Rodriguez, Paredes Sweep FSL Weekly Honors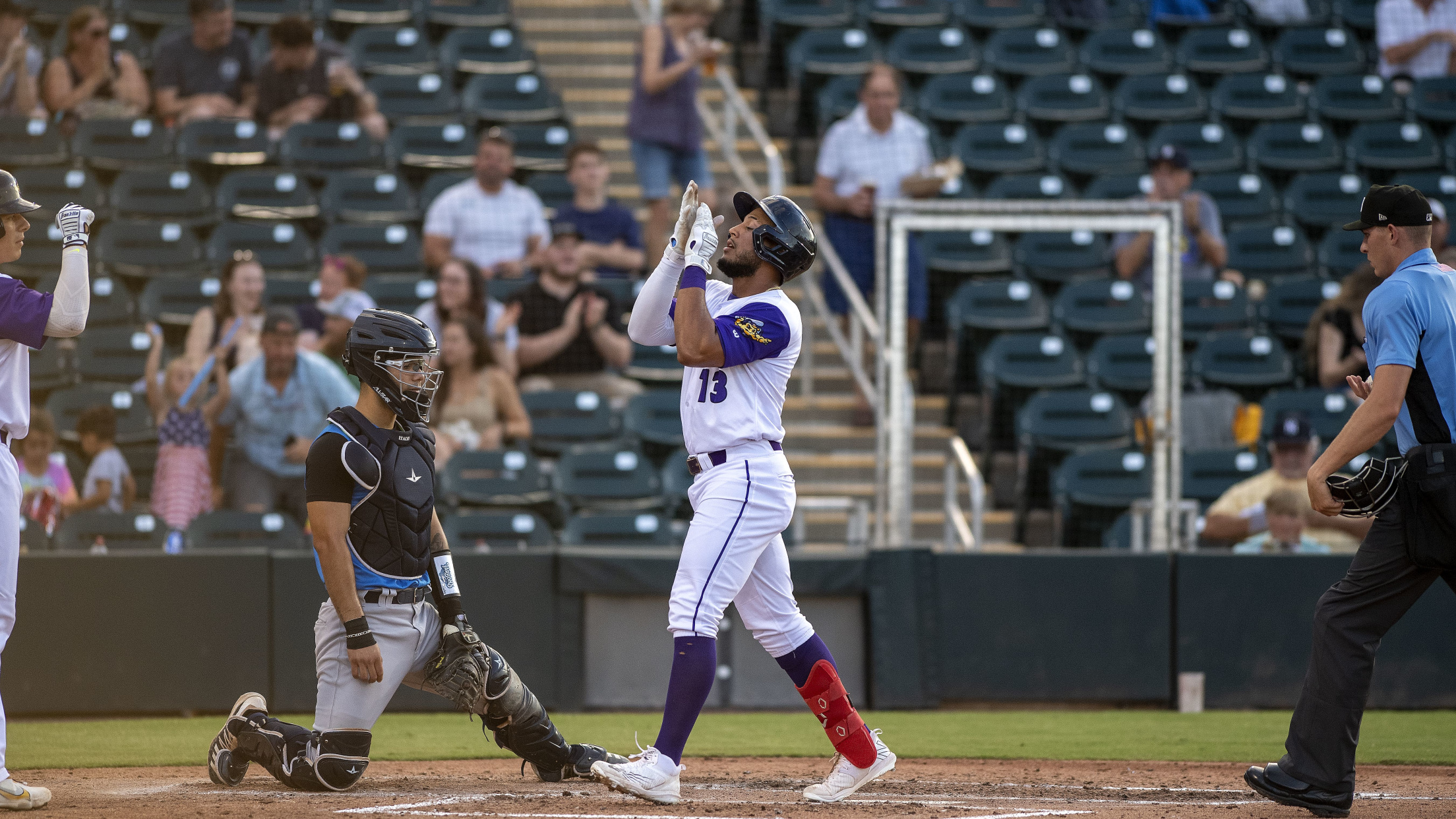 FORT MYERS, Fla. (June 6, 2022) – Emmanuel Rodriguez and Mike Paredes have been named the Florida State League Player and Pitcher of the Week, respectively. Rodriguez becomes the first Mighty Mussels' position player to win the award in 2022. The Dominican Republic native went 7-for-12 with five extra-base hits
FORT MYERS, Fla. (June 6, 2022) – Emmanuel Rodriguez and Mike Paredes have been named the Florida State League Player and Pitcher of the Week, respectively.
Rodriguez becomes the first Mighty Mussels' position player to win the award in 2022. The Dominican Republic native went 7-for-12 with five extra-base hits and seven walks in five games against Tampa, posting an eye-popping 2.200 OPS.
He swatted two home runs and reached base in 14 of his 20 plate appearances in the series. Rodriguez leads the minor leagues in walks (54) and has now raised his season OPS to 1.063, a figure that leads the league by 180 points.
Paredes led the Mussels to their third no-hitter in less than nine months, tossing six hitless innings on Tuesday at Hammond Stadium. The California native struck out five and walked two, going just one batter over the minimum.
Paredes is the fourth Mussels' pitcher to win the award – joining John Stankiewicz (April 11-17), Marco Raya (April 18-24) and David Festa (May 9-15)