Santa Claus is Coming to Town - Tuesday, December 13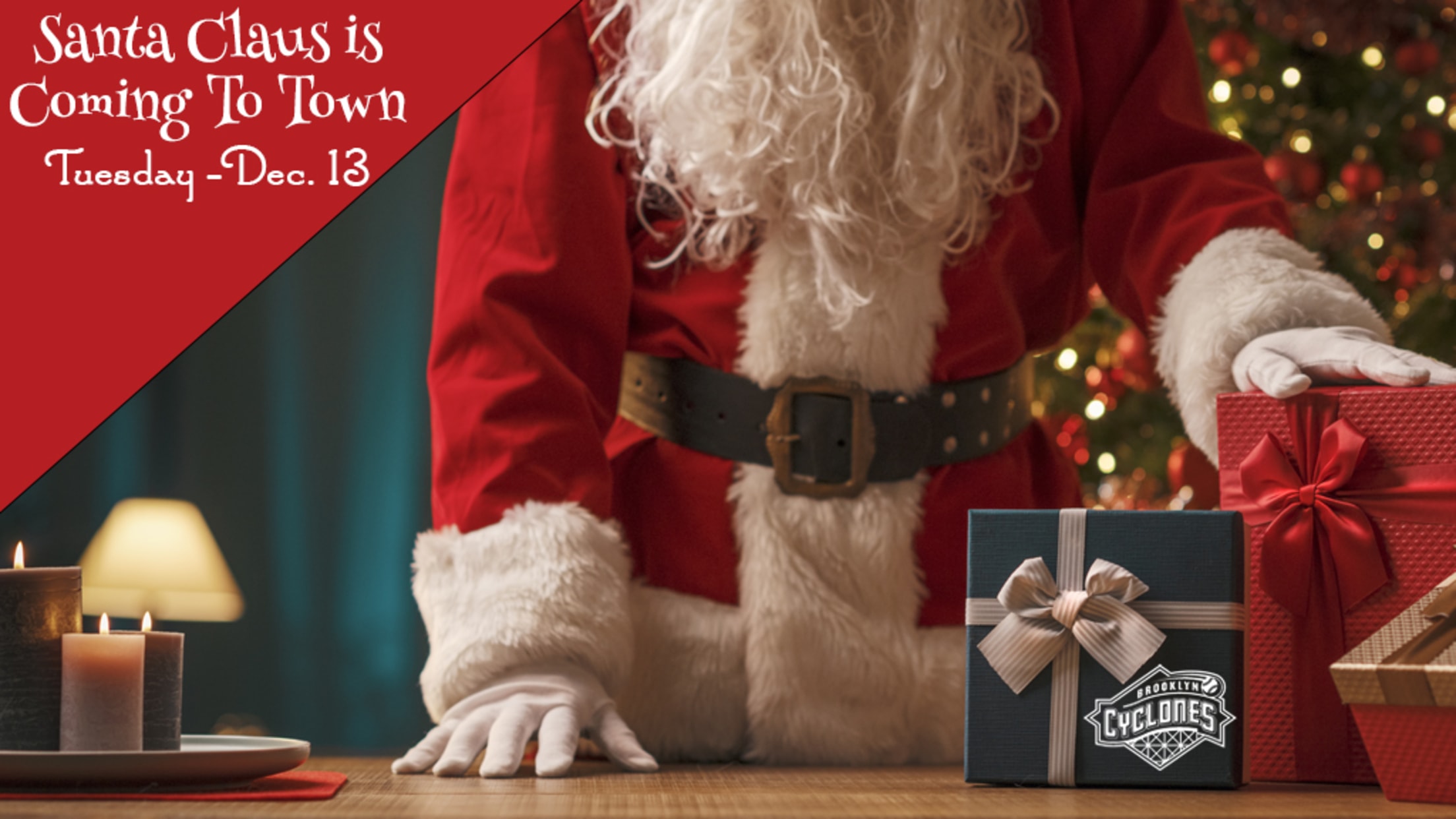 You better watch out. You better not cry. You better not pout. I'm telling you why. Santa Claus is coming to town! Join us at the Cyclones Team Store on Tuesday, December 13th from 5:00 - 7:00 PM to pose for photos with Santa and his special helper Sandy the
You better watch out. You better not cry. You better not pout. I'm telling you why. Santa Claus is coming to town!
Join us at the Cyclones Team Store on Tuesday, December 13th from 5:00 - 7:00 PM to pose for photos with Santa and his special helper Sandy the Seagull.
You'll also be able to take advantage of 30% off sales on Cyclones Gear in the Team Store.