Scrappers Extend Division Lead and Top Doubledays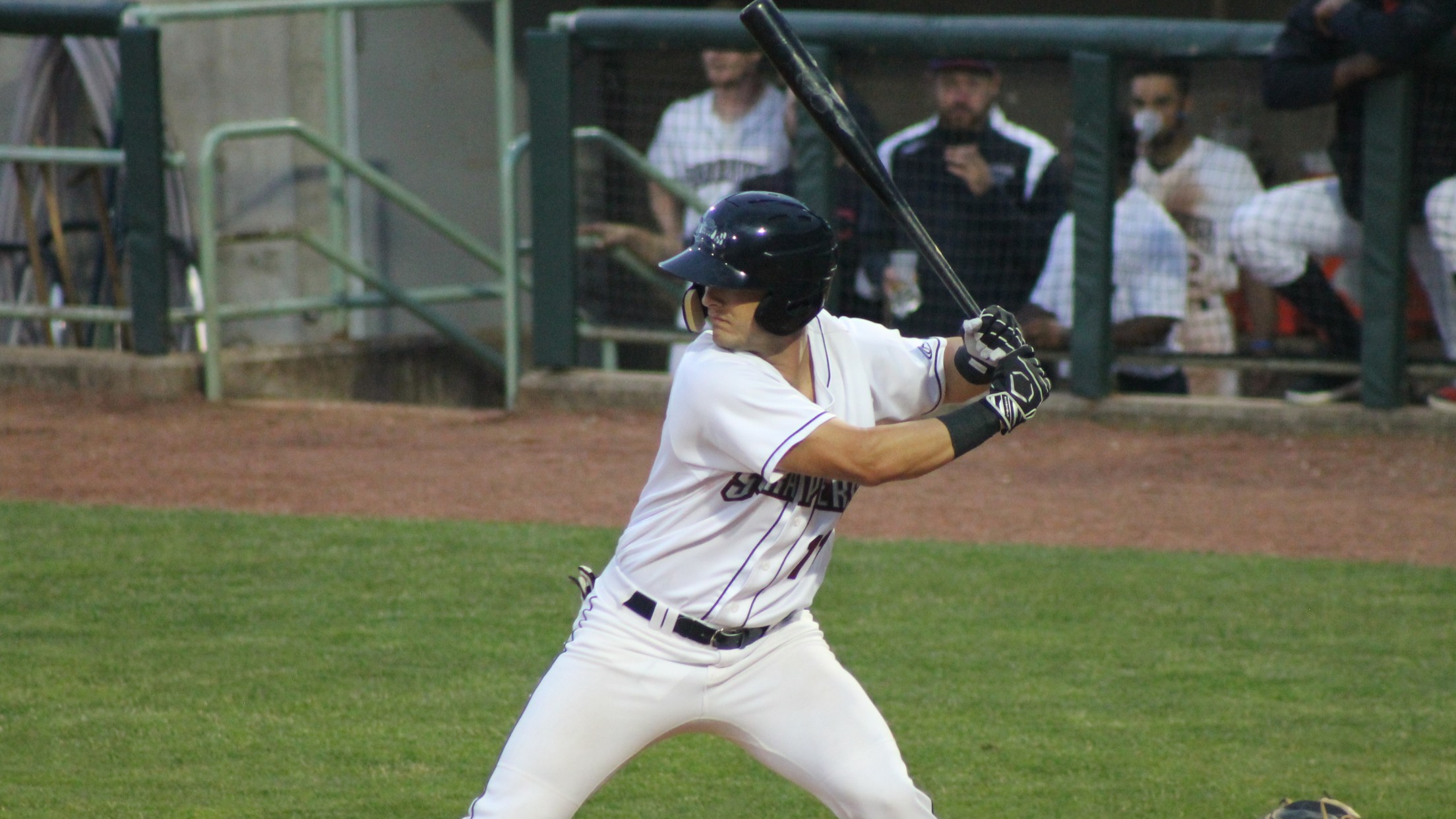 (Auburn, NY)-The Mahoning Valley and Auburn Doubledays opened a crucial three game series on Tuesday night at Falcon Park. The Scrappers entered the evening leading the Pinckney Division by 1.5 games over the Doubledays. Despite trailing early, the Scrappers would rally for a 5-3 win.After the Doubledays took advantage of
(Auburn, NY)-The Mahoning Valley and Auburn Doubledays opened a crucial three game series on Tuesday night at Falcon Park. The Scrappers entered the evening leading the Pinckney Division by 1.5 games over the Doubledays. Despite trailing early, the Scrappers would rally for a 5-3 win.
After the Doubledays took advantage of an error to score two runs in the first, the Scrappers would answer back in the top of the third inning. With one out, Henry Pujols connected on a solo homerun to cut the deficit to just one. Tre Gantt followed and reached on a dropped third strike. Gantt would come around to tie the game on and RBI double from Jose Fermin.

Mahoning Valley took the lead for good in the top of the sixth inning. With two outs, Richie Palacios singled and moved to second on a wild pitch. Palacios would then come around to score on Hosea Nelson's RBI single.
The base hit for Palacios extended his New York Penn League leading hitting streak to 16 games.
Mahoning Valley would add a run in the eighth on a Palacios RBI double. The final run would come in the ninth on an RBI sacrifice fly from Clark Scolamiero.
Alex Royalty started and took a no decision in 3.0 innings of work. Royalty allowed 2 unearned runs on 4 hits. He walked 1 and struck out 3. Adam Scott (1-0) picked up the win in 3.0 innings of relief. Scott allowed just 2 hits and struck out 3. Manuel Alvarez (1) earned the save with 1.0 inning of relief. Alvarez allowed an unearned run on 2 hits while striking out 1.

The Scrappers (18-11) and the Doubledays continue their series on Wednesday night in Auburn. Zach Draper is scheduled to start for Mahoning Valley. First pitch is set for 6:30. The Scrappers return home on July 24th to host the Brooklyn Cyclones. Get your tickets now at mvscrappers.com or by calling 330-505-0000 or visiting the Chevy All-Stars box office at Eastwood Field.