Scrappers Shut Down Crosscutters To Even Series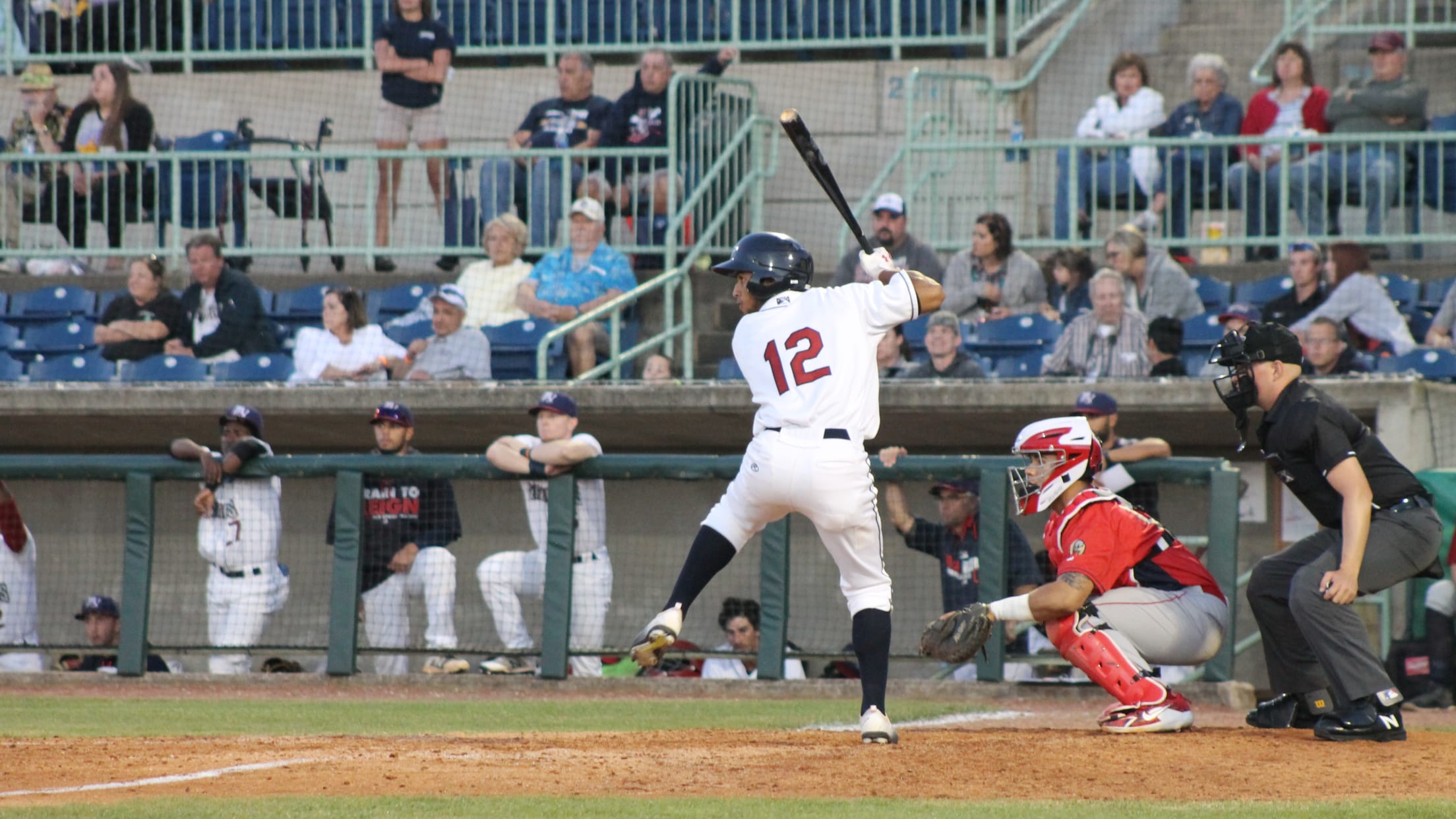 (Williamsport, PA)-The Mahoning Valley Scrappers inched closer to securing back to back Pinckney Division titles on Monday night at Bowman Field. The Scrappers topped the Williamsport Crosscutters 4-1 to lower their magic number to six.   After falling behind in the first, the Scrappers would take the lead in the top
(Williamsport, PA)-The Mahoning Valley Scrappers inched closer to securing back to back Pinckney Division titles on Monday night at Bowman Field. The Scrappers topped the Williamsport Crosscutters 4-1 to lower their magic number to six.
After falling behind in the first, the Scrappers would take the lead in the top of the third inning. Clark Scolamiero walked to start the inning. Jose Fermin followed with a triple to right to tie the game. Two pitches later, Tyler Freeman singled to drive in Fermin for the lead.
Mahoning Valley would add two insurance runs in the top of the eighth inning. With two outs and runners at second and third, Simeon Lucas delivered a two run single to push the lead out to the final of 4-1.
Juan Mota (4-5) started and earned the win in 5.0 innings of work. He allowed just 1 earned run on 4 hits. He struck out 7. Erik Algarin (7) earned the save with 2.0 innings of perfect relief. He struck out 2.
The Scrappers (38-30) will go for the series win on Tuesday night at 7:05. Yeffersson Yannuzzi is scheduled to start. The Scrappers return home for the final three home games of the regular season on Wednesday night as they host the Batavia Muckdogs. Get your tickets now at mvscrappers.com or by calling 330-505-0000 or visiting the Chevy All-Stars box office at Eastwood Field.