Scrappers Use Strong Pitching To Take Second Straight From Auburn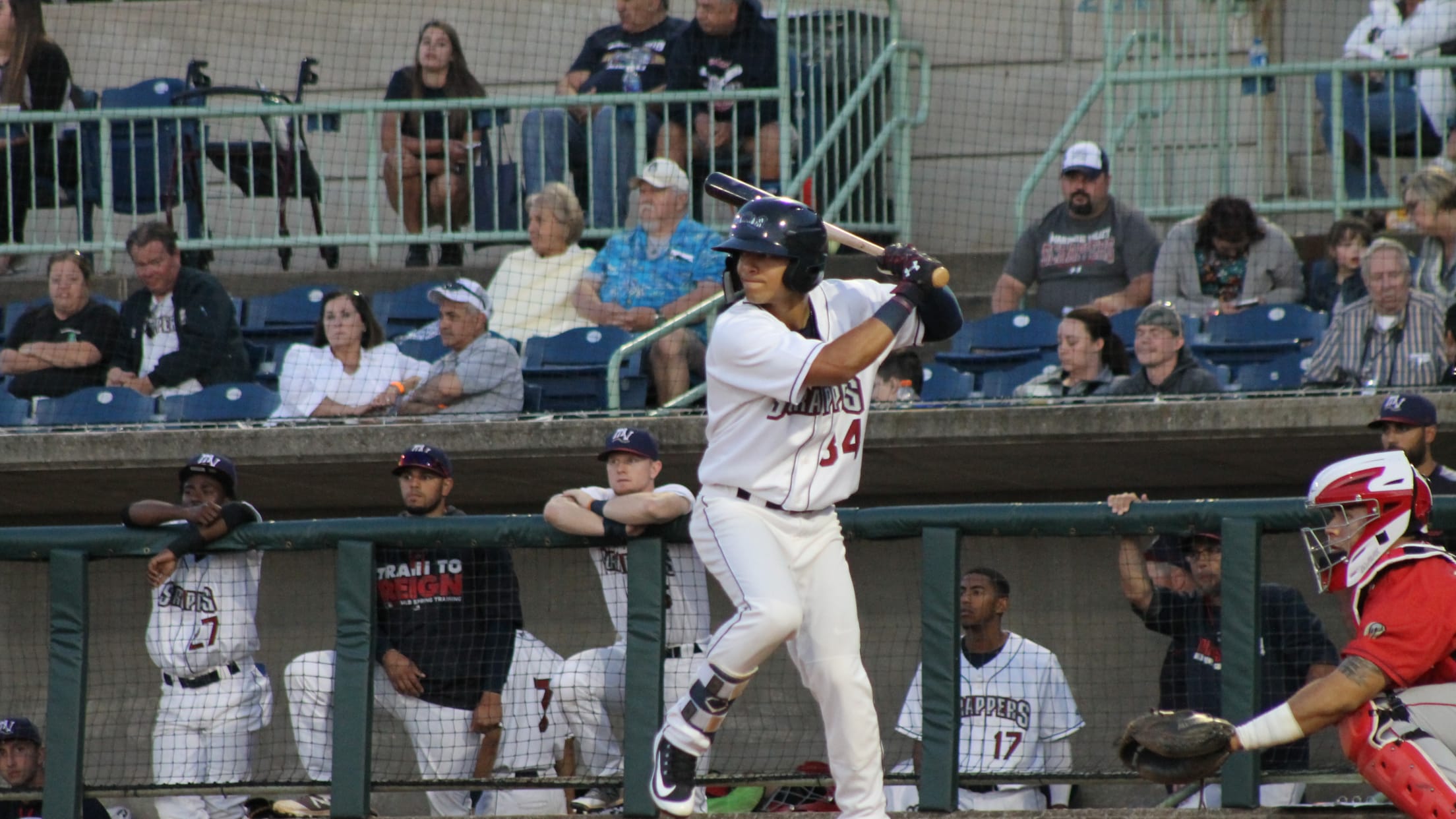 (Auburn, NY)-For the second straight night the Mahoning Valley Scrappers rode the arms of their pitching staff on the way to a win over the Auburn Doubldays at Falcon Park. Three Scrapper pitchers combined to hold the NYPL's top offense to just one run on the way to a 4-1
(Auburn, NY)-For the second straight night the Mahoning Valley Scrappers rode the arms of their pitching staff on the way to a win over the Auburn Doubldays at Falcon Park. Three Scrapper pitchers combined to hold the NYPL's top offense to just one run on the way to a 4-1 win.
Mahoning Valley would strike first in the top of the second inning. With two outs and two on base, Angel Lopez doubled to left to drive in the first run of the game. Michael Tinsley followed with an RBI single to push the early lead out to 2-0.
The Scrappers added a run in the top of the third inning. Jose Fermin started the inning with a single. Following a hit by pitch and a double play, he would come around to score on an RBI single from Hosea Nelson for the 3-0 lead.
After the Doubledays cut the lead to two runs in the seventh inning, the Scrappers would add an insurance run in the ninth. Simeon Lucas started the inning with a double and would give way to pinch runner Jhan Rodriguez. After an error moved him to third, Rodriguez would score on an RBI ground out from Tinsley.
Justin Garza started and took a no decision in 4.0 innings of work. He allowed 1 hit and struck out 3. Shane McCarthy (1-0) earned the win in 4.0 innings of relief. McCarthy allowed 1 unearned run on 4 hits. He struck out 2. Manuel Alvarez (4) earned the save with a scoreless inning of work.
The win pulls the Scrappers to within 0.5 a game of the Doubledays for first place in the Pinckney Division.

The Scrappers (34-28) continue the series in Auburn on Wednesday night. Juan Mota is scheduled to start. First pitch is set for 6:30. The Scrappers return home on Thursday night for a three game series with the West Virginia Black Bears. Get your tickets now at mvscrappers.com or by calling 330-505-0000 or visiting the Chevy All-Stars box office at Eastwood Field.