Frogs Double Up Dust Devils, 4-2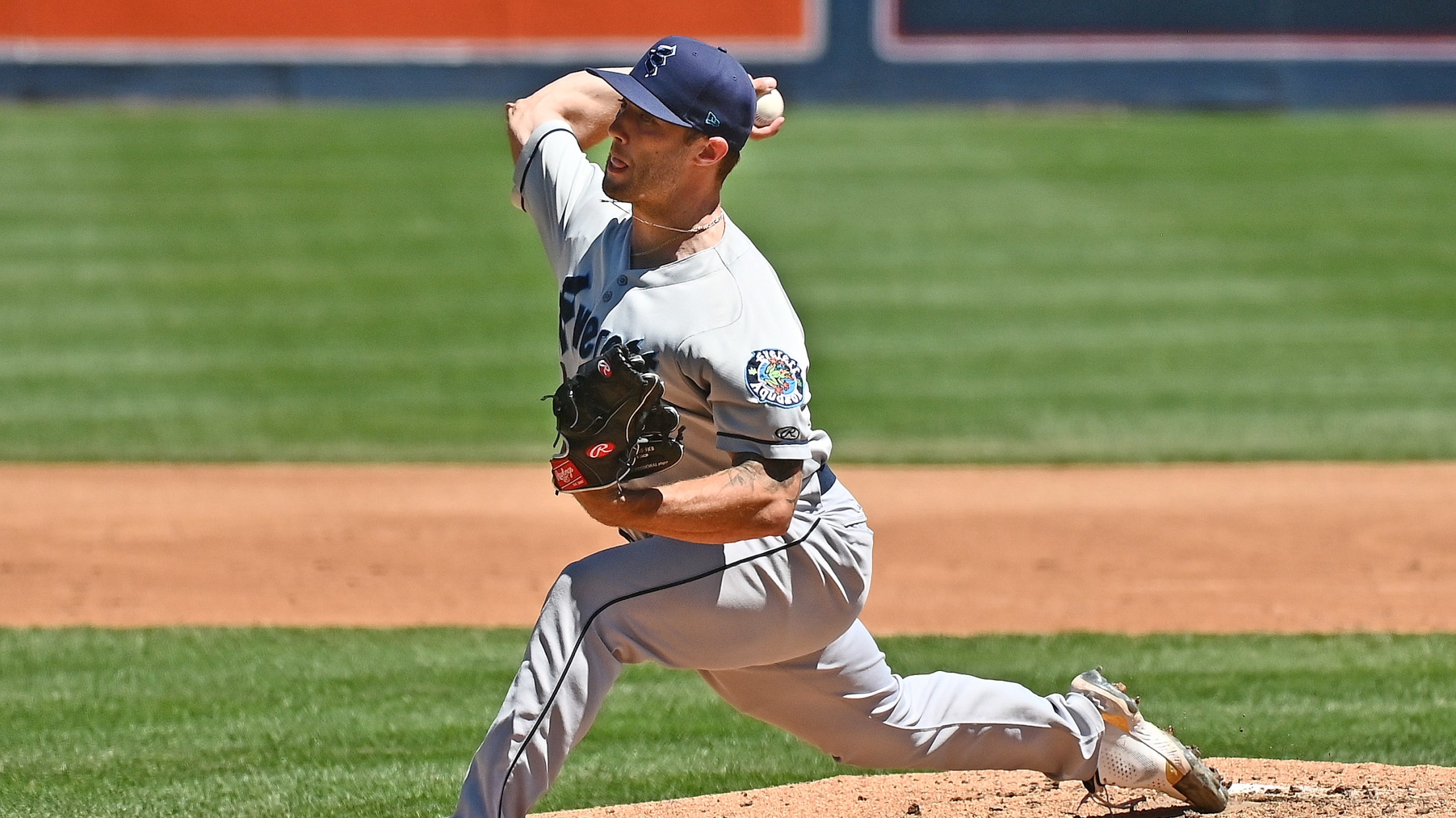 PASCO, WA: The Everett AquaSox (18-20, 49-54) overcame an early two run deficit and put an end to a six game losing streak with a 4-2 victory over the Tri City Dust Devils (13-25, 42-59). Tri City loaded the bases in the bottom of the first inning and then scored
PASCO, WA: The Everett AquaSox (18-20, 49-54) overcame an early two run deficit and put an end to a six game losing streak with a 4-2 victory over the Tri City Dust Devils (13-25, 42-59).
Tri City loaded the bases in the bottom of the first inning and then scored the game's first run when Joe Stewart was struck in the head by AquaSox starting pitcher Jimmy Joyce's wild pitch, scoring D'Shawn Knowles. Kyren Paris scored one batter later when Joyce walked Mike Peabody to give the Dust Devils a 2-0 lead. Joyce worked his way out of any further damage when he induced Casey Dana into an inning ending double play ground ball back to the mound. Joyce would then go on to.
Everett answered the Tri-City runs in the second on Dariel Gomez's Northwest League-leading 20th home run, a two-run shot to right field off Dust Devils starter Jake Smith (1-5) that scored James Parker. The home run tied the AquaSox single season home run record set by Cade Marlowe in 2021.
Gomez then doubled in the 4th inning, scoring on a Mike Salvatore double to give the AquaSox a 3-2 lead. Everett would add an insurance run in the sixth winning as Parker would leadoff the inning with a double and would scored two batters later when Cole Barr grounded out to shortstop.
Joyce picked up the win, improving to 5-10 on the year by pitching six innings, allowing five hits, two earned runs, two walks and seven strikeouts. Matt Willrodt, Max Roberts and Tim Elliott each pitched a shoutout inning to close the game out. Elliott was credited with his second save of the season.
Gomez went two-for-four with a double, home run, two runs scored and two runs batted in. Parker also went two-for-four with a double and two runs scored.
PICTURED ABOVE: Jimmy Joyce
PHOTO CREDIT: James Snook
Game three of the six game series is scheduled for Thursday August 11. RHP Jordan Jackson (0-1, 9.00 ERA) will start for the AquaSox and LHP Nick Mondak (1-1, 4.44 ERA) will take the mound for the Dust Devils. First pitch is scheduled for 7:05 p.m. with the pregame show beginning at 6:45 p.m. Tune in to 1380 AM/95.3 FM KRKO for all of the action.
_ABOUT THE EVERETT AQUASOX:
_The Everett AquaSox are the High-A affiliate of the Seattle Mariners who were ranked number one by Baseball America's 2022 Organization Talent Rankings. Group tickets, BBQ outings and ticket packages for the 2022 season are selling fast but still available for purchase. For more information on how you can be a part of our team this season call our office at (425) 258-3673 or visit AquaSox.com for more information.