Star Wars Jersey Auction is Live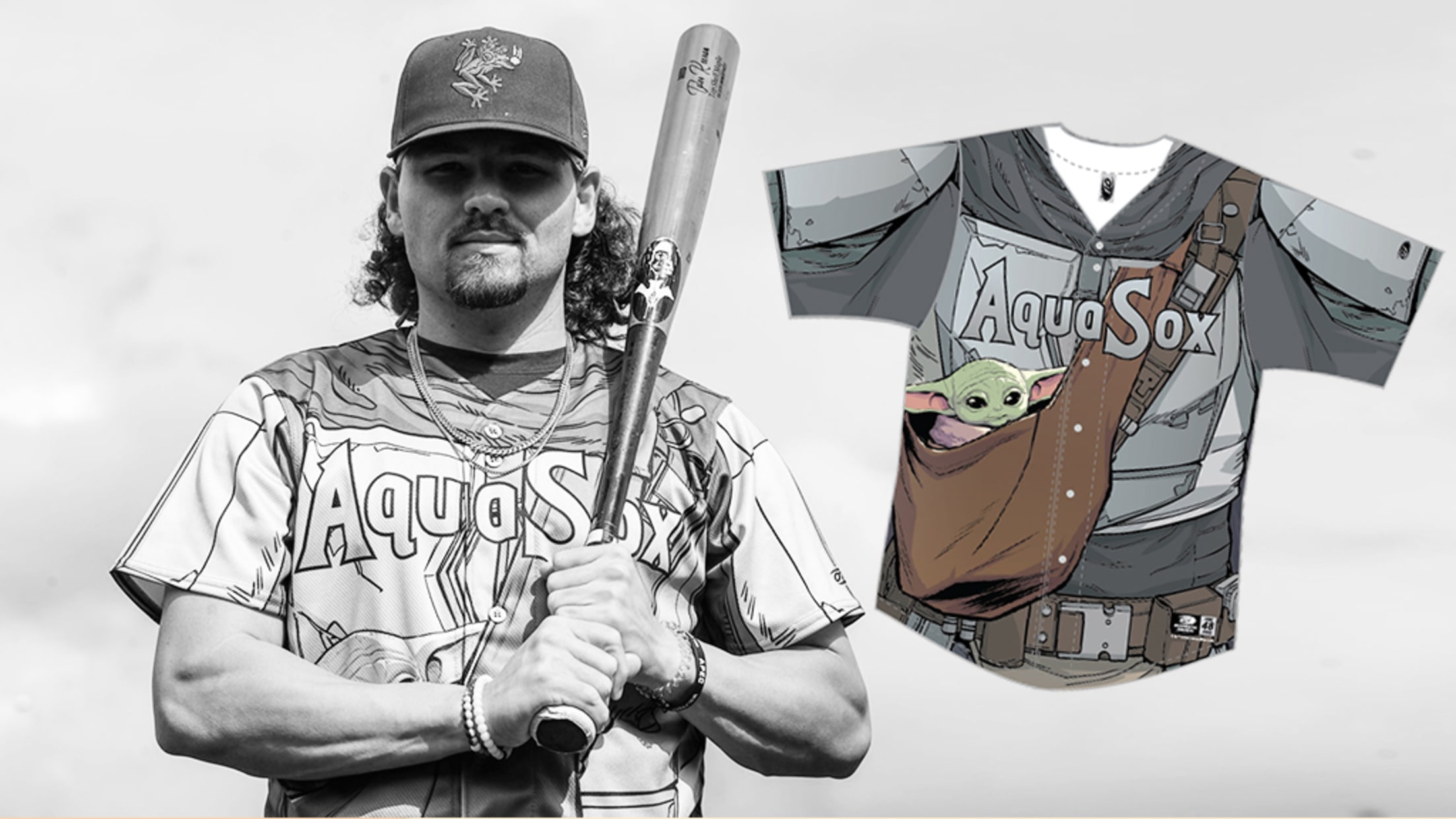 This Saturday, June 18, the Everett AquaSox will be wearing jerseys from out of this world. The grey top has a Mandalorian-theme look complete with Baby Grogu in the satchel. Bidding starts at $150.00 with each subsequent bid placed in $10.00 increments. Bidding will start at noon on Thursday, June
This Saturday, June 18, the Everett AquaSox will be wearing jerseys from out of this world. The grey top has a Mandalorian-theme look complete with Baby Grogu in the satchel.
Bidding starts at $150.00 with each subsequent bid placed in $10.00 increments. Bidding will start at noon on Thursday, June 16 and will end at 5:00 p.m. on June 19. There is also a "Buy It Now" option to ensure that you snag the jersey of your choice.
Fans can place their bids for a player-worn Star Wars themed jersey by scanning the QR code or click on Auctions tab in our Team Store
Remember, these jerseys are not sold in stores...so winning an auction is the only way to ensure getting one of the AquaSox Star Wars Night jerseys.
If you don't have your tickets for this year's Star Wars Night, what are you waiting for? This event is historically one of our most popular games of the season, especially with post game fireworks. CLICK HERE to get your Star Wars tickets now!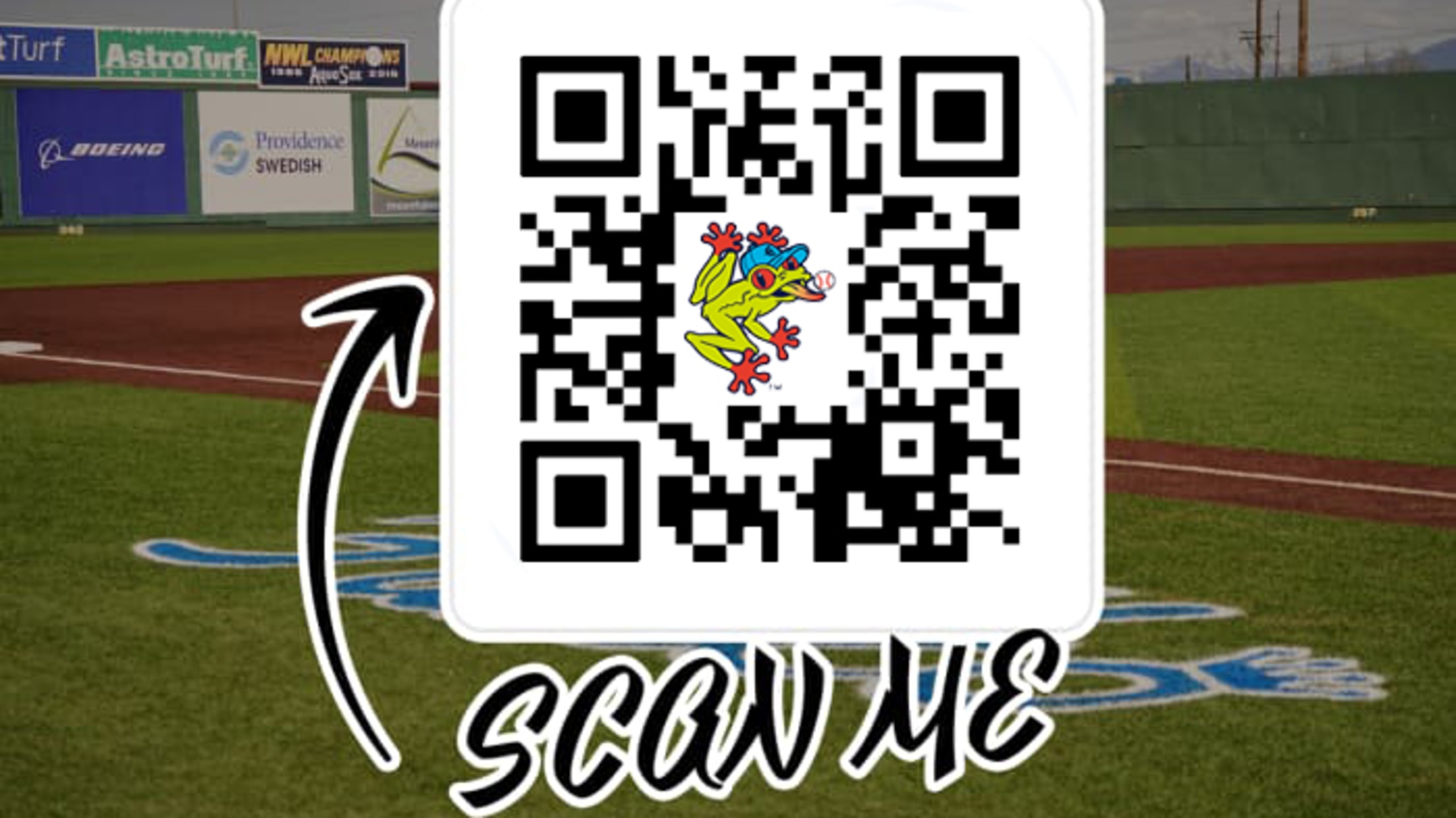 SIZING INFORMATION
Size 44: # 1 (GOMEZ), #2 (LABRADA), #3 (M. MILLER), #4 (MARTE), #5 (FARRIS), #6 (MING), #7 (JOHNSON)
Size 46: #8 (PARKER), #9 (CURVELO), #10 (ROBERTS), #11 (JOYCE), #12 (VILLARREAL), #13 (LAVEY), #14 (BARR), #15 (SALVATORE), # 16 (HILL), #17 (CAMPBELL), #18 (B. MILLER), #19 (WELCH), #20 (MOKMA), #21 (MCLAUGHLIN), #22 (PALL), #23 (ELLIOTT)
Size 48: #25 (THOMAS), #27 (MCGUIGAN), #28 (PIERPONT), #29 (BERROA), #30 (TINGELSTAD), #31 (HUNTER), #32 (ALFORD), #33 (BAYLESS), #34 (PACKARD), #36 (TOWNSEND), #37 (RODRIGUEZ), #38 (WILLRODT), #39 (MERCEDES), #40 (FLYNN)
Size 50: #50 (UMBRIA)
All sales are final. The jerseys will be cleaned and autographed. All proceeds from the auction will benefit the AquaSox Community Fund brought to you by the Kendall Automotive Group.