Steiner Stories: Sem Robberse
20-year-old starter bringing Dutch flavour to the Vancouver Canadians in 2022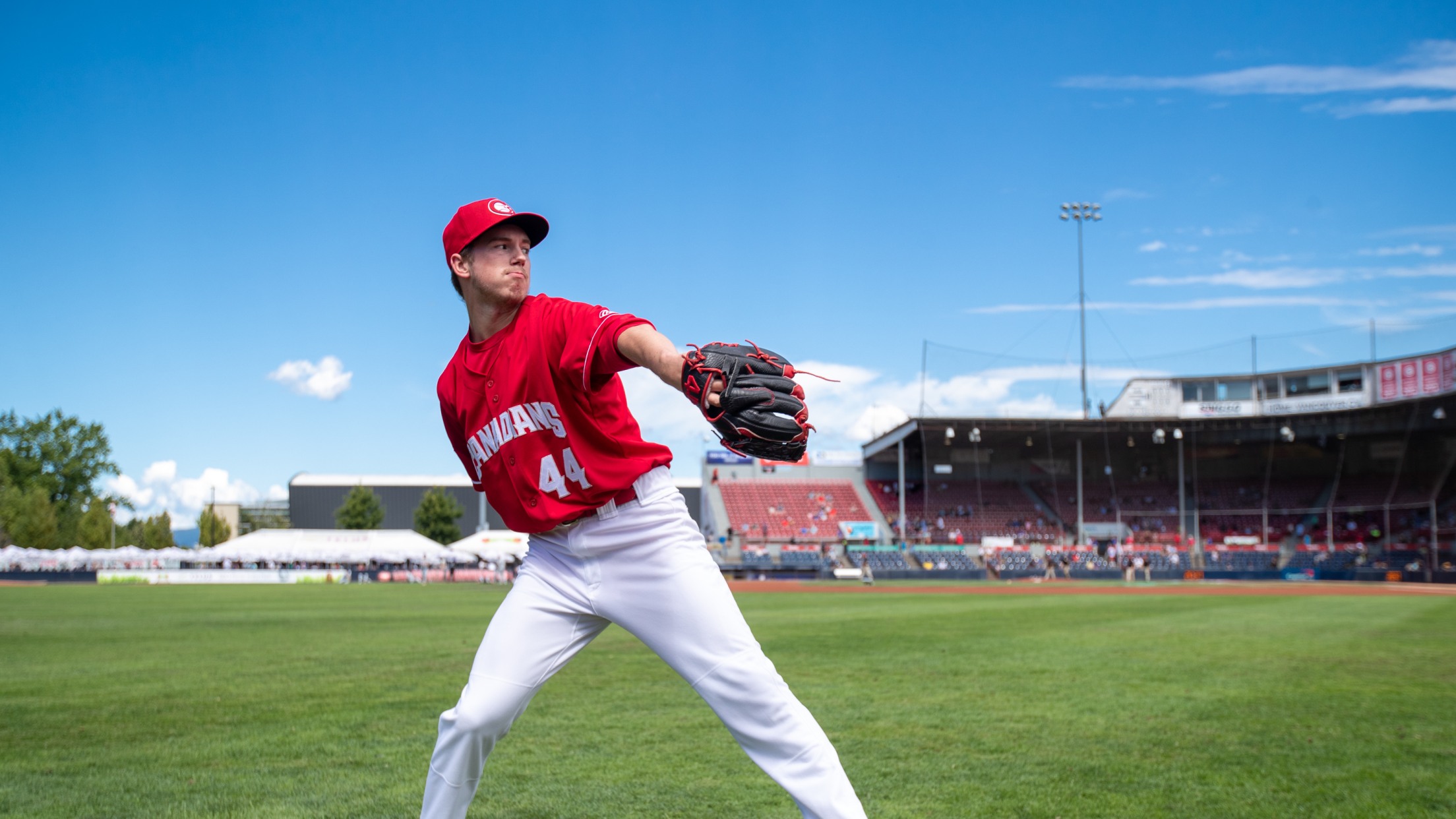 (Mark Steffens - Fotoguy)
Canada and the Netherlands have a special connection. Canadian forces liberated the country in World War II, and to this day, the country donates tulips to Canada for the Ottawa Tulip Festival as thanks. With such connections between the two nations, it seems only fitting that Dutch-born pitcher Sem Robberse
Canada and the Netherlands have a special connection. Canadian forces liberated the country in World War II, and to this day, the country donates tulips to Canada for the Ottawa Tulip Festival as thanks.
With such connections between the two nations, it seems only fitting that Dutch-born pitcher Sem Robberse would be developing in the lone Canadian baseball organization and playing for the Vancouver Canadians.
There are just two players from The Netherlands to play over 500 innings in MLB -- Bert Blyleven and Didi Gregorius. Despite the nation's two appearances in the semifinals of the World Baseball Classic, it isn't known for producing elite-level talent.
That, though, is something Robberse is trying to change.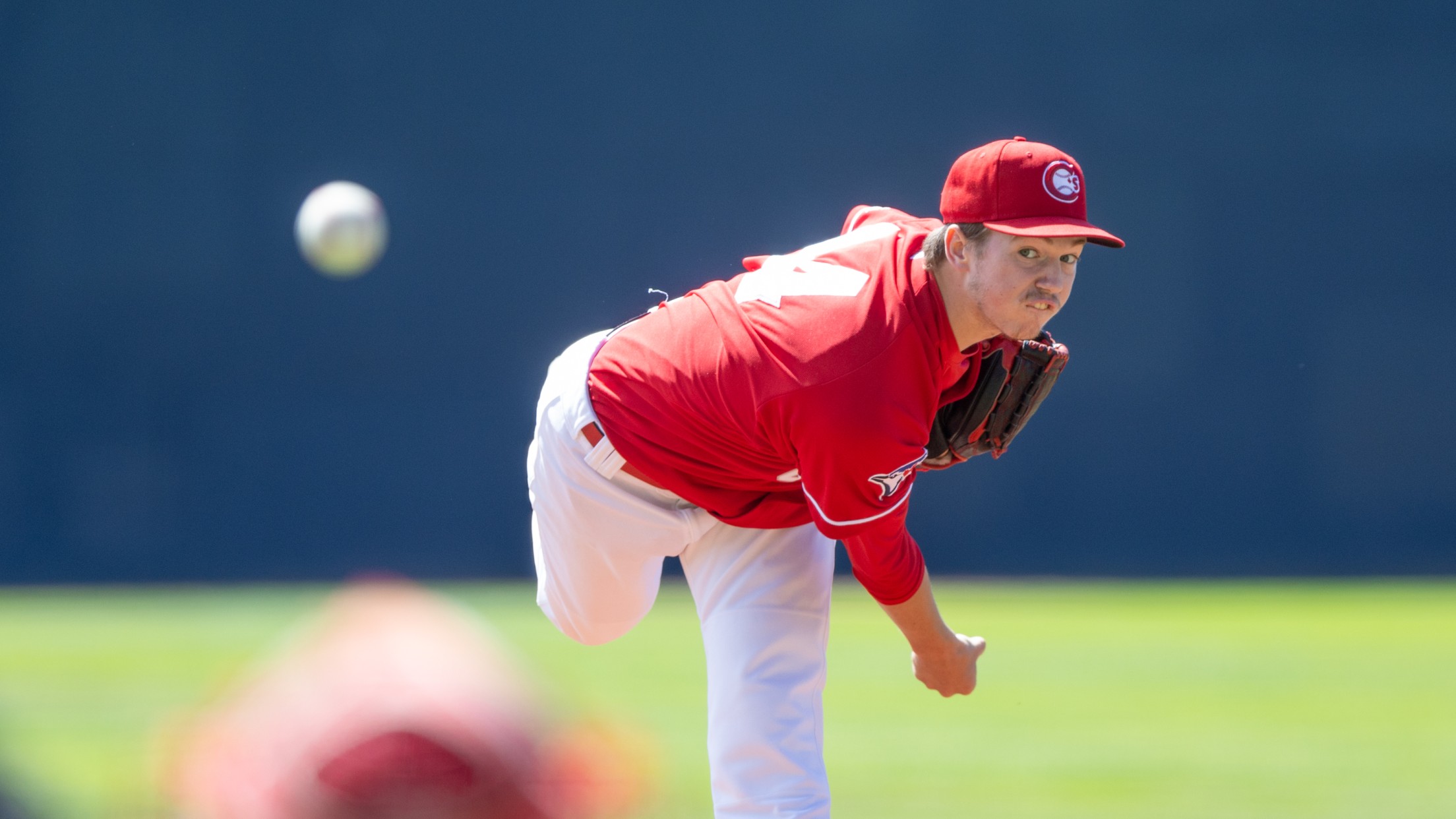 When Robberse, now 20, was six, he left swimming lessons with his mother and saw a baseball field across the street from the swimming pool. With a father who had played the game at a high level in Europe, Robberse went over to the diamond and hasn't looked back since.
"I wanted to go over and see if I liked it or not, and I did end up liking it," Robberse told CanadiansBaseball.com. "When I got home, my dad pulled out a box of baseball stuff, and that made it even more fun."
Raymond Robberse had played baseball until he was 20, making it to the pre-selection process for the national team before hanging up his glove.
It didn't take long for Robberse to begin playing, often with his father in the stands, and in his first few years, his younger brother also began playing. In a country often dominated by a size-5 soccer ball, the Robberse family fixated upon a diamond and a nine-inch diameter baseball.
In the Netherlands, there isn't the same atmosphere around baseball as in North America. While some adult leagues pay, the cash is far less than anything in North America, and often games are just a few times a week.
"It's nice and relaxed because everybody is doing it for fun there," Robberse said. "It's still a lot of fun over here, but it is a little different because it is about careers and everything around that."
Sem began playing in local leagues at an early age, and by 11, he'd been invited to visit one of the few baseball academies in the Netherlands. Playing at showcases around Europe, scouts began to notice Robberse, including the Blue Jays, who signed him as a free agent in July 2019.
Just a few weeks after pitching his final game for Amersfoort Quick, his club in Honkbal Hoofdklasse, the Netherlands' top division, he was in North America playing for the Gulf Coast League Blue Jays.
"Everything was bigger in the USA, more roads, more grocery stores, more cars, it's the Netherlands like three times bigger, but I liked it a lot," Robberse said of coming across the Atlantic. "You see many things that many people from the Netherlands won't see, and the experiences have been great so far."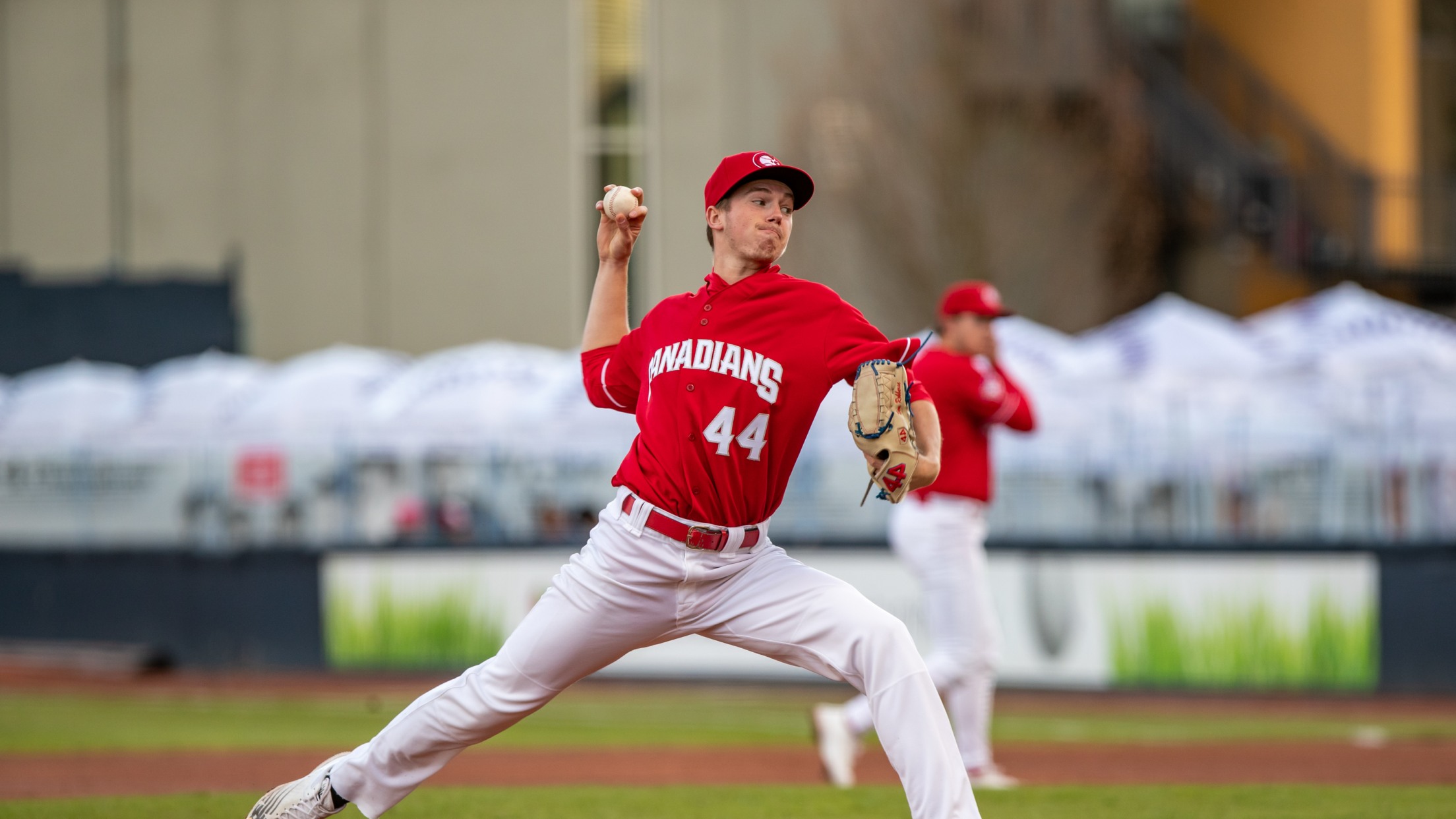 After thriving with the GCL Blue Jays in 2019 and not pitching in 2020, Robberse advanced to the Dunedin Blue Jays and the Canadians in 2021, staying on in High-A through 2022, where he has an ERA of 3.08 through 63 innings pitched.
While his first season with the C's all came south of the border in Hillsboro, the move to Vancouver was special. "It's a lot like the Netherlands, except there are more mountains here," he said.
"The city, the houses, and especially the amount of people who are on a bike, or walking and running is very similar to the Netherlands, so it kind of feels the same even though it is a lot different too."
Although Vancouver feels at home in some ways, the 20-year-old still finds his way in a new country, playing without his family or girlfriend in the stands. Still, they watch many of his games online, none more so than his father and grandpa, who are his biggest fans.
Robberse, ranked 6th among Toronto's prospects per MLB Pipeline, knows he still has a distance to go to get to the major leagues, but he is thriving in the minor leagues, playing in an organization that is near fitting for a young man from the Netherlands.