Storm Cling to Lead in Pitcher's Duel at The Diamond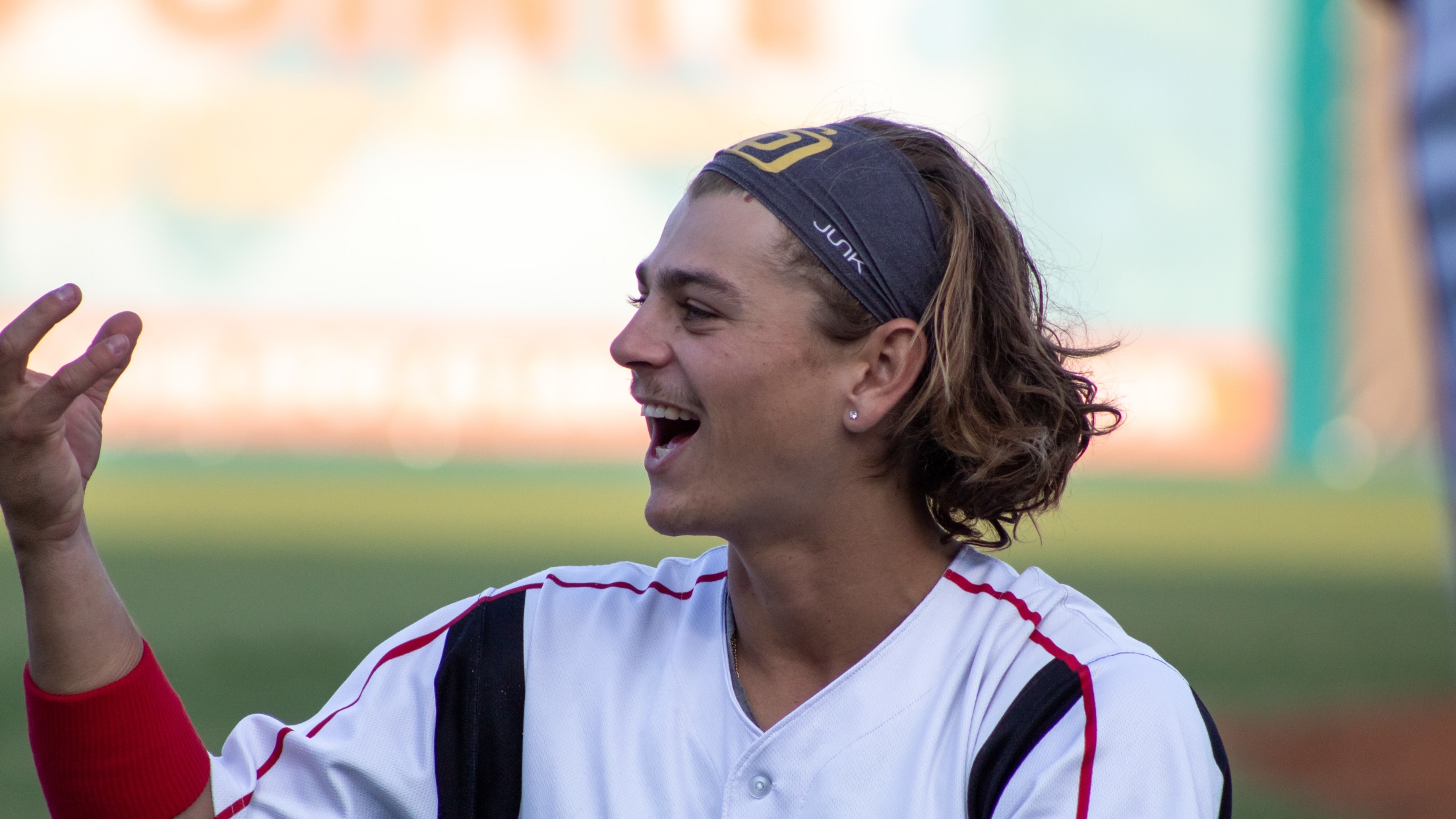 The Minor Leagues are for player growth, development, and entertaining fans in small cities across the country. Often, it also is a factory of high offensive production and bloated box scores. Tonight's final score of 2-1 was just the second time this season that the Lake Elsinore Storm won a
The Minor Leagues are for player growth, development, and entertaining fans in small cities across the country. Often, it also is a factory of high offensive production and bloated box scores. Tonight's final score of 2-1 was just the second time this season that the Lake Elsinore Storm won a game by 2 or fewer runs. Their sole other victory came in a 2-0 shutout against the Fresno Grizzlies.
Tonight, their starting pitcher, Jairo Iriarte, provided 5 innings of shutout baseball. Allowing only 4 hits and striking out 3 batters, Iriarte allowed 3 or fewer runs for the 4th time in his last 6 appearances. It was also his 3rd time starting the night on the mound and walking off of it without surrendering a run.
Aaron Holiday would relieve Iriarte of his pitching duties tonight, going 2.1 innings, striking out one, and allowing just one hit as he kept the Ports at 0 runs scored. Ryan Och would then take his place in the 8th inning, striking out the first batter he faced and once again keeping the Ports scoreless heading into the 9th. However, after a walk, a wild pitch, and an additional walk, Danny Denz would be called upon to finish the game and collect all three outs with 2 men on base.
He would retire the first batter he faced on his first pitch, an attempted sacrifice bunt gone sour and the lead runner retired at first. A groundout would score the Ports first run of the game and then, with the tying run just 90 feet away, Denz struck out the final batter of the night to duplicate last night's final out and give the Storm their 54th win.
On the offensive side, the Storm would score both of their runs on singles. The first coming in the third straight single of the 4th inning. Yet another RBI from the team-leading, Carlos Luis. his 62nd RBI of the season. The second and winning run came in the 6th inning with the bases loaded. Wyatt Hoffman would hit a grounder to shortstop but find his way to first before the ball got there.
The Storm have now won 2 straight games and look to win their 3rd tomorrow night once again against the Stockton Ports.
-Written by Justin Jett