Storm Lose the First Game of the Series to Inland Empire 66ers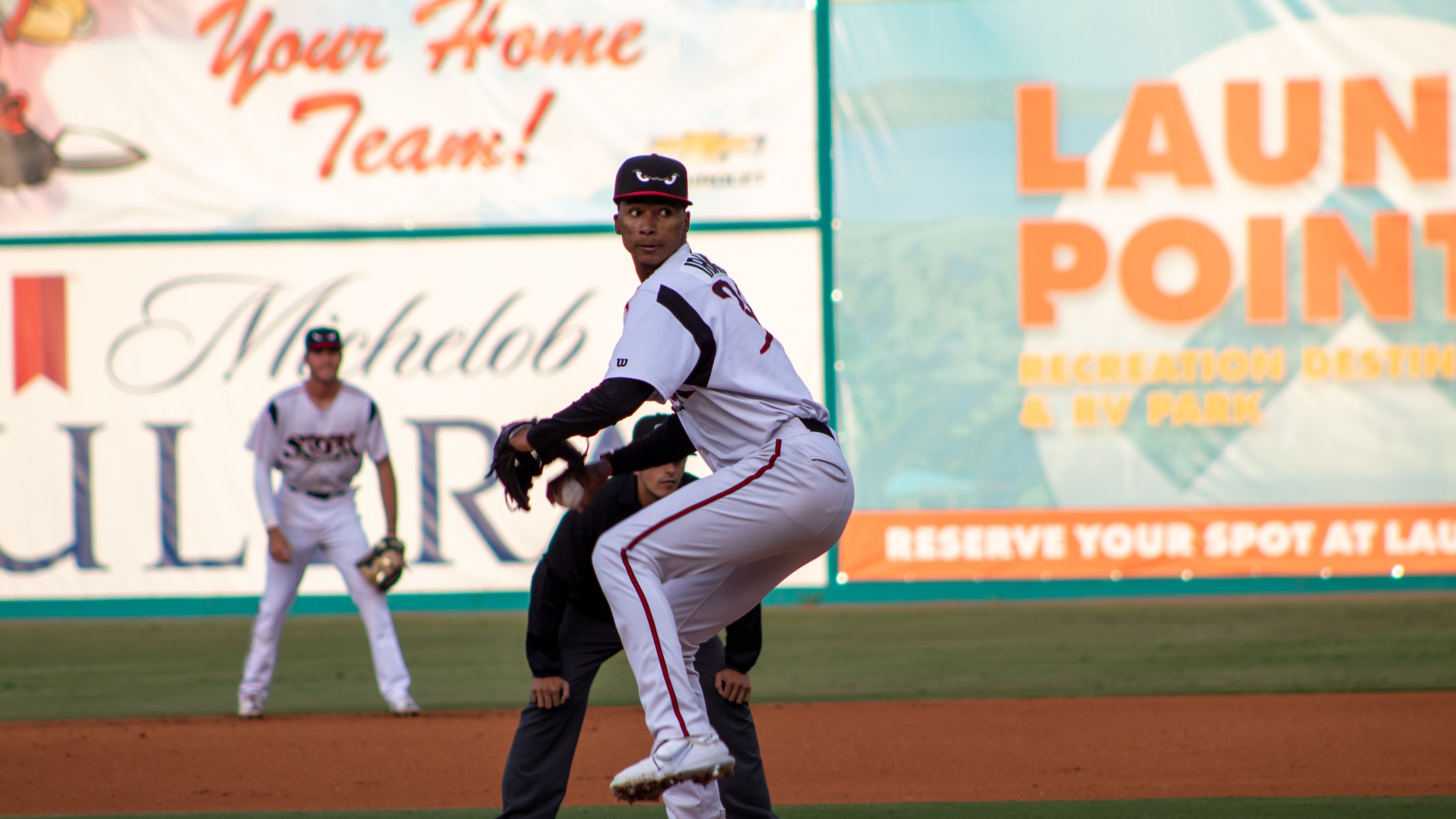 After winning the first two contests in the series, the Lake Elsinore Storm dropped game 3 against the Inland Empire 66ers. The trouble began in the 2nd inning as Jairo Iriarte would allow three consecutive base runners on two singles and a walk. The 66ers would leave that half-inning with
After winning the first two contests in the series, the Lake Elsinore Storm dropped game 3 against the Inland Empire 66ers.
The trouble began in the 2nd inning as Jairo Iriarte would allow three consecutive base runners on two singles and a walk. The 66ers would leave that half-inning with a 3 run lead. Max Ferguson would bring the Storm within 2 runs, the closest they would get for the rest of the game, in the bottom of the second inning.
There would be just 4 more runs scored in this game, all coming from the 66ers and all in the 4th inning. Following the fourth, there would be no runs scored and only 1 hit recorded by either team.
The Storm would have 5 pitchers take the mound tonight, outside of Iriarte, the remaining 4 would surrender 0 earned runs and only 1 hit. Alexuan Vega, Matt Swilley, Keegan Collett, and Ben Miller would combine to pitch 5.1 innings.
Tomorrow night, the Storm will face the 66ers on Marvel's Defenders of the Diamond Night.
-Written by Justin Jett