Batting Around: New ballparks for a new era
Abundance of 2021 openings includes Worcester and Beloit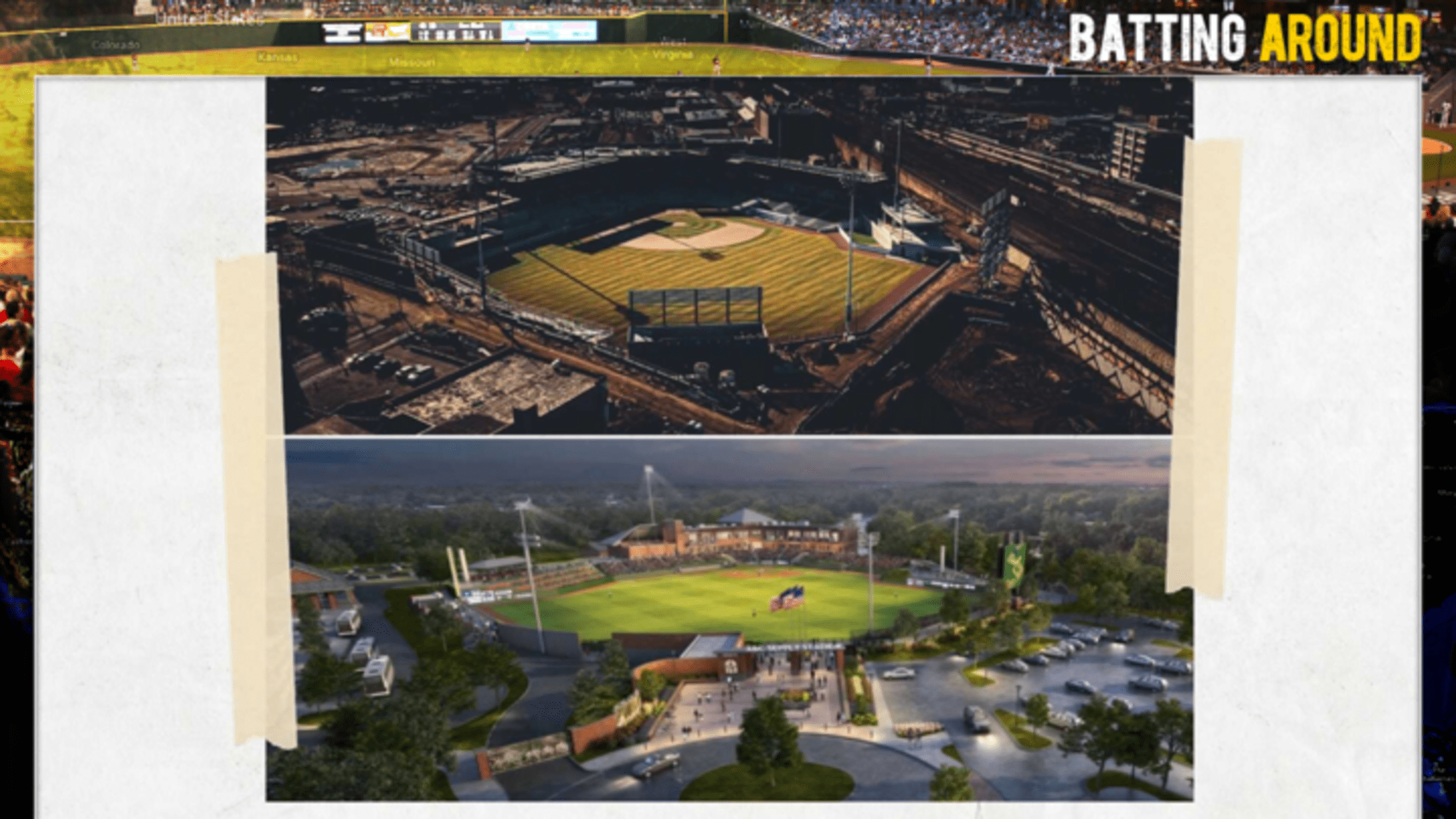 Welcome to Batting Around, a long-running compendium of Minor League ballpark news. It's been a while. The previous edition of this column, featuring a roundup of ballparks that had been renamed during the 2019-20 offseason, appeared on this site 364 days ago. The facilities featured in that column have yet
Batting Around: GreenJackets flying north in '18
Augusta breaks ground, plus news from Boise, Lexington and more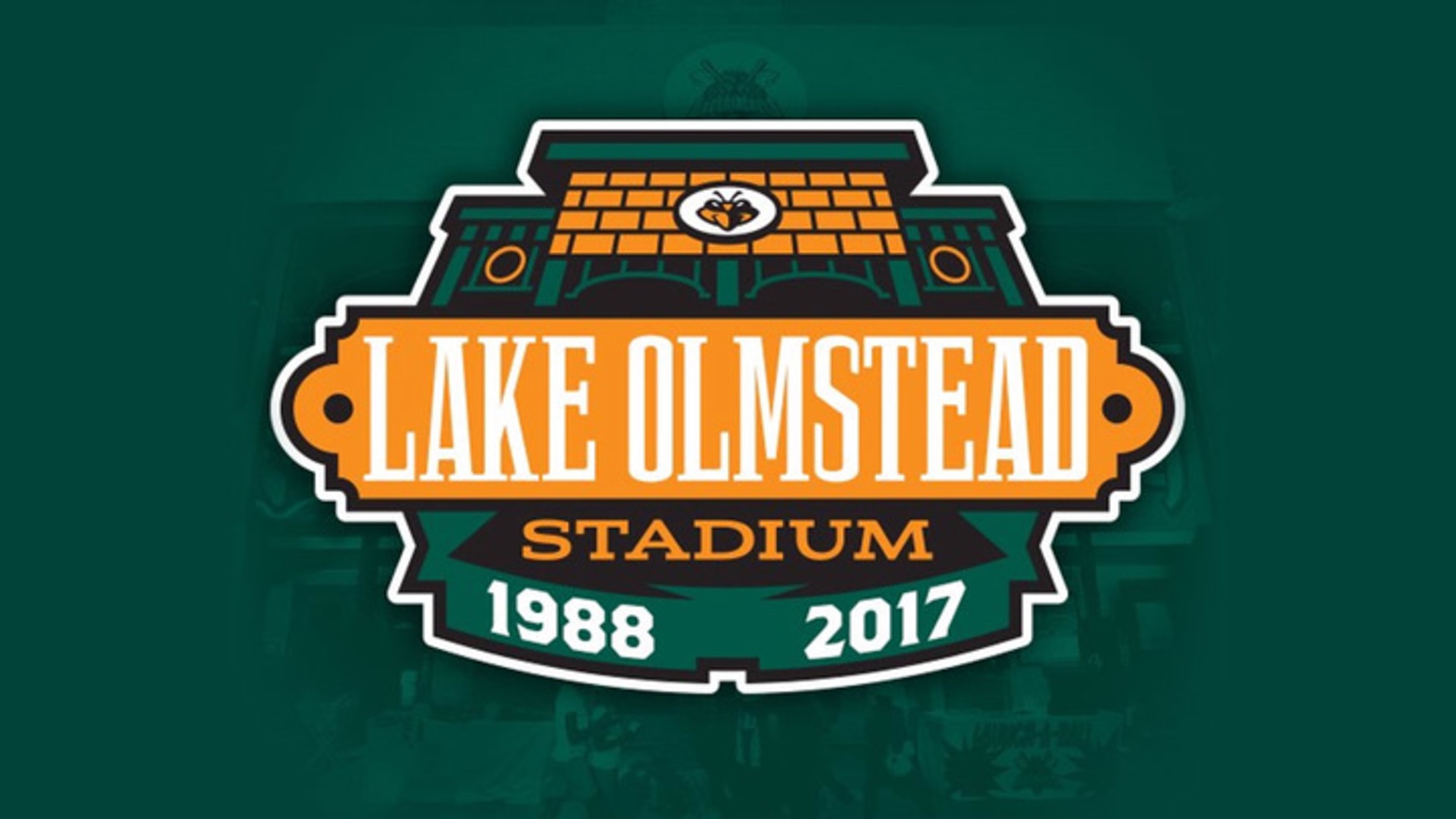 Dunkin' Donuts Park, home of the Hartford Yard Goats, finally opened its doors Thursday evening, thus concluding a protracted and oft-controversial saga in which funding shortfalls and subsequent disagreements between the city and a private developer forced the team to spend the entire 2016 season on the road.Dunkin' Donuts Park is
Batting Around: Fresh-squeezed Grapefruit
Rounding up Floridian ballpark news with Spring Training underway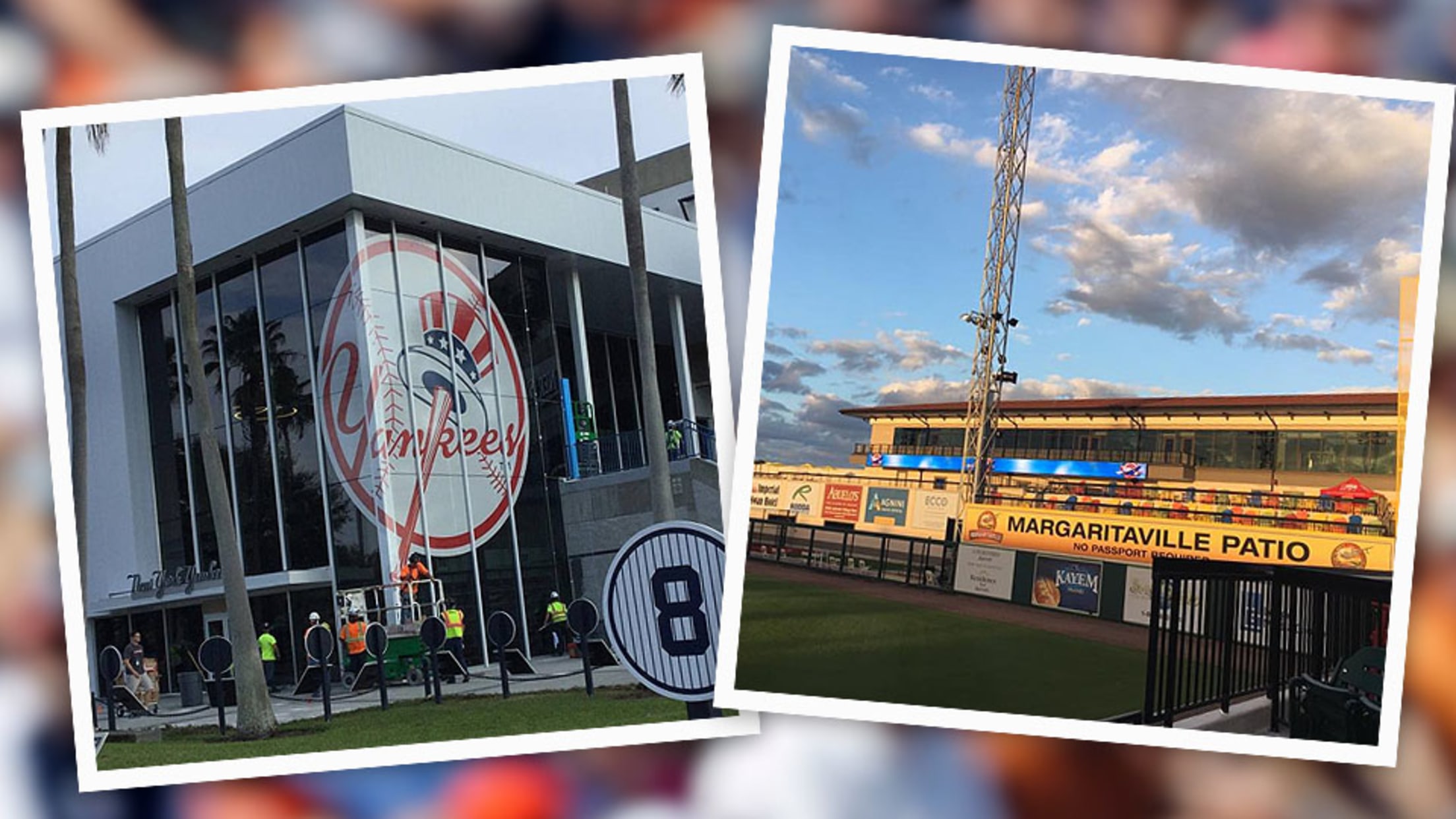 In Florida, myriad teams throughout the Grapefruit League are competing in drastically renovated (and in one case, brand-new) facilities. These changes to the Spring Training landscape will have repercussions in the Florida State League, the Class A Advanced circuit whose season begins after the Major Leaguers head north.Taken together, these
Batting Around: GreenJackets on the move
Giants' Class A affiliate on cusp of new ballpark in North Augusta, S.C.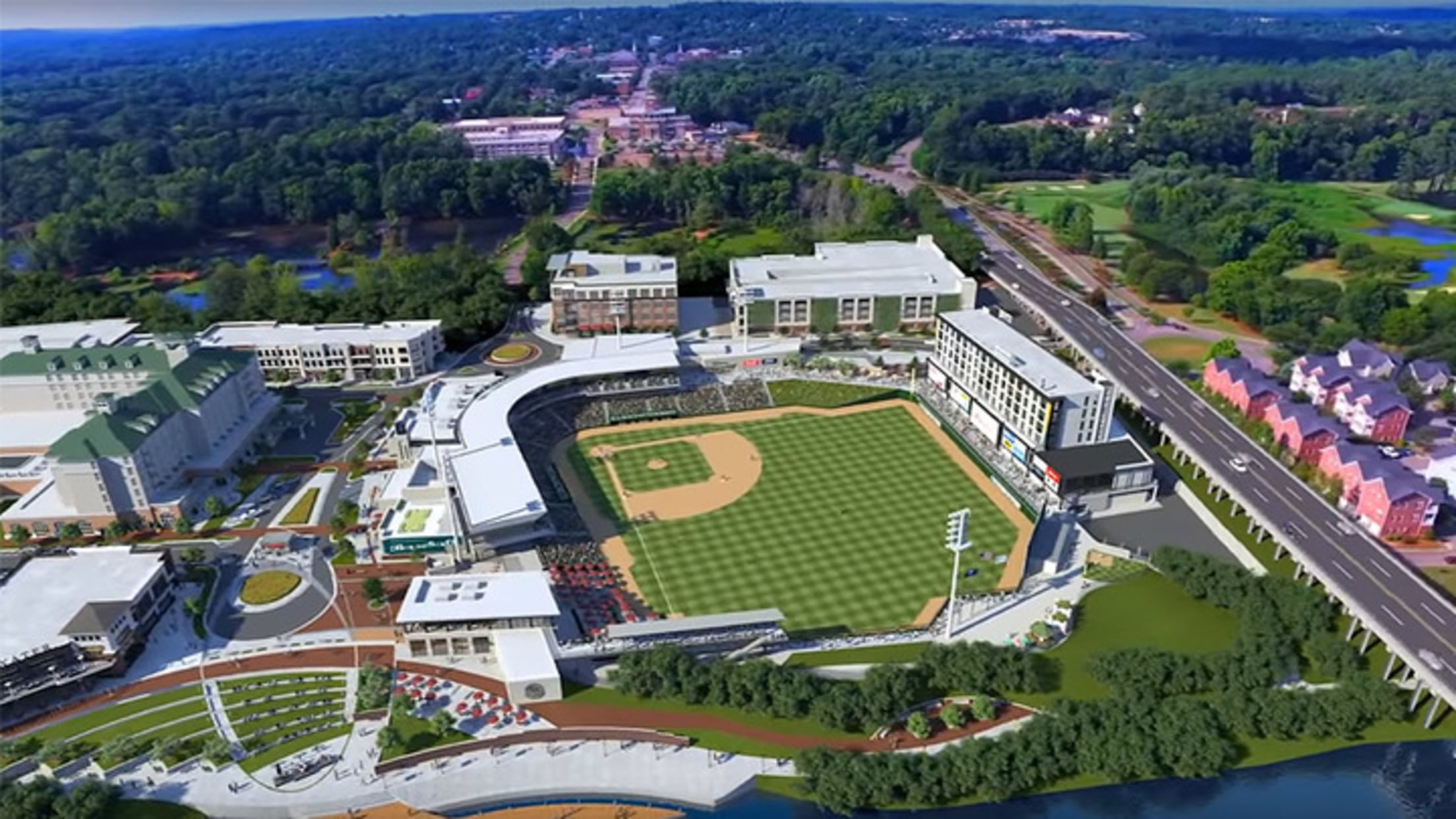 This year will not see any new Minor League ballparks, save for the delayed opening of Hartford's Dunkin' Donuts Park. But 2018 could be a different story, thanks to a recent development in North Augusta, South Carolina.As reported in the Augusta Chronicle, the North Augusta City Council has given final
Batting Around: A new ballpark in Vegas?
51s hope to benefit from city's recent spurt of sports scene success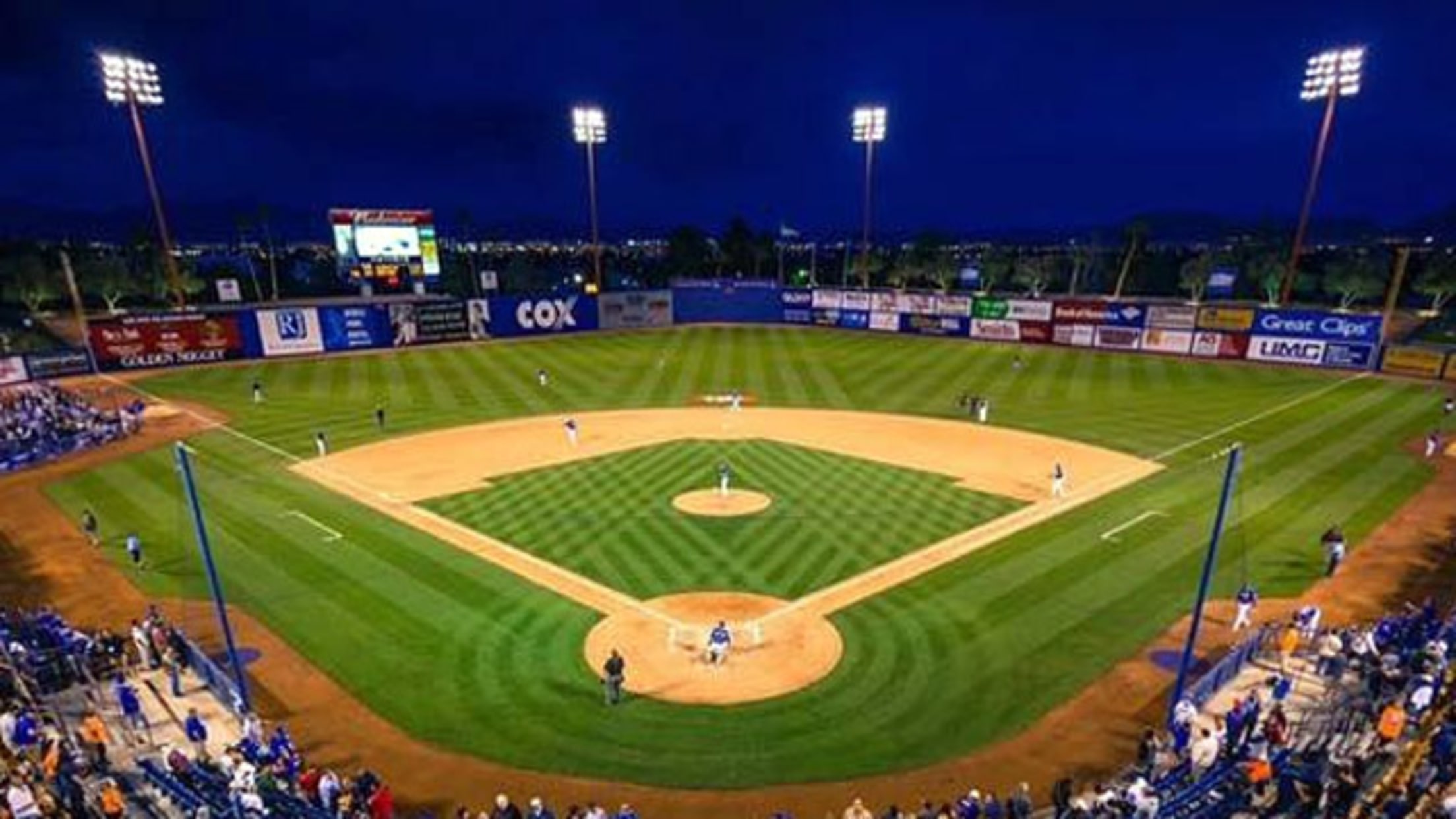 It's been an eventful year for professional sports in Las Vegas.Last June, a National Hockey League expansion franchise was awarded to the Nevada city. That team, the Vegas Golden Knights, will debut next season. The National Football League soon may join the Golden Knights on the Las Vegas sports scene,
Batting Around: News for the new year
Latest stadium developments in Kannapolis, Wichita, Malden, more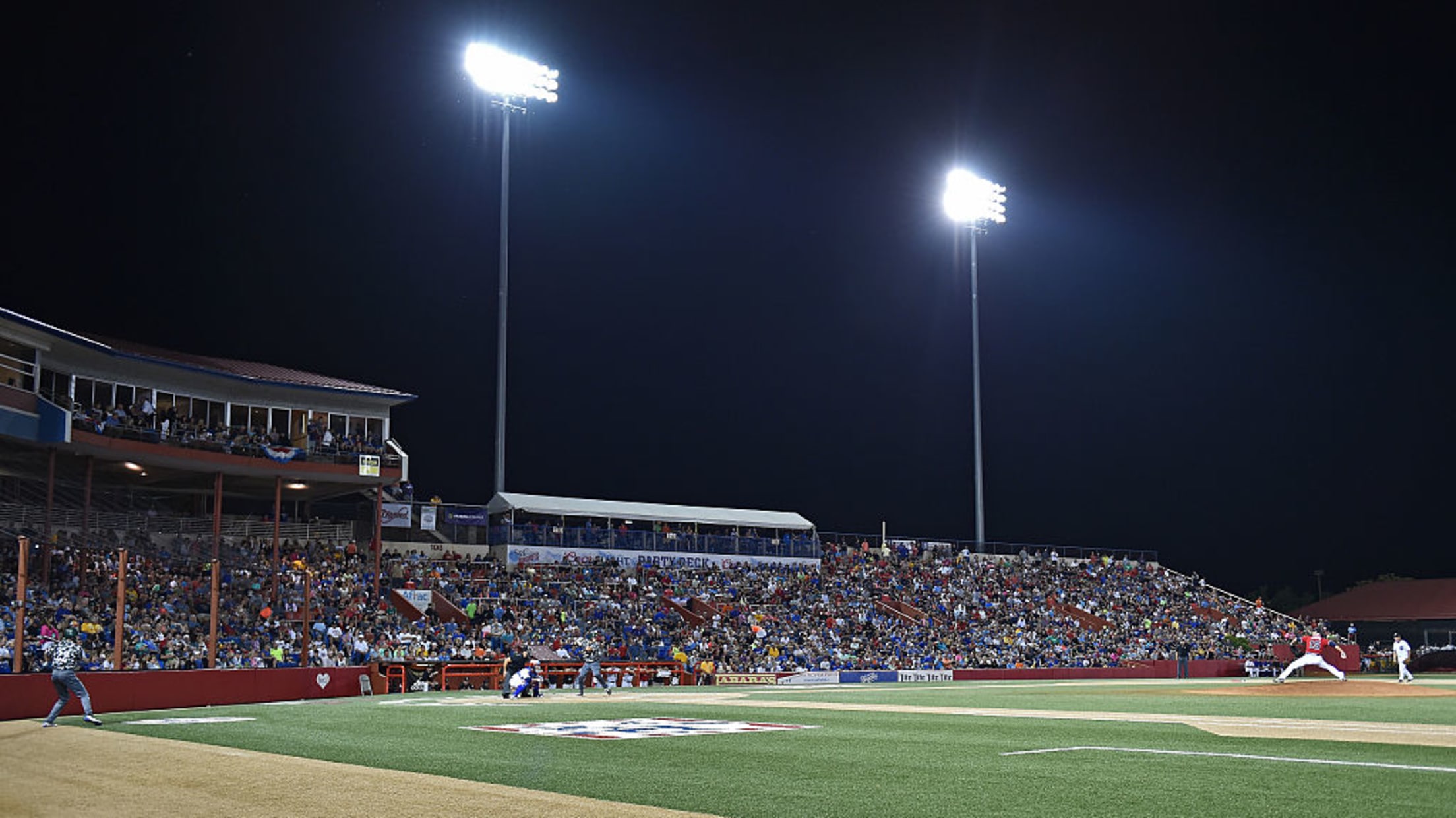 As 2017 begins, there are plenty of potential Minor League stadium developments to keep an eye on. This edition of Batting Around, like all of the editions that preceded it, provides a concise, locally sourced roundup of recent notable developments.Wichita wrangling -- The city of Wichita, Kansas, last hosted affiliated