Sox Shut Out Cakes, 1-0
Leadoff home run proves to be the difference.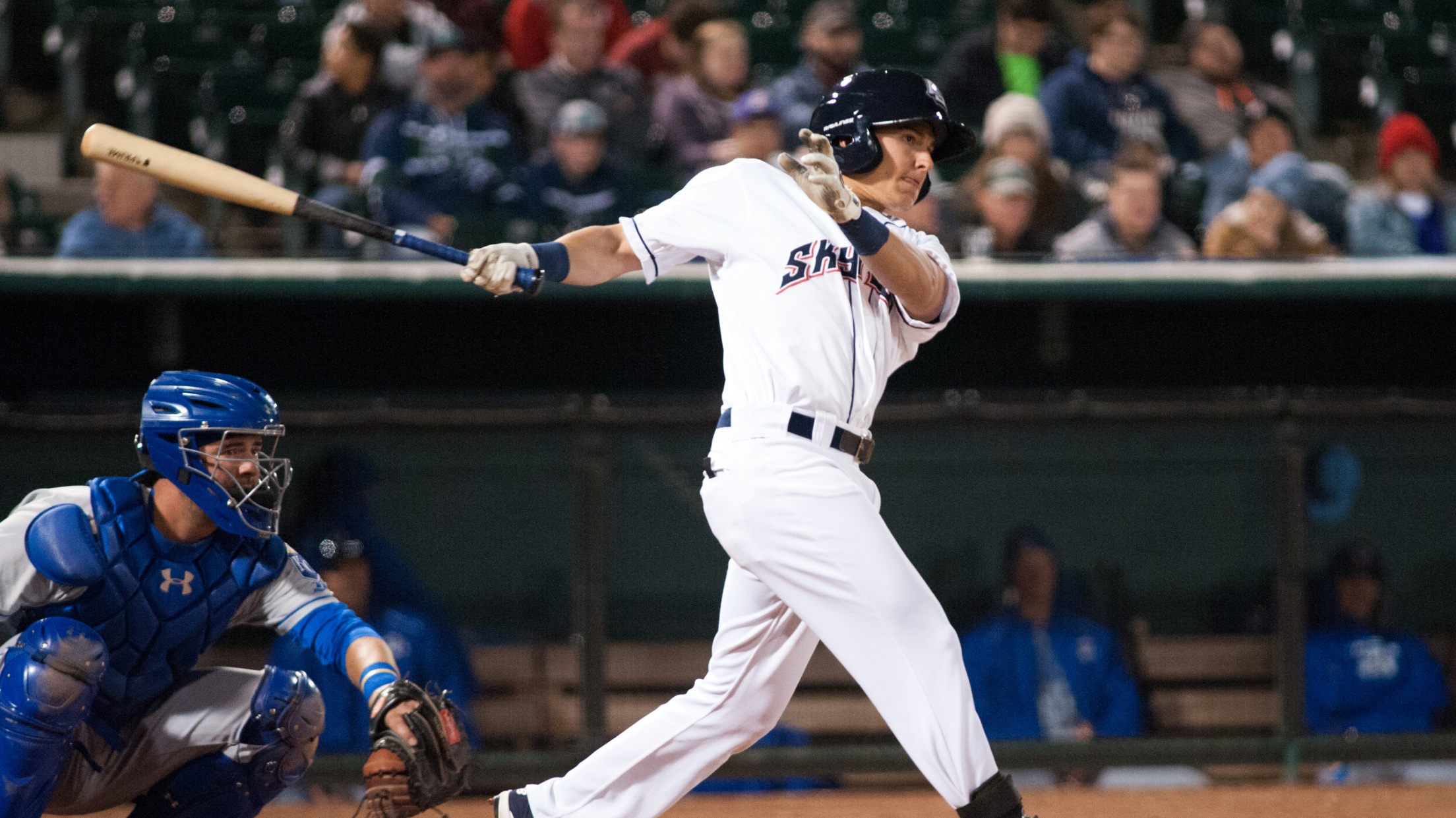 Kyle Wren hit a leadoff home run and the Sox pitching staff combined for its sixth shutout of the season in a 1-0 win over the New Orleans Baby Cakes in front of 8,145 at the Shrine on Airline Saturday night.
Pitching Leads Sox To 4-3 Win
Cooper drives in three runs to pace Sox offense.
The Colorado Springs Sky Sox pitching staff stranded nine Oklahoma City batters and held on late to secure a series win with a 4-3 victory over the Dodgers in front of 7,314 at Security Service Field Tuesday night.
Cordell Powers Sox to Opening Day Win
Pitching staff combines to two-hit Omaha