Sounds Notch Fifth Shutout in Fifth Straight Win
Fifth Shutout is Second-Most in Professional Baseball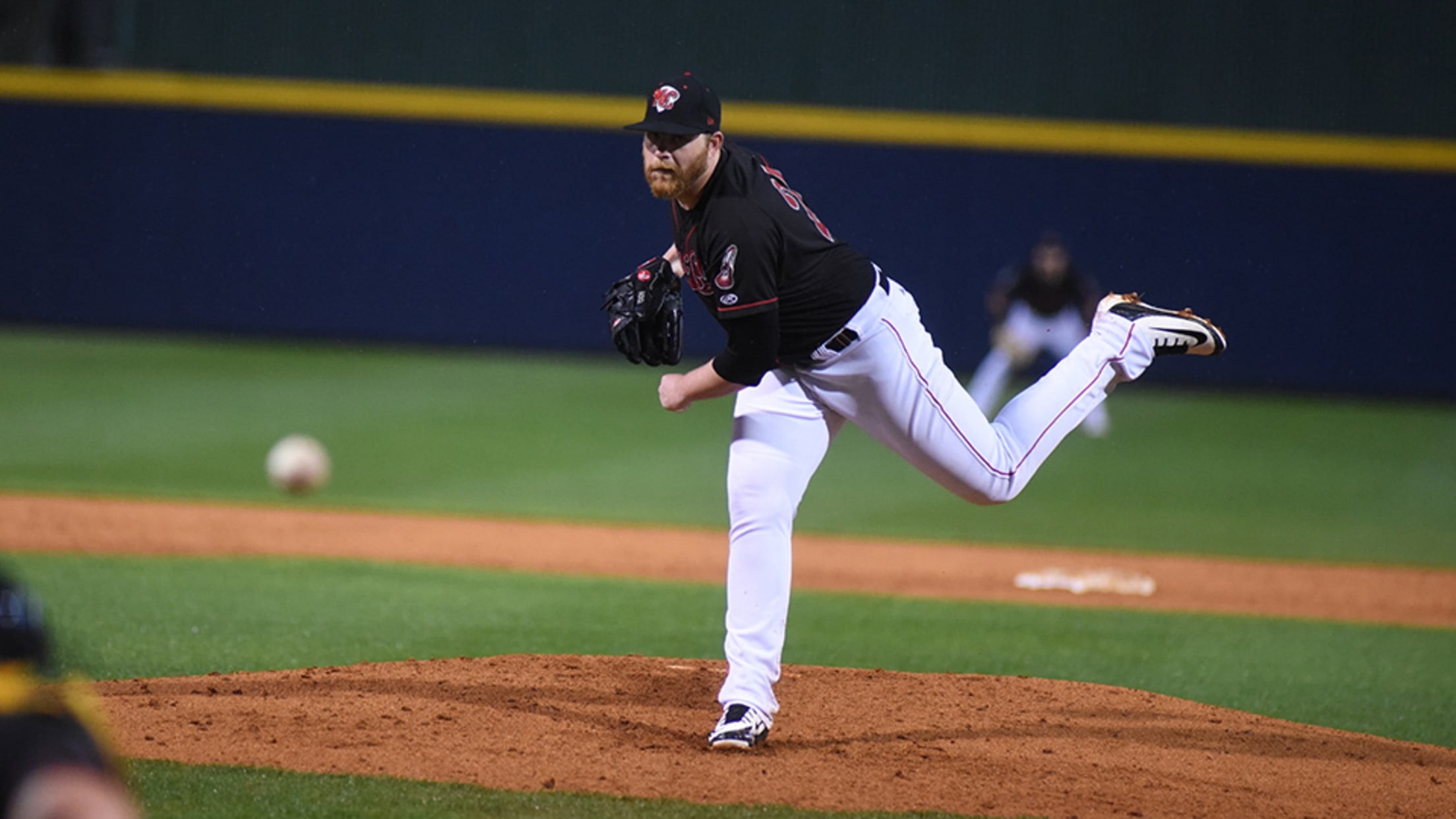 The Nashville Sounds used stellar pitching to extend their winning streak to five games with a 1-0 win over the Iowa Cubs at Principal Park Thursday night.It took 10 innings to get the job done as the Sounds clinched their third straight series win after dropping the season-opening series in
River Cats homer seven times in season finale, get 10-9 come-from-behind win
Sacramento sets franchise record with four-homer ninth, Heathcott walks it off in 10th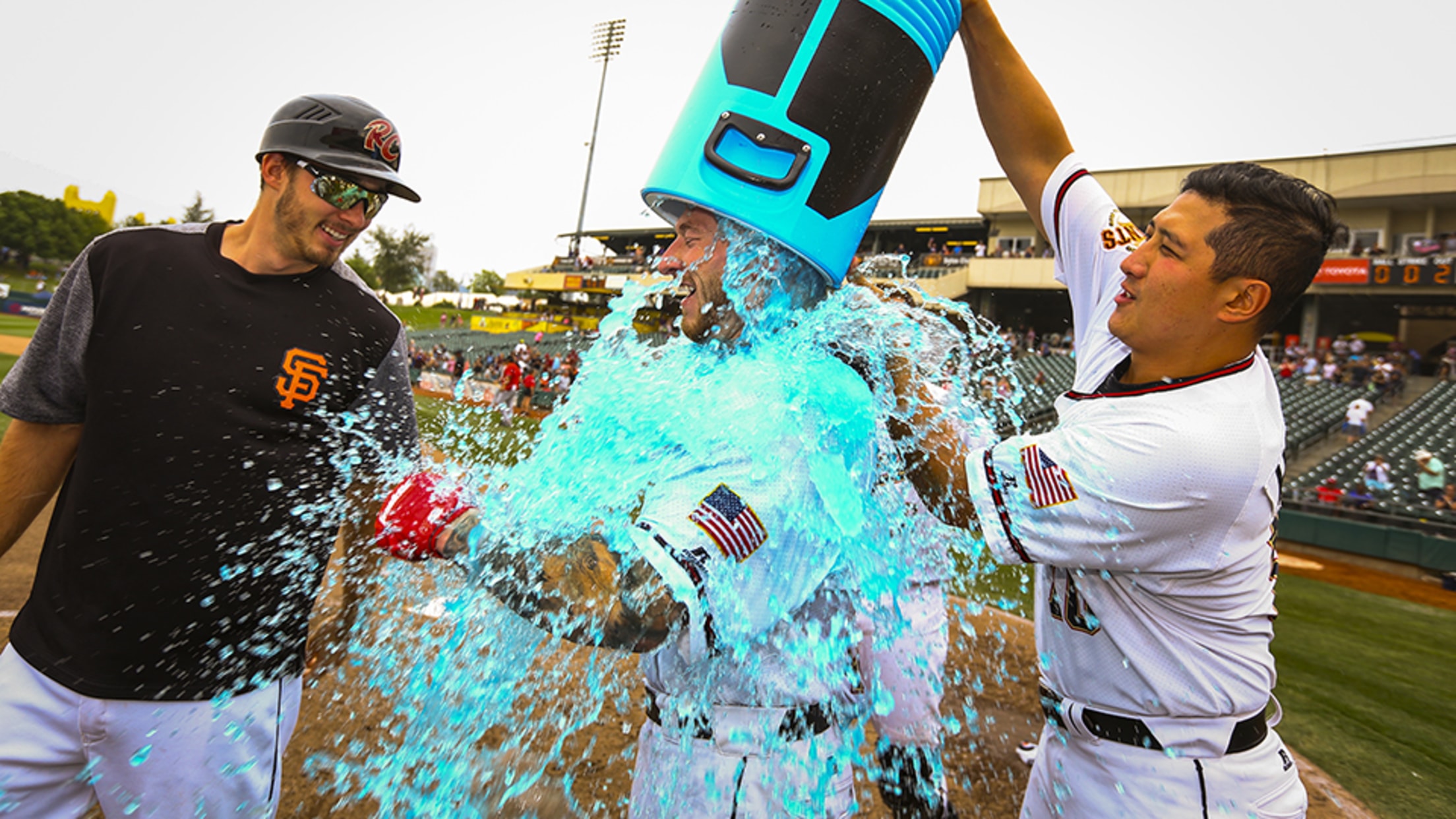 West Sacramento, CA - The Sacramento River Cats (64-77) put on a fireworks show in their 2017 season finale, setting a franchise-record with four home runs in the ninth inning. Slade Heathcott completed the comeback, sending the River Cats faithful home happy with a 10th inning walk-off home run to
Heathcott drives in two in Raley Field debut, lifts River Cats to victory
Sacramento completes comeback to beat Salt Lake Bees 5-3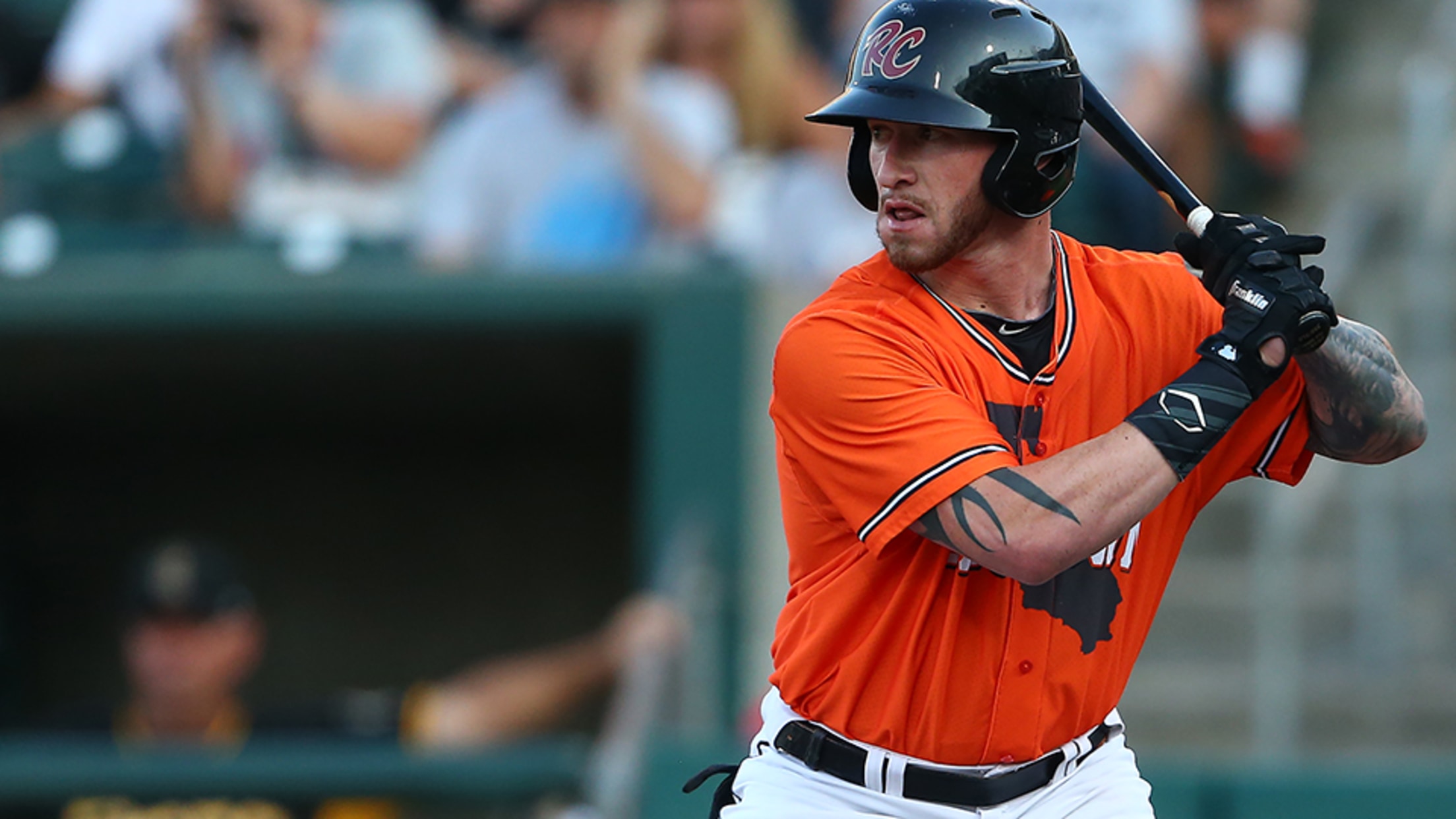 The Sacramento River Cats (50-68) found themselves trailing the Salt Lake Bees (59-60) late Friday night at Raley Field, but rallied in the seventh inning for the come-from-behind, 5-3 victory.
River Cats shut down in Omaha finale 5-0
Strong start from Flores undone by sluggish offense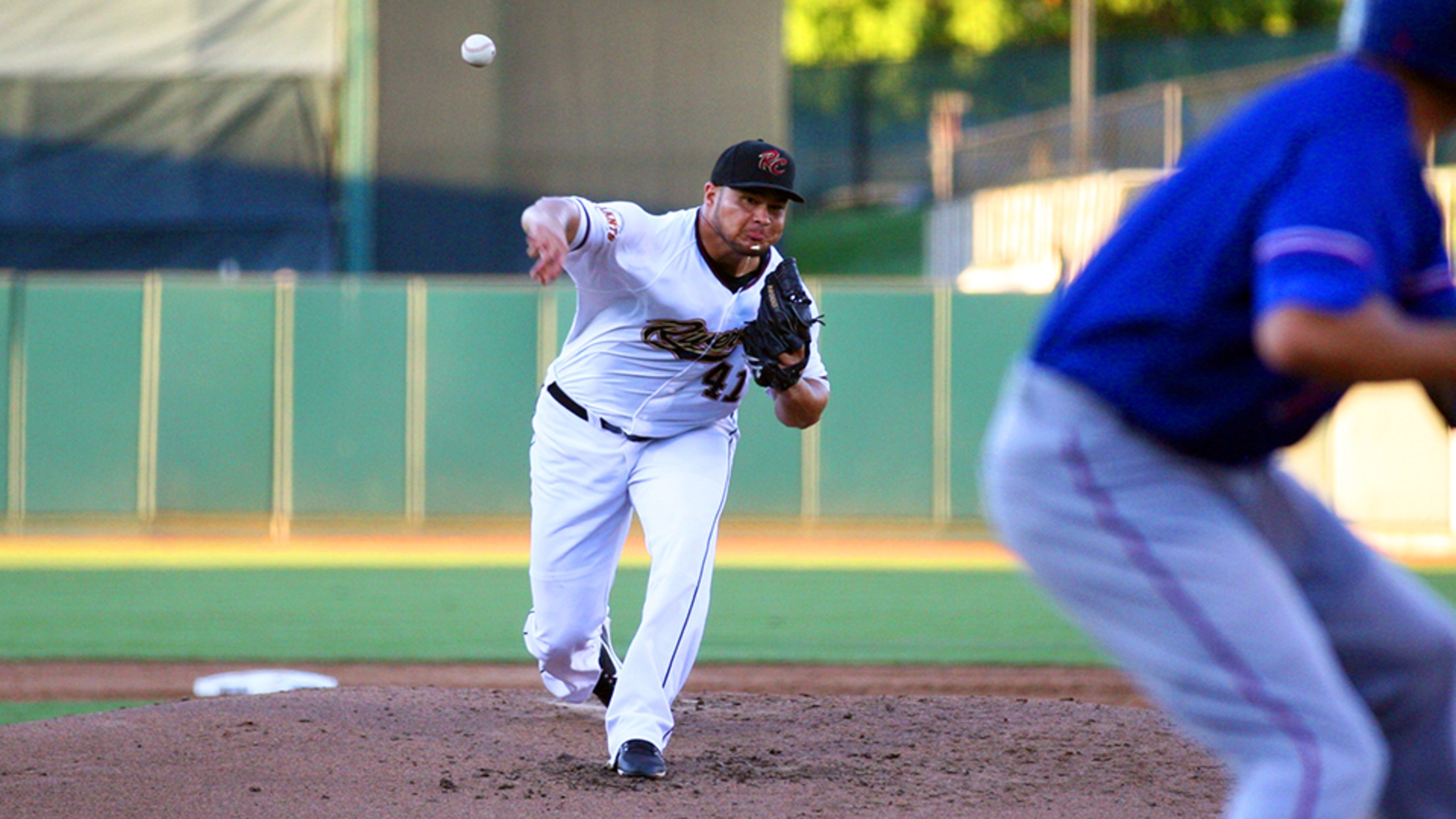 The River Cats (48-65) were unable to get a split in Omaha, as they were shut out by the Storm Chasers (53-59) 5-0. Sacramento managed just five hits and Omaha pitchers faced just five over the minimum.
Shaw lifts River Cats over Storm Chasers
Gomez goes five strong as Sacramento tops Omaha 5-4
Omaha, NE - Chris Shaw helped get the Sacramento River Cats (48-64) back to their winning ways Saturday night as his go-ahead home run in the eighth inning put them up for good against the Omaha Storm Chasers (52-59) in the 5-4 victory.
Sacramento left chasing Omaha in 7-1 defeat
Heathcott goes 2-for-3, drives in lone run in River Cats debut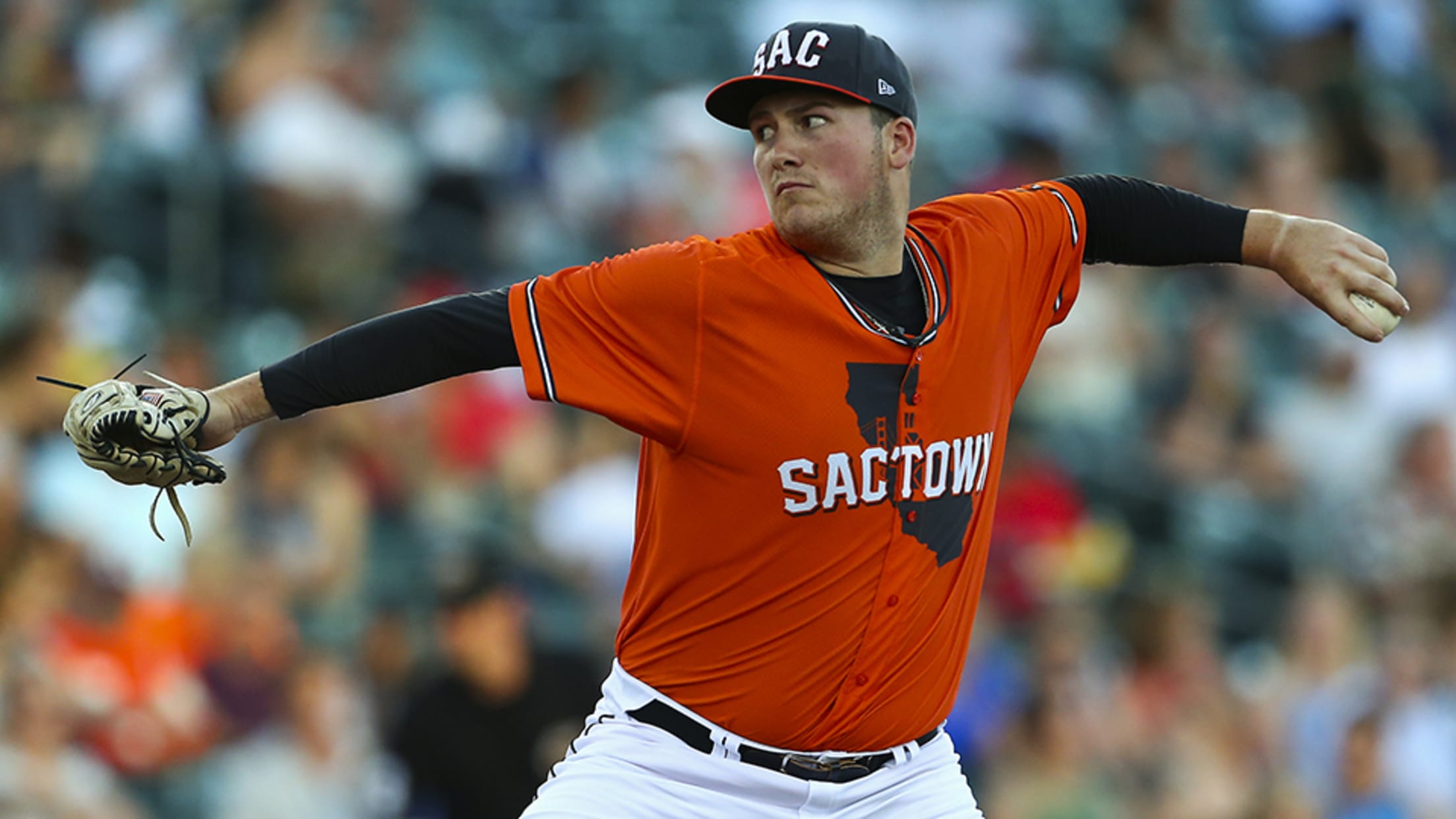 Omaha, NE - The Sacramento River Cats (47-63) came in to Thursday night's game against the Omaha Storm Chasers (51-58) riding a four-game winning streak but were unable to recover after falling behind early in their 7-1 loss.