8/25: Gonzalez, Lee, Kline Lead Baysox to 2-1 Victory
Bowie wins 10th game in last 15.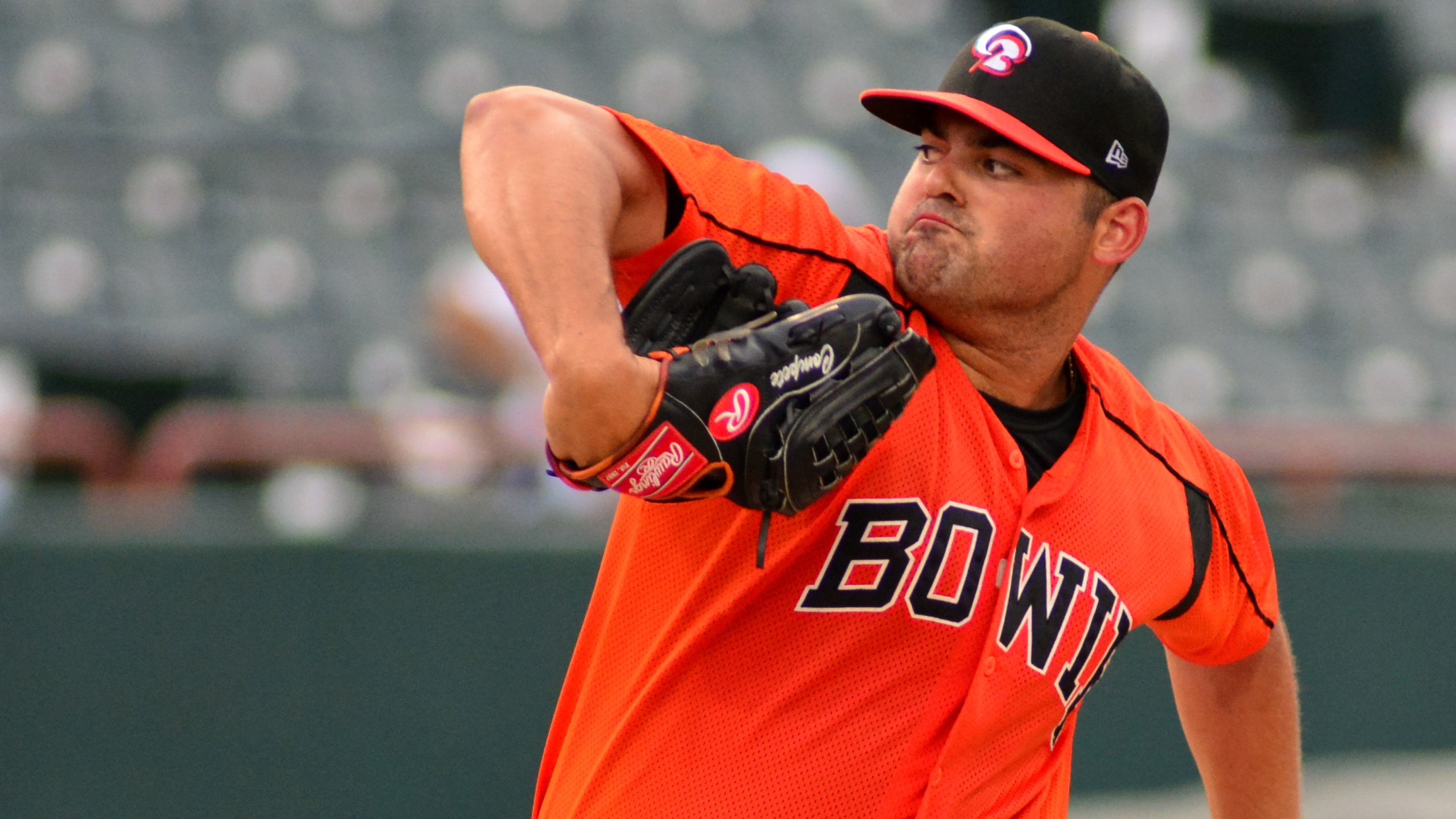 BOWIE, Md. -- Brian Gonzalez led a stalwart pitching performance as the Bowie Baysox evened the three-game series with a 2-1 win over the Erie SeaWolves in front of 7,663 at Prince George's Stadium Saturday night. 
8/23: Battery Leads Baysox to 3-1 Victory
Bowie takes three of four in series; 9 of 14 overall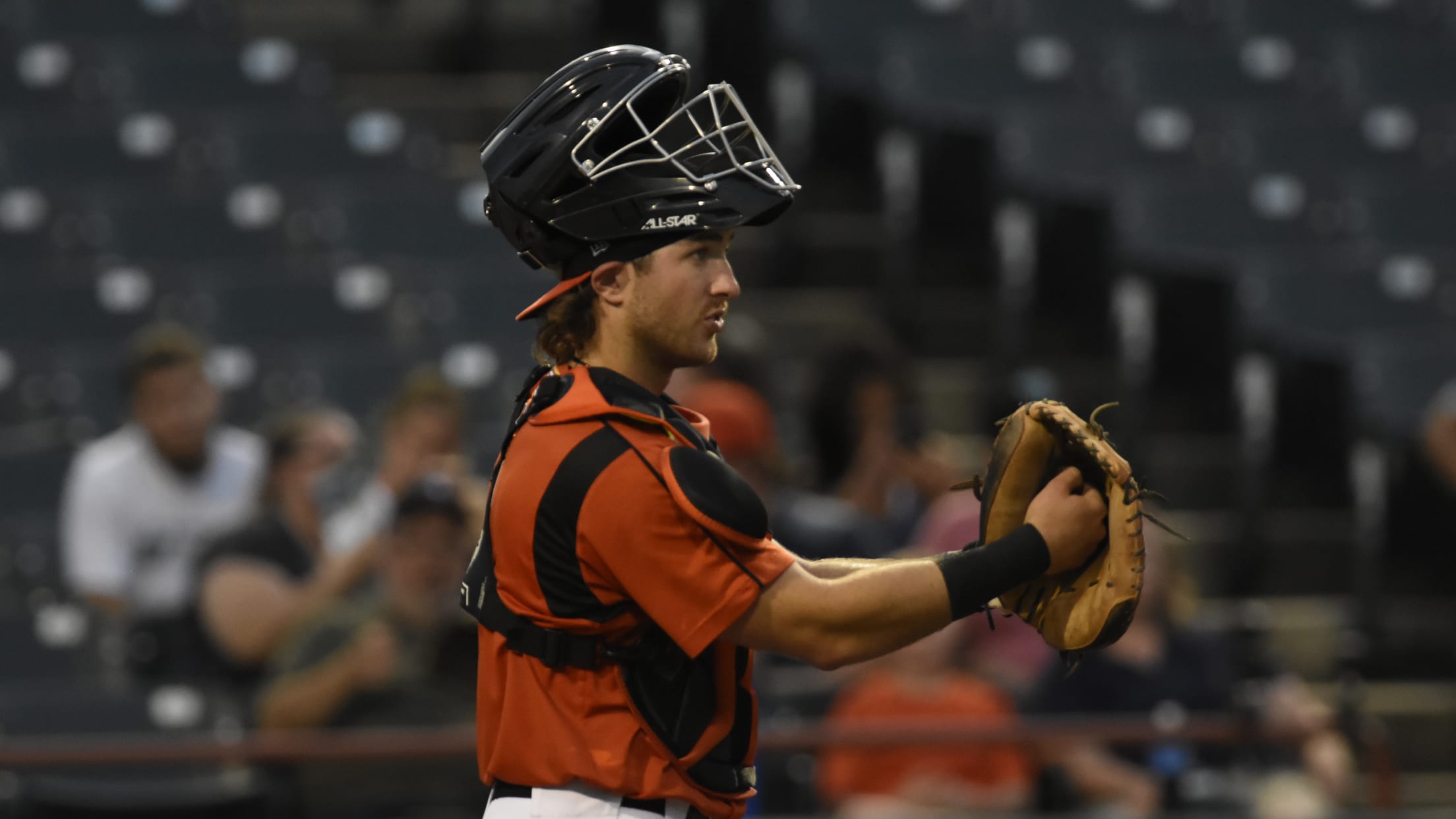 BOWIE, Md. - The combination of Bruce Zimmermann and Brett Cumberland propelled the Bowie Baysox to a 3-1 win over the Richmond Flying Squirrels in front of 2,493 at Prince George's Stadium Thursday night. 
8/19: Akin, Diaz Lead Baysox to Series Win, 3-1
Akin cements his place atop Eastern League leaderboard.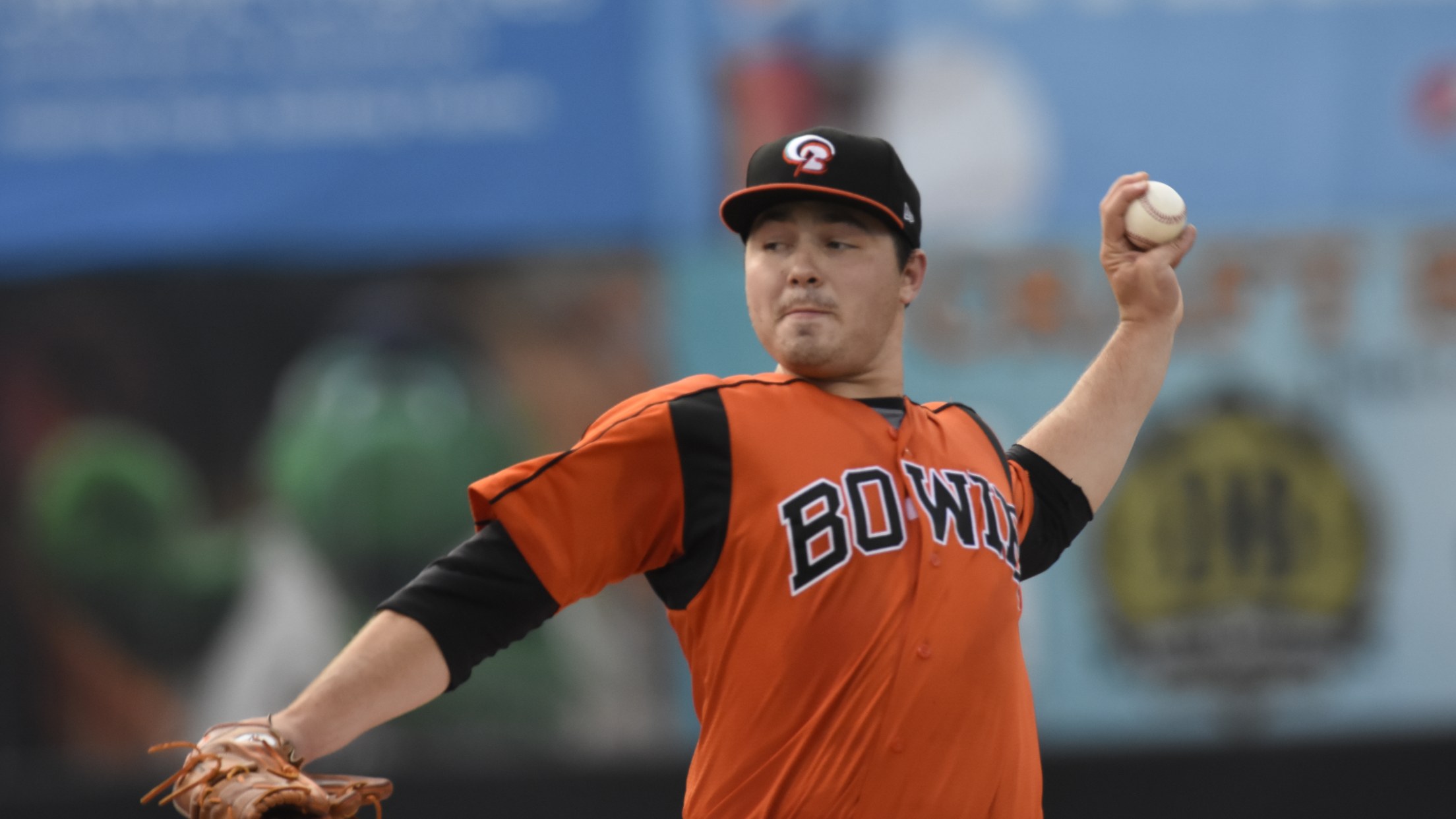 BOWIE, Md. - A three-run Yusniel Díaz home run in the fourth inning was all the run support that Keegan Akin needed to lead the Bowie Baysox to a 3-1 victory over the Erie Seawolves in front of 2,524 at UPMC Park Sunday afternoon.
Rodriguez Four-Hit Night Lifts Bowie to Extra Innings Win
Baysox End Four-Game Losing Streak with Dramatic Win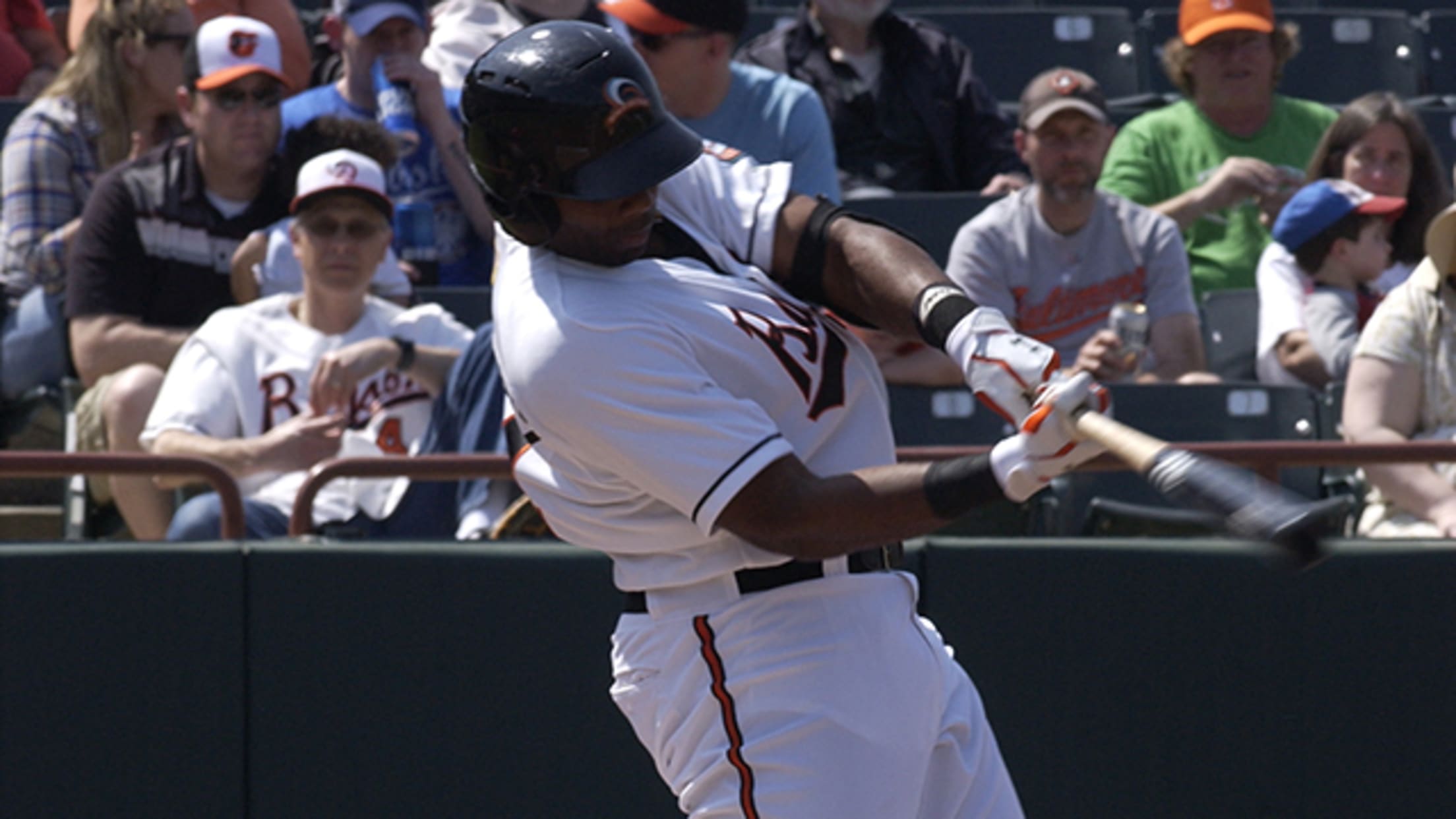 Aderlin Rodriguez singled home two runs with a clutch two-out, two run single to center in the 10th inning as the Baysox upended Harrisburg 5-4 in the series opener Tuesday night. Bowie is now an Eastern league best 5-1 in extra innings games.
Sea Dogs Shut Out Baysox, 4-0
Bowie pitchers retire 17 of final 19 batters.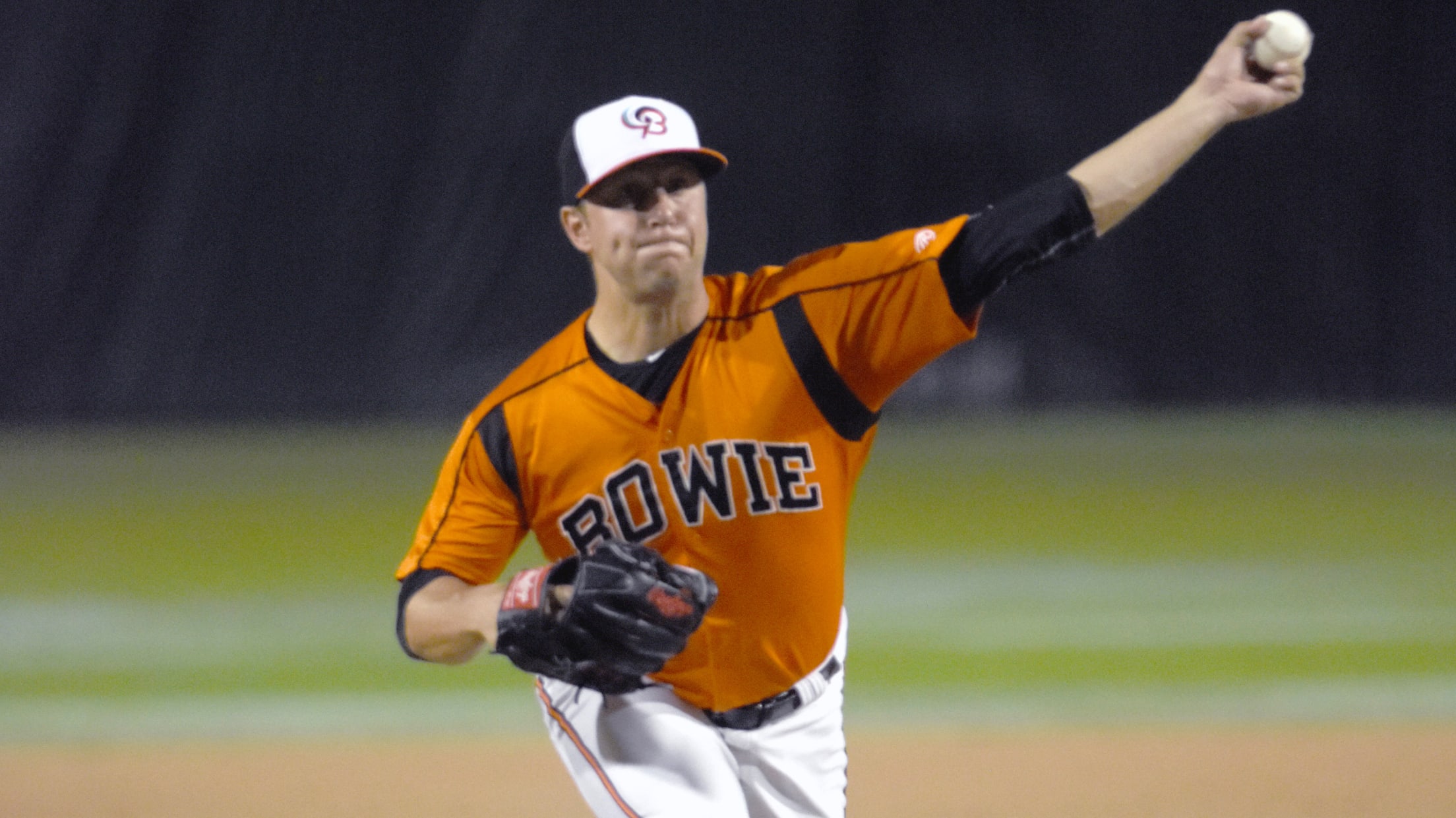 BOWIE, Md. -- The Bowie relievers threw four perfect innings, but some early offense from the Portland Sea Dogs helped the visitors pull out a 4-0 win in front of 8,072 at Prince George's Stadium Saturday night.
Carolina notes: Kline's comeback on track
Orioles prospect thriving in Keys 'pen after long rehab process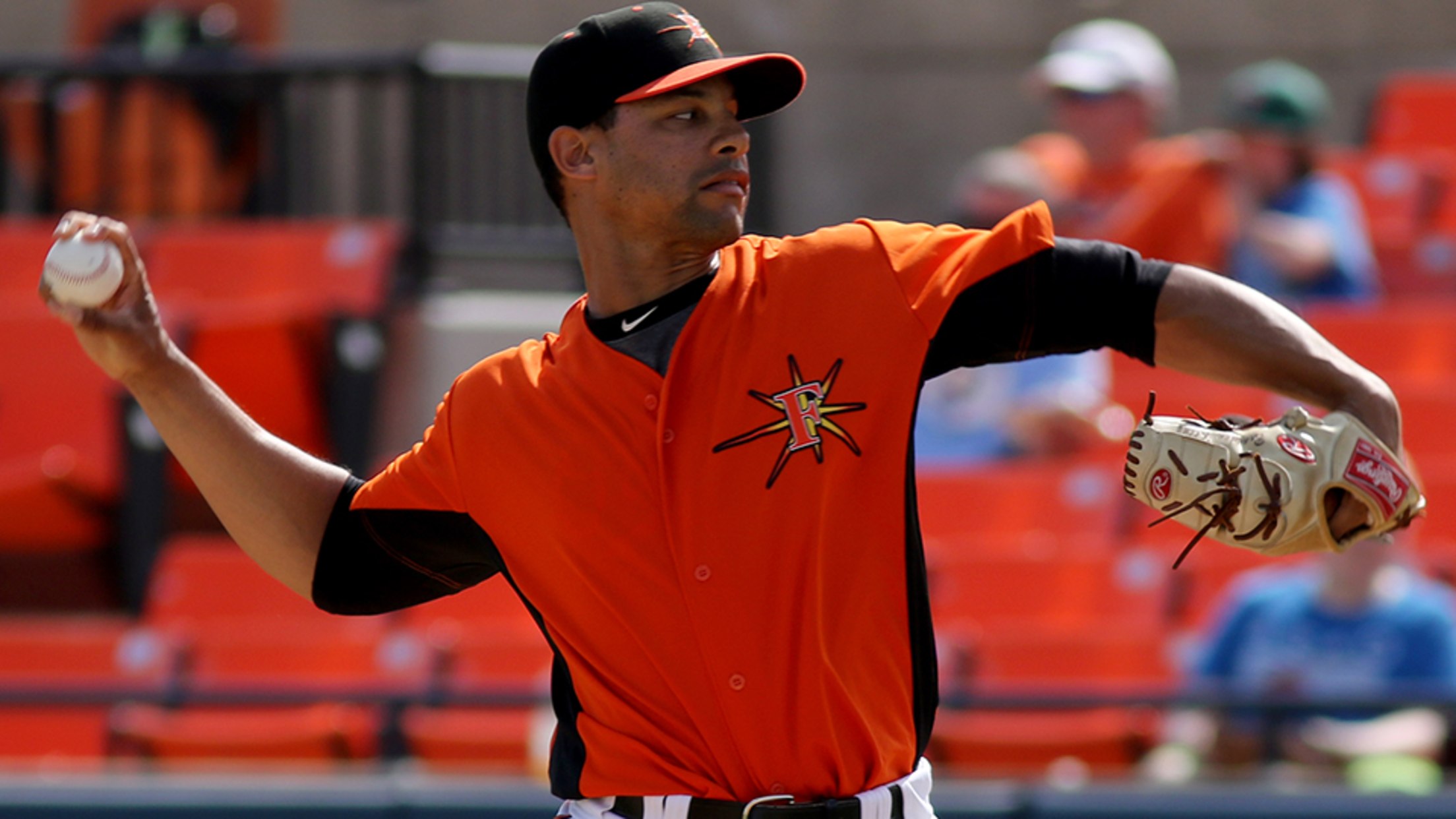 The road back to the mound took unexpected turns and lasted far longer than Branden Kline could have ever imagined.Just when he felt ready to take the last step toward competing again, he hit another setback. Questions of whether all of his work was worth it popped into his mind.His