Burgos promoted to AAA Col. Springs, Taylor activated from DL
Burgos was 2-0 with a 2.29 ERA for the Shuckers in five outings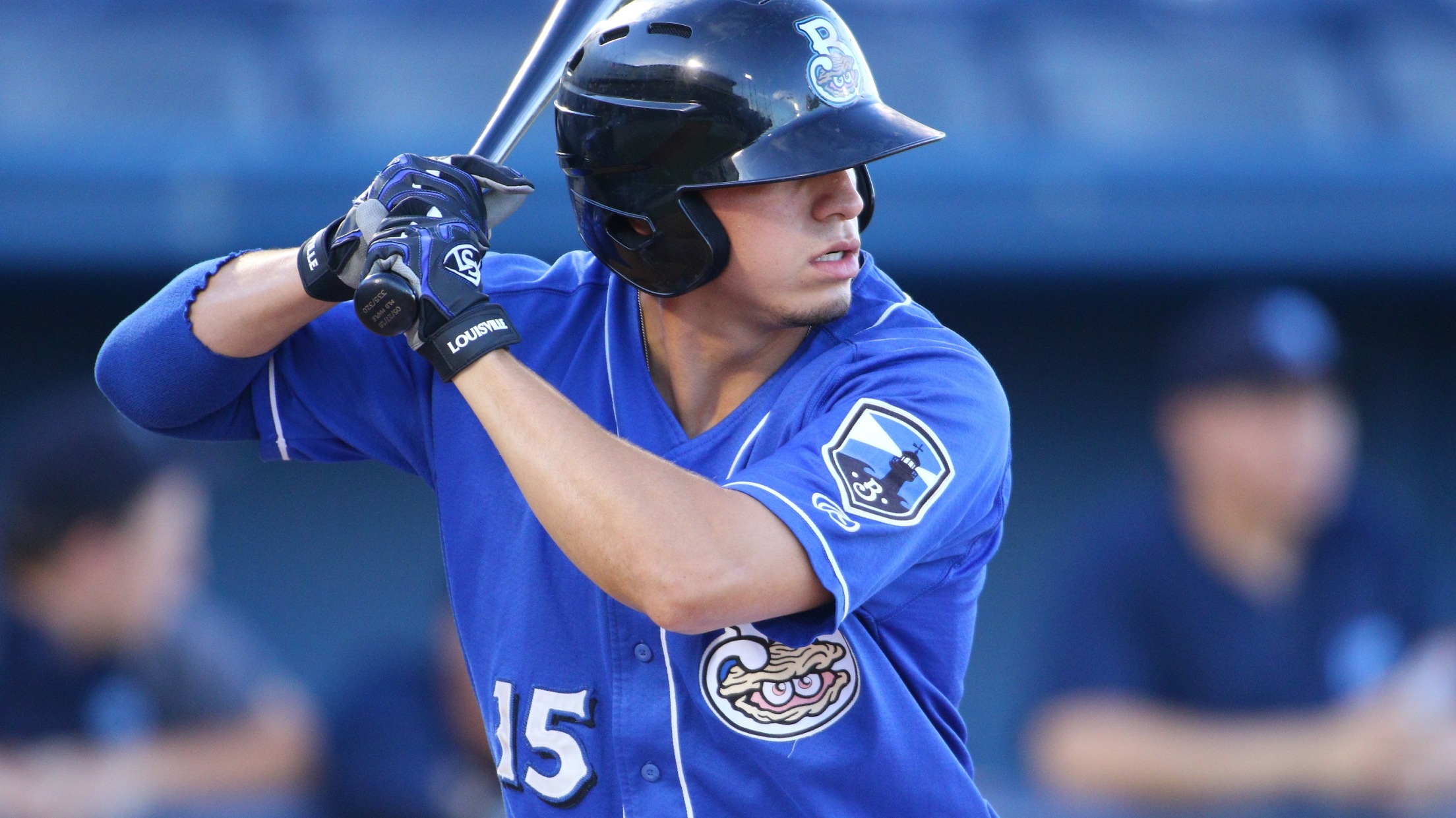 JACKSON, TN - The Milwaukee Brewers announced the following roster moves on Wednesday. RHP Hiram Burgos  has been promoted to AAA Colorado Springs while OF Tyrone Taylor  has been activated from the Biloxi disabled list
Four Shuckers spin team's first no-hitter
Burgos, Snow, Ramirez, Lopez combine on seven-inning feat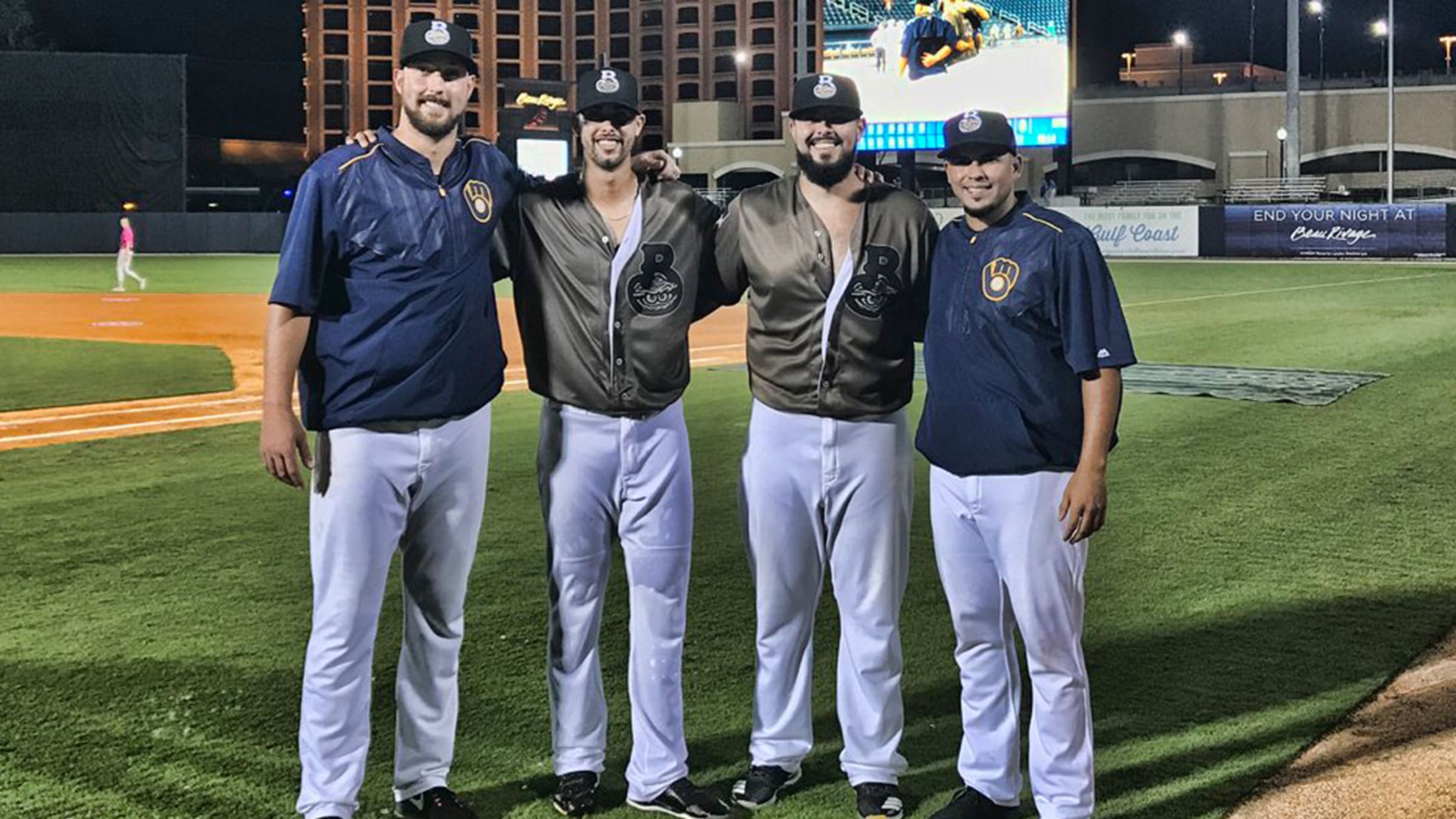 Having dropped the opener of Monday's doubleheader, the Double-A Biloxi Shuckers knew they were in for a bullpen game in the nightcap. They didn't realize they'd also make history at MGM Park.Spearheaded by an abbreviated outing from Hiram Burgos on the eve of a promotion, Biloxi delivered the first no-hitter
Hiram Burgos transferred to Biloxi from Colorado Springs
Burgos was 3-0 with a 3.68 ERA for the Shuckers in 2015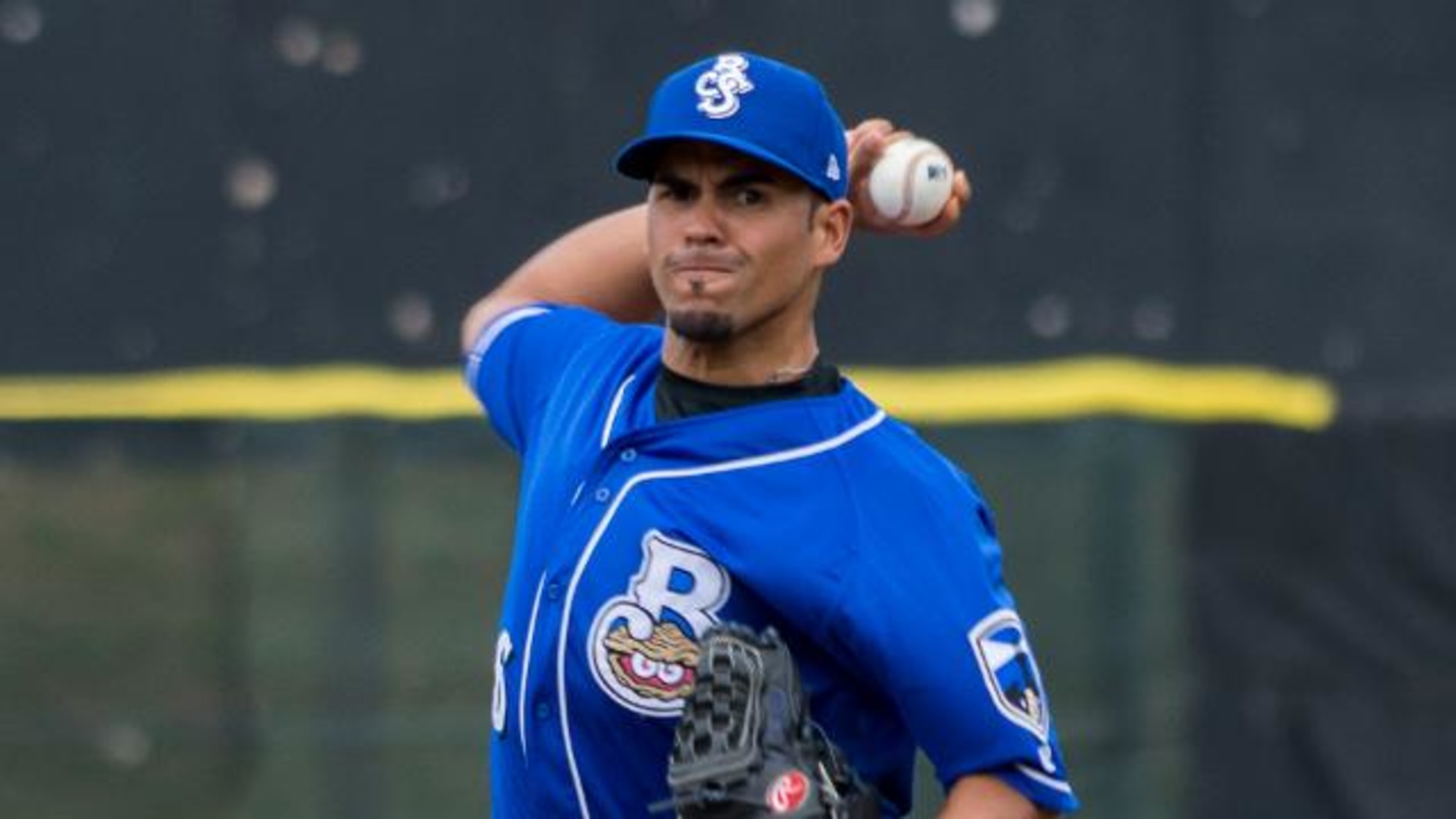 BILOXI, MS - The Milwaukee Brewers announced the following roster move on Tuesday. RHP Hiram Burgos  has been transferred to Biloxi from AAA Colorado Springs.Burgos, 29, was 2-4 with a 7.58 ERA in 11 games, 10 starts for the Triple-A SkySox this season with 33 strikeouts over 38.0 innings. The Cayey, Puerto
Sky Sox Sweep Fresno, 8-5
Heineman doubles home two runs against former team.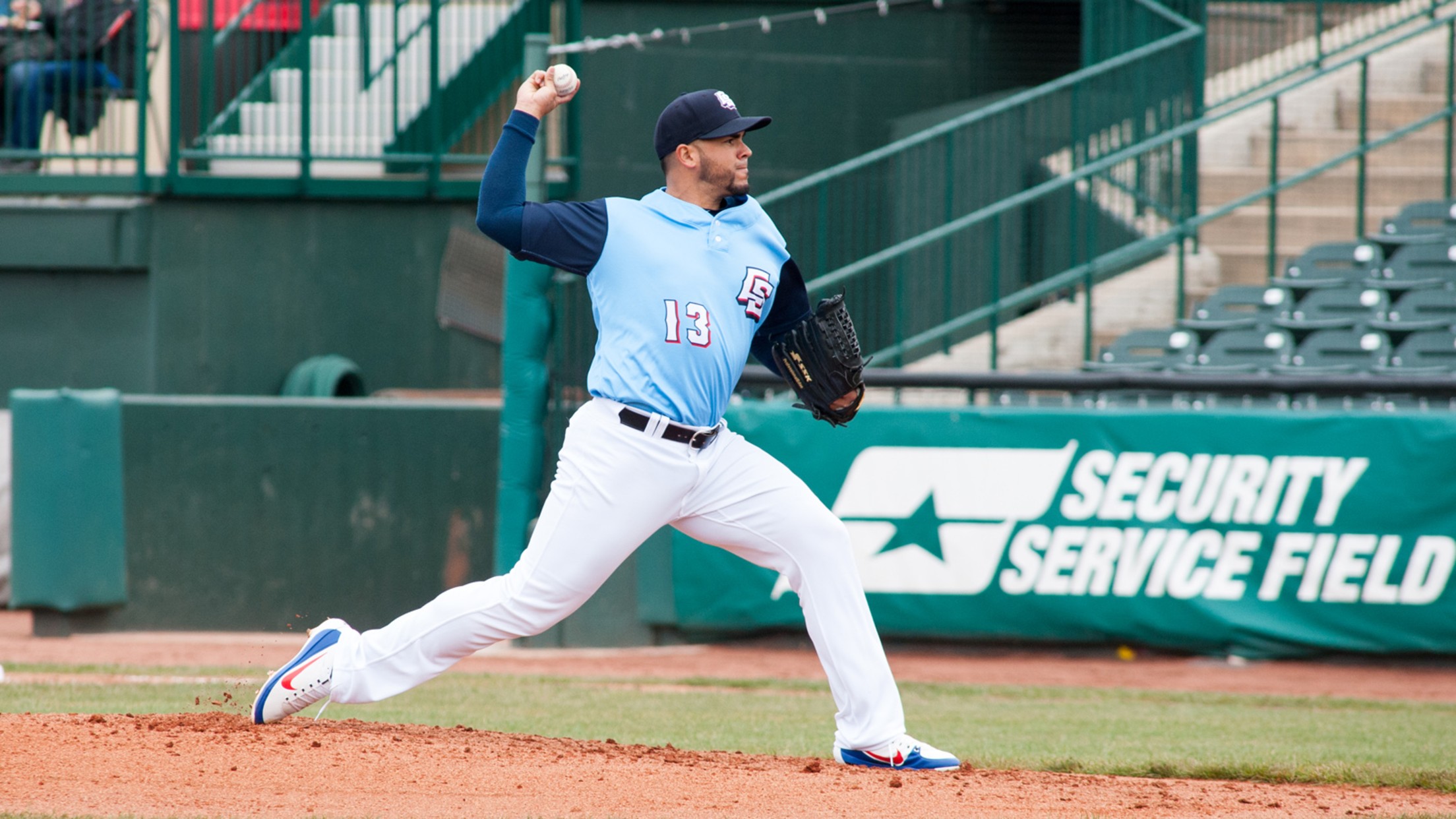 The Colorado Springs Sky Sox completed a four-game sweep of Fresno Tuesday afternoon, defeating the Grizzlies, 8-5, in front of 3,759 at Security Service Field. 
Sky Sox Shut Out Iowa, 7-0
Offense strikes early as four pitchers combine to hold Cubs scoreless.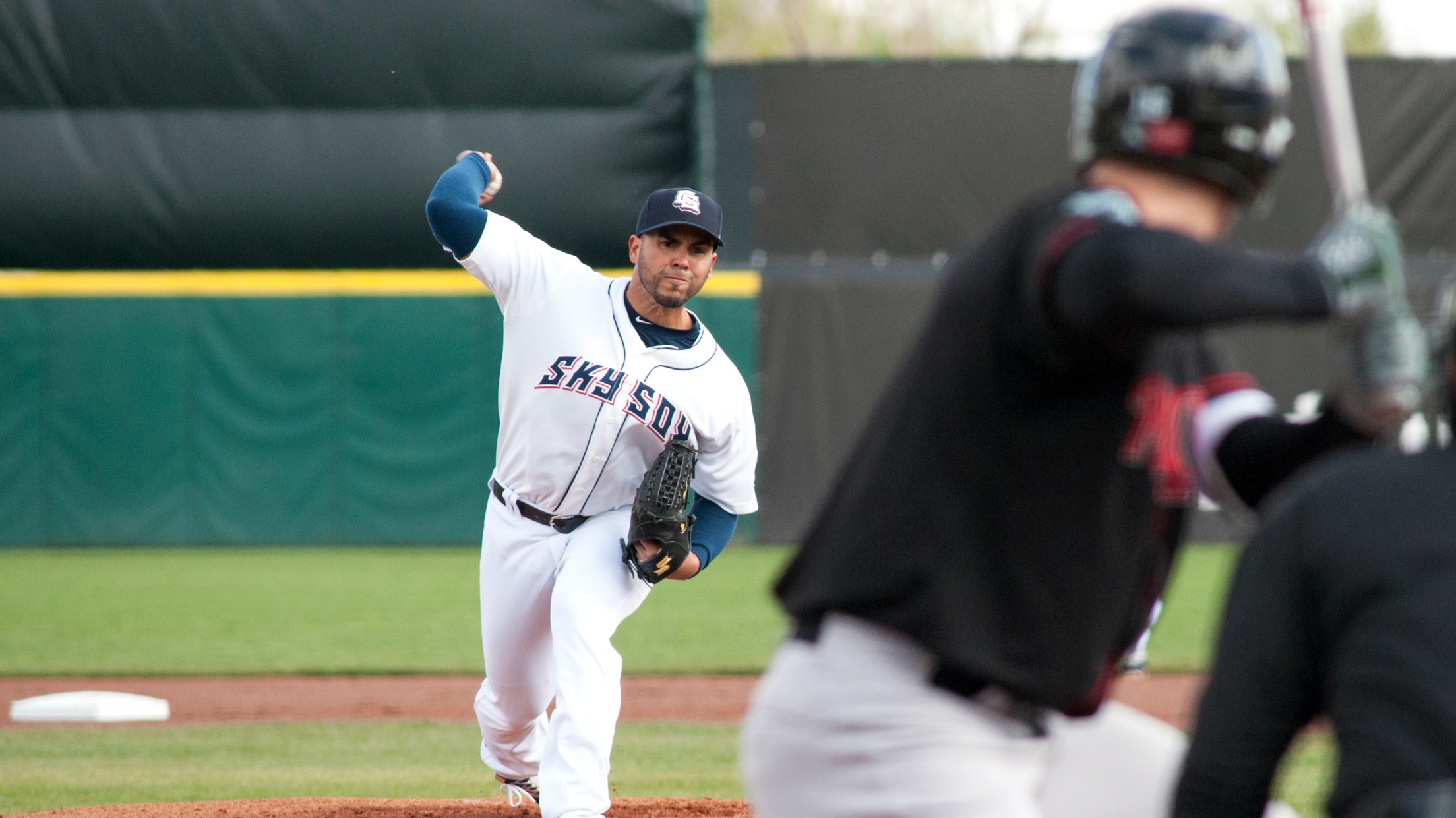 Sounds Steal Saturday Matinee, 5-2
Nashville scores four runs in final two innings to earn comeback win.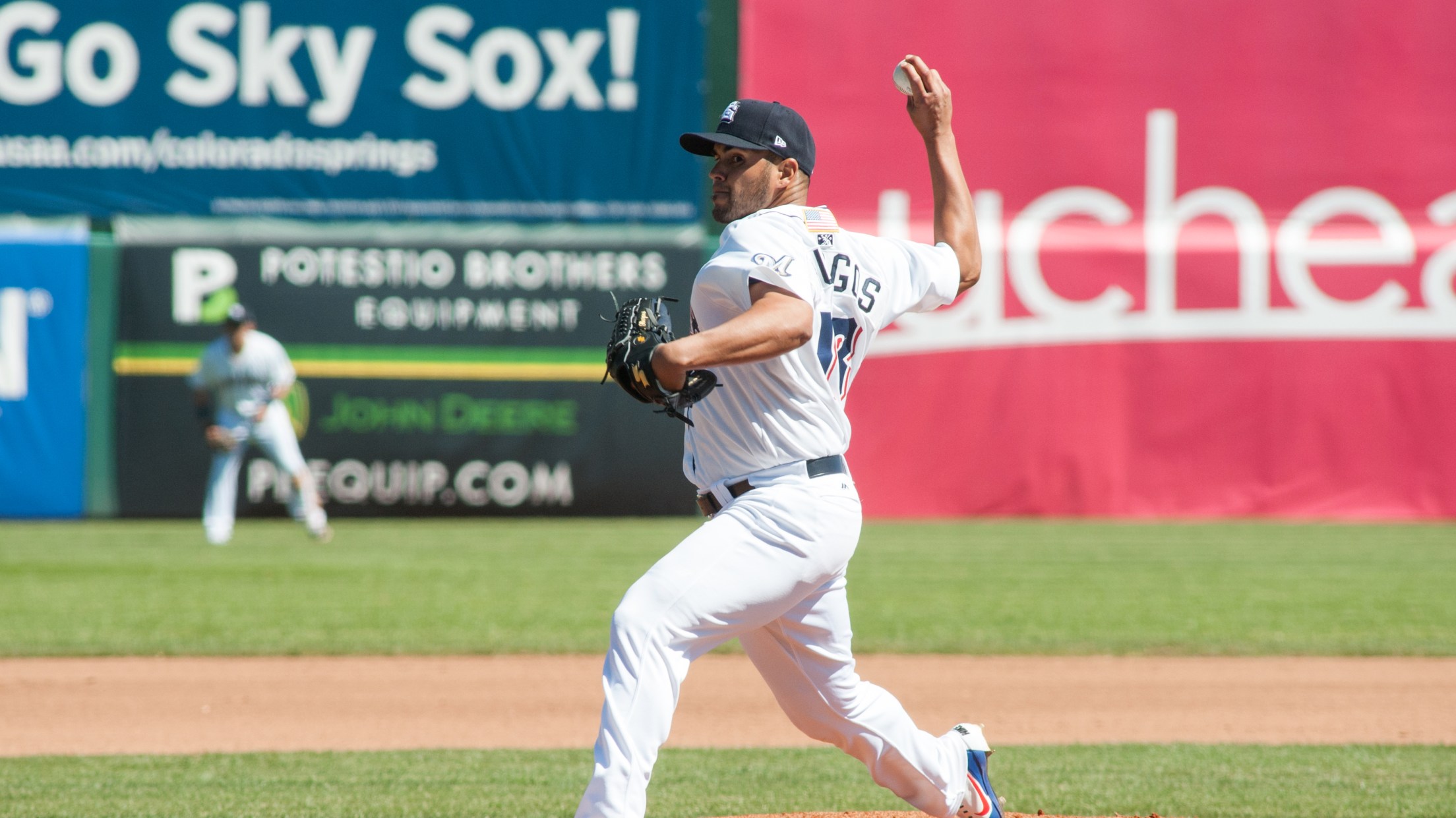 Sky Sox Drop Series Finale 8-3
Cooper grabs team lead in RBIs in Sunday defeat.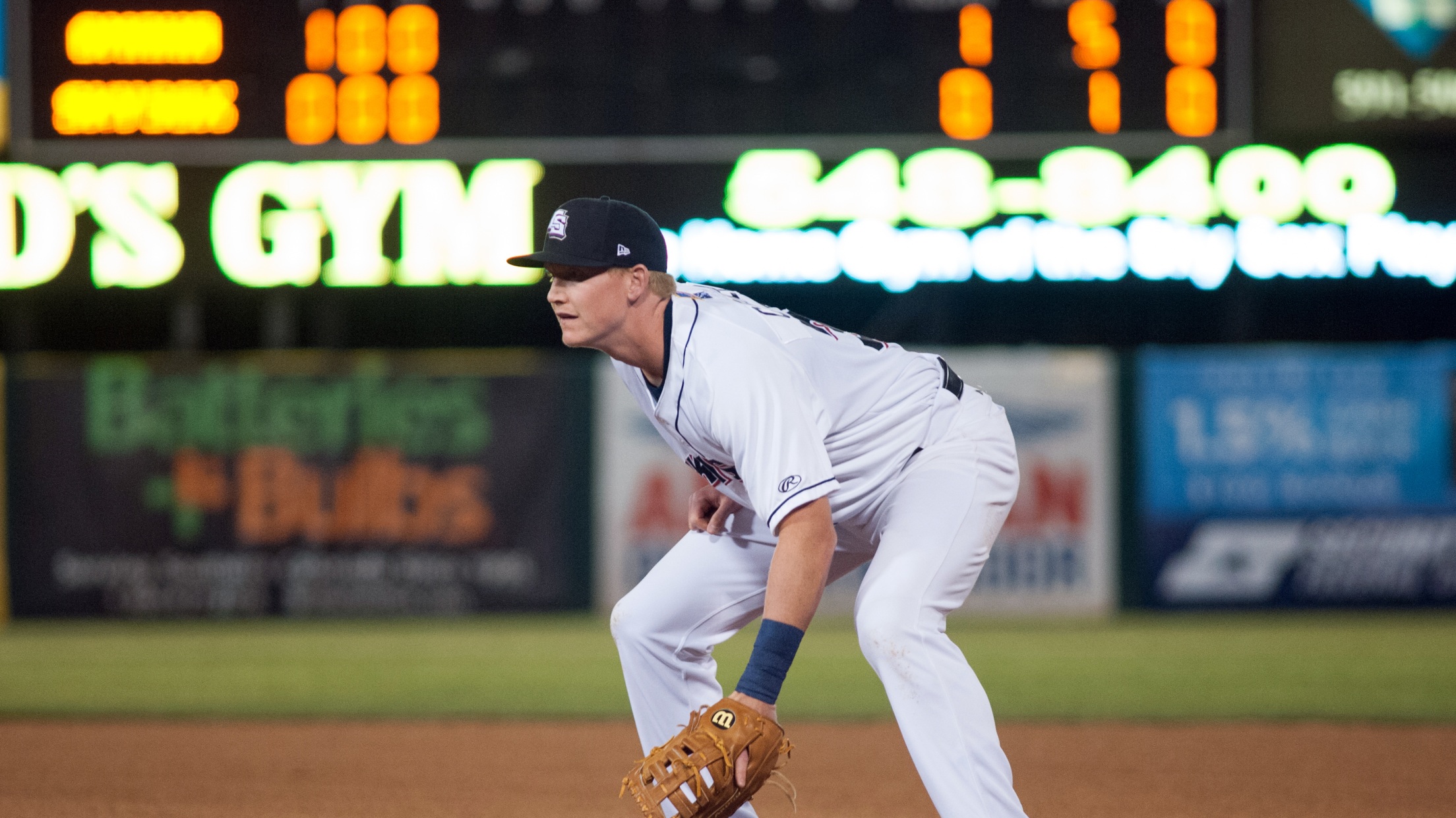 21 Former Sky Sox Will Participate in WBC
Tournament will feature 16 of the top baseball nations in the world competing from March 6-22