Wild Pitch in 8th decides game for Pigs
Dan Straily was outstanding in second start for Lehigh Valley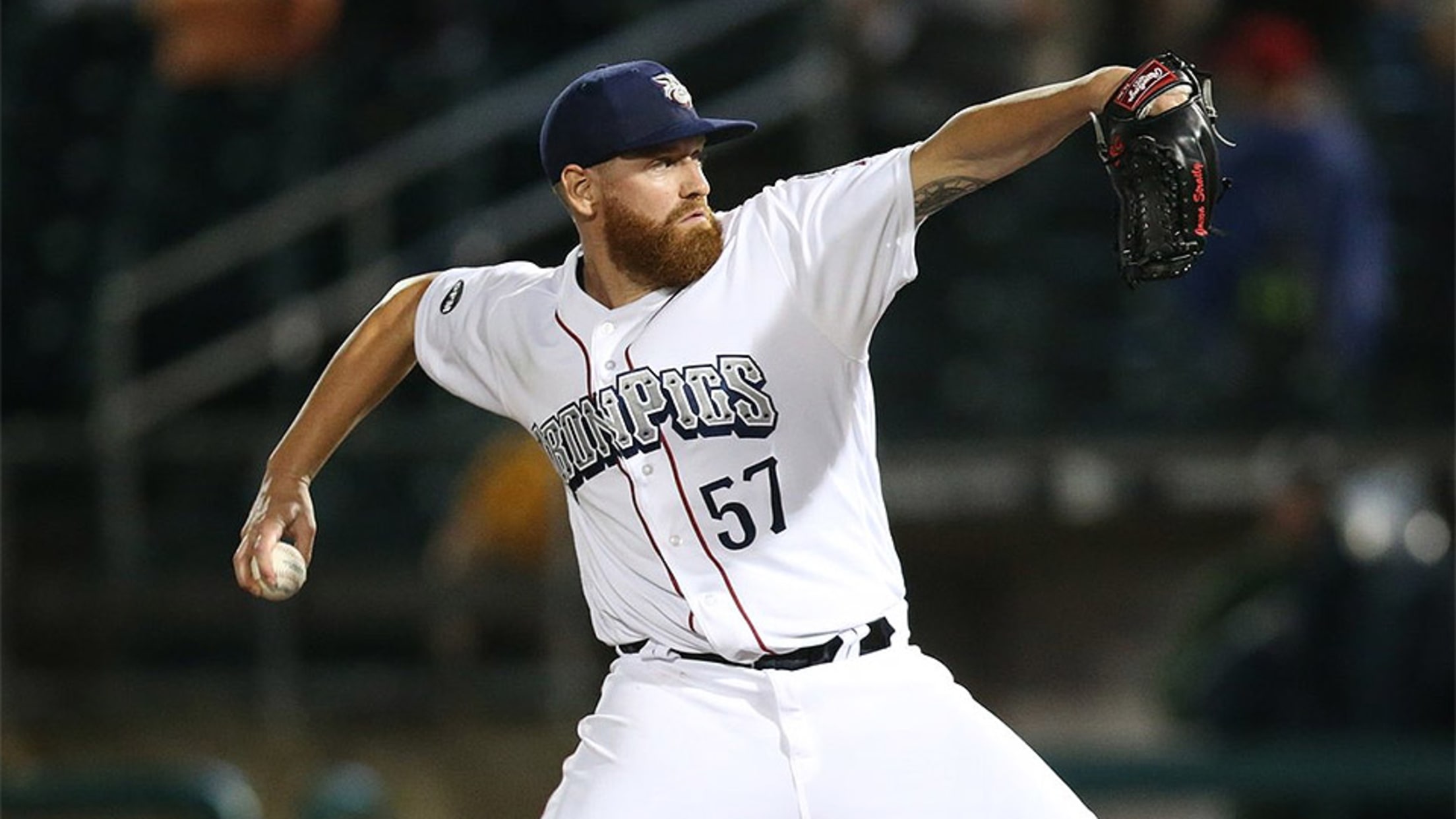 Follow @IronPigsA wild pitch by Louisville Bats (47-68) pitcher Joel Kuhnel (2-1) in the bottom of the eighth inning broke a 1-1 tie in favor of the Lehigh Valley IronPigs (55-58) as they won 2-1. Jose Pirela scored the winning run for Lehigh Valley after reaching on a fielder's choice.
Reds snag trio of prospects from Marlins
Castillo, Brice, White heading to Cincinnati in deal for veteran Straily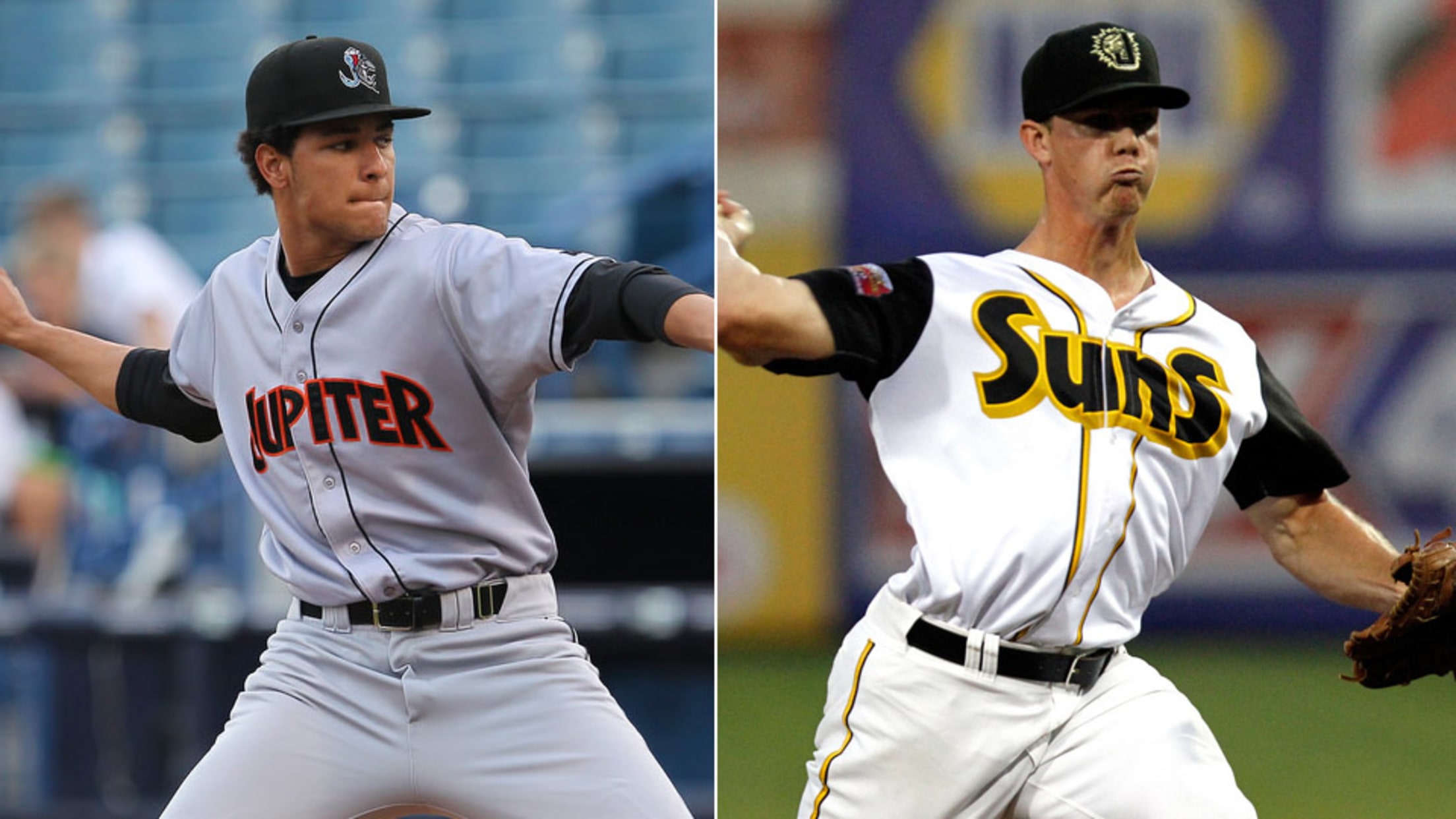 The Reds have acquired three of the Marlins' top-20 prospects in exchange for veteran hurler Dan Straily, adding right-handers Luis Castillo and Austin Brice along with outfielder Isaiah White from Miami in a deal for the 28-year-old starter. Both clubs confirmed the trade Thursday afternoon.