De Jong, Indy deliver first no-no of season
Relievers Brice, De Los Santos finish off milestone for the Indians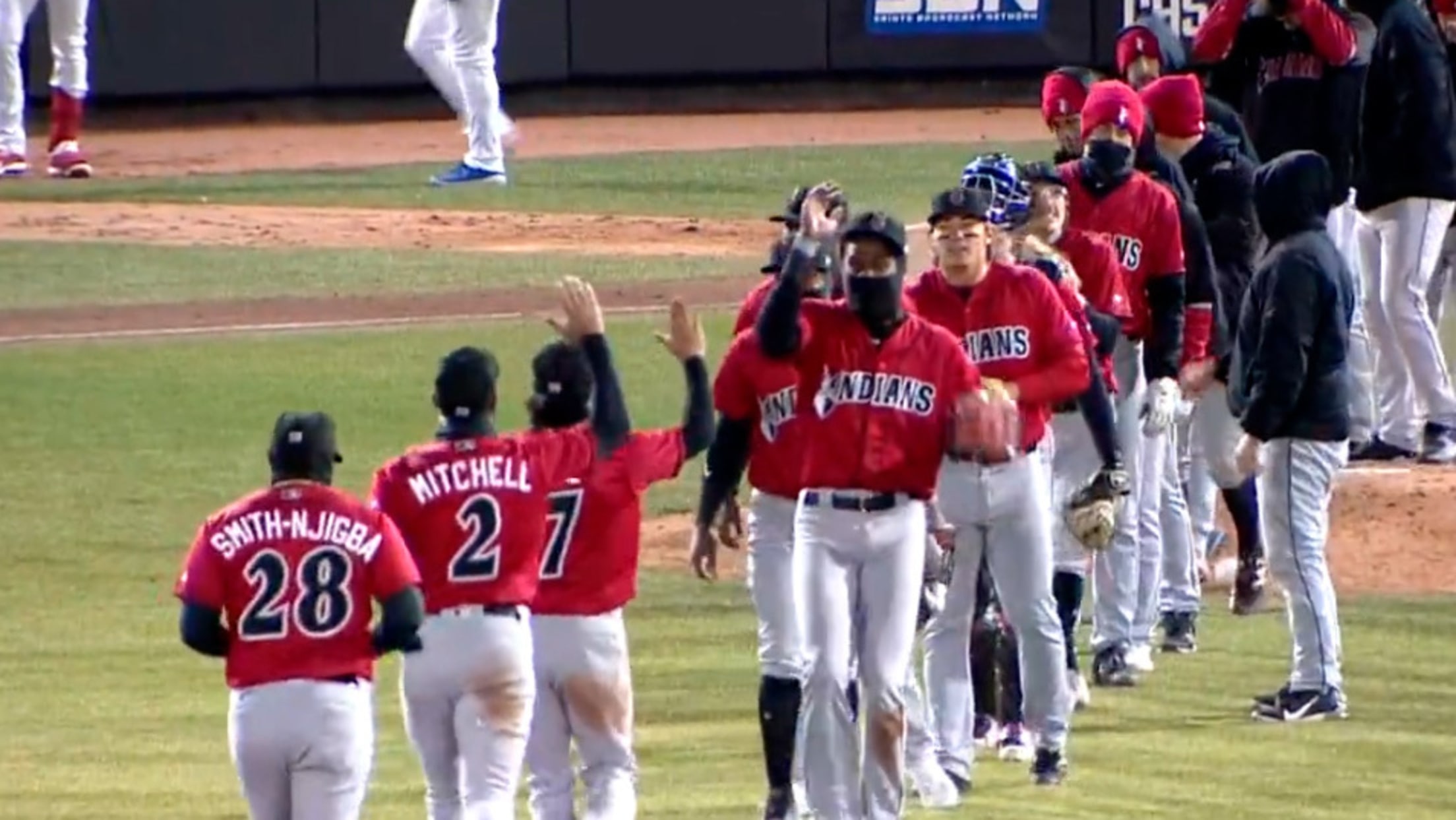 The first no-hitter for the 2022 season is in the books, and it belongs to Triple-A Indianapolis.
Reyes headlines prospects playing in WBC
De Leon, O'Neill, Verdugo, Alfaro also participating in tournament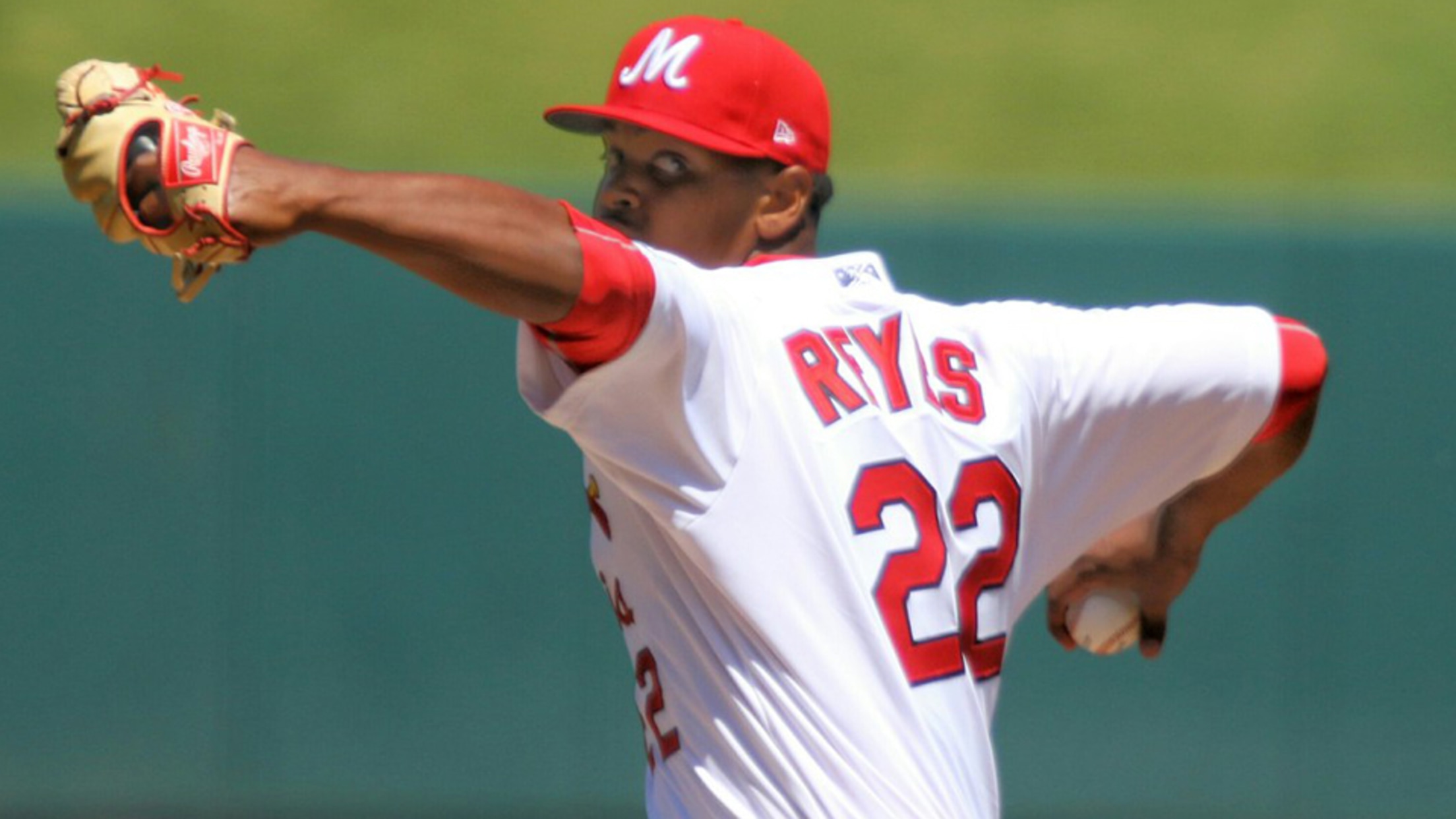 Some of baseball's most exciting young talent will be on display at the 2017 World Baseball Classic.Five players ranked among MLB.com's Top 100 prospects -- Alex Reyes (Cardinals/Dominican Republic, No. 6), José De León (Rays/Puerto Rico, No. 33), Tyler O'Neill (Mariners/Canada, No. 36), Alex Verdugo (Dodgers/Mexico, No. 61), and Jorge Alfaro (Phillies/Colombia, No.
Reds snag trio of prospects from Marlins
Castillo, Brice, White heading to Cincinnati in deal for veteran Straily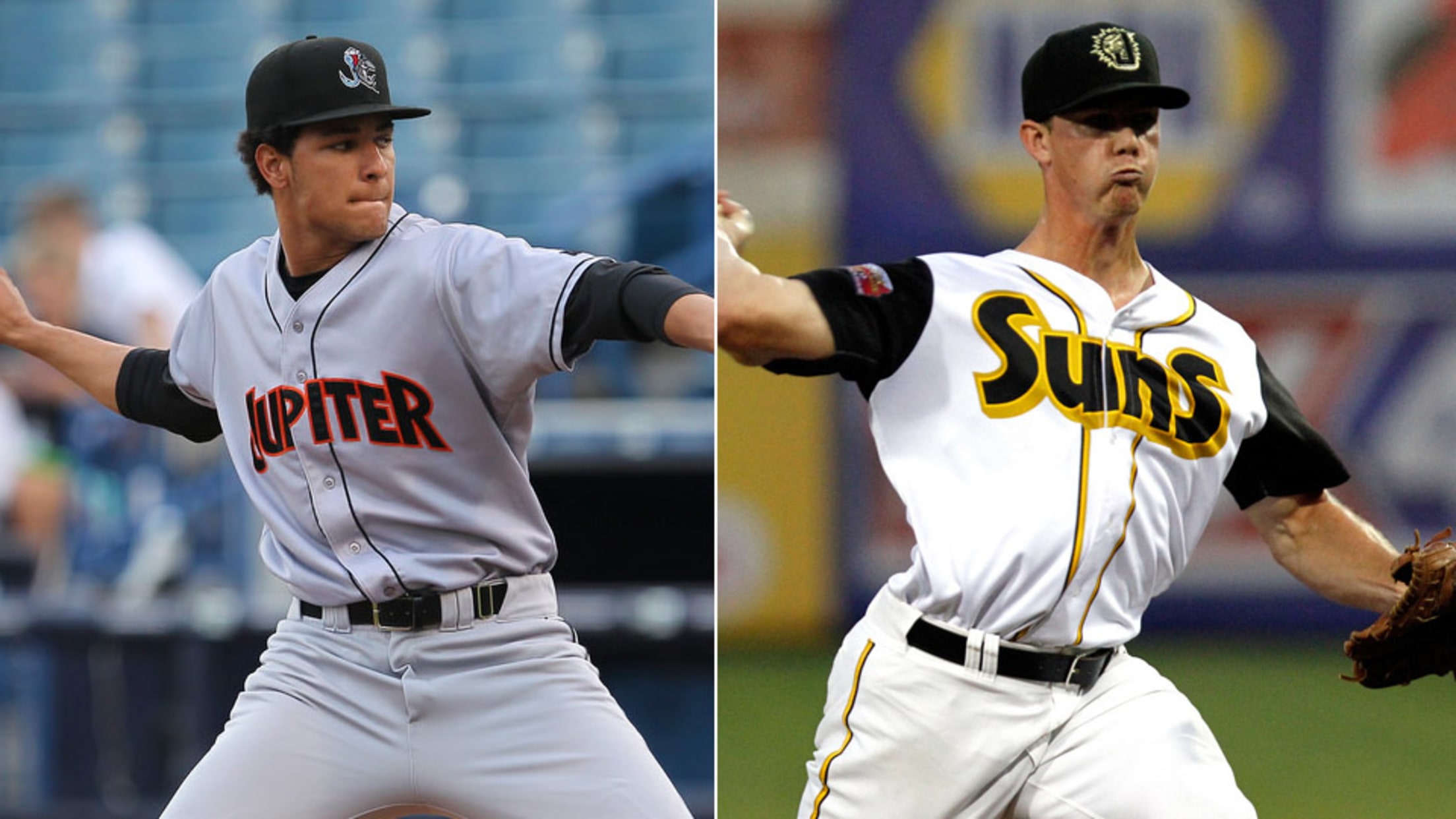 The Reds have acquired three of the Marlins' top-20 prospects in exchange for veteran hurler Dan Straily, adding right-handers Luis Castillo and Austin Brice along with outfielder Isaiah White from Miami in a deal for the 28-year-old starter. Both clubs confirmed the trade Thursday afternoon.