MiLB's best of the decade: Performances
Fisher grabs top spot with dozen-RBI debut in Cal League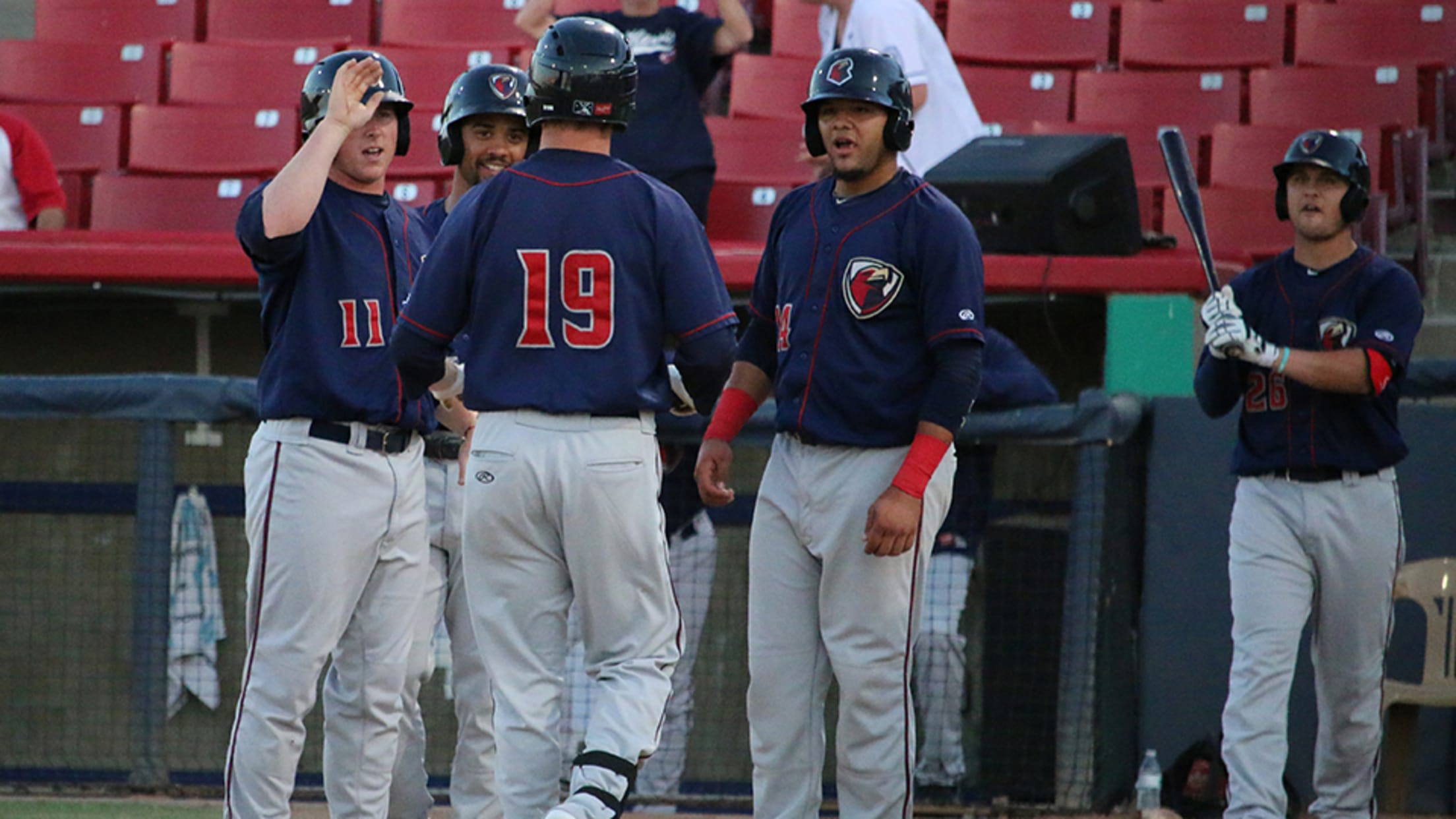 A record-breaking three-homer, 10-RBI night. A couple of no-hitters, one in which the ball did not leave the infield and one in which a very promising prospect set a team record with 14 strikeouts. And a 15-strikeout hitless effort that put a team within one win of a league championship.
Chiefs Announce 2019 Bobbleheads
Gorman, Hicks, Pujols, Baez lead the way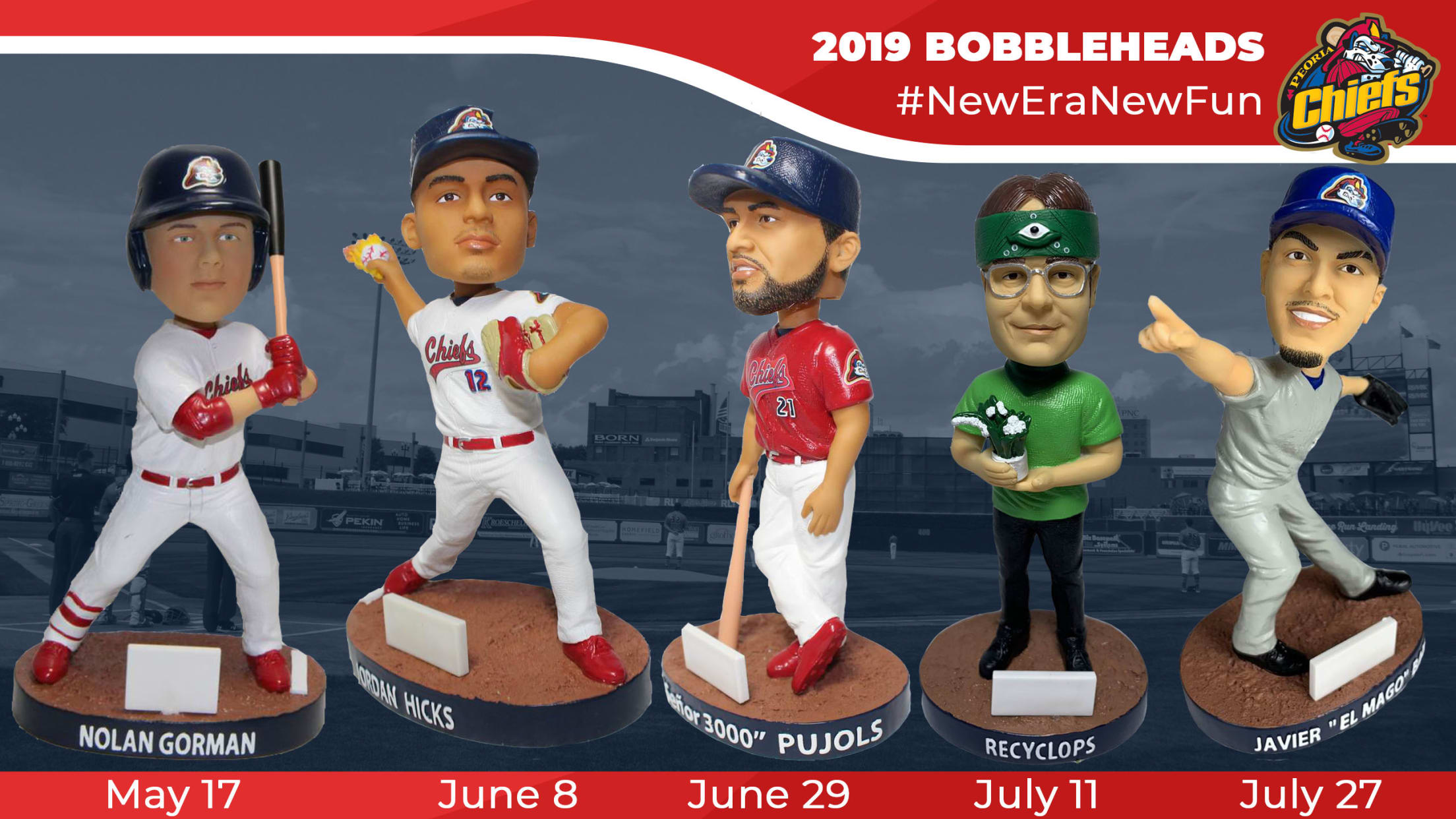 PEORIA, IL - The Peoria Chiefs have announced their first set of promotions for the 2019 season with six Bobblehead giveaways highlighting the 2019 promo schedule. Former Chiefs Nolan Gorman, Jordan Hicks, Albert Pujols and Javy Baez lead the way with a bobblehead of Recyclops from the popular TV show
Baez hits four homers on historic night
Top Cubs prospect ties FSL record, drives in seven runs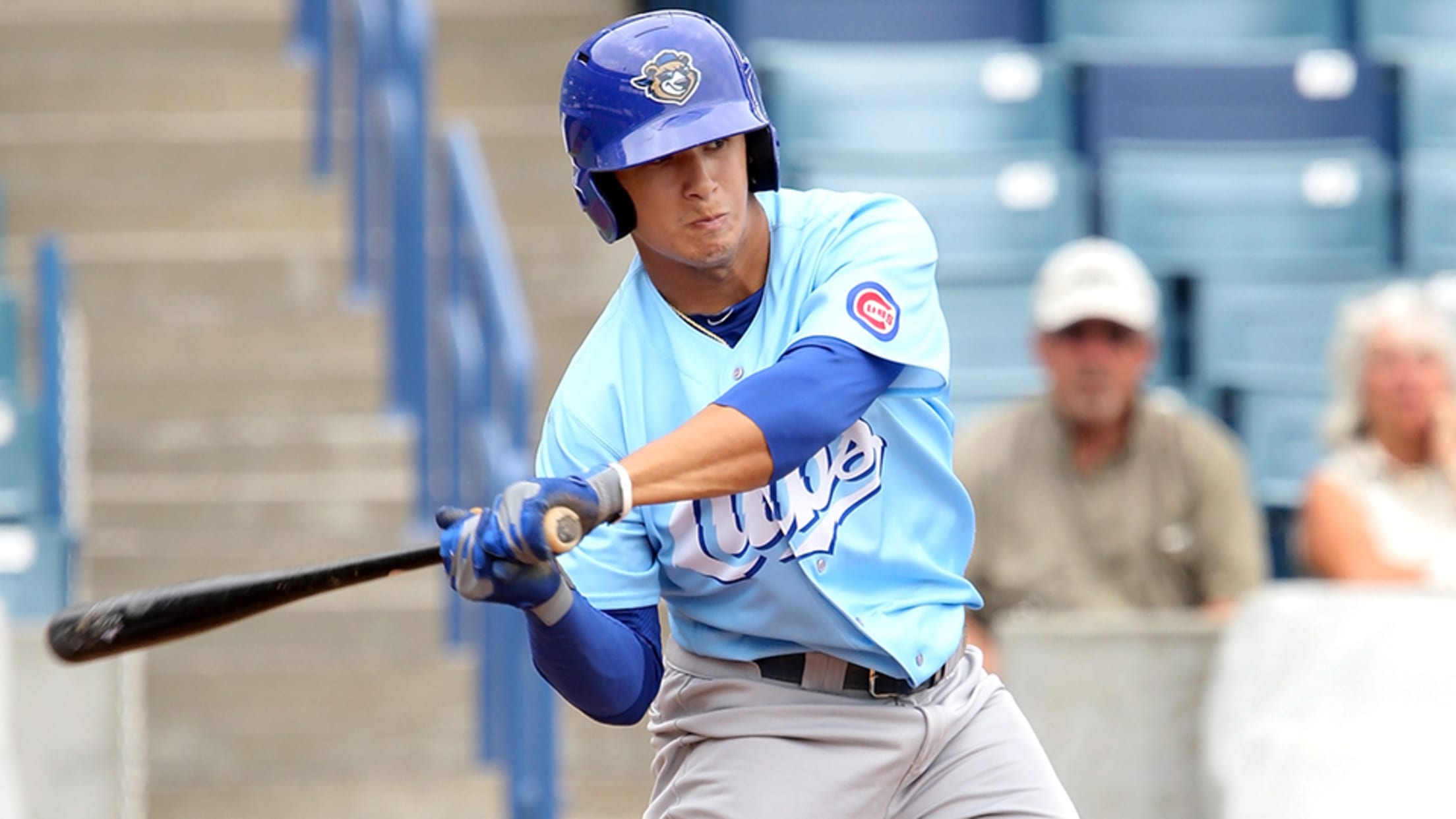 After a solid April and a run of the mill May, Javier Baez has exploded out of the gate in June. Remember those struggles he had in the Florida State League last season? His historic performance Monday evening at Jackie Robinson Ballpark says those problems are truly behind him.