Stephenson, Aquino surge for Cincinnati
Pair of Reds prospects leaps forward to lead promising bunch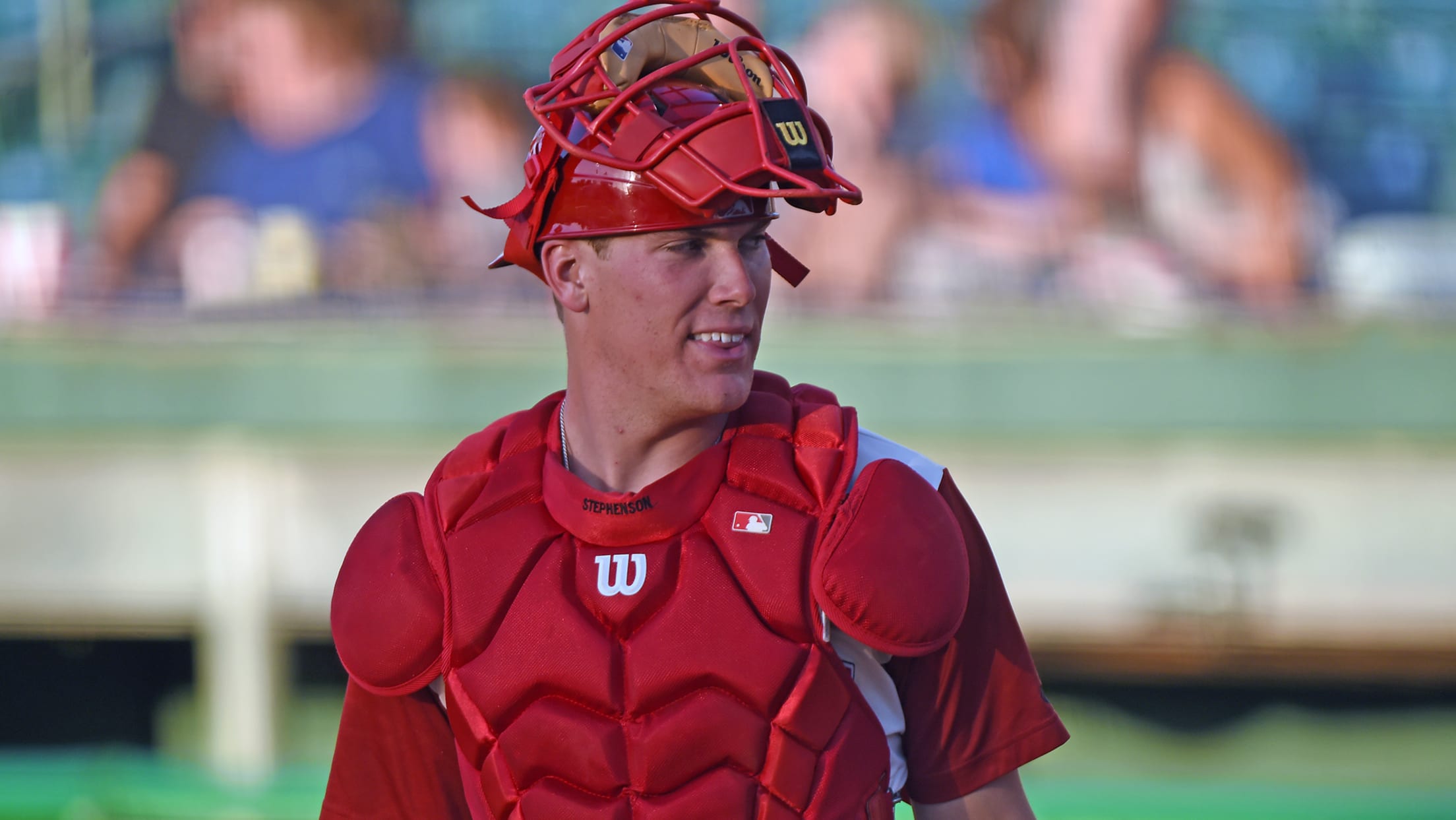 Each offseason, MiLB.com goes position by position across each system and honors the players -- regardless of age or prospect status -- who had the best seasons in their organization. Click here to locate your favorite club.When the Reds began the season at No. 7 in MiLB.com's preseason Farm System Rankings, the
Mountcastle, Keller take top IL honors
Norfolk slugger, Indy right-hander named top player, pitcher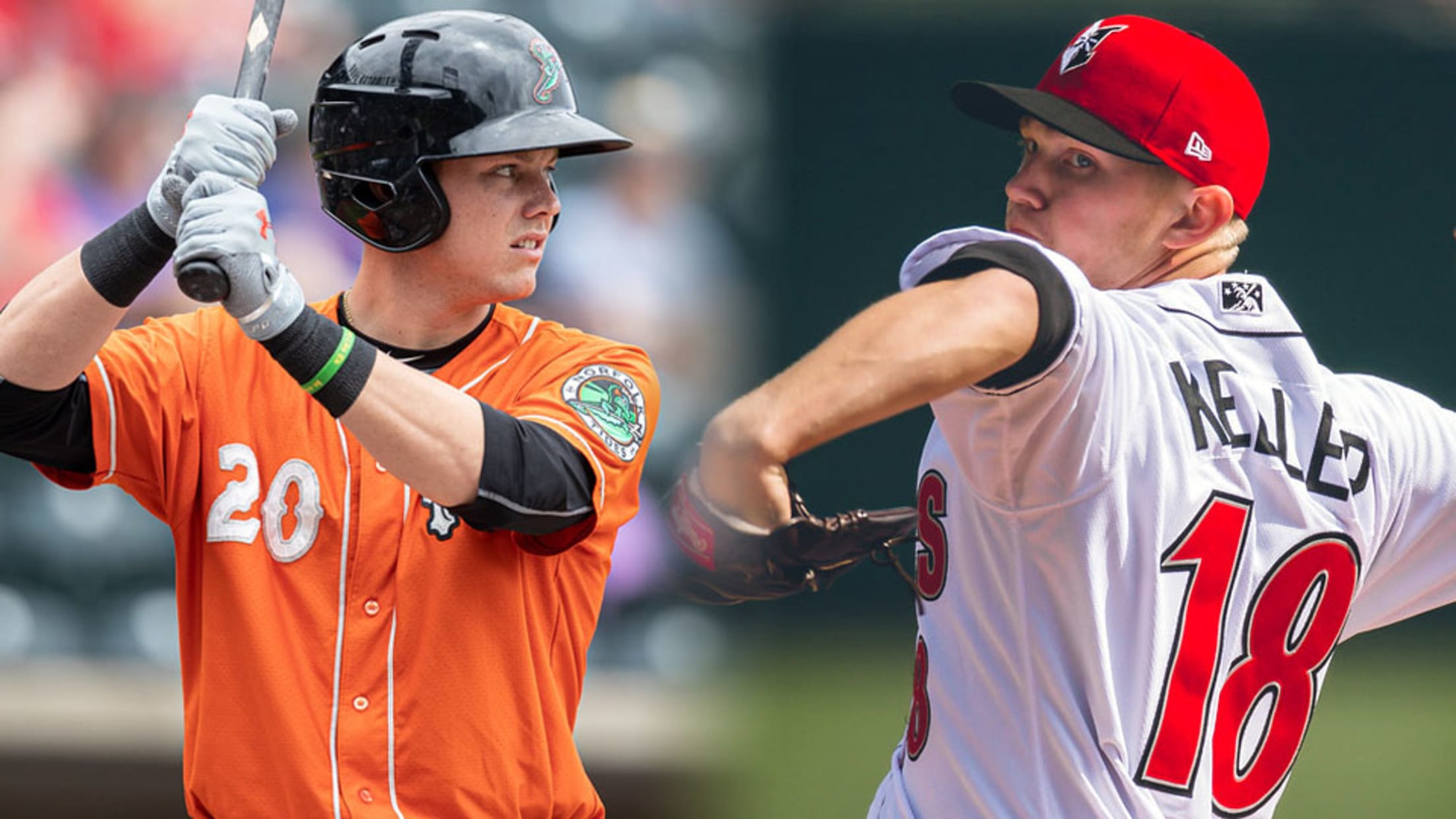 The Pacific Coast League announced its end-of-season All-Stars on Monday. Now, we know their Triple-A counterparts.Norfolk first baseman Ryan Mountcastle and Indianapolis right-hander Mitch Keller won Most Valuable Player and Most Valuable Pitcher awards, respectively, as the International League released its 2019 end-of-season All-Star list Tuesday. Louisville's Aristides Aquino (Rookie
Toolshed: Prospects there from the beginning
McKenzie, Gordon among those to win title with their only '17 club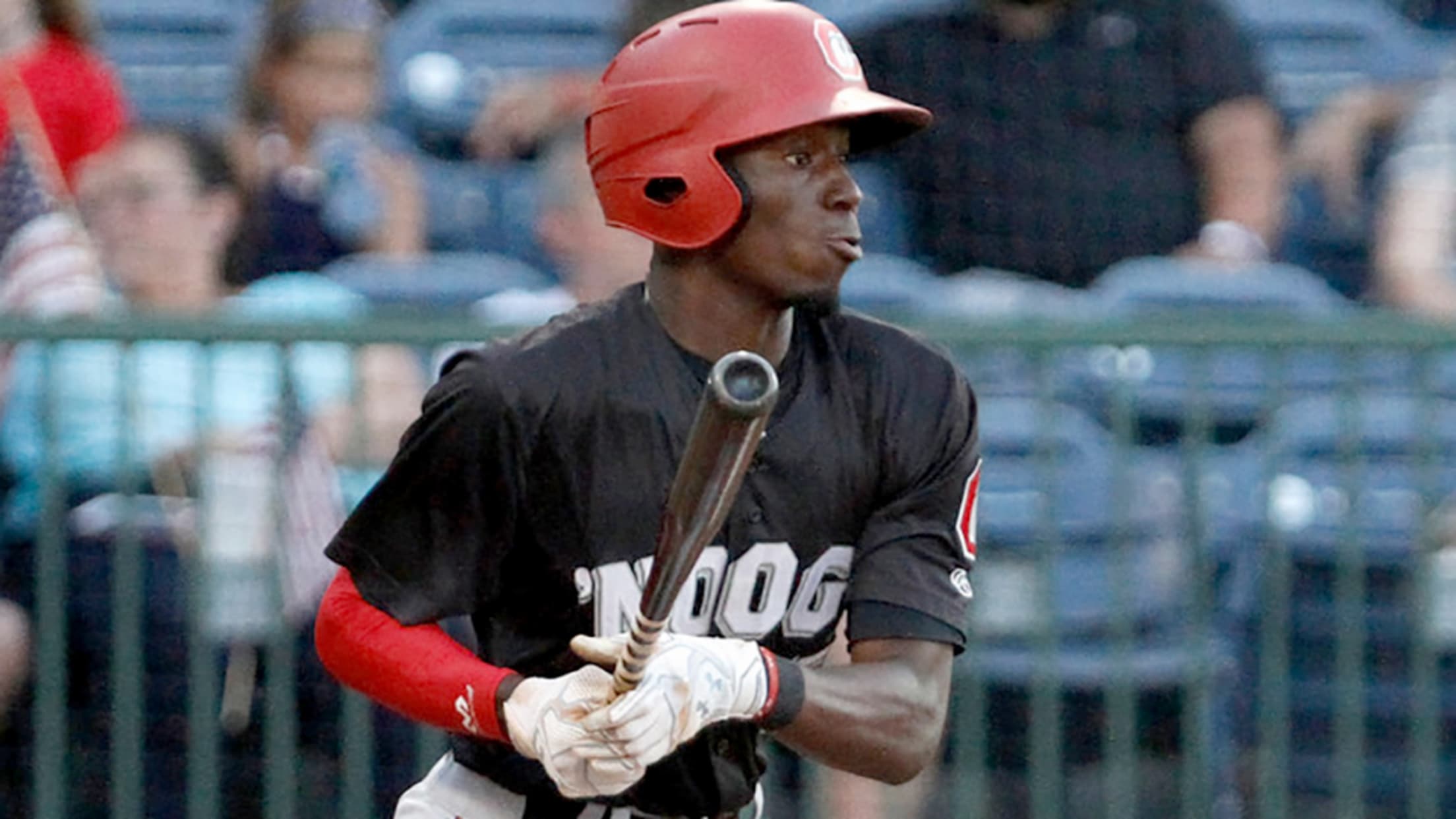 The only constant in the Minor Leagues is change. Hot and cold streaks come and go. Adjustments happen from at-bat to at-bat, inning to inning. First- and second-half performances can vary wildly. Players move up and down the chain, meaning team rosters at the end of a season can be
Aquino Smacks 17th Homer in, 5-1, Win Over Jacksonville
Blue Wahoos capture series, 3-2, over Jumbo Shrimp.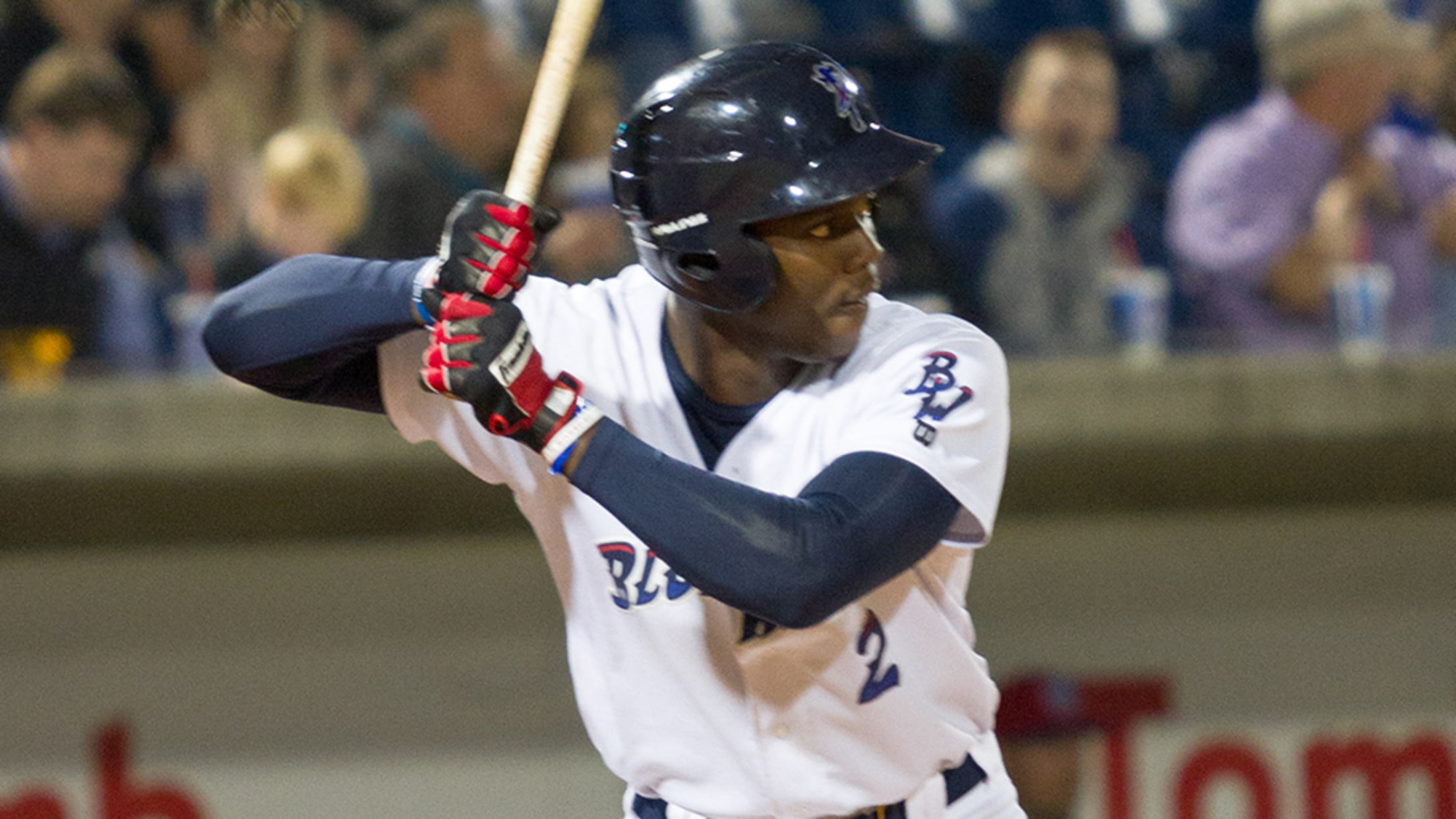 JACKSONVILLE, Fla., - Pensacola Blue Wahoos right fielder Aristides Aquino crushed his team-leading 17th homer of the season to help his ballclub overcome the Jacksonville Jumbo Shrimp, 5-1, at the Baseball Grounds of Jacksonville.
Pensacola Ties Franchise Record with Five Home Runs
Aquino and Senzel hit two homers each.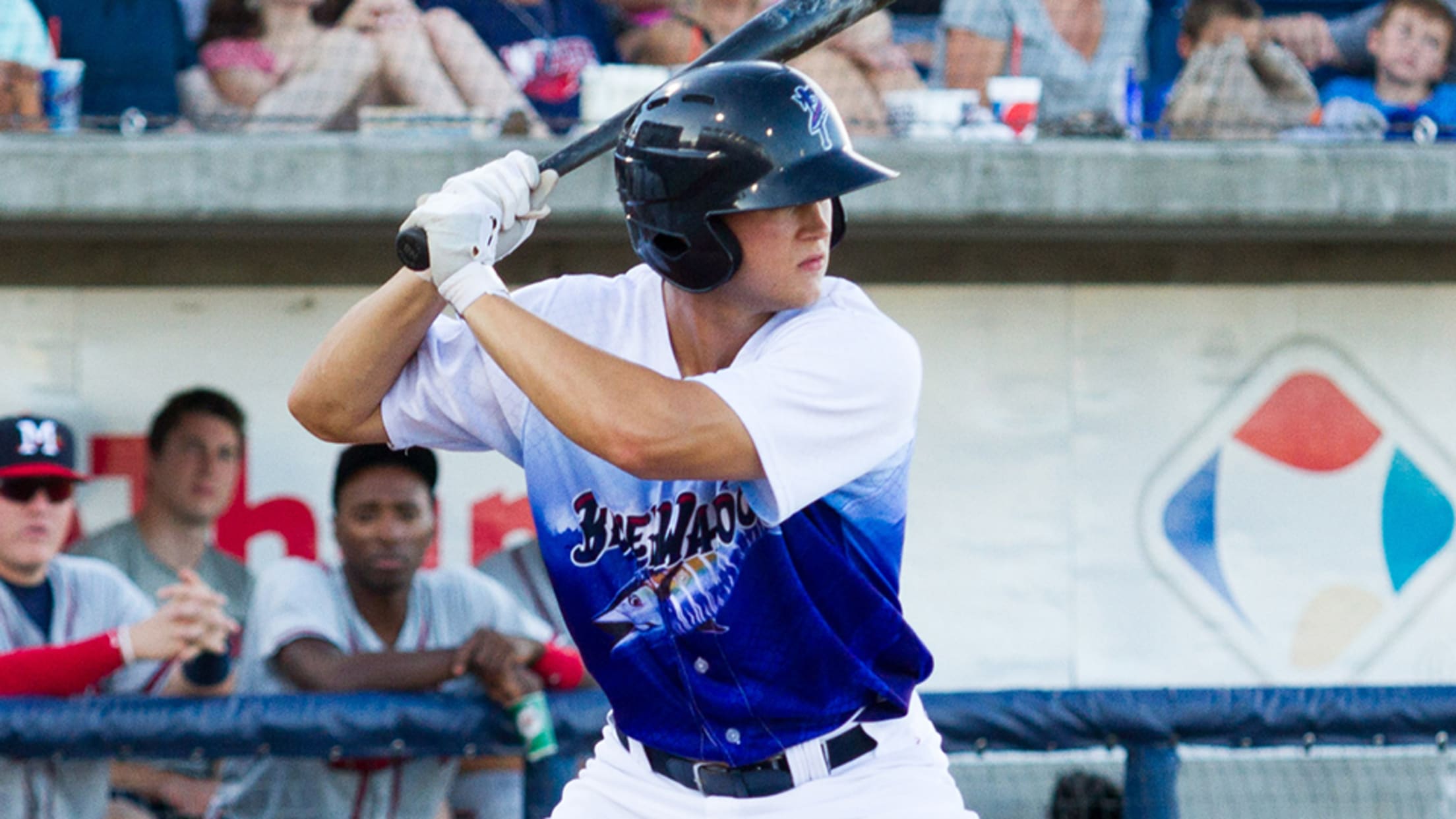 PENSACOLA, Fla., - The inspiration for the Pensacola Blue Wahoos clubbing five homers in an, 11-2, victory Sunday was a bobblehead of second baseman Josh VanMeter on top of the team's clubhouse exit.
Pensacola Drops Series Opener, 5-4, to Tennessee
Aristides Aquino clobbers 12th homer of the year.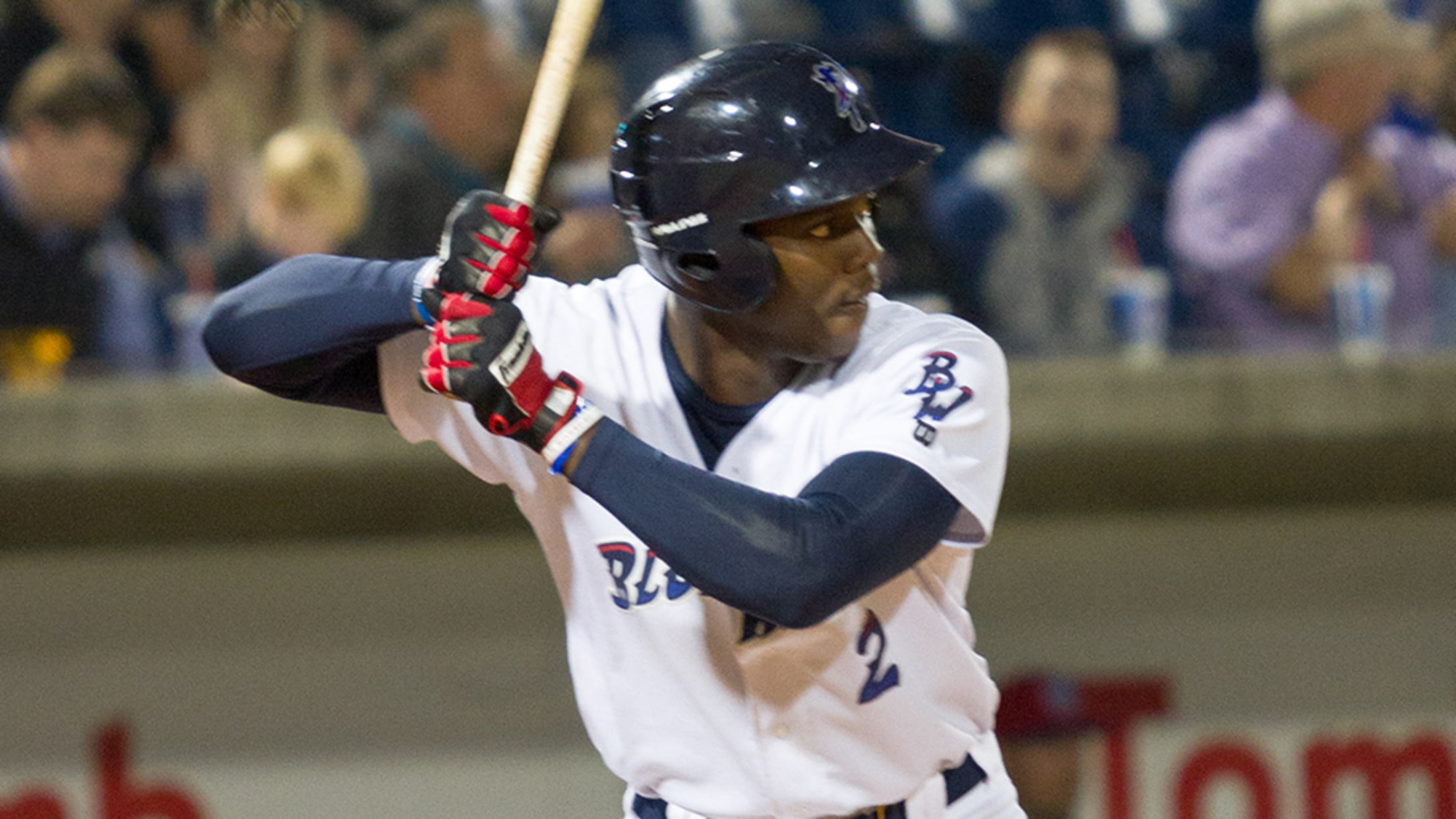 KODAK, Tenn., - The Pensacola Blue Wahoos two-out, ninth inning rally Friday against the Tennessee Smokies fell one run short at Smokies Stadium in the opening game of a five-game series.Tennessee edged Pensacola, 5-4, thanks to both the bat and arm of Smokies right hander Duane Underwood Jr., who went
McGuire Allows One Hit in, 5-1, Win
Aquino smacks team-leading 11th homer.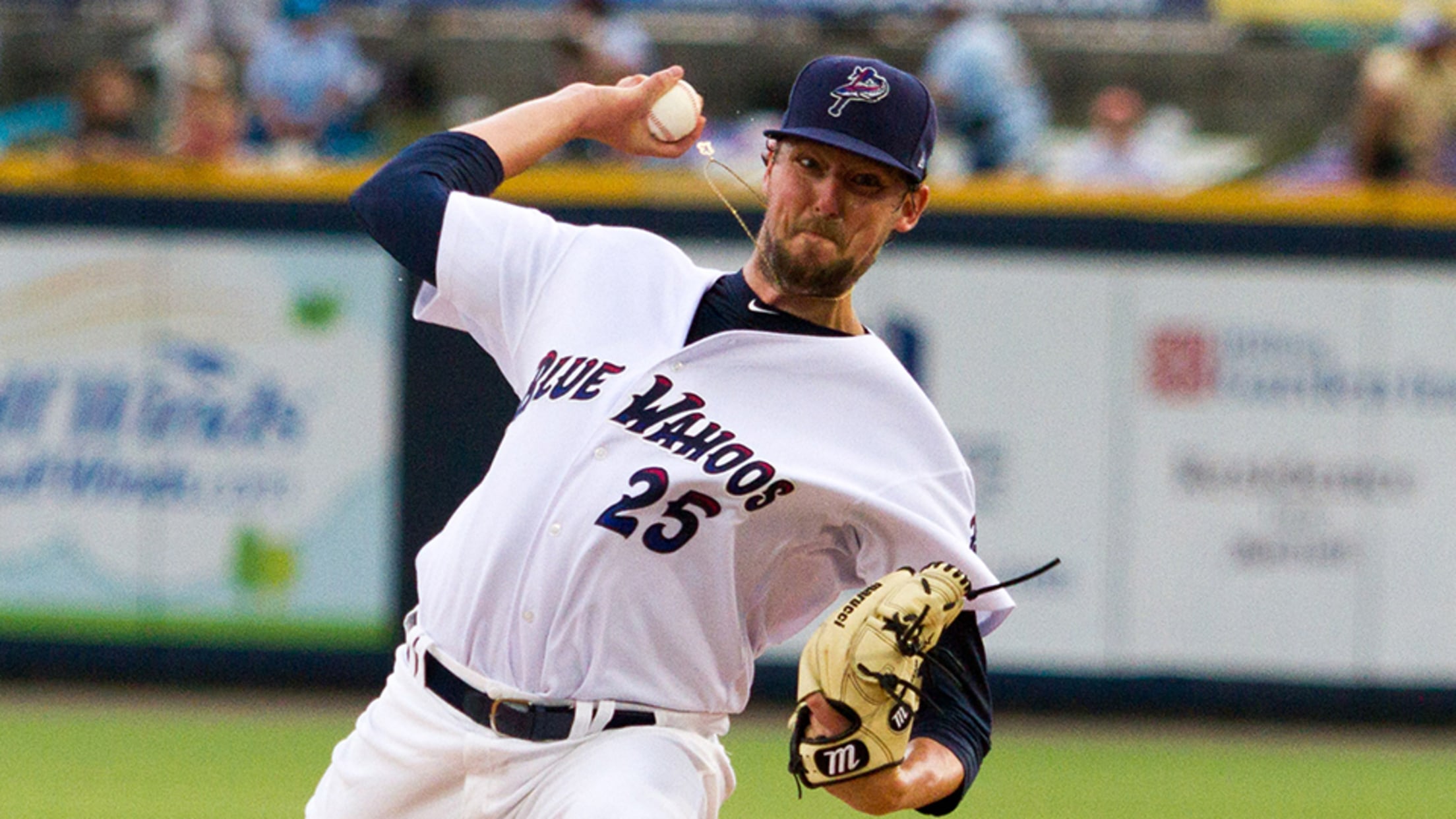 PENSACOLA, Fla., - Little did Biloxi know that the first inning solo homer by Blake Allemand would be the last hit and last run the Shuckers would earn off Pensacola Blue Wahoos starter Deck McGuire in his seven innings of work.
Pensacola Rallies for Three Runs in the 9th
Blue Wahoos even series, 2-2, with Biscuits.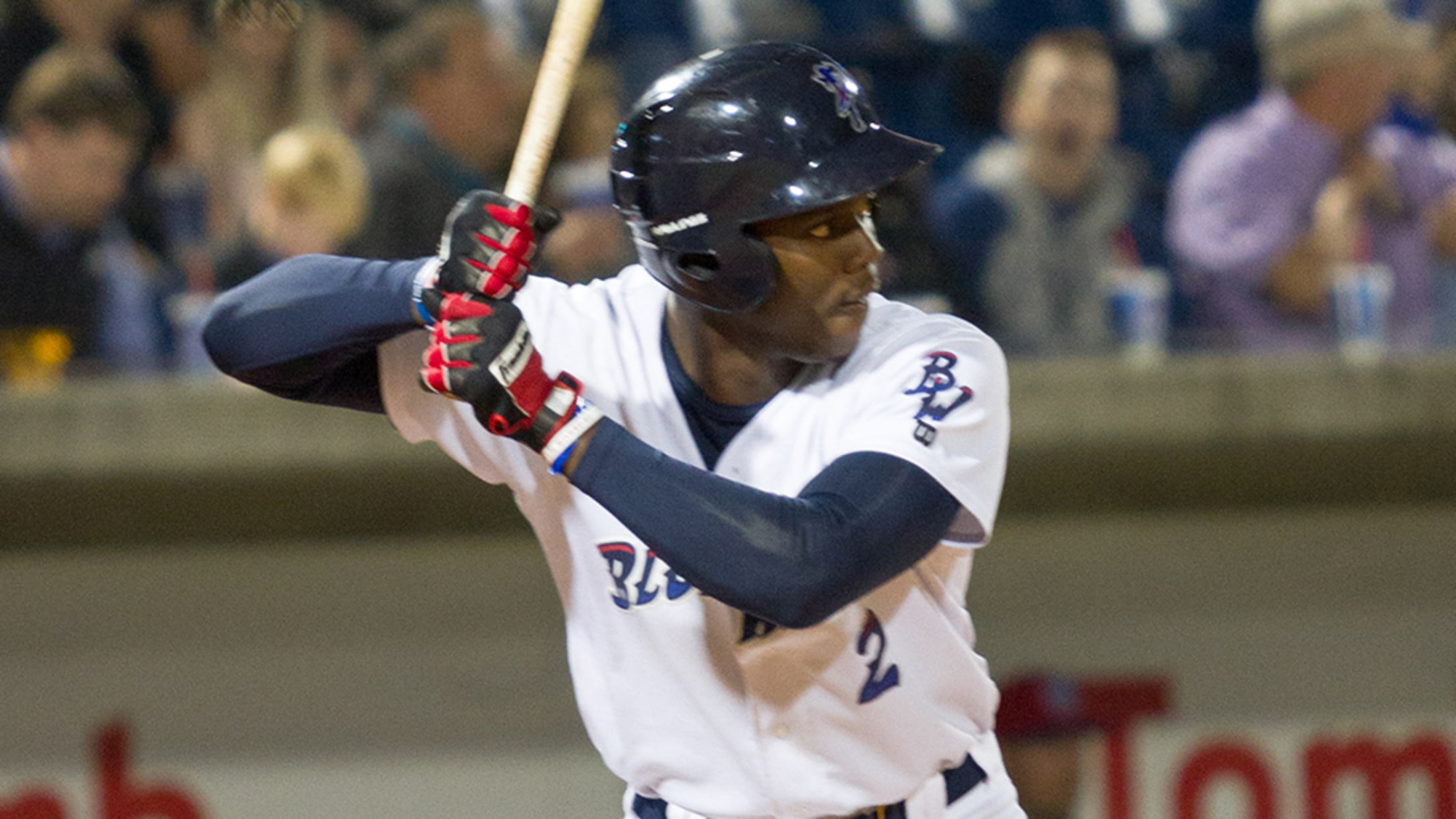 MONTGOMERY, Ala., - Thanks to back-to-back two out hits by right fielder Aristides Aquino and second baseman Shed Long, the Pensacola Blue Wahoos scored three runs in the top of the ninth to overcome the Montgomery Biscuits.
Pensacola Drops Doubleheader to Mobile
Blue Wahoos remain in first place in South Division.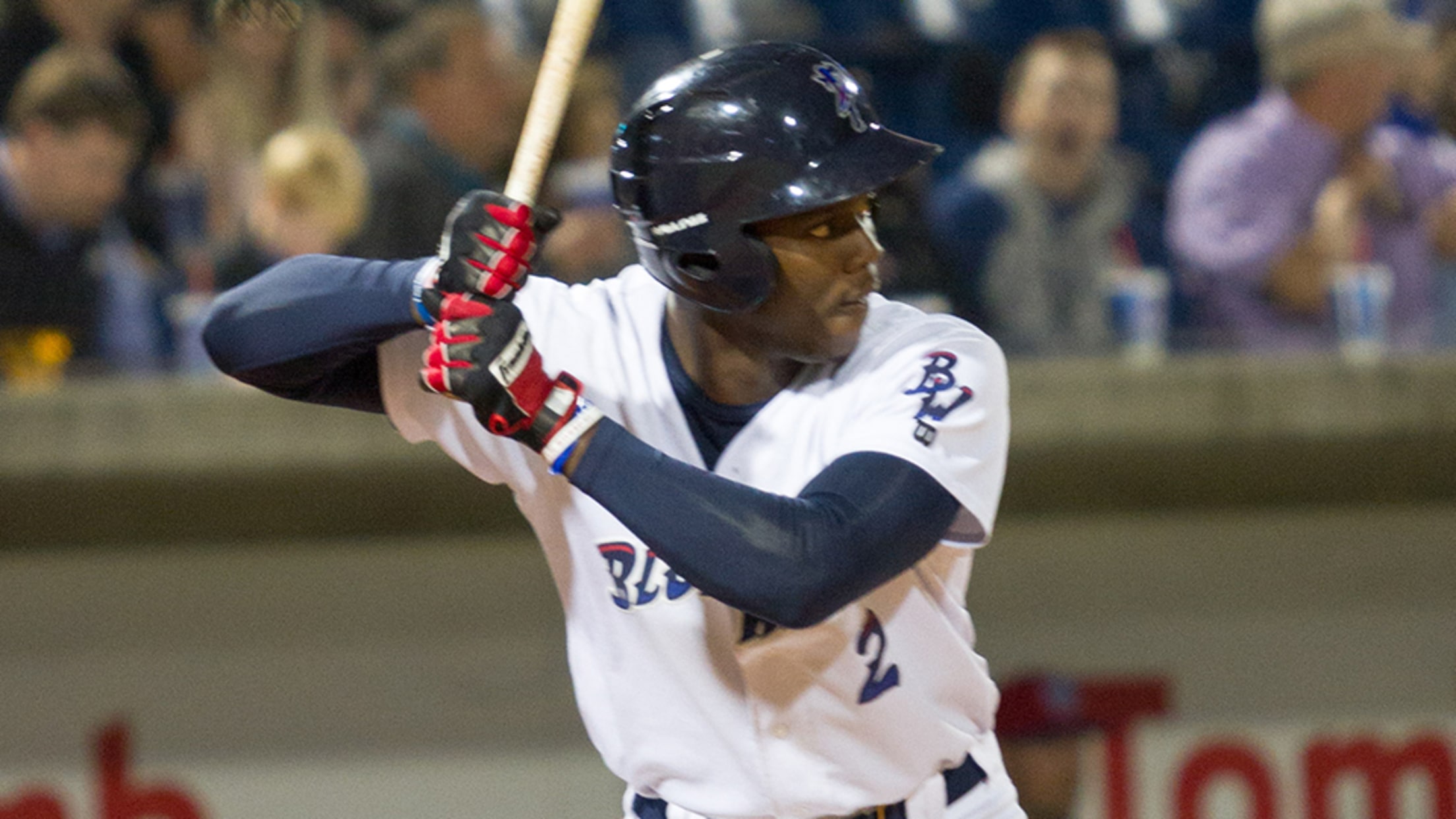 MOBILE, Ala., - Pensacola Blue Wahoos pitchers Domingo Tapia, Carlos Gonzalez and Brennan Bernardino gave up a combined two hits in extra innings against the Mobile BayBears in the second game of a doubleheader.
Blue Wahoos Hold on for, 3-2, Win over BayBears
Herget throws 2.2 scoreless innings for save.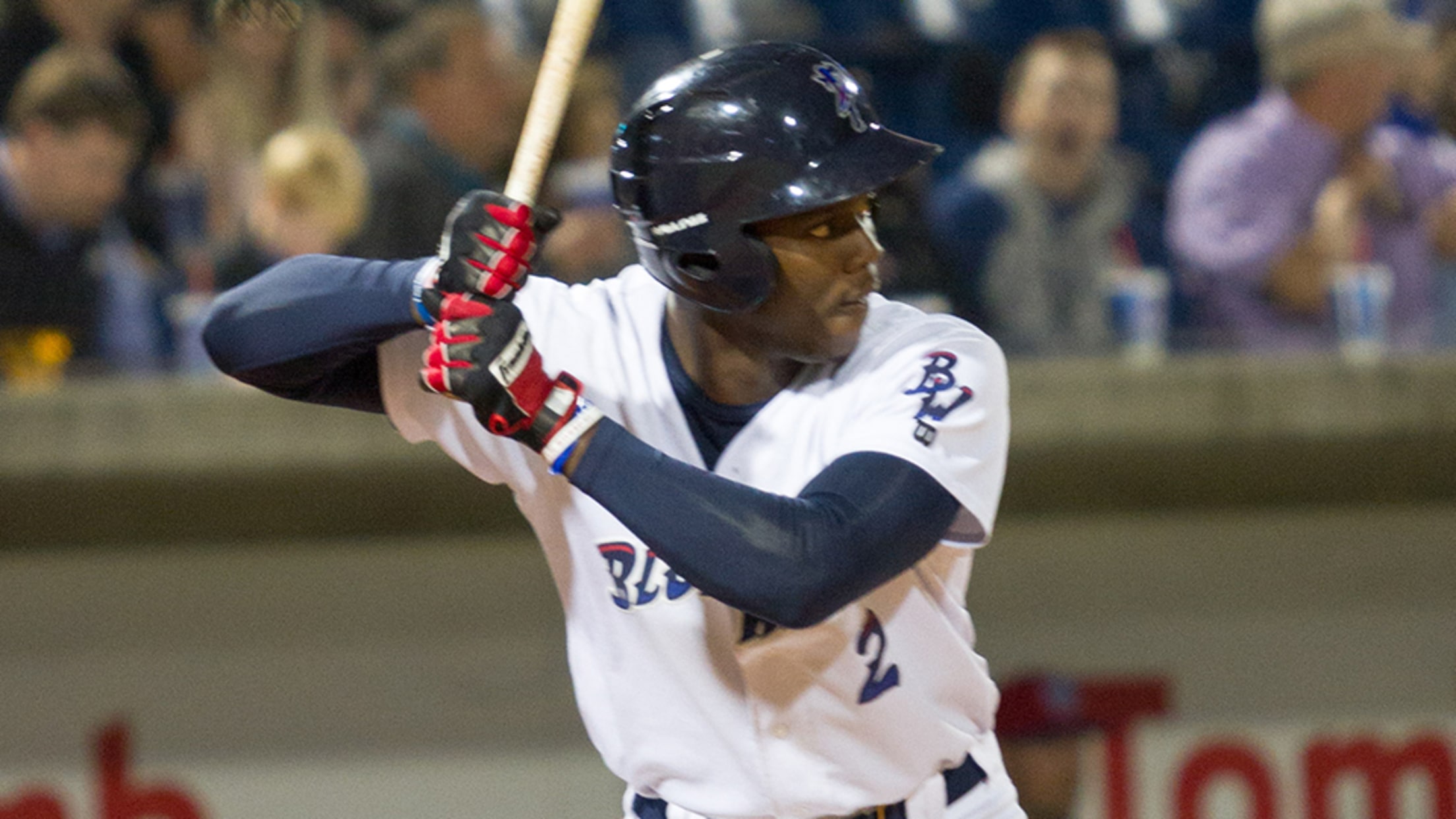 PENSACOLA, Fla., -  Pensacola Blue Wahoos closer Jimmy Herget turned in his longest outing this season, throwing 2.2 scoreless innings for his Southern League-leading 15th save.Herget protected a one-run lead as the Blue Wahoos held on for a, 3-2, victory Sunday over the Mobile BayBears in Hank Aaron Stadium. 
Pensacola Crushes Five Home Runs
Blue Wahoos win series, 3-2, over BayBears.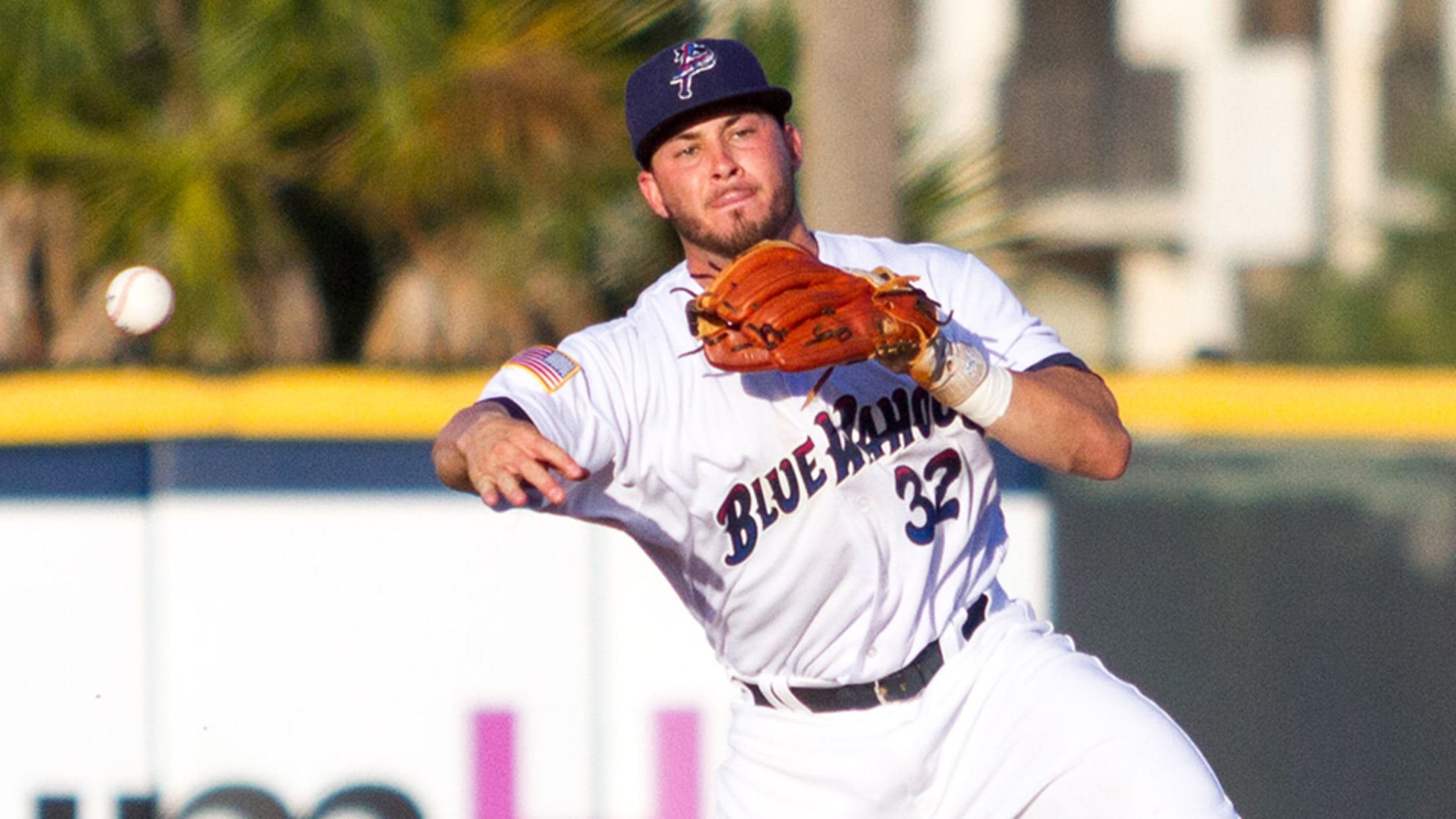 PENSACOLA, Fla., - The Pensacola Blue Wahoos lineup erupted Monday with five home runs by five different hitters to tie the franchise record.
Mella Earns First Double-A Win With 5-2 Win Over Jackson
Aquino hits third homer in six games for Blue Wahoos.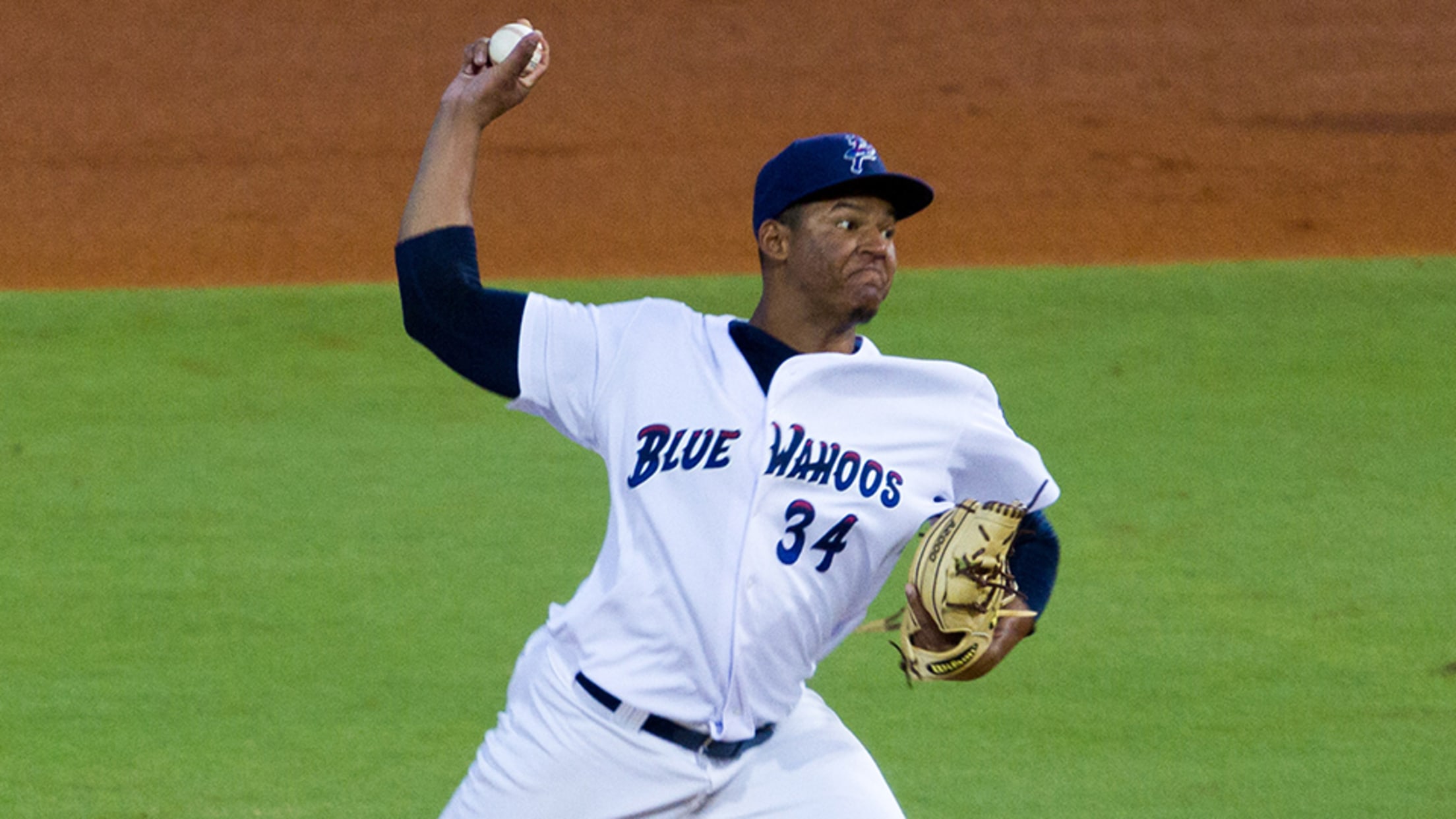 JACKSON, Tenn., - The last time Kelly Mella earned a W came in a Triple-A game with the Louisville Bats on Sept. 5 when he pitched seven innings, gave up one run and struck out six batters.Mella's first win in Double-A for the Pensacola Blue Wahoos came Tuesday in his
Clutch Hitting Lifts Pensacola Over Jackson
Blue Wahoos tie series, 1-1, with Generals.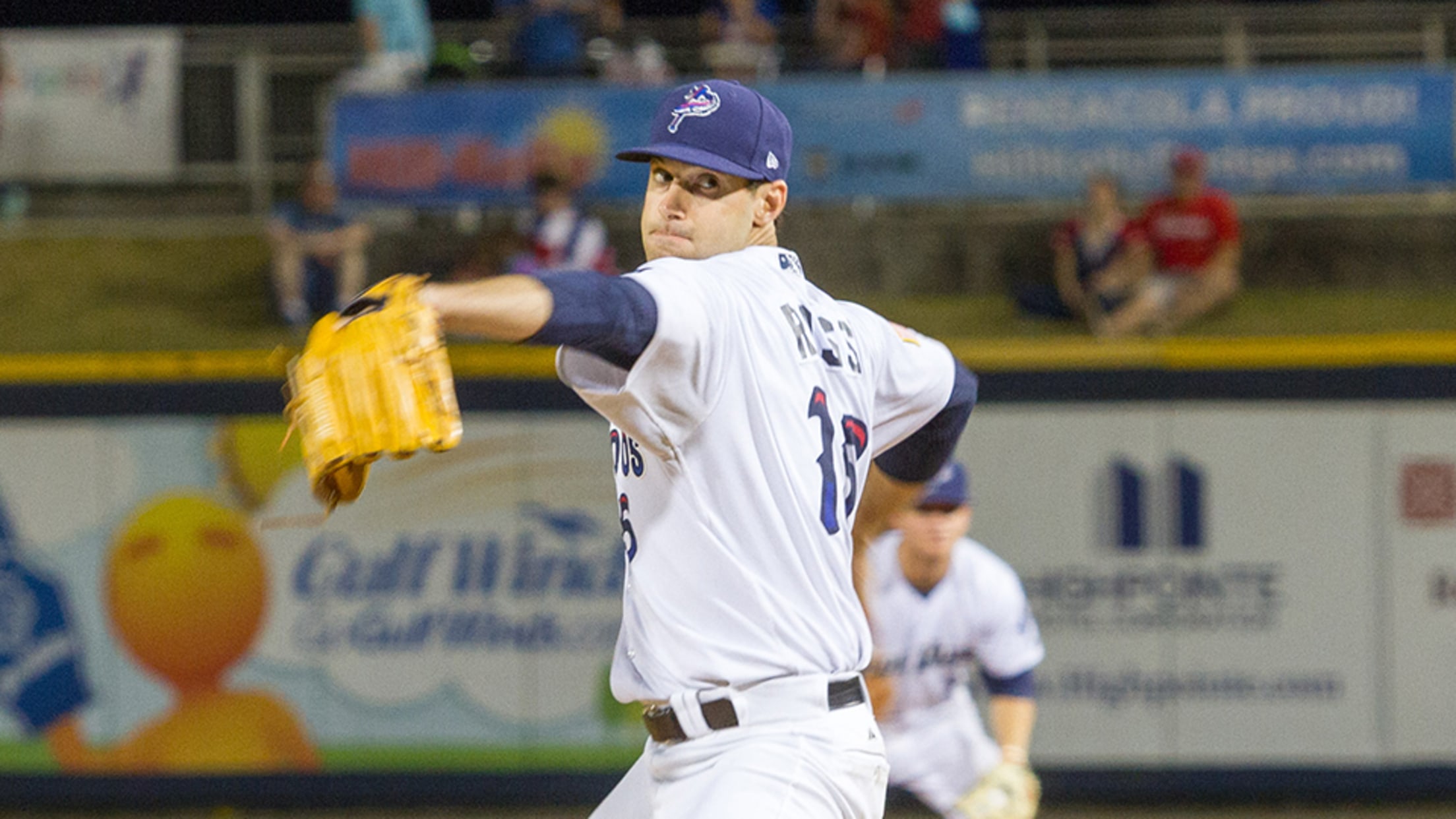 JACKSON, Tenn., - Pensacola Blue Wahoos manager Pat Kelly told his hitters that they needed to take advantage of opportunities when they had them.That's exactly what they did with two big, two-out clutch hits by left fielder Gabriel Guerrero in the fifth inning with runners on first and second and
Pensacola Tops Birmingham, 6-0, to Close Series
Aristides Aquino drives in four on a homer and triple.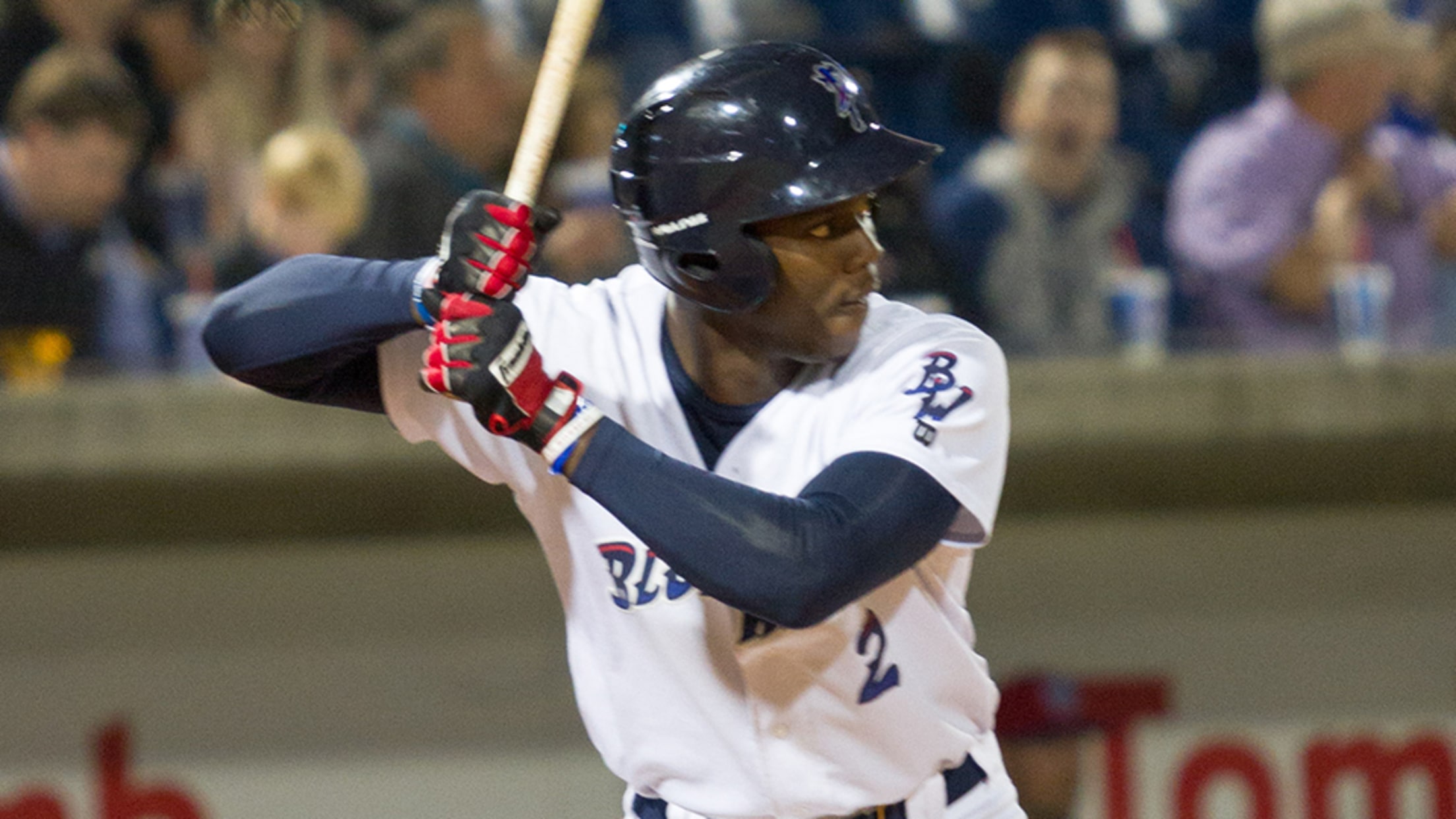 PENSACOLA, Fla., - Pensacola Blue Wahoos right fielder Aristides Aquino smacked only three hits against the Birmingham Barons. Two left the ballpark and the other bounced into the right field corner for a triple.The 22-year-old playing in his first year in Double-A crushed a three-run homer to left field in
Nieto Hits Two-Out Single for, 5-4, Pensacola Win
Blue Wahoos capture first series after losing two straight.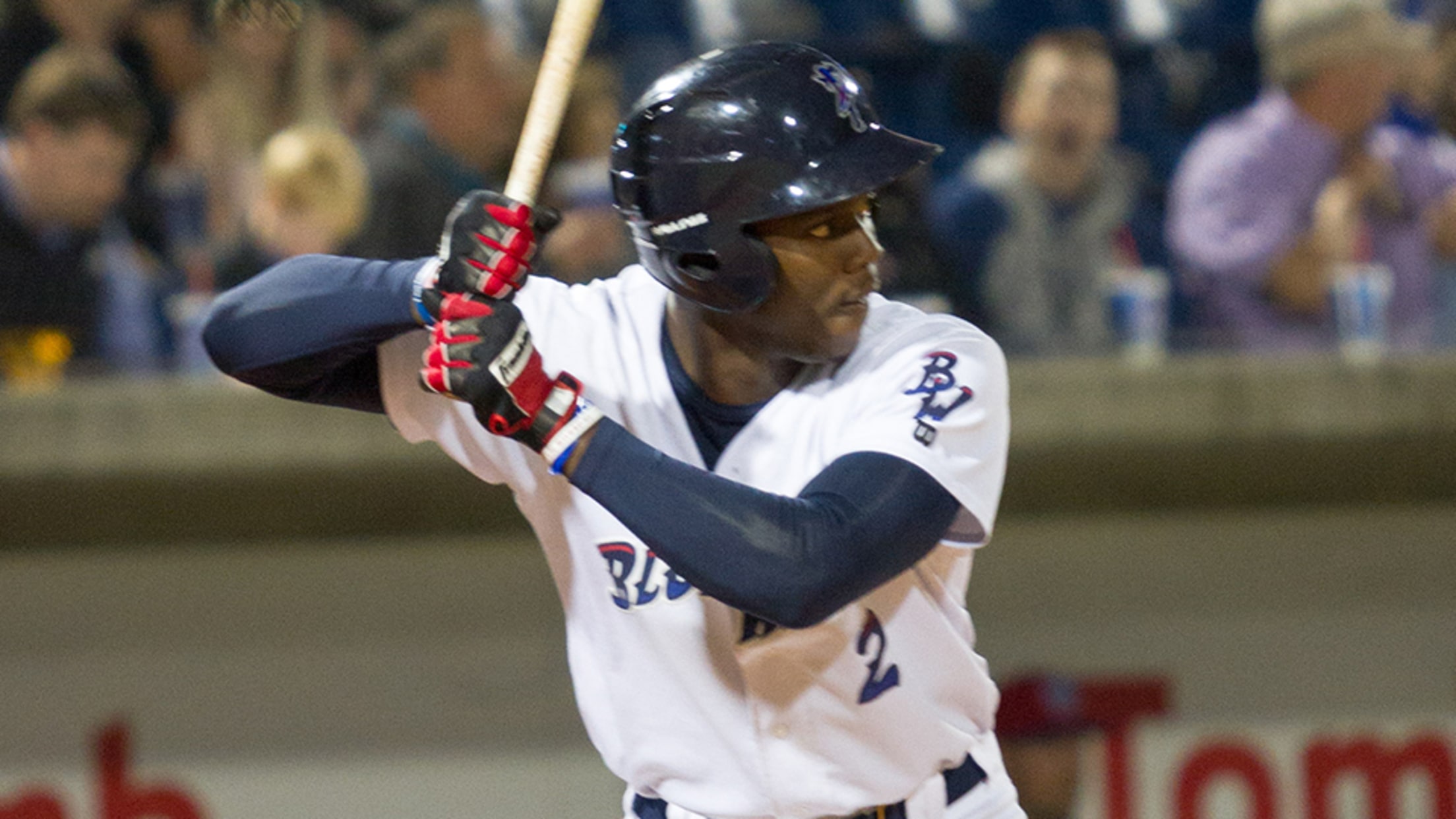 PENSACOLA, Fla., - Pensacola Blue Wahoos catcher Adrian Nieto continued to come through on offense for his team.With two outs in the bottom of the eighth inning, he smacked a hard liner to left field to score second baseman Alex Blandino, who had doubled with two outs, to give the
Ross, Aquino Lead Blue Wahoos to, 3-1, win.
Pensacola ends four game skid.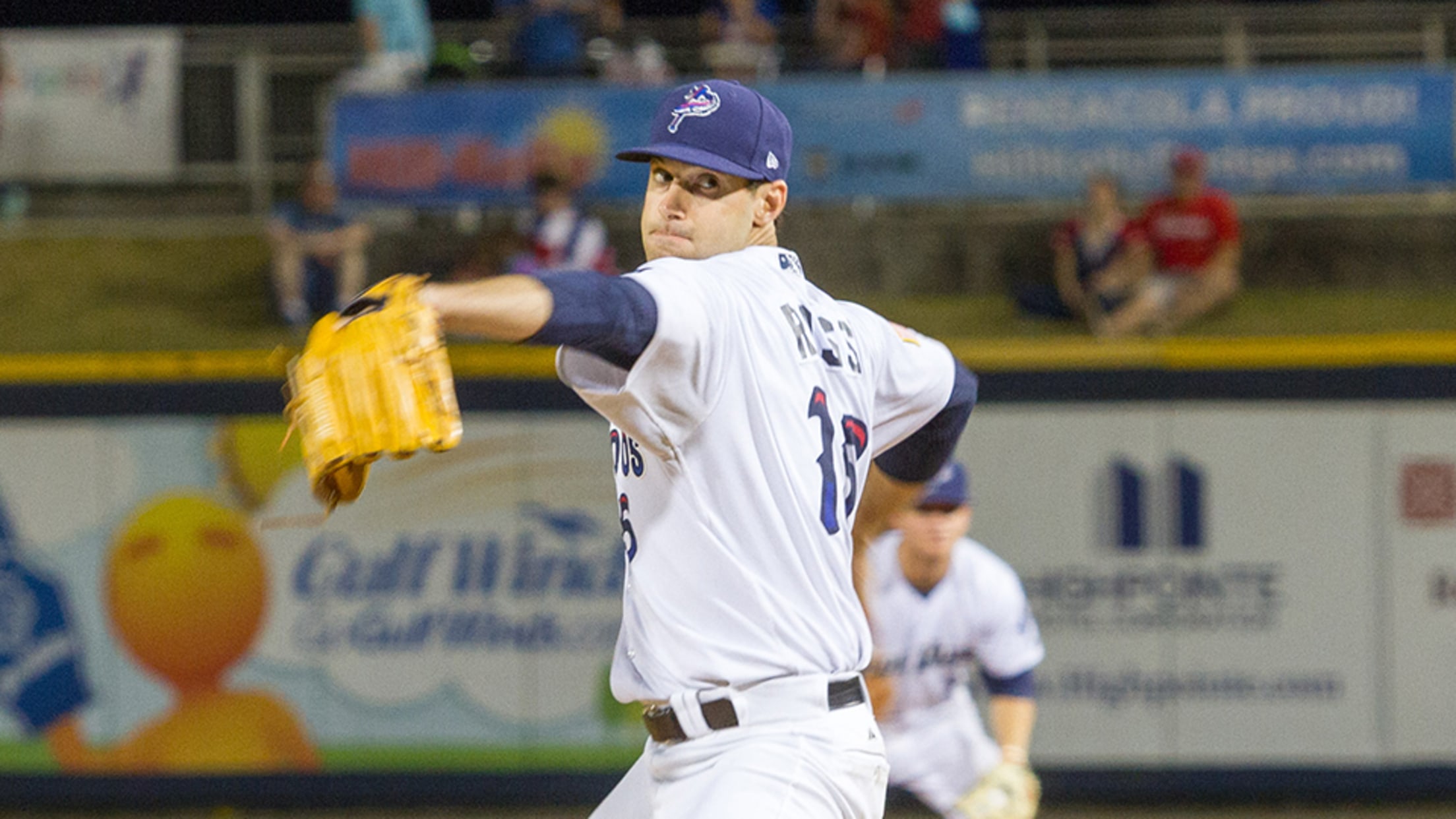 PENSACOLA, Fla., - Pensacola Blue Wahoos right-hander Austin Ross threw seven scoreless innings and right fielder Aristides Aquino flashed why his nickname is "Punisher" when he crushed a solo homer out of Blue Wahoos Stadium.The stars of Monday's game helped Pensacola snap a four-game losing streak to the Biloxi Shuckers
Pensacola Off to Best Start in Team History
Aquino, Gumbs lead way in, 8-5, victory with homers.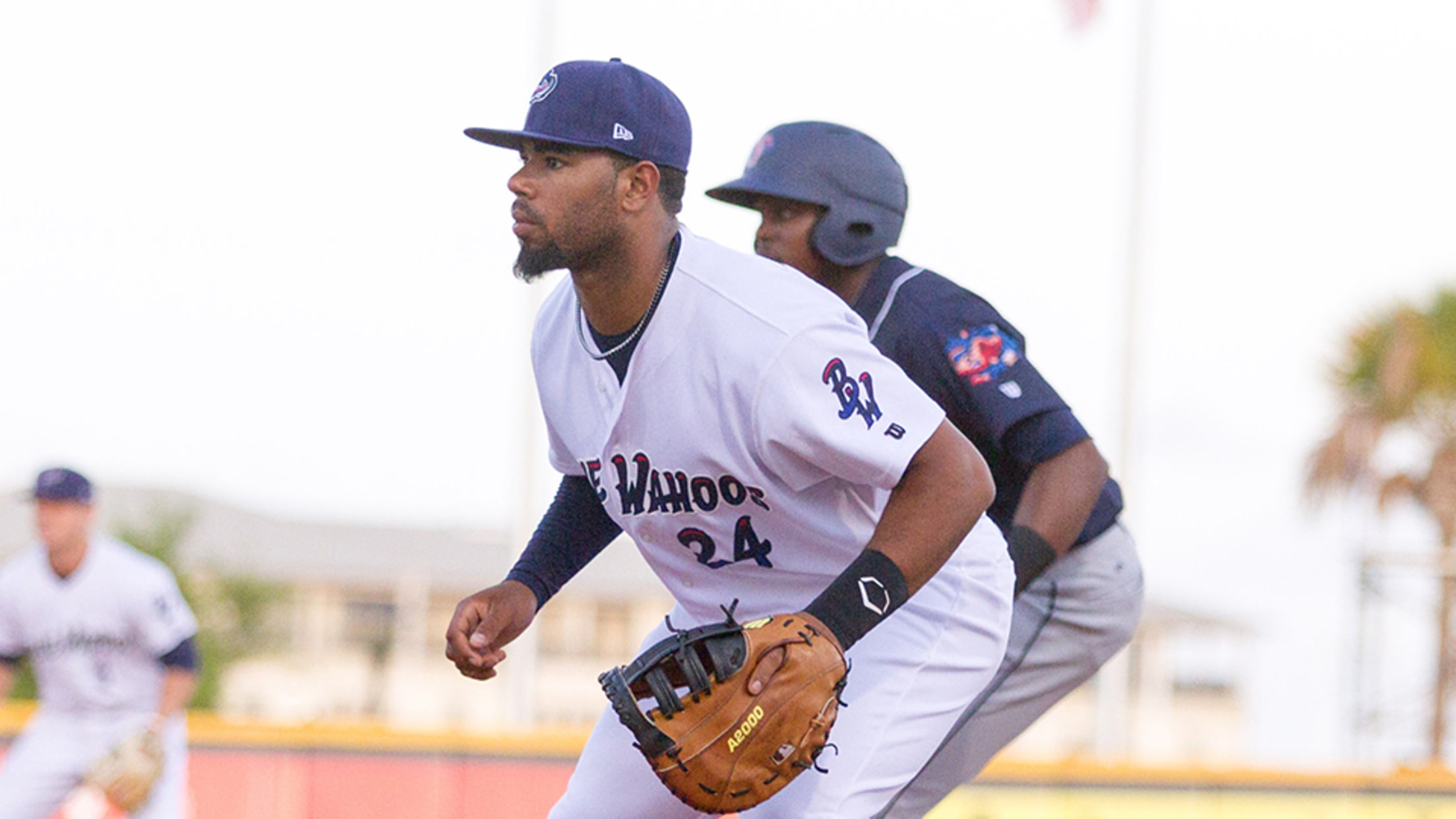 Aquino takes fellow Red Davis deep
No. 6 prospect knocks first spring blast; Twins' Palka also homers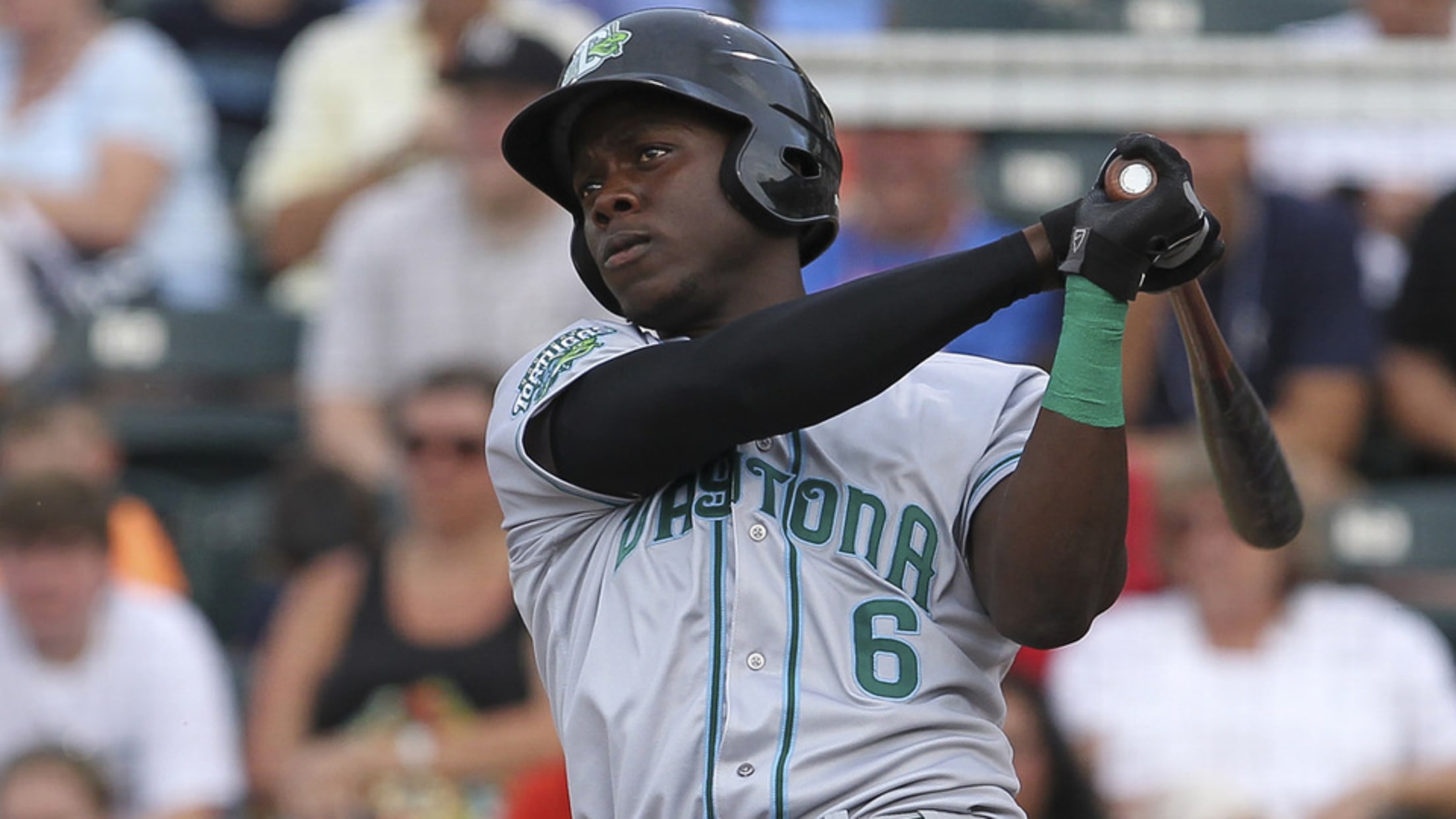 Preseason Preview: Part Four - Outfield
Projected Outfielders: Aristides Aquino, Sebastian Elizalde, Jeff Gelalich, Reydel Medina