5/22 - Baysox Avoid Sweep With 2-1 Matinee Win
Ademar Rifaela's two-run homer breaks scoreless tie in the seventh inning.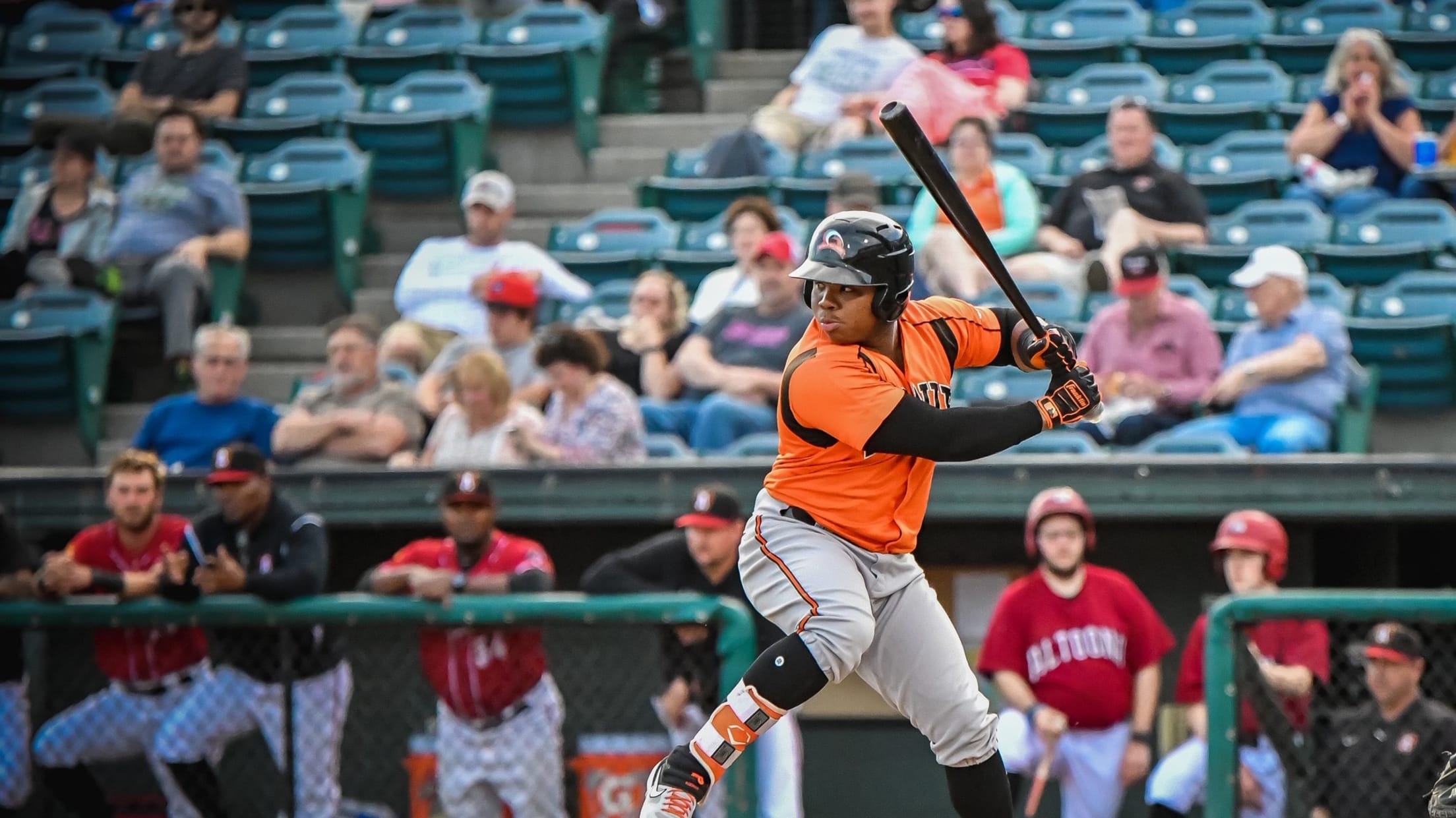 BOWIE, Md. - Stout pitching and an Ademar Rifaela two-run home run lifted the Bowie Baysox to a 2-1 win over the Binghamton Rumble Ponies in front of 4,398 at Prince George's Stadium Wednesday afternoon.The day started with a scoreless pitcher's duel through the first six and a half innings,
5/15 - Akron Takes Series Finale in 11th, 5-2
T.J. Nichting hits first Double-A home run in 10th inning.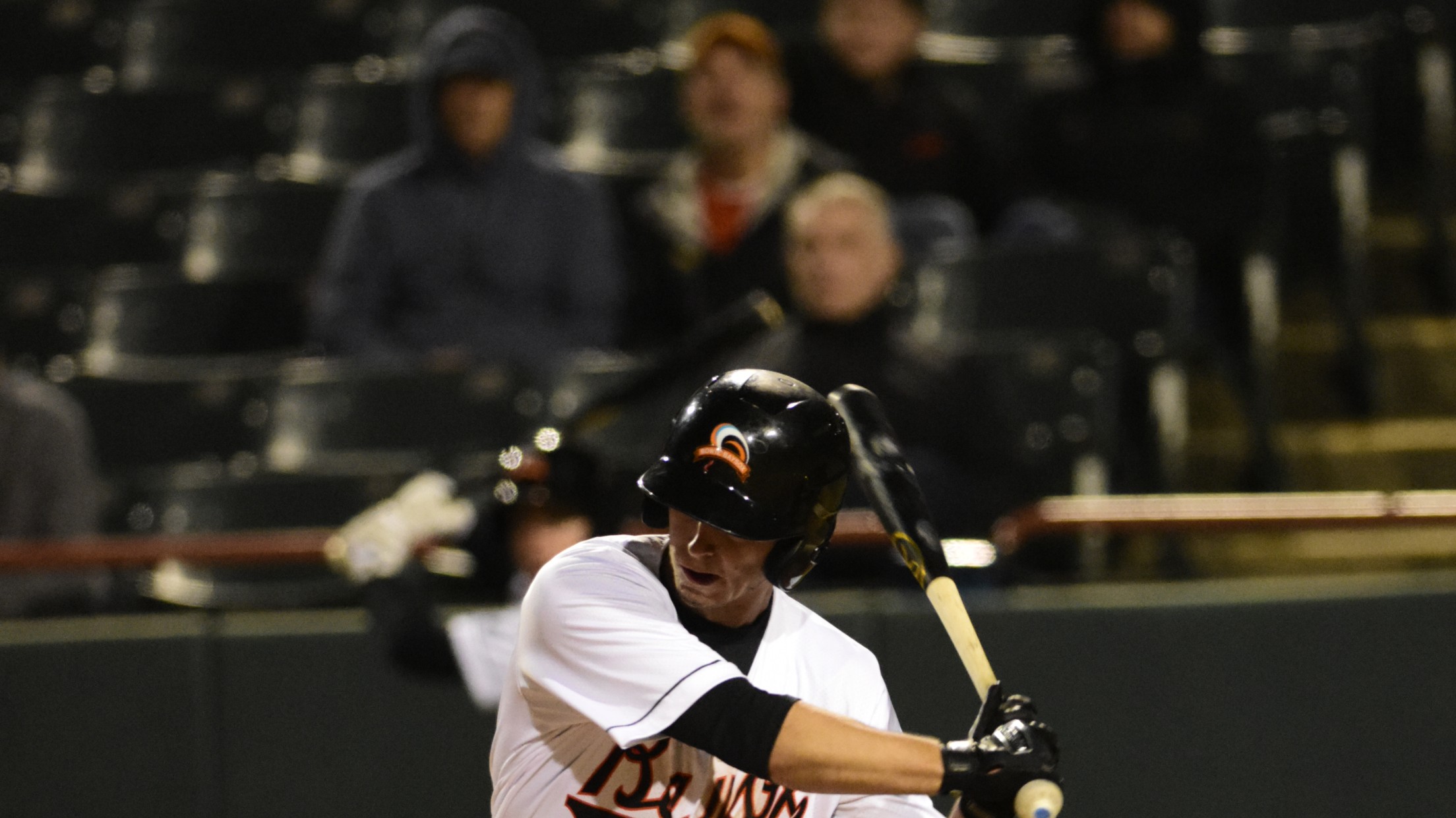 AKRON, Ohio - A three-run Daniel Johnson home run in the 11th inning gave the Akron RubberDucks a 5-2 win over the Bowie Baysox in front of 7,501 at Canal Park Wednesday morning.A pitcher's duel brought the scoreless game to extra innings. In the 10th inning, T.J. Nichting launched a
5/1 -- Four Homers Sink Baysox, 7-3
Baysox fall in rubber game and homestand finale.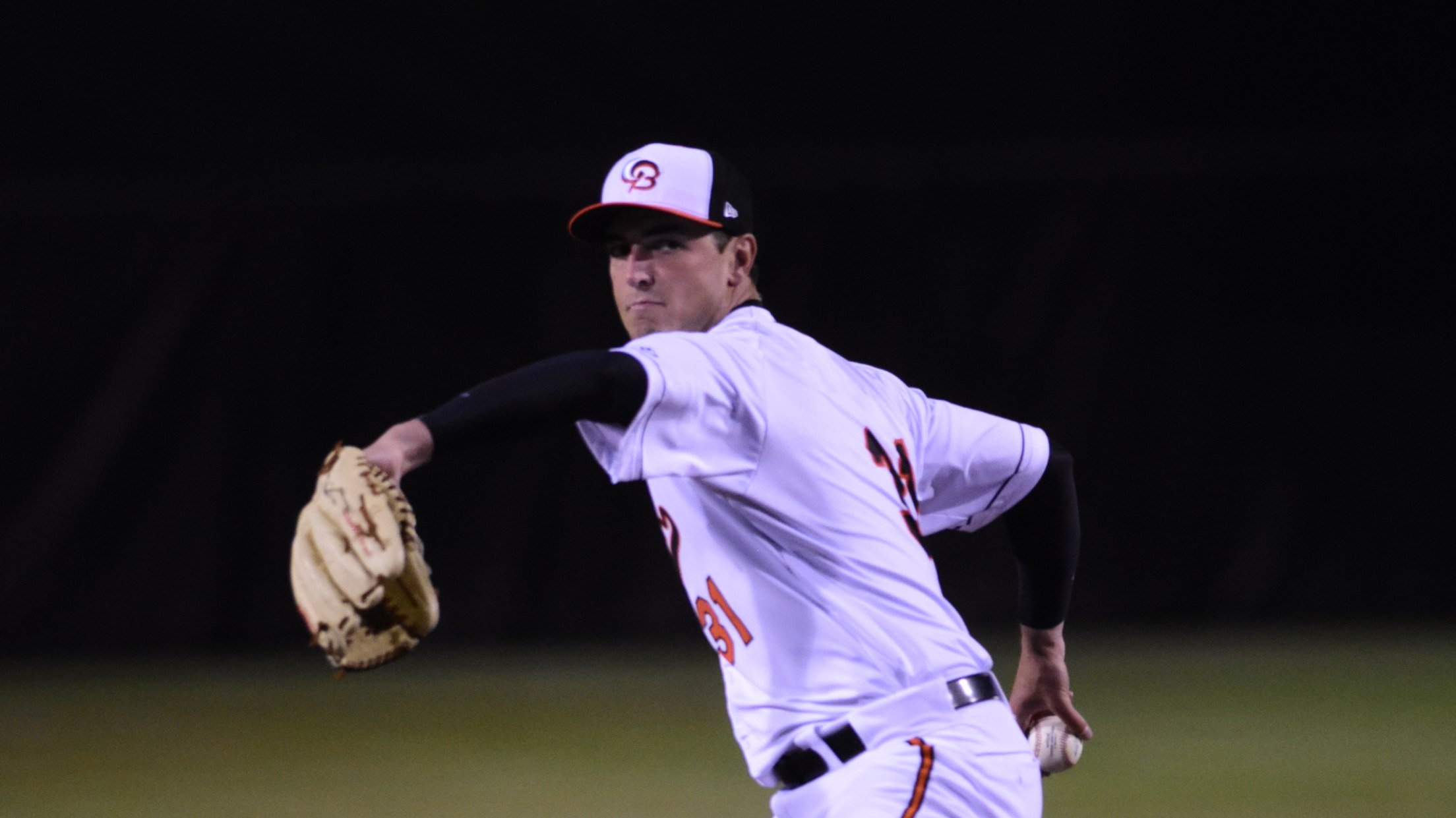 BOWIE, Md. -- The Richmond Flying Squirrels hit four home runs to earn a series victory and a 7-3 win over the Bowie Baysox in front of 4,348 at Prince George's Stadium Wednesday afternoon. Richmond (10-13) led off the game with a solo home run from Jacob Heyward on the first
8/22: Baysox Streak Snapped by Squirrels in 3-1 Defeat
Tate throws quality start in loss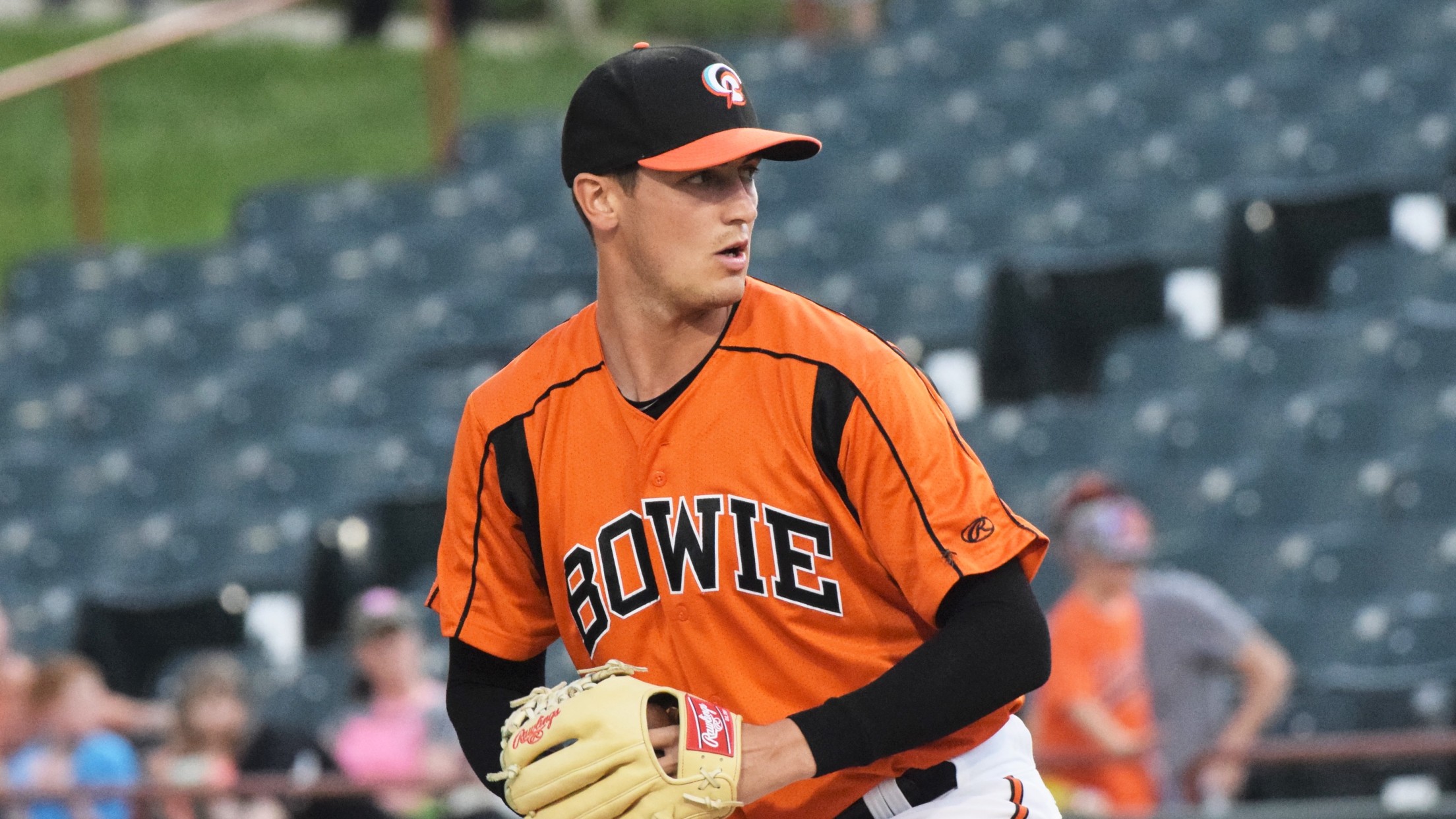 BOWIE, Md. - Dillon Tate tossed a quality start, but the Richmond Flying Squirrels snapped the Bowie Baysox three-game winning streak with a 3-1 win in front of 2,372 at Prince George's Stadium Wednesday night.
Band of Brothers
A brother's memory remains a permanent fixture for one Baysox pitcher.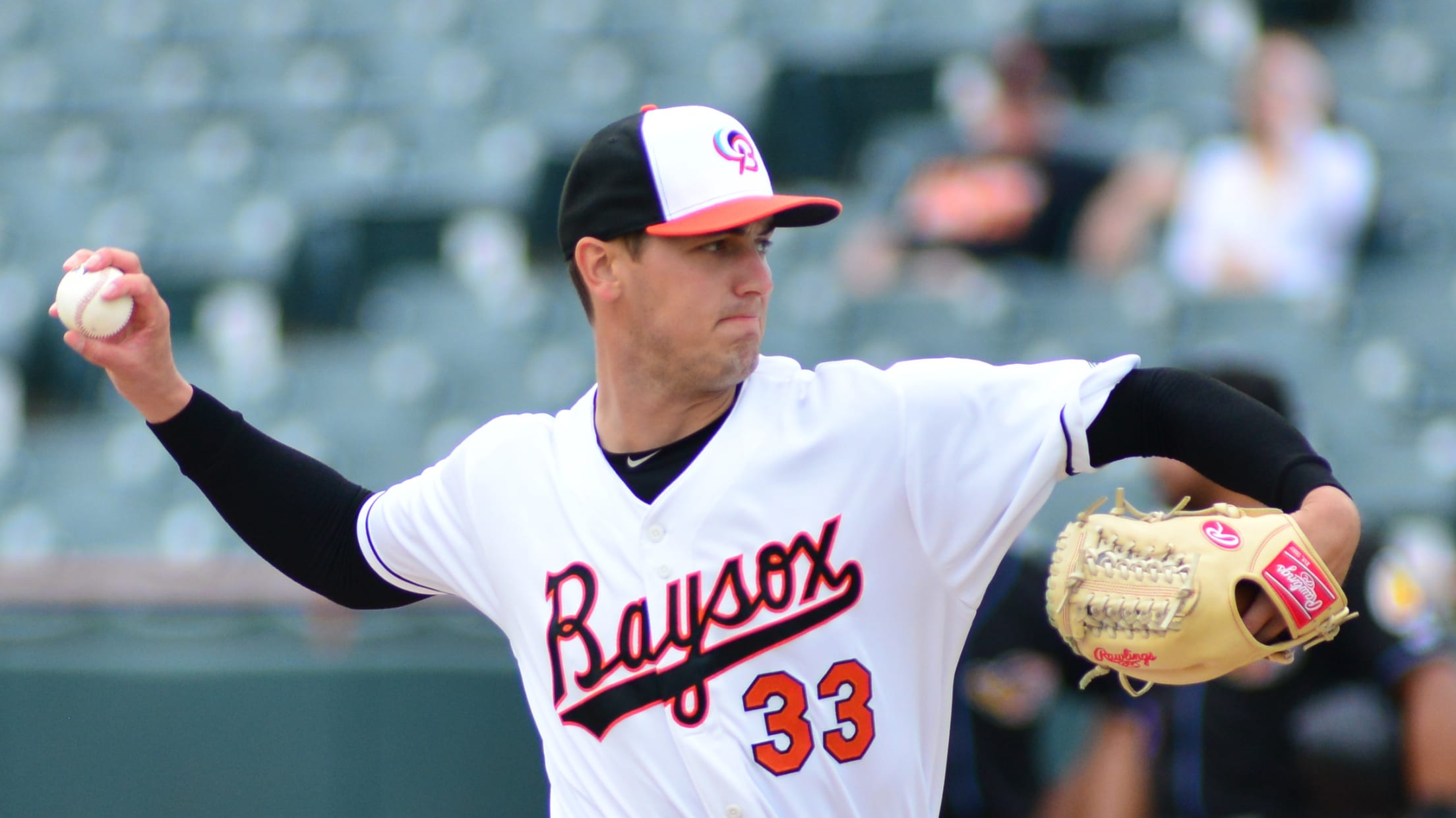 "We Came As Romans" is a Michigan band in the metalcore genre, a type of music that blends metal and punk rock.
Rodriguez Four-Hit Night Lifts Bowie to Extra Innings Win
Baysox End Four-Game Losing Streak with Dramatic Win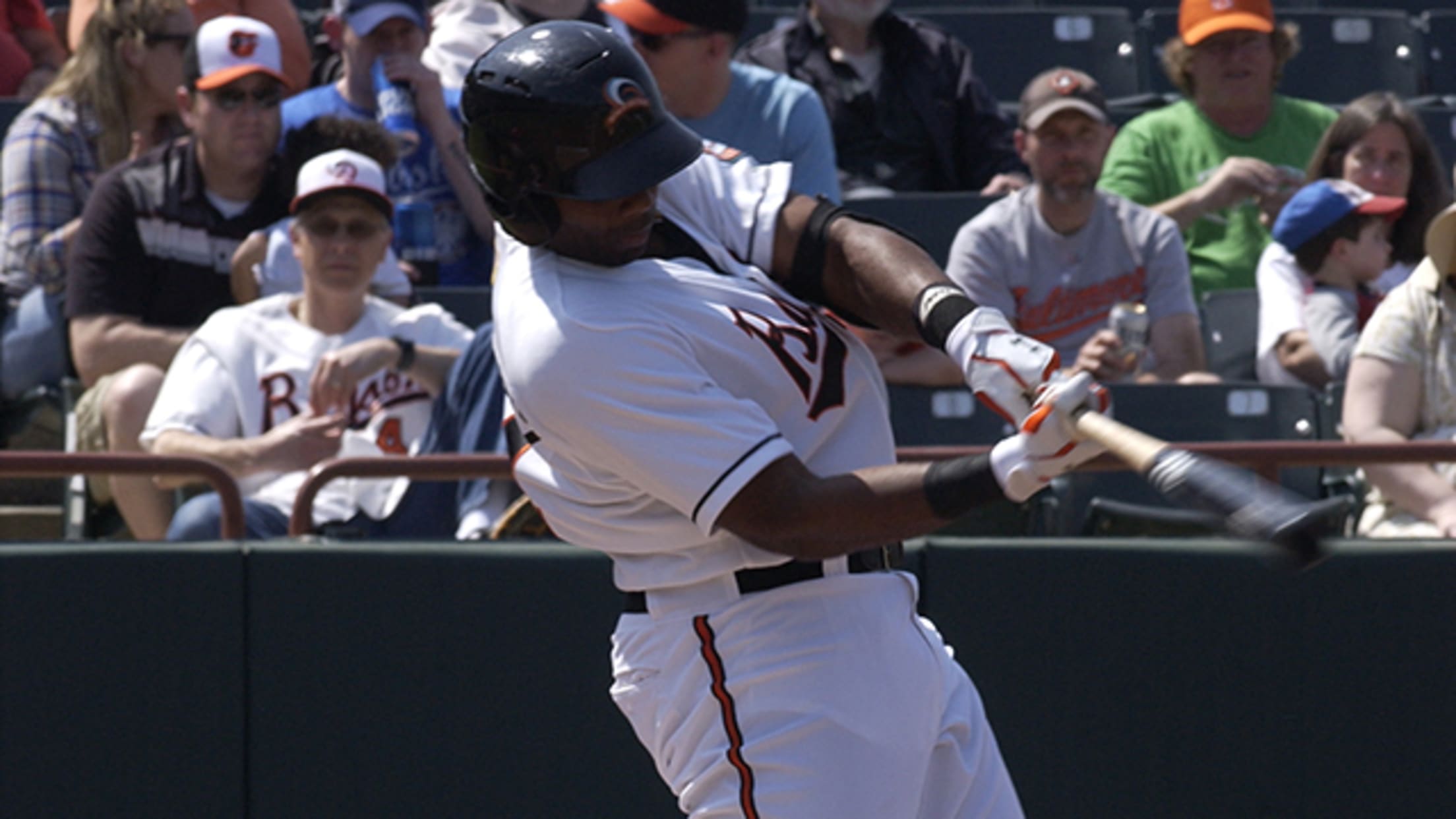 Aderlin Rodriguez singled home two runs with a clutch two-out, two run single to center in the 10th inning as the Baysox upended Harrisburg 5-4 in the series opener Tuesday night. Bowie is now an Eastern league best 5-1 in extra innings games.
Carolina notes: Chleborad bulks up for Keys
Frederick closer seeing results after offseason training program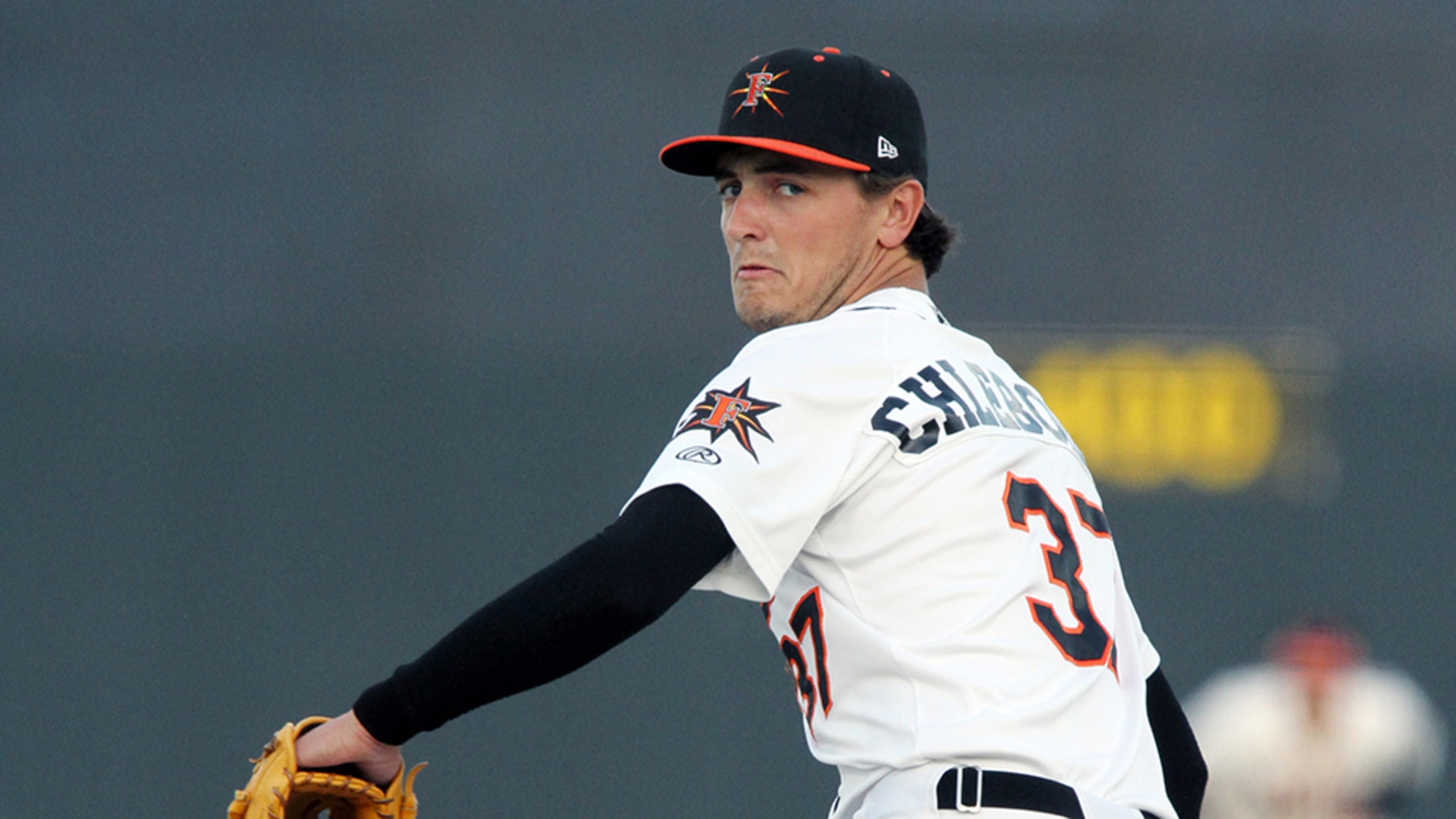 Tanner Chleborad was asked to do something this past offseason that he's always had difficulty accomplishing: put on weight.The reason behind the request from the Baltimore Orioles was simple -- if Chleborad could add to his 6-foot-6 frame, specifically in his core and legs, his repeatability with pitches and his