Three Homers Power Sod Poodles Past Springfield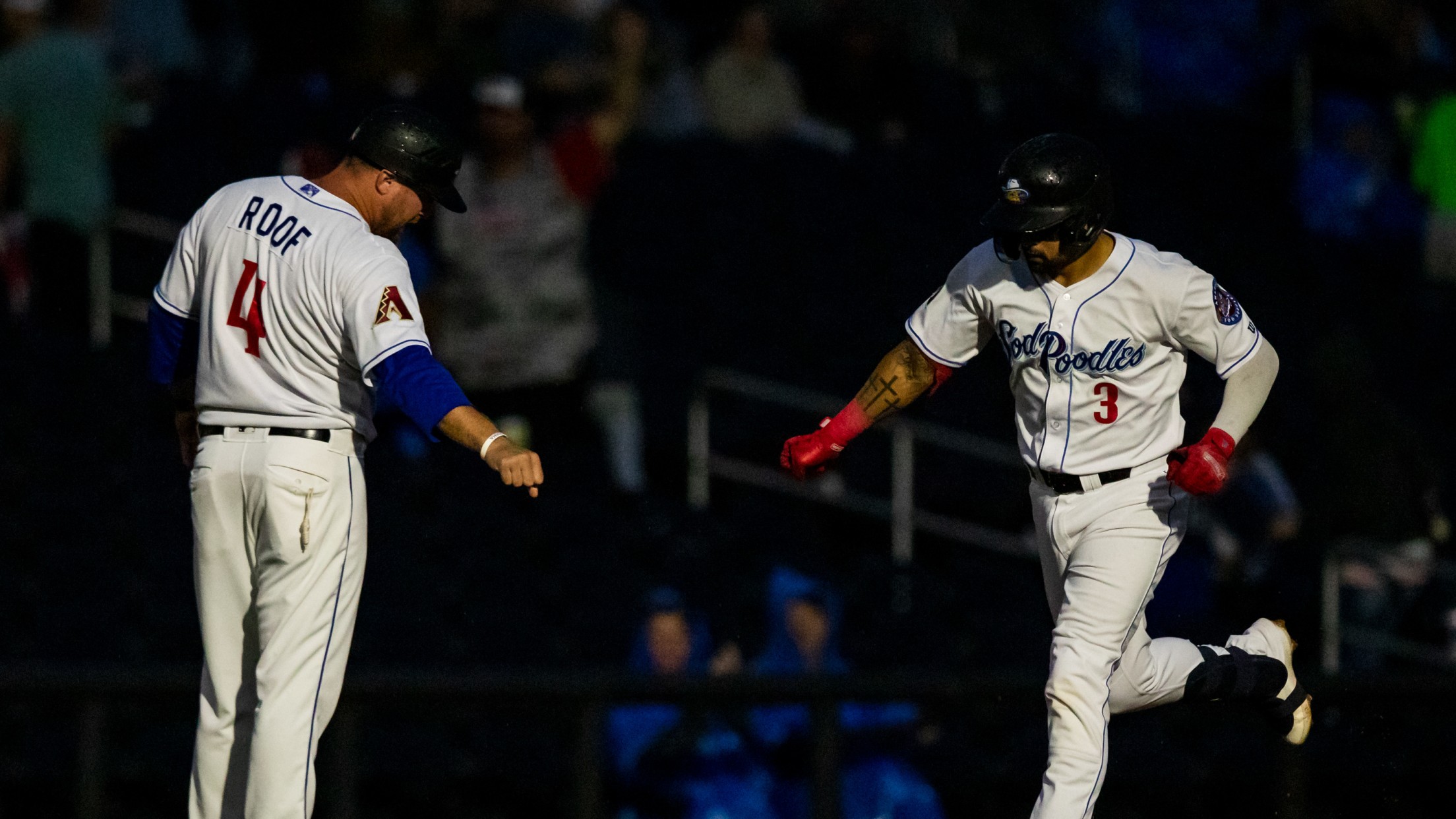 Amarillo, Texas - The Sod Poodles picked up their first win of the series against the Springfield Cardinals on Thursday night. A trio of left-handers and three big flys proved a recipe for success in a 6-2 win. After not having a lead in either of the first two games
Sod Poodles Rally But Fall 11-9 In Game One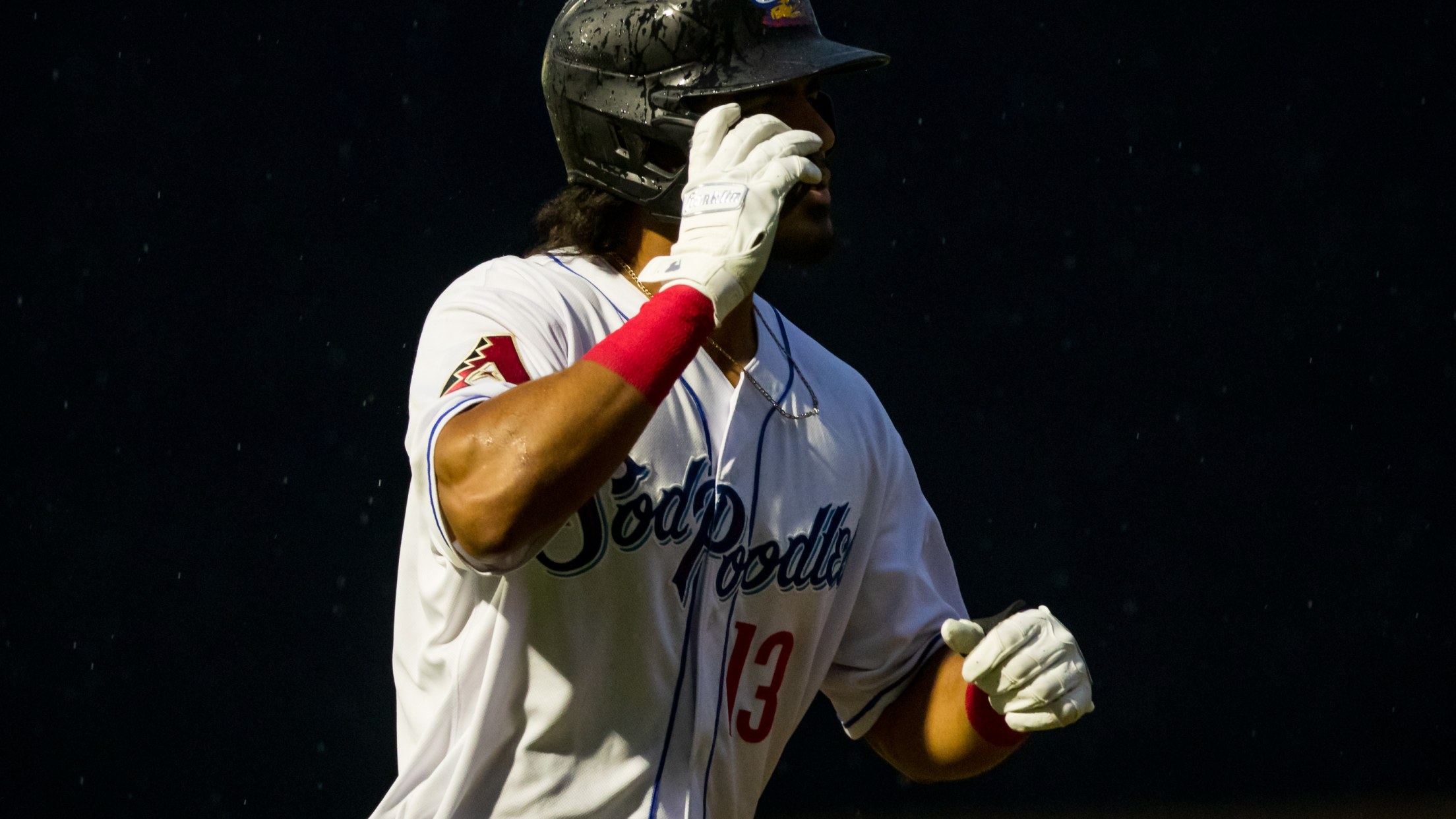 Amarillo, Texas – The Sod Poodles and Springfield Cardinals started their six-game set with a back and forth affair in downtown Amarillo on Tuesday night. Amarillo erased a five-run deficit in the seventh but dropped game one of the series after the Cardinals plated two late runs in the ninth.
Walston Dominates In Rain-Shortened Win
Sod Poodles Blast Three Homers In Win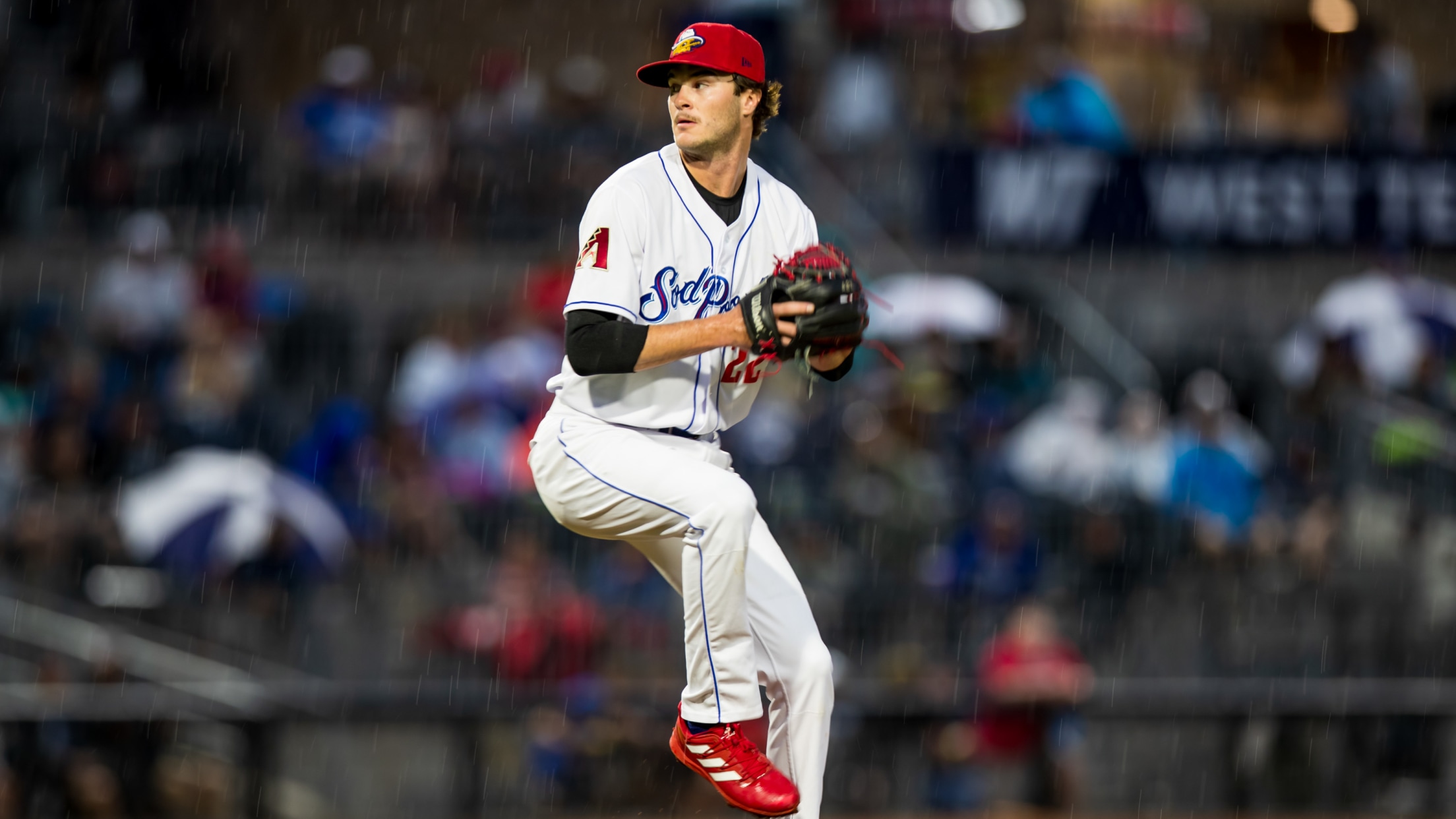 Amarillo, Texas – The Amarillo Sod Poodles (15-10, 47-47) defeated the Corpus Christi Hooks (9-16, 41-53) by a final score of 8-1 in a 5-inning, weather-shortened game. The evening started with a 1-hour weather delay, and the rain continued to fall all night at HODGETOWN. The Sod Poodles were not
Amarillo Walked Off In Midland
Walston Spins Doozy, Stankiewicz Homers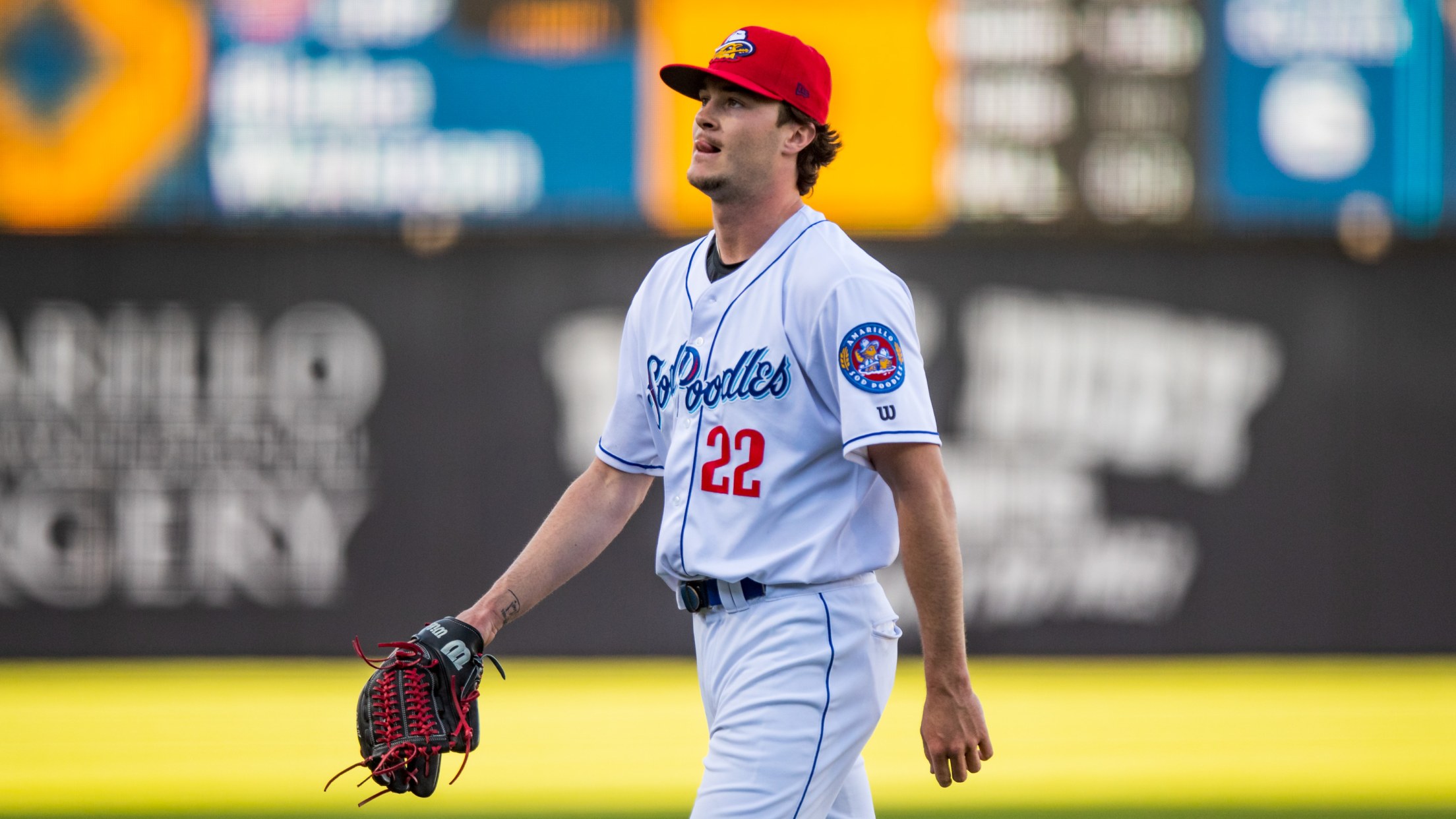 Midland, Texas – The Sod Poodles took an early lead, scoring runs in the first two innings of Saturday night's ballgame against the Midland RockHounds. Amarillo carried that lead into the ninth inning before eventually being walked off on a two-run homer to even the series at a game apiece.
Soddies Slug Three Home Runs In 5-4 Win
Blake Rogers Slams Door With 8th Save of the Year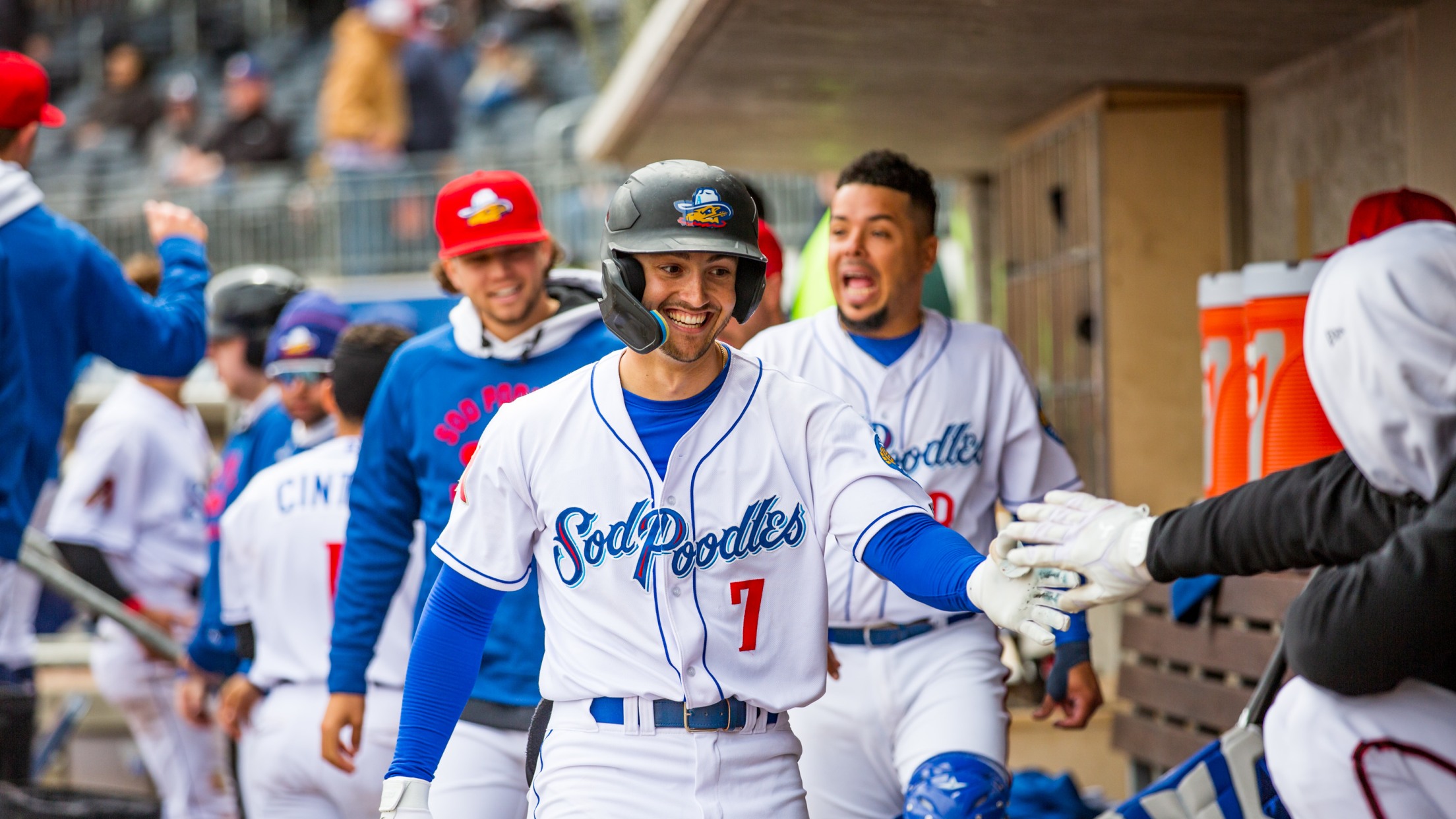 Amarillo, Texas – The Amarillo Sod Poodles (45-46, 13-9) bested the Corpus Christi Hooks (40-51, 8-14) by one run in a 5-4 game-one victory on Tuesday night. Starting pitcher Deyni Olivero earned the win in a hard-fought effort, the first win of his Double-A career. Both squads traded blows in
Soddies Win Third Straight After 11-Run Outburst
Three Home Runs, 14 Hits Fuel Sod Poodles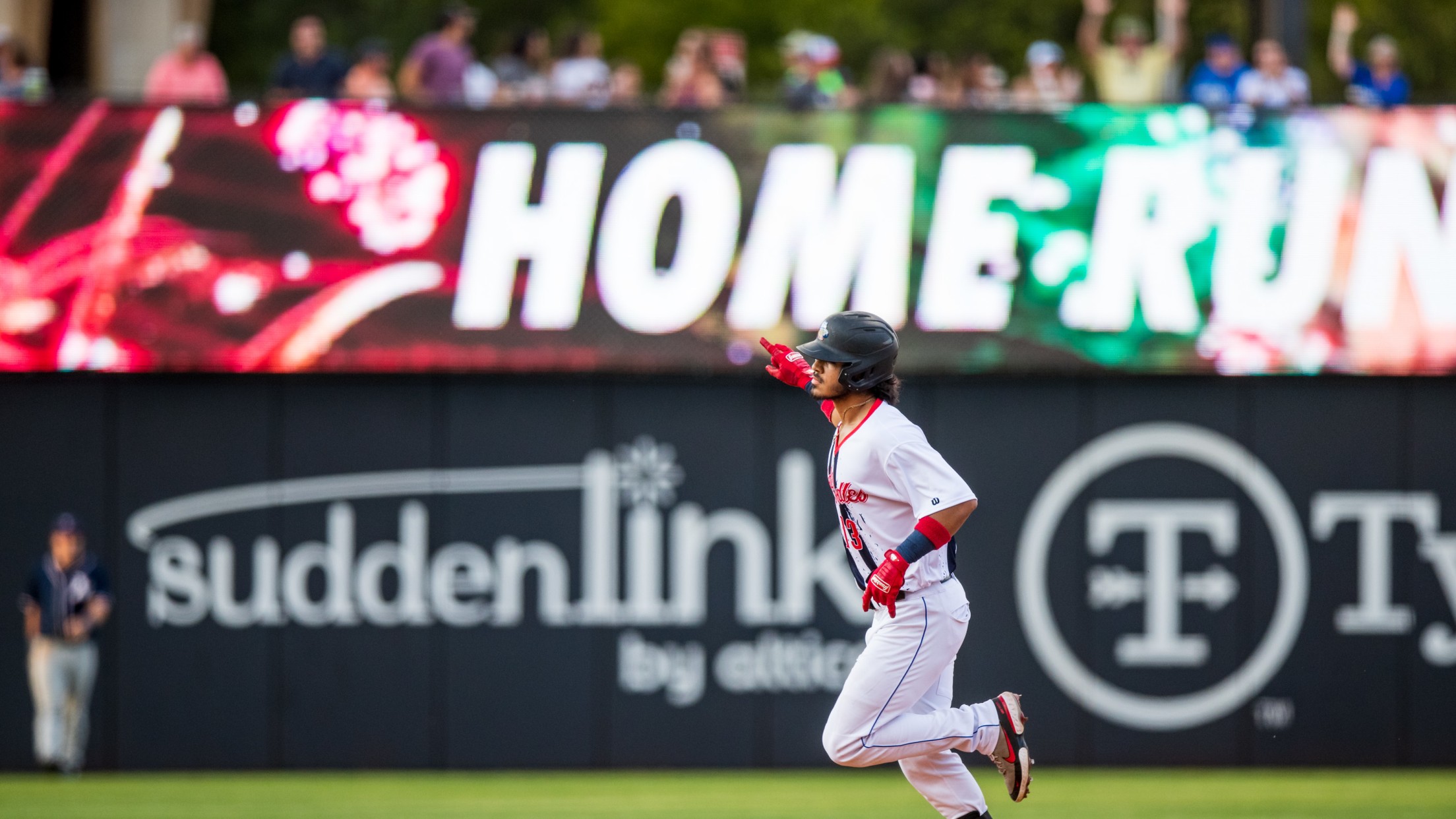 Amarillo, TX – The Amarillo Sod Poodles kicked off the month of July with an 11-10 win over the visiting Northwest Arkansas Naturals in front of a sell-out crowd of 6,943 at HODGETOWN. The Sod Poodles battled back from another early deficit, taking the lead in the fifth inning. For
WHATA COMEBACK, SODDIES SCORE SIX IN 9TH
Six Run Deficit Matches The Largest Overcome This Season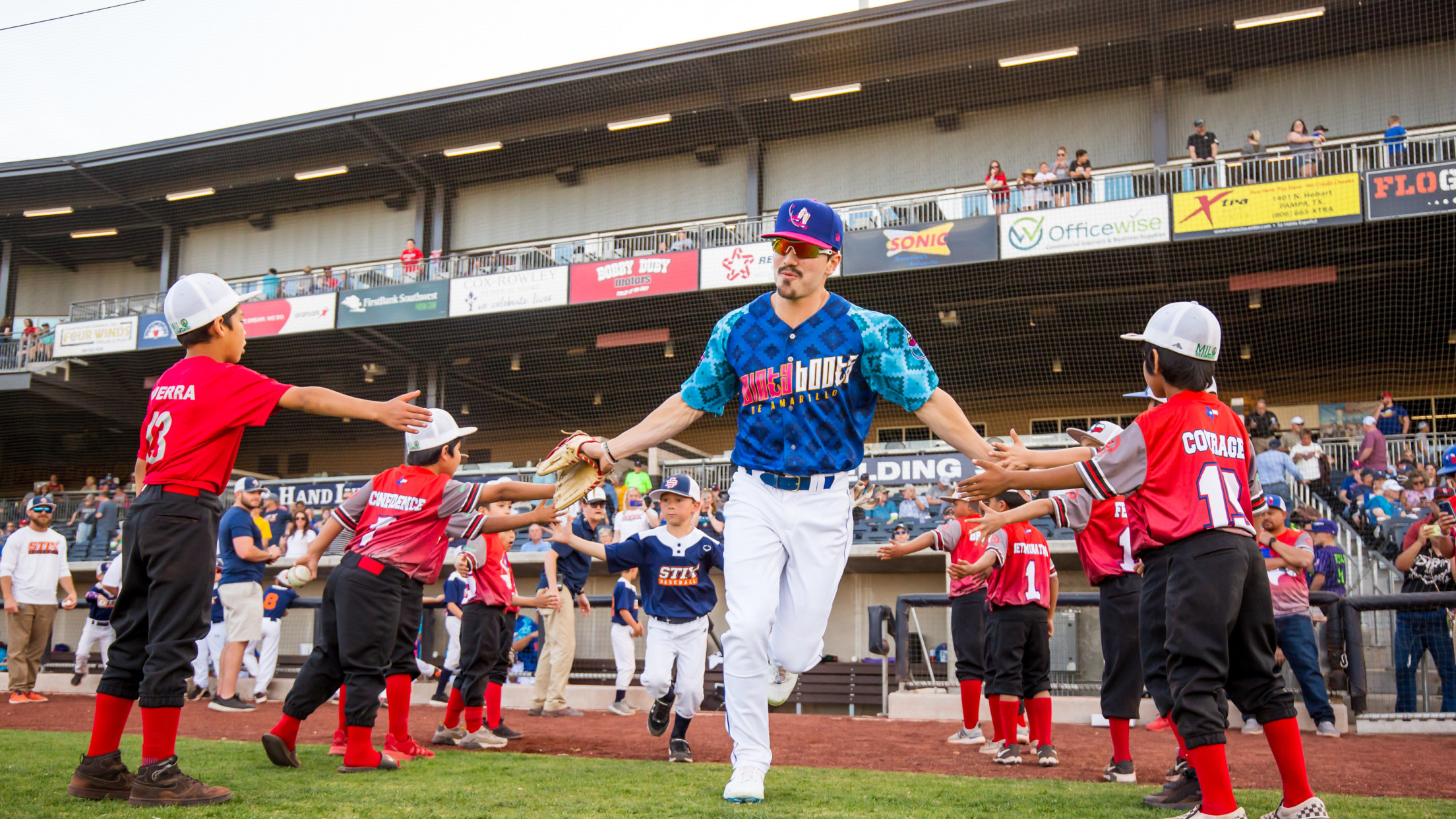 Corpus Christi, TX – The Amarillo Sod Poodles trailed 9-4 entering the 9th inning on Tuesday night, but a six-run explosion in a late comeback effort secured the win in game one against the Corpus Christi Hooks at Whataburger Field. Bryce Jarvis tossed five innings of two-run ball and earned
Sod Poodles Storm Back, Fall To RoughRiders
Stankiewicz Has Four Hit Night, Franchise Record For Not In 16-12 Loss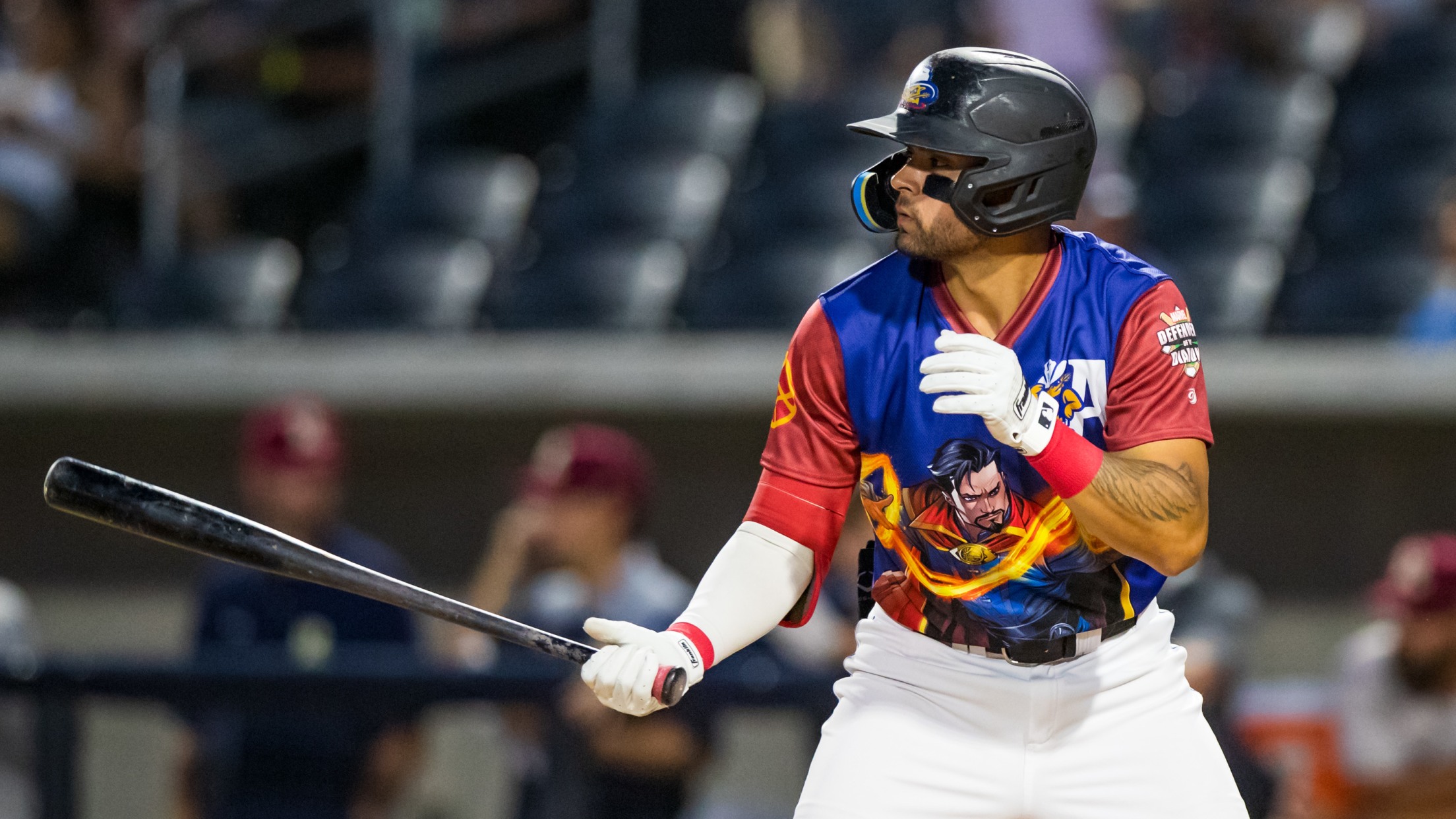 Amarillo, TX – A comeback for the ages came up just short on Saturday night in front of yet another sellout crowd in Downtown Amarillo. The Sod Poodles plated a franchise-high 11 runs in the bottom of the eighth inning and sent the potential tying run to the plate before
Barrosa Calls Game, Walks Off RoughRiders
Jorge Barrosa Ends Game With First Career Walk Off Home Run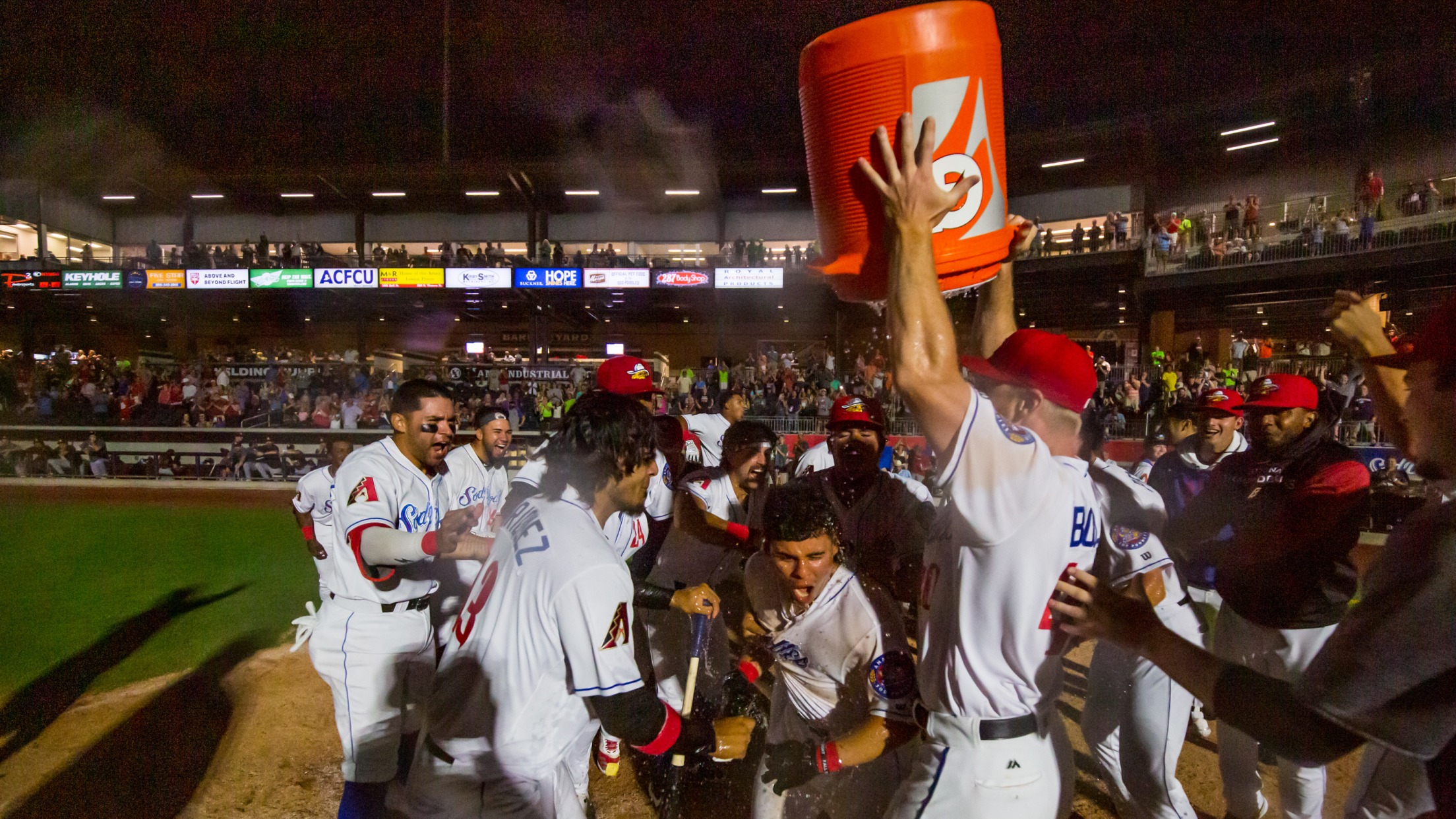 Amarillo, TX – The Sod Poodles and RoughRiders played another back-and-forth game on Friday night in front of a sellout crowd in downtown Amarillo. The game saw 13 runs scored over the final four innings as the Sod Poodles walked off Frisco 11-10 to take a 3-1 series lead. After
Yerzy Slams, Walston Spins Gem In Series Opening Win 
Walston Fires Six Scoreless For First Double-A Win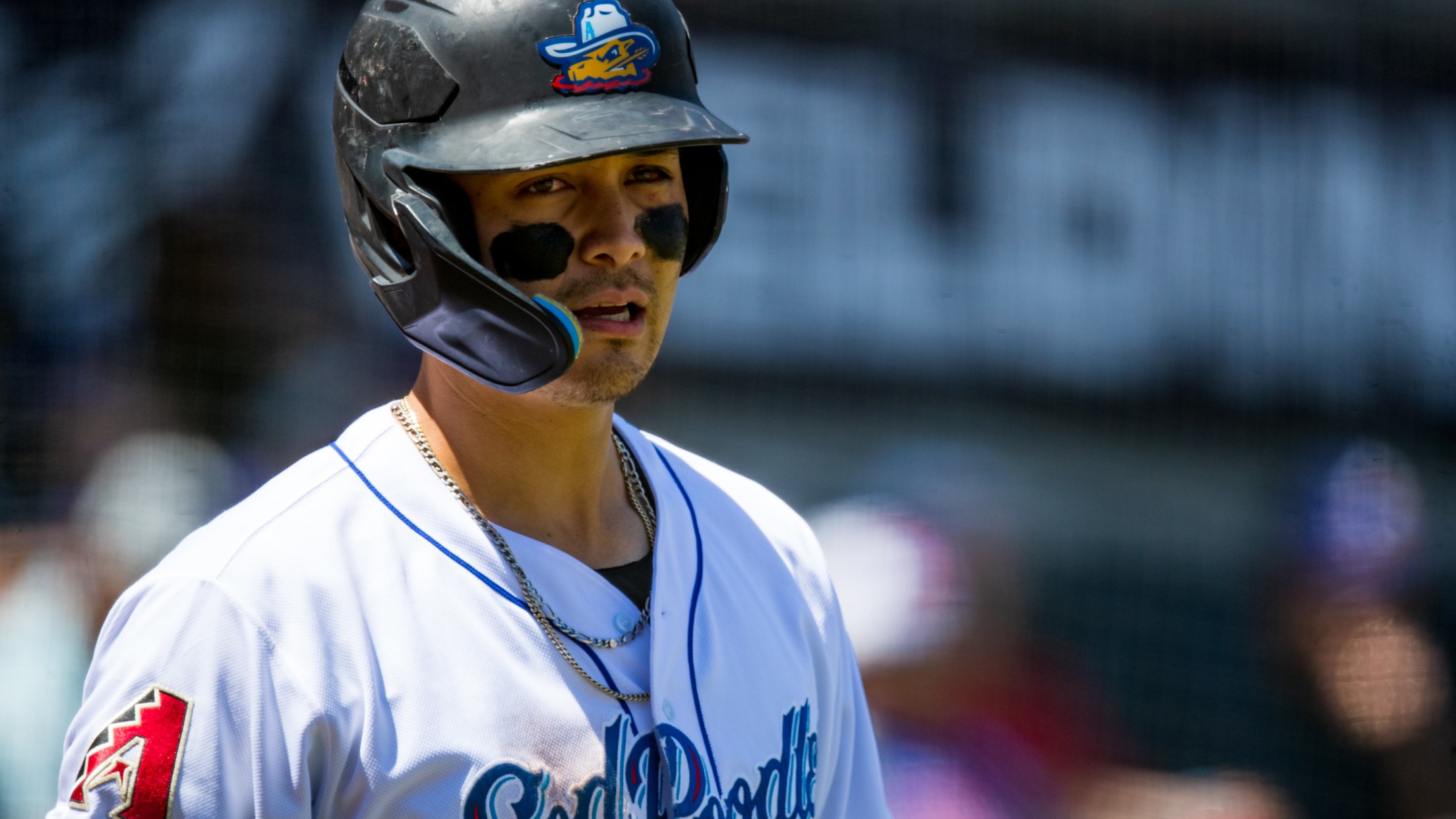 Amarillo, TX – Andy Yerzy crushed a grand slam and Blake Walston pitched six innings of shutout ball in Amarillo's (25-27) 7-4 victory over the Frisco RoughRiders (27-25) on Tuesday night. In a battle of top pitching prospects, Amarillo's Blake Walston (1-2, 7.66 ERA) out-dueled Frisco's Jack Leiter (3-4, 5.90)
Sod Poodle Claim Series In Wire To Wire Win
Brandon Pfaadt Tosses Third Straight Quality Start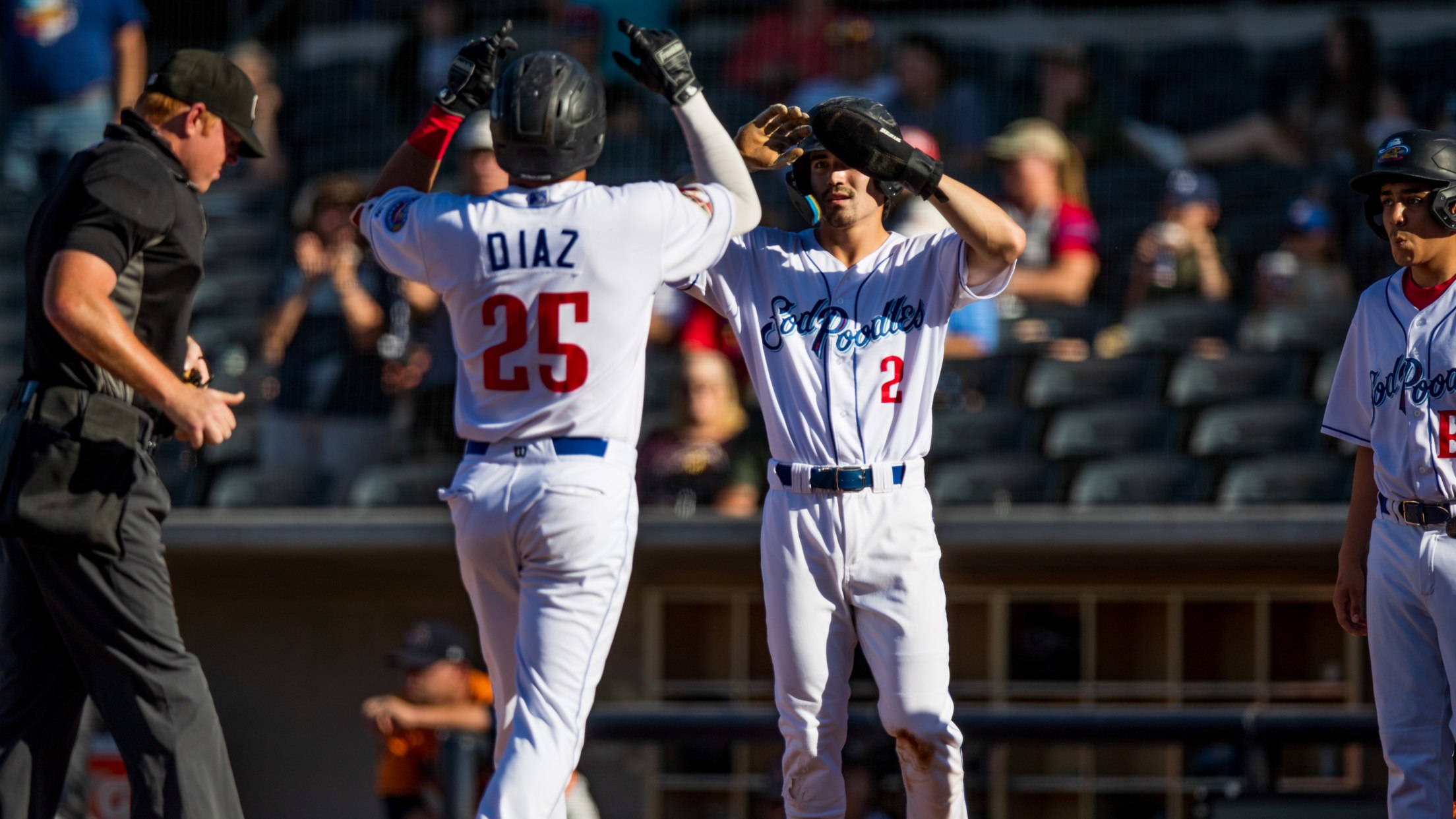 Amarillo, TX – Brandon Pfaadt racked up nine strikeouts and the Sod Poodles (24-27) hit four home runs in Sunday's 10-3 wire-to-wire victory over the Midland RockHounds (23-28). After earning a no-decision in a quality start in game one of the series on May 31, Pfaadt (3-3) took the mound
Sod Poodles Drop Friday Night Tilt
Blaze Alexander Launches Home Run, Tallies Three Hits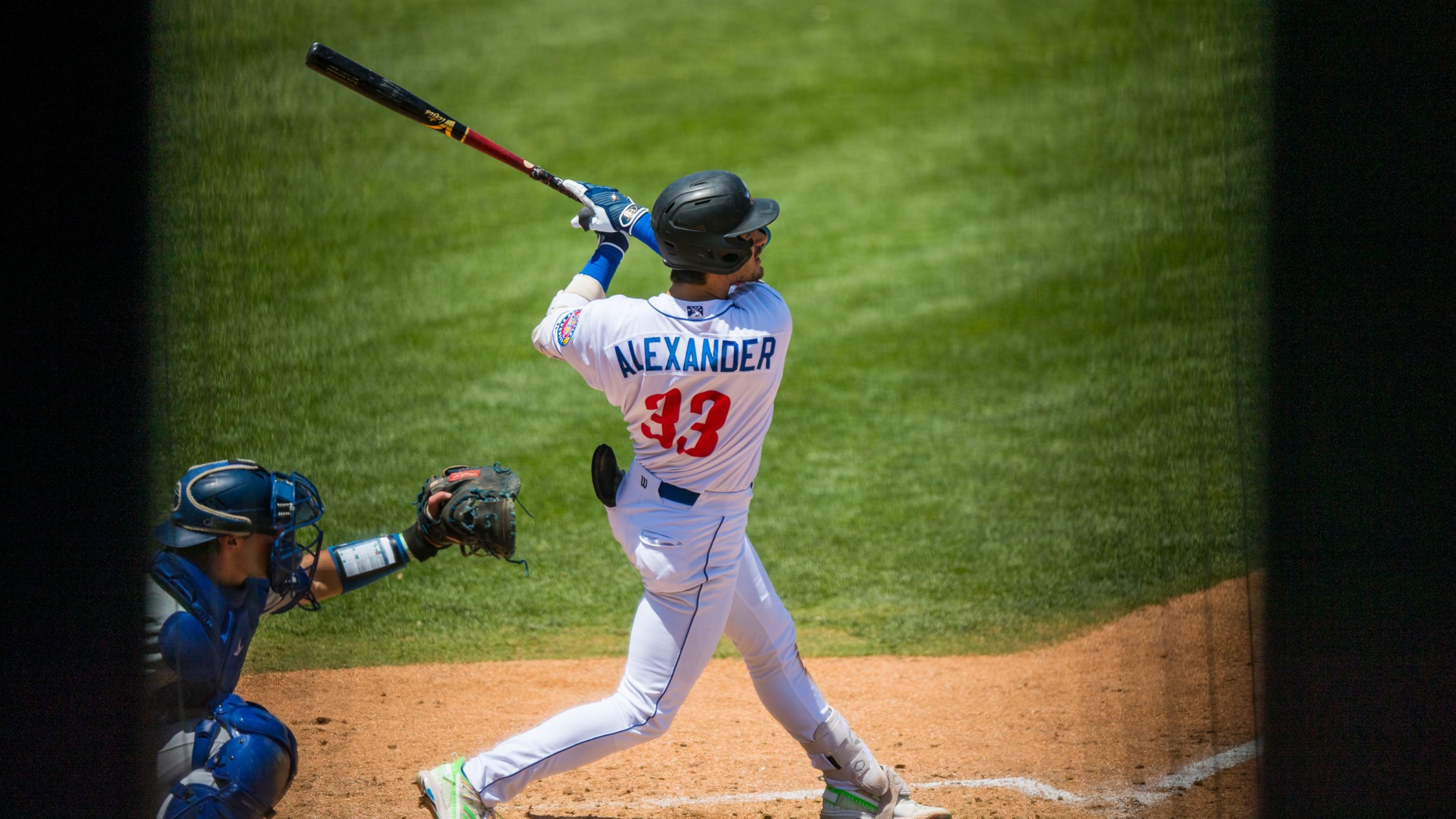 Amarillo, TX – The Amarillo Sod Poodles (22-27) dropped game four to the Midland RockHounds (23-26) on Friday night by a final score of 8-6. The Sod Poodles won the first two games of the series and the RockHounds have taken the last two. Midland hopped onto the scoreboard first
Sod Poodles Double Up Drillers 10-5 
Jancarlos Cintron Swats 13th Double of Season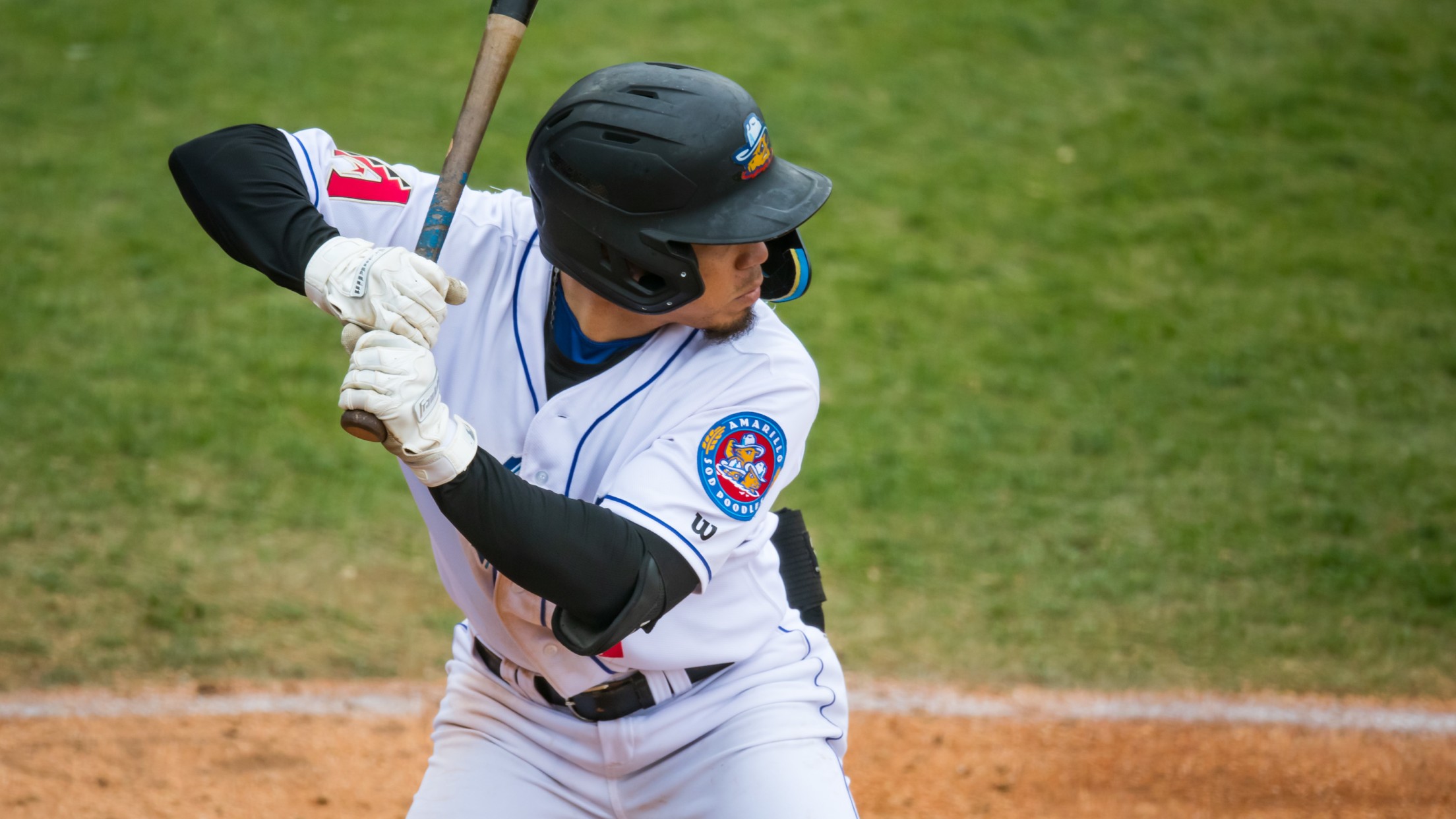 Amarillo, TX – The Amarillo Sod Poodles (18-18) defeated the Tulsa Drillers (21-14) by a final score of 10-5 on Thursday night at HODGETOWN. Corbin Carroll and Drew Stankiewicz each homered and Jancarlos Cintron scored three runs on three hits. Blake Walston, the Diamondbacks' No. 4 prospect, took the mound
Stankiewicz's 9th Inning HR Leads to Extra-Innings Win
Sod Poodles Win Fourth Straight Over Missions On Walk-Off Walk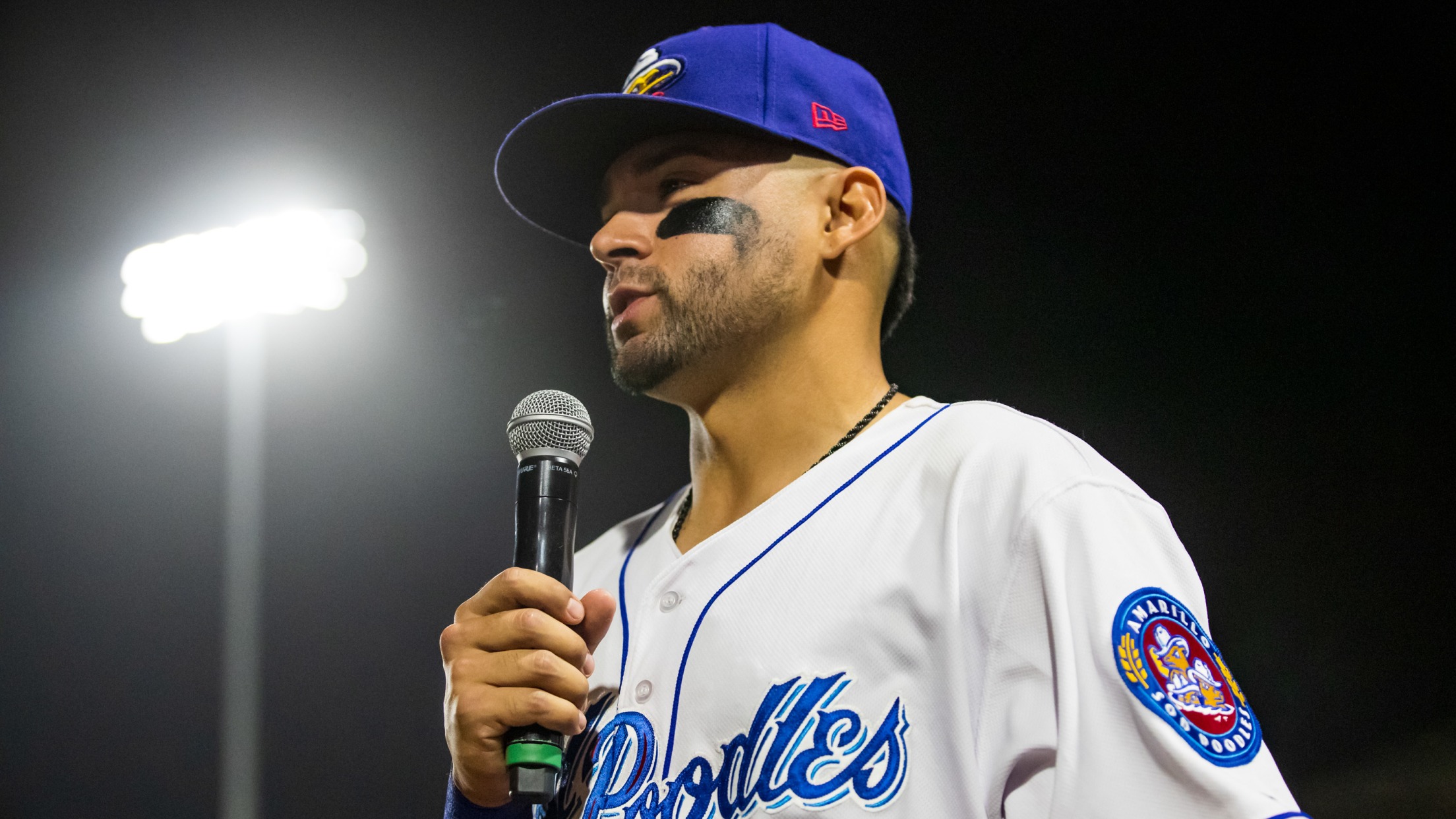 Amarillo, TX - Drew Stankiewicz belted a dramatic, two-out, two-run, game-tying home run in the bottom of the 9th which propelled the Sod Poodles to an 11-inning victory over the San Antonio Missions on Friday, April 22 at HODGETOWN. Dominic Fletcher won the game for Amarillo on a bases-loaded walk
There's No Place Like Home, Celestino's Walk-Off Single Wins It For Saints 6-5
Leyer, Moran, Barraclough deliver out of bullpen for St. Paul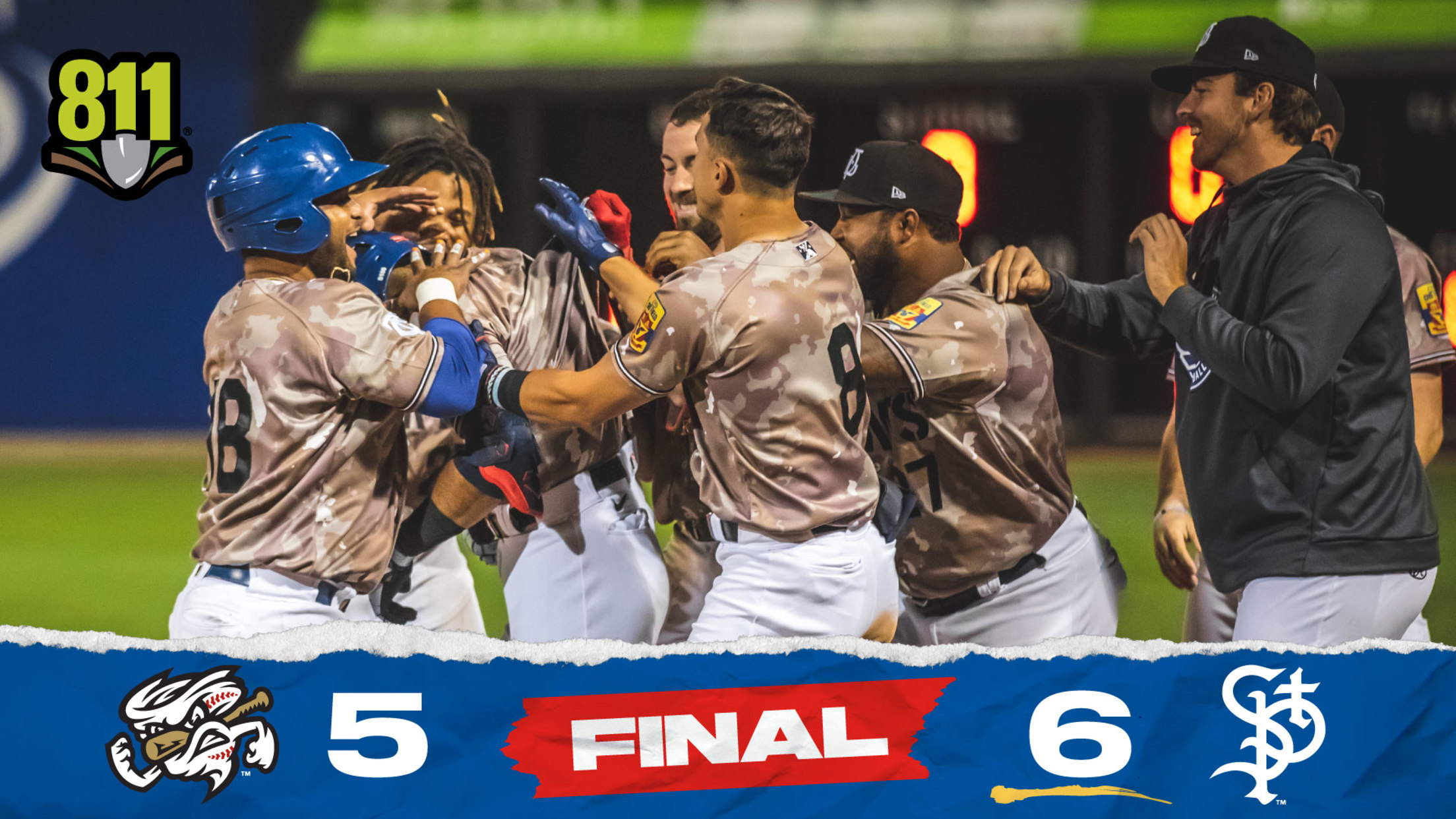 ST. PAUL, MN (September 7, 2021) - The St. Paul Saints had to endure four walk-off losses during their recent 12-game roadtrip. It felt good to be home on Tuesday night at CHS Field. The Saints stormed back from a four run deficit and got a walk-off infield single from