Louisville's Okey hits for the cycle
The backstop claims the seventh cycle in Bats history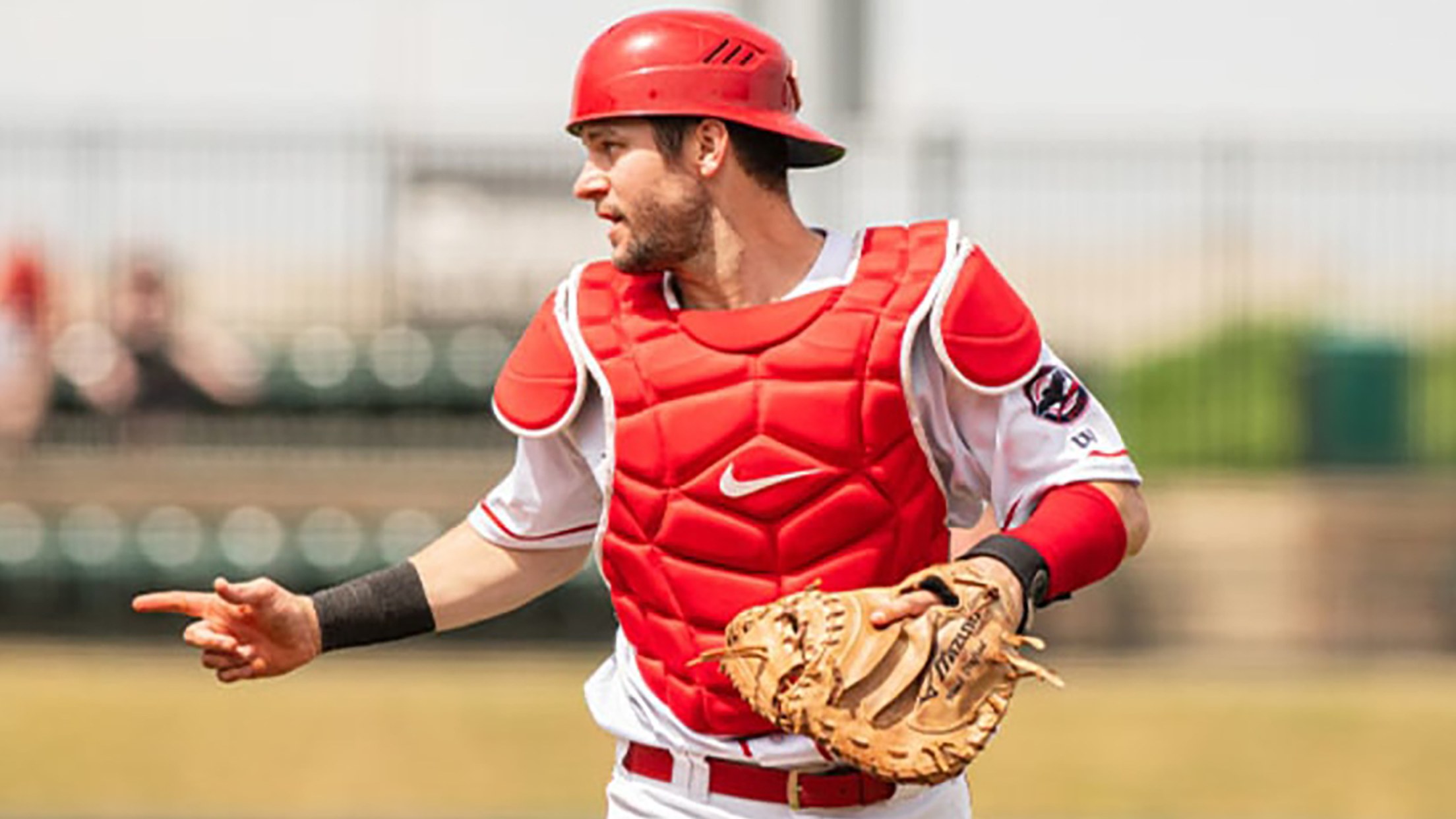 Chris Okey already had a single, a home run and a triple in the game when he was on-deck with two outs in the ninth inning on Saturday night. The backstop had already driven in three runs and scored twice, and Triple-A Louisville had a sizeable lead on the scoreboard.
Lookouts' Isabel extends homer streak
Reds No. 25 prospect joins Minor League century club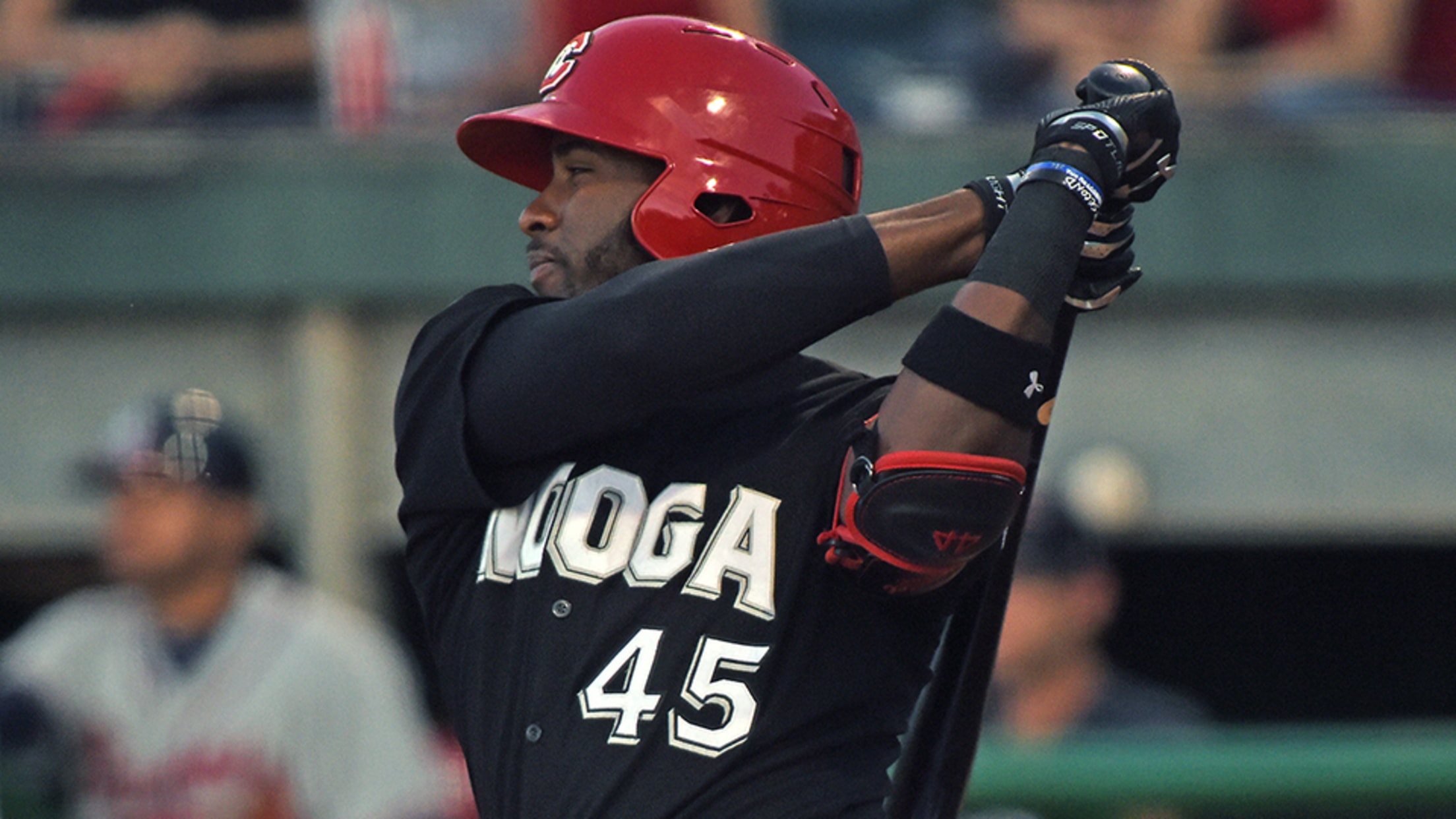 It's been several days since Ibandel Isabel hasn't homered in a game, and he wasn't going to let the streak end on Saturday.The 25th-ranked Reds prospect launched a two-run shot in the fifth inning to extend his long ball streak to five games as Double-A Chattanooga beat Birmingham, 7-4, at AT&T Field.
Okey hits the trifecta for Lookouts
Reds No. 30 prospect drives in career-high seven runs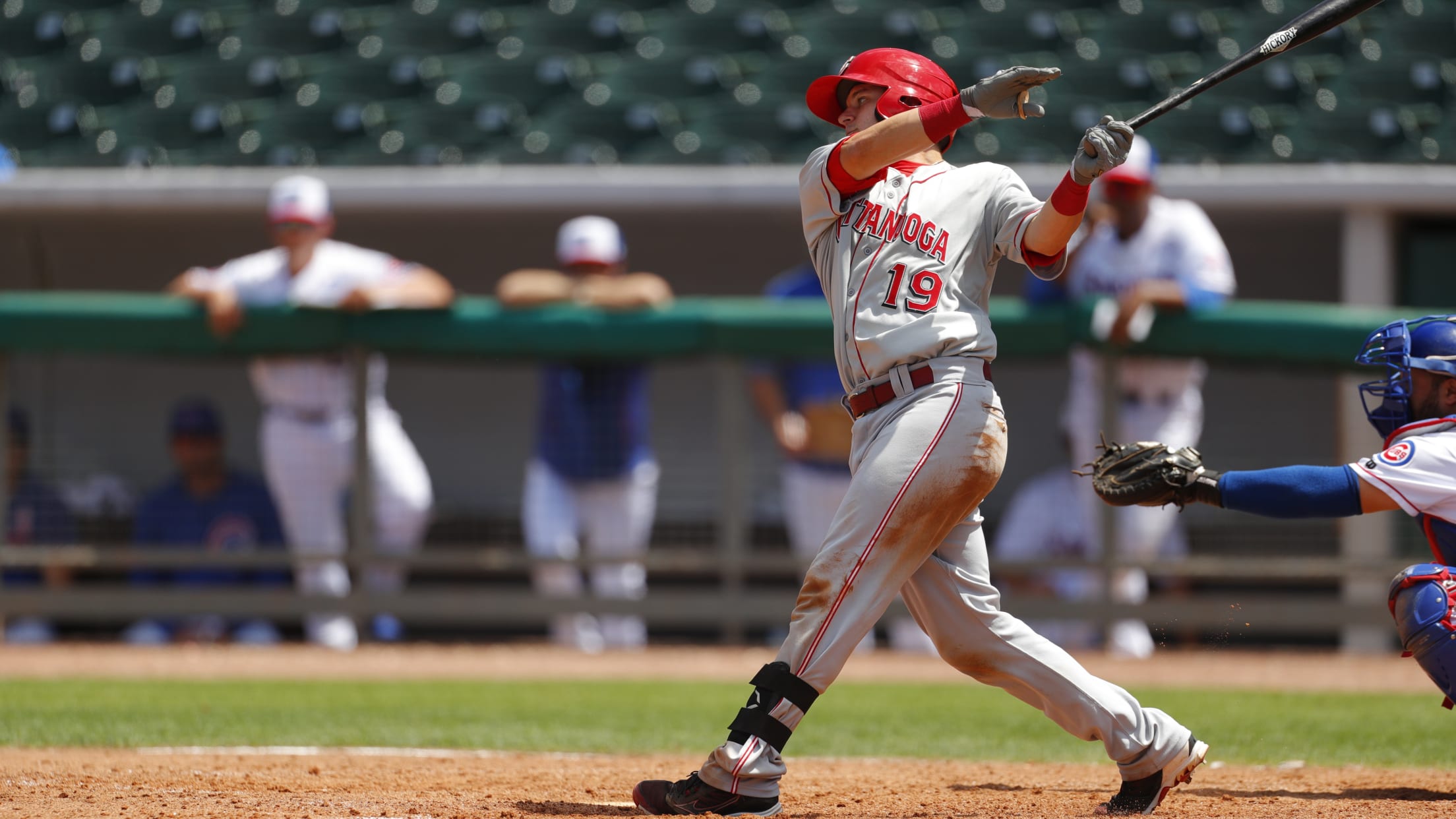 Chris Okey needed just six innings to eclipse his season total in home runs and RBIs.Cincinnati's 30th-ranked prospect went yard in his first three at-bats for a career-high seven RBIs in Double-A Chattanooga's 8-6 win over Birmingham on Wednesday night. It was Okey's first career multi-homer game and his first
Tortugas' Rodriguez collects five hits, four RBIs
Reds No. 10 prospect thriving since moving to top of the lineup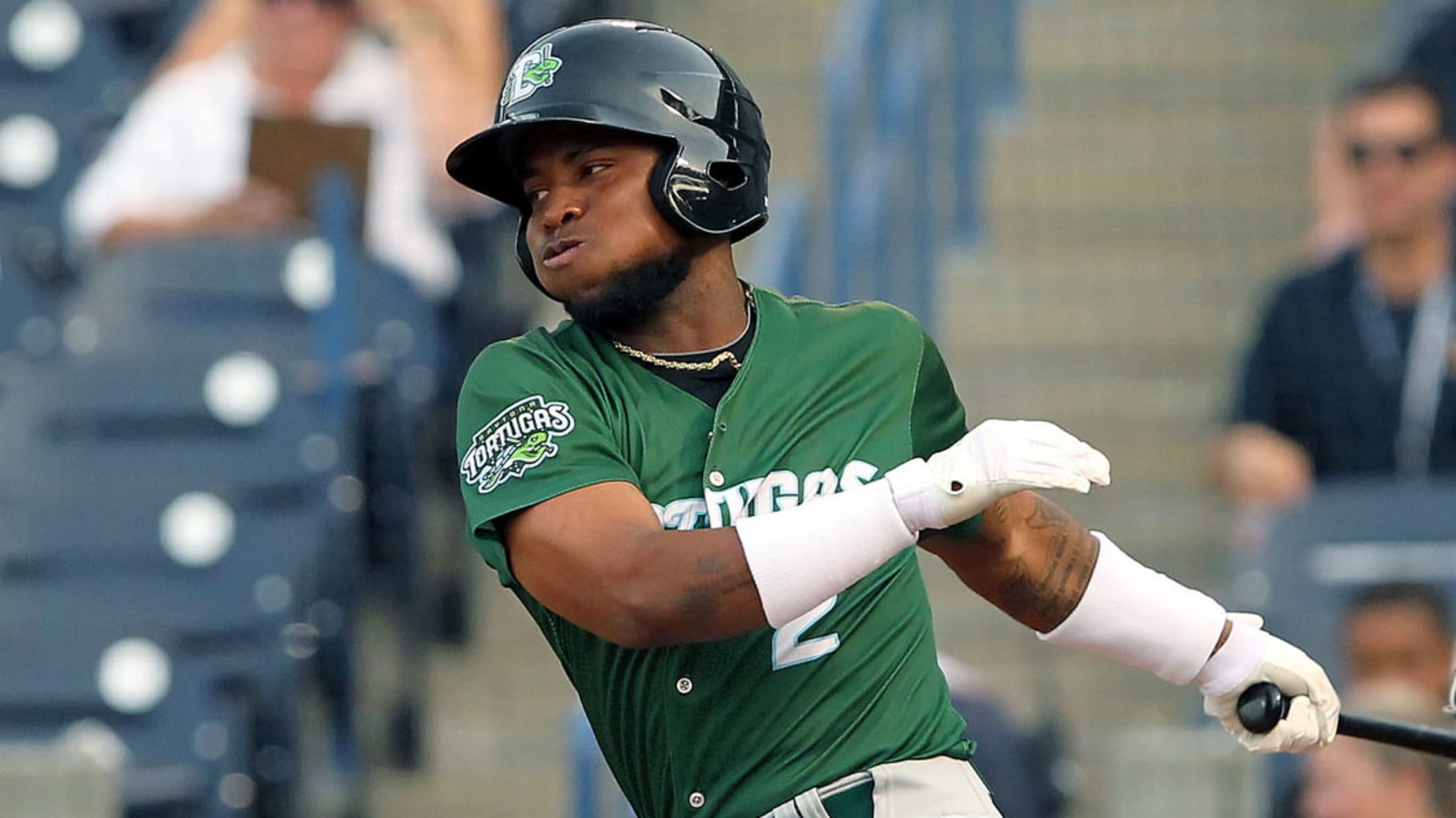 Alfredo Rodriguez may still need some time to adjust to baseball in the United States, but he's beginning to find his niche in a different way.Signed for $7 million as an international free agent last year, the Reds' No. 10 prospect went 5-for-5 with a career-high four RBIs on Saturday as