Isotopes' Murphy finds sweet swing
Rockies' No. 11 prospect shakes drought with pair of homers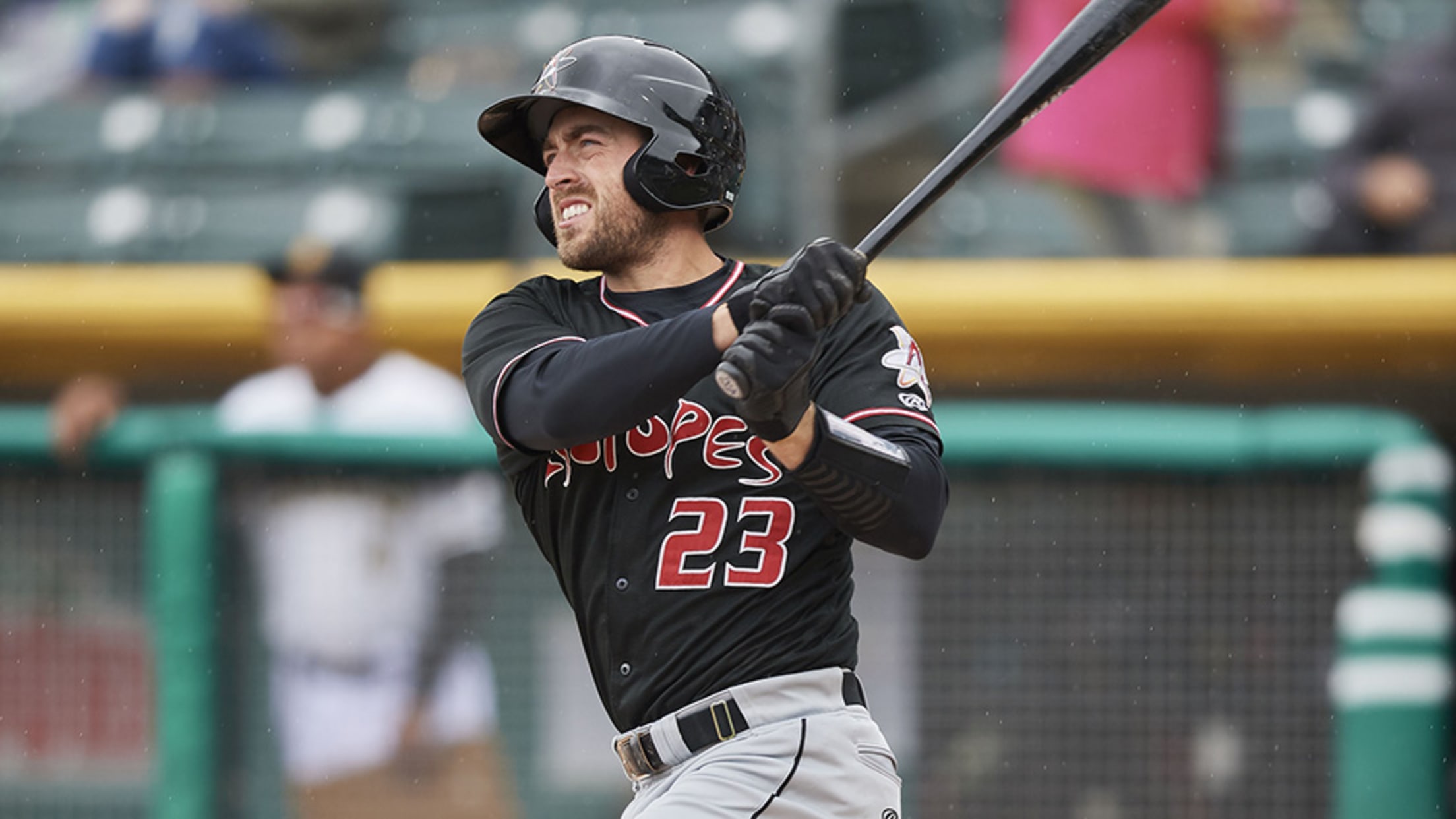 Tom Murphy entered Thursday's game with just five hits in his past 39 at-bats, dropping his average from .359 to .280. With just two swings, the Rockies' No. 11 prospect began the climb back toward .300.Murphy blasted two homers and plated five runs as Triple-A Albuquerque rolled past Reno, 7-4,
Isotopes Bats Remain Hot, Defeat Bees 11-4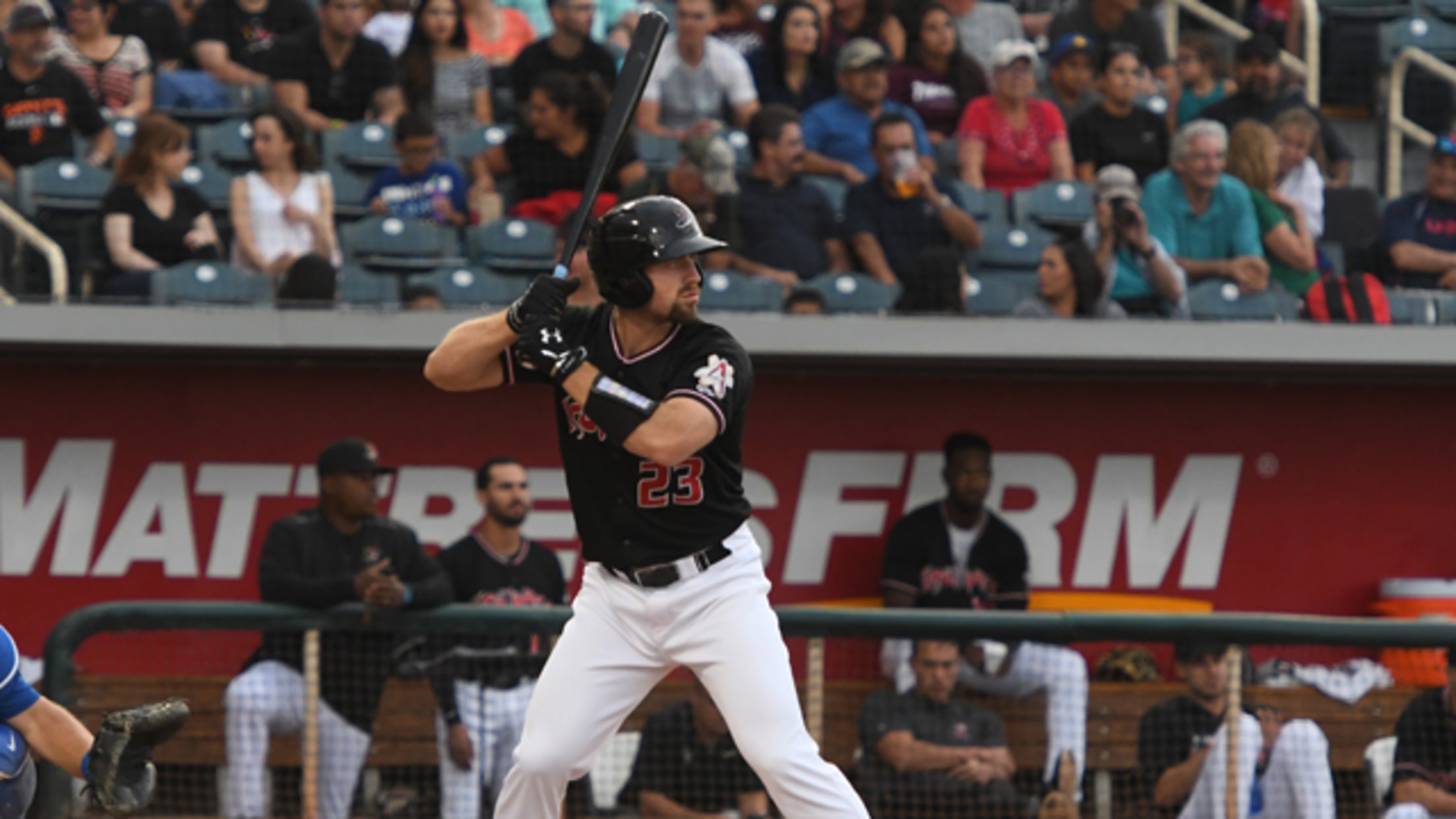 Eight of nine Isotopes (3-1) starters came away with a hit in Sunday afternoon's contest in Salt Lake, defeating the Bees (1-3), 11-4, from Smith's Ballpark. After dropping the season opener, the Isotopes have now won three games in a row.
Murphy keeps right on hitting for Isotopes
Rockies No. 11 prospect drills second homer in Albuquerque win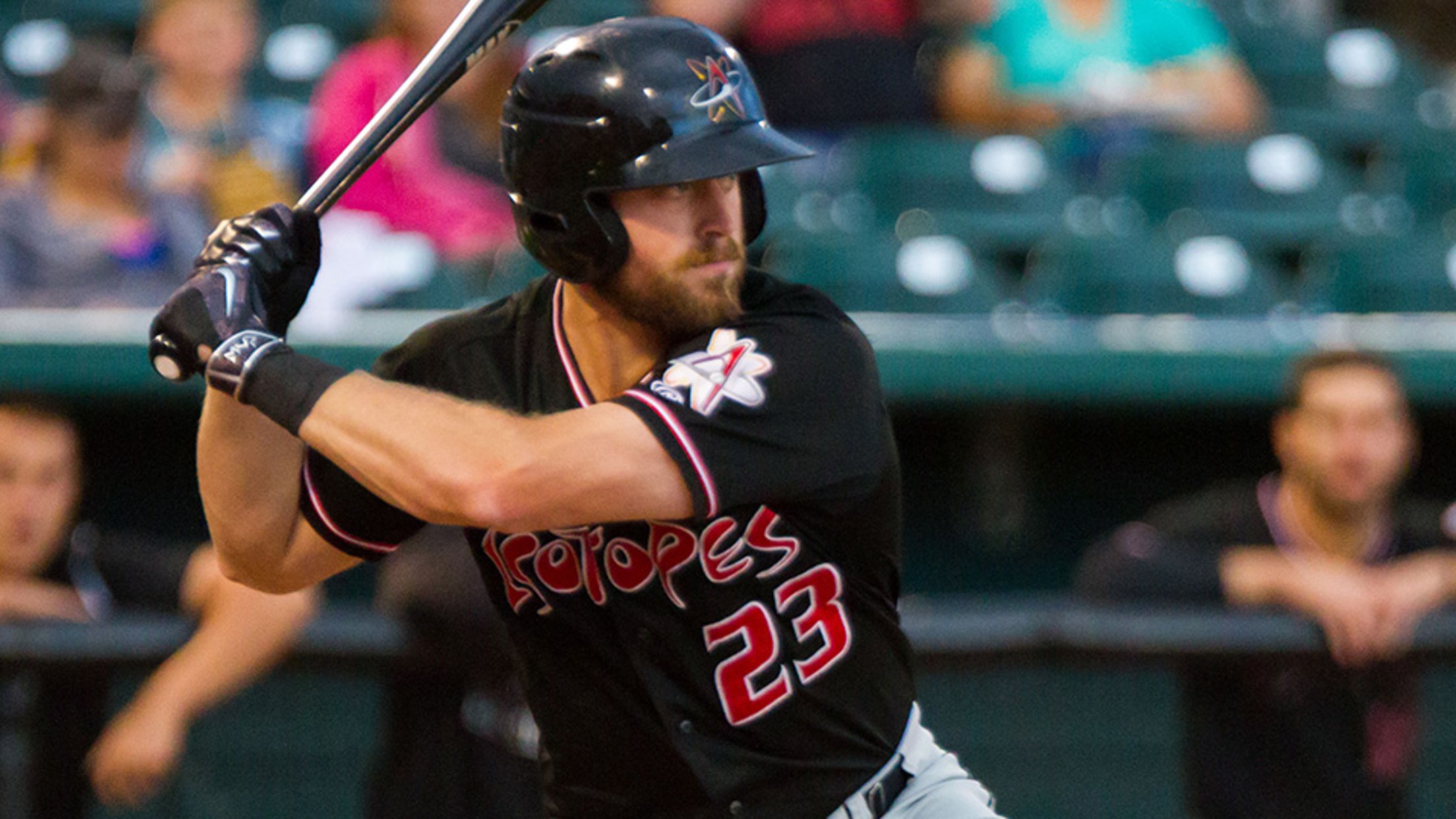 With stints in the Majors the past three seasons, Tom Murphy knows how he must perform to become an everyday catcher in the big leagues."Really, it boils down to consistency," Colorado's No. 11 prospect said. "So I'm going to put that on myself and do everything I can to do
Isotopes' Howard dazzles for eight innings
Rockies No. 14 prospect fans 10 in longest start of season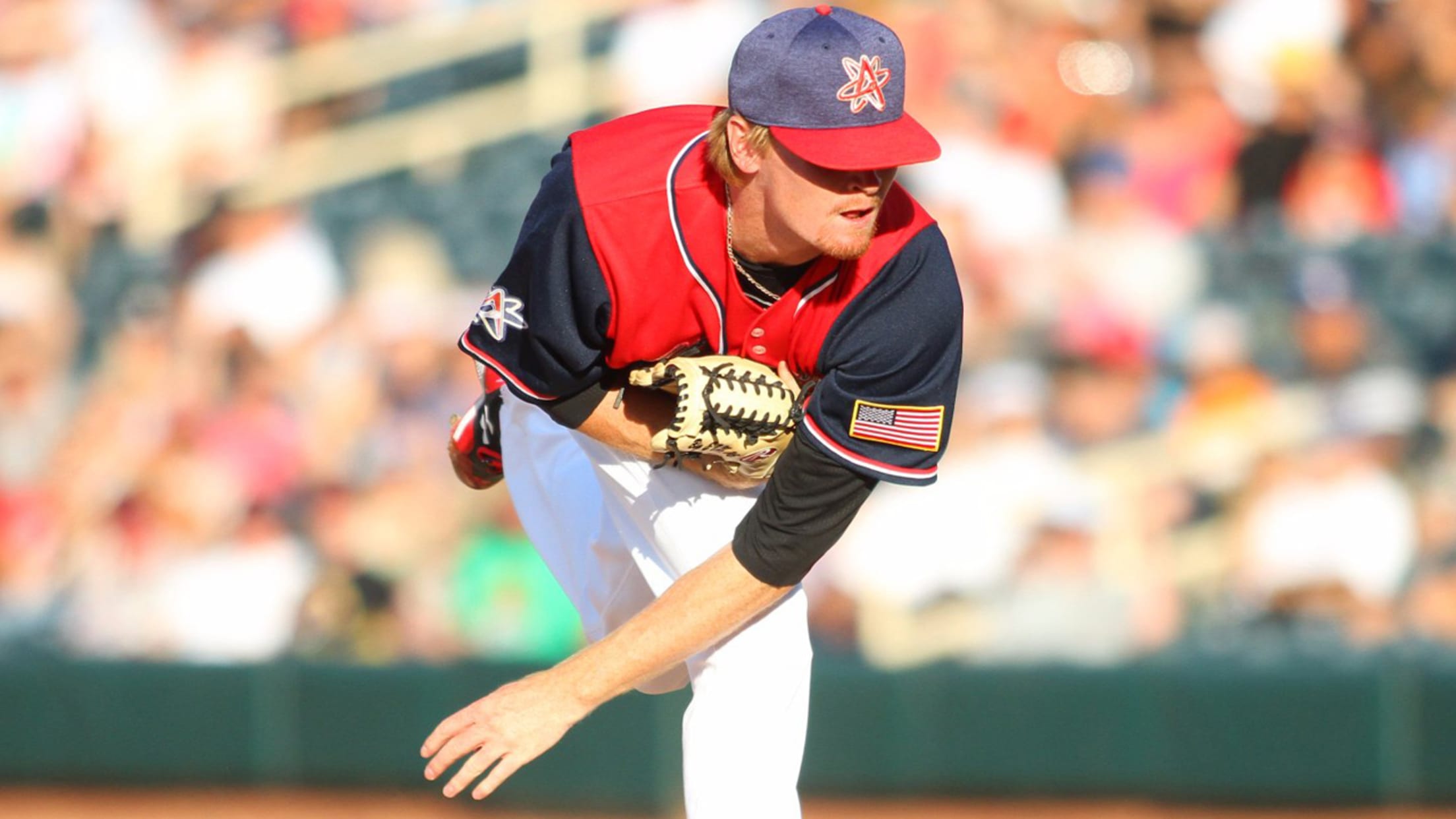 For the last five days, Sam Howard was thrilled to get the ball for his team on the Fourth of July. When his start arrived, he got another exciting component that helped him produce a dominant night.Working with catcher Tom Murphy for the first time, the Rockies' No. 14 prospect spun