Urias homers in Chihuahuas' record rout
Padres No. 3 prospect logs season-high four hits, four RBIs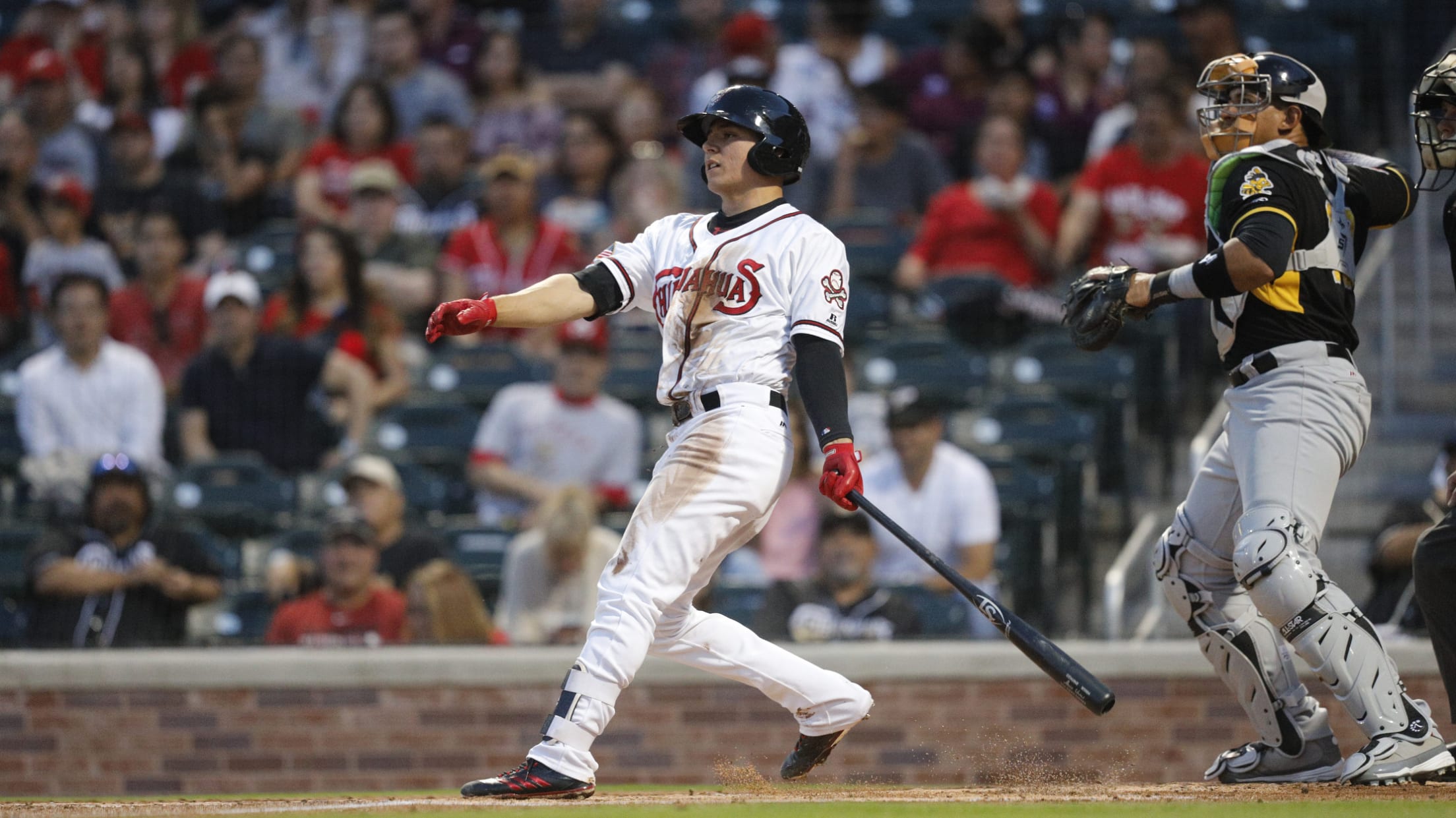 Triple-A El Paso had the biggest offensive night in team history on Saturday, and Luis Urías was at the center of it all.MLB.com's No. 24 overall prospect went 4-for-6 and blasted a three-run homer to plate the franchise-record 23rd run in the Chihuahuas' 24-4 rout of Tacoma at Southwest University
Prospect Roundup: Games of April 9
Jays' Jansen picks up where he left off; Greene, McKay take hill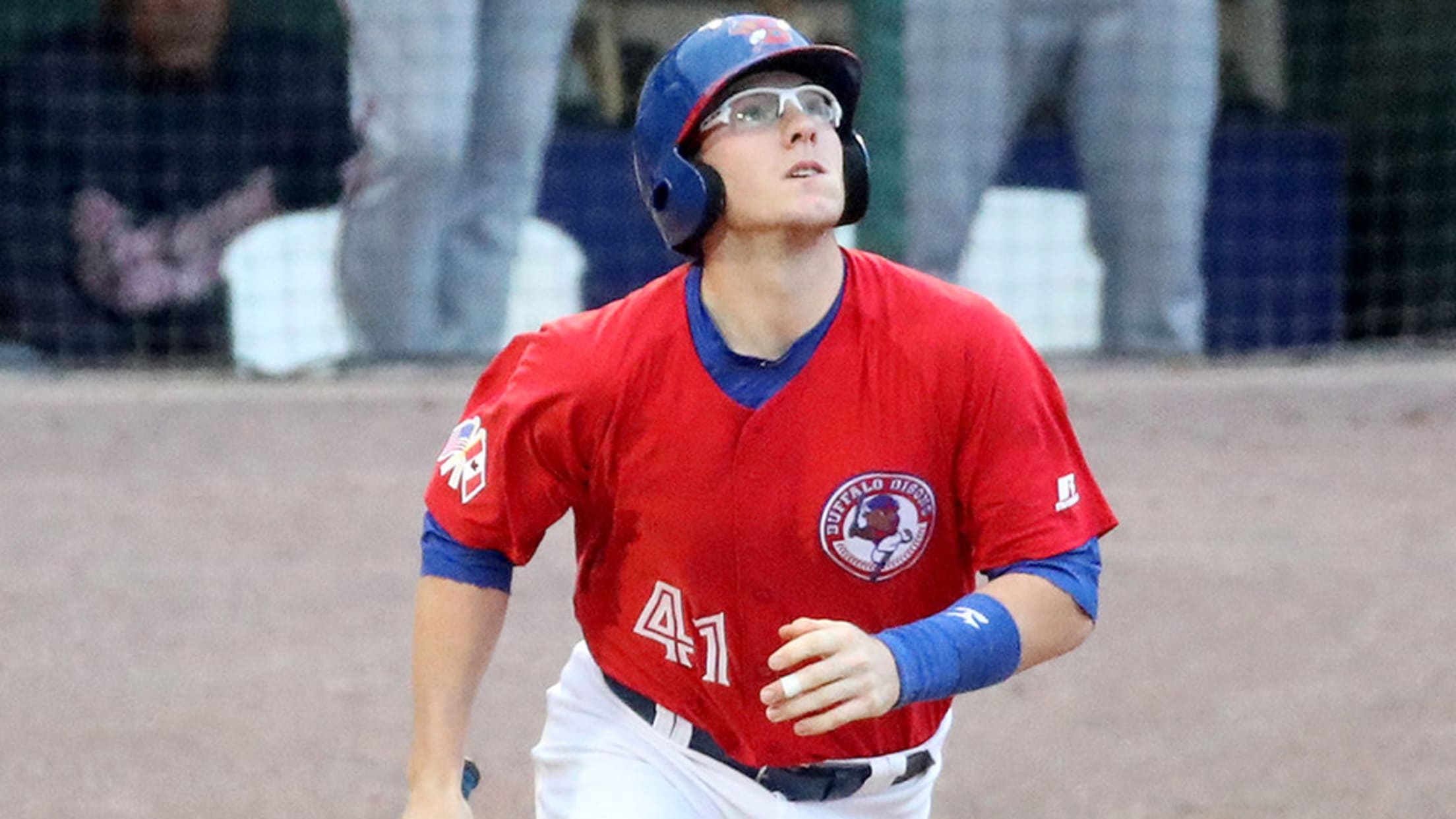 Theme of the daySucceeding one way:Hunter Greene and Brendan McKay -- the second and fourth overall picks in the 2017 Draft, respectively -- both entered pro ball as potential two-way stars. Greene has given up the shortstop position -- for now -- to focus on the mound with the Reds'
Padres Prospect Primer: Friars on brink
Tatis, Gore and company have system in spectacular shape
Some players are on the verge of stardom, others are entering a crucial phase of their development and still others are getting their first tastes of full-season ball. With the 2018 season approaching, MiLB.com takes a look at the most intriguing prospects from each MLB organization.Shining Star: Fernando Tatis Jr.,
Tatis, hurlers forecast sunny days in San Diego
Strong system shines through with Padres Organization All-Stars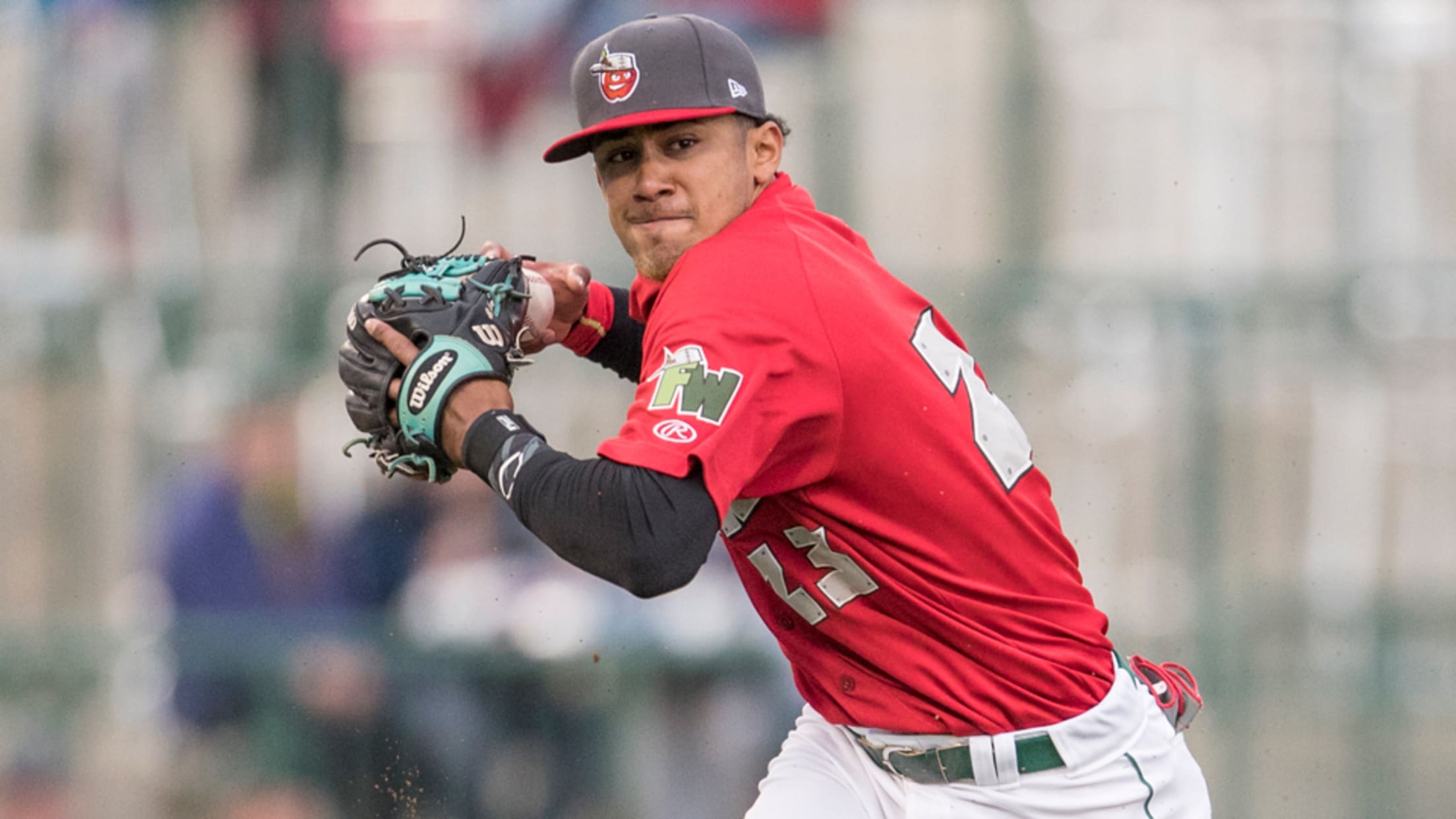 This offseason, MiLB.com is taking a look at the most outstanding campaigns by players in each system across Minor League Baseball and honoring the players -- regardless of age or prospect status -- who had the best seasons in their organization.Since the Padres' last winning season -- 2010, the year
Cordero keeps El Paso alive in PCL Finals
Clutch hitting, strong pitching help Chihuahuas avoid sweep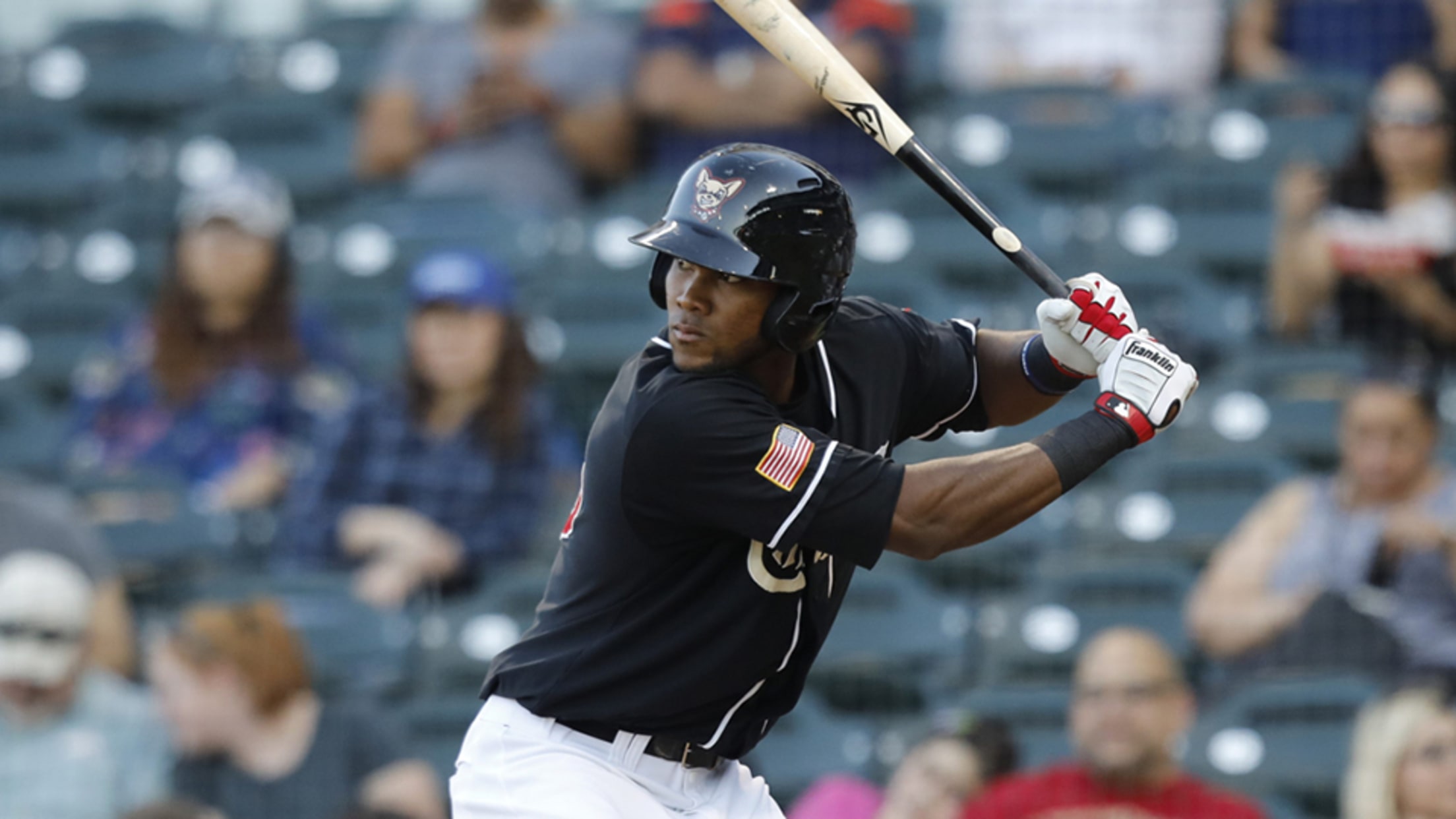 Confronting a 2-0 series deficit and having gone 14 innings without scoring a run, Triple-A El Paso manager Rod Barajas saw no signs of panic from his club.So when Franchy Cordero homered to give his team its first lead of the Pacific Coast League Championship Series on Friday night, the
Chihuahuas' Cordero turns in four-hit night
Padres No.12 prospect compiles third multi-hit game in four days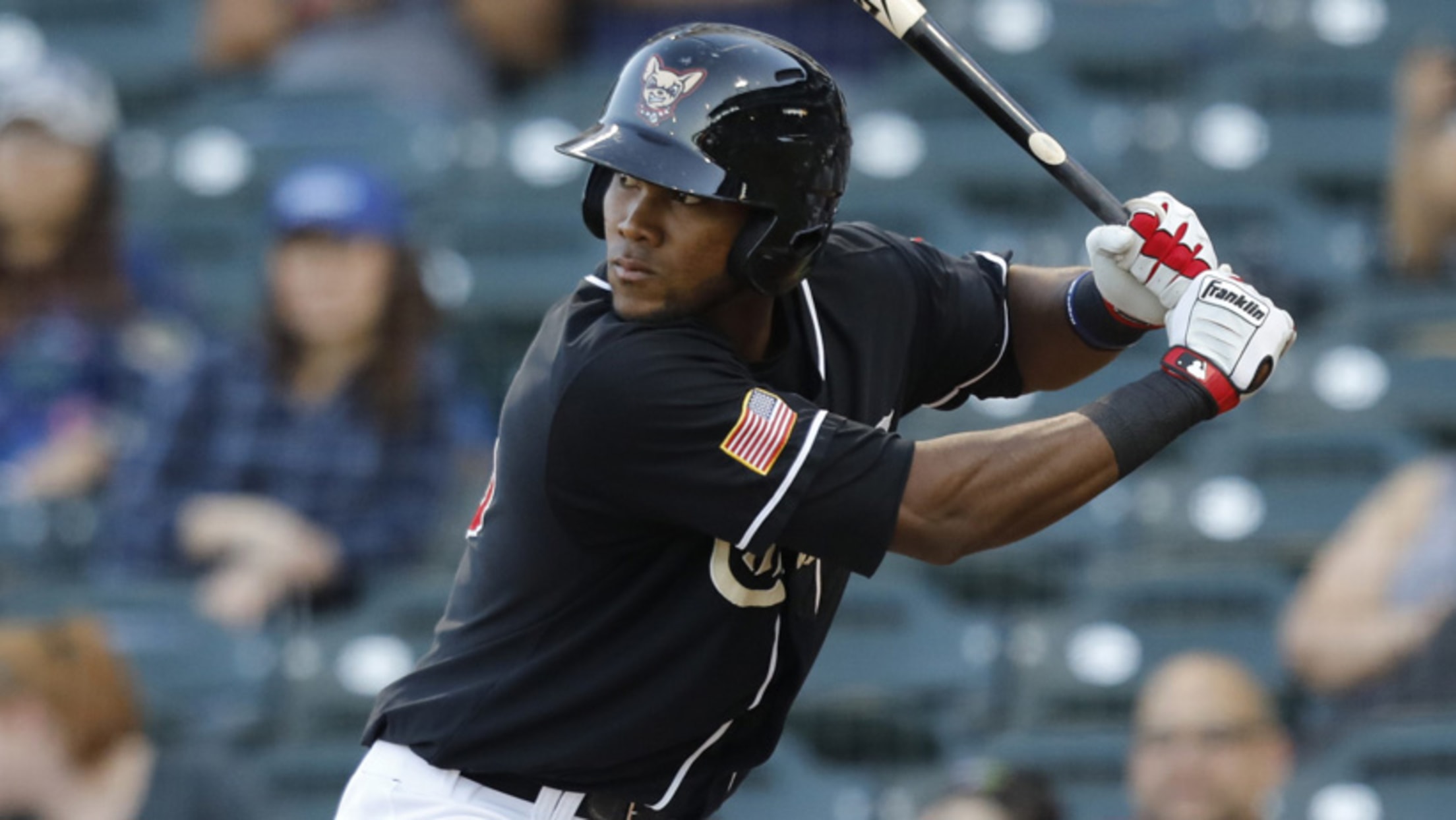 Franchy Cordero showed Thursday night just how far he has come as a hitter this season.San Diego's No. 12 prospect went 4-for-4 with a pair of doubles and an RBI as Triple-A El Paso defeated Fresno, 5-1, at Southwest University Park.
Cordero homers twice in four-hit game
No. 12 Padres prospect has three jacks since return to El Paso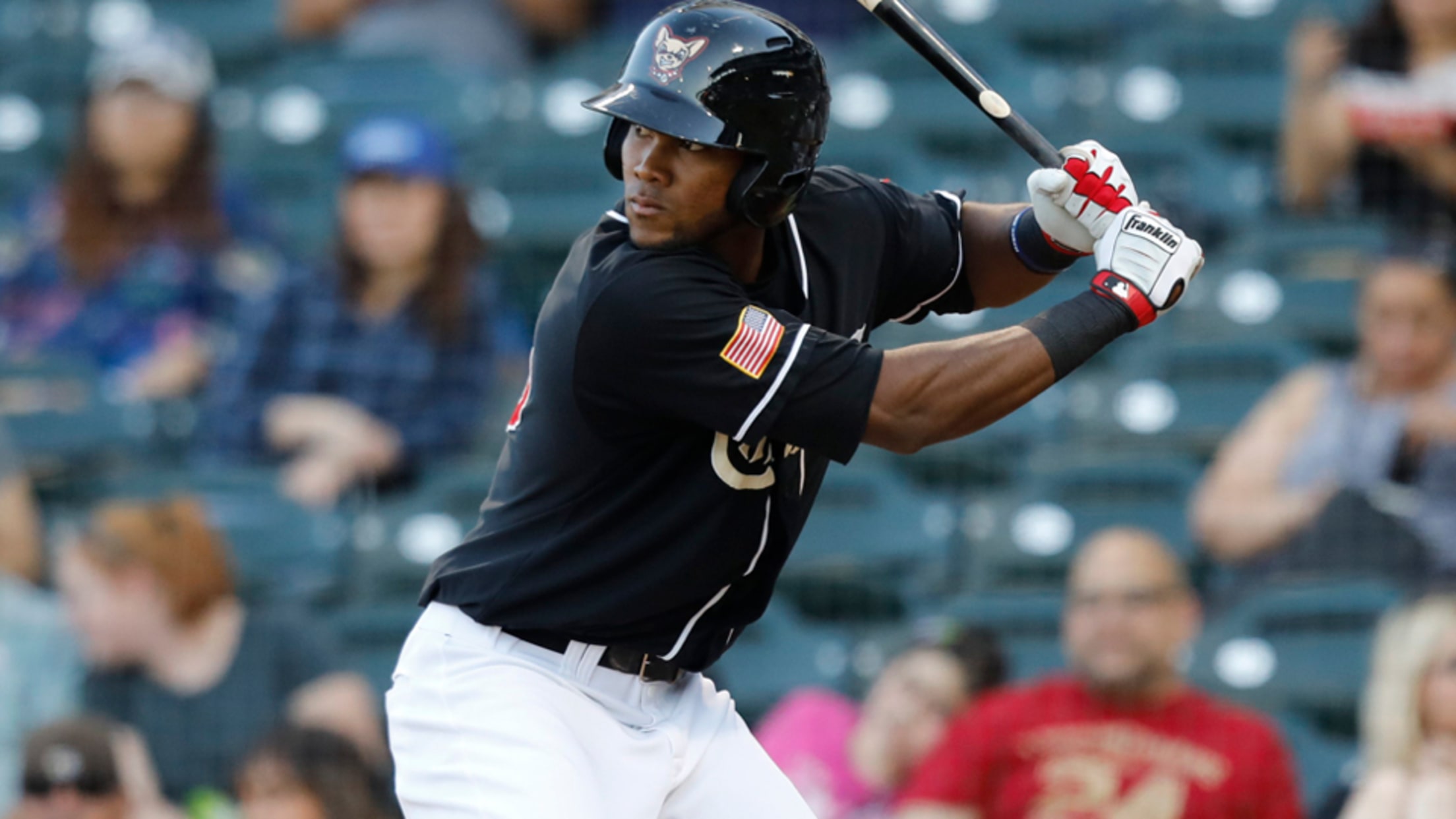 Whatever lessons Franchy Cordero took away from his most recent stint in the Majors, he's put them into practice immediately.The 12th-ranked San Diego prospect went 4-for-6 with two homers, four RBIs and three runs scored in Triple-A El Paso's 14-6 whooping of visiting Omaha on Monday, giving him three jacks
Cordero goes 5-for-5 in Chihuahuas' victory
Padres' No. 24 prospect scores game-winning run on career night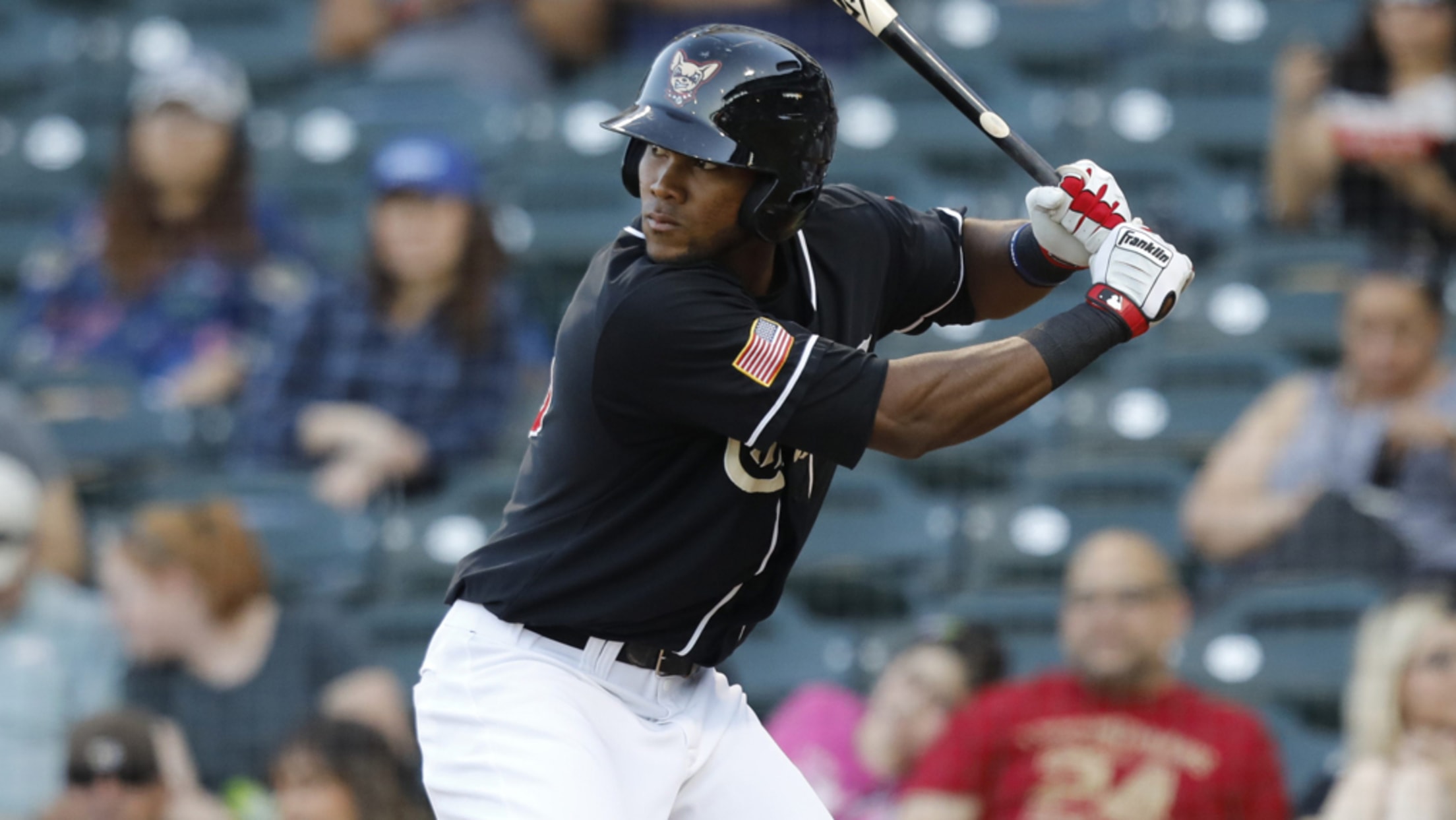 After seeing his average dip below .200 before the final week of April, Franchy Cordero's numbers with Triple-A El Paso have taken a steady climb. That hike turned into a sudden spike with a 42 point jump with one five-hit night.The No. 24 San Diego prospect collected four singles and
Chihuahuas' Cordero plates career-high five
Padres' 25th-ranked prospect swats a pair of key late homers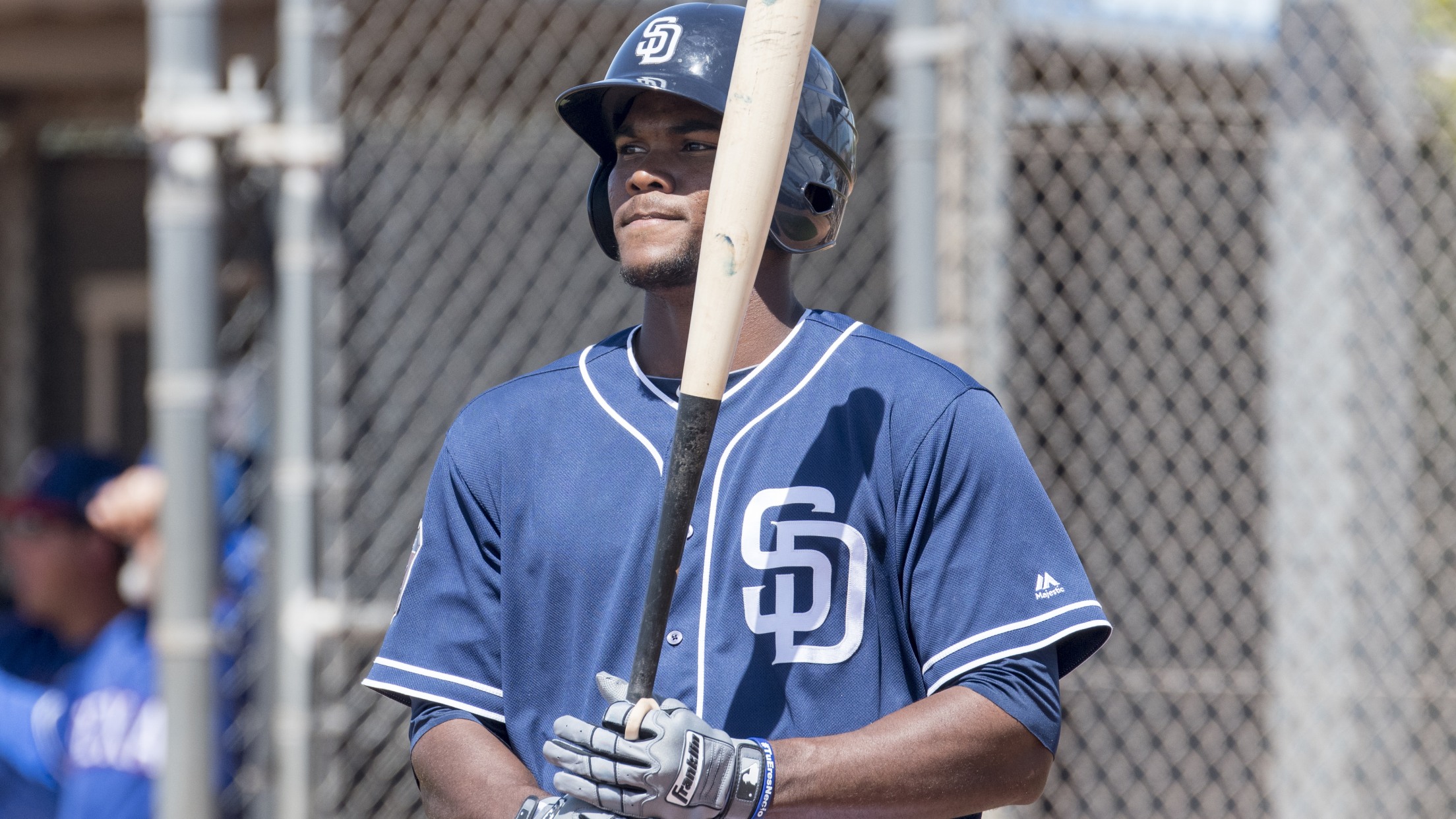 With one swing, Franchy Cordero turned a productive night at the plate into a career night.The Padres' No. 25 prospect homered twice and drove in a career-high five runs on Saturday, powering Triple-A El Paso to a 10-5 romp over Reno at Greater Nevada Field.