Late Homers Power Trash Pandas Past Smokies 6-4
Rocket City blasts four homers in fourth straight win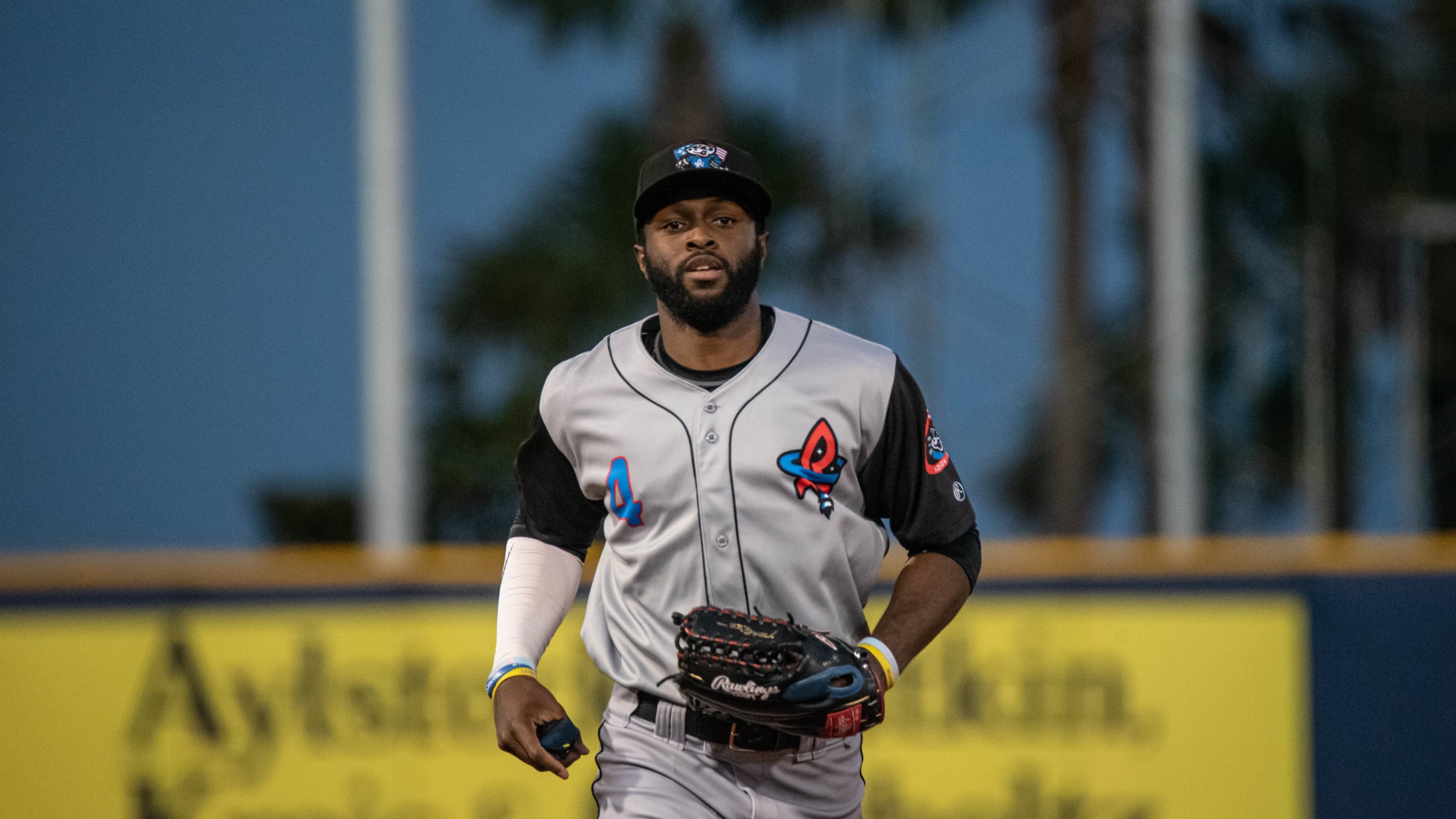 Down to their final four outs and trailing by a run, the Rocket City Trash Pandas blasted a pair of home runs to turn the deficit into a lead for a 6-4 win over the Tennessee Smokies on Thursday night in the third game of their series at Smokies Stadium.
Trash Pandas Defeated By Barons 17-4
Rocket City drops four of six in first home series loss
The Rocket City Trash Pandas suffered a 17-4 loss to the Birmingham Barons to end their first series with their interstate foes on Sunday afternoon in front of a crowd of 6,588 at Toyota Field. Making his Trash Pandas debut after being signed by the Angels earlier in the month,
Wild Comeback Leads Trash Pandas To First Win 
Rocket City splits doubleheader in Chattanooga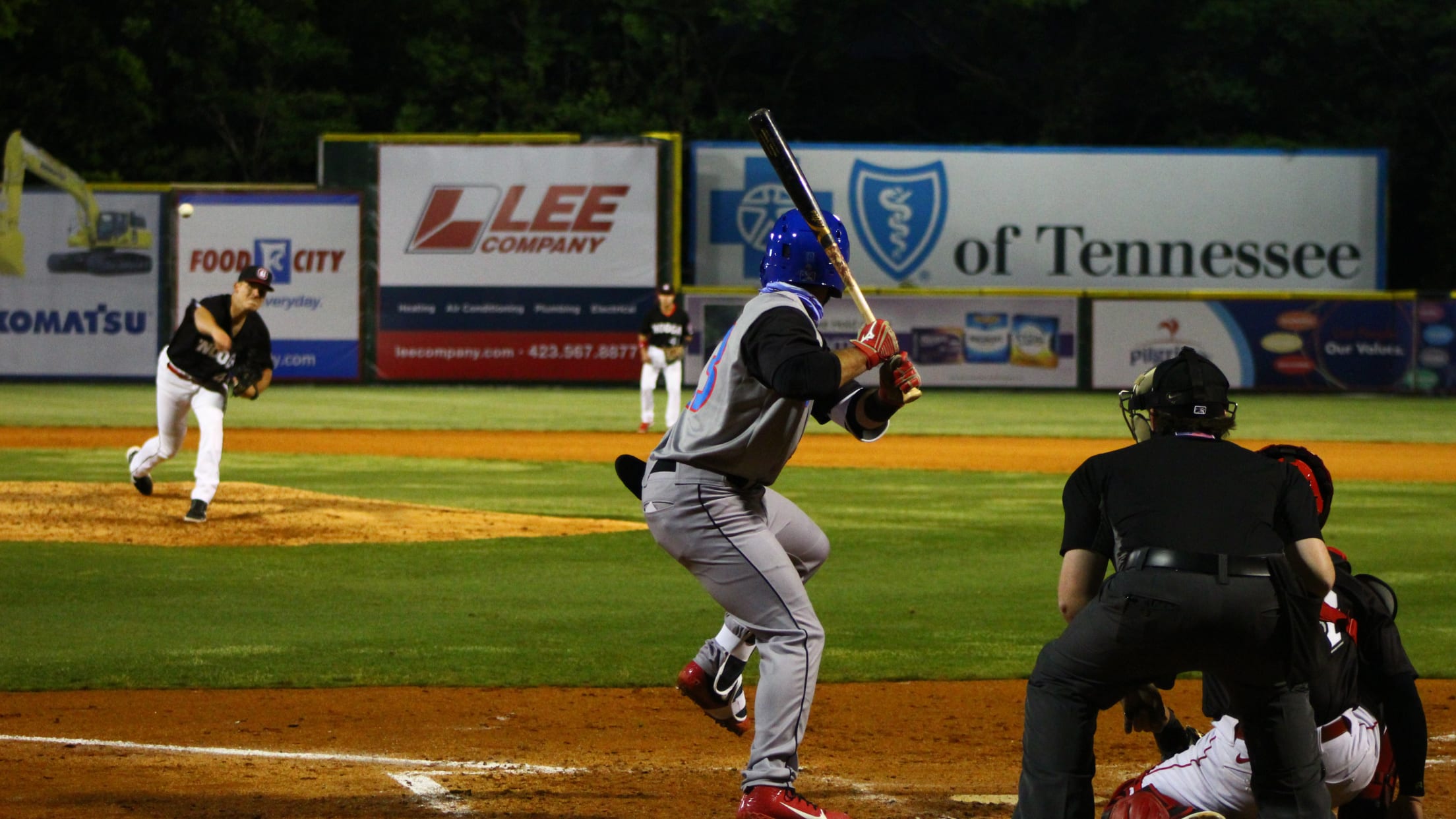 CHATTANOOGA, Tennessee – Behind an incredible 10-run outburst late in the game, the Rocket City Trash Pandas earned their first win in franchise history, 10-7 over the Chattanooga Lookouts in the second game of their doubleheader on Thursday night at AT&T Field. The Rocket City win followed a 6-3 Chattanooga
'Cats Blank Dash to Conclude Series
Lynchburg pitchers combine for ninth shutout of season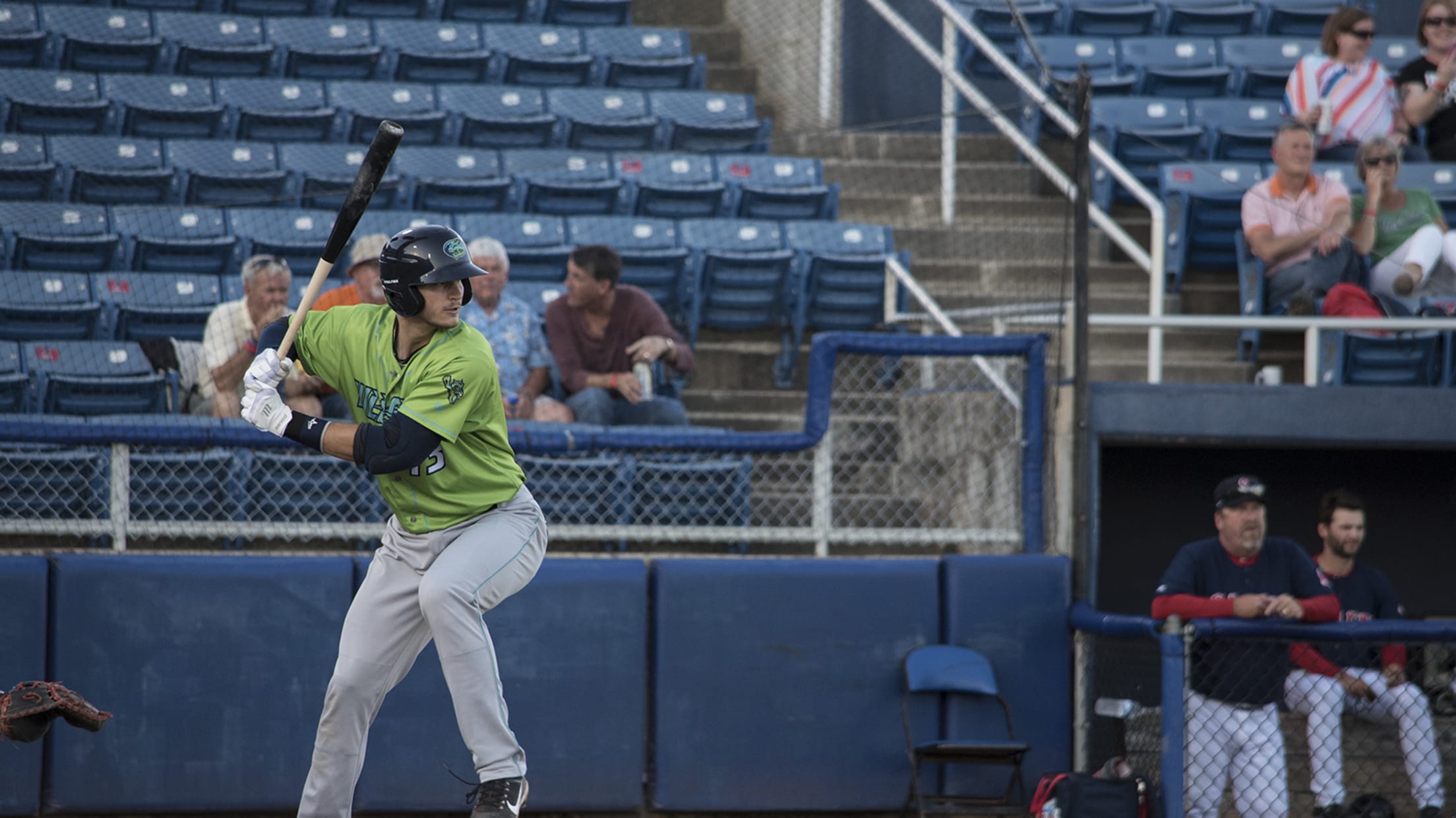 Three Hillcats relievers combined for a seven-inning shutout in a doubleheader nightcap to give Lynchburg a 3-0 shutout after dropping the initial contest, 4-2. It marked the ninth shutout of the season for the Hillcats and the second in the past three games after Shao-Ching Chiang pitched a nine-inning complete-game
Castro and Mendoza Homer to Jumpstart 5-1 Win
Mendoza hits first home run since July 1 of last season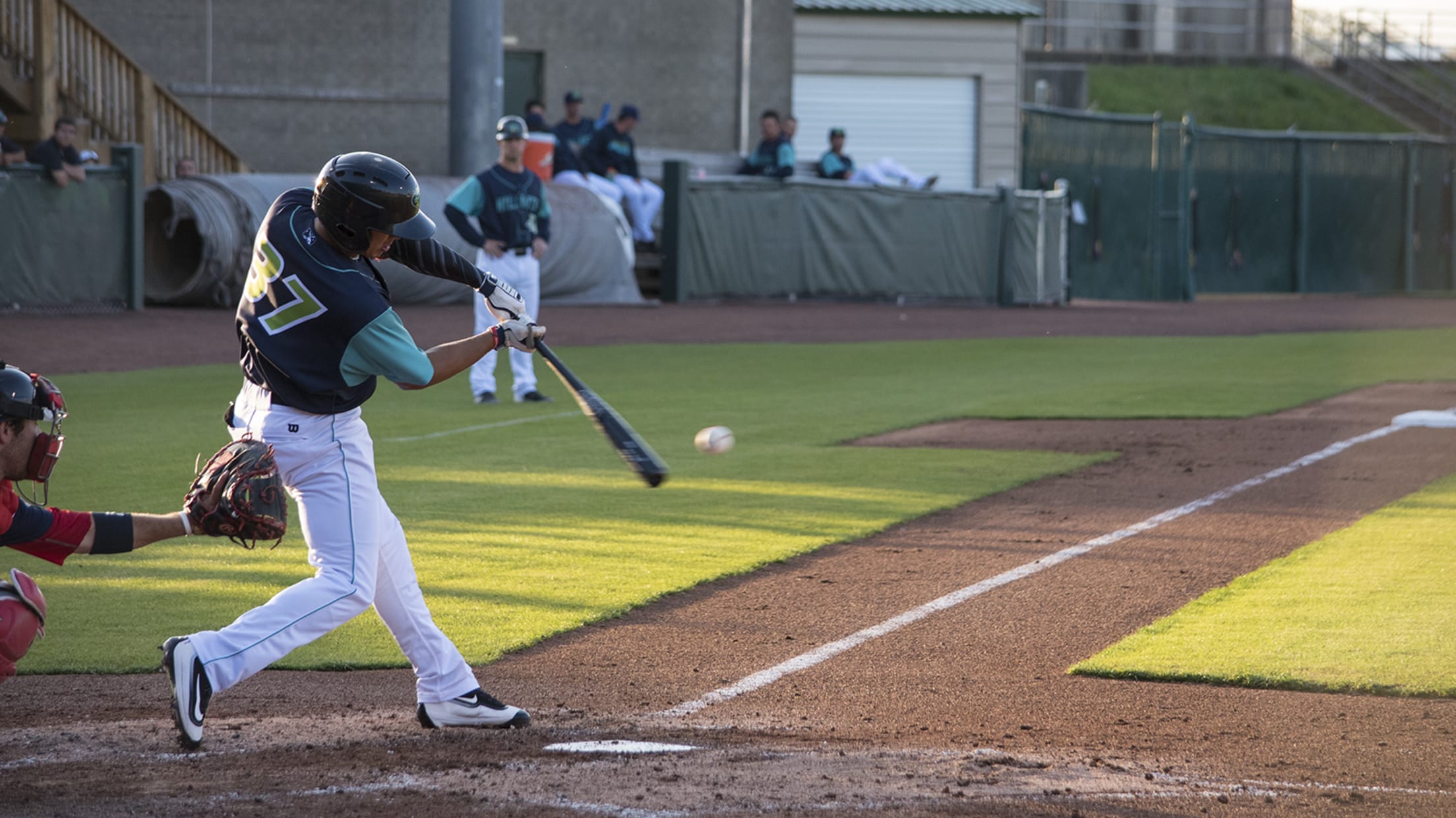 Willi Castro and Yonathan Mendoza each hit solo home runs in the fifth inning after neither team scored in the first four frames to ignite the Hillcats offense and send Lynchburg on its way to a 5-1 victory at Nymeo Field Friday night.
Four-Run Outburst Fuels 5-2 Win
Hillcats homer for team-best fifth-straight game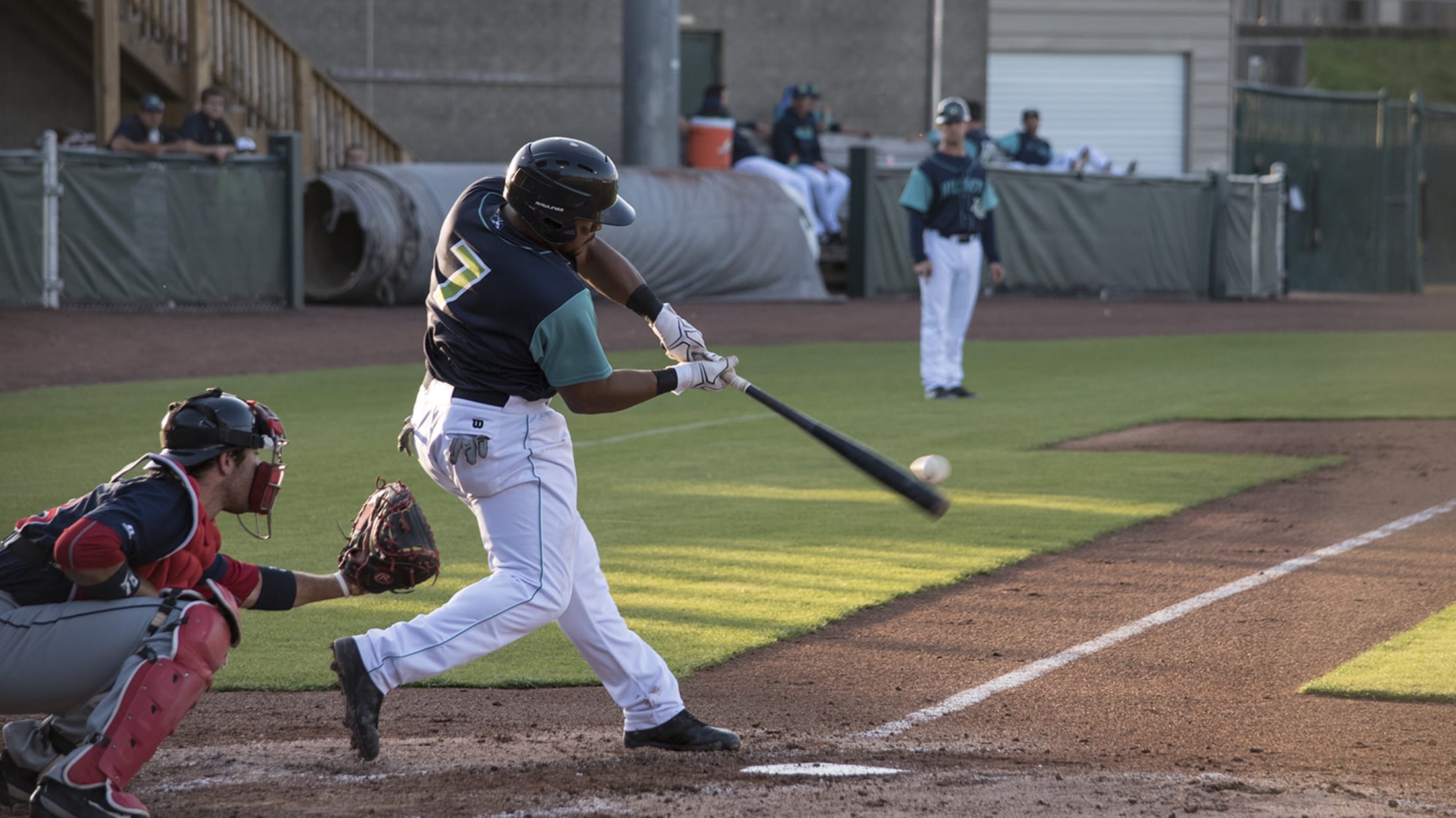 Sicnarf Loopstok's two-run, opposite-field homer capped off a four-batter stretch in the third inning in which all four Hillcats registered a hit and scored to send Lynchburg to a 5-2 victory at City Stadium Sunday afternoon.