Yanks' Gil leads Pitchers of the Week
No. 13 prospect fans 18 over 12 innings for Class A Charleston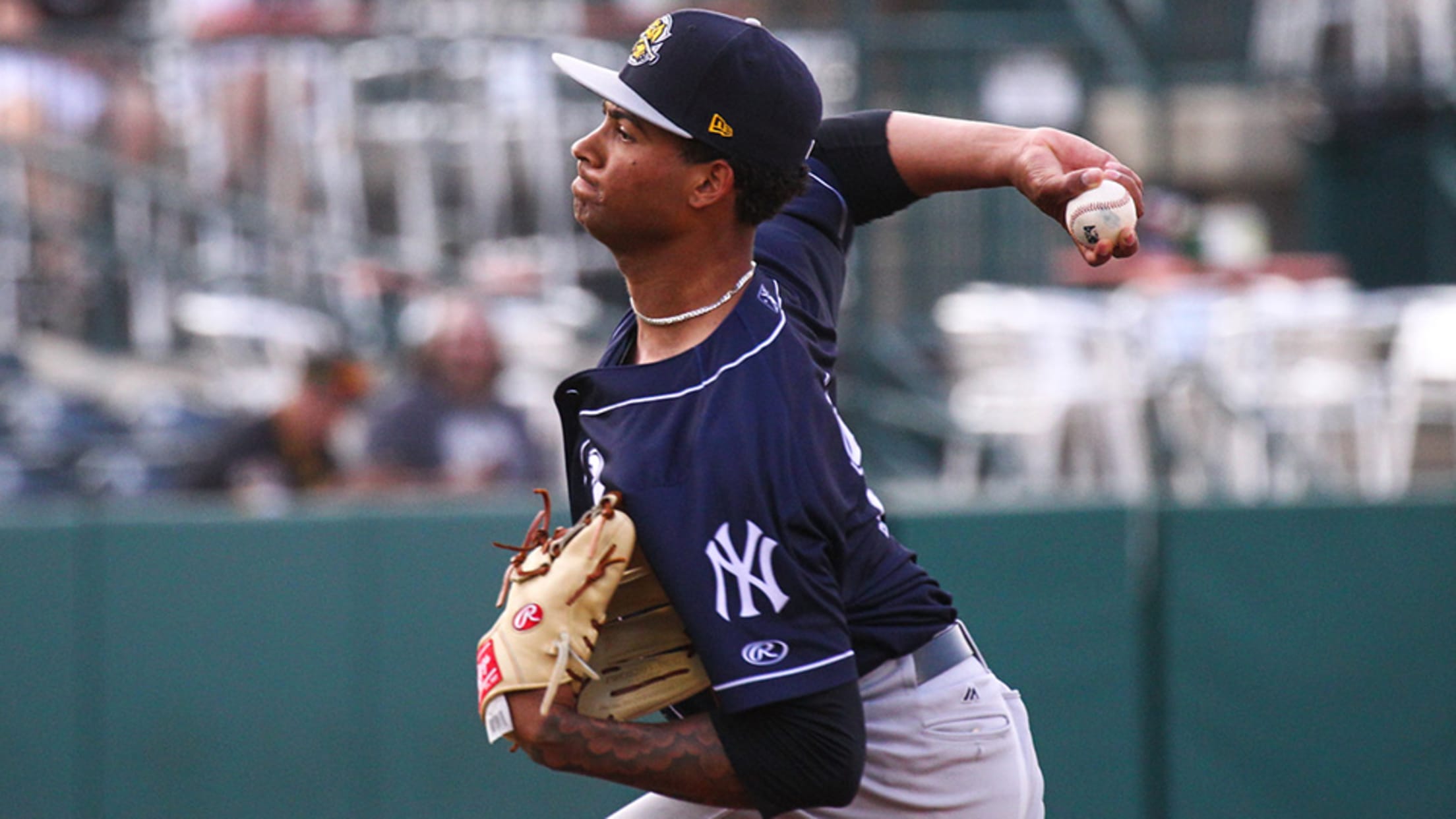 Despite entering the Minors in 2015, Luis Gil had yet to play for a Class A club before opening 2019 with Charleston, due to his raw profile following shoulder surgery that caused him to miss all of 2016. Through the first half of the season, he has arguably become the
Braves' Anderson awarded for latest gem
Florida right-hander took no-no into eighth to capture FSL honor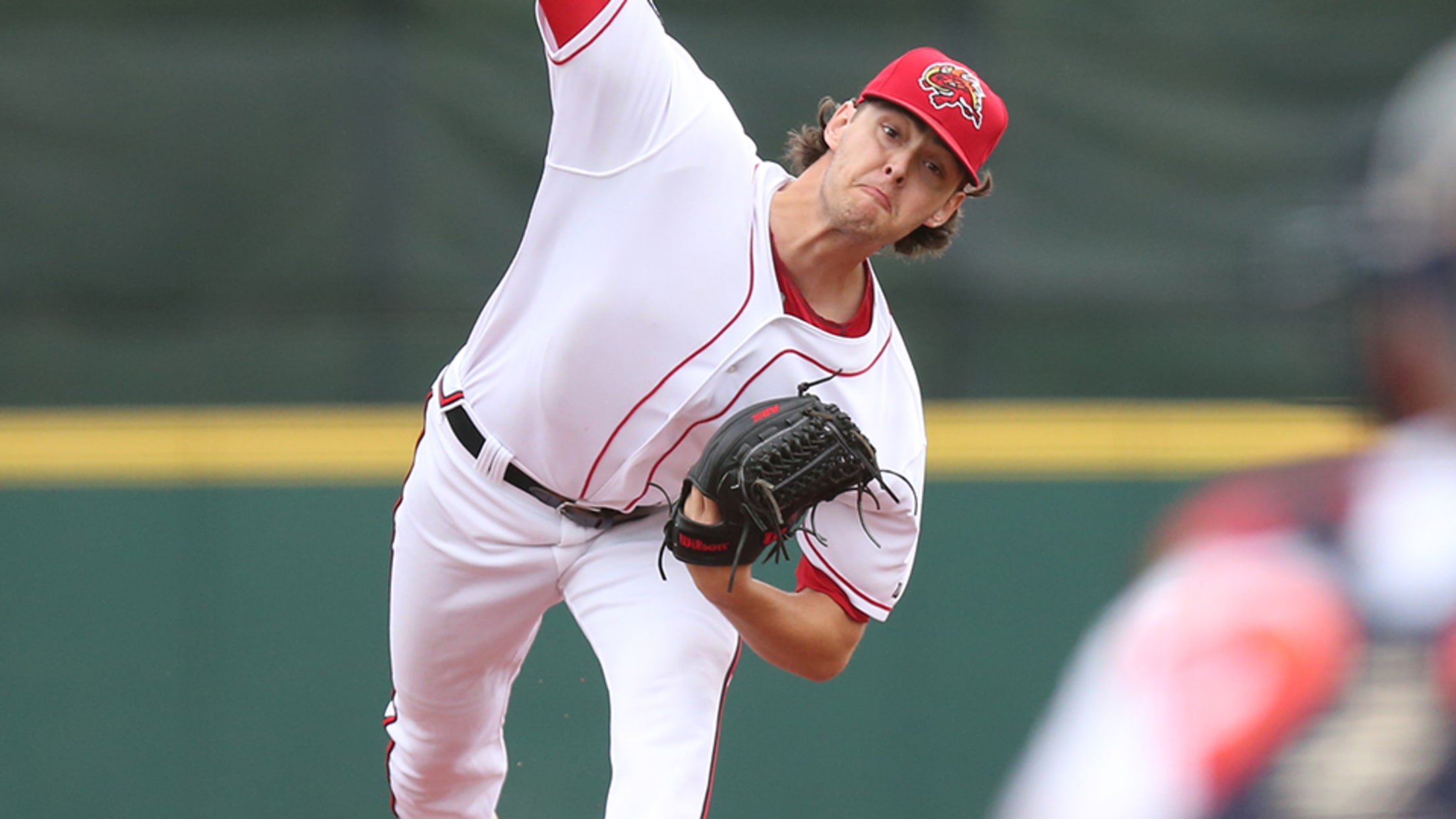 Ian Anderson didn't think he had a no-hitter going for Class A Advanced Florida last Wednesday, until he did. Even when he combined with relievers Justin Kelly and Brandon S. White to throw 10 hitless innings, the Fire Frogs still hadn't technically finished off the feat. (They eventually lost, 6-3,
Shuck, Mills honored for weekly play
New Orleans OF posts .688 batting average, .737 on-base percentage; Iowa RHP tosses six perfect innings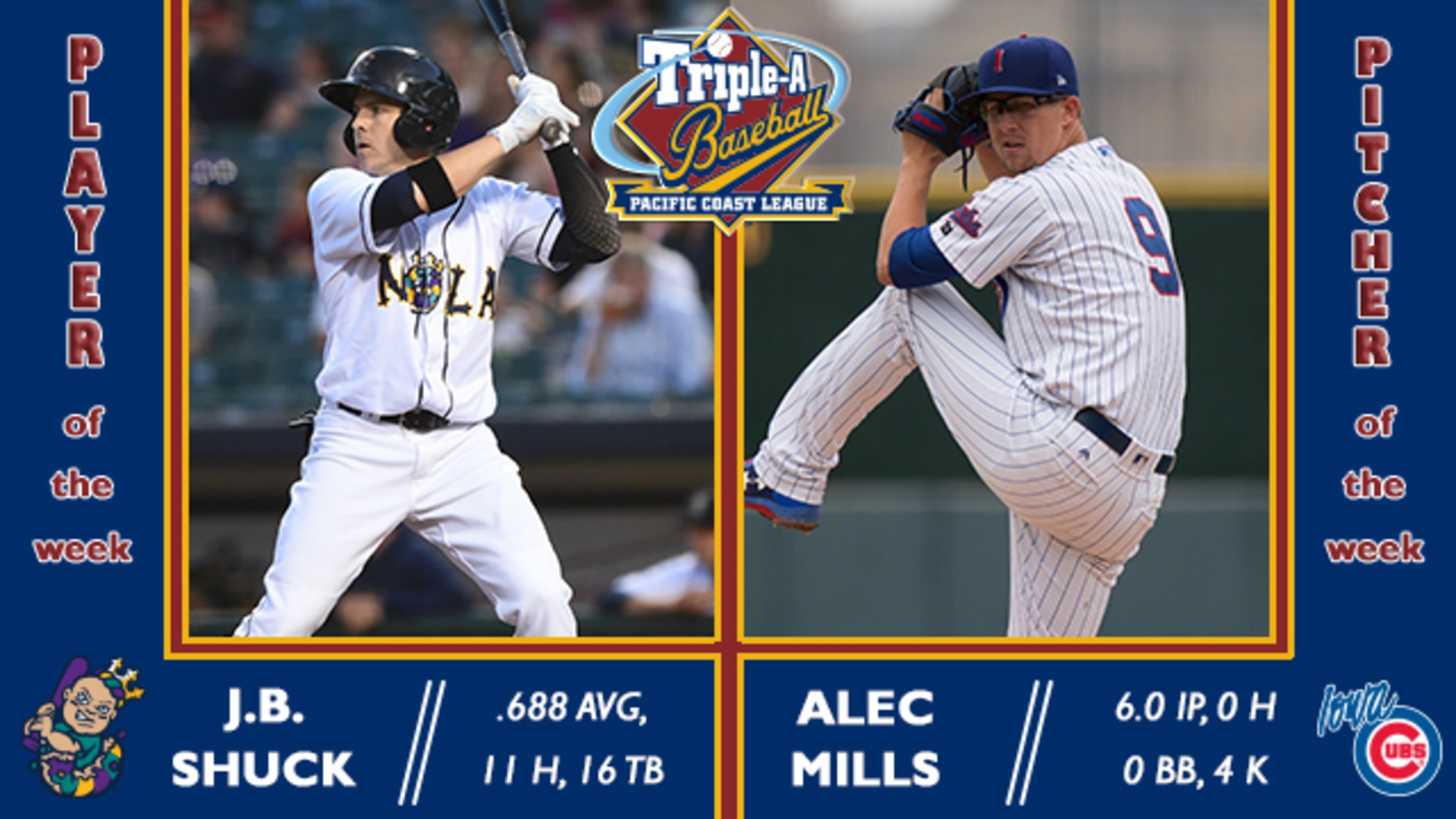 ROUND ROCK, Texas - New Orleans Baby Cakes outfielder J.B. Shuck and Iowa Cubs right-hander Alec Mills have been selected as the Pacific Coast League's Player and Pitcher of the Week for the period of July 30-August 5, 2018, the League office announced Monday.
Mills spins six perfect frames for Iowa
Right-hander strikes out four as Cubs carry bid into eighth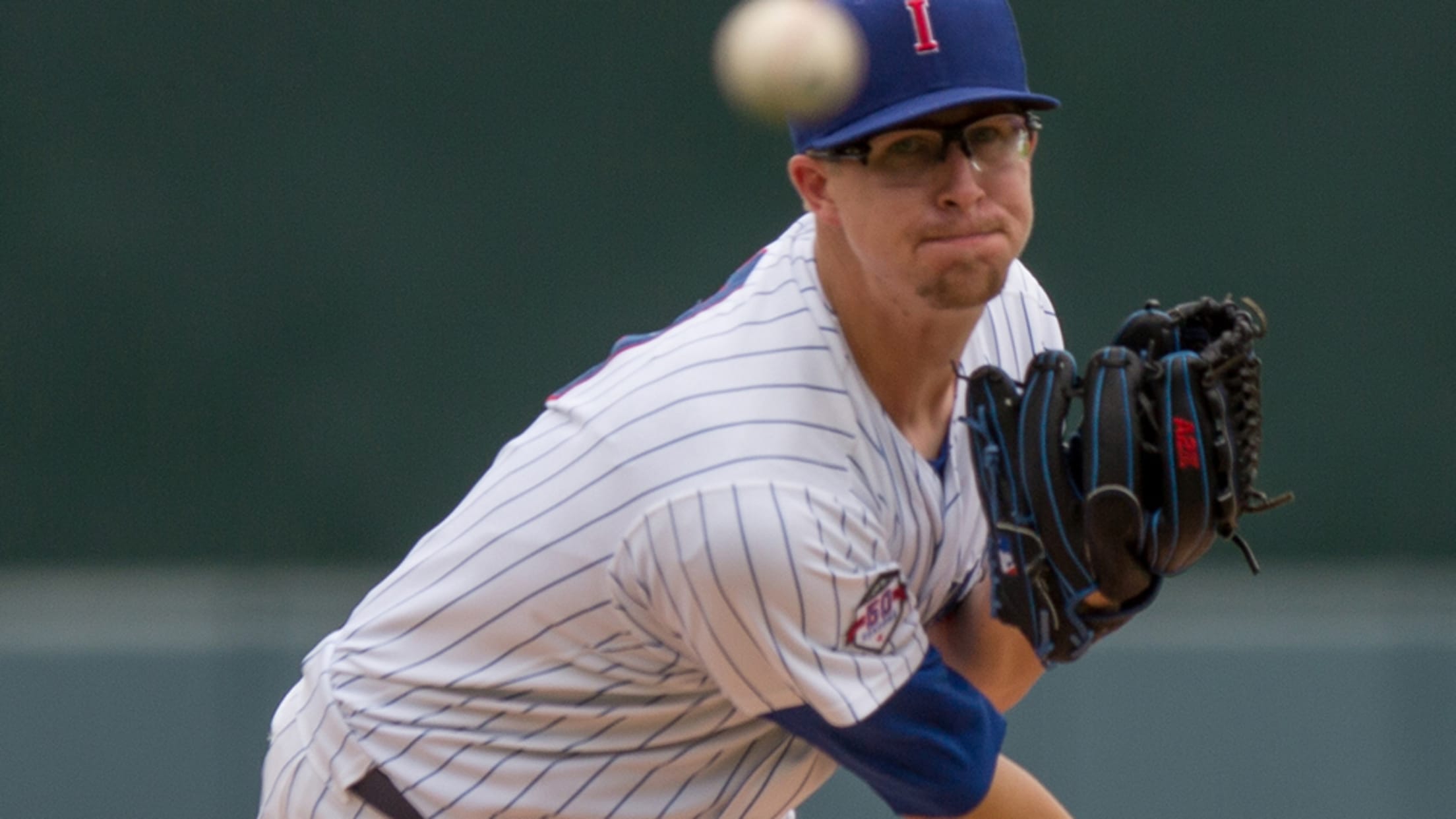 It had been more than a year since Cubs right-hander Alec Mills posted a scoreless outing in the Minors. He entered the season with 3 1/3 Major League innings under his belt, but was perfect in his lone appearance with the big club this year.The 26-year-old took things a little
Myrtle Beach blanked in 1-0 loss to Carolina
Pelicans suffer second shutout in three games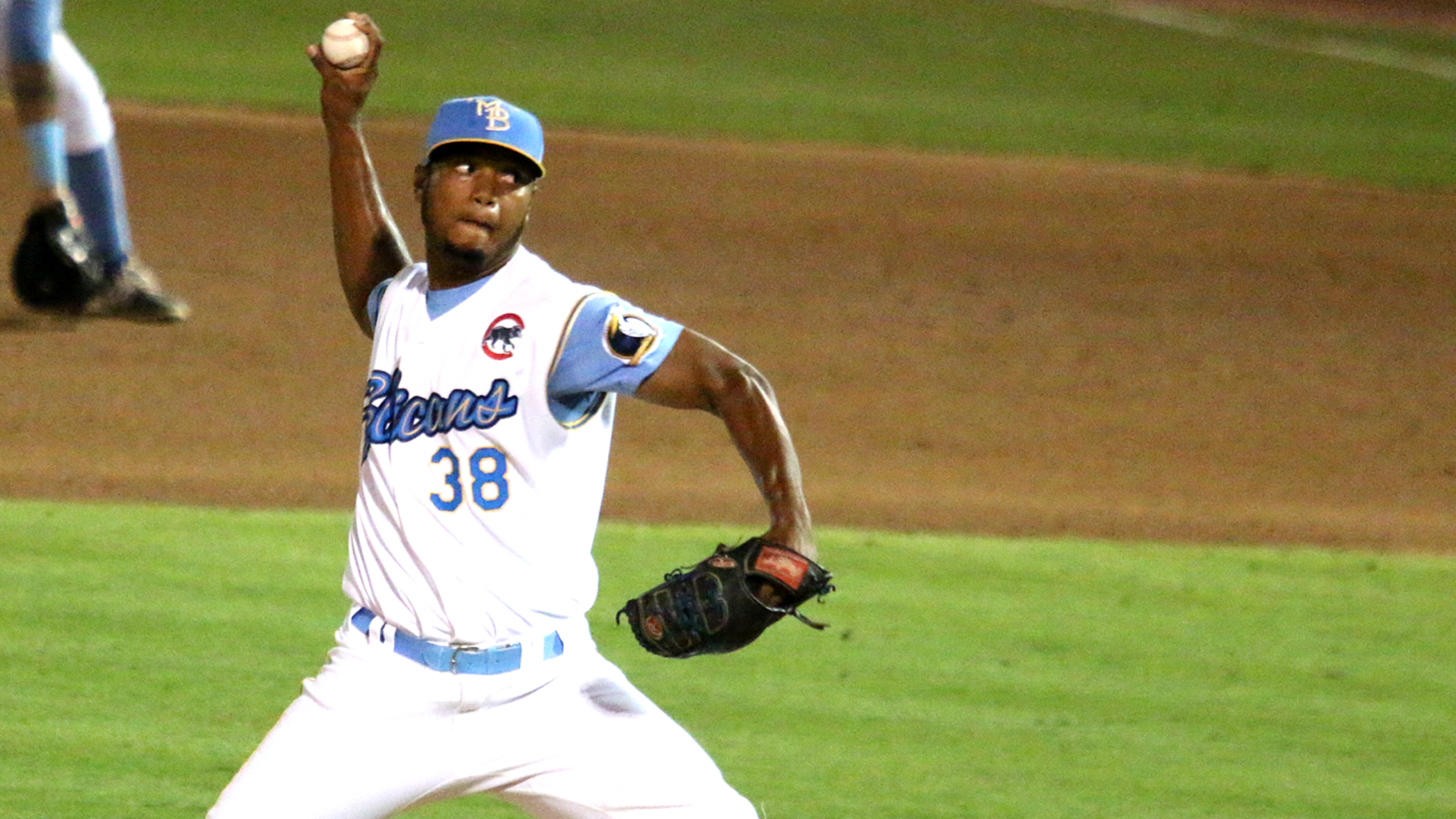 ZEBULON, N.C. (September 3, 2017) - Despite five shutout frames from Alec Mills on Sunday, the Myrtle Beach Pelicans dropped their third consecutive game to the Carolina Mudcats in a 1-0 defeat from Five County Stadium. With the contest scoreless in the bottom of the sixth inning, Carolina (72-65, 36-33) scored the
Mills' rehab start spoiled in 4-2 loss
Right-hander surrenders three runs in Myrtle Beach's loss to Buies Creek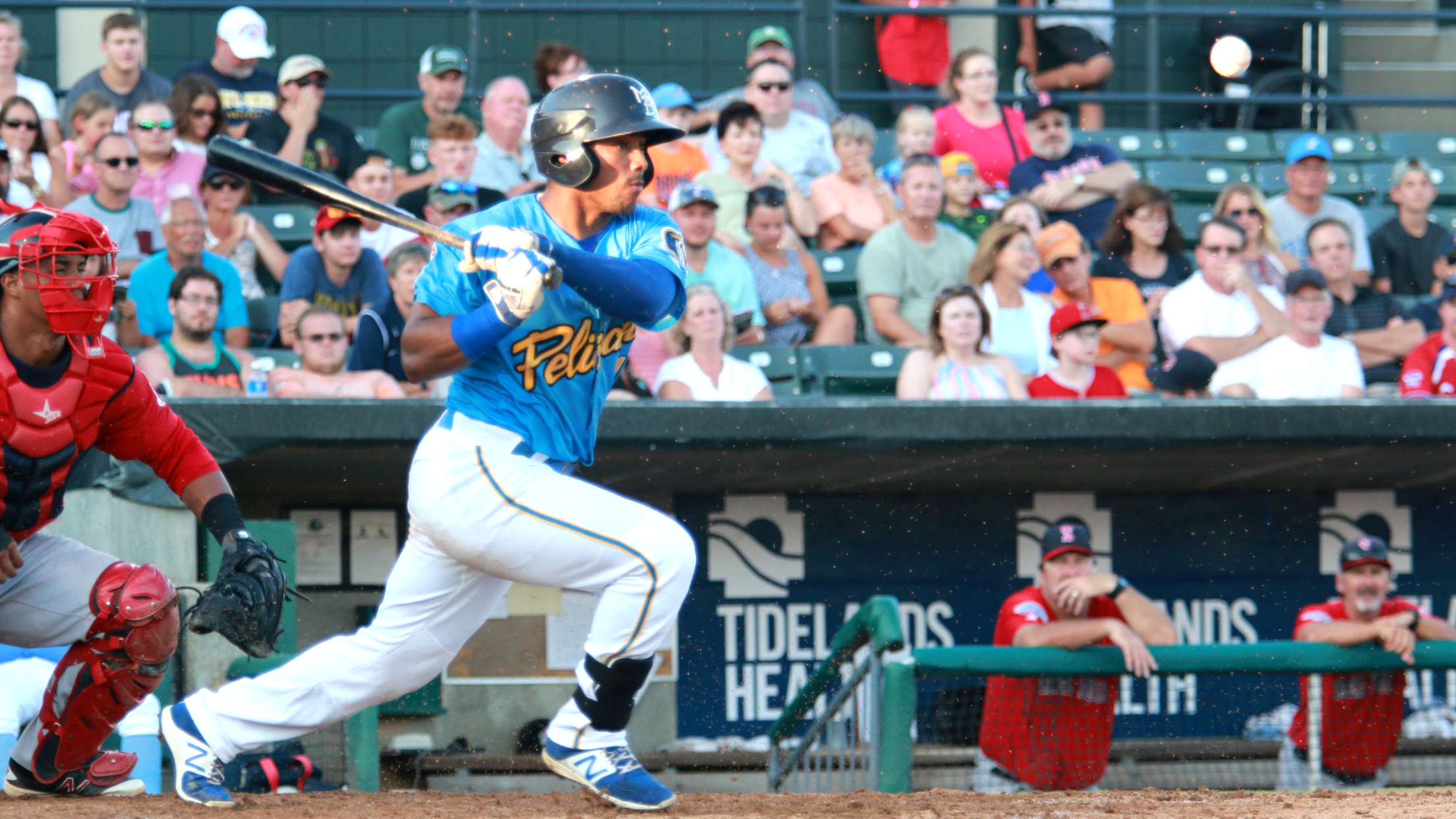 LILLINGTON, N.C. (August 29, 2017) - Despite a two-run double from Jesse Hodges  in the first inning Tuesday, the Myrtle Beach offense could not get their offense going in their 4-2 loss to the Buies Creek Astros at Jim Perry Stadium. With the score tied at two in the bottom of the second
Cubs get Mills, send Dewees to Royals
Righty Chicago-bound as 2015 second-round outfielder heads to KC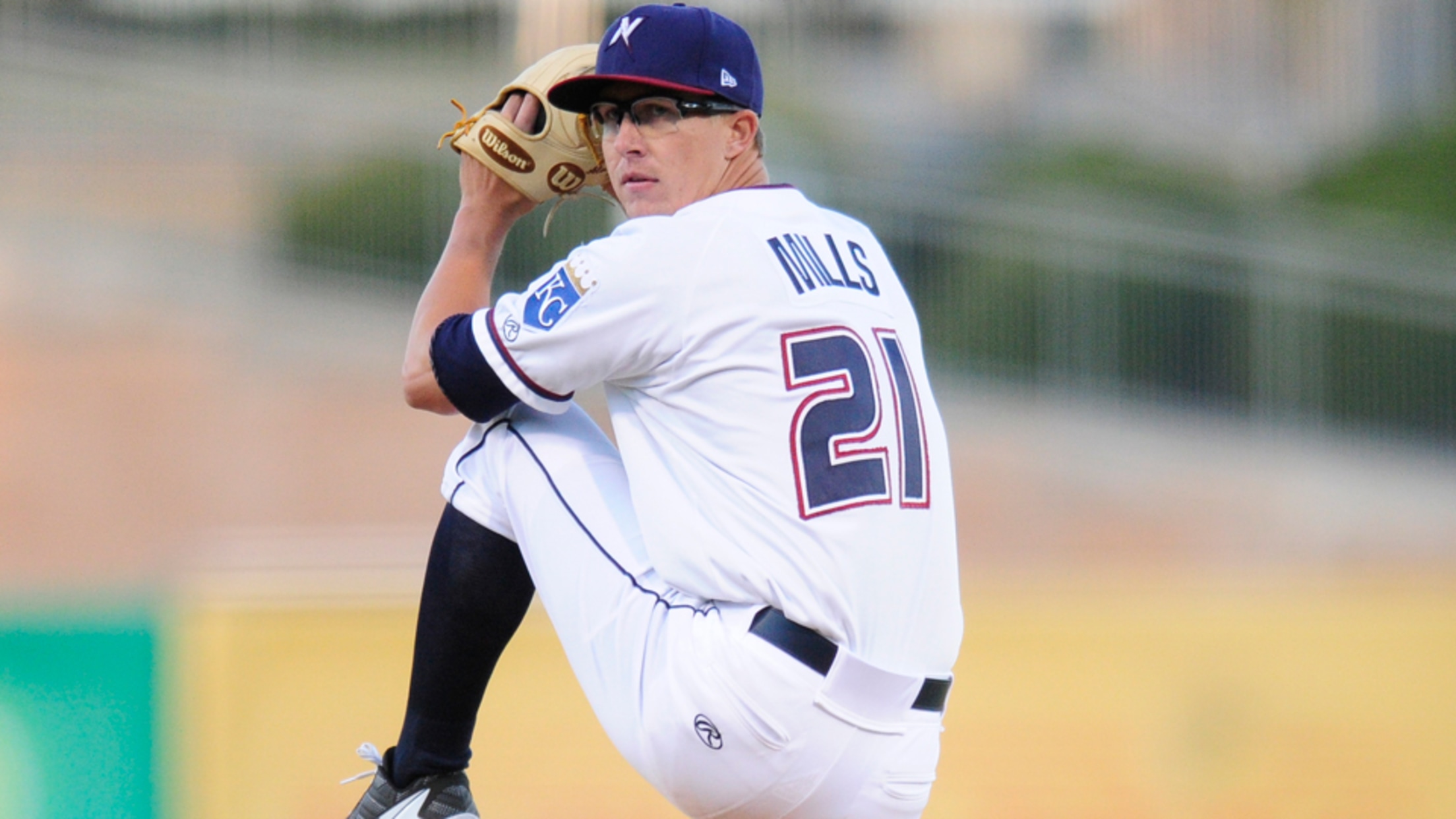 With six days remaining before Cubs and Royals pitchers and catchers report to their respective spring camps, the clubs made a trade involving a pair of ranked Minor Leagues.Right-handed pitcher Alec Mills is coming to Chicago in exchange for 2015 second-rounder and outfield prospect Donnie Dewees, the Cubs said Wednesday.