Leibrandt breaks record as Pigs complete sweep
Lefty has tossed 29 2/3 consecutive scoreless innings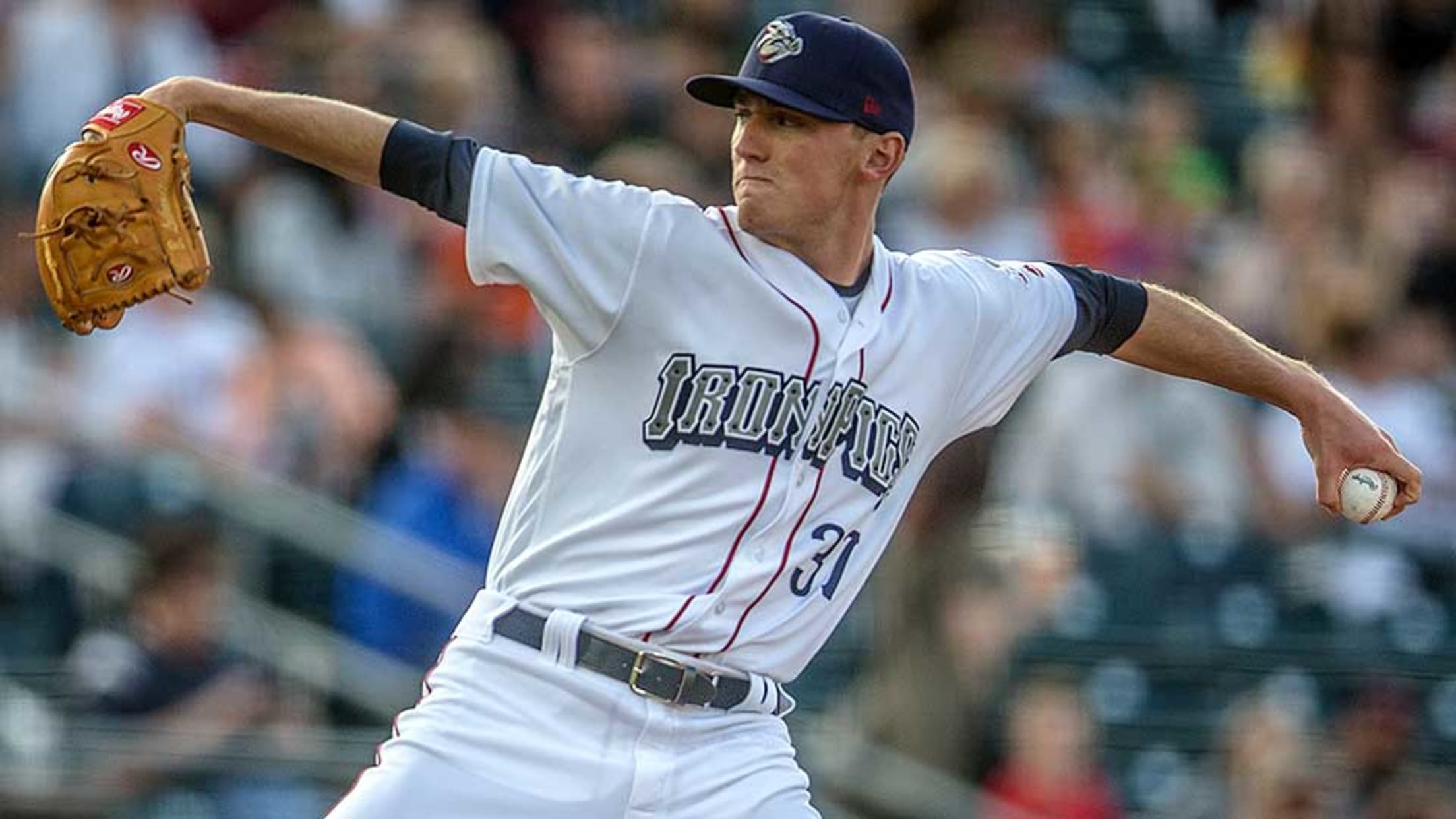 Follow @IronPigsThe IronPigs outlasted the Syracuse Chiefs on Sunday with a 5-2 win to sweep the series and maintain their lead in the International League North Division.
Pigs move atop IL North after 4-1 victory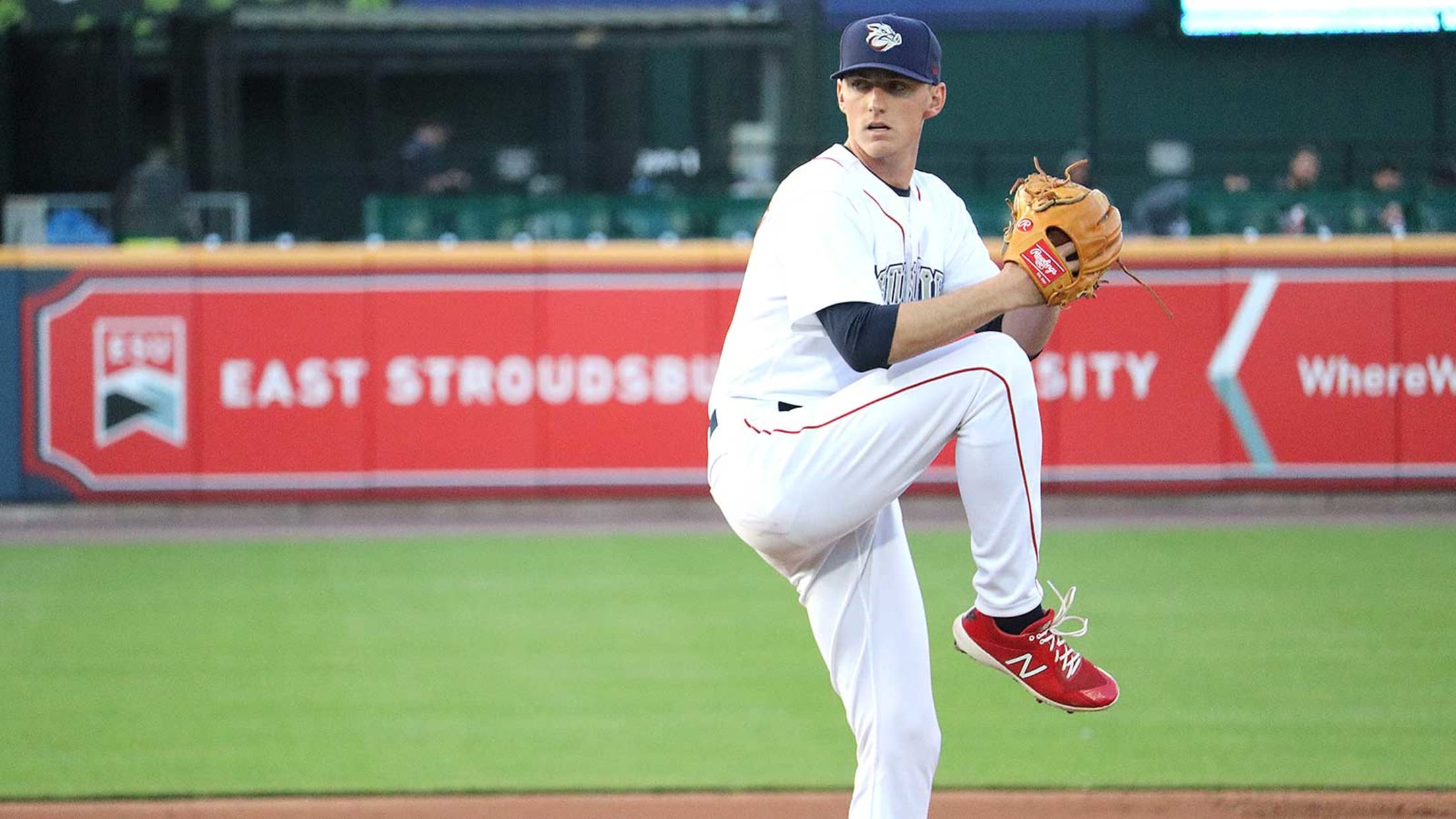 Follow @IronPigsBrandon Leibrandt (2-0) continued his dazzling start to 2018, throwing five scoreless frames Tuesday while allowing only four hits, to guide Lehigh Valley to a 4-1 victory over the Pawtucket Red Sox at Coca Cola Park. The win places the IronPigs atop the International League North Division for the
Hoskins, Kingery power Phillies' All-Stars
First, second baseman make post-rebuild future look bright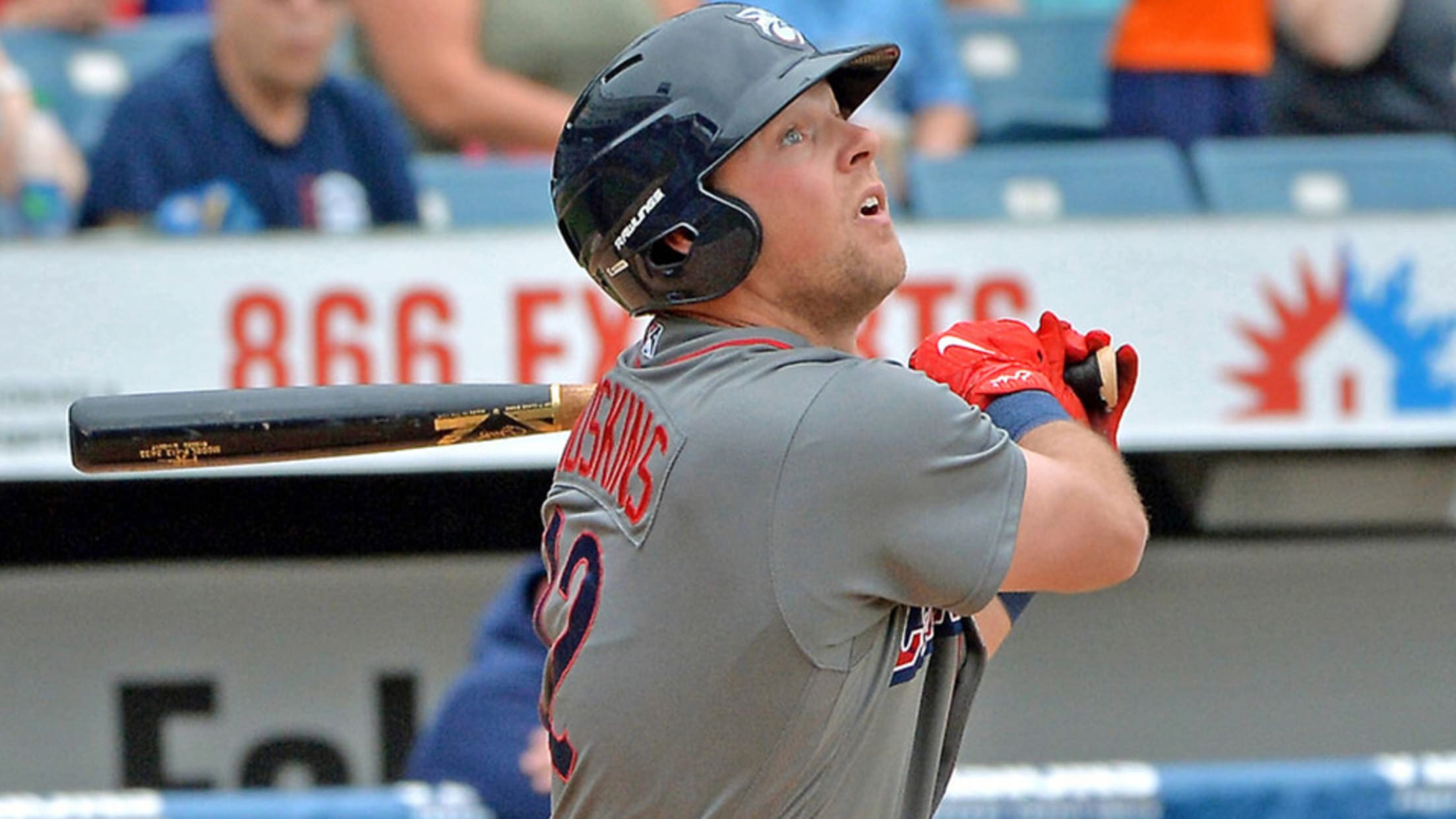 This offseason, MiLB.com is taking a look at the most outstanding campaigns by players in each system across Minor League Baseball and honoring the players -- regardless of age or prospect status -- who had the best seasons in their organization.The Phillies feel about ready to pop. The club finished in
Three Homers Not Enough, Pigs Fall 5-3
Kingery Extends Hitting Streak To Team Season-High 17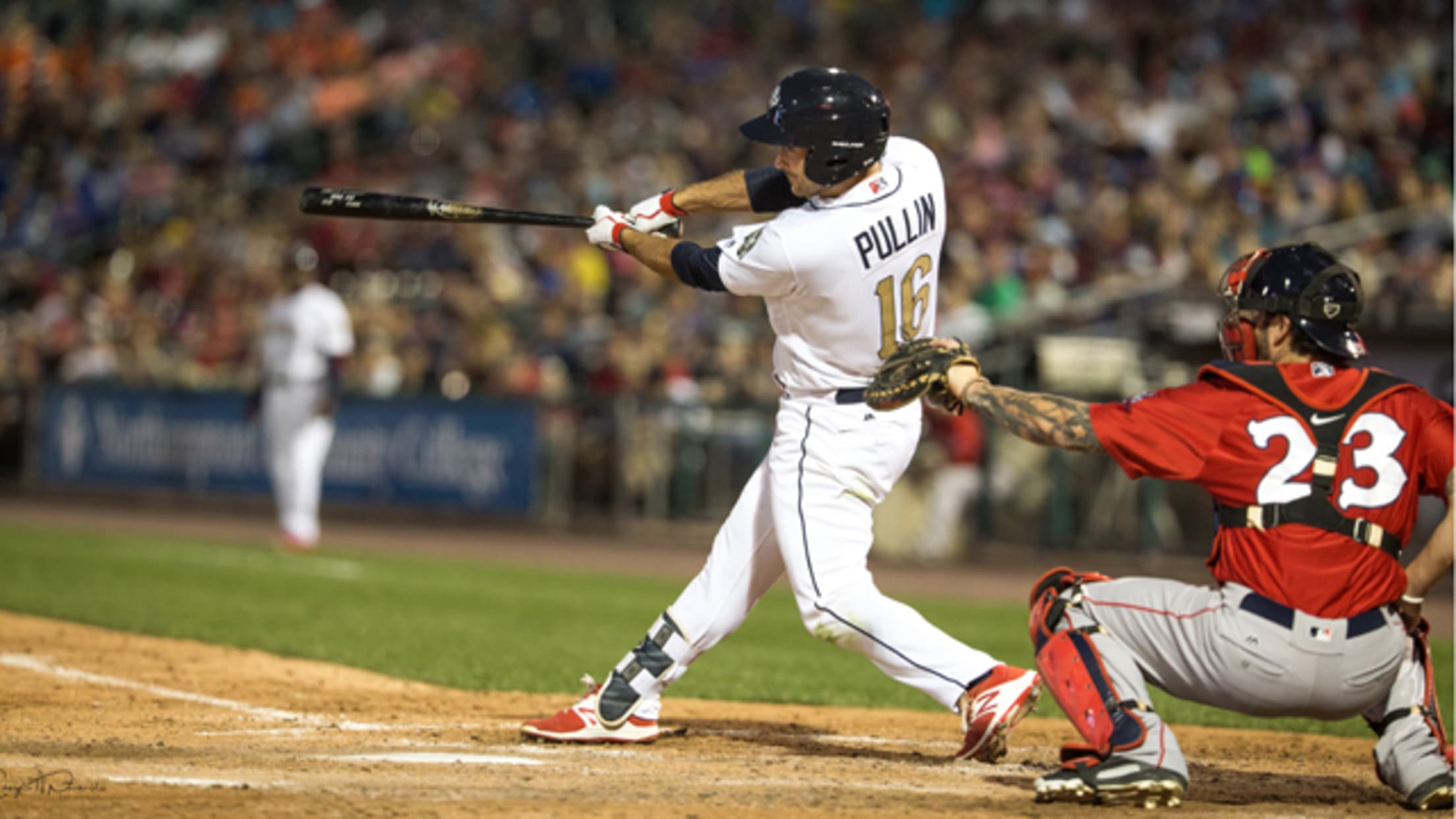 The IronPigs (70-56) hit three solo home runs, but fell 5-3 to the Charlotte Knights (52-73) Saturday night at BB&T Ballpark.
Taveras Deals In Debut, Pigs Win 3-1
Right-Hander Picks Up Win In Triple-A Debut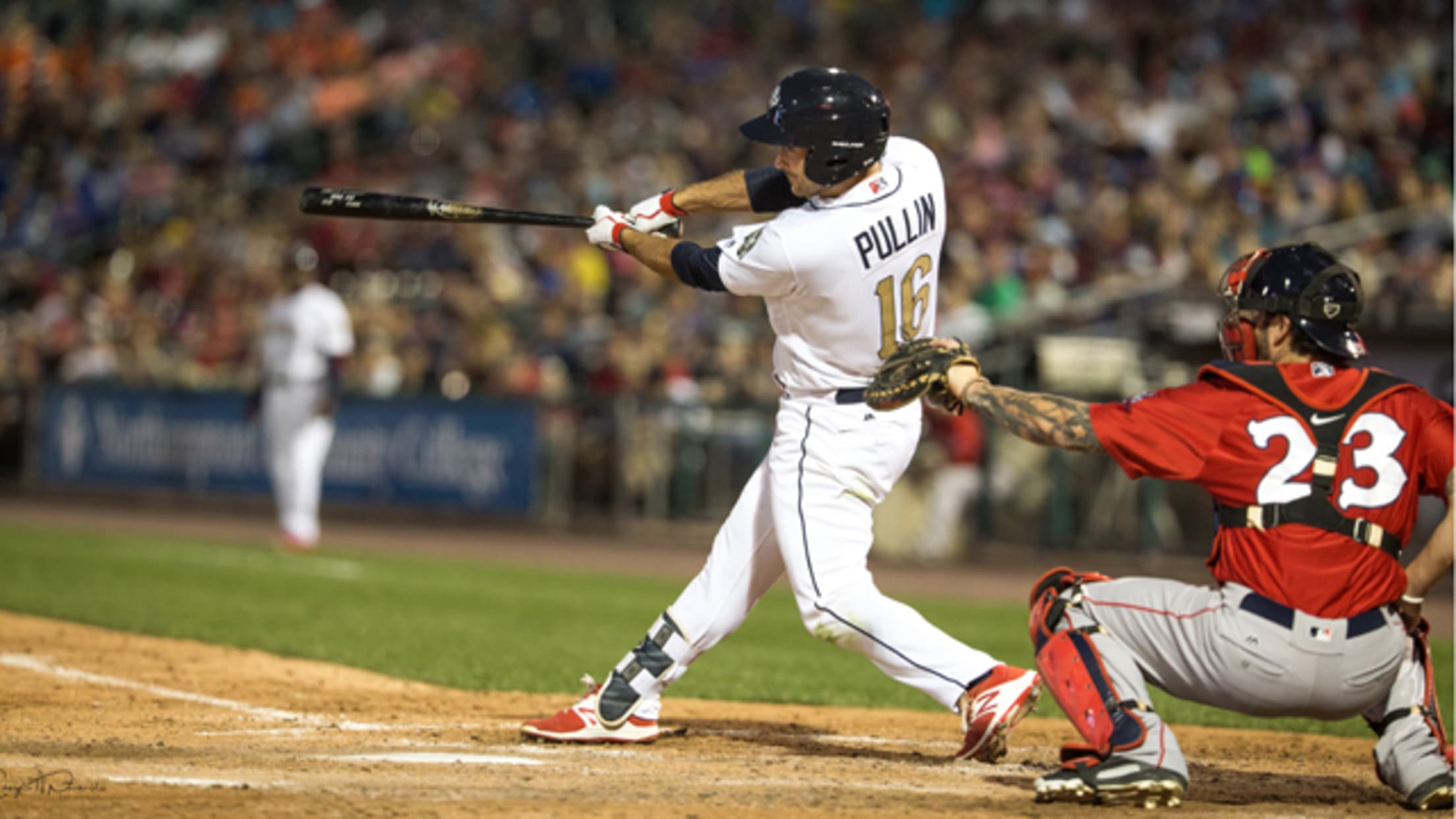 Pigs Fall In Extras To G-Braves
Ronald Acuna Drives Home Winning Run In 10th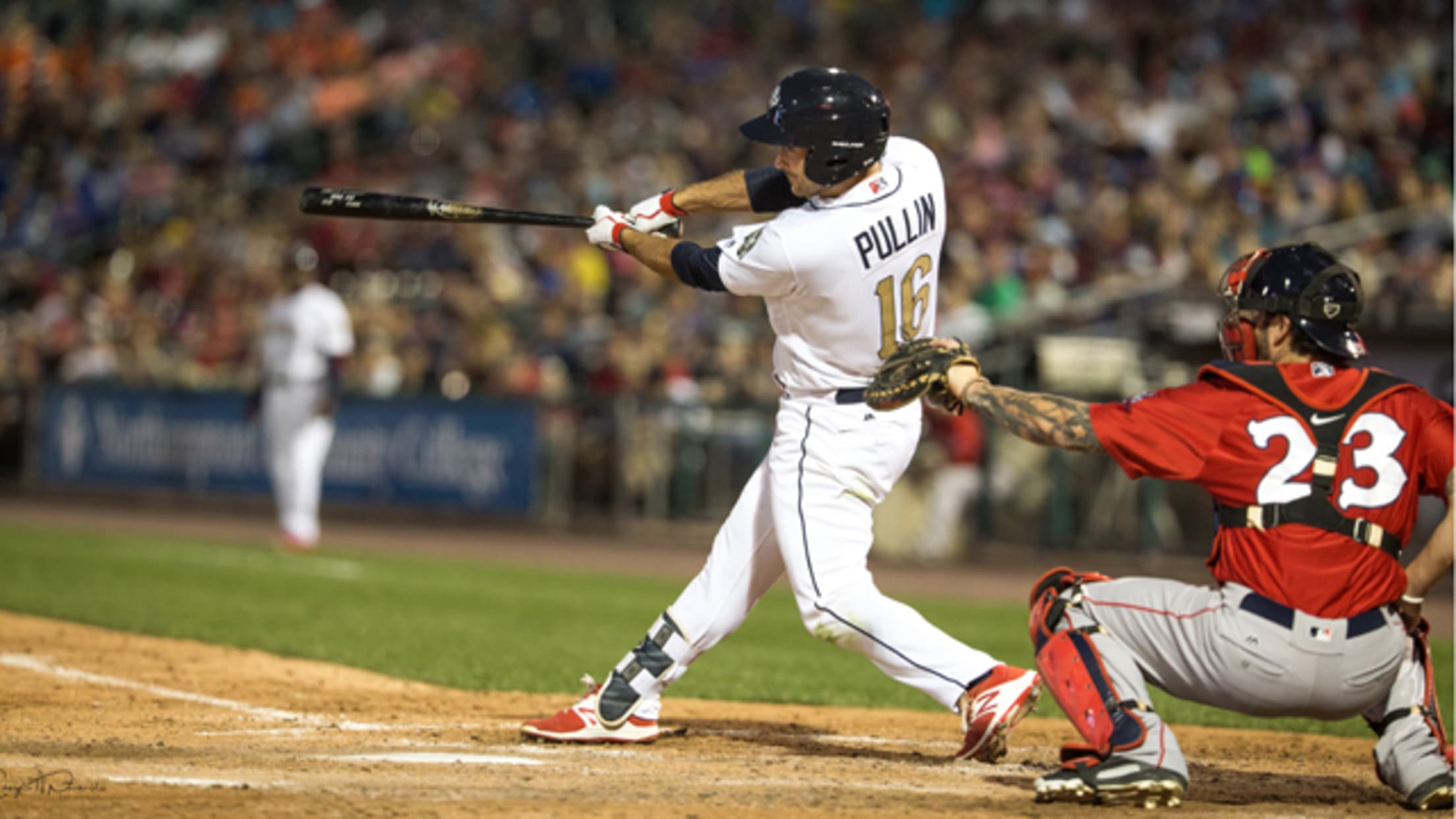 Andrew Pullin hit a two-run double in the bottom of the fourth, but it was not enough as the IronPigs (64-41) lost a tough one in extras to the Gwinnett Braves (51-52) Thursday night 3-2 in 10 innings at Coca Cola Park before 8,488 fans. 
Pigs Sweep G-Braves With 5-1 Win In Finale
Pigs Rally In Late Innings Once Again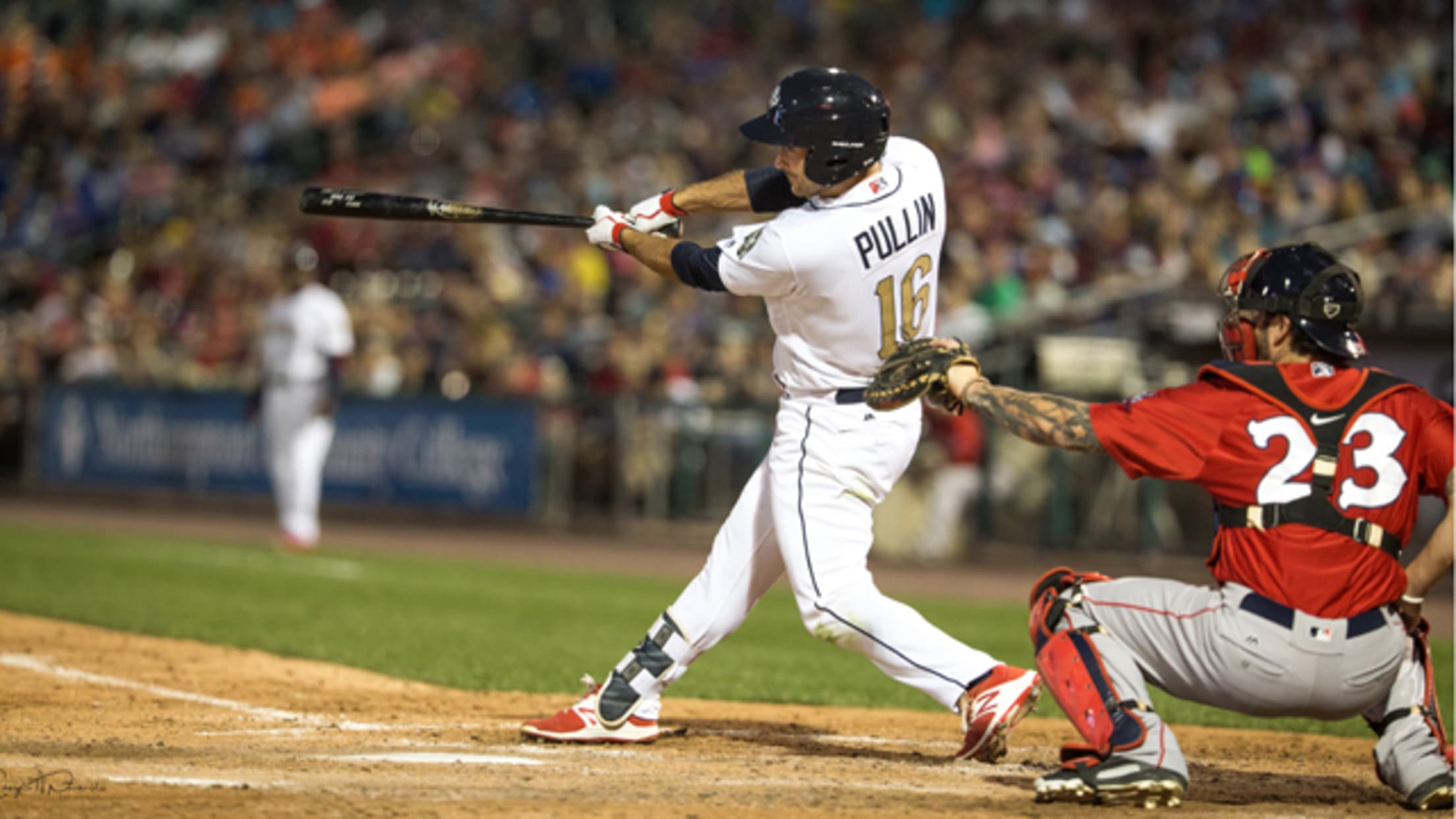 The IronPigs (60-37) rallied for a four-run ninth inning to defeat the Gwinnett Braves (47-48) by the score of 5-1Wednesday night at Coolray Field. 
Pullin Homers, But Pigs Fall 8-1
RailRiders Take 7-6 Advantage In IronRail Series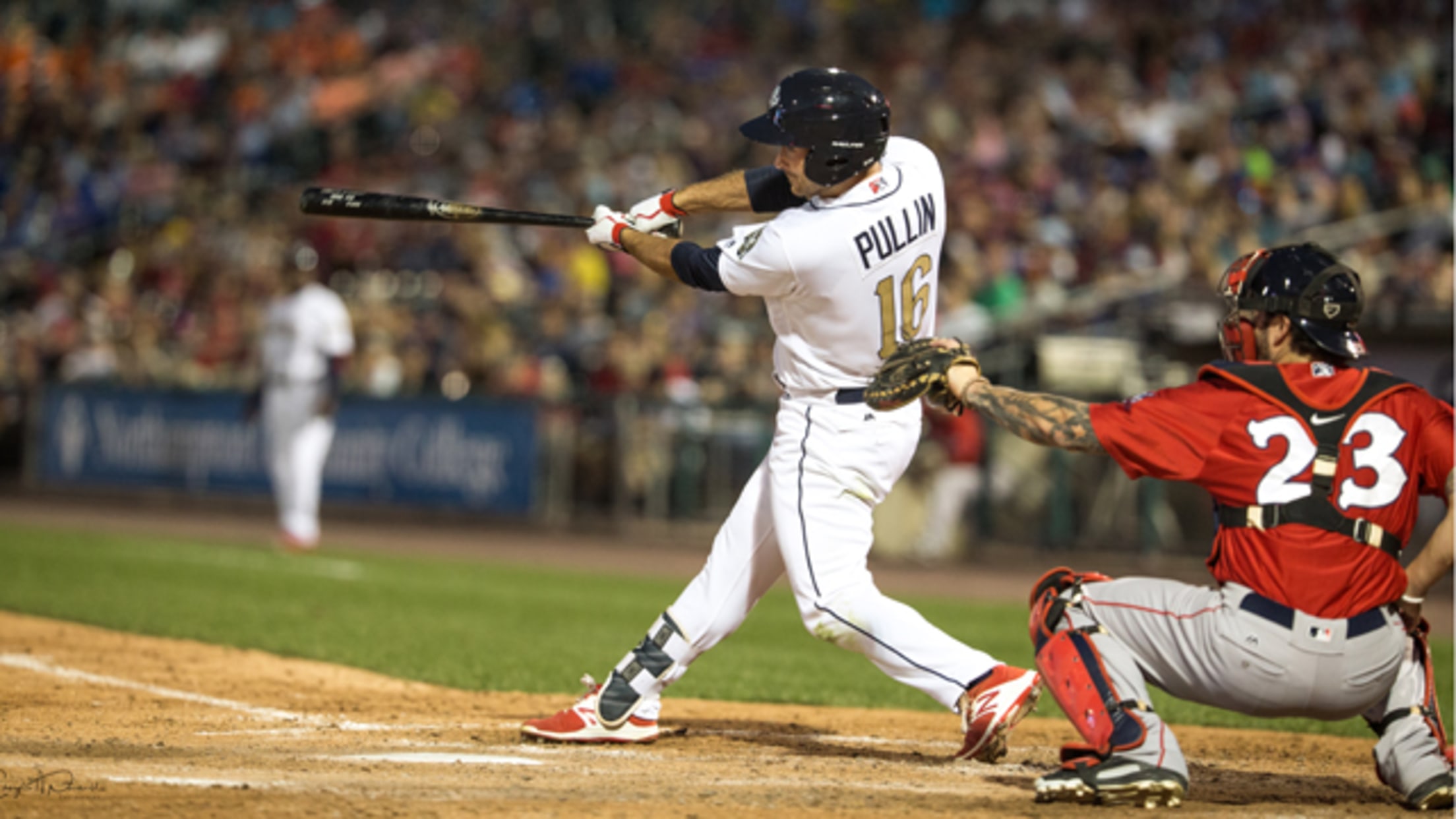 Andrew Pullin hit a a solo home run, but the IronPigs (54-35) fell 8-1 to the Scranton/Wilkes-Barre RailRiders (55-33) Saturday night at PNC Field. 
Pigs Drop Series To Red Wings In 7-4 Loss
Williams And Pullin Homer In Loss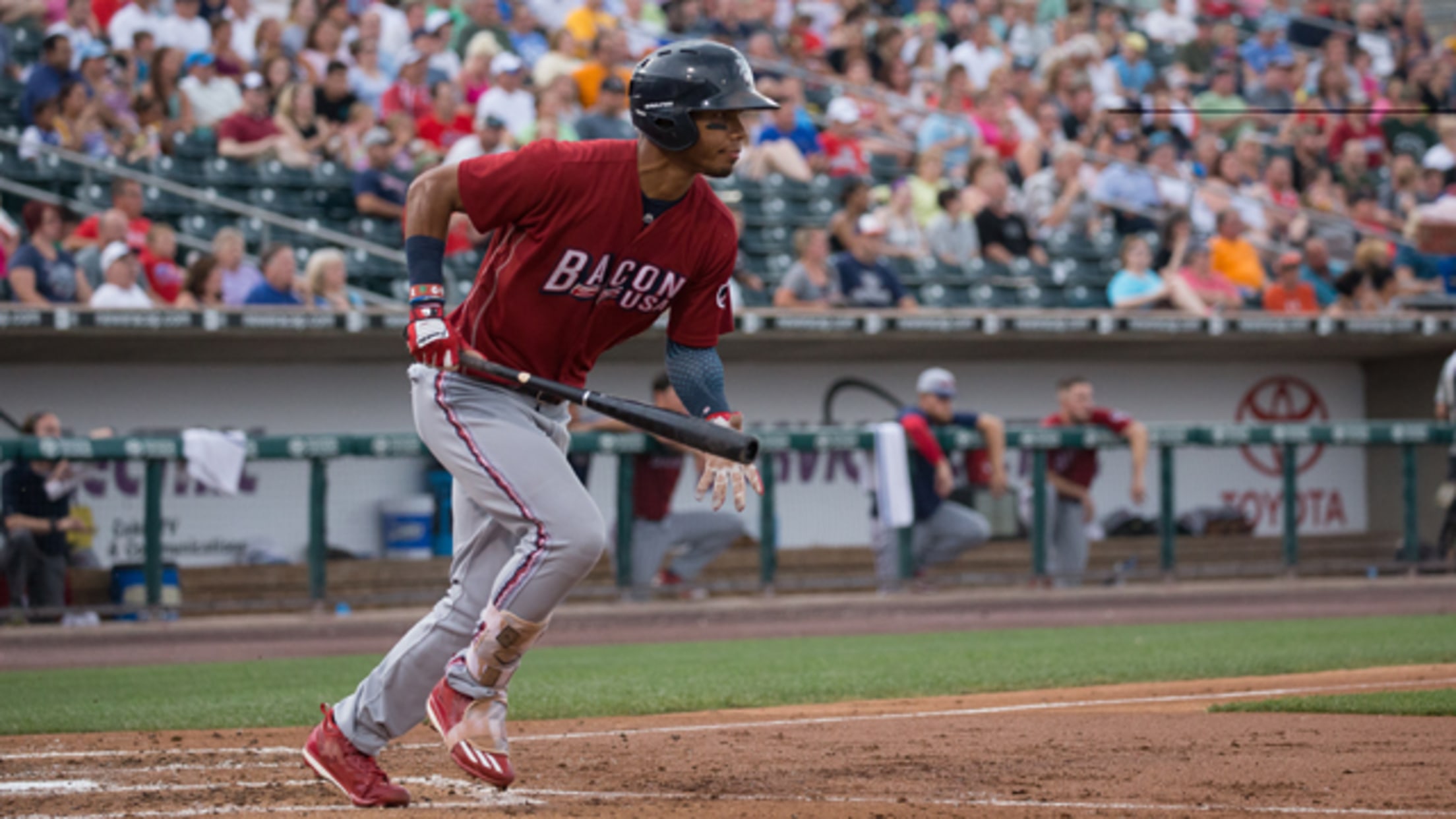 The IronPigs (49-27) could not hold on to an early lead, and fall 7-4 to the Rochester Red Wings (38-34) Sunday afternoon at Frontier Field.
Hoskins, Pinto Lead Pigs To 4-3 Victory
Therrien Picks Up Second Save Of The Season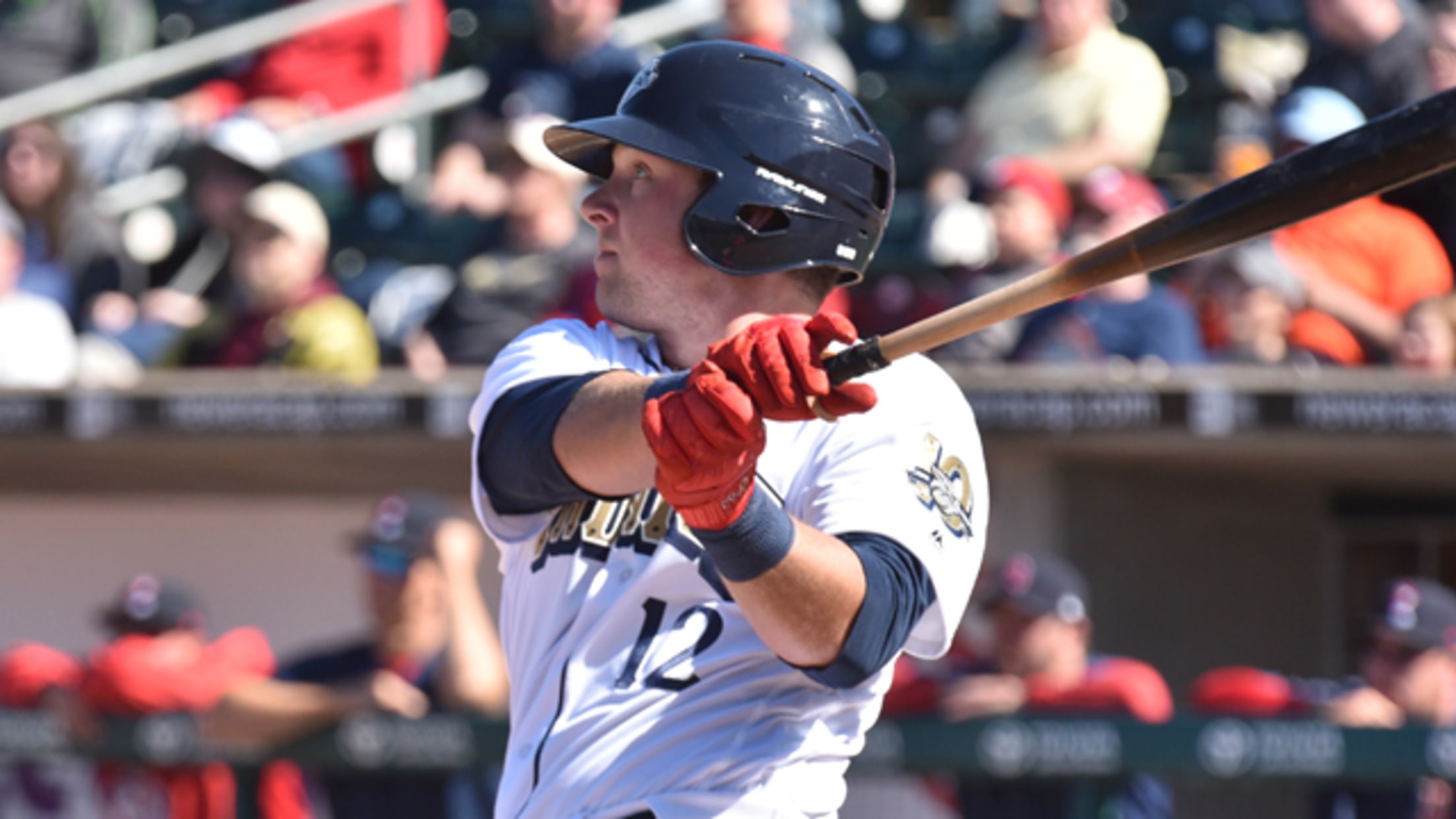 Rhys Hoskins had three RBI and Ricardo Pinto was solid out of the Pig 'Pen as the IronPigs (49-25) held on for a 4-3 victory over the Rochester Red Wings (36-34) Friday night at Frontier Field.
Pullin leads homer barrage for Fightins
Phillies outfield prospect smacks grand slam and solo shot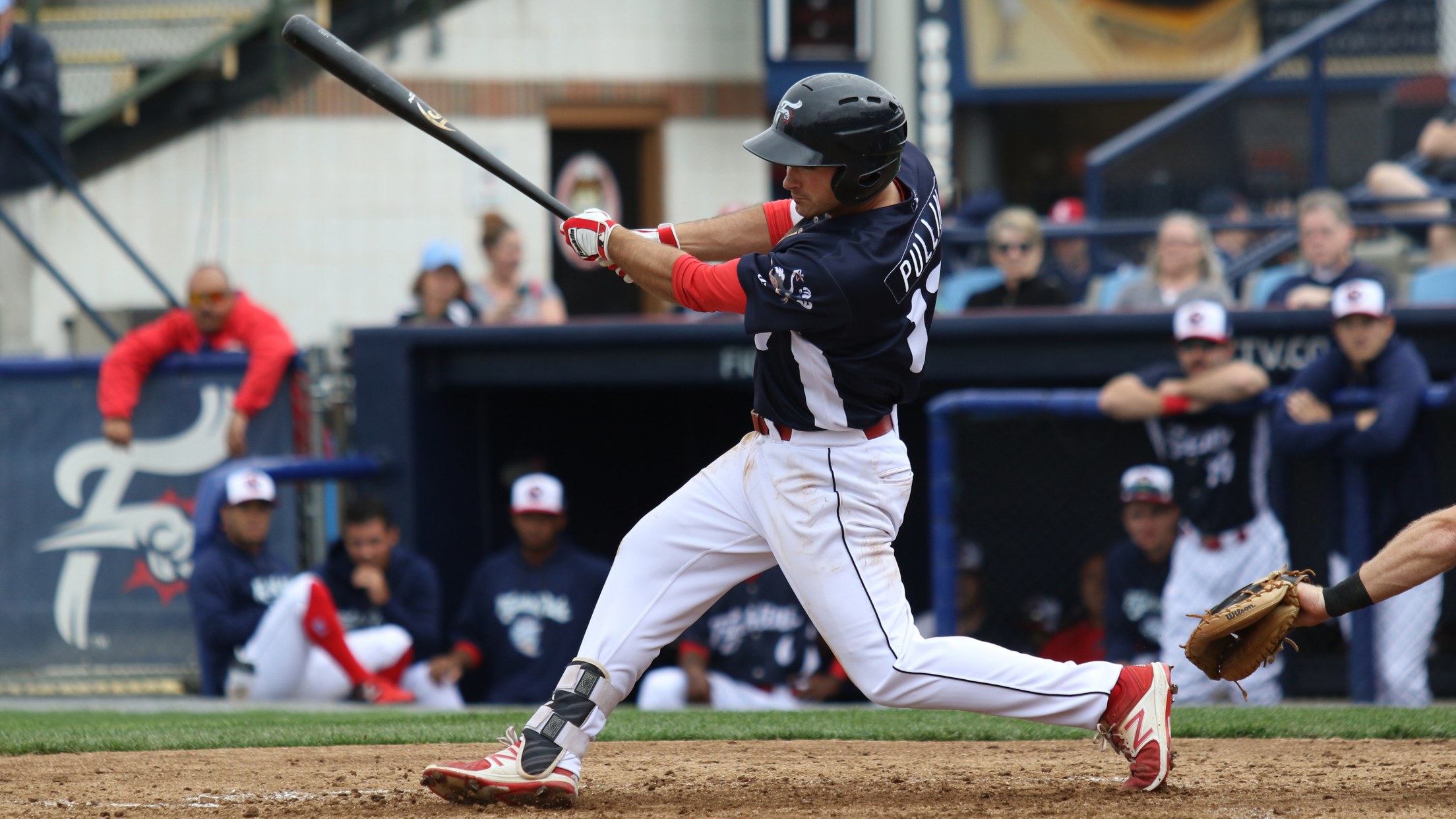 Last year's nightly Home Run Derby between Double-A Reading's Rhys Hoskins and Dylan Cozens appears to have carried over to this season.The faces are different, but count Andrew Pullin as a fan of a possible encore in 2017."It would be pretty cool," the outfielder said. "I hope so, that would be great. But I'm just
Phillies Triple-A Best Pirates, 5-2
Pivetta And Williams Impress In Win