9/1 -- Baysox Clinch Playoff Berth
Erie loss seals final Eastern League postseason spot.
RICHMOND, Va. -- The Bowie Baysox are heading to the 2019 Eastern League Playoffs, despite a 2-1 defeat in front of 9,354 at The Diamond Sunday night. The Akron RubberDucks defeated the Erie SeaWolves in Ohio, clinching the Second Half Western Division title for the Baysox.Both pitching staffs dueled through
8/23 -- Curve Halt Baysox, 7-0
Bowie stays one game back with Erie loss at Harrisburg.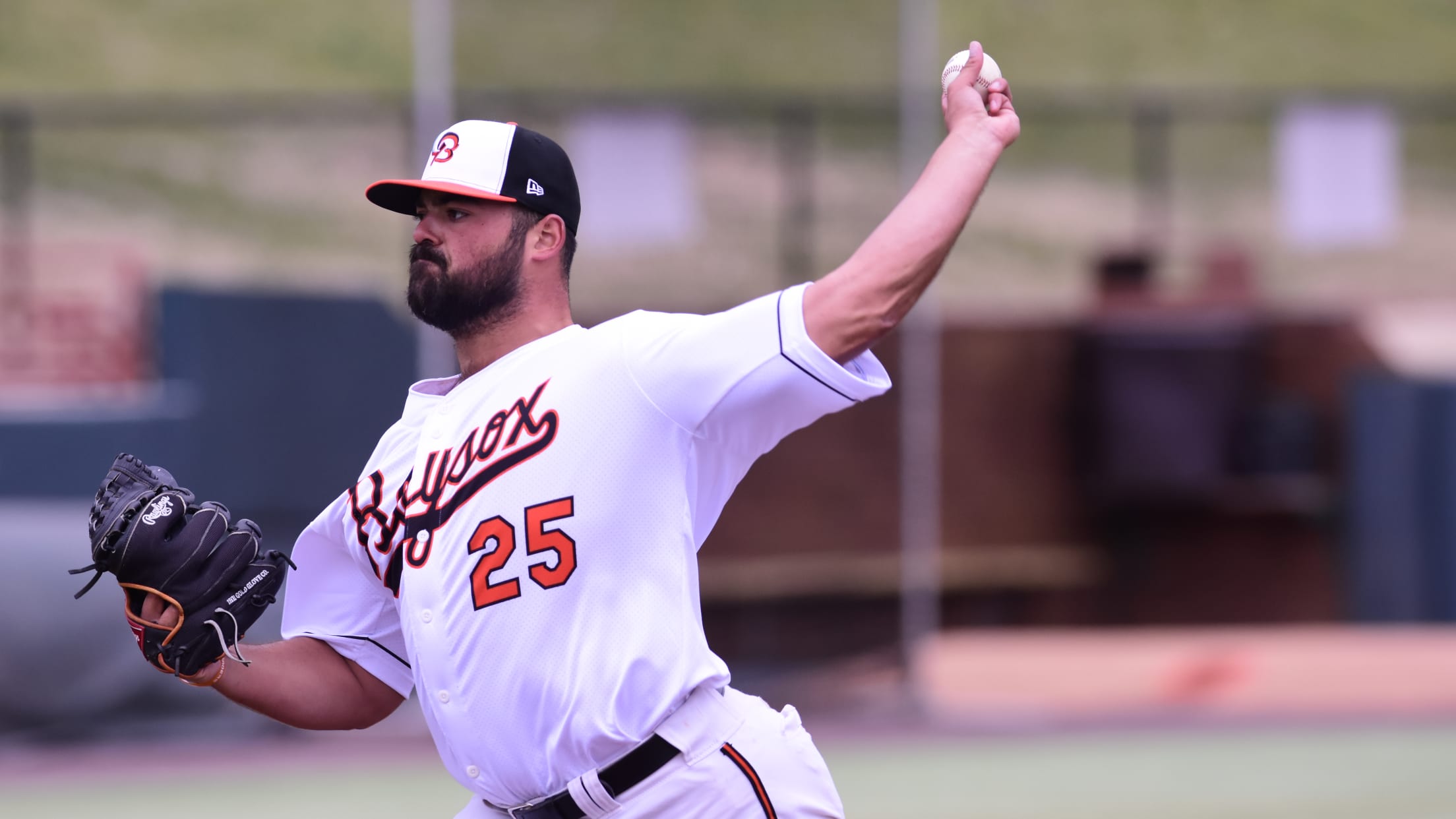 BOWIE, Md. - Sean Brady tossed a complete-game shutout to lead the Altoona Curve to a 7-0 win over the Bowie Baysox in front of 4,973 at Prince George's Stadium Friday night.Chris Sharpe hit a solo home run off Alex Wells in the fourth inning to break up the scoreless
8/2 -- Sea Dogs Come Back to Steal 7-6 Win
Bullpen strikes out 13 on Navy Night.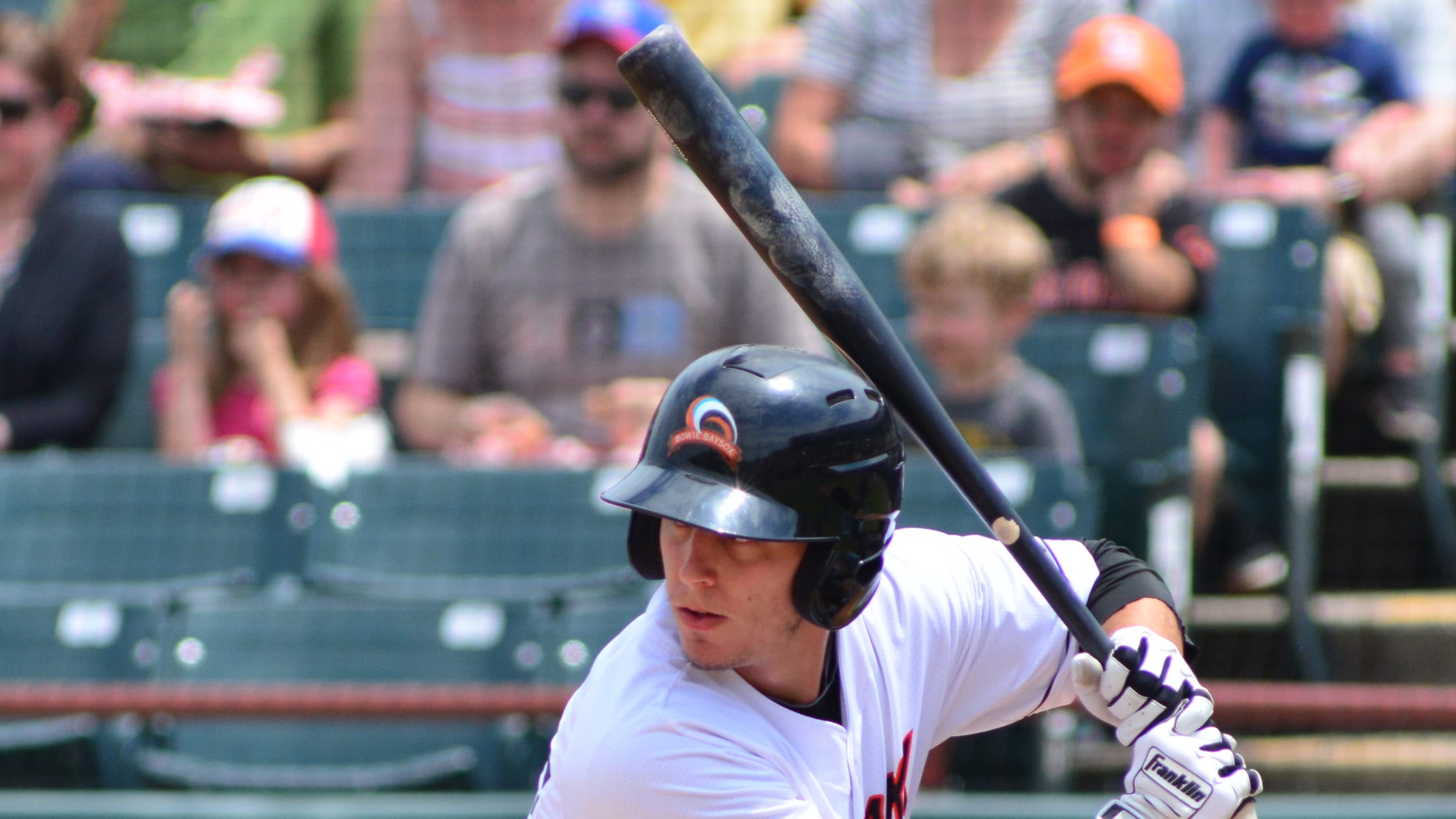 BOWIE, Md. - A Marcus Wilson three-run home run capped a four-run ninth inning to help the Portland Sea Dogs stun the Bowie Baysox, 7-6, in front of 7,924 at Prince George's Stadium Friday night.Portland (21-21) opened the scoring in the first inning by sending all nine batters to the
6/29 -- Bowie Completes 7-run Comeback in 8-7 Stunner
Baysox eye sweep with 8th straight series win in hand.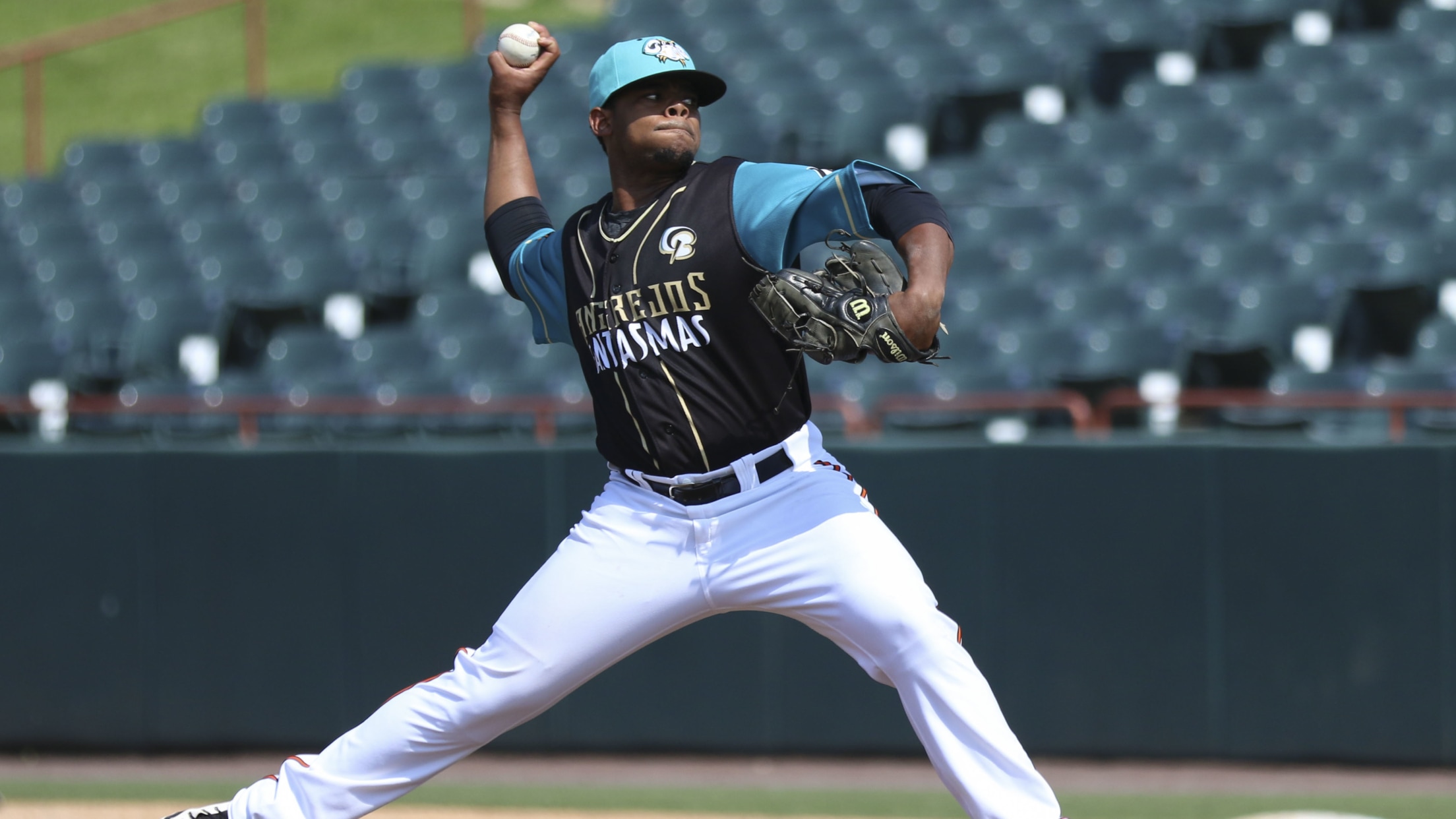 BOWIE, Md. - Down 7-0, the Bowie Baysox completed the largest comeback of the season to defeat the Akron RubberDucks, 8-7, in front of 4,629 at Prince George's Stadium Saturday night.Akron (4-8) took the opening lead for the third time in three games this series with a six-run second inning.
5/28 - Akron Takes Series Opener, 6-2
Baysox break up no-hit bit with two-run sixth inning.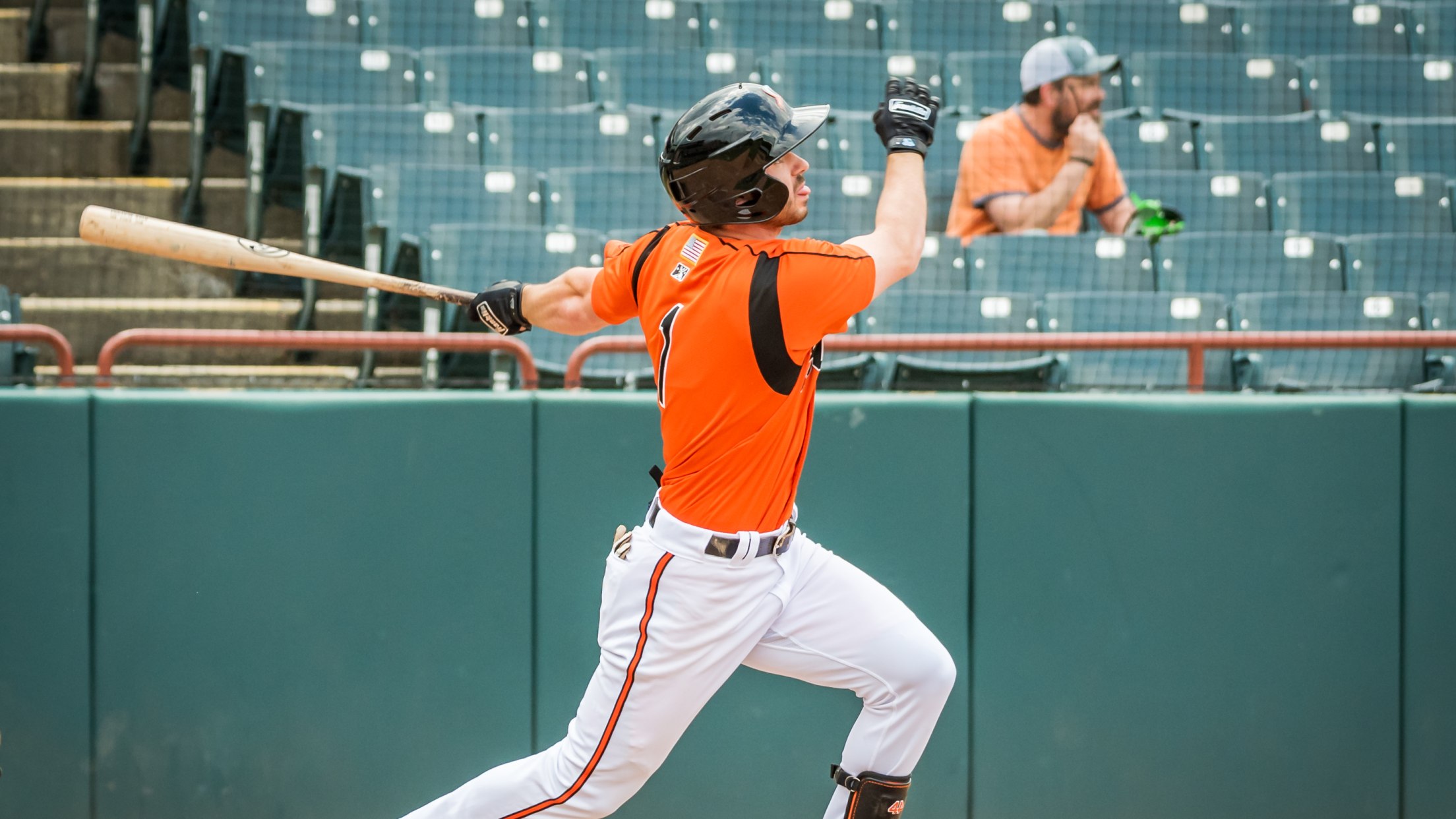 BOWIE, Md. -- A three-run first inning powered the Akron RubberDucks to a 6-2 victory in the series opener against the Bowie Baysox in front of 1,883 at Prince George's Stadium Tuesday night.Wilson Garcia's two-run home run to right field and Tyler Krieger's RBI single gave the visiting RubberDucks (25-25)
5/16 - Baysox Walk Off With 3-2 Extra-Inning Win
McCoy ends game with 10th-inning single.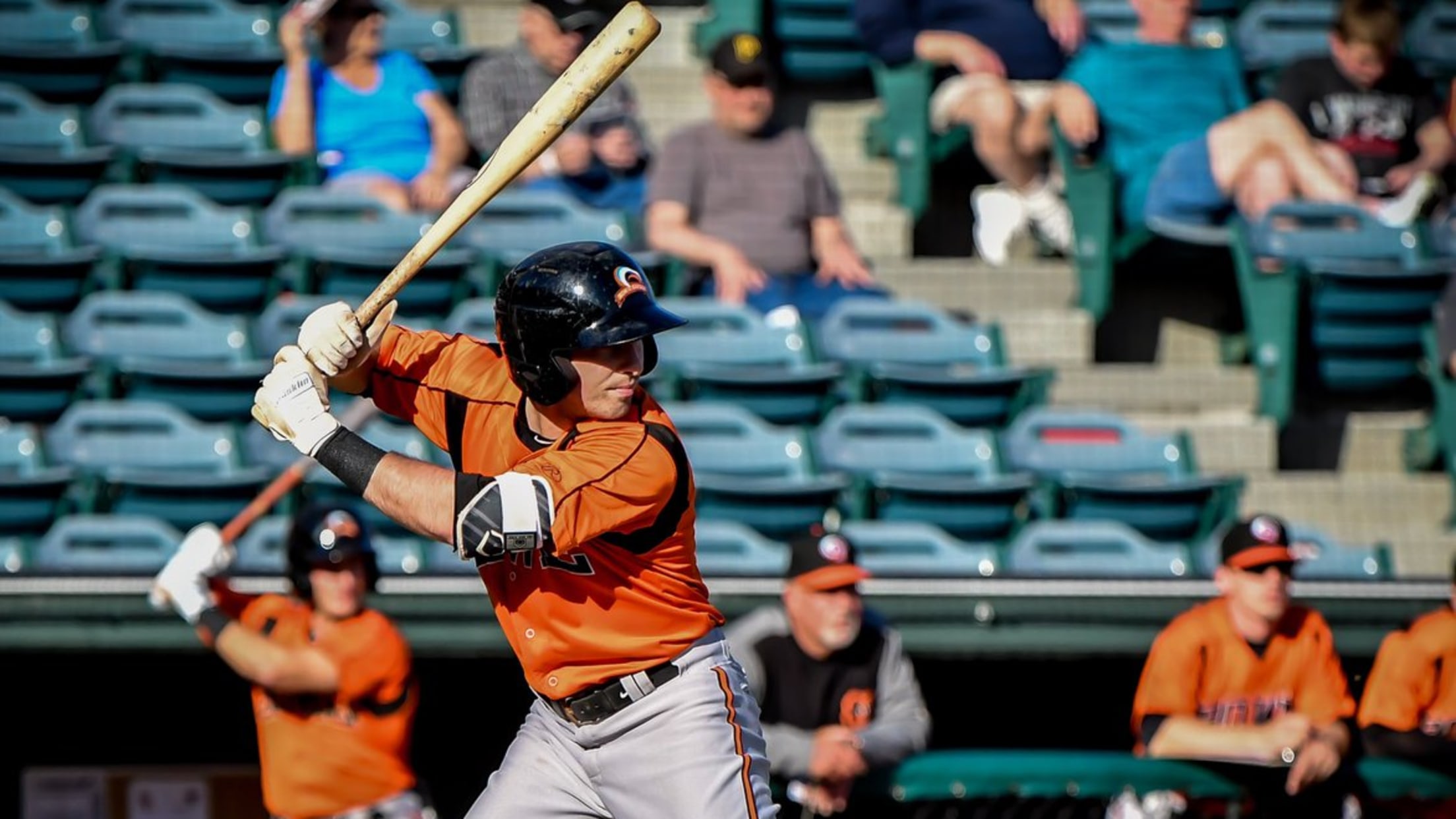 BOWIE, Md. - Mason McCoy grounded a game-winning single in the 10th inning to lift the Bowie Baysox to a 3-2 win over the Erie SeaWolves in front of 1,466 at Prince George's Stadium Thursday night. Squaring off with the No. 2 Tigers prospect in RHP Matt Manning, the Baysox
Jimenez remains untouchable for Shorebirds
Orioles righty extends hitless-inning streak to nine in first start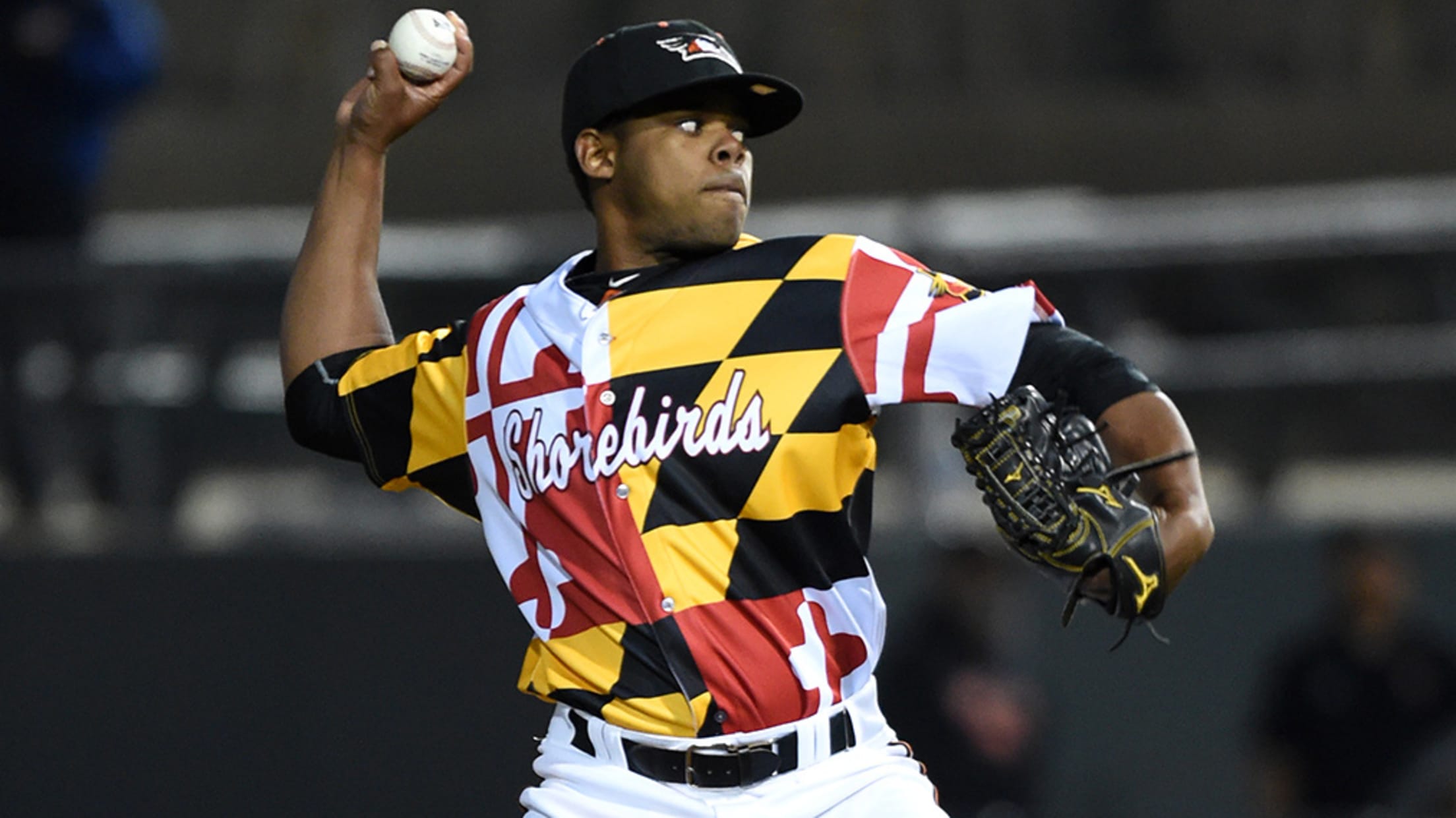 A punishing schedule for Class A Delmarva that included three doubleheaders in seven days threw the Shorebirds rotation out of whack and forced pitching coach Justin Lord to rely on a spot starter for Thursday's game against Charleston. He turned to Francisco Jimenez, a former starter who was shifted to