Wood Ducks Claim Game 1 of SDCS from Pelicans
Now the Woodies are one win away from the Southern Division title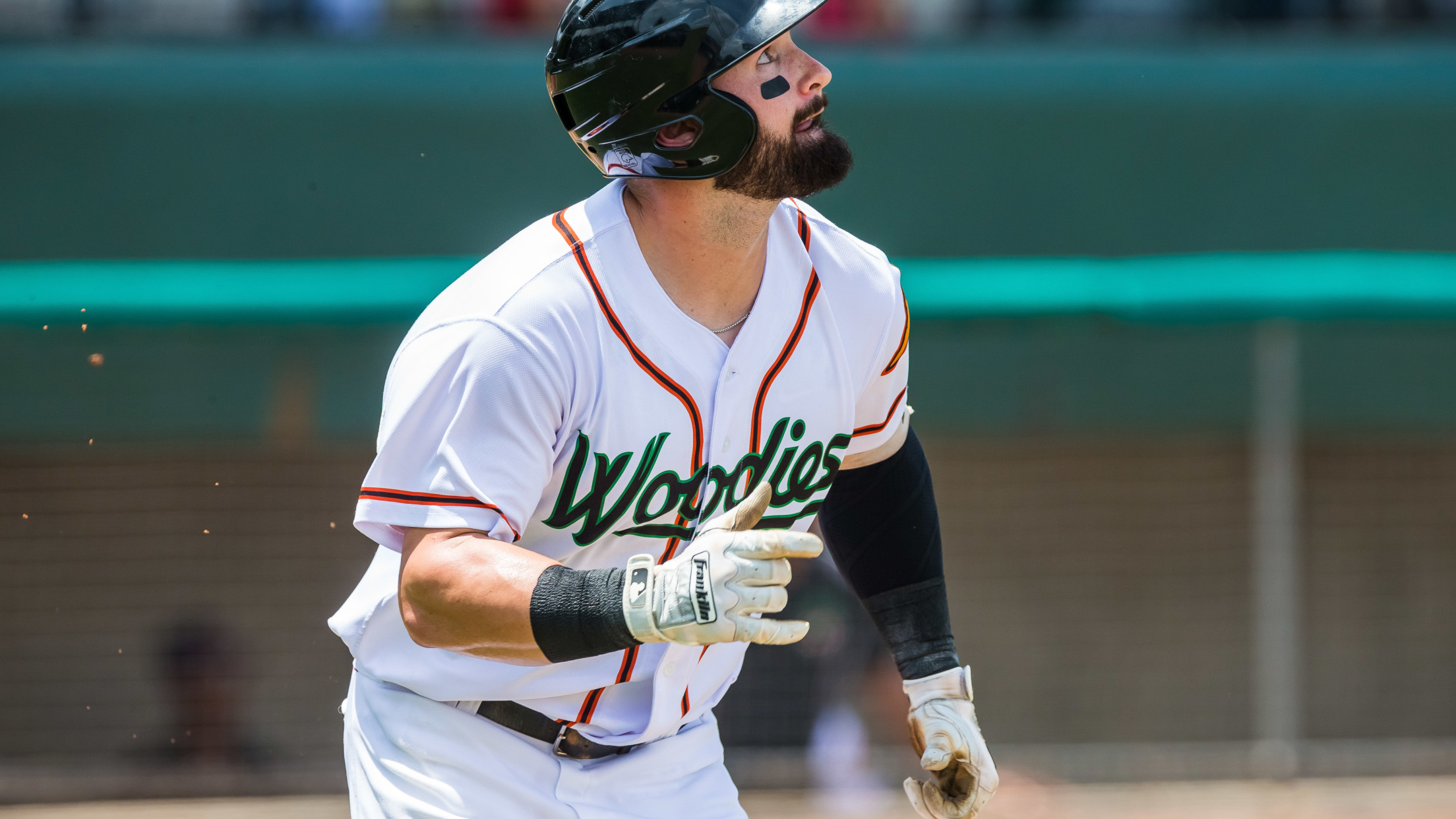 KINSTON, NC - Thanks to another fantastic pitching performance from the staff, Down East won Game 1 of the Southern Division Championship Series over Myrtle Beach 4-1. In addition to the pitching, the Woodies had the lead two pitches into the contest thanks to Matt Lipka's leadoff home run.
Wood Ducks Sweep Blue Rocks in Doubleheader
Down East uses pitching and timely hitting to claim fourth straight win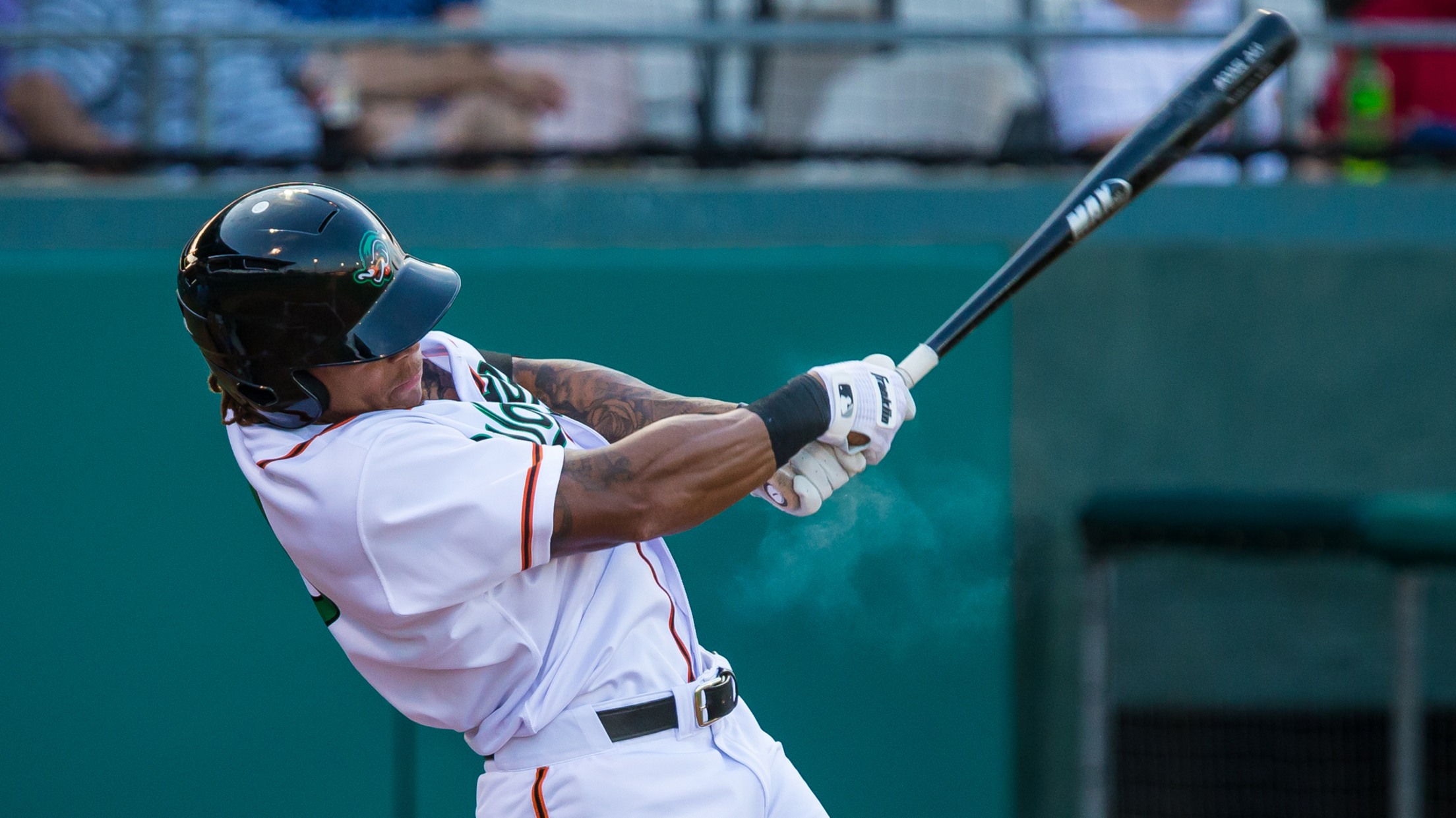 WILMINGTON, DE - In a night of firsts, the Wood Ducks (34-31, 58-76) swept the Blue Rocks (28-36, 67-67) in a doubleheader on Wednesday night. While game one featured the 11th shutout of the year, it was the 4-2 victory in game two that claimed the first four-game winning streak
Wood Ducks Claim Opener in Buies Creek
Bruce's career-night fuels Down East in its comeback effort in the playoff race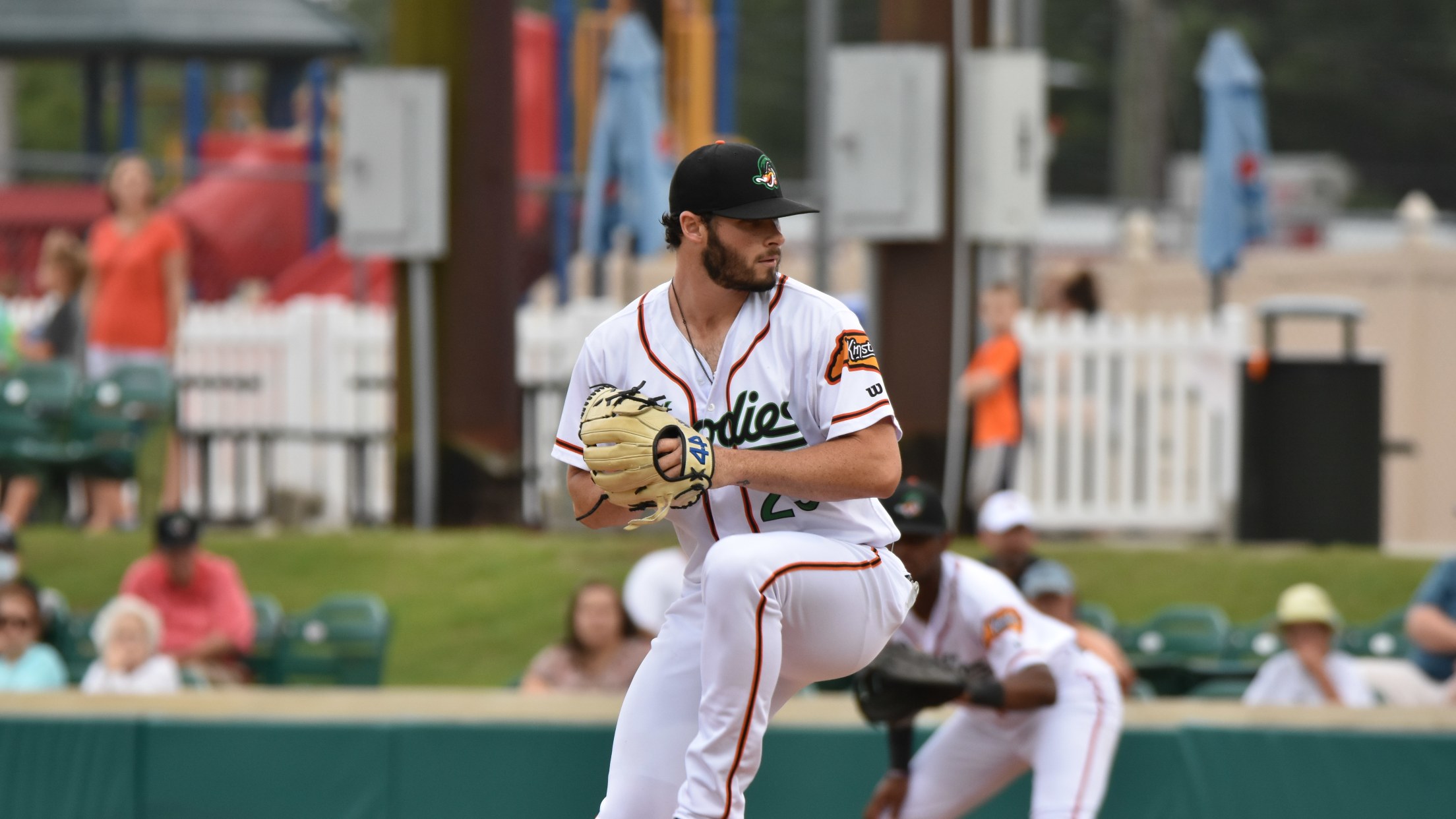 BUIES CREEK, NC - A late-arriving offense thrived in the middle innings to back a career-long performance from Steven Bruce in the Wood Ducks' (24-24, 48-69) series-opening win over the Astros (31-16, 68-49) by a 6-4 final. Bruce worked past the sixth inning for the first time as a professional,
Wood Ducks Complete Another Comeback over Blue Rocks
Benjamin delivered his seventh quality start of the year despite the no decision
KINSTON, NC - A tremendous start by Wes Benjamin was overshadowed in Down East's (23-23, 47-68) 7-5 come-from-behind victory over Wilmington (21-24, 60-55) on Wednesday night. Benjamin worked seven walk-free innings with seven strikeouts in a no decision.
Wood Ducks Soar in a Blowout Win over the Blue Rocks
Morgan's career-night set the tone in the cleanup spot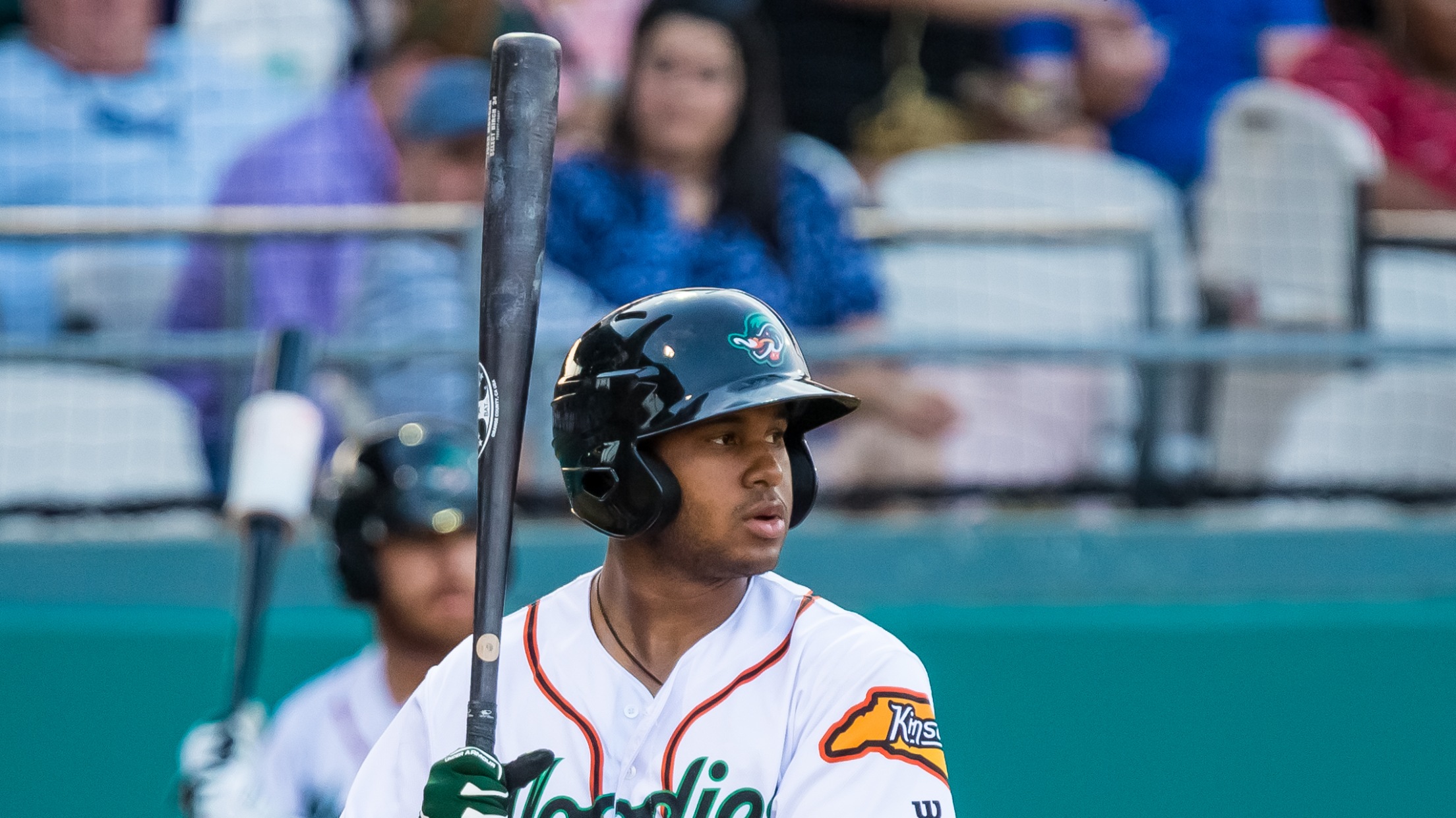 KINSTON, NC - An onslaught of offense never let up as the Wood Ducks (22-23, 46-68) claimed the series opener with the Blue Rocks (21-23, 60-54) in an 11-3 final. Josh Morgan tied a career-high with four hits as all nine starters reached base and either brought in or scored
Wood Ducks Complete Epic Comeback in Victory over Mudcats
A six-run deficit was erased in the series-clincher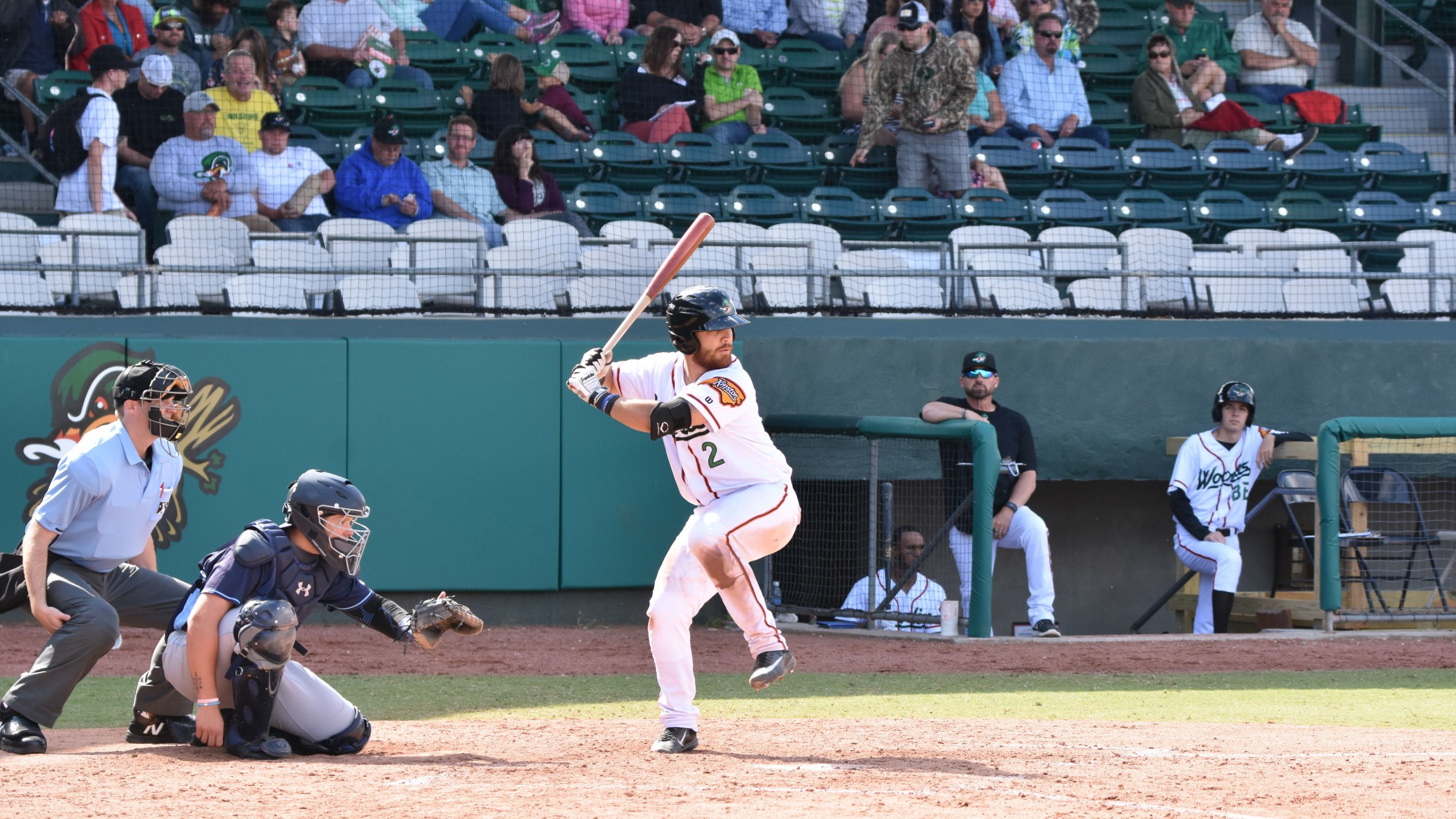 ZEBULON, NC - The largest comeback victory of the year was capped off by a Carlos Garay two-run homer in the eighth inning in the Wood Ducks' (20-20, 44-65) thrilling 9-7 victory over the Mudcats (19-21, 55-53). A 6-0 deficit was erased thanks in part to Luis La O's five-hit
Woodies Can't Keep Pace with Nationals
The teams combined for seven runs in the first four innings, but Potomac pulled away late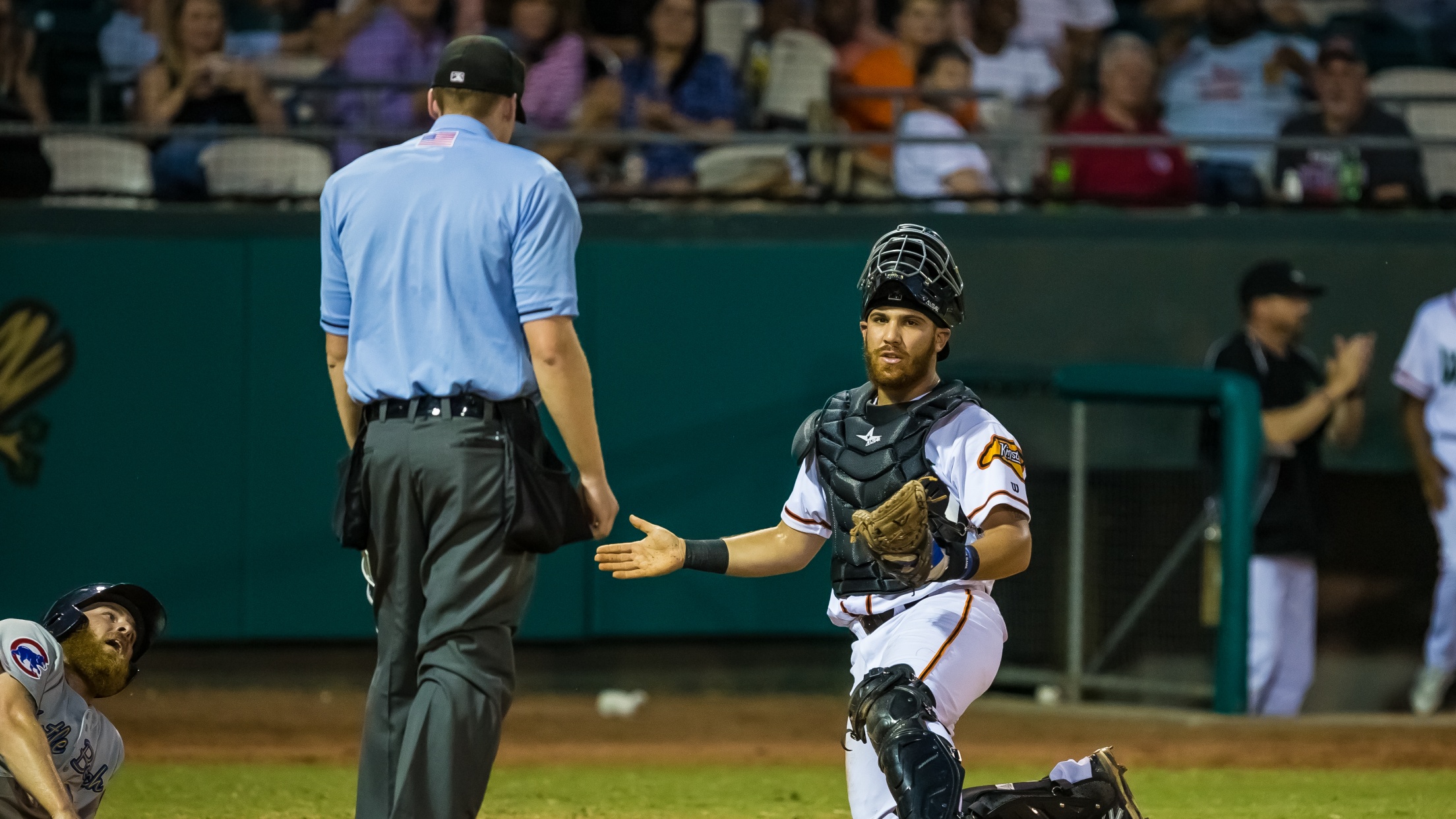 KINSTON, NC - A seesaw affair early turned to a wider margin in Potomac's (11-19, 44-56) victory over Down East (14-18, 28-63) in a 7-3 final on Tuesday. Four different Wood Ducks had multiple hits as 11 knocks were not enough in the loss.
Wood Ducks Shine in All Facets Over Mudcats
Morgan and Lipka enjoy three-hit nights and the bullpen stands tall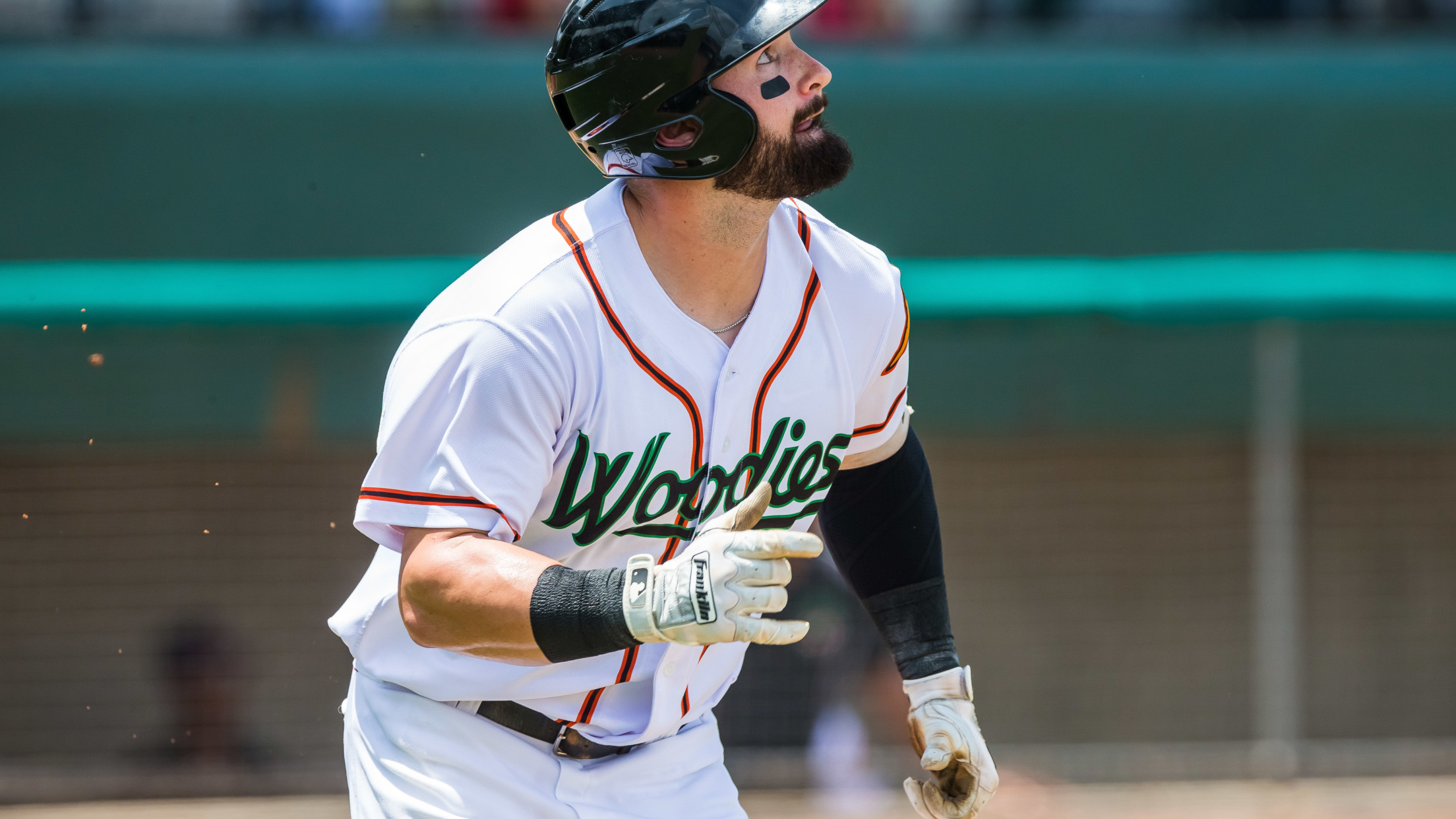 ZEBULON, NC - A rain delay could not damper the Wood Duck (10-10, 34-53) offense in a 6-3 victory over the Mudcats (10-11, 46-43) on Thursday night. Down East received multi-RBI nights from Carlos Garay and Matt Lipka to fuel the effort.
Clark's Productive Night Not Enough Against Dash
He was one of three Woodies with multiple hits in loss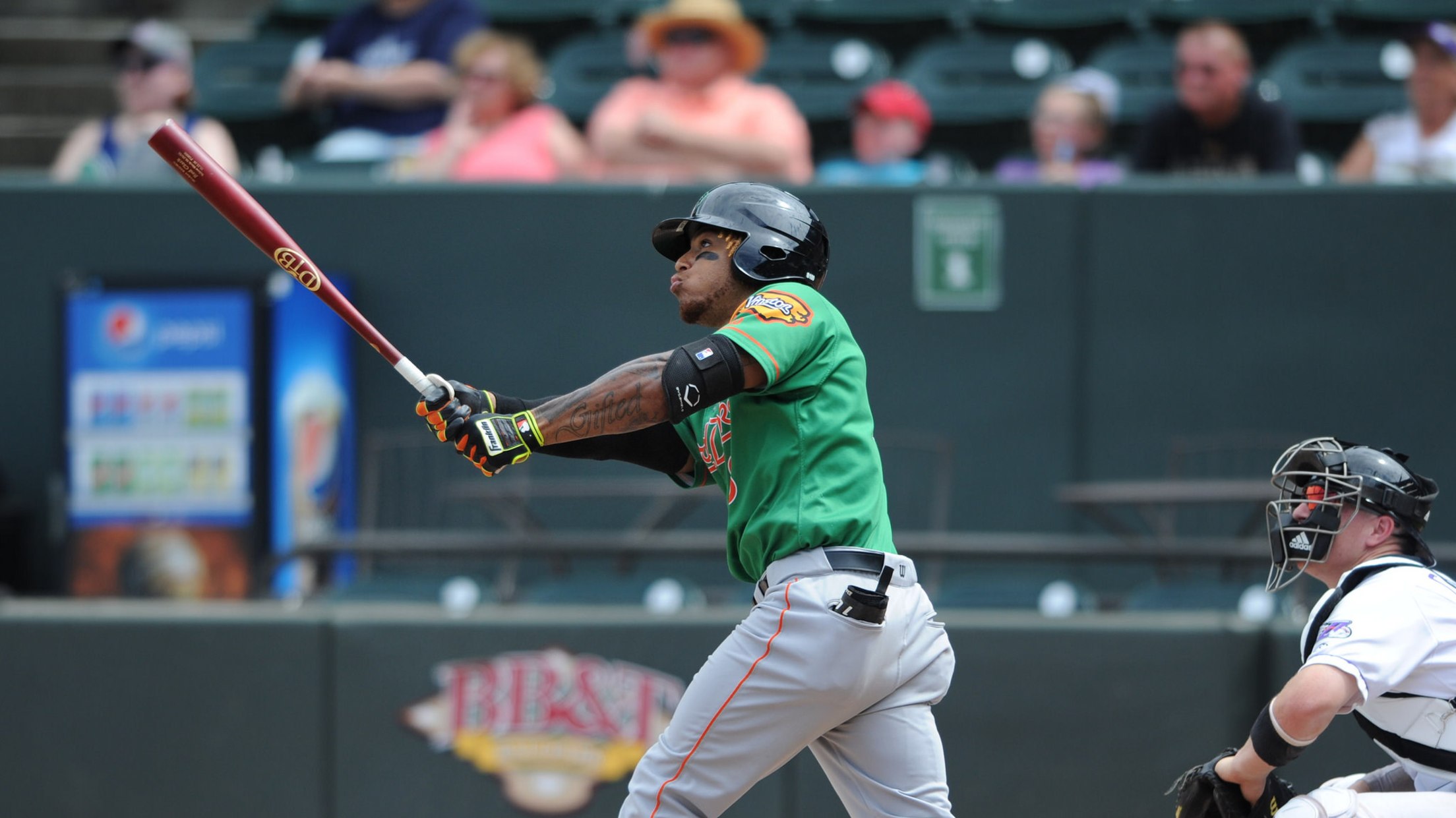 WINSTON-SALEM, NC - A four-run first inning for the Dash (6-8, 30-54) proved too large to overcome for the Wood Ducks (7-6, 31-51) in a 7-4 loss on Wednesday night. Down East mashed nine hits - including multi-hit nights from Ledarious Clark, Carlos Garay, and Josh Morgan in the loss.