Sever singles his 3rd walk-off, Ducks win 5-4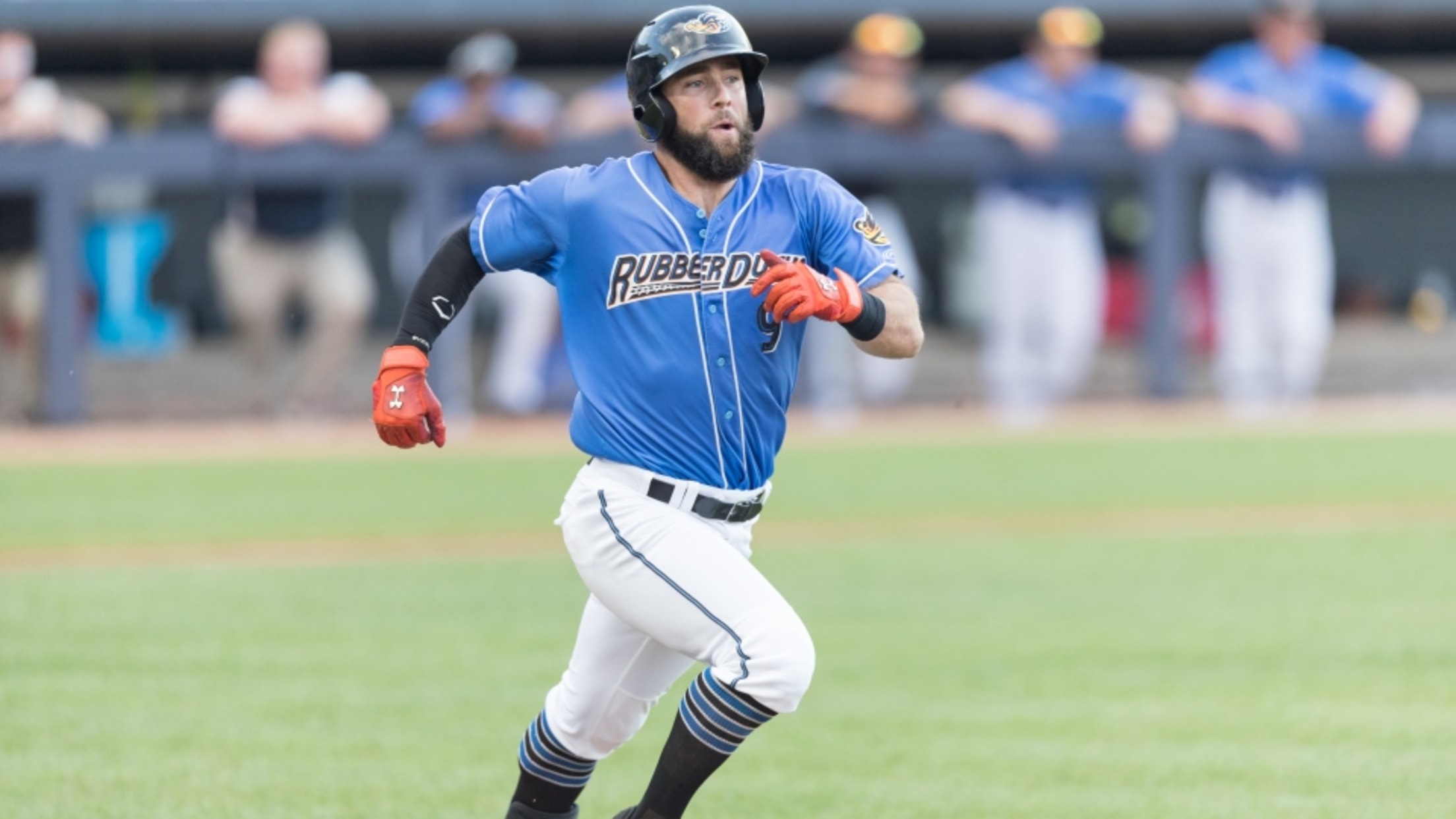 RubberDucks Game Recap RubberDucks 5 Yard Goats 4WP: Leandro Linares (1-2) LP: Edison Frias (1-4) Save: None SummaryAkron's Joe Sever hit a walk-off infield single with the bases loaded to score Mike Papi in the bottom of the ninth to beat Hartford 5-4 Thursday afternoon at Canal Park.
Stolen Bases Pave The Way In 5-2 Win
Haggerty steals three bases in monster night on the basepath
Lynchburg stole a season-high seven bases to help push across five runs on nine hits in a 5-2 victory at City Stadium Saturday night.
Salters Homers Late For 5-4 Victory
Lynchuburg rallies with dramatic deep fly once again
For the second straight game, Lynchburg used a late-inning two-run homer to come from behind and defeat Frederick by one run. This time, Daniel Salters  went deep with two outs in the seventh to send Lynchburg to a 5-4 victory over the Keys Saturday night.
Salem Tops Hillcats in Series Finale, 4-3
Lynchburg unable to complete four-game sweep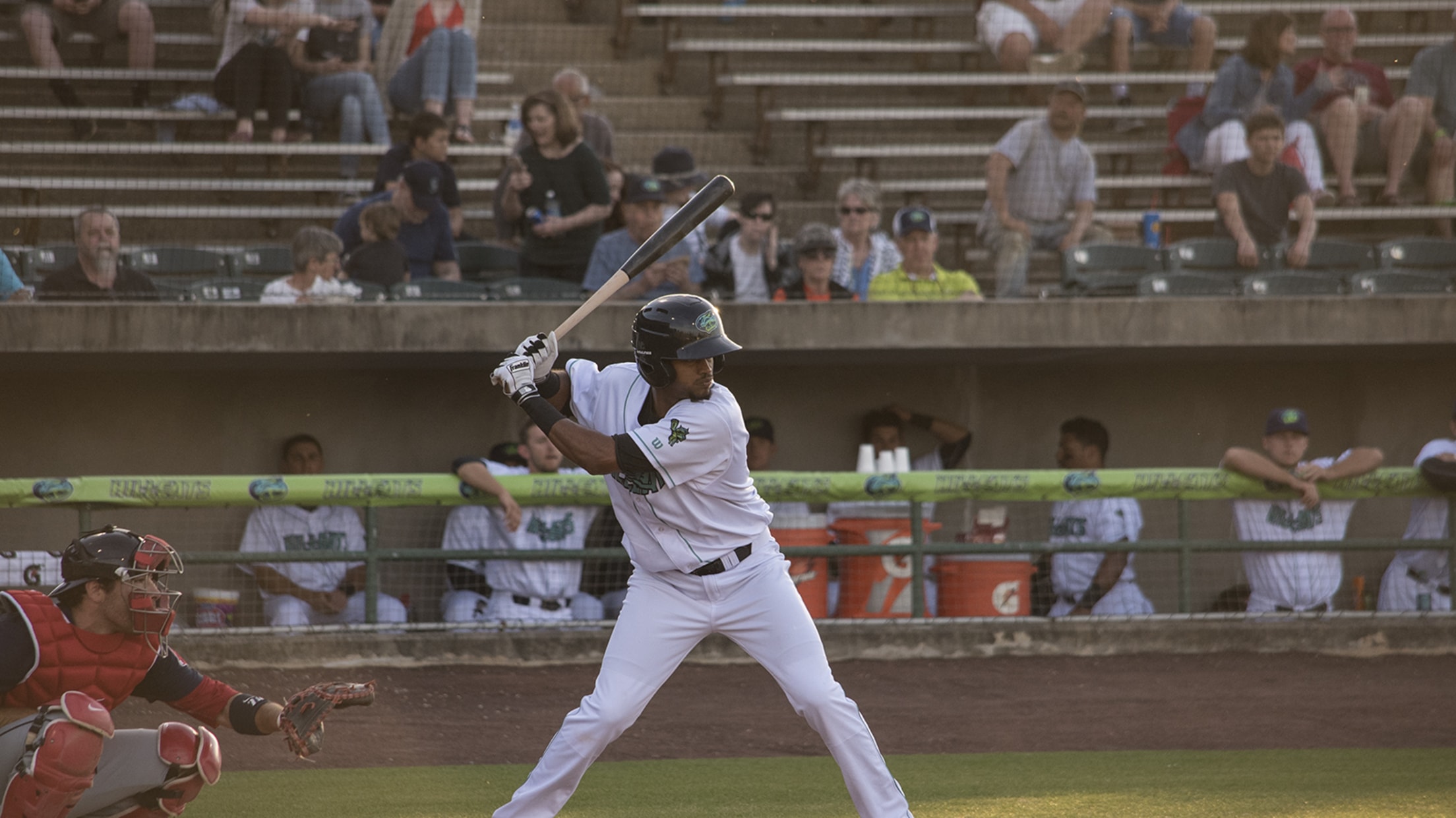 Josh Ockimey's three-run homer in the fourth inning broke a scoreless tie and gave Salem the lead for the remainder of the game Monday afternoon in a 4-3 series finale at City Stadium.