Prospect Roundup: Games of June 18
Brewers' Nottingham drives in six; Braves' Kingham tosses CG
Brewers C Jacob Nottingham, Triple-A San Antonio: 4-for-5, HR, 6 RBI, 1 R -- Milwaukee's No. 16 prospect anchored San Antonio's 19-1 mashing of Reno, racking up four hits and driving in six runs. He got started early with an RBI single to right field in the first inning. He belted
Missions Use Offensive Explosion to Complete Sweep
San Antonio Sets Season-Highs in Runs and Hits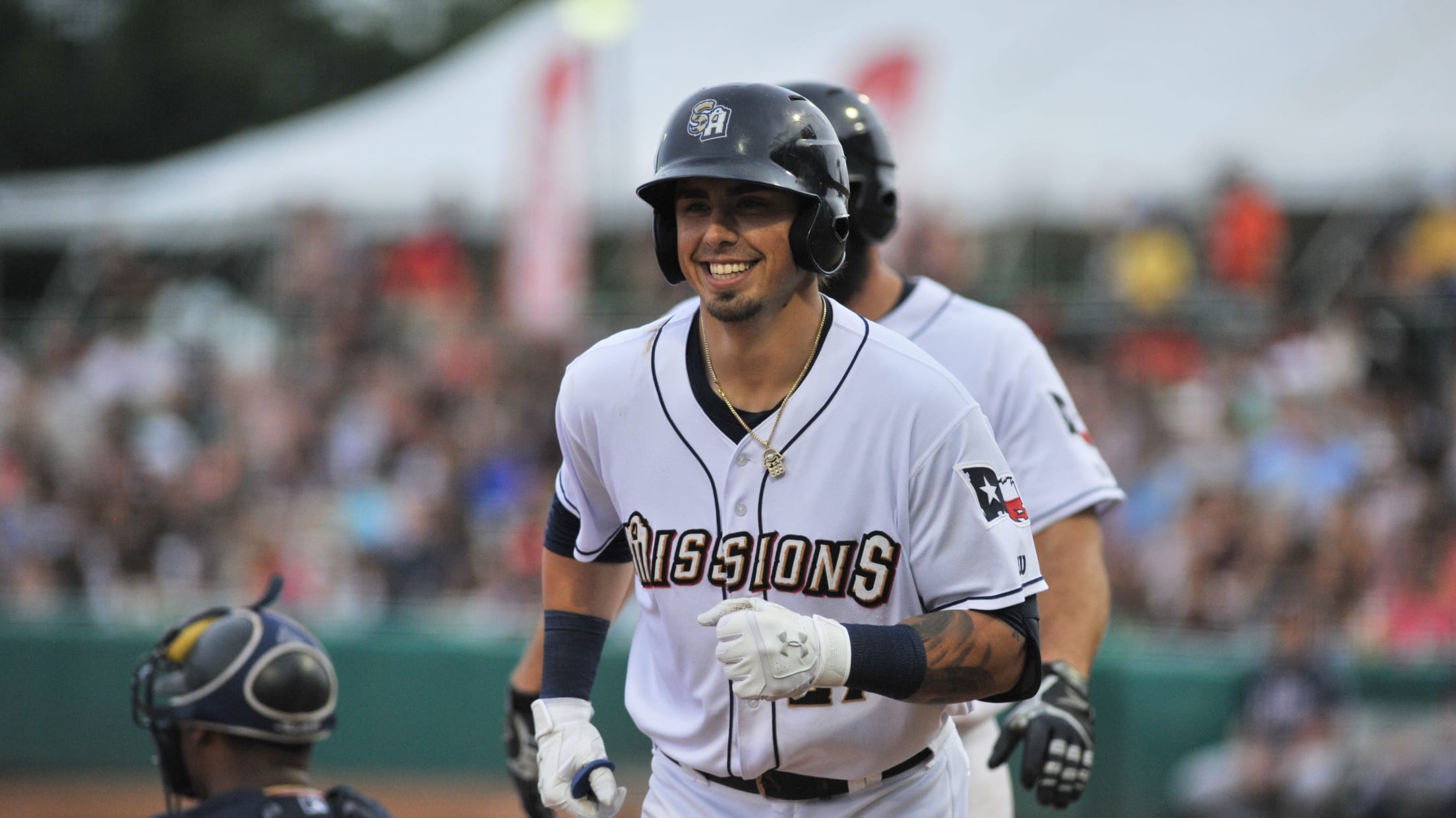 SAN ANTONIO - For the second straight night the San Antonio Missions pounced on the Reno Aces early and never looked back. San Antonio put up a crooked number in each of the first four innings as they walloped the Aces 19-1 in front of 5,960 fans at Wolff Stadium.
Hiura, Ray next in line for Brew Crew
Heavy hitters hoping to make Milwaukee perennial contenders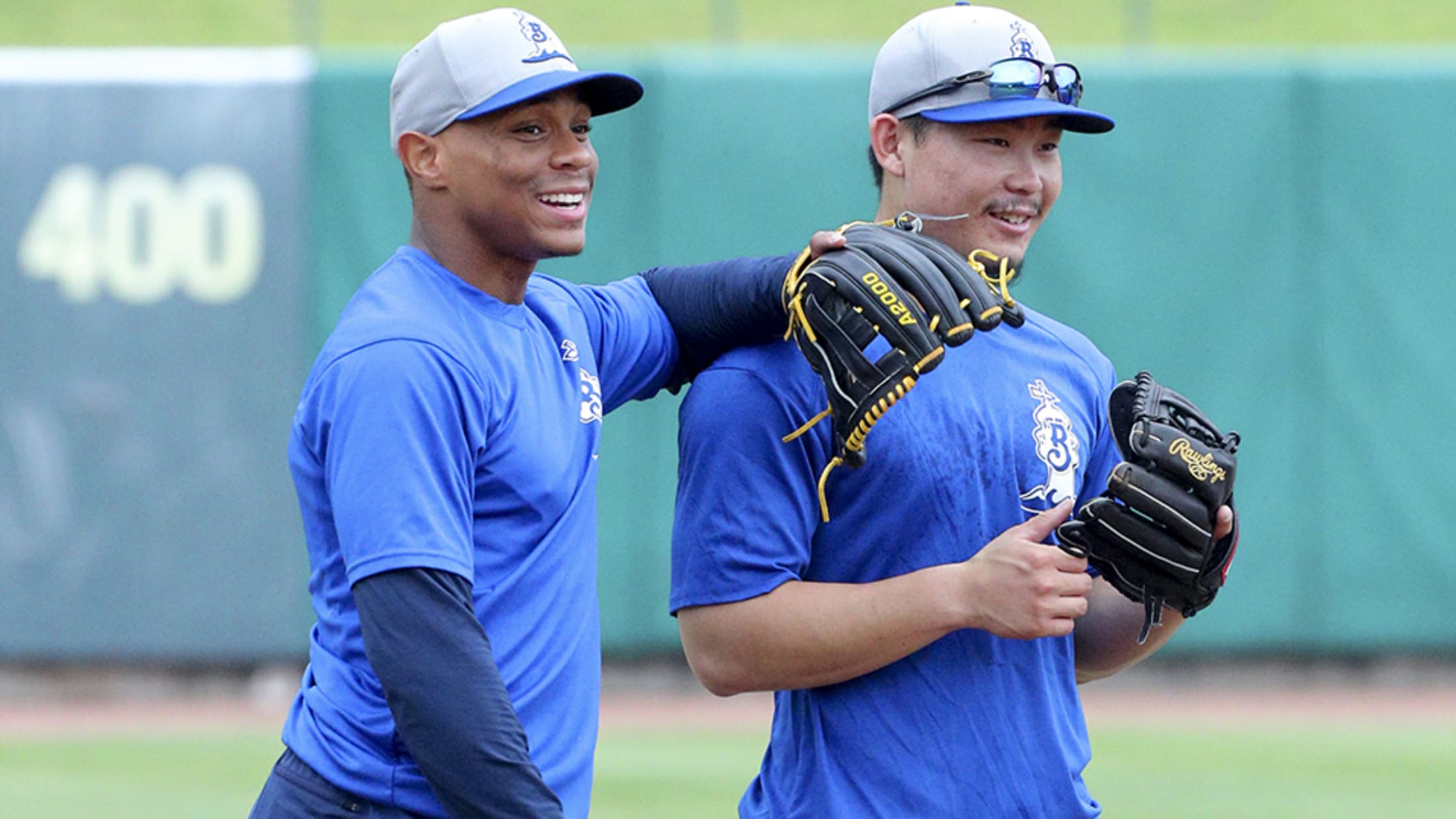 Each offseason, MiLB.com goes position by position across each system and honors the players -- regardless of age or prospect status -- who had the best seasons in their organization. Click here to locate your favorite club.The Brewers are trending up.Not only did the big club get within one win
Brewers' Burnes gets Major League call
Right-hander will join Milwaukee bullpen; Nottingham recalled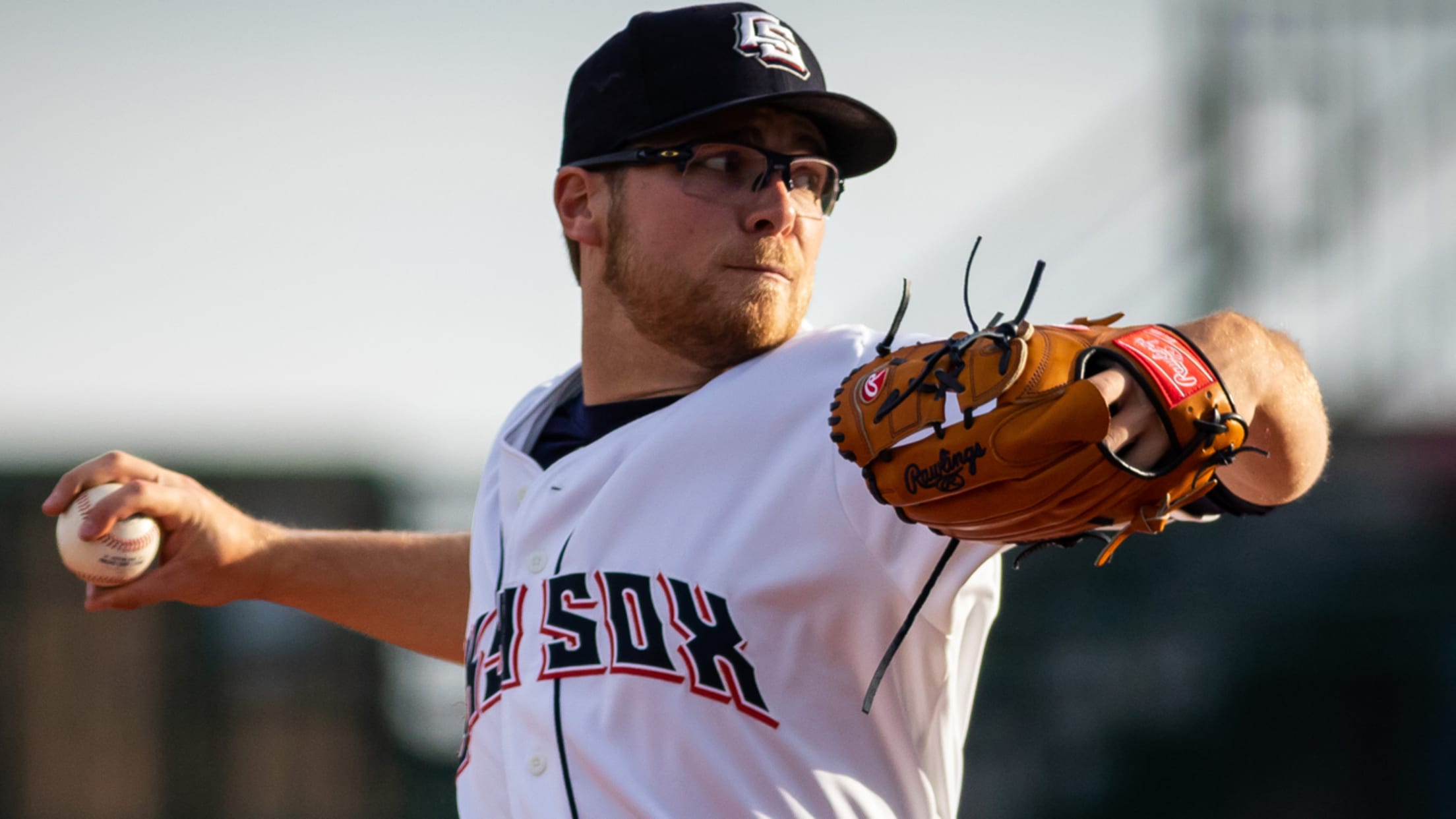 Already leading the National League Central Division, the Brewers are attempting to break from the pack like a team at the Tour de France.Milwaukee has called upon No. 2 prospectCorbin Burnes for the first time. The right-hander has made 19 appearances (13 starts) for Triple-A Colorado Springs this season, posting
Jacob Nottingham promoted to AAA Colorado Springs playoff roster
Nottingham collected 21 doubles and caught 39.7% of base stealers this season in Double-A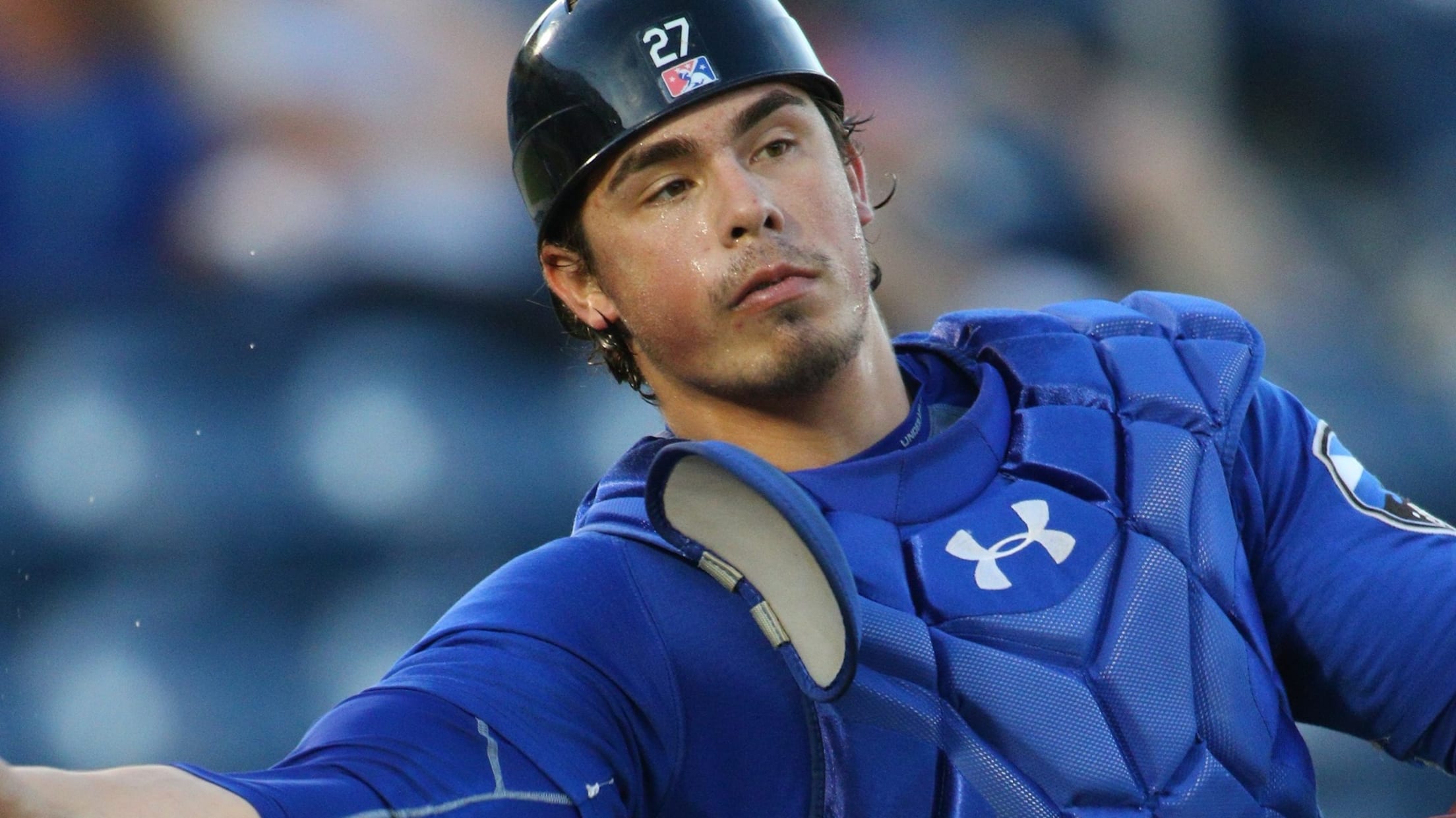 BILOXI, MS - The Milwaukee Brewers have announced the following roster move on Thursday afternoon: C Jacob Nottingham  has been promoted to the Triple-A Colorado Springs playoff roster. The SkySox play game two of their PCL playoff series against the Memphis Redbirds on Thursday night in Memphis. Nottingham is the fourth Biloxi
Shuckers go back-to-back-to-back in stunner
Nottingham caps two-homer game, seventh-inning comeback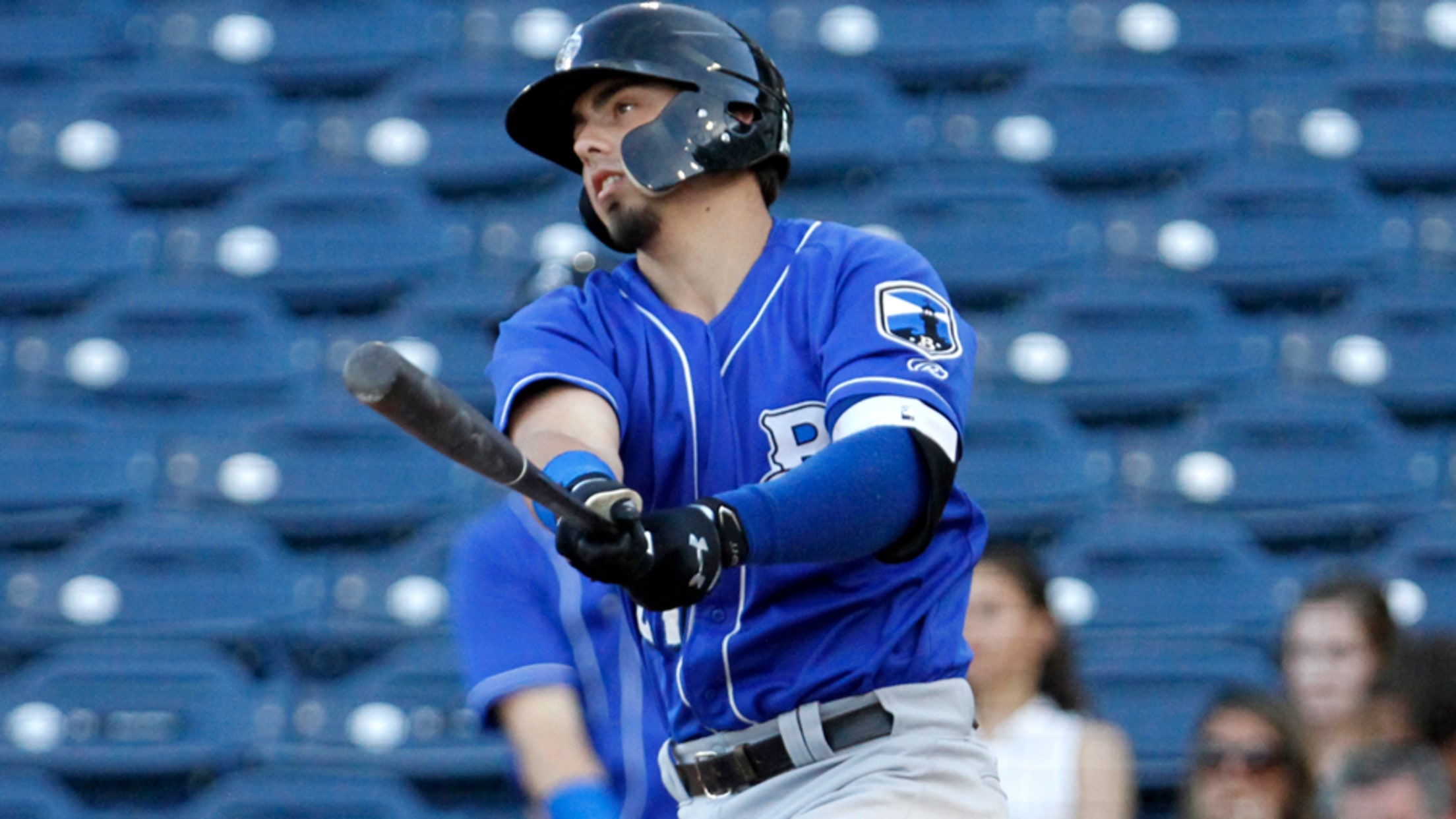 Jacob Nottingham enjoyed a standout individual performance on Sunday, but the game was made especially memorable because of what he was able to do with his teammates."That's exciting because it's a team thing and, obviously, you want everyone to be doing good," the Brewers' 19th-ranked prospect said. "With us being in
Burnes, Nottingham earn Brewers monthly honors
Shuckers sweep organizational pitcher and player of the month for June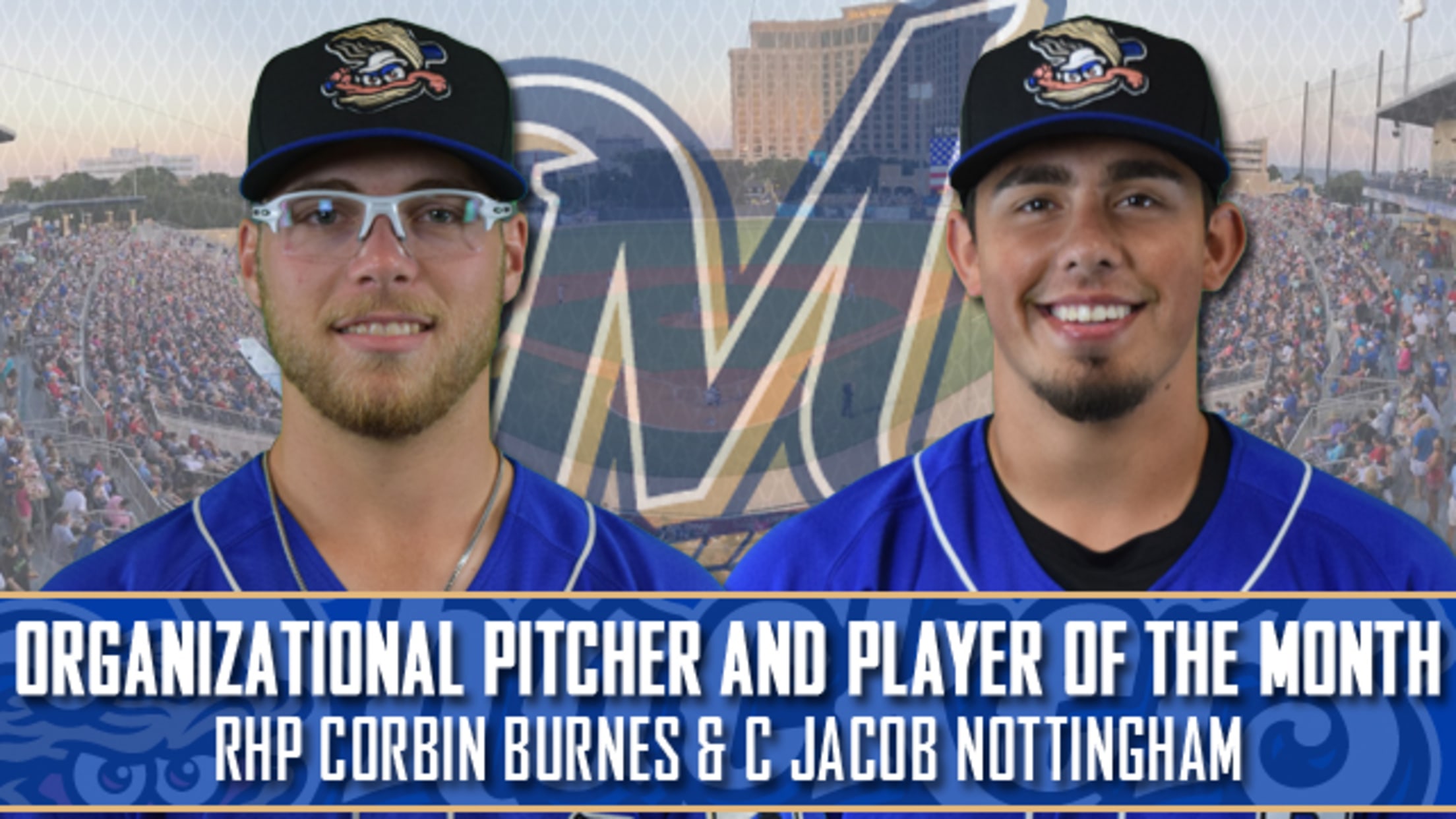 BILOXI, MS - The Milwaukee Brewers announced the minor league pitcher and player of the month for June on Tuesday with Biloxi starting pitcher Corbin Burnes  earning the Pitcher of the Month award and catcher Jacob Nottingham  being named the Player of the Month.
Burnes remains dominant as Shuckers shutout Shrimp on Monday
Corbin Burnes lowered his season-ERA to 1.06 which ranks third in the minors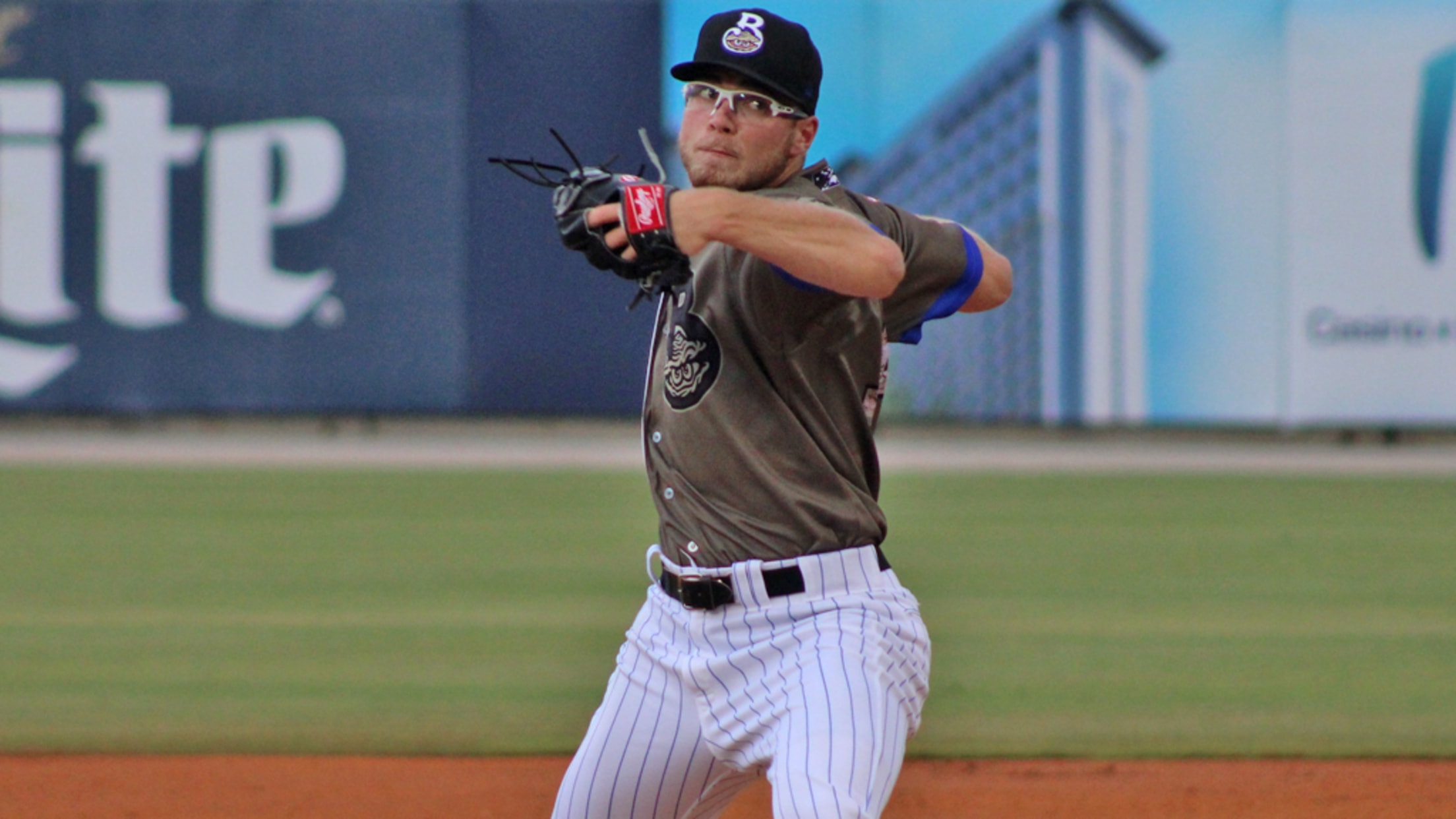 BILOXI, MS - Corbin Burnes  continued his breakout season in the Milwaukee Brewers organization Monday night, tossing six one-hit innings and earning his first Double-A win by a score of 3-0 over the Jacksonville Jumbo Shrimp.Burnes (W, 1-0) gave the Biloxi Shuckers a much-needed win as they look to make one
Dubon's late homer gives Shuckers split with Lookouts on Wednesday
Shuckers score seven runs in the final two innings to win nightcap