Somerset Patriots Win Eastern League Championship with 15-0 No-Hitter Shutout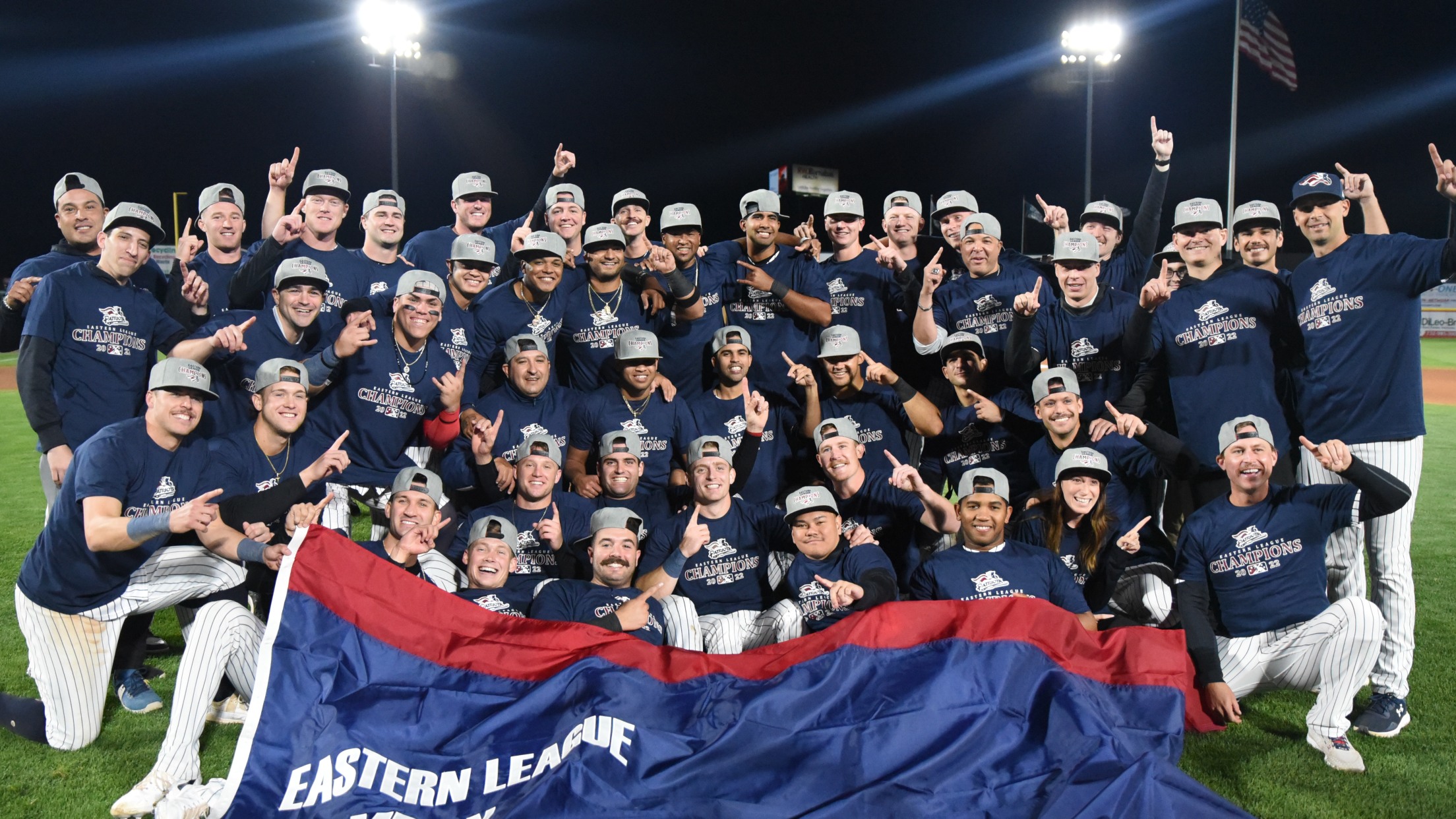 Bridgewater, New Jersey – The Somerset Patriots clinched their first Eastern League Championship in franchise history with a no-hitter started by Randy Vasquez in a 15-0 rout of the Erie SeaWolves on Wednesday night at TD Bank Ballpark. Vasquez started the game with eight hitless innings, allowing only one baserunner.
Eastern League Championship One Win Away For Somerset After Early Onslaught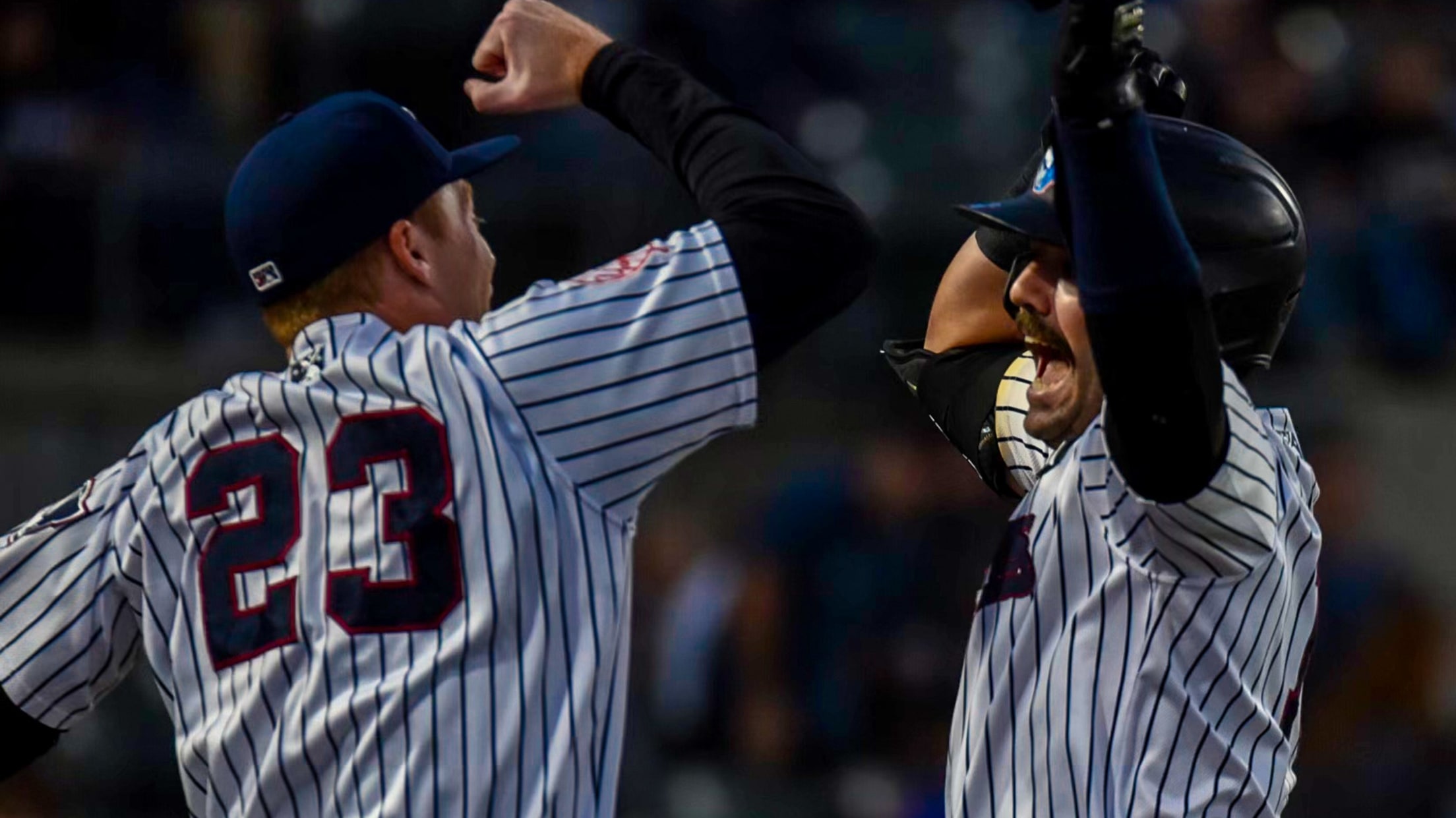 Bridgewater, New Jersey – With their backs against the wall, the Somerset Patriots staved off elimination with a 9-2 defeat of the Erie SeaWolves at TD Bank Ballpark on Tuesday night to move within one win of being crowned Eastern League Champions. The winner-take-all third game of the Eastern League
Pereira's Power Party Pushes Patriots Past Baysox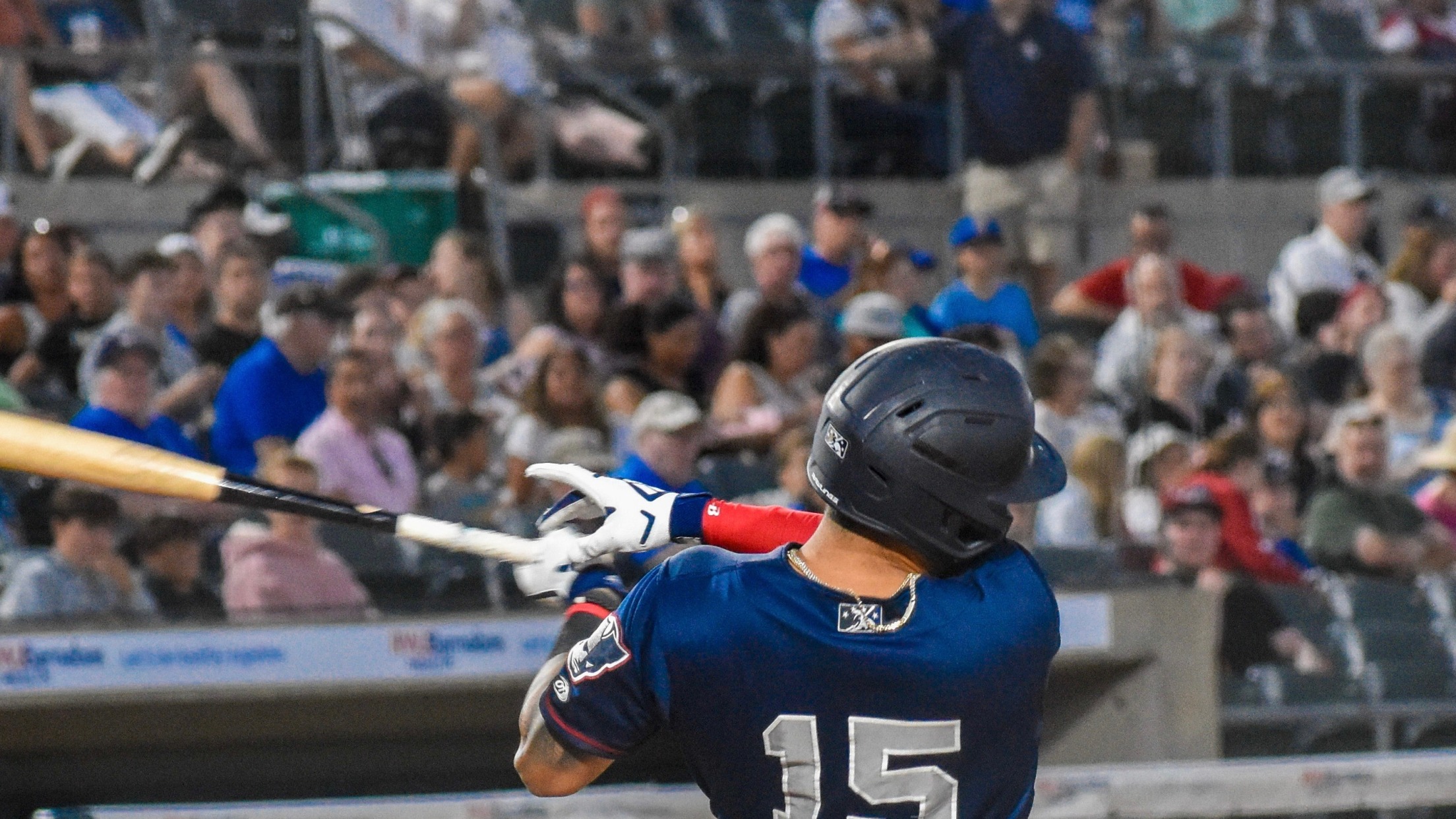 Bowie, MD -- The Somerset Patriots (68-41) powered past the Bowie Baysox (53-57) by a score of 10-9 on Wednesday night, behind a dominant power display from Everson Pereira. Pereira, the Yankees No. 5 prospect, drilled two home runs in the game (3), including a grand slam and the game-winning
Trio of Homers, Lights Out Pitching Seize Somerset's Series Win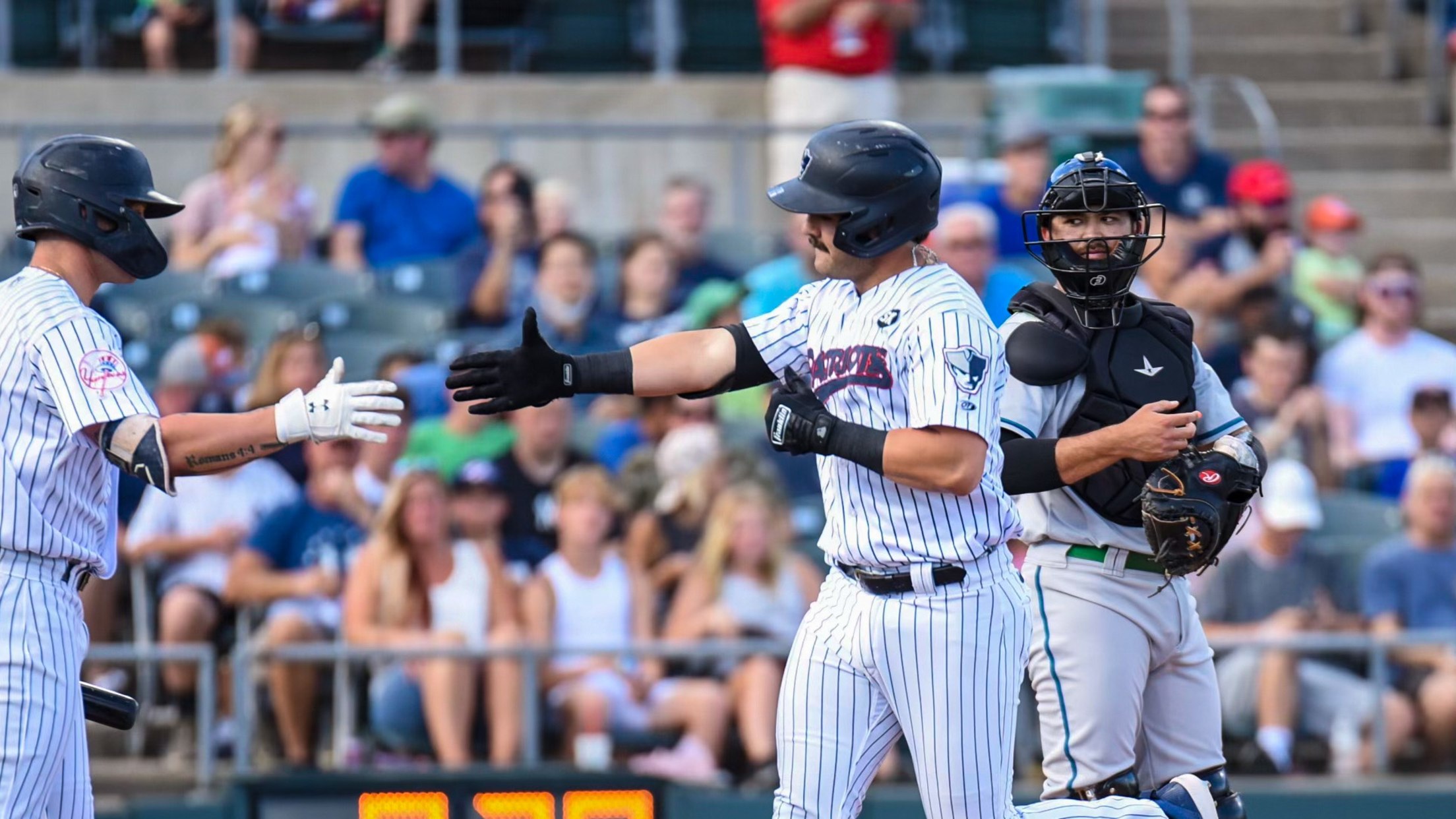 Bridgewater, NJ -- The Somerset Patriots (66-41) polished off a series victory at TD Bank Ballpark on Sunday night with a 10-1 win over the Hartford Yard Goats (63-43) behind three home runs and a slew of stellar pitching throughout the game. Austin Wells, Andres Chaparro and Elijah Dunham all
Burt's Blast Not Enough to Win Thursday Matinee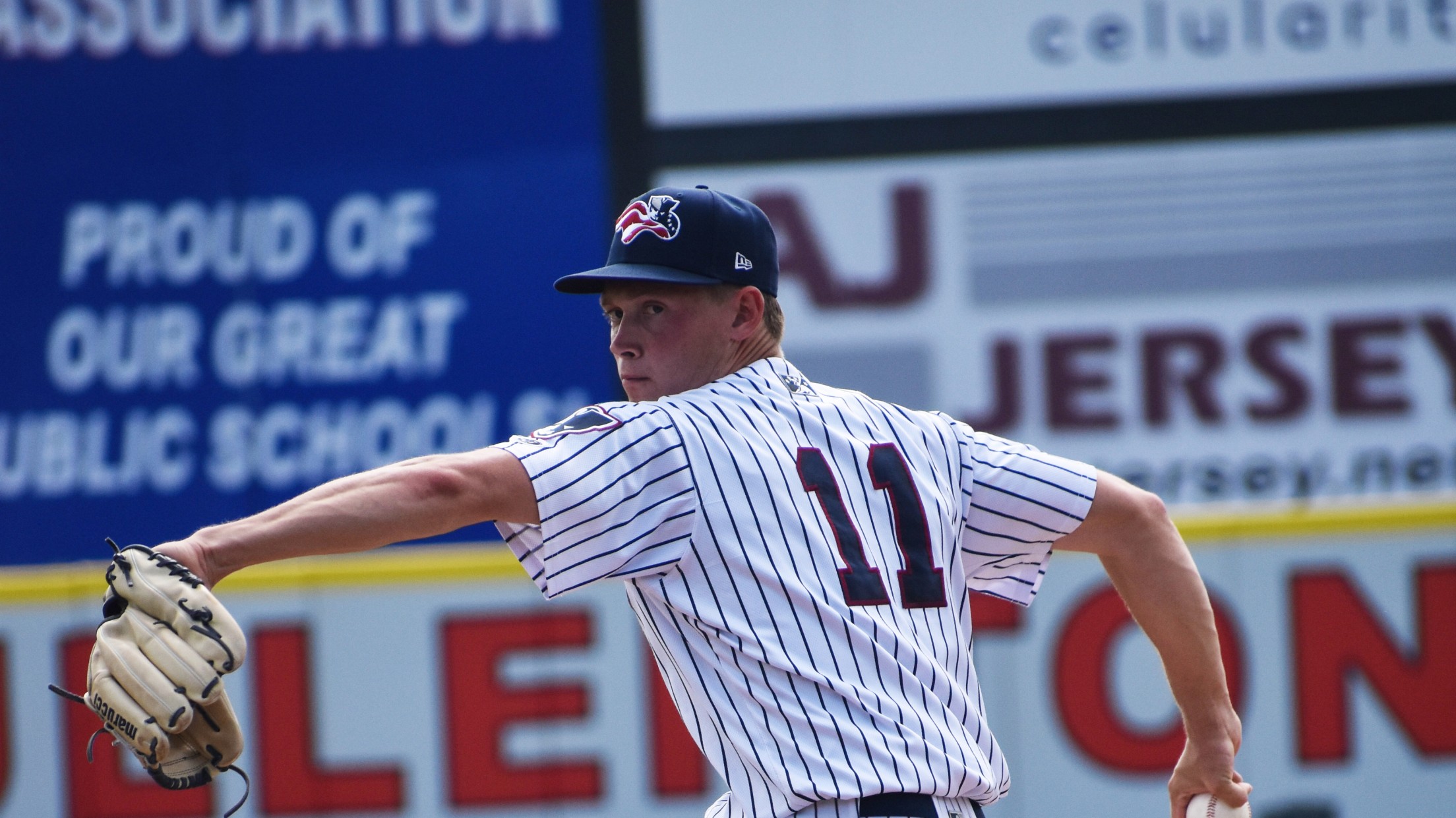 Boyle Ends Skid, Dominating in Tenth Straight Quality Start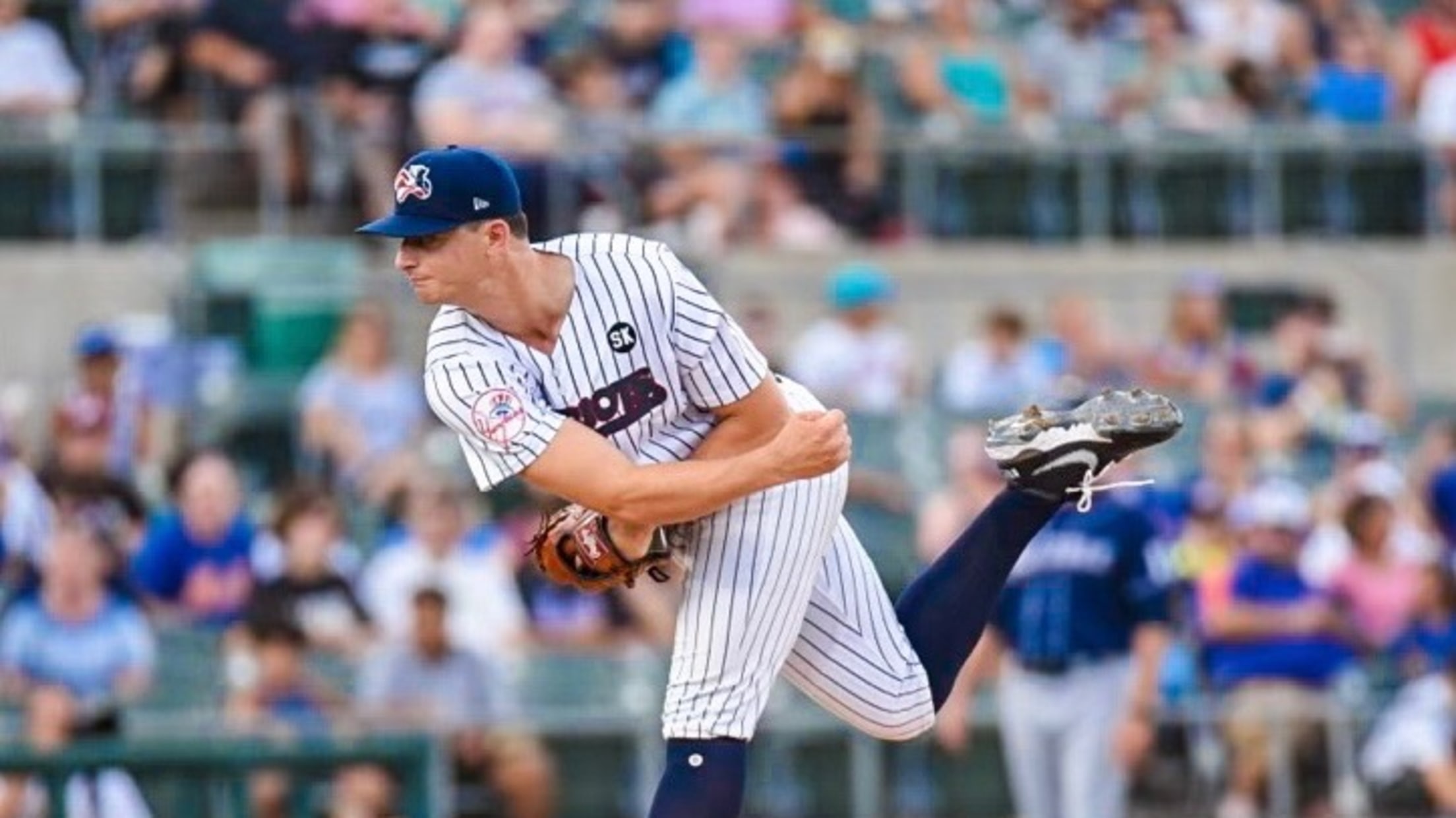 Patriots Win Sixth Game In A Row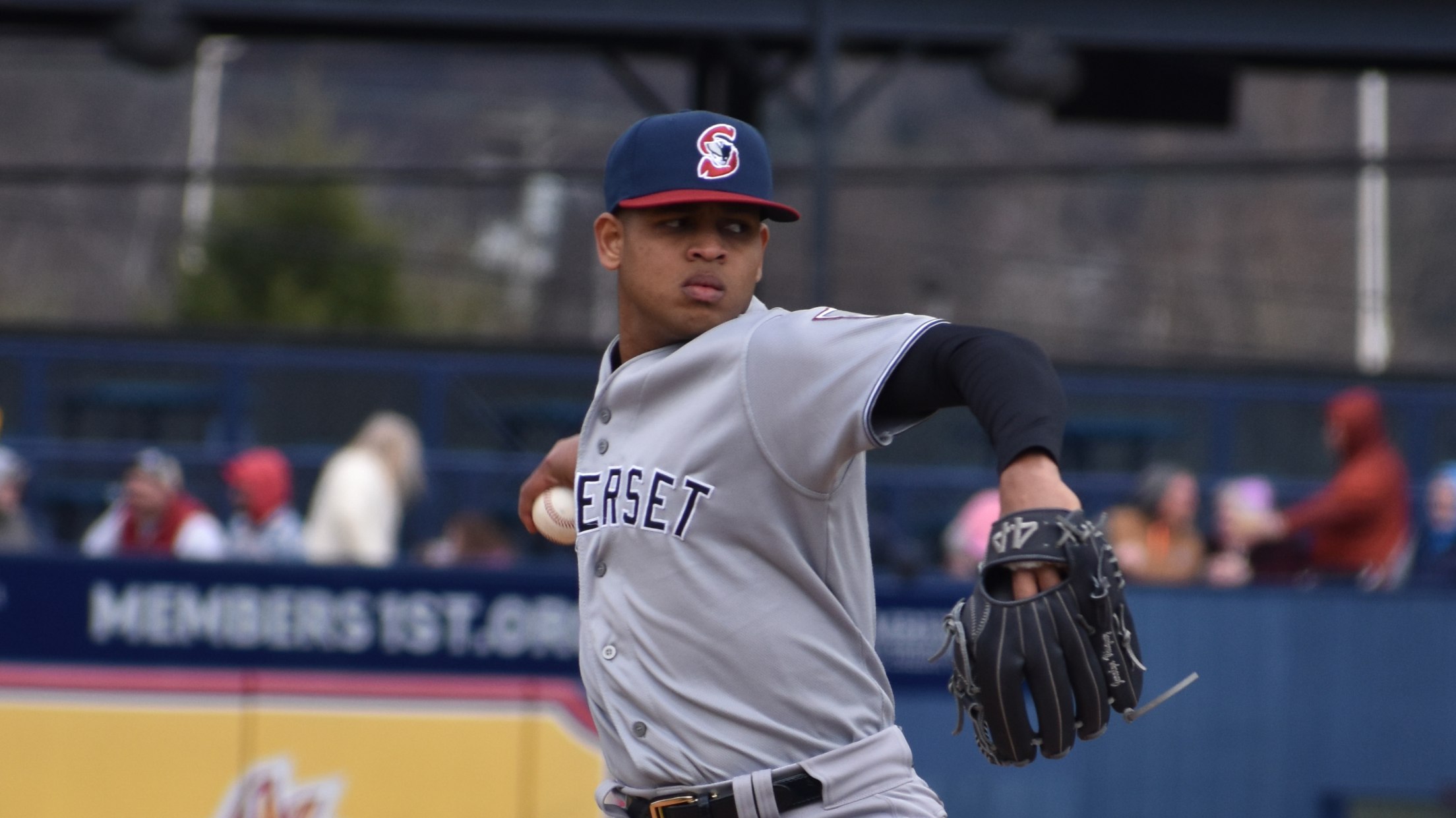 Manchester, New Hampshire – The Somerset Patriots (41-21) defeated the New Hampshire Fisher Cats (27-35) by the score of 4-3 on Saturday night.
Patriots Snap Skid With 3-2 Win In Portland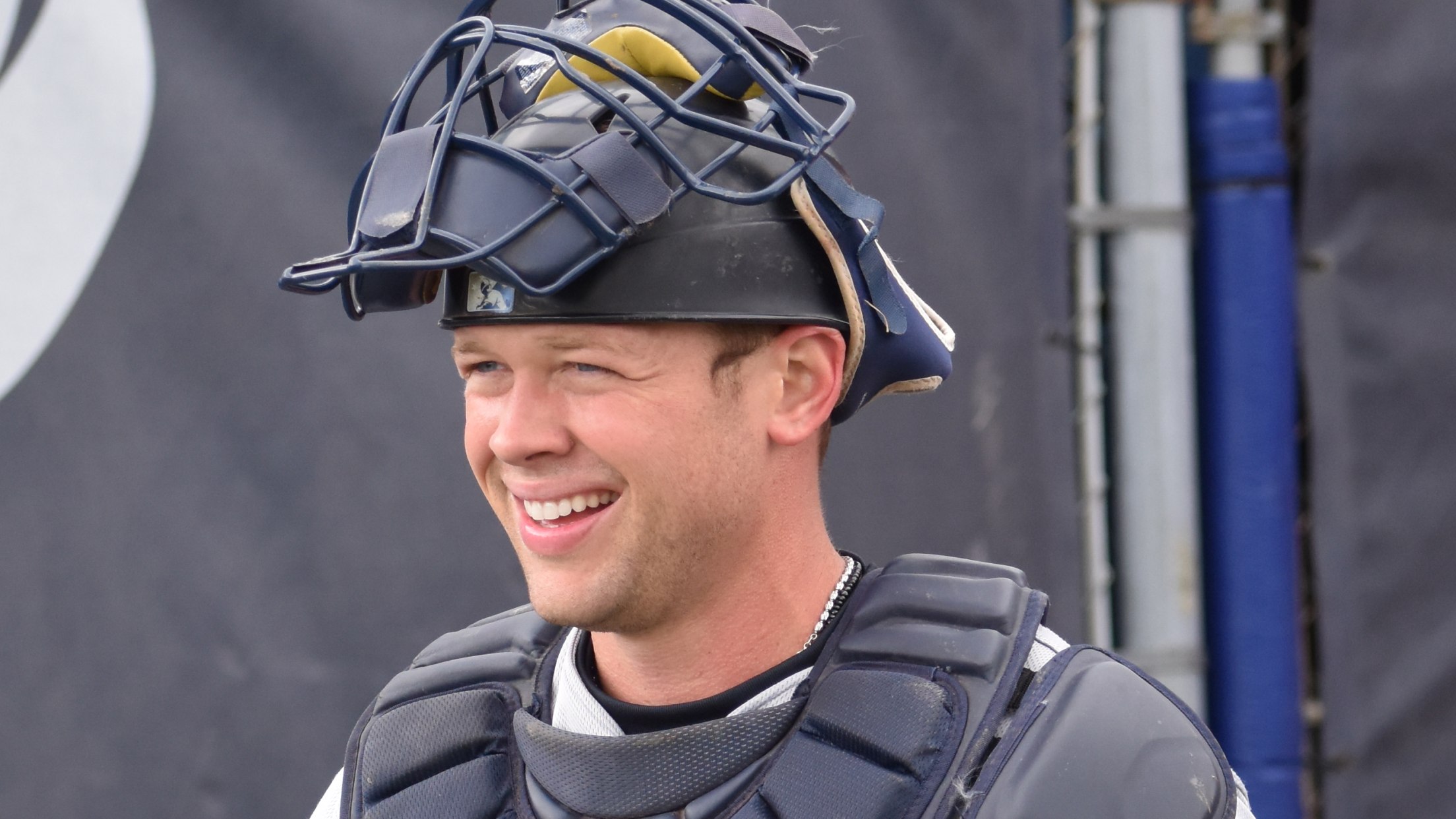 Portland, ME - The Somerset Patriots (27-15) took down the Portland Sea Dogs (22-21) by a score of 3-2 at Hadlock Field on Friday night.
Two Home Runs Lift Patriots Past Fightin Phils 7-6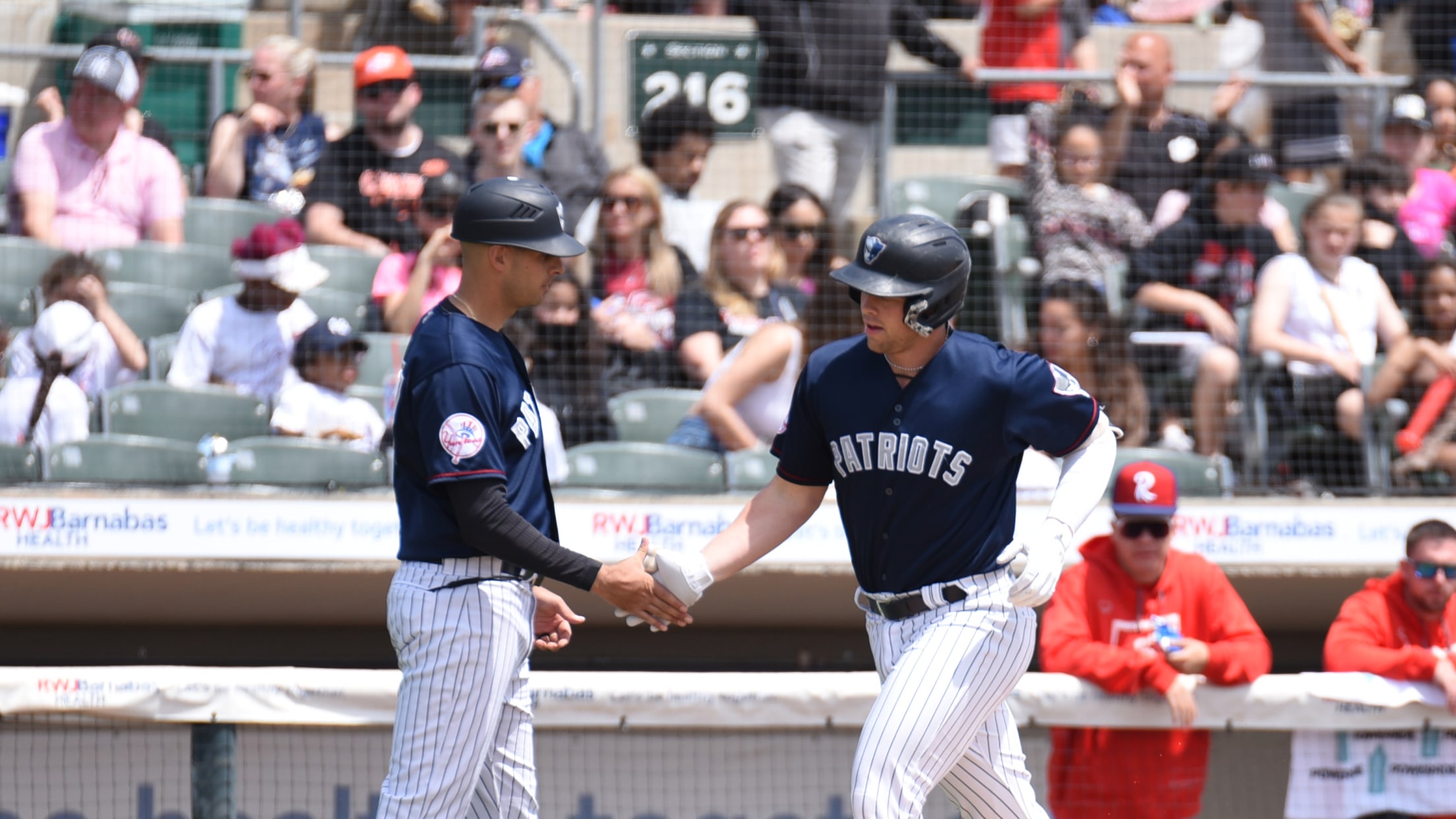 Bridgewater, NJ – After trailing 5-0, the Somerset Patriots (23-11) came from behind to defeat the Reading Fightin Phils (16-19) by a final score of 7–6 before 7,178 fans at TD Bank Ballpark on Wednesday afternoon.
Patriots Rally For 4-2 Road Win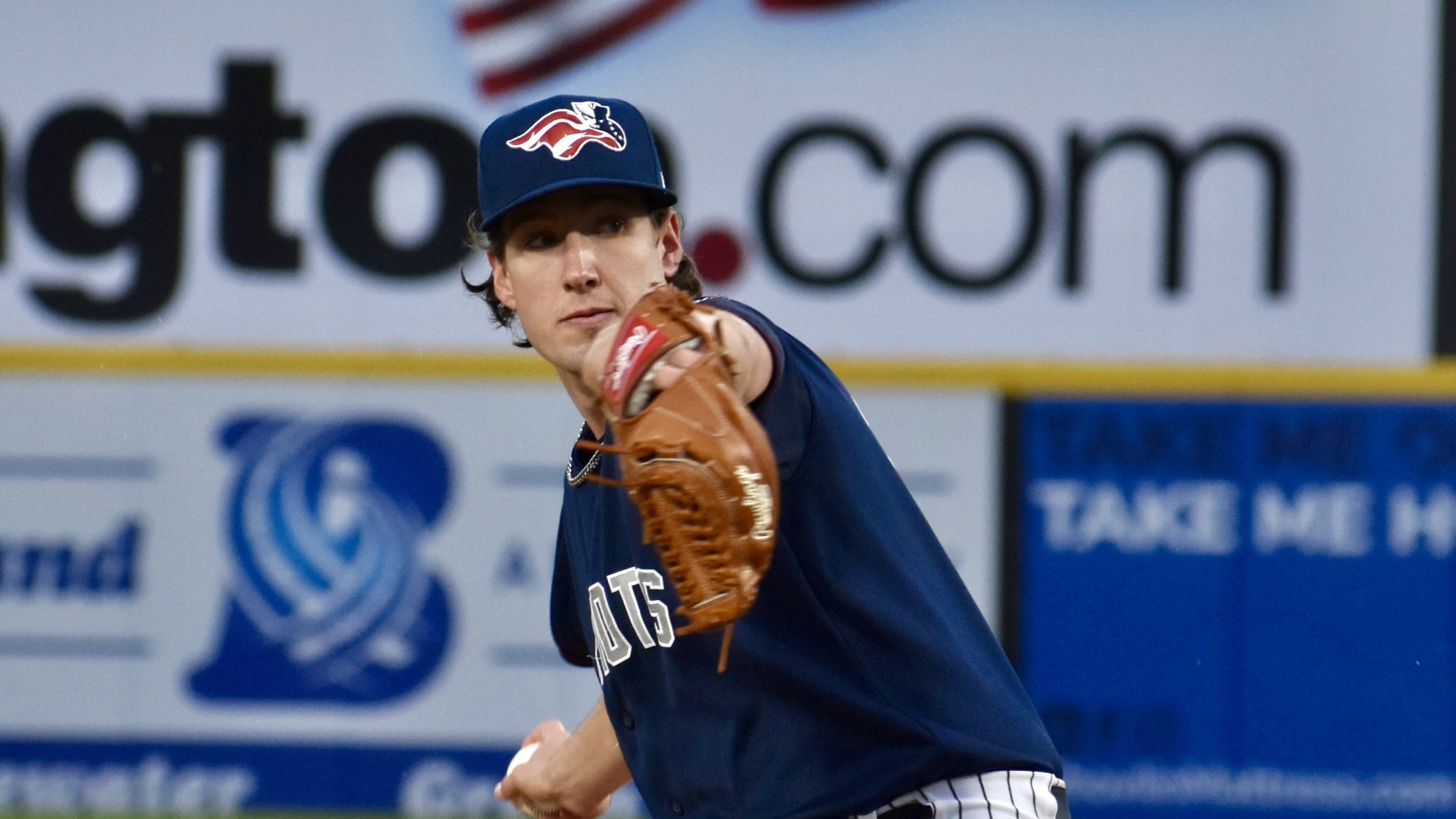 Altoona, Pennsylvania - The Somerset Patriots (18-10) defeated the Altoona Curve (13-16) by a final score of 4-2 on Wednesday afternoon at Peoples Natural Gas Field.
M-Braves turn a triple play in Sunday's loss to Biscuits
Hendrik Clementina extended his hitting streak to eight with two hits Sunday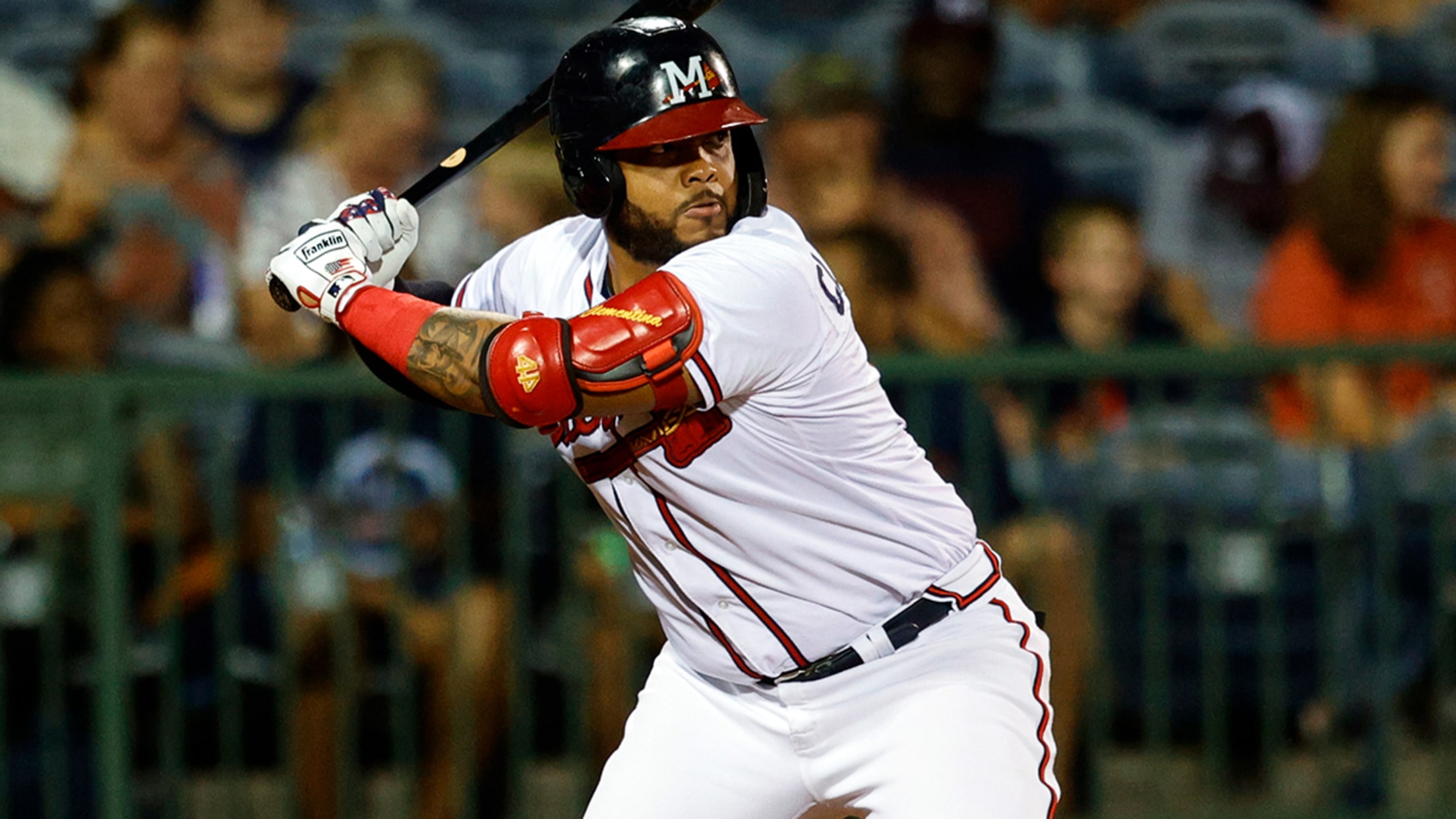 Box score > PEARL, MS - The Mississippi Braves turned their first triple play in 13 years on Sunday but ultimately fell in the series finale to the Montgomery Biscuits, 8-0. Hendrik Clementina was the bright spot for the M-Braves offensively, adding two hits and extending his hitting streak to
Shuster shines in home debut as M-Braves win fourth-straight on Wednesday
2020 first-rounder Jared Shuster tossed 5.2 innings of one-run ball against the Biscuits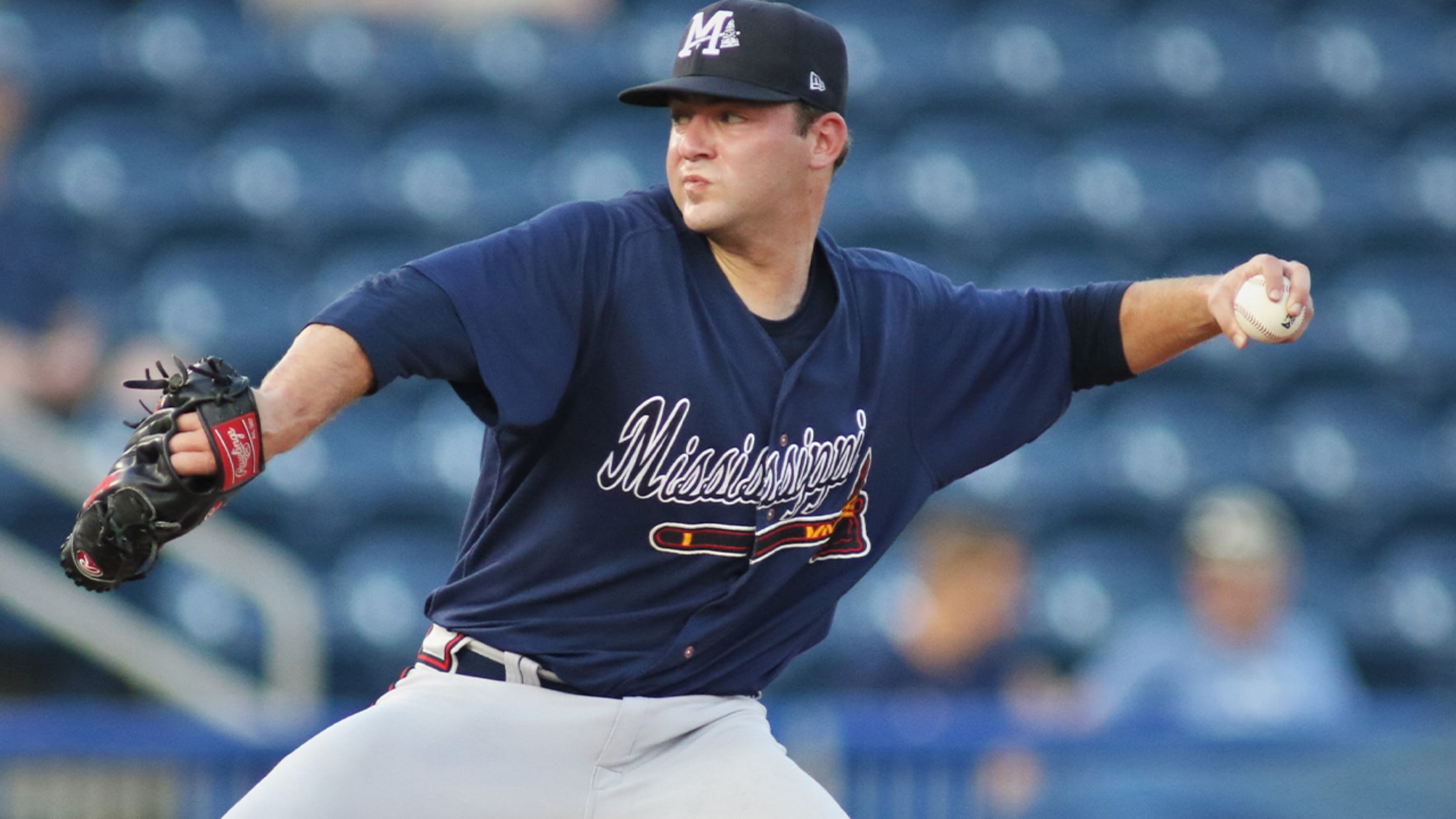 PHOTO BY MIKE KREBS PEARL, MS - Jared Shuster tossed a gem in his home debut on Wednesday as the Mississippi Braves once again beat the Montgomery Biscuits 4-1. The M-Braves scored all four runs in the sixth inning and took advantage of one costly Montgomery error. Mississippi has won
Texas All-Star rosters feature loaded North
Six Top-100 prospects representing one division on June 25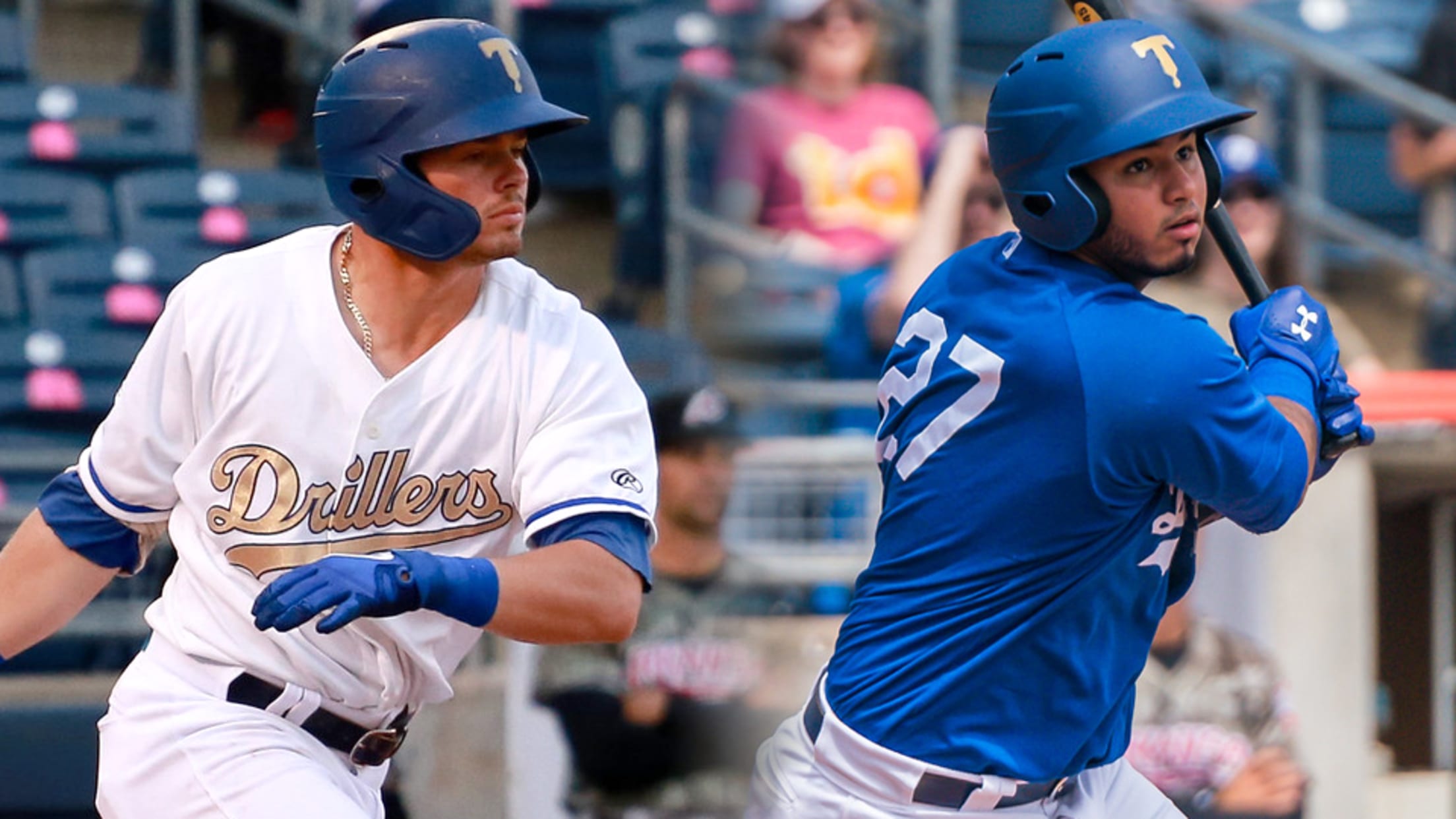 One look at the Texas League All-Star rosters reveals pretty quickly that the North Division has the most loaded of the two on paper. But they still have to play the game on the field.Six Top-100 prospects will represent the North at the Texas League All-Star Game in Tulsa on
Storm Look to Continue Success at the Plate
The Storm welcome Inland Empire and Rancho Cucamonga to the Diamond for the last time in 2017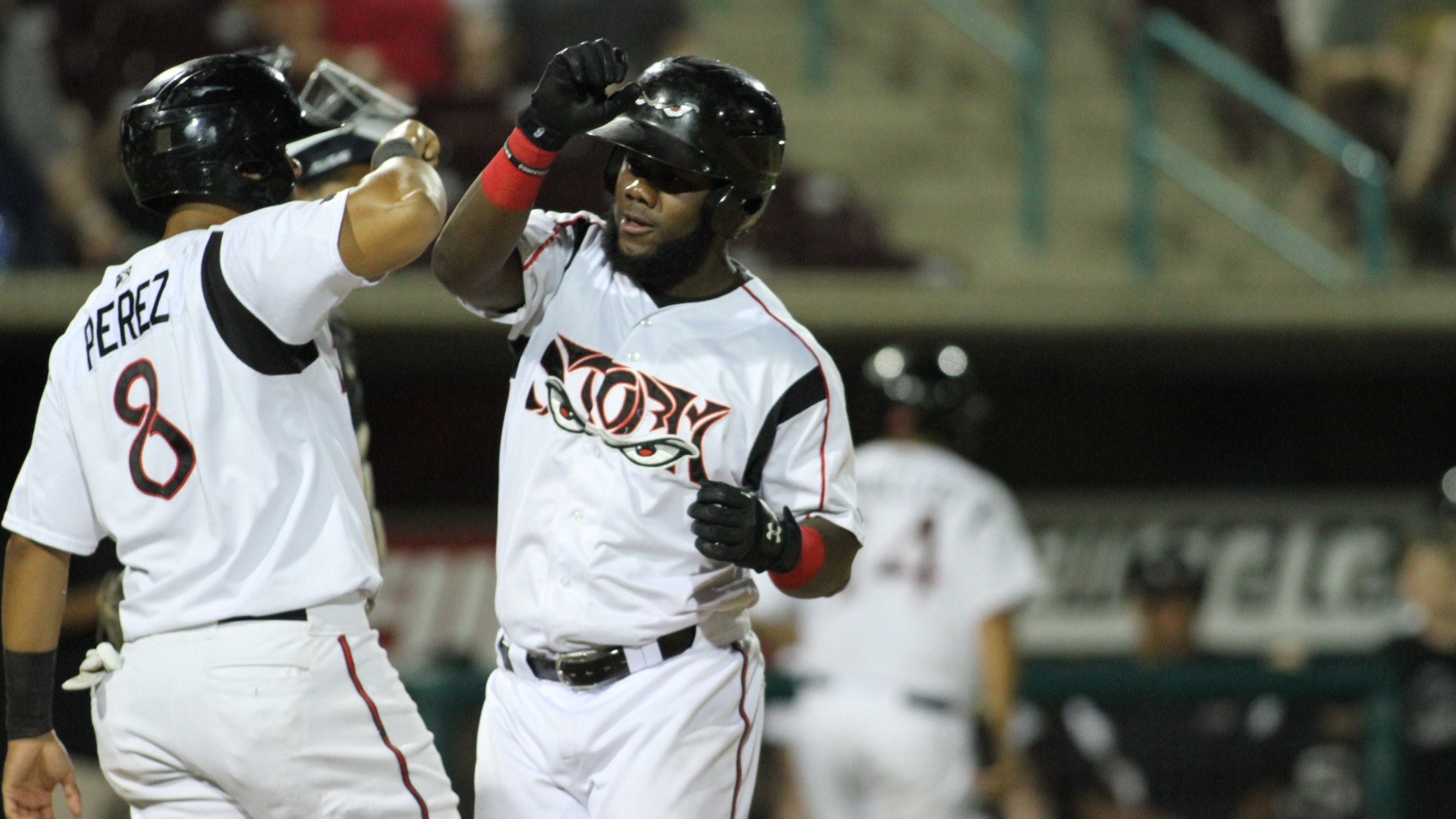 LAKE ELSINORE, Calif. - As the regular season starts to wrap up, the Storm host its last seven-game home stand of the year, welcoming the Inland Empire 66ers to The Diamond for four games before concluding the home stand with three games against the Rancho Cucamonga Quakes.Coming off a remarkable
Storm Begin August in Exciting Fashion
In a home stand that had just about everything, the Storm gave the fans plenty to talk about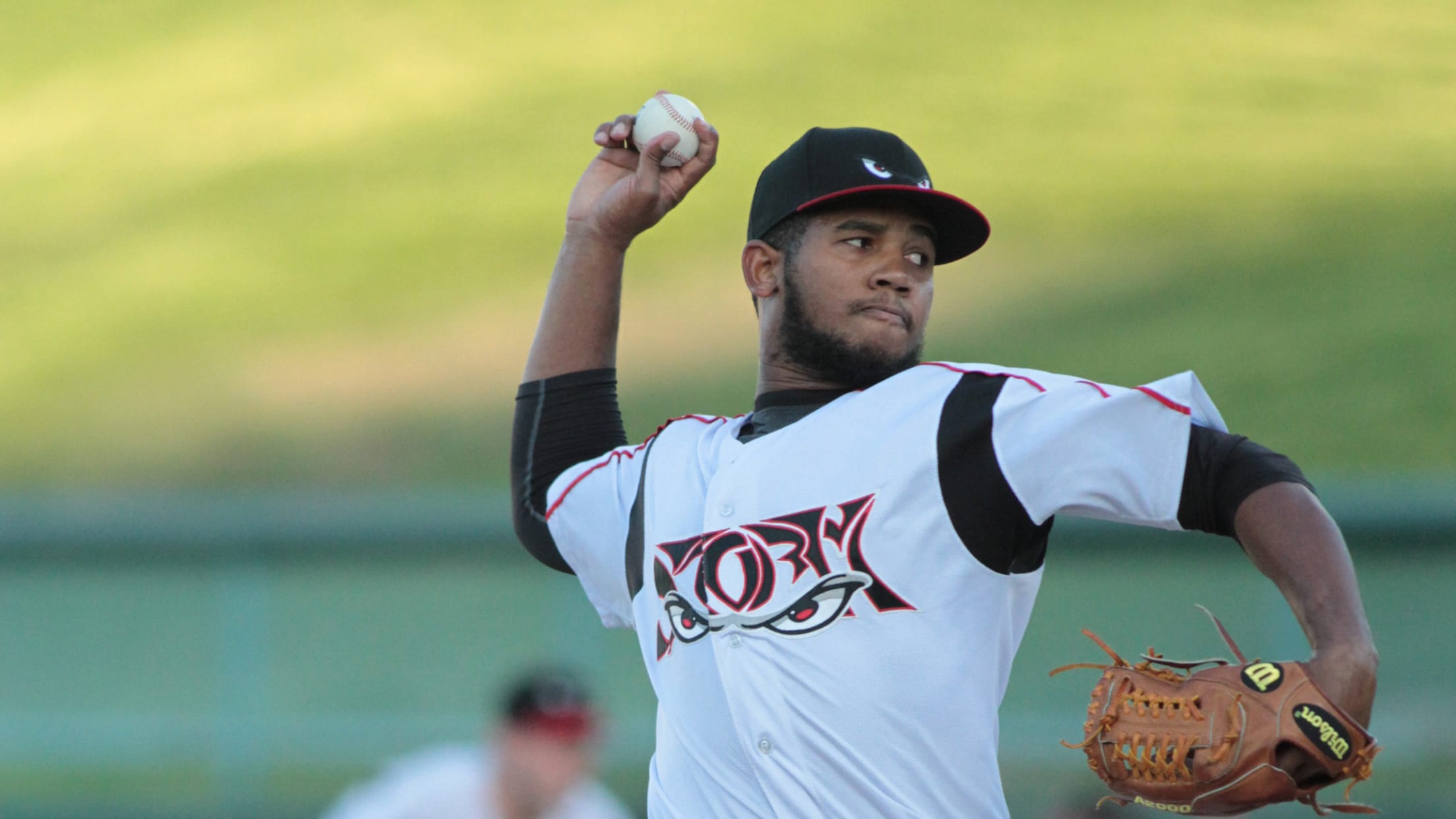 LAKE ELSINORE, Calif. - The Storm rolled into Lake Elsinore on a two-game winning streak July 31 to begin a seven-game home stand which started with a three-game series against the South Division rival Lancaster JetHawks.The first game featured a pitcher's duel that sent the game into a scoreless tie
Rucker again reels in Pitcher of the Week
Myrtle Beach righty struck out 17 across two scoreless starts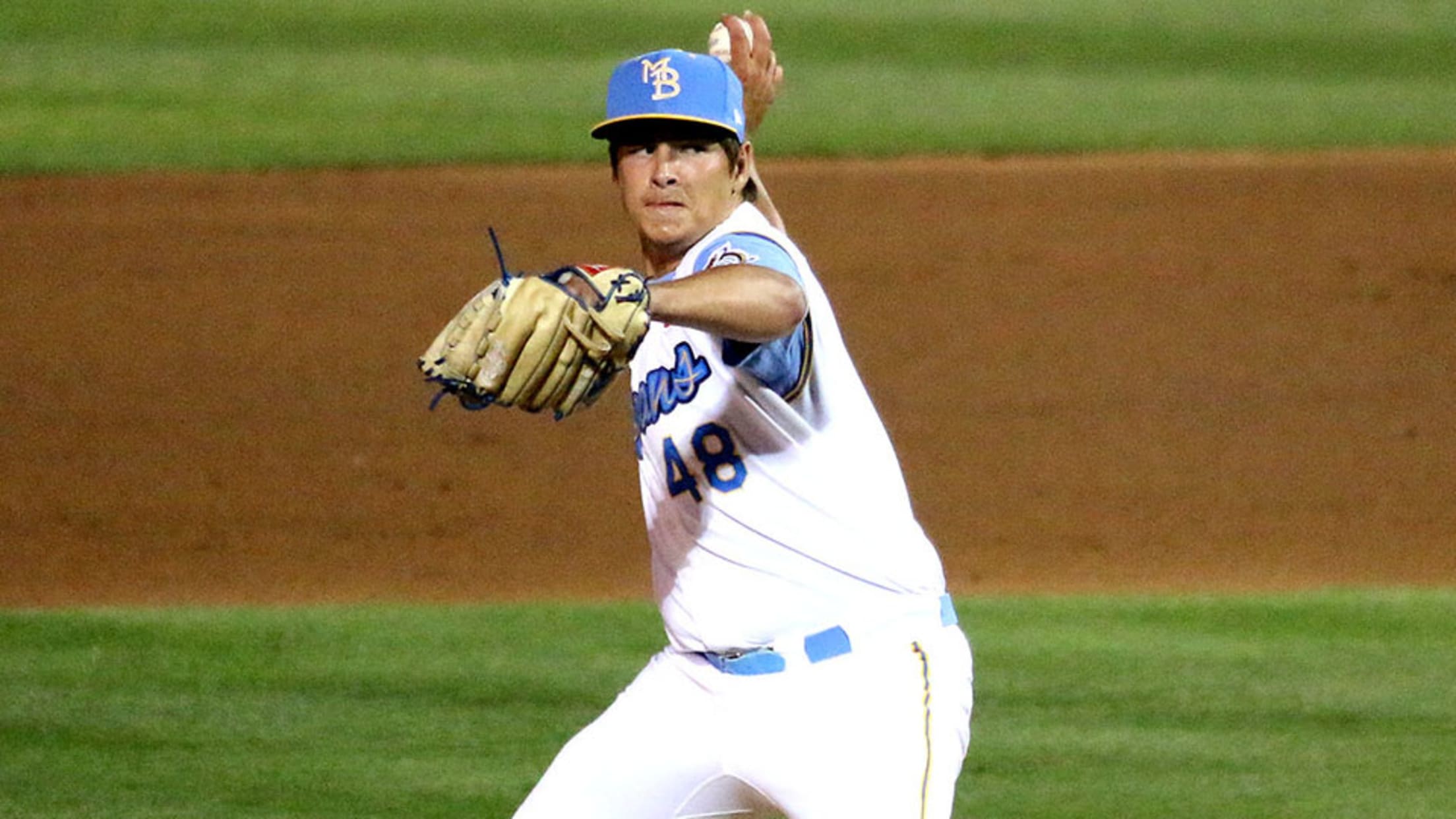 Michael Rucker's third straight scoreless outing helped him earn his second straight award.The Cubs prospect turned in a pair of gems to repeat as Carolina League Pitcher of the Week.
Dust Devils' Ramirez fans 10 in one-hit gem
Padres prospect allows single to leadoff batter, nothing else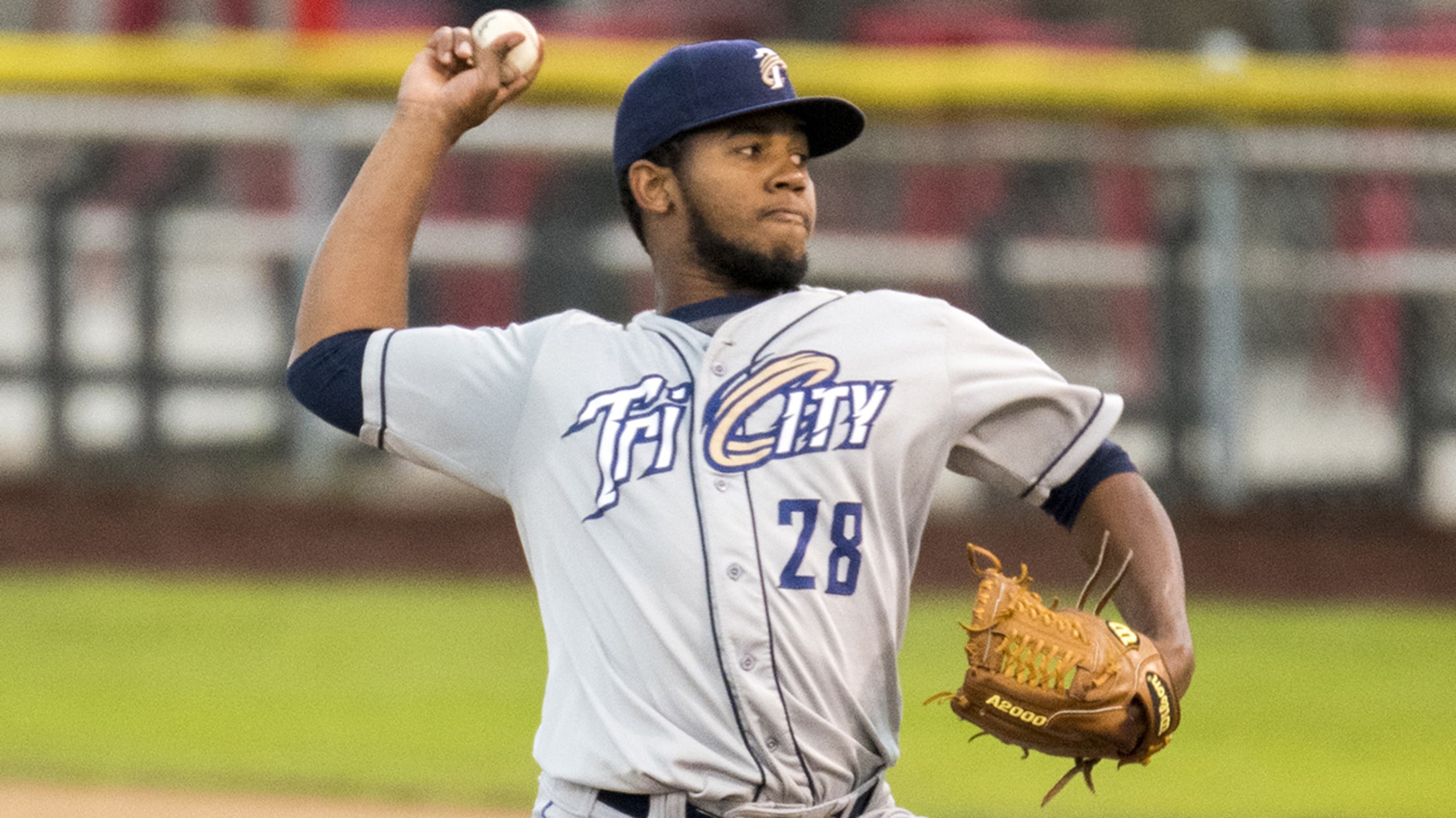 Emmanuel Ramirez's new role is not exactly new at all. Nonetheless, he's taken to it with impressive results.The Padres prospect gave up one run on one hit and two walks while striking out 10 over nine innings Saturday as Class A Short Season Tri-City walked off with a 2-1, 10-inning