7/8: Offense Carries Baysox to 8-4 Victory
Mountcastle, Cervenka homer to clinch five-game series.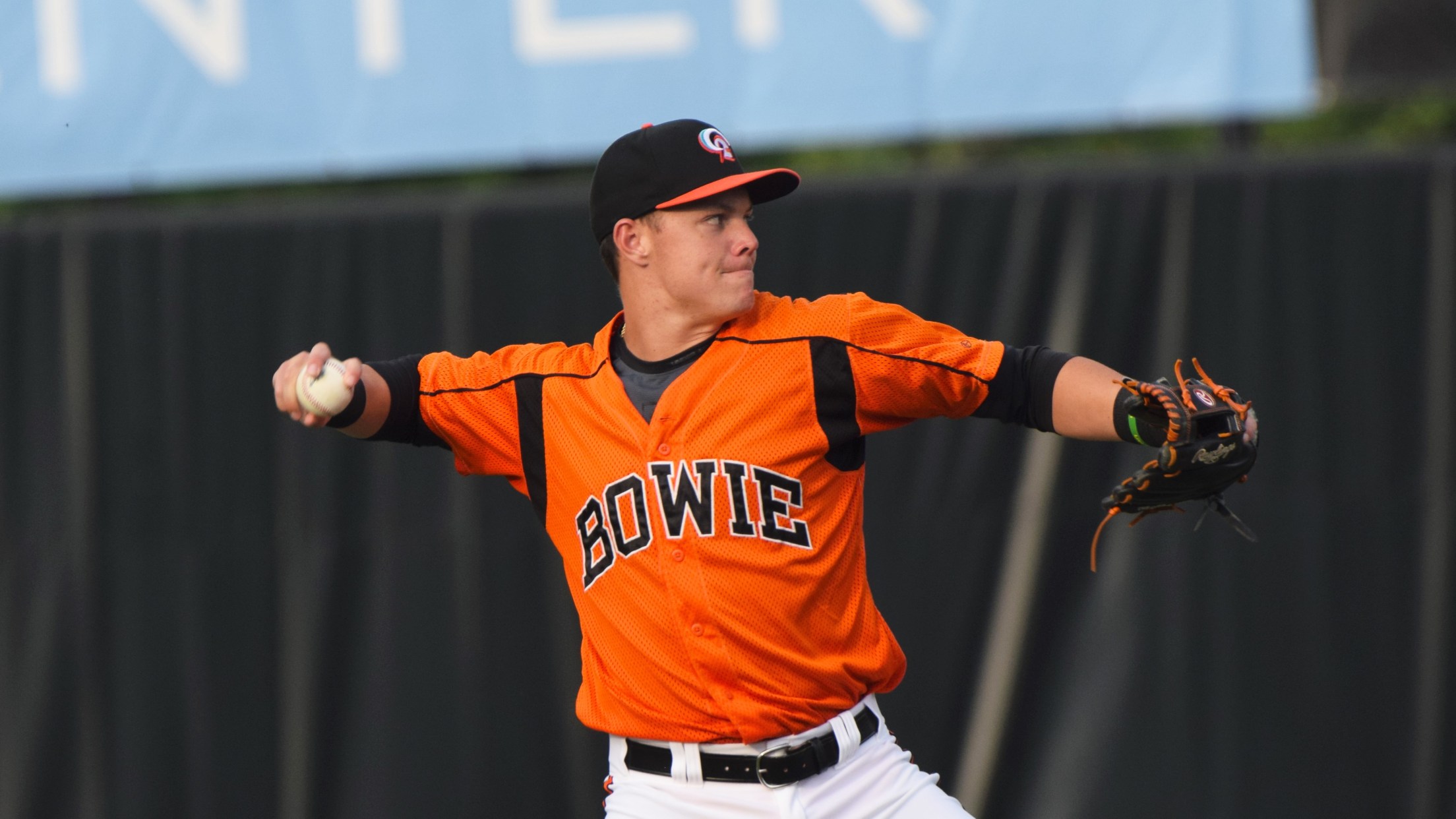 BOWIE, Md. -- The Baysox bats struck early and often to back Luis Ysla en route to an 8-4 win in front of 4,546 at Prince George's Stadium Sunday afternoon to close out the season's first half.
7/3: Wolves Walk Off to Win Series, 4-3
Two-run homer in ninth helps Erie take rubber match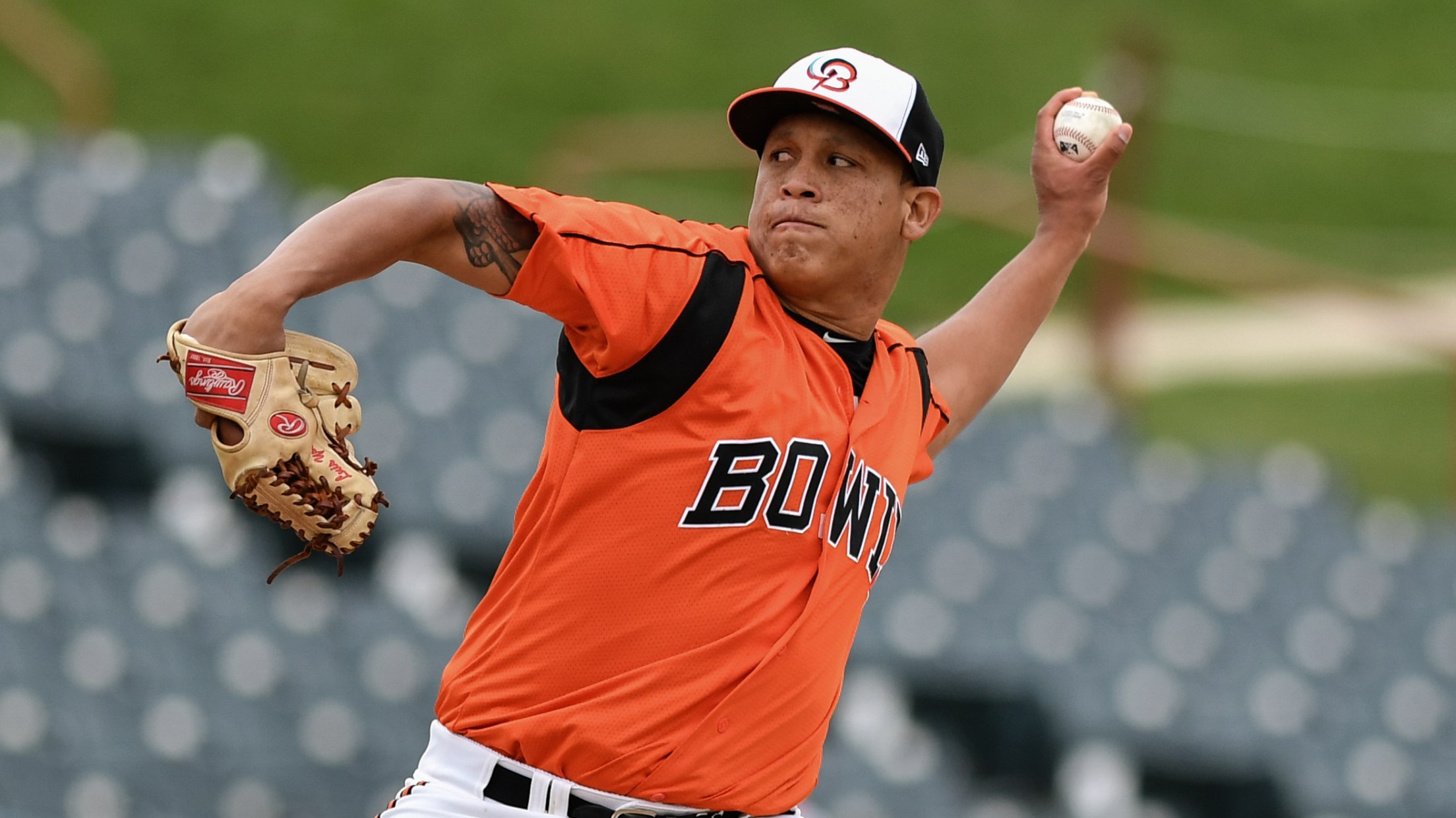 ERIE, Pa. - A Jake Rogers two-run home run with one out in the bottom of the ninth propelled the Erie SeaWolves to a 4-3 victory over the Bowie Baysox in front of 7,020 at UPMC Park Tuesday night.
Baysox Swept By Portland, 5-3
Cervenka, Perez homer while bullpen continues shutdown effort.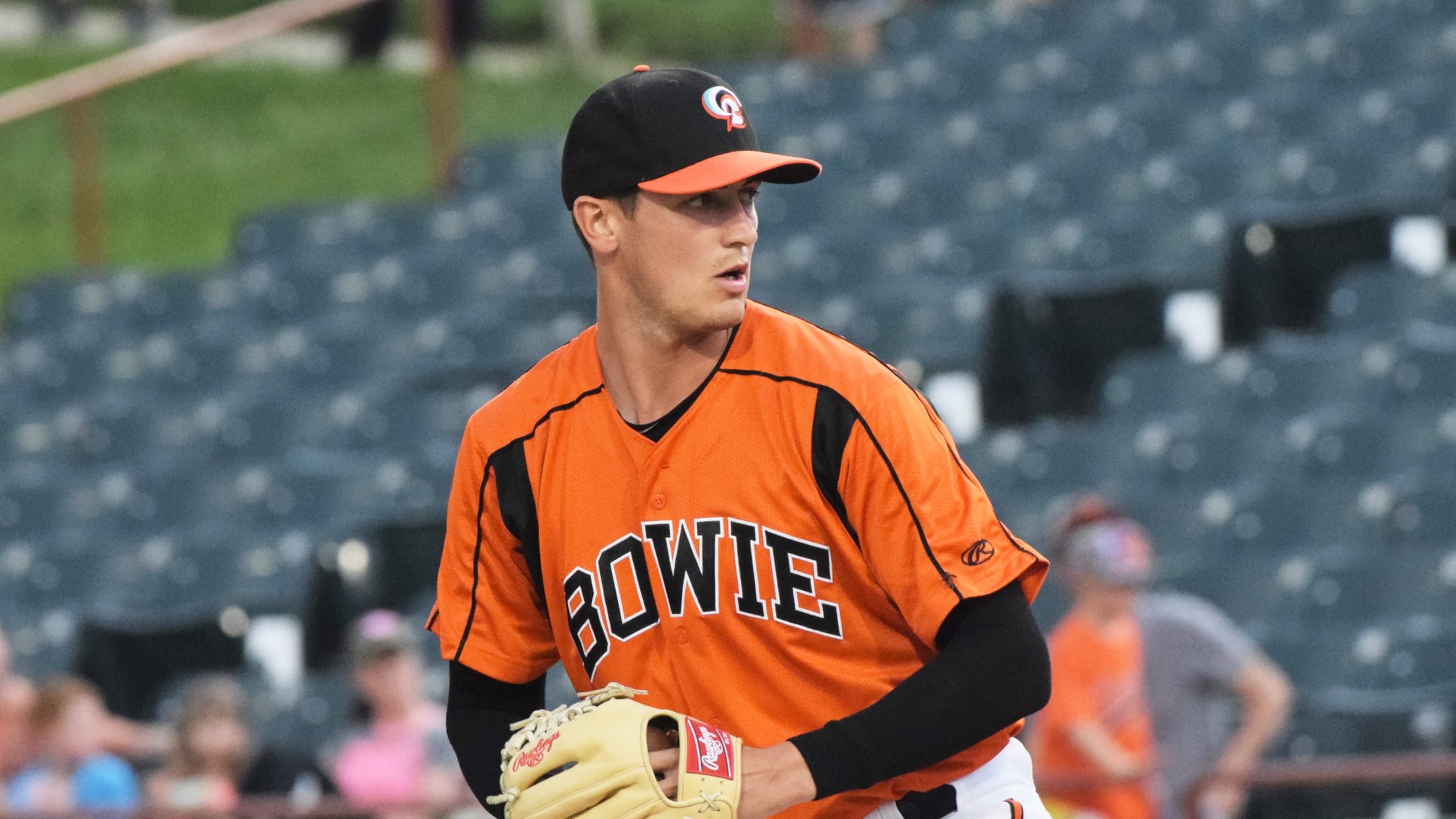 BOWIE, Md. -- A five-run first inning was all the offense the Portland Sea Dogs needed to complete a three-game sweep with a 5-3 win over the Bowie Baysox in front of 4,273 on Father's Day Sunday afternoon.
Olt's blast in the 11th, gives 'Dogs 4-2 win
Portland wins the opener in Reading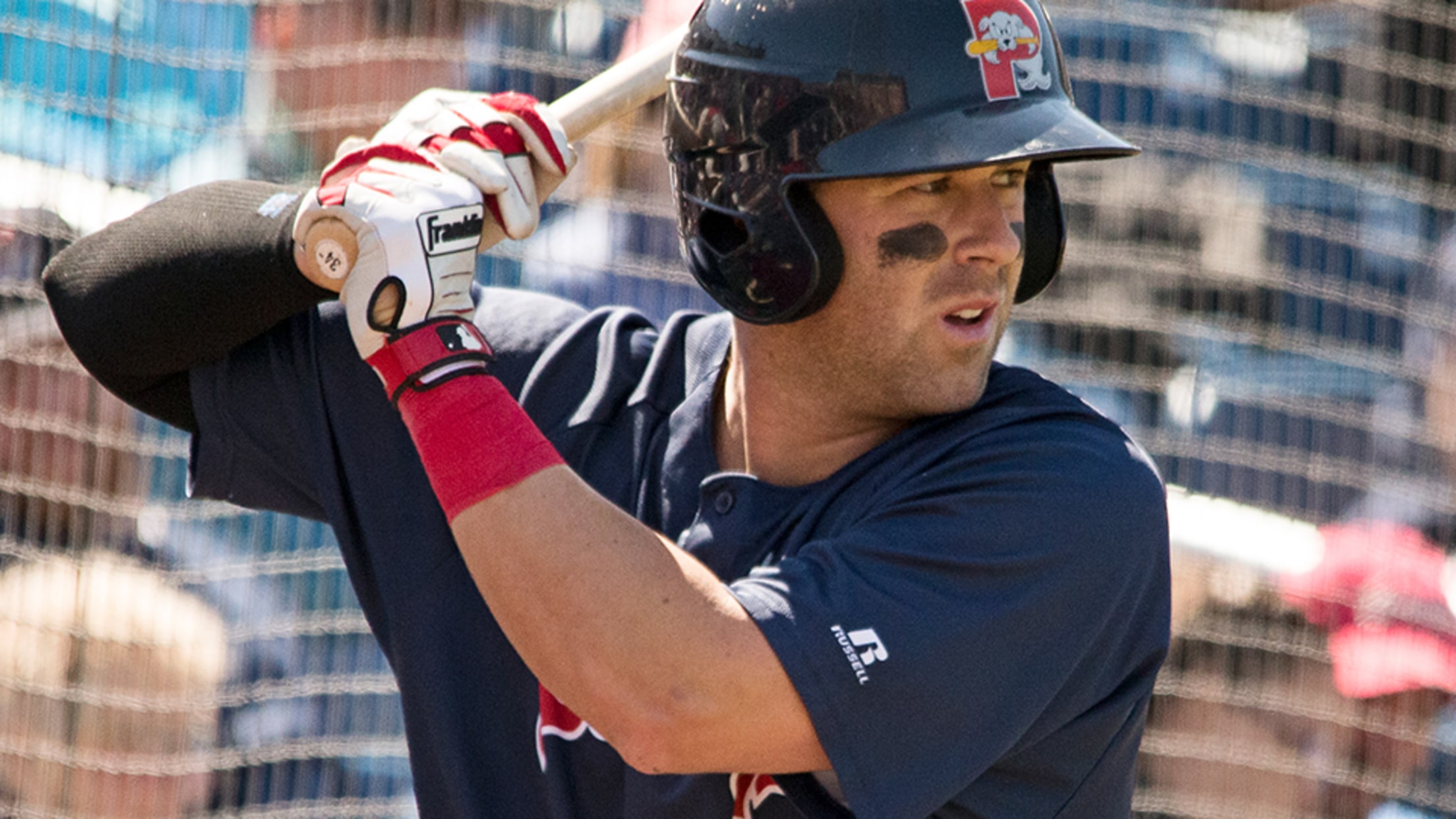 Reading, PA - Mike Olt hit a two-out, two-run homer in the top of 11th inning, giving the Portland Sea Dogs (23-23) a 4-2 win over the Reading Fightin Phils (24-23) in the series opener at FirstEnergy Stadium. Portland has won consecutive games - both in extra-innings.