MiLB announces June Uncle Ray's Players of the Month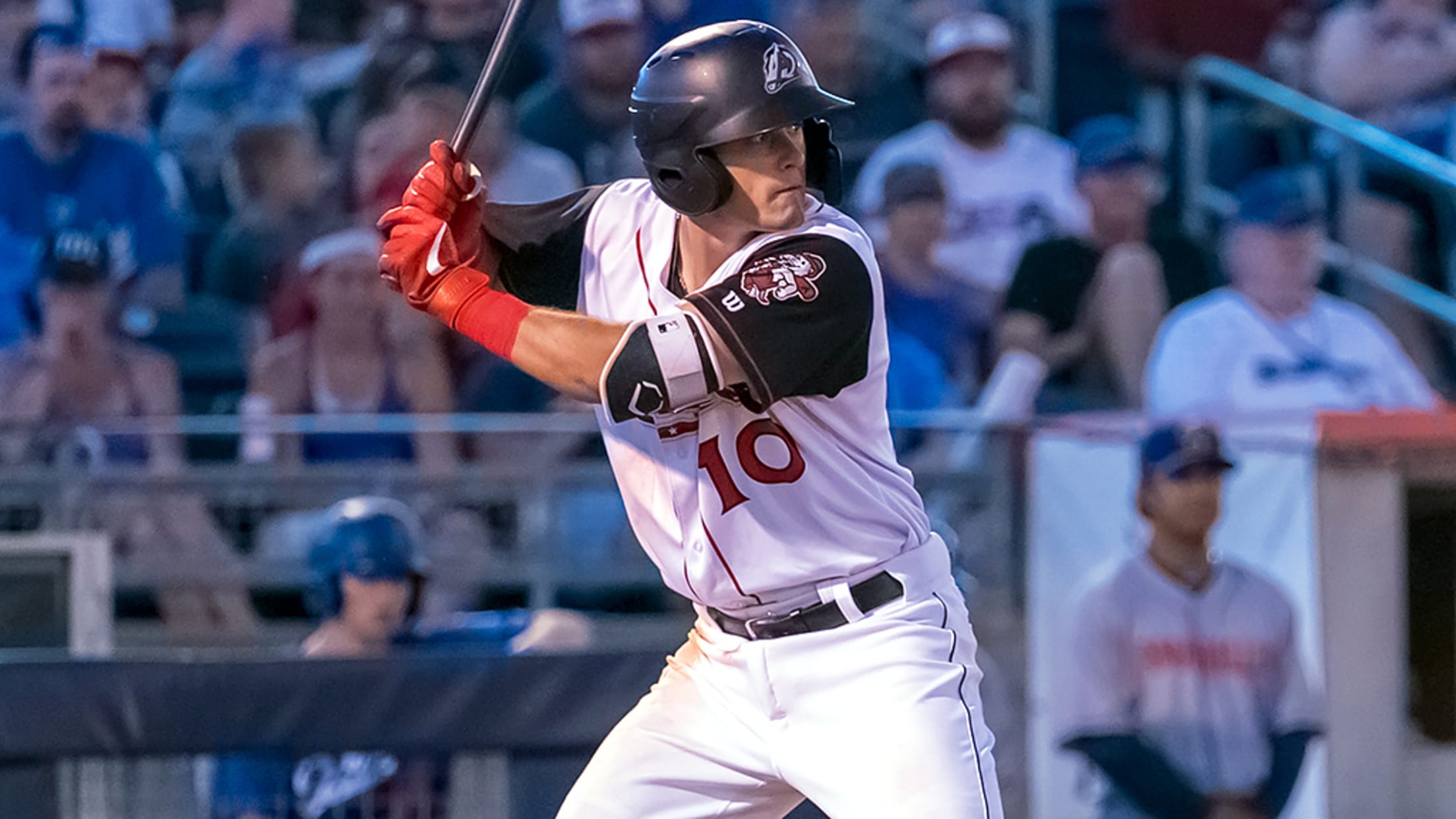 ST. PETERSBURG, Fla. -- Minor League Baseball today announced the Uncle Ray's Player of the Month Award winners for each of the 10 leagues for the month of June. In recognition of the honor, each winner will receive an award from Minor League Baseball and Uncle Ray's, the "Official Potato
Frosty Microbrew: Three Rattlers Prepare for All-Star Game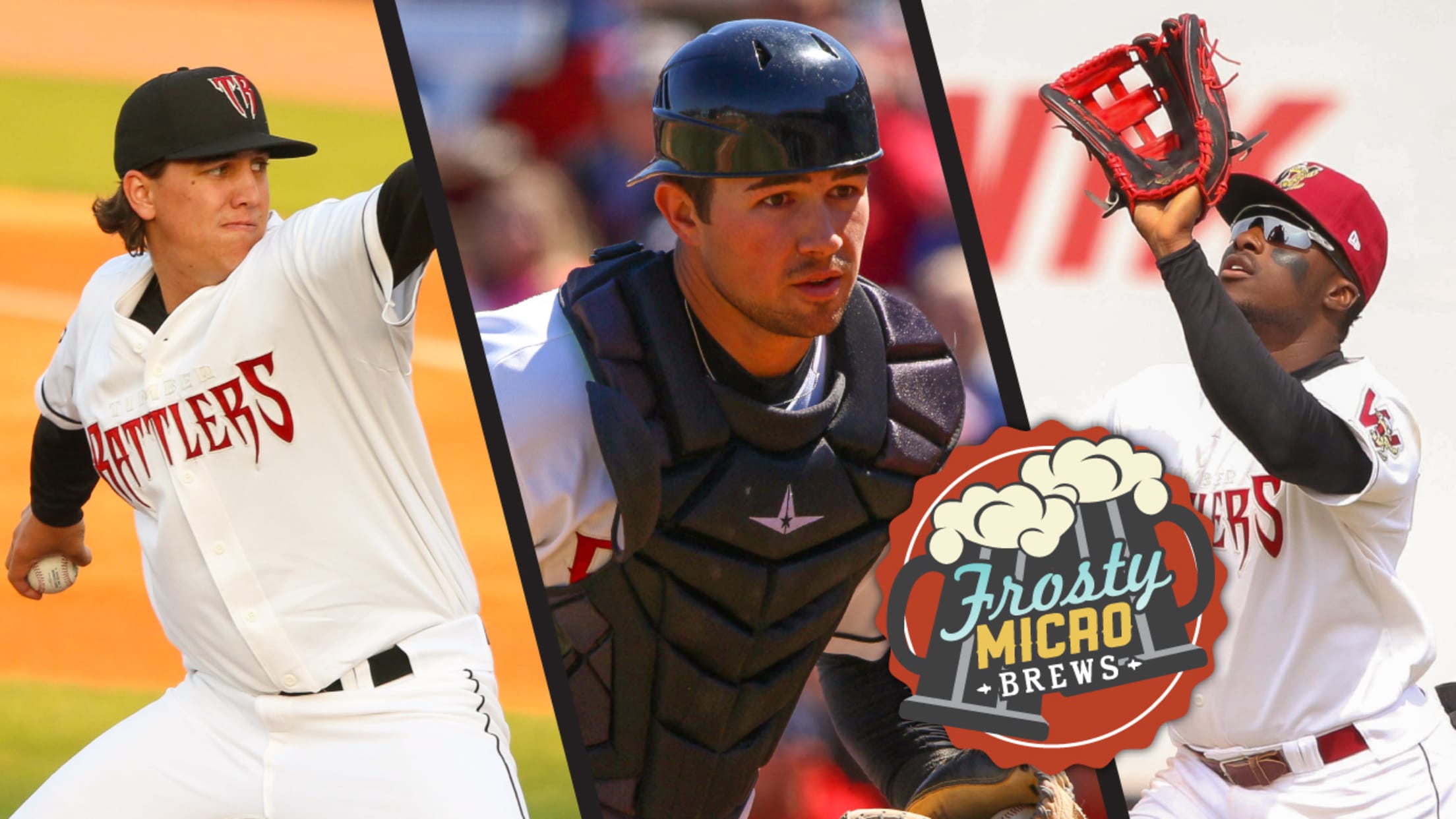 Before the Timber Rattlers' next home game at Neuroscience Group Field they'll visit Burlington, Kane County, Cedar Rapids and Quad Cities. In the middle of that run, three members of the team will add one more stop to their calendars as they head to Lansing to represent Wisconsin in the
Rattlers Beat Kernels 5-2 for Fourth Straight Win
Harrison homers and drives in three for Wisconsin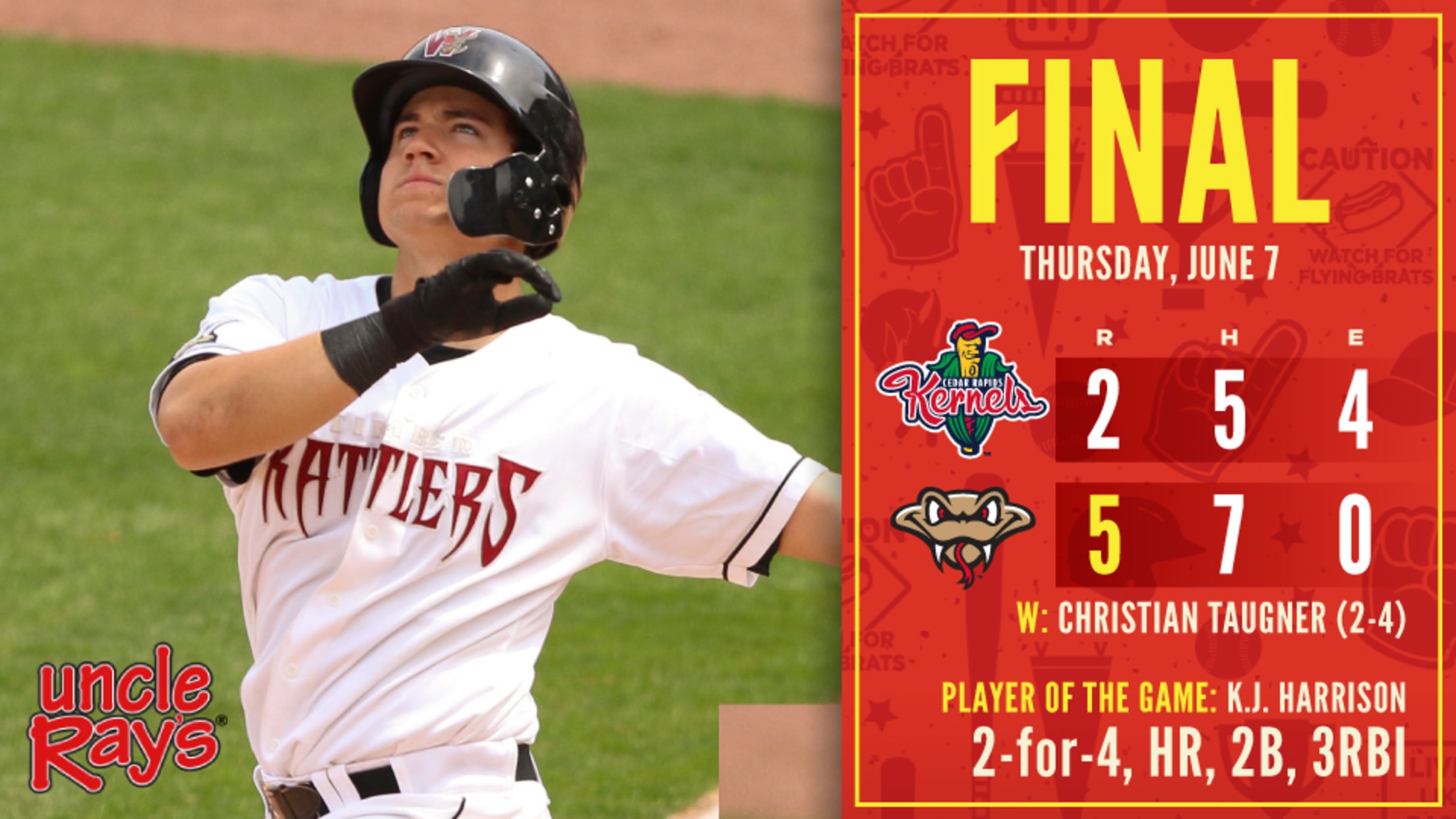 GRAND CHUTE, WI - The Wisconsin Timber Rattlers are playing some of their best baseball of the season. The Rattlers defeated the Cedar Rapids Kernels 5-2 on Friday night at Neuroscience Group Field at Fox Cities Stadium for their fourth straight win. Wisconsin has held their opponents to six runs
Rattlers Earn Sweep of Bandits with 1-0 Win
Wisconsin scores early; Escapes bases-loaded jam in ninth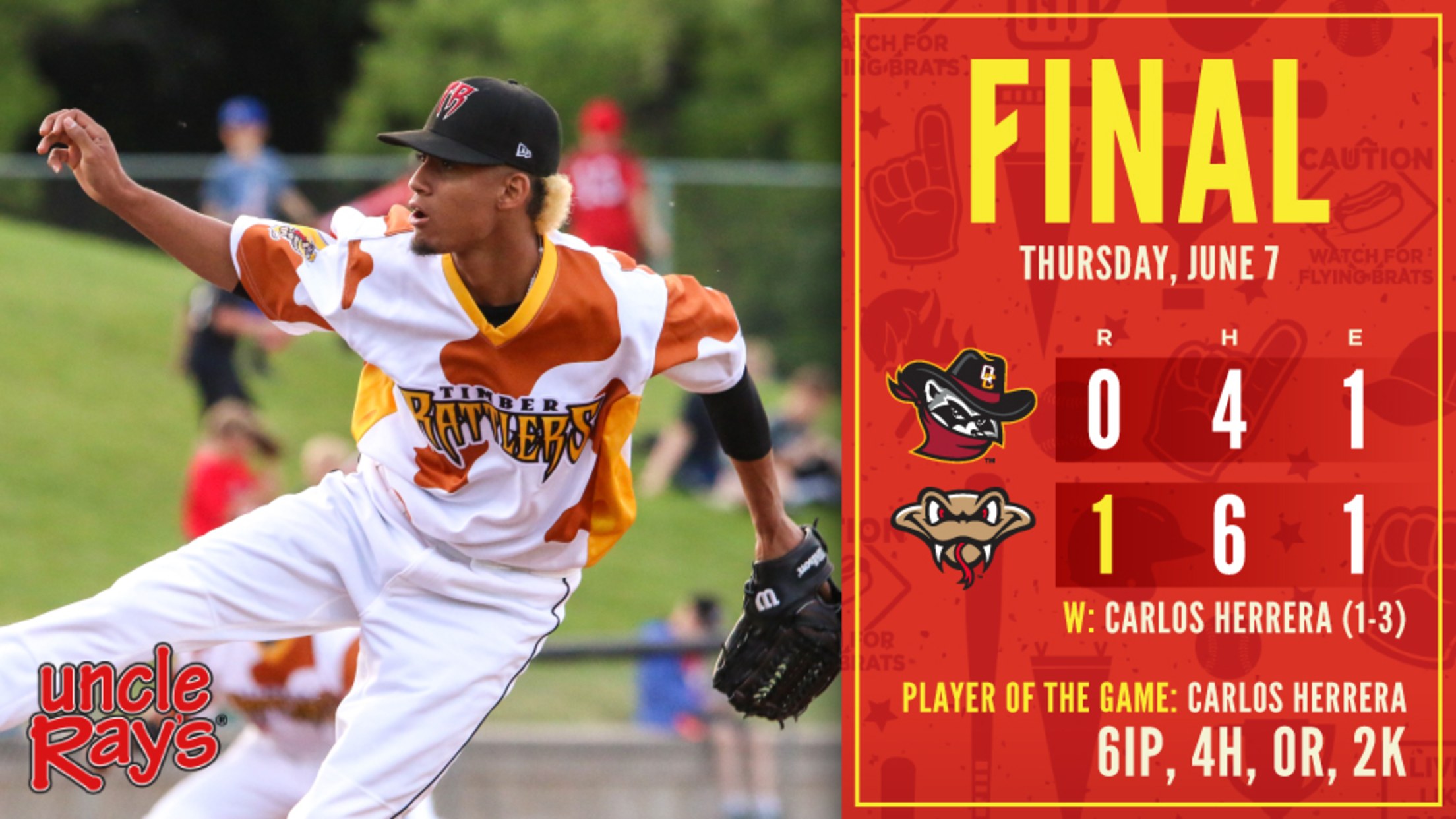 GRAND CHUTE, WI - It wasn't easy, but the Wisconsin Timber Rattlers completed their three-game sweep of the Quad Cities River Bandits with a 1-0 victory on Thursday night at Neuroscience Group Field at Fox Cities Stadium. Three Rattlers pitchers combined on the four-hit shutout, but the team needed to
Orimoloye, Henry, & File are Timber Rattlers All-Stars in 2018
Midwest League Mid-Summer Classic to be held in Lansing on June 19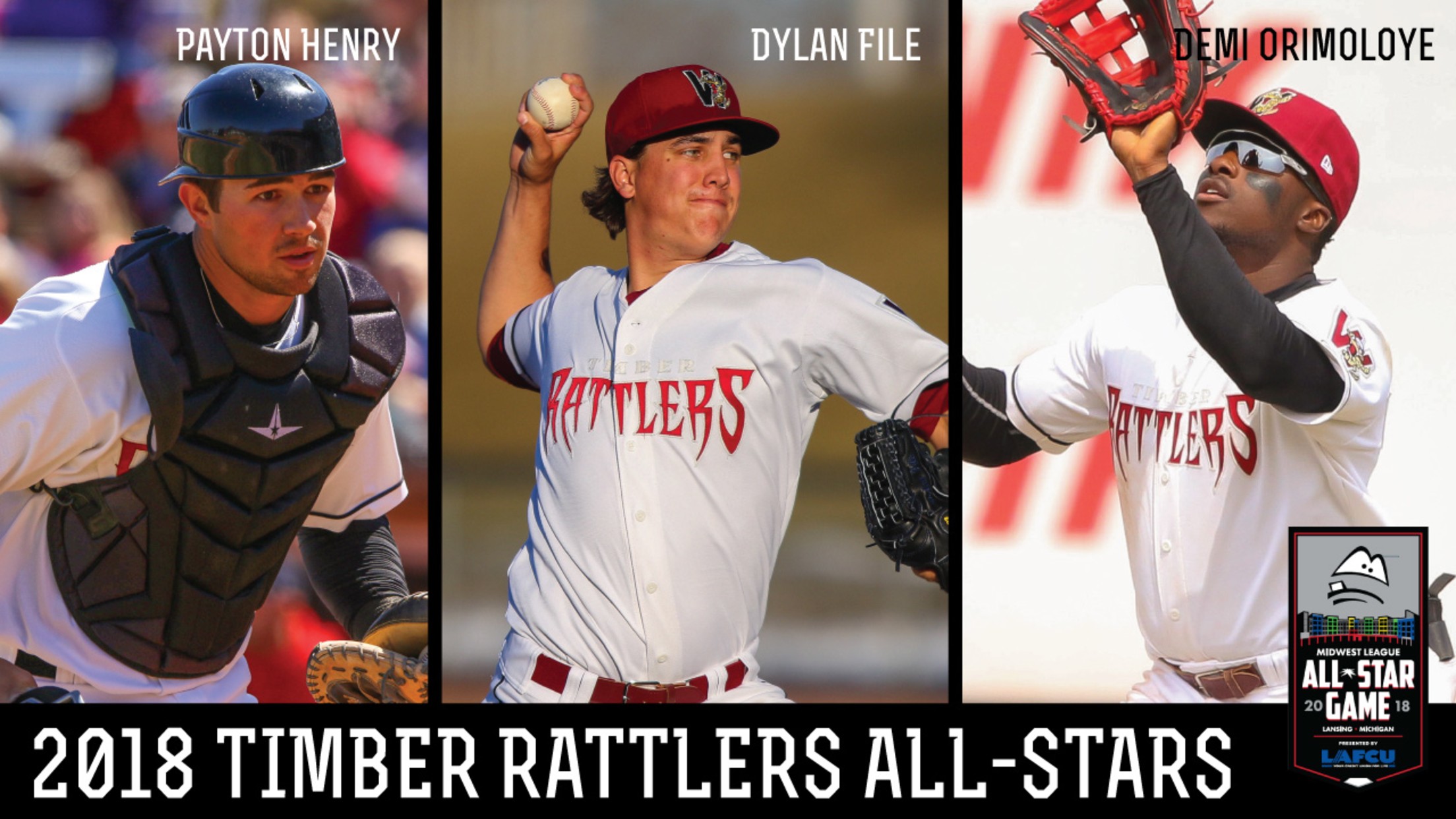 GRAND CHUTE, WI - The Midwest League has announced their rosters for the 2018 Midwest League All-Star Game and three Wisconsin Timber Rattlers are scheduled to participate in the contest on June 19 at Lansing, Michigan. Outfielder Demi Orimoloye has been selected as a starting outfielder for the Western Division.
Rattlers Win Big Over Beloit
Wisconsin bangs out 16 hits in a 10-3 win to start series with Snappers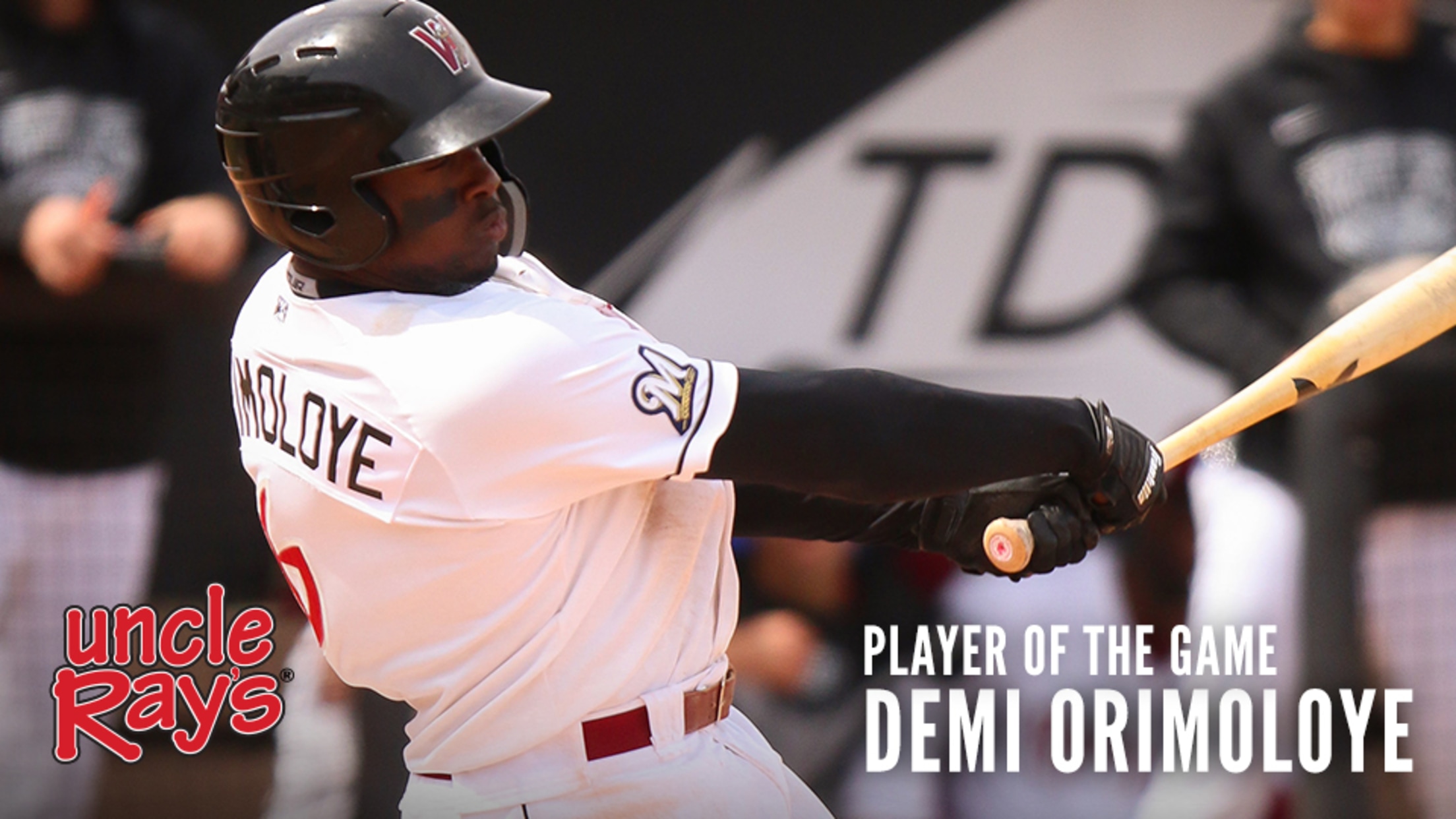 GRAND CHUTE, WI - The Wisconsin Timber Rattlers won their fourth straight game with a 10-3 victory over the Beloit Snappers on Monday night at Neuroscience Group Field at Fox Cities Stadium. The Timber Rattlers offense collected 16 hits in the game, rallied from an early deficit, and blew the
Rattlers Rally Past Clinton
Orimoloye has a big night with big hits for Wisconsin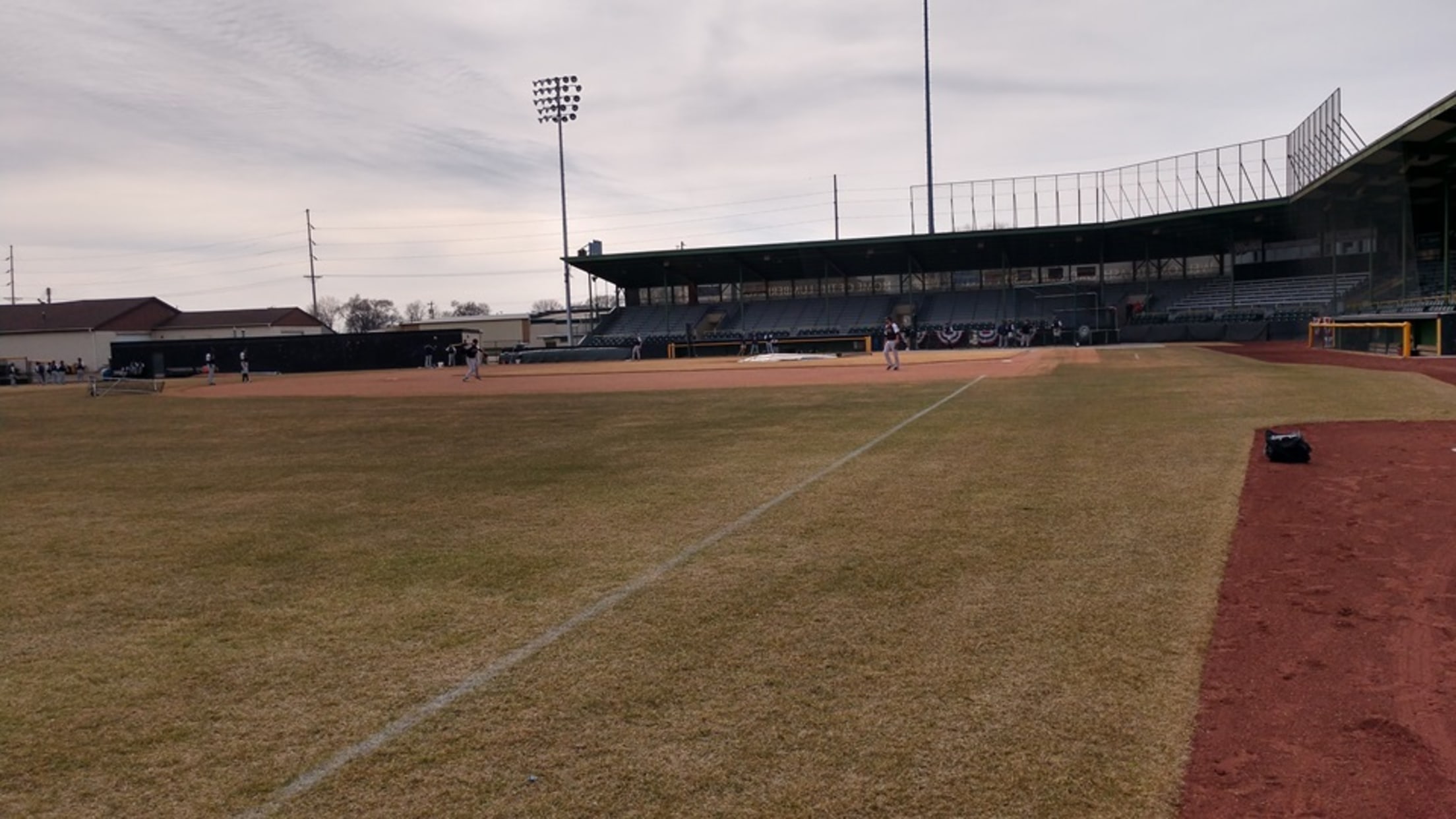 CLINTON, IA - The Wisconsin Timber Rattlers rallied from deficits of 3-0 and 4-3 behind some big hits from designated hitter Demi Orimoloye to defeat the Clinton LumberKings 6-4 on Thursday night at Ashford University Field. Orimoloye went 3-for-4 with three RBI and was missing only a double to complete
Frosty Microbrew: New, Returning Rattlers Ready for Opening Day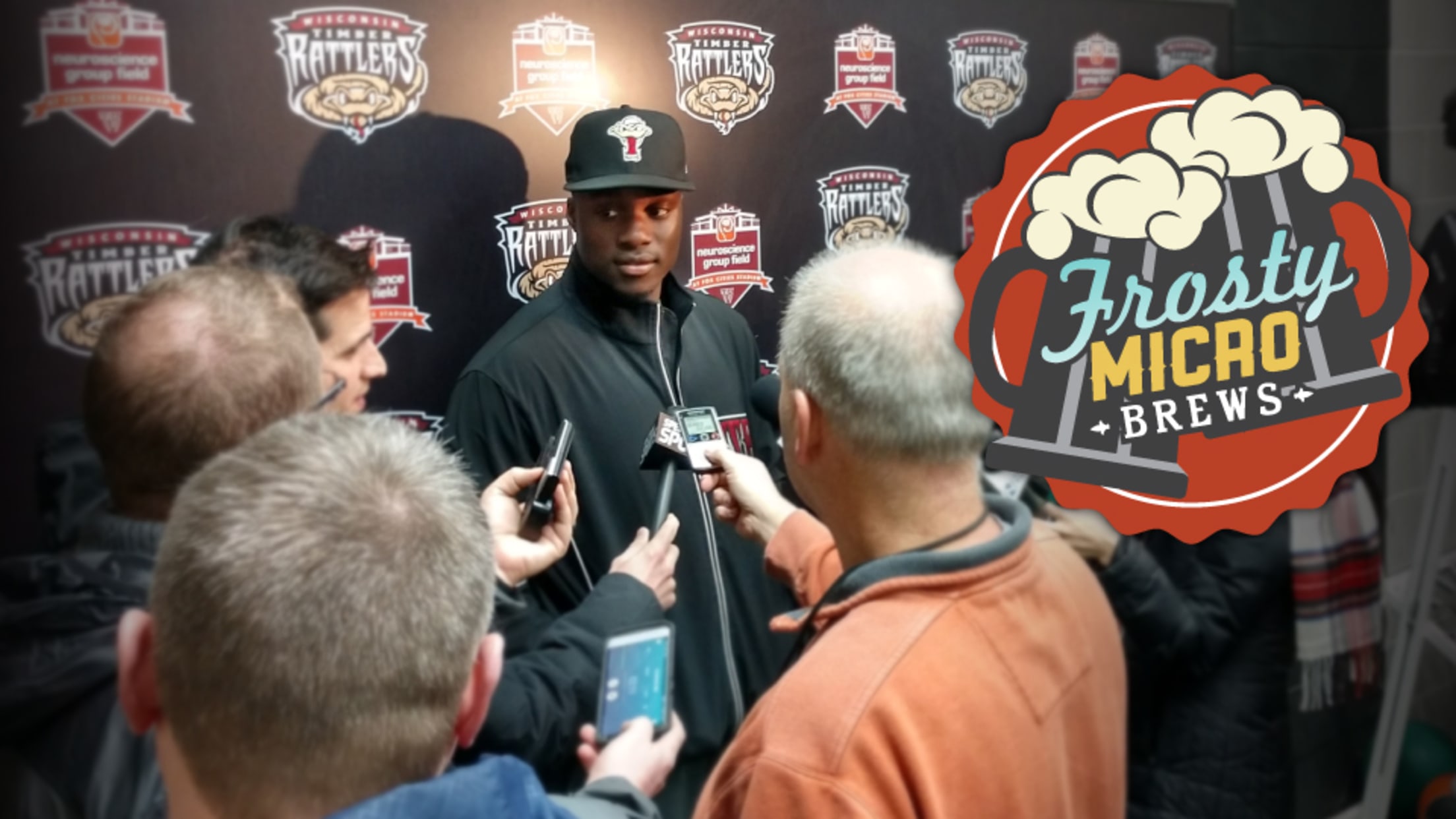 Early this week 28 players got on an airplane from Phoenix to Appleton after a long stay in Milwaukee Brewers minor league camp. Despite having been grouped together as a team just a few days, on Thursday they're scheduled to take the field for the first time as the Wisconsin
Timber Rattlers Top Chiefs 4-1 to Open Series at Peoria
Orimoloye paces the offense with three hits; Roegner allows one run over six innings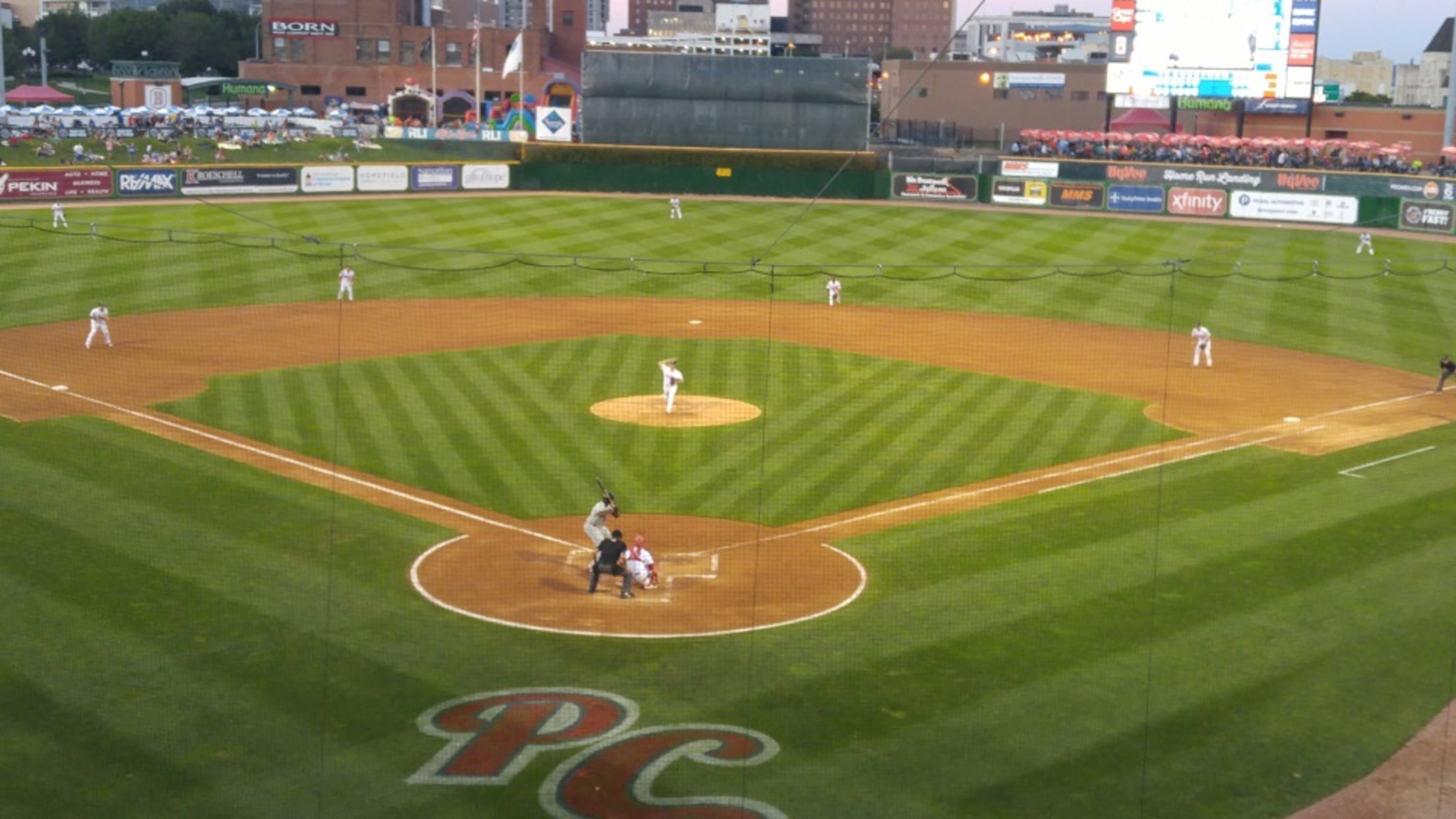 PEORIA, IL - The Wisconsin Timber Rattlers defeated the Peoria Chiefs 4-1 on Saturday night at Dozer Park to open a four-game series. The Rattlers, who were coming off two straight shutout victories at Burlington, had three pitchers allowed just one run in this game.
Neuhaus Hits Walkoff Homer as Rattlers Rally for 7-6 Win in Ten Innings
Wisconsin trailed Peoria 6-0, but hit four homers to storm back for third straight win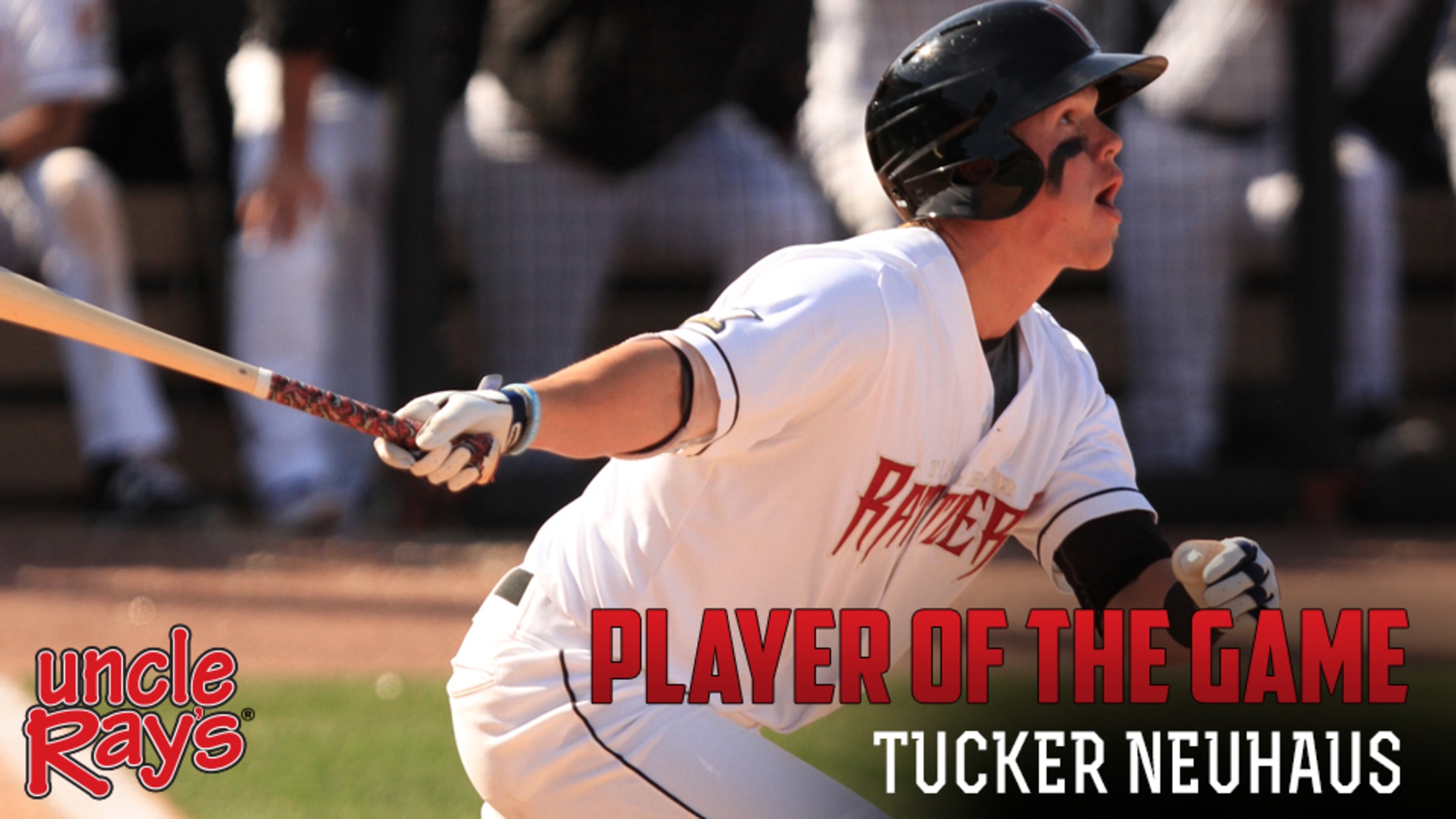 Wisconsin Triumphs 3-2 in Ten at Cedar Rapids
Orimoloye breaks scoreless tie with three-run homer in tenth inning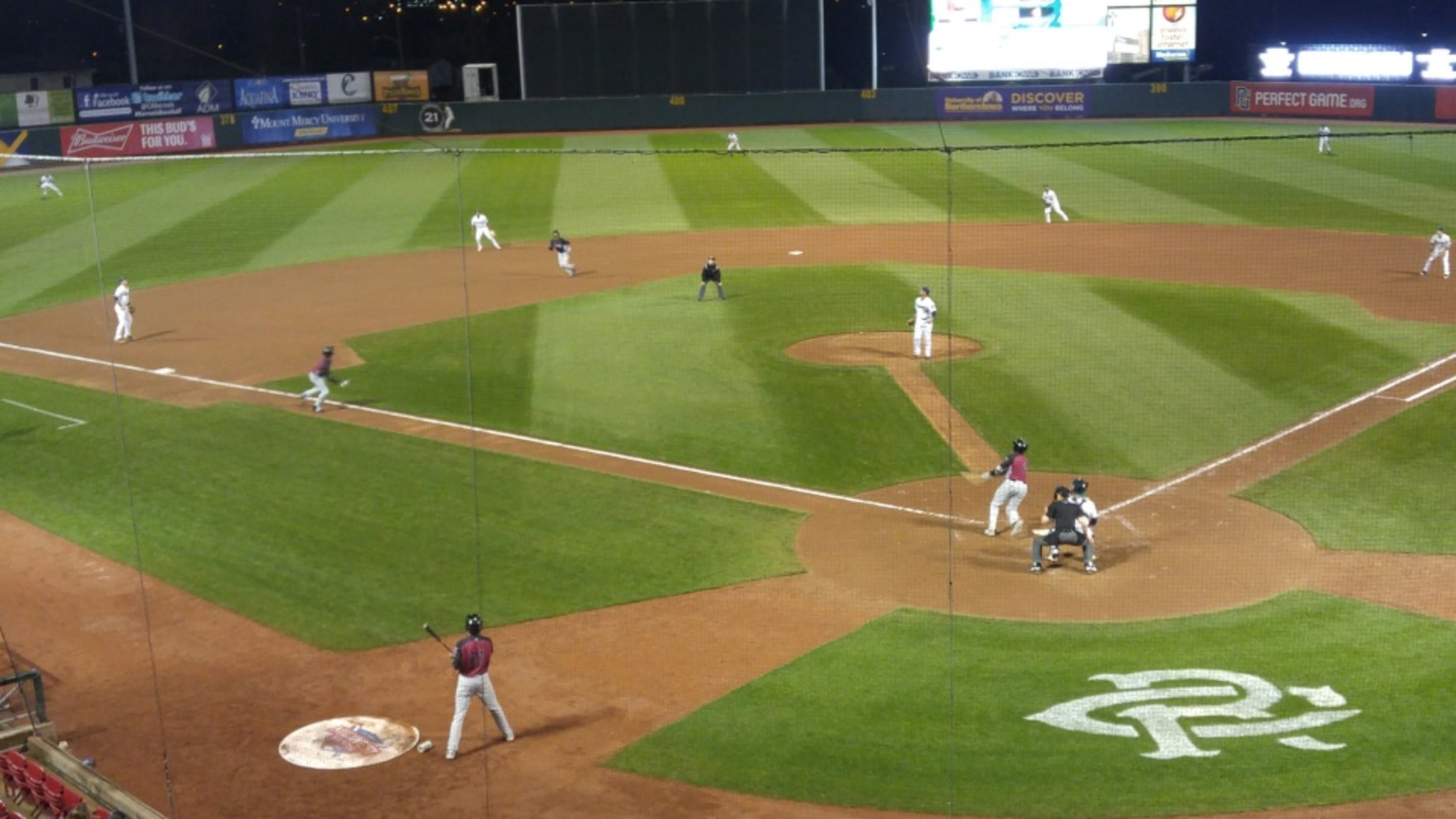 River Bandits Outslug Wisconsin
Teams combine for eight home runs out of 31 hits