RubberDucks Stifled by Bowie Pitching in 3-0 Defeat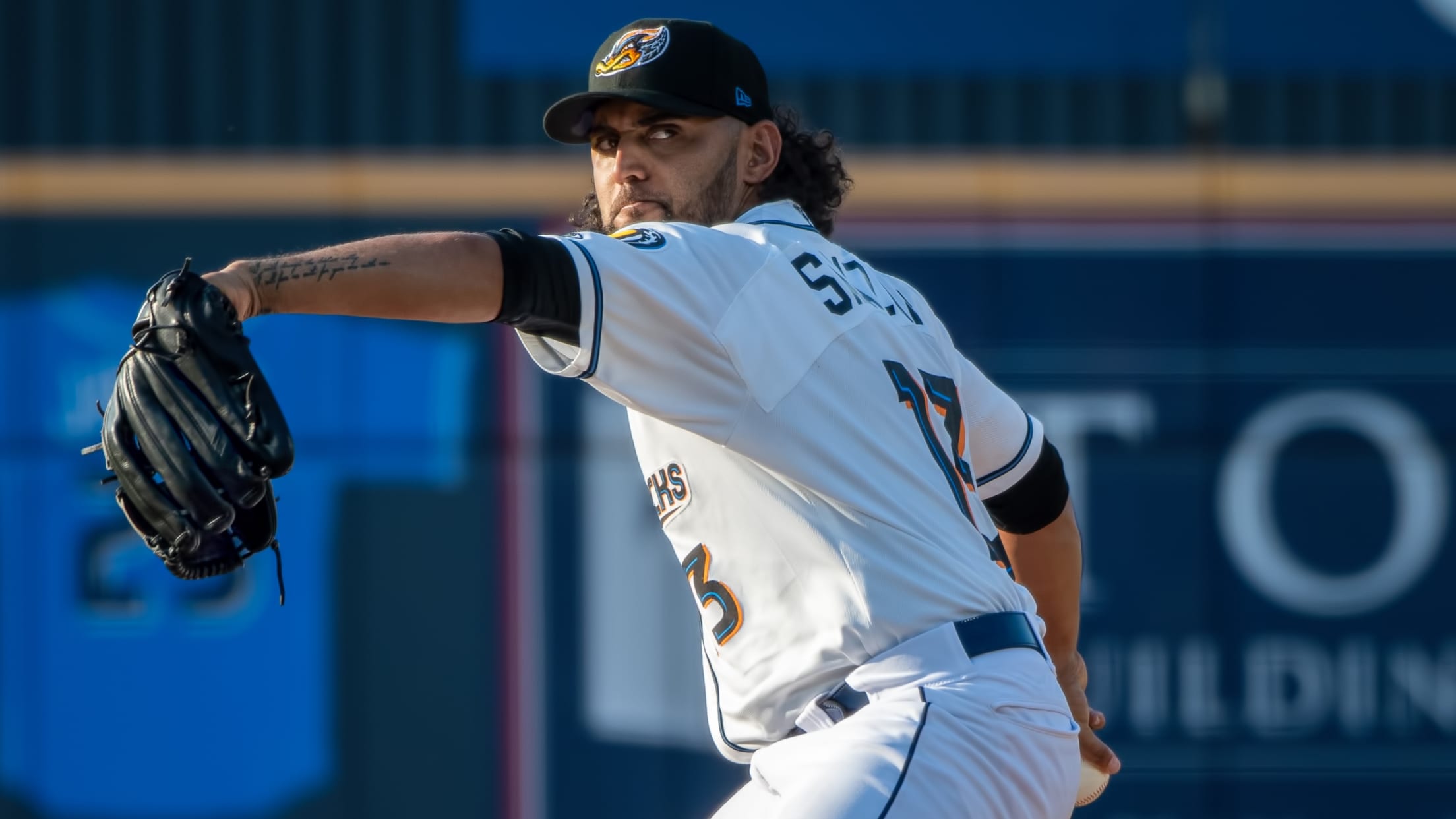 RubberDucks Game RecapBaysox (16-4) 3 - RubberDucks (7-14) 0WP: Mike Baumann (1-1) LP: Danny Salazar (0-1) Save: Dillon Tate (4)SummaryThe Akron RubberDucks' bats were held silent by the Eastern League Western Division-leading Bowie Baysox Thursday night at Canal Park as they returned from the All-Star break with a 3-0 loss.
Hillcats Cruise to 13-4 Victory
Lynchburg wins fourth straight game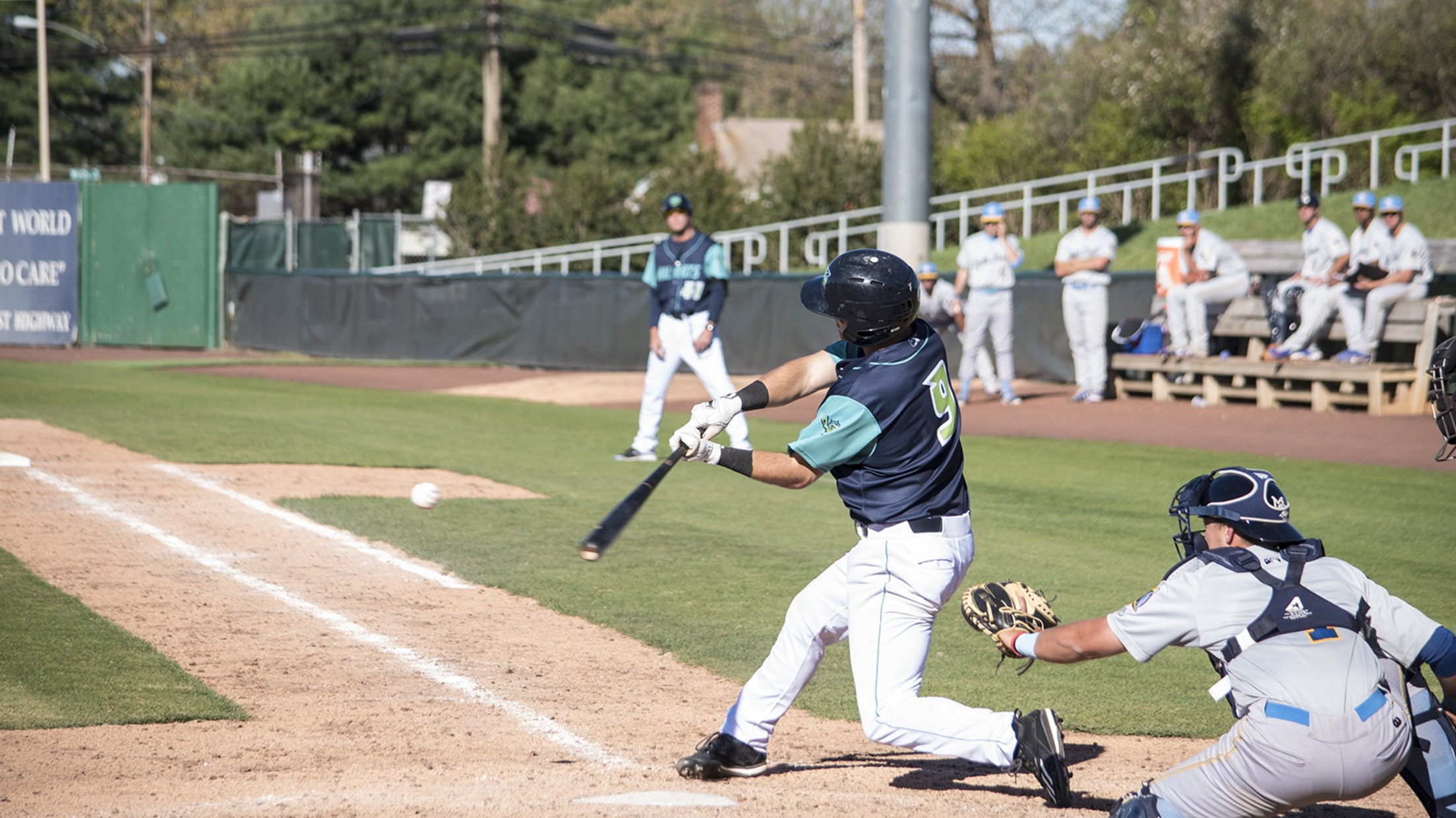 Mitch Longo went a perfect 4-4 and scored five runs in his second game as a Hillcat to help Lynchburg defeat Wilmington in the series opener at Frawley Stadium, 13-4.
Lynchburg Sweeps Salem with 8-7 Victory
'Cats win third-straight one-run contest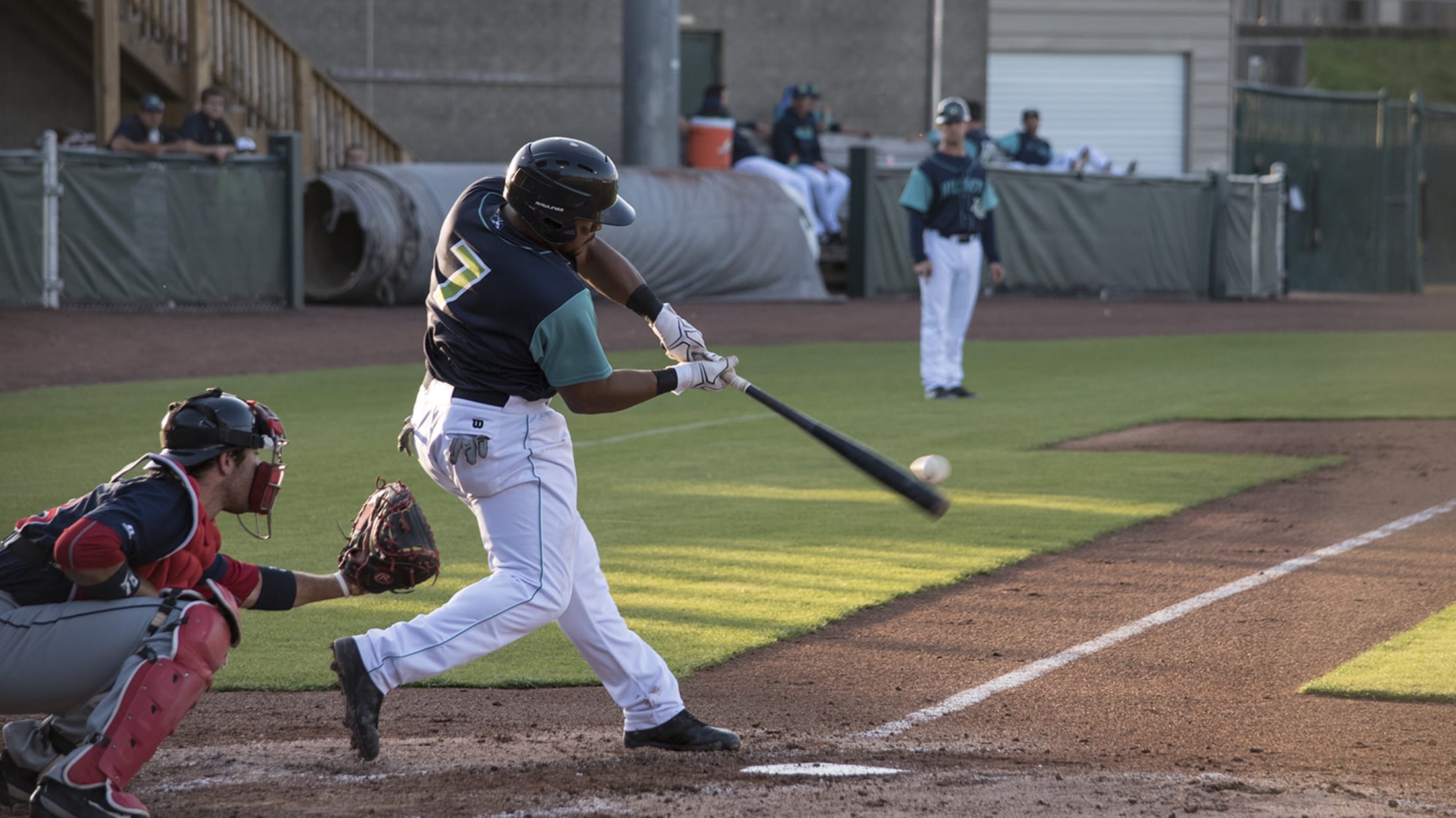 Sicnarf Loopstok hit his team-leading 17th home run of the season to cap off a four-run seventh that gave Lynchburg an 8-4 lead en route to an 8-7 victory to sweep the Salem Red Sox Sunday at City Stadium.
Hillcats Hang On For 3-2 Win
Lynchburg wins first ever meeting with Buies Creek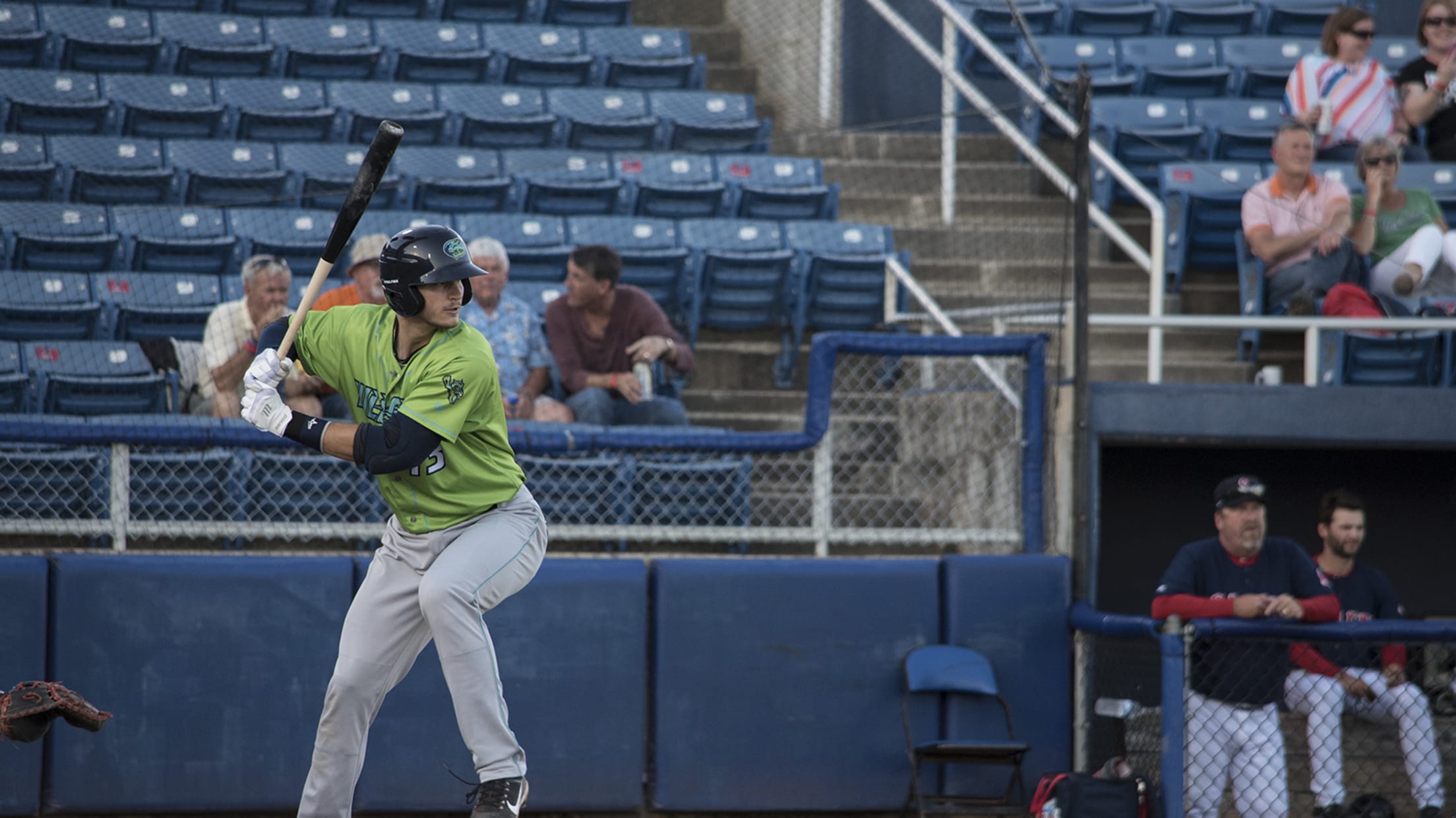 Martin Cervenka's opposite-field double drove in Andrew Calica in the bottom of the eighth inning to break a 2-2 tie, and the Hillcats held on for a 3-2 victory in the franchise's first matchup against the Buies Creek Astros Monday night.
Ka'ai Tom Homers in 5-0 Win To Complete Sweep
Lynchburg finishes the season 5-0 at Five County Stadium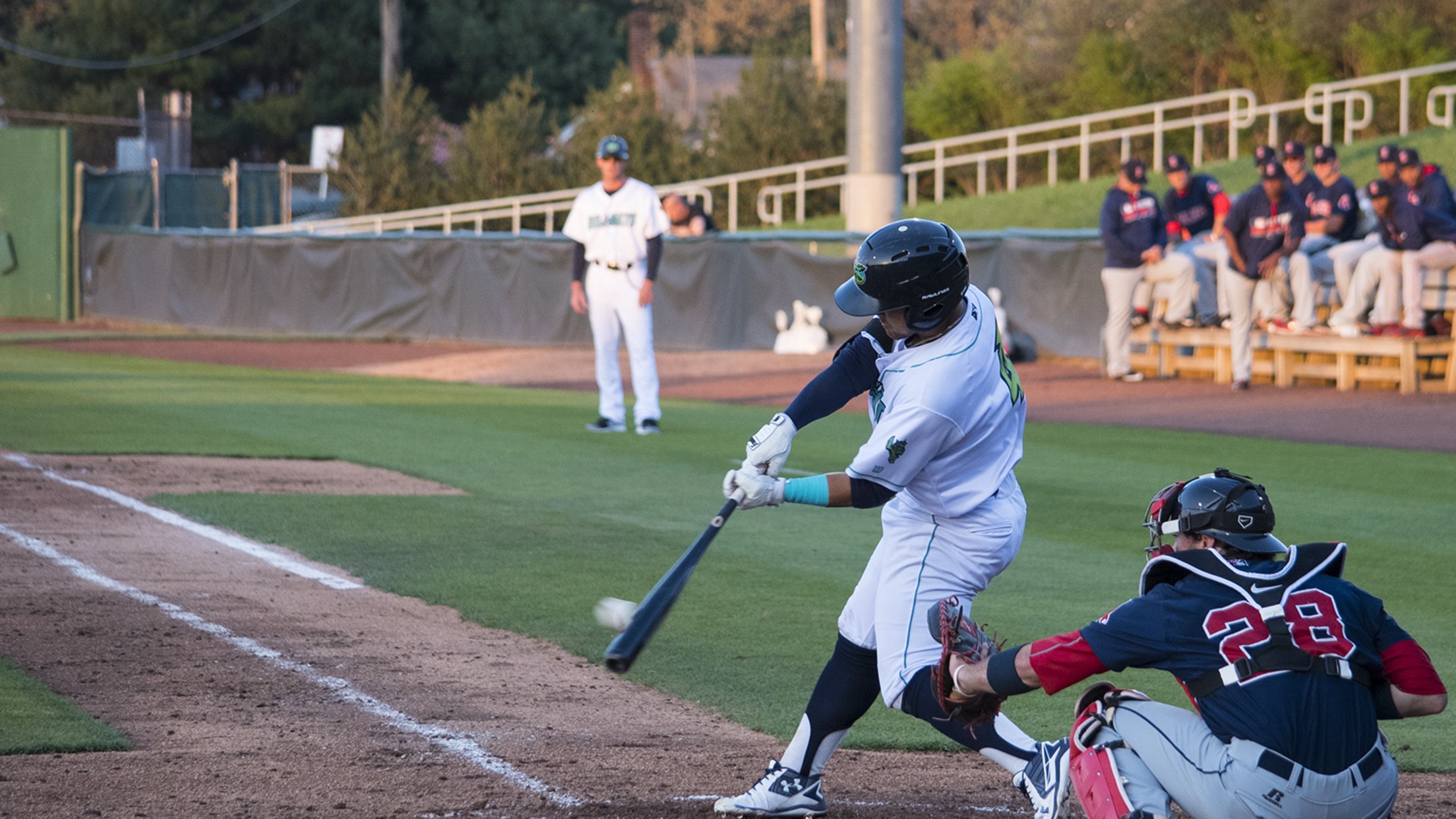 Ka'ai Tom drove in the first four runs of the game, including a three-run homer in the sixth inning, which was plenty of offense in the Hillcats' 11th shutout of the season. Lynchburg completed a three-game sweep of the Carolina Mudcats with a 5-0 victory Thursday night at Five County
Civale Leads Way in 5-1 Win
Hillcats' strong starting pitching continues in series finale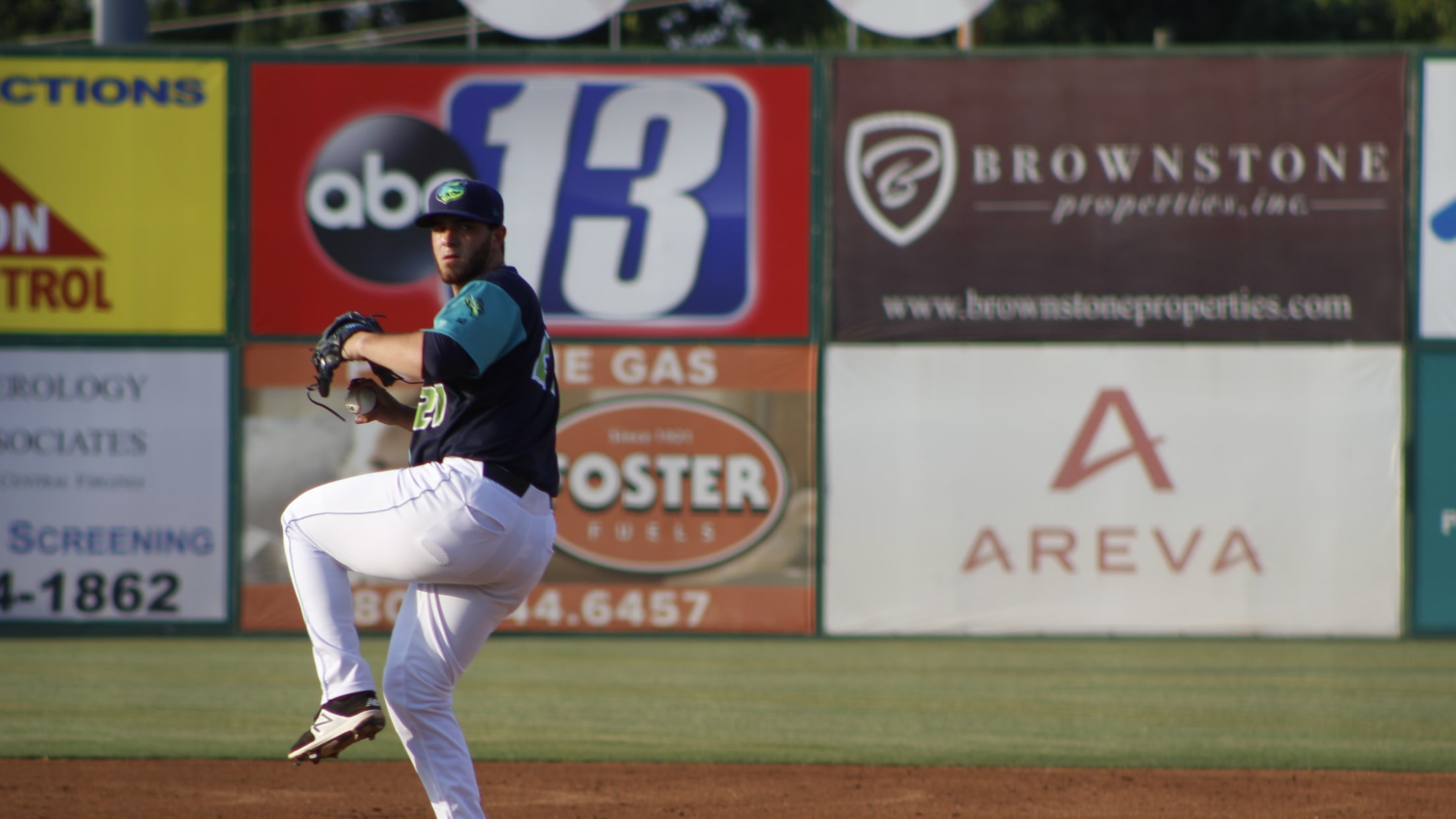 Sam Haggerty had two doubles and scored twice in his first two at-bats, which was plenty of support for Aaron Civale. The right-hander went seven innings for his third consecutive start and held Down East to one run on six hits in a 5-1 Hillcats victory Sunday evening.
Salters Homers Late For 5-4 Victory
Lynchuburg rallies with dramatic deep fly once again
For the second straight game, Lynchburg used a late-inning two-run homer to come from behind and defeat Frederick by one run. This time, Daniel Salters  went deep with two outs in the seventh to send Lynchburg to a 5-4 victory over the Keys Saturday night.
Chiang Goes Seven Again in 3-1 Win
Lynchburg capitalizes on defensive miscue to take series opener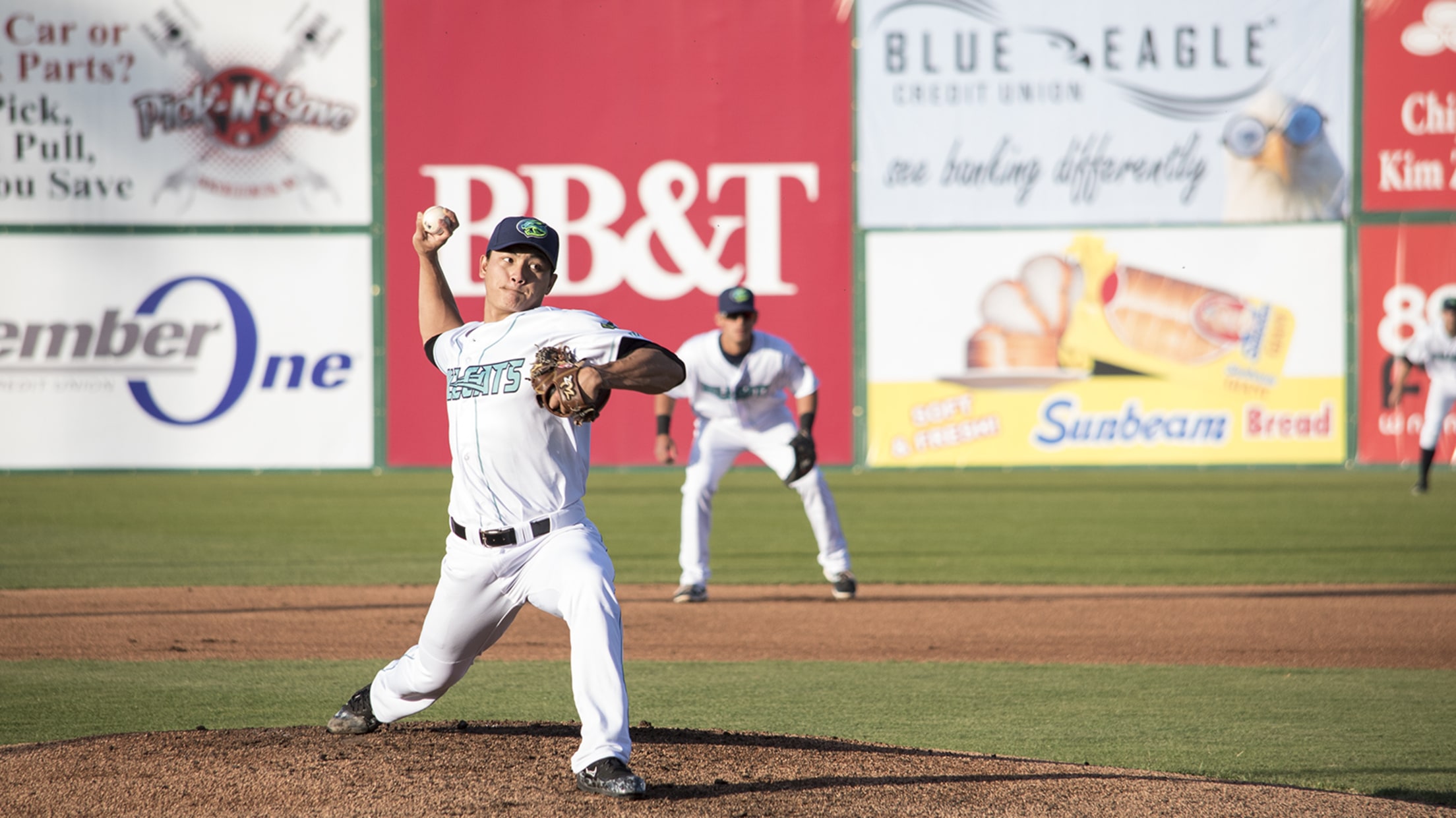 For the fifth straight start, Shao-Ching Chiang went at least seven innings and earned the victory as a result. The right-hander limited Myrtle Beach to one run on five hits in seven frames to guide the Hillcats to a 3-1 win at TicketReturn.com Field Friday.
Homers Power Hillcats to 5-2 Win
Daniel Salters and Anthony Miller boost Lynchburg over Myrtle