Eighteen Gwinnett Alums Highlight Braves' NLCS Roster
Bryse Wilson, Huascar Ynoa looking to make Postseason debuts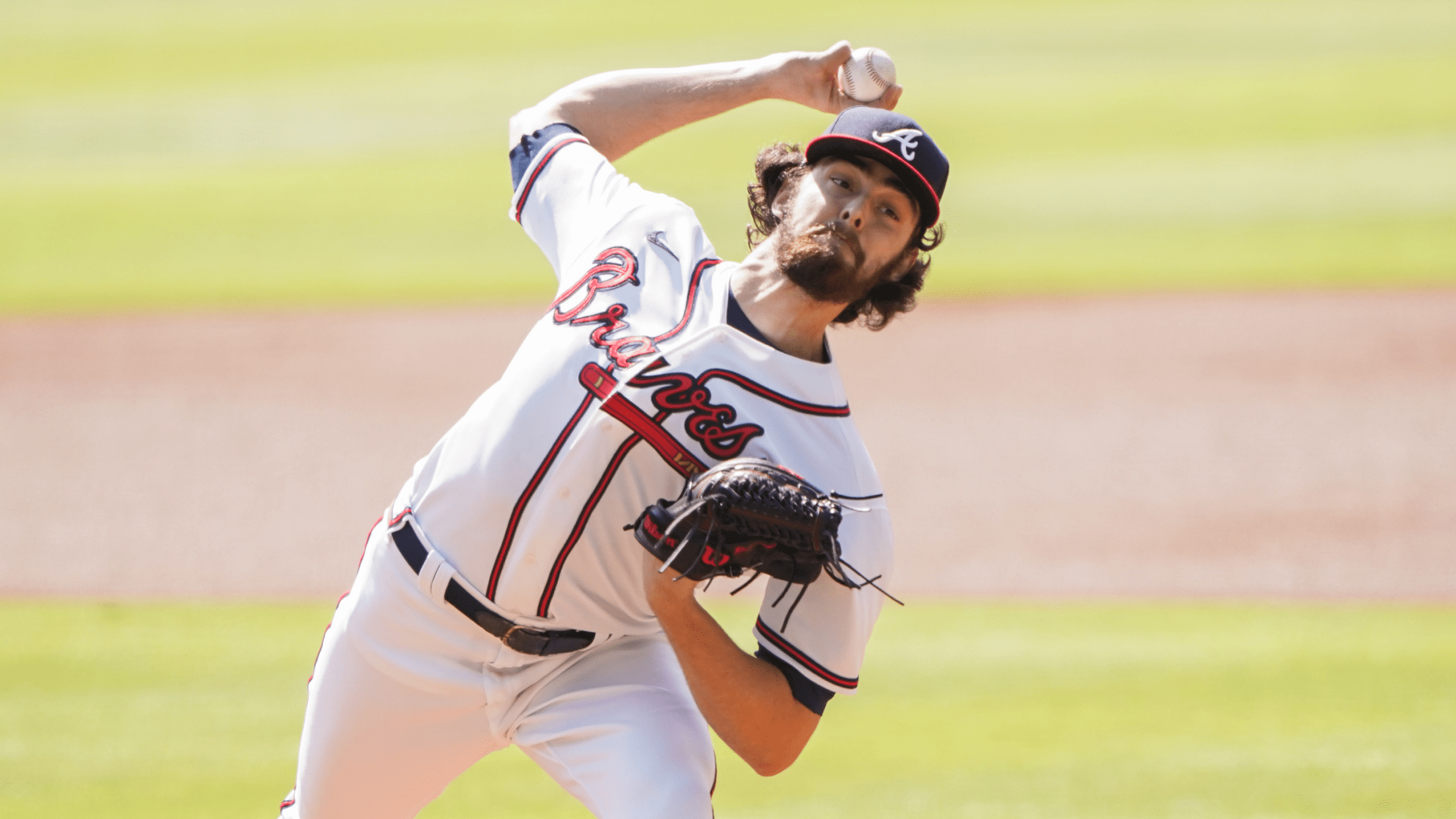 The Atlanta Braves, set to play in the National League Championship Series for the first time since 2001, announced a 28-man series roster today that includes 18 former Gwinnett players. The 18 G-Braves and Stripers alums, led by former Gwinnett manager Brian Snitker (2014-16), include: Pitchers (10) Ian Anderson (2019),
Braves' NL Wild Card Series Roster Features 17 Gwinnett Alums
Atlanta begins best-of-three first-round series against Cincinnati today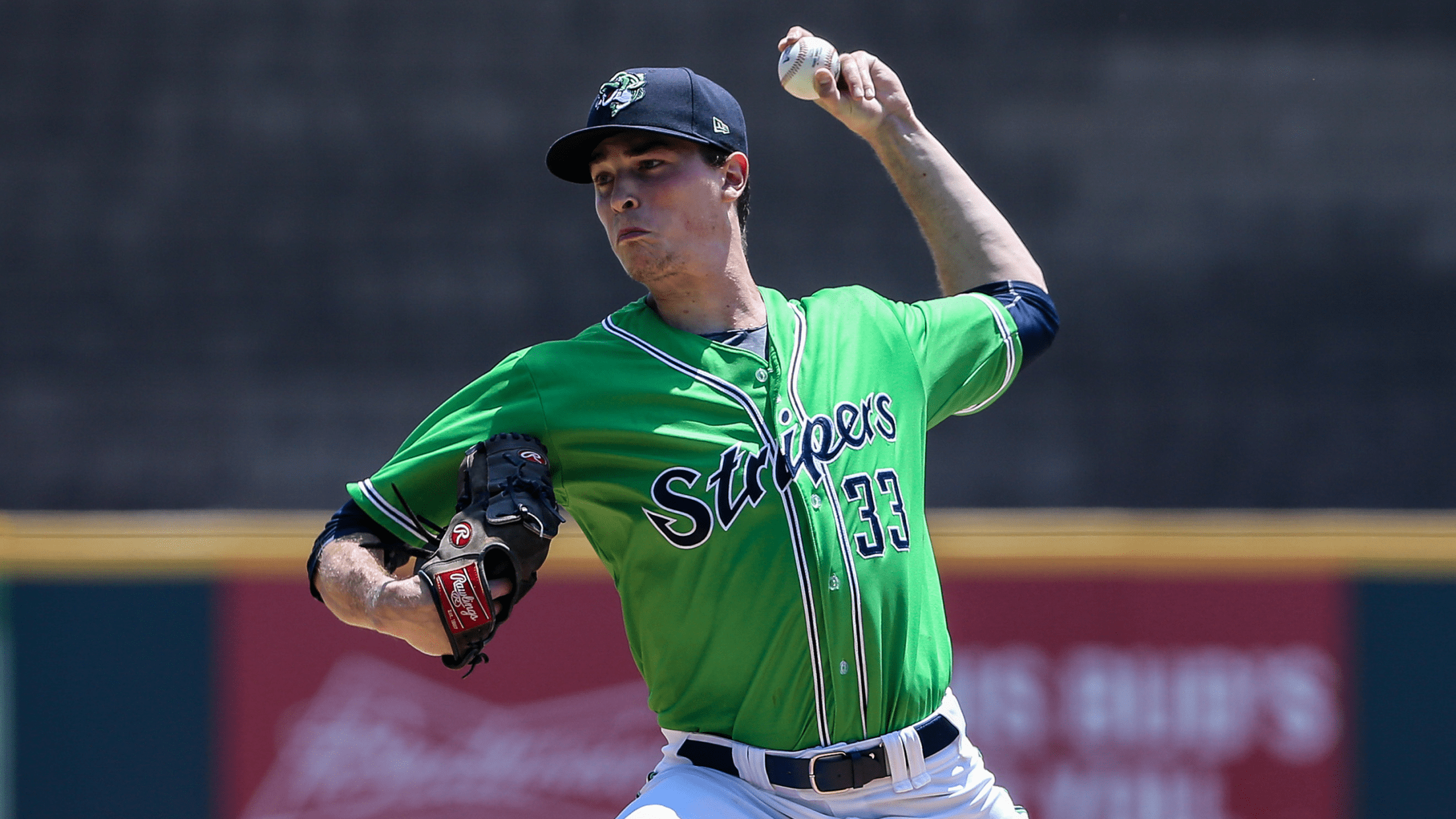 The 2020 National League East Division champion Atlanta Braves announced today their roster for the NL Wild Card Series. The 28-man roster includes 17 former Gwinnett players, each of whom will aid the Braves as they begin a quest for their first World Series title since 1995. The 17 G-Braves
Cream of the crop opening 2020 in the Majors
Best Minors has to offer ready to take their shots in the bigs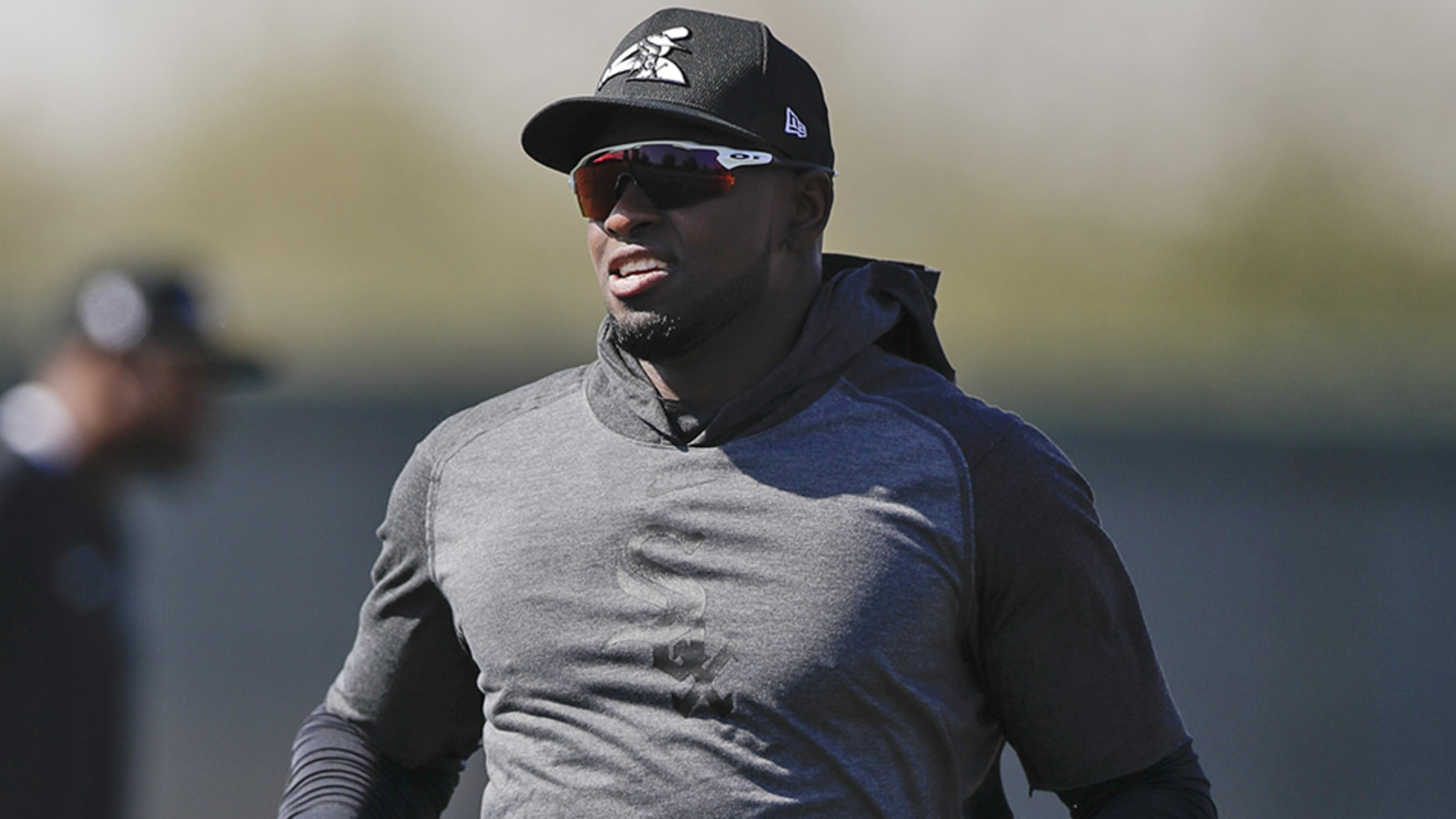 The kids are all grown up. Some of the best and brightest prospects baseball has to offer have found their way onto Major League rosters for the opening of the 2020 season. In a sport in which players are conditioned to pace themselves for a six-month marathon, the 60-game schedule
Prospects in the Braves' 2020 player pool
Pache, Waters headline talented Atlanta prospects at camp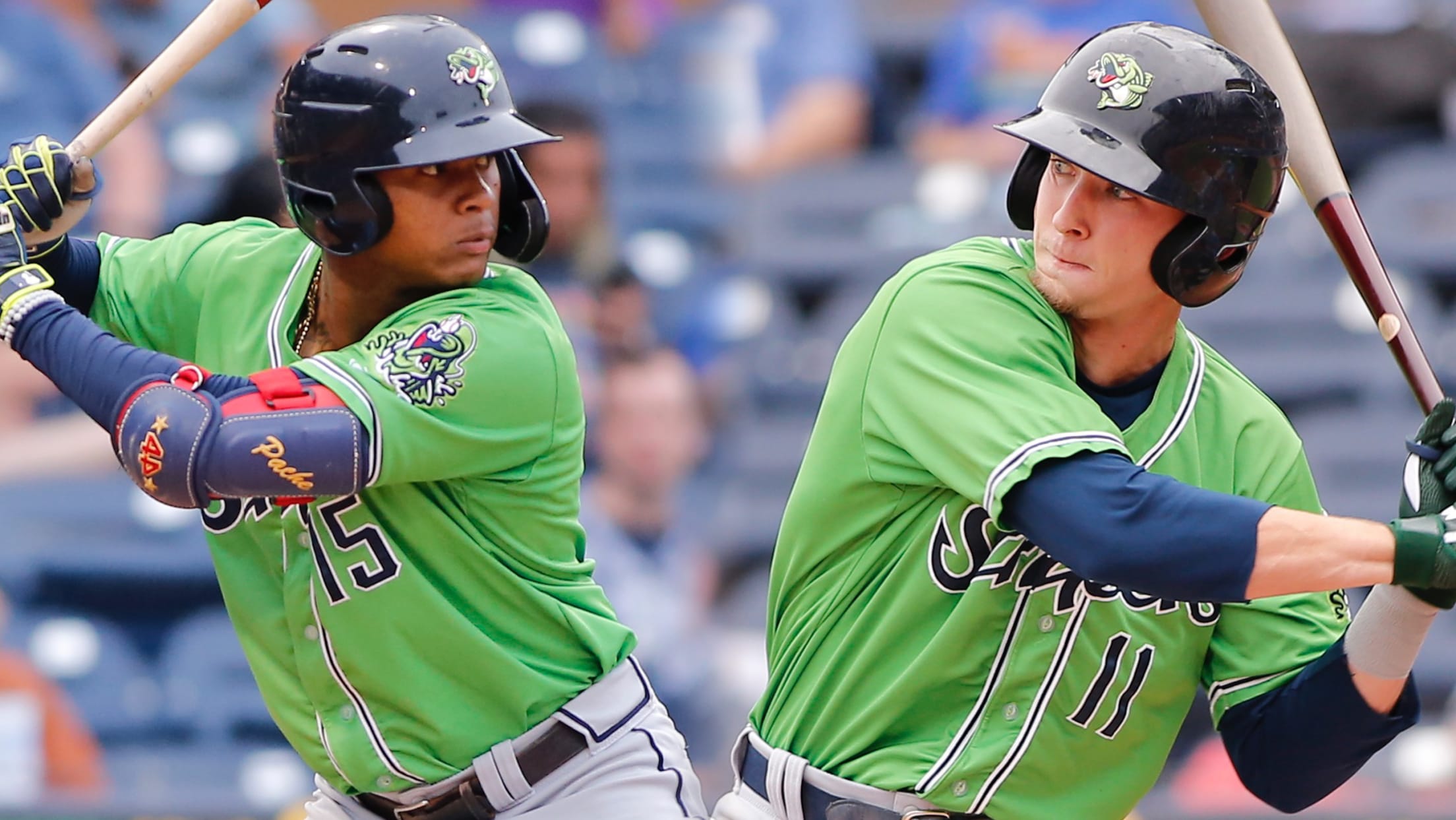 As part of the new rules for the 2020 Major League season, each of the 30 organizations will maintain a 60-man player pool for the duration of the campaign. Some members of the player pool will feature on the active Major League roster while others will work out at an
Top Five: First-Round Pick Performances
Five first-rounders that made a lasting impact with Gwinnett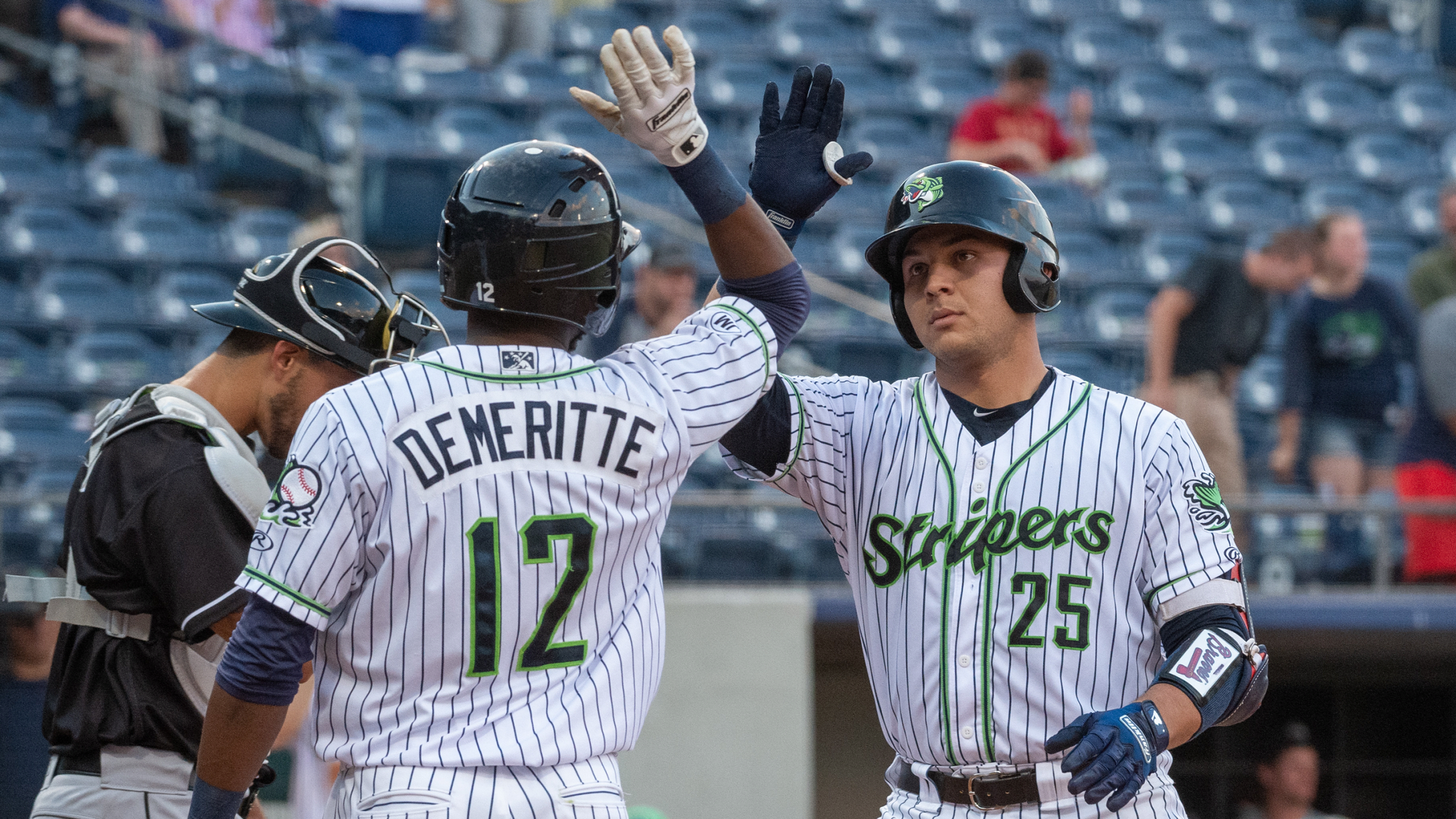 With the 2020 MLB Draft set to begin tonight, our "Top Five" series turns its focus to a rich history of first-round picks playing in Gwinnett. In all, 40 players selected in the first round of the draft have gone on to play for either the G-Braves or Stripers since
2020 Prospect Projections: NL East rookies
Kieboom competing in Nats infield; Bohm, Sanchez get closer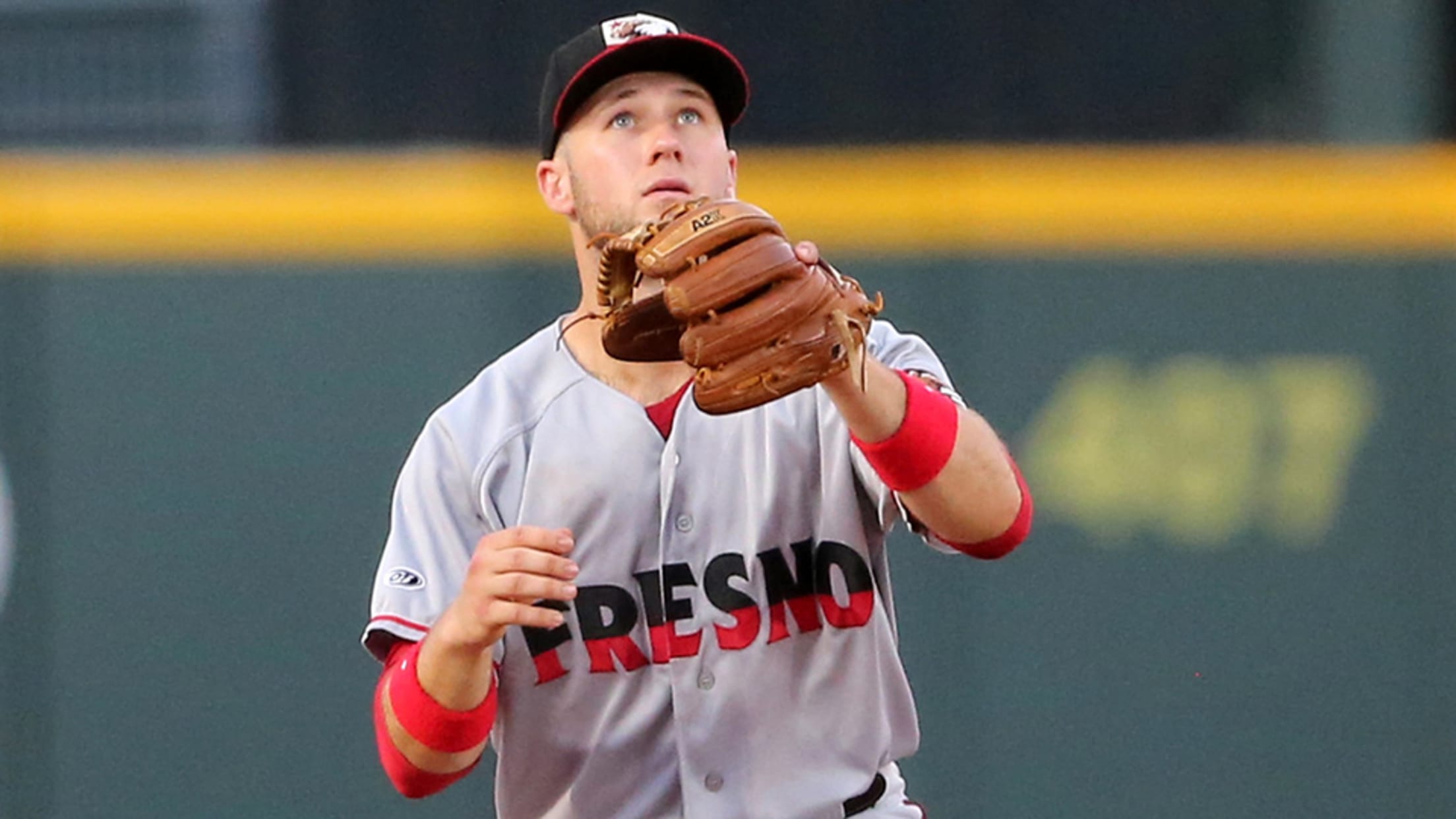 This is the second in a six-part Toolshed series that uses FanGraphs' Steamer600 projections to look at how prospects would fare over a full Major League season in 2020. The system bases its forecast on 600 plate appearances for position players, 450 plate appearances for catchers, 200 innings for starting
On Pache power, Stripers stay alive in IL
No. 10 overall prospect drills grand slam, knocks in five runs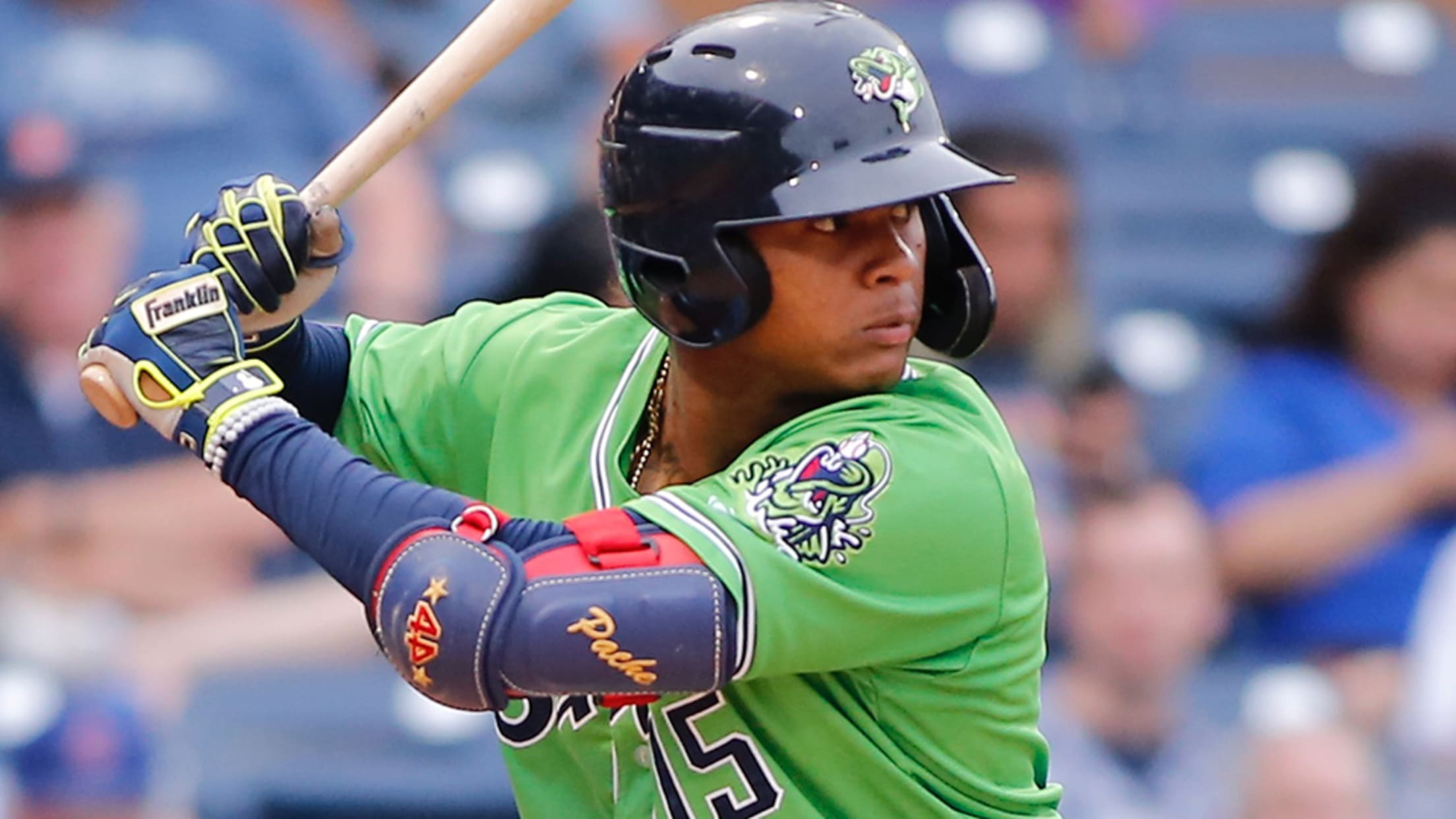 A winning formula -- especially in the playoffs -- is to lean on the team's best players.Triple-A Gwinnett did just that in its 10-6 victory over Columbus in Game 3 of the Governors' Cup semifinals Friday, keeping its season alive in the best-of-5 series. Top Braves prospectCristian Pache drilled a
Prospect Roundup: Games of August 25
A's Luzardo puts up zeros; Rangers' Jung collects three hits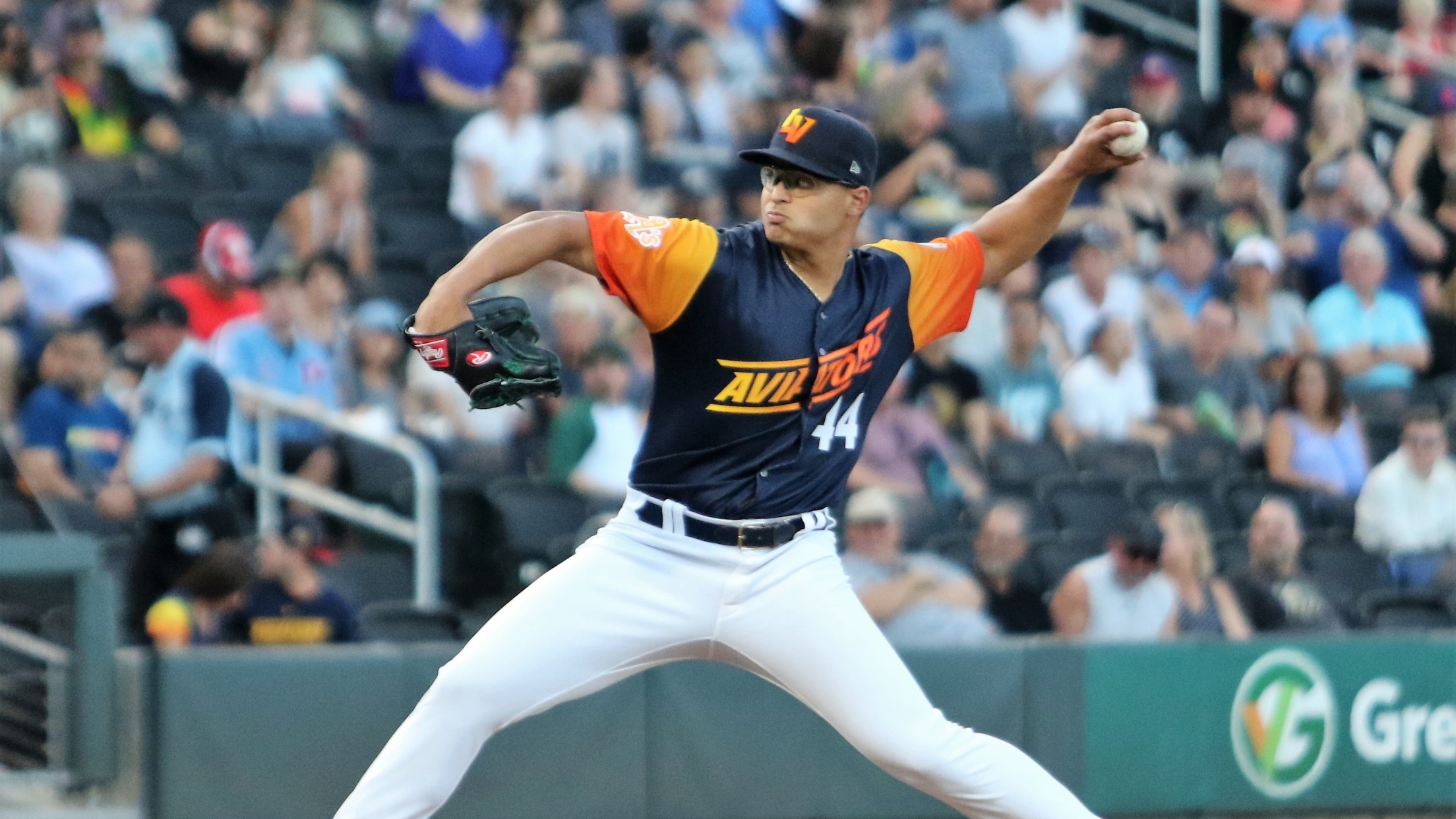 A's LHP Jesus Luzardo, Triple-A Las Vegas: 4.2 IP, 0 R, 3 H, 3 BB, 4 K-- Oakland's top prospect continued his journey to the Major Leagues in the Aviators' 2-0 blanking of Tacoma. Luzardo was dealing with shoulder troubles earlier in the season and exited a rehab start in July after
Head of the Class: Triple-A
D-backs slugger Cron, Marlins hurler Gallen electrify first half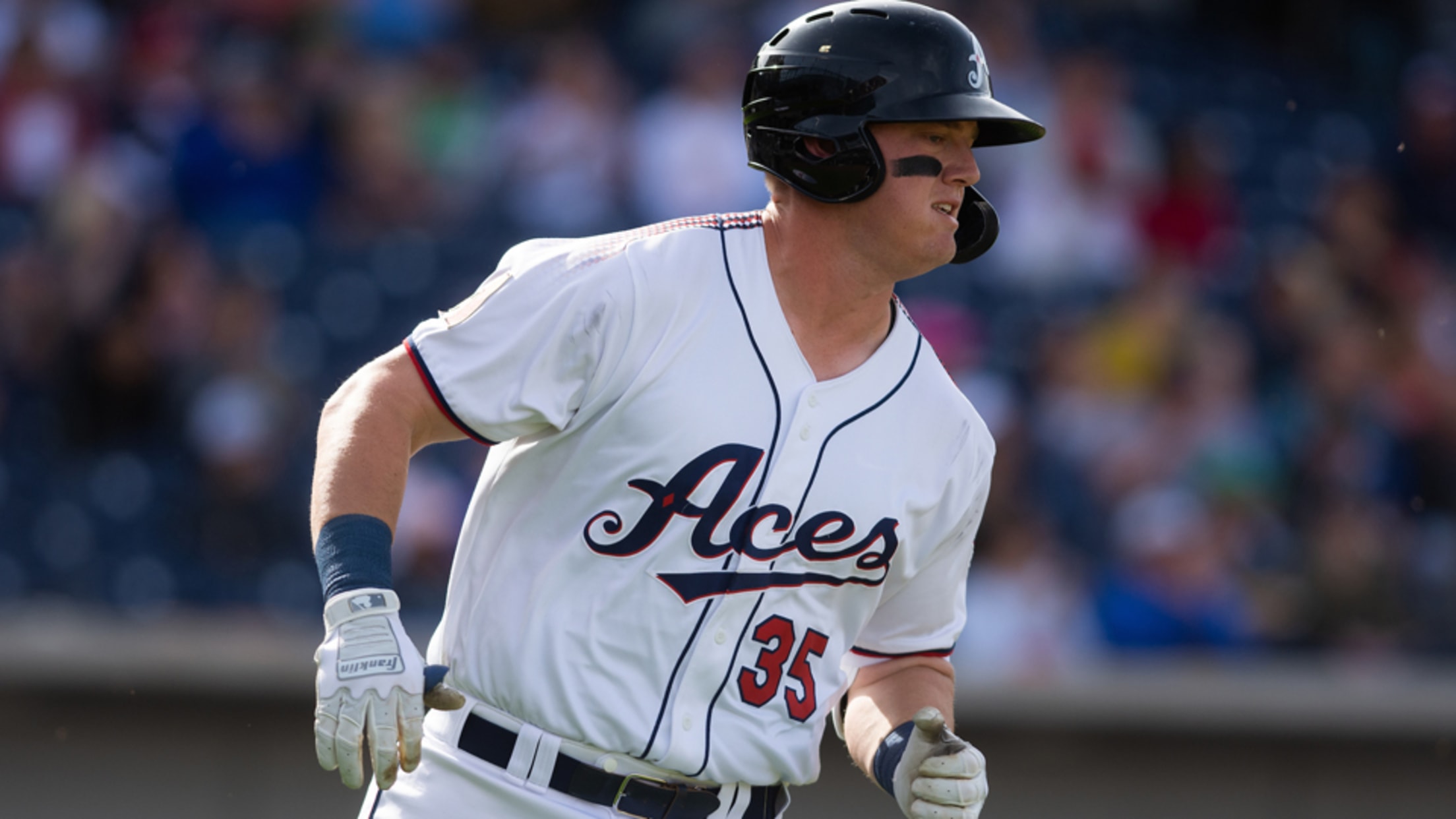 With full-season All-Star Games wrapping up this week, members of the MiLB.com staff look at some of the most notable performers from the first half and predict who could be poised to take off the rest of the way. After looking at the Class A, Class A Advanced and Double-A
Top prospects opening 2019 in the Majors
Tatis, Jiménez, Robles lead large crop on MLB's Opening Day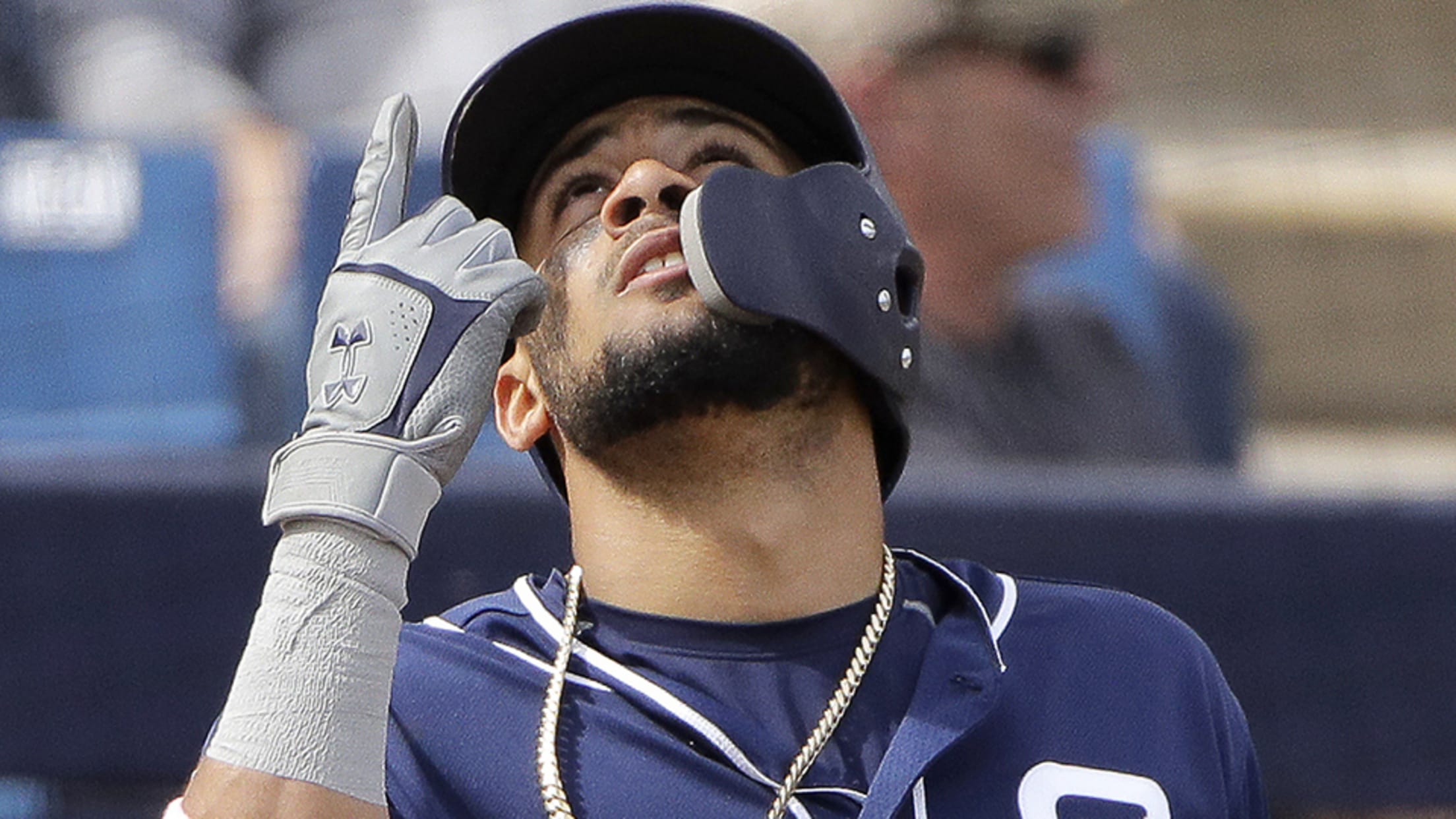 Are the tides turning?This is perhaps the most aggressive teams have been in pushing top prospects to the Major Leagues in recent memory. In 2018, nine of MLB.com's Top 100 Prospects found themselves on Major League Opening Day rosters. This year -- when 28 of the game's 30 clubs will
Toolshed: Floridian prospect impressions
Wright, Toussaint fight for rotation; Franco flashes hit tool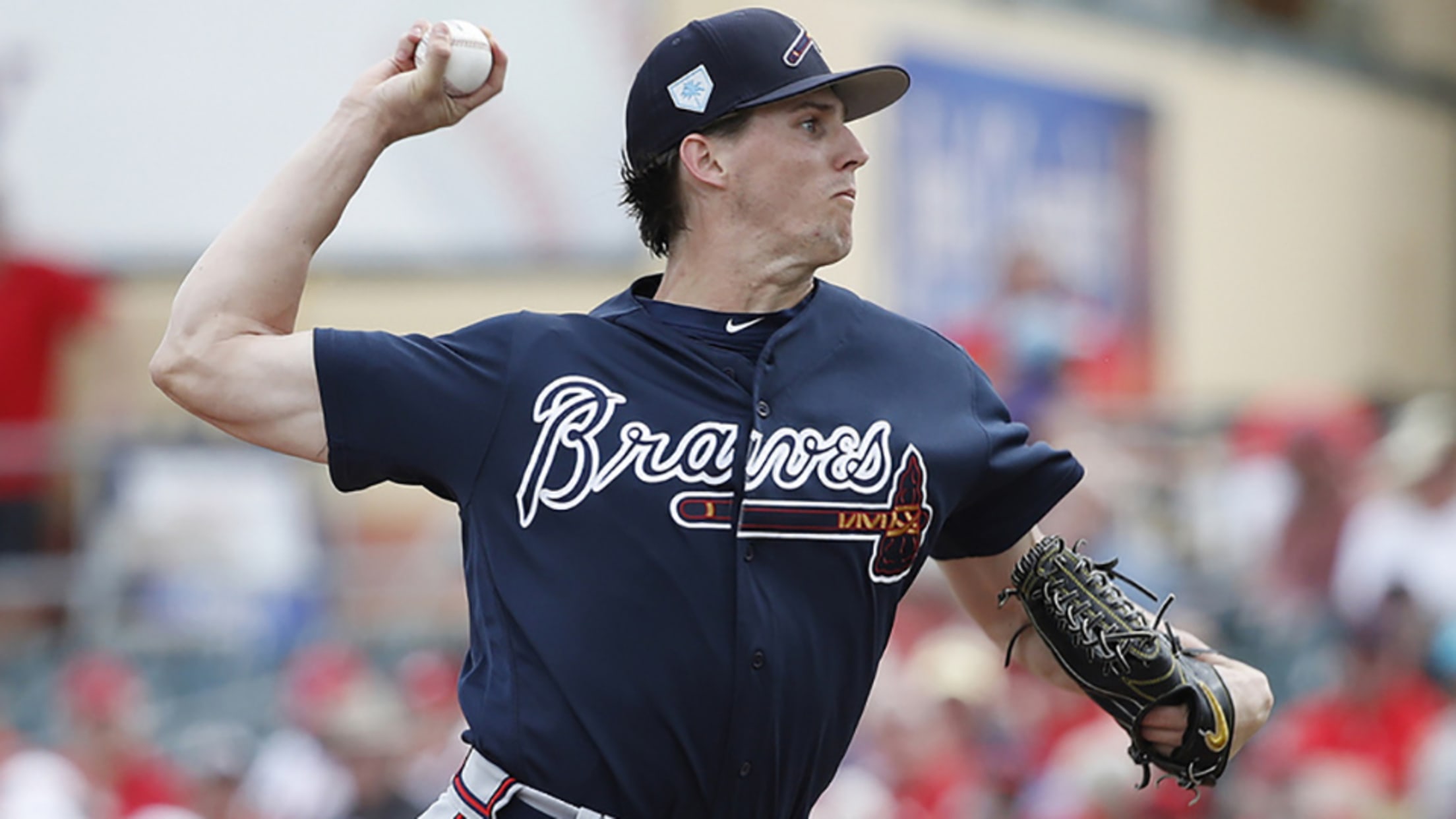 There was Tampa and Dunedin in the northwest. There was Port Charlotte down the coast. There was West Palm Beach and Jupiter on the Atlantic side. And it all started at Walt Disney World's Wide World of Sports for one last time before North Port becomes part of the equation
A's Luzardo continues to stifle big leaguers
No. 12 overall prospect fans six, maintains 0.00 spring ERA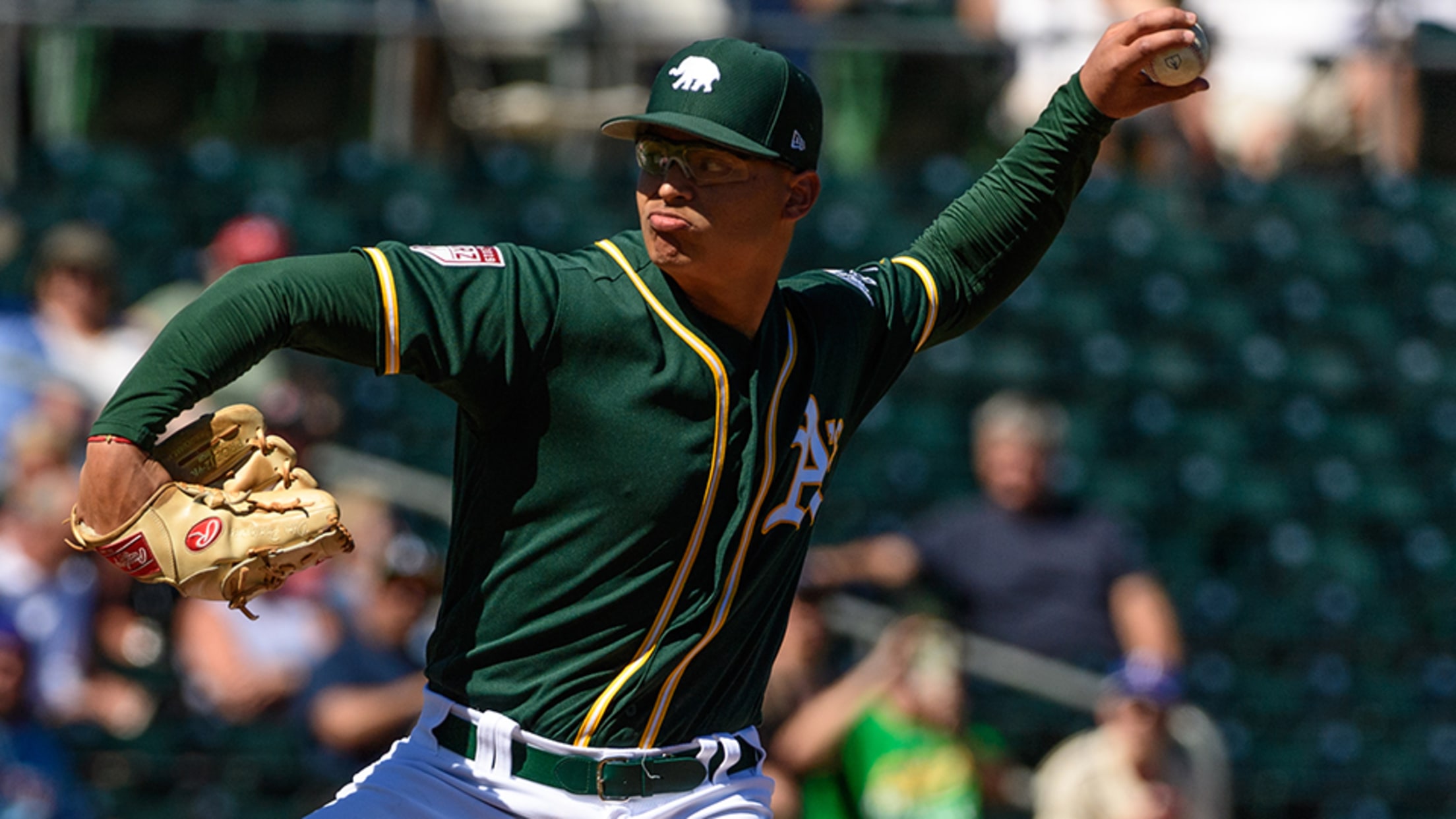 Jesus Luzardo's first two spring appearances were quite impressive. They paled in comparison to his third.MLB.com's No. 12 overall prospect struck out six over 2 2/3 hitless innings, walking two batters and hitting another as the A's topped the Rangers, 4-1, in Spring Training action on Tuesday at Hohokam Stadium."He's so aware
Farm System Rankings: Pitchers (10-1)
Braves reign supreme once more; Padres right behind them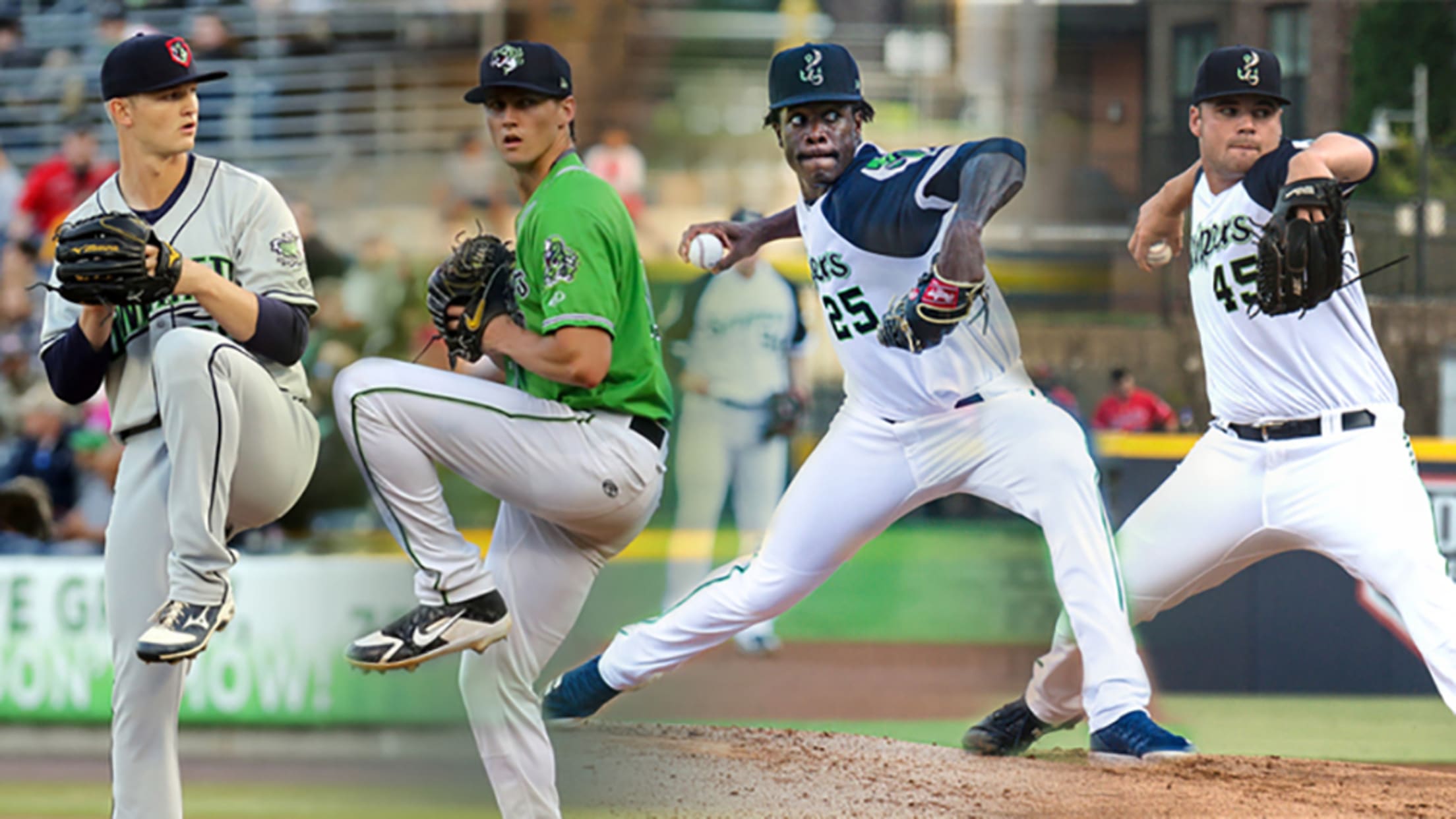 With the 2019 season rapidly approaching, MiLB.com is looking at the state of all 30 farm systems over the next month and ranking them in several different ways. After looking at position player prospects (30-21, 20-11, 10-1), the second installment, broken into three parts, focuses on pitchers and considers the quality and
Braves' Snitker embracing pitching depth
Manager prepared to use prospect arms in several roles in 2019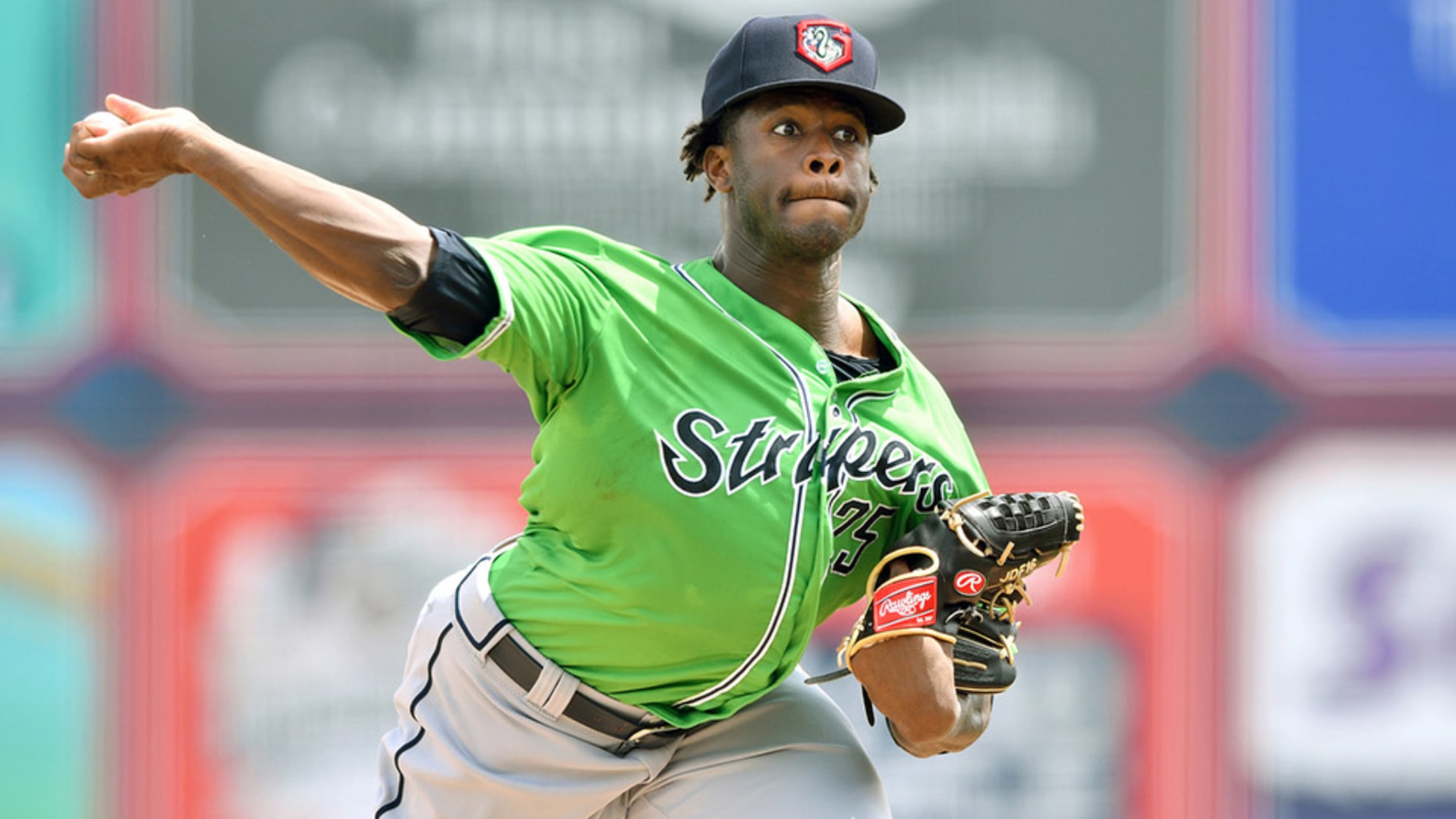 LAS VEGAS -- The Braves' rebuild is over and they have the National League East Division title to prove it. But that doesn't mean their pipeline of top pitching prospects has gone dry.Atlanta entered the Winter Meetings with 10 of MLB.com's Top 100 prospects, tied with the Padres for the
Braves add Wright to 'pen for playoff push
No. 2 prospect promoted after seven appearances at Triple-A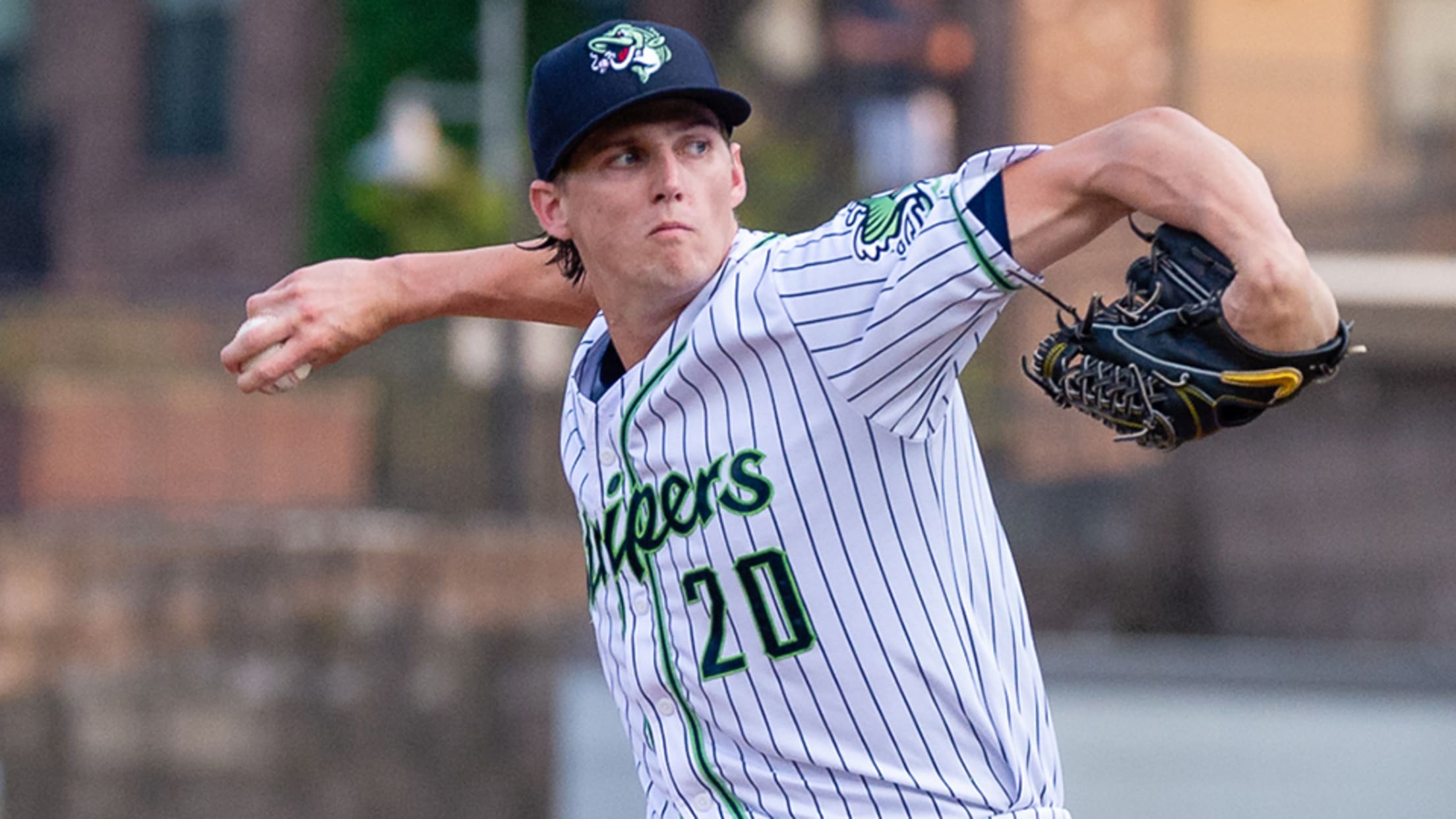 Fifteen months after he was drafted fifth overall, Braves No. 2 prospectKyle Wright was promoted from Triple-A Gwinnett to join the big league bullpen for the stretch drive."We knew when they drafted him that it wouldn't take him long to get here," Braves manager Brian Snitker told the Atlanta Journal-Constitution.
Toolshed: September expansion preview
A look at which top prospects should, could, won't move up soon
The prospects are coming. The prospects are coming.Major League active rosters are set to expand Saturday, Sept. 1, allowing teams the opportunity to include any members of their 40-man rosters in time for the final playoff push. That means a good amount of MLB.com's Top 100 Prospects will pour into
Prospect Roundup: Games of Aug. 19
Braves' Wright, Nationals' Robles keep it going at Triple-A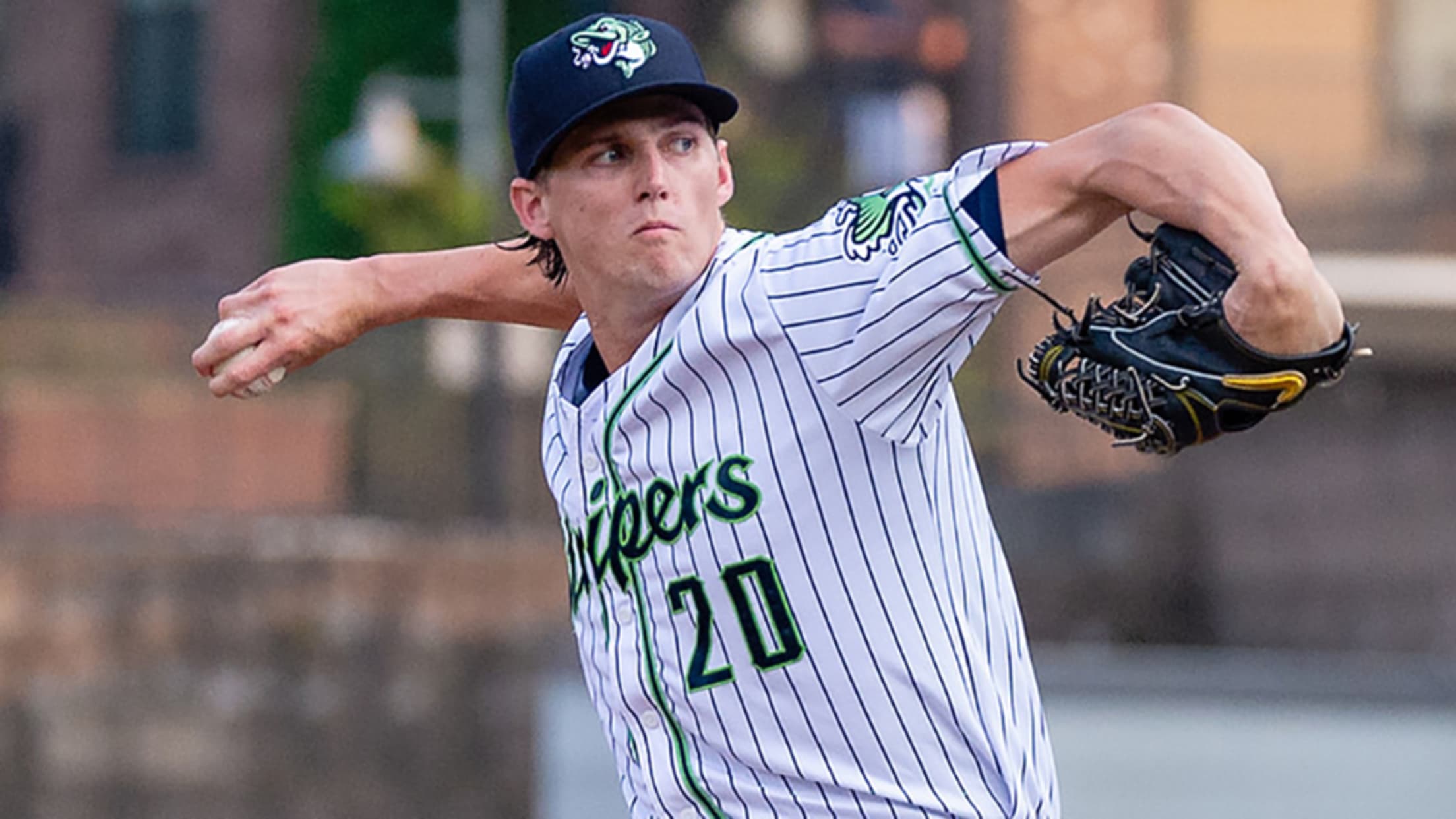 Theme of the dayIt's all happening in the AL Central: Sunday's biggest news was that of Michael Kopech's imminent Major League debut. The White Sox will summon their No. 2 prospect to the big leagues Tuesday, which comes as a pleasant surprise given the service-time implications. Kopech leads the Minors
Wright could do no wrong for Stripers
Braves No. 2 prospect allows one hit, fans eight in seven innings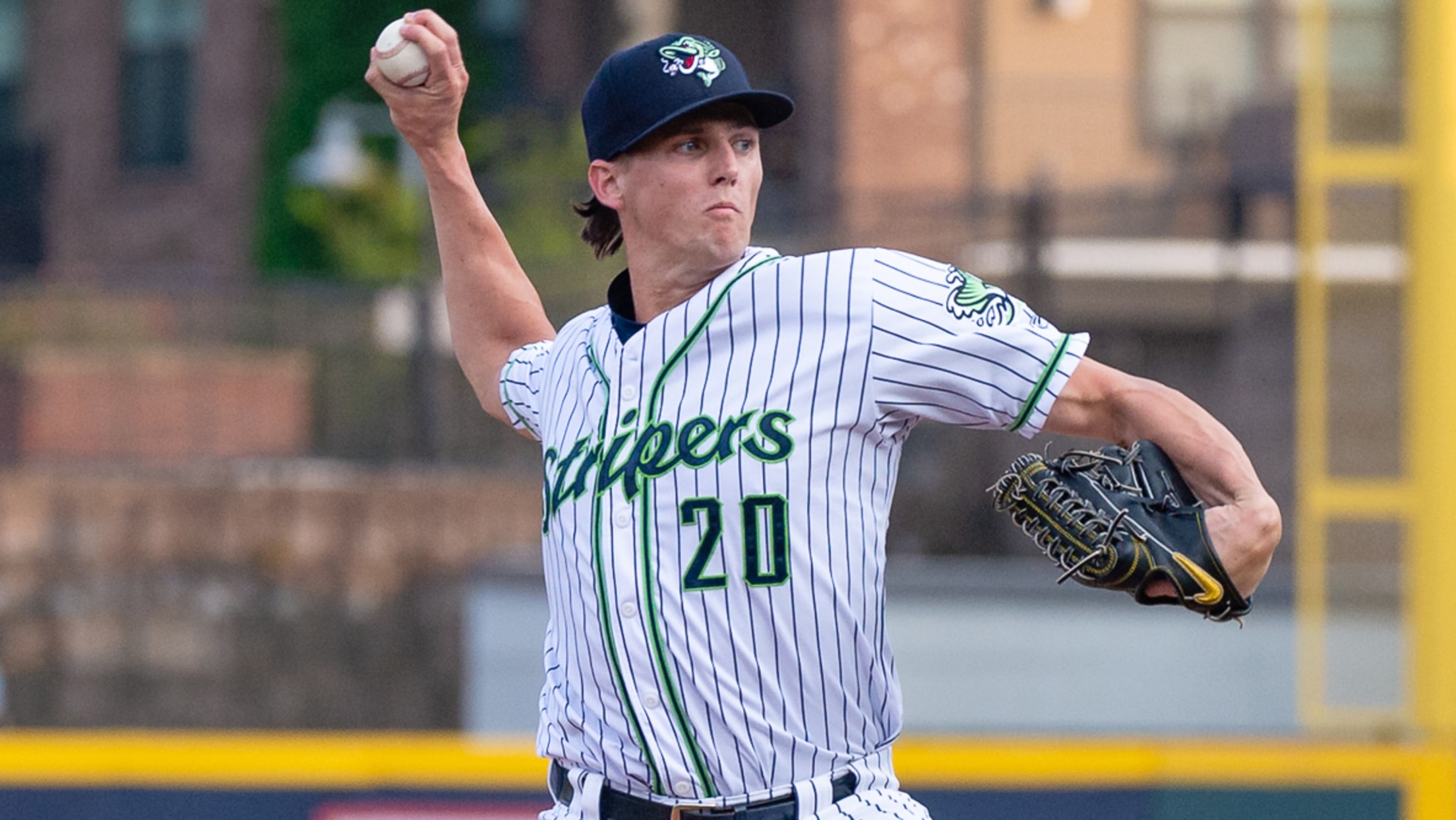 Although solid in his first two Triple-A starts, Kyle Wright had yet to show why he is regarded as one of the Braves' top young hurlers. That changed Monday night.Atlanta's No. 2 prospect allowed one hit and one walk while striking out eight over seven innings as Triple-A Gwinnett blanked
Prospect Roundup: Games of Aug. 8
Nationals' Garcia continues to pop off; Guerrero bests Wright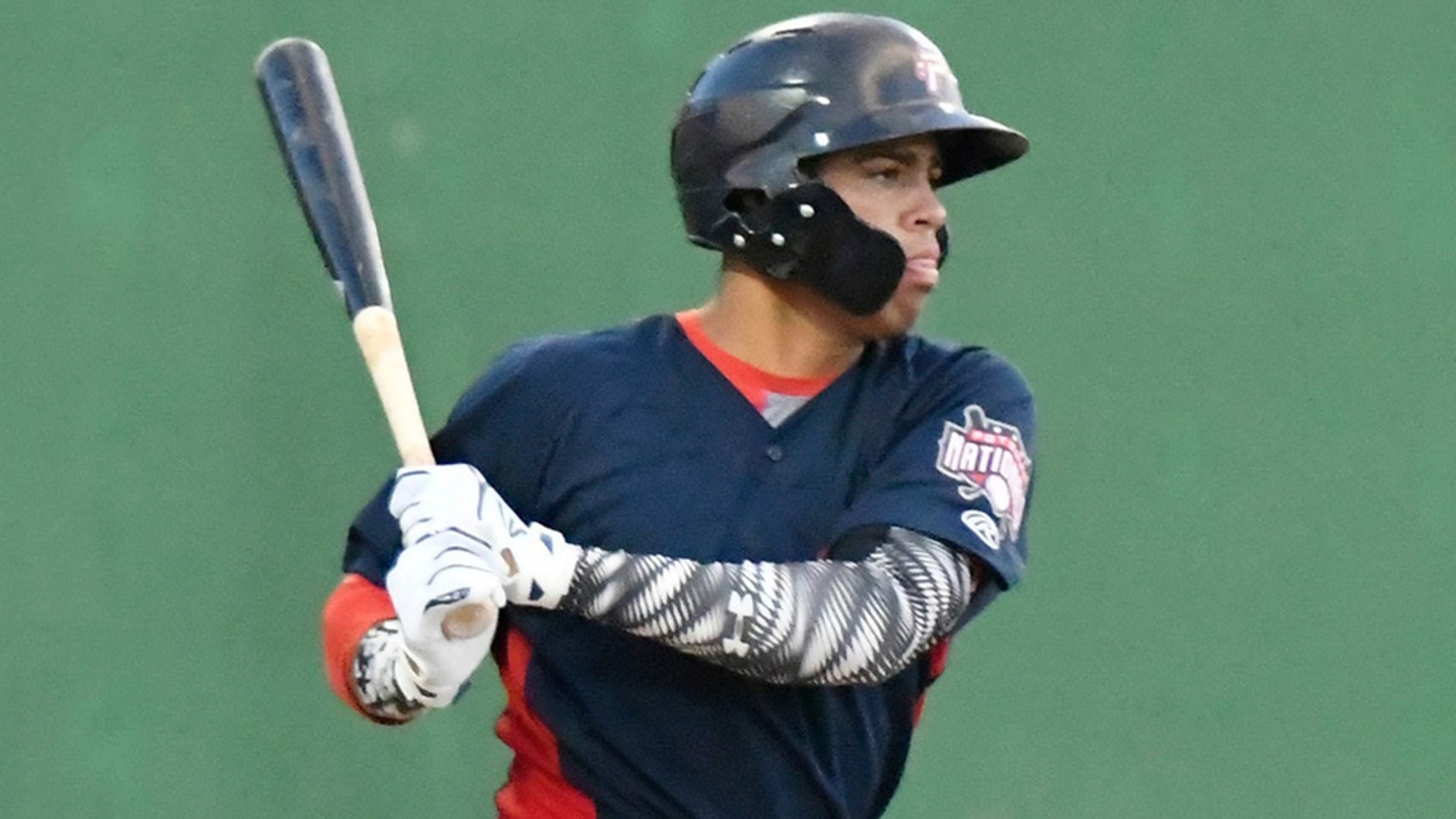 Theme of the nightBall tricks:Willians Astudillo and Carlos Correa are known for different things. Astudillo pushed his way to the Majors this season after years of being the Minors' low-strikeout, low-walk, put-everything-in-play king. Correa is an All-Star shortstop and defending World Series champion currently rehabbing from back soreness with Double-A
Wright shines in debut for Stripers
No. 2 Braves prospect throws 5 2/3 hitless innings, fans five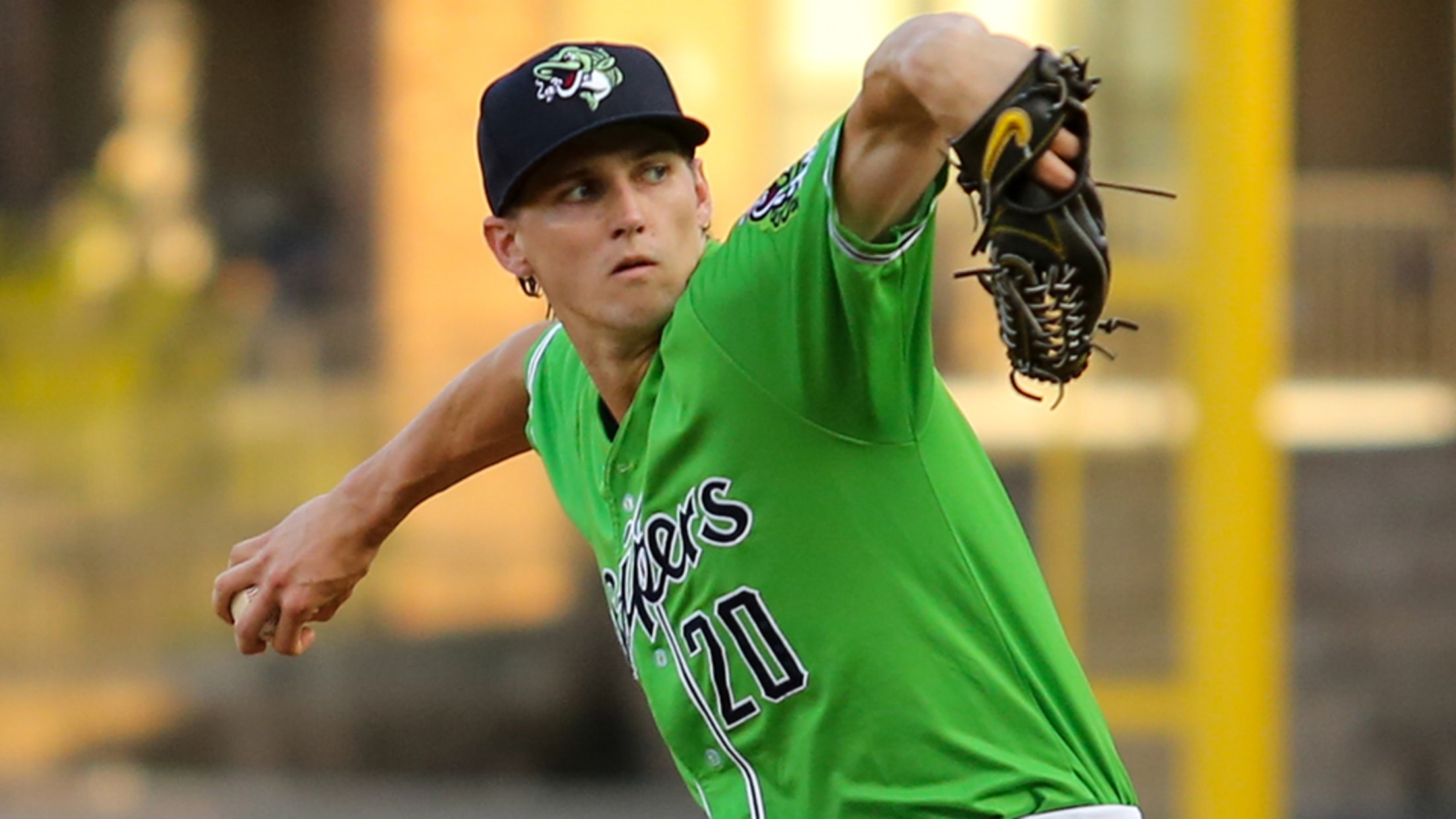 Kyle Wright learned of his promotion to Triple-A on Monday, but rain pushed back his International League debut to Friday. Finally on the mound in his first crack at the circuit, the second-ranked Braves prospect made it worth the wait.Wright tossed 5 2/3 hitless innings, yielding two runs on four
Roundup: Braves promote Wright, Allard
Angels send Adell to Double-A Mobile on busy day for promotions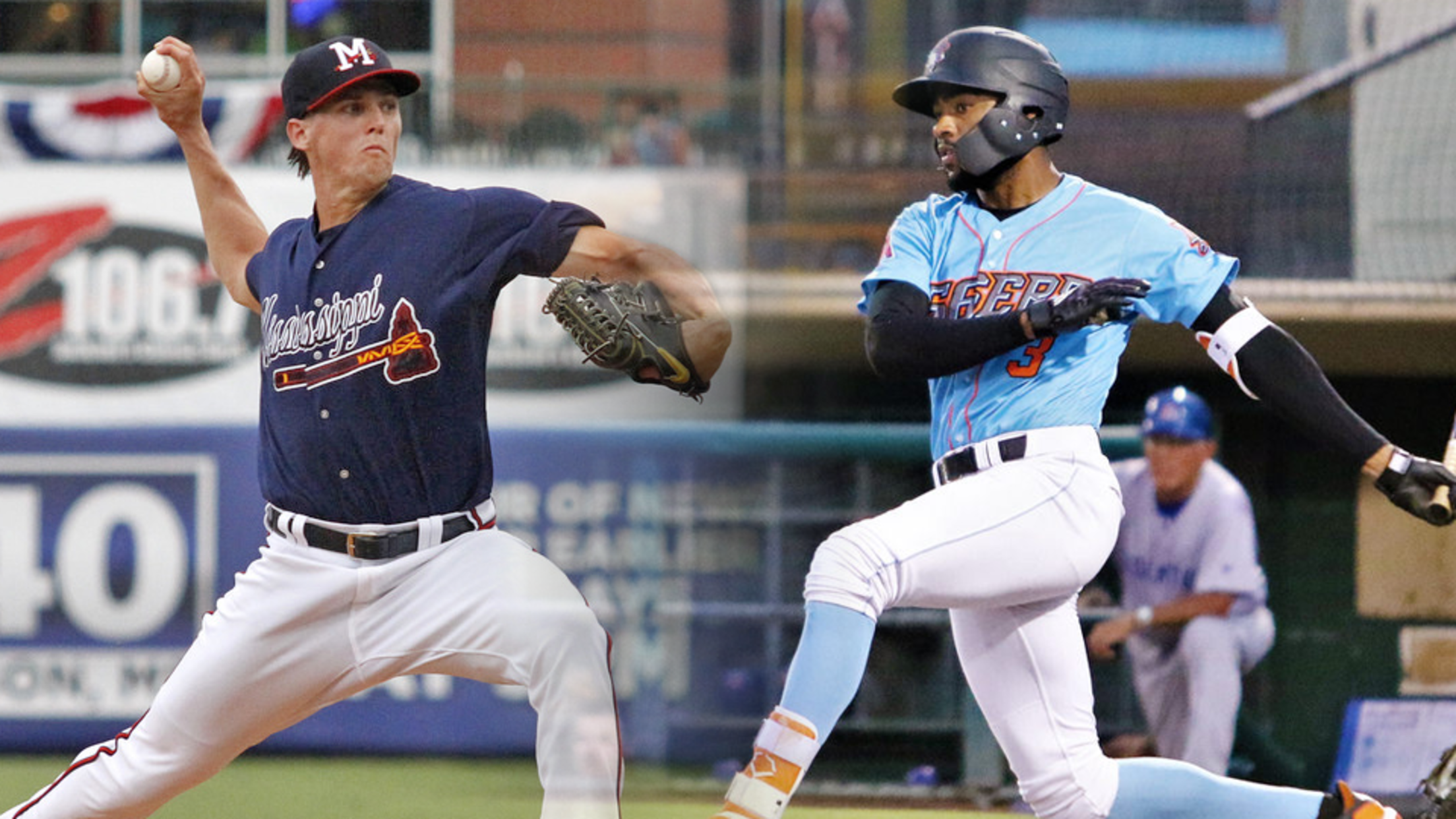 The Braves are making big moves -- of the internal variety.The organization is promoting No. 25 overall prospectKyle Wright from Double-A Mississippi to Triple-A Gwinnett and No. 93 prospect Kolby Allard to make his Major League debut on Tuesday. Jon Heyman of Fancred first had the Wright news while David O'Brien of
Prospect Roundup: Games of July 25
Rangers' Crouse fans 12; Giants' Canario tees off twice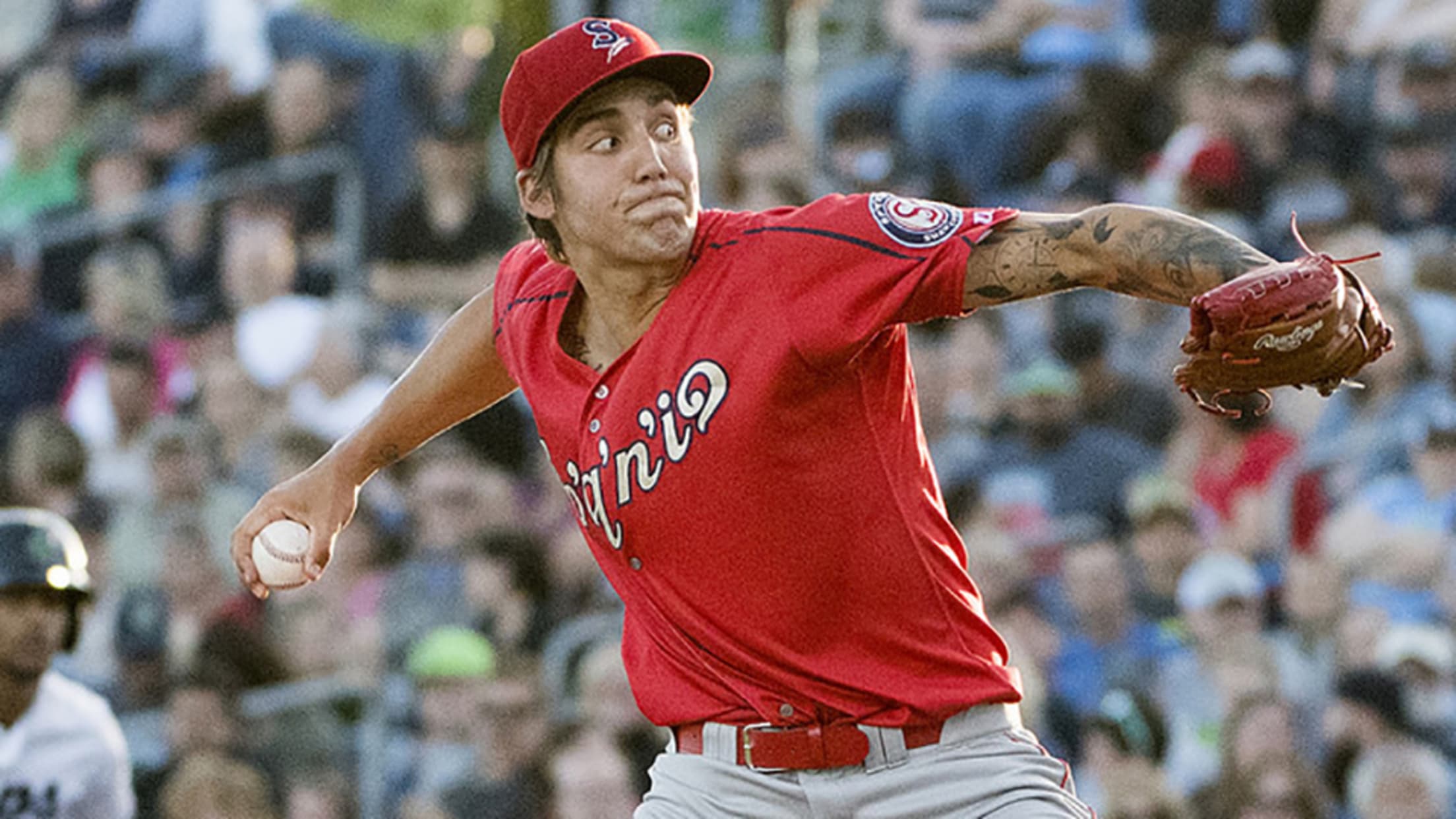 Theme of the dayLong and strong outings: Wednesday was a day for pitching across the Minor League landscape. No. 40 overall prospectDylan Cease was the most dominant of the bunch, retiring the first 20 batters he faced before finishing with 12 strikeouts in a gem for Double-A Birmingham. Padres No.
Seven SL Players Named to Futures Game
Brewers no. 1 Hiura, Braves no. 2 Wright among Notable Names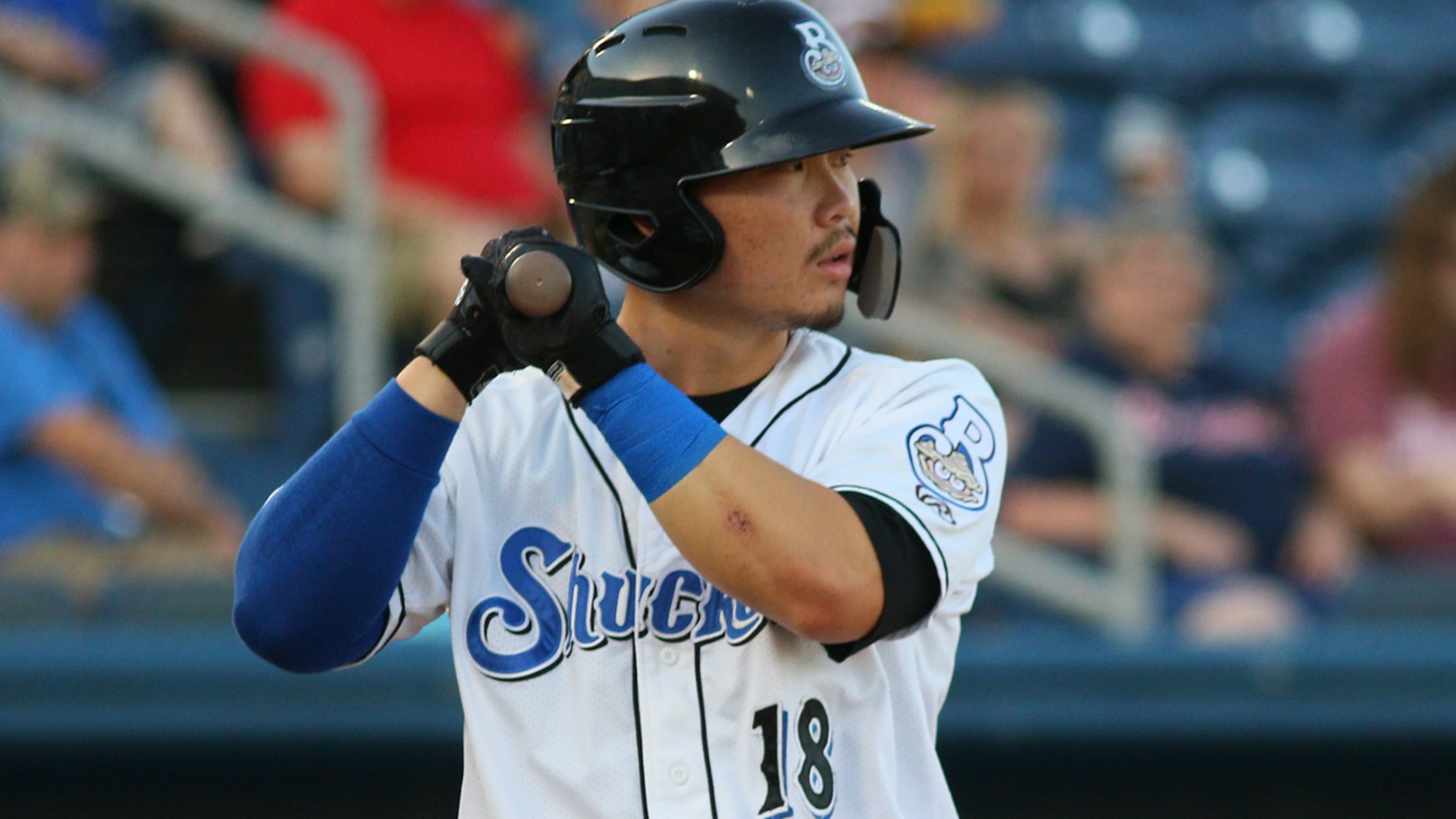 Earlier today, seven Southern League players were named to the 2018 SiriusXM All-Star Futures Game. Four Southern Leaguers will don the Stars and Stripes for Team USA, while a trio of SL standouts will represent their countries as members of the World Team during Major League Baseball's annual top prospect
Prospect Roundup: Games of June 26
Adell continues to crush balls; Allard continues push to Atlanta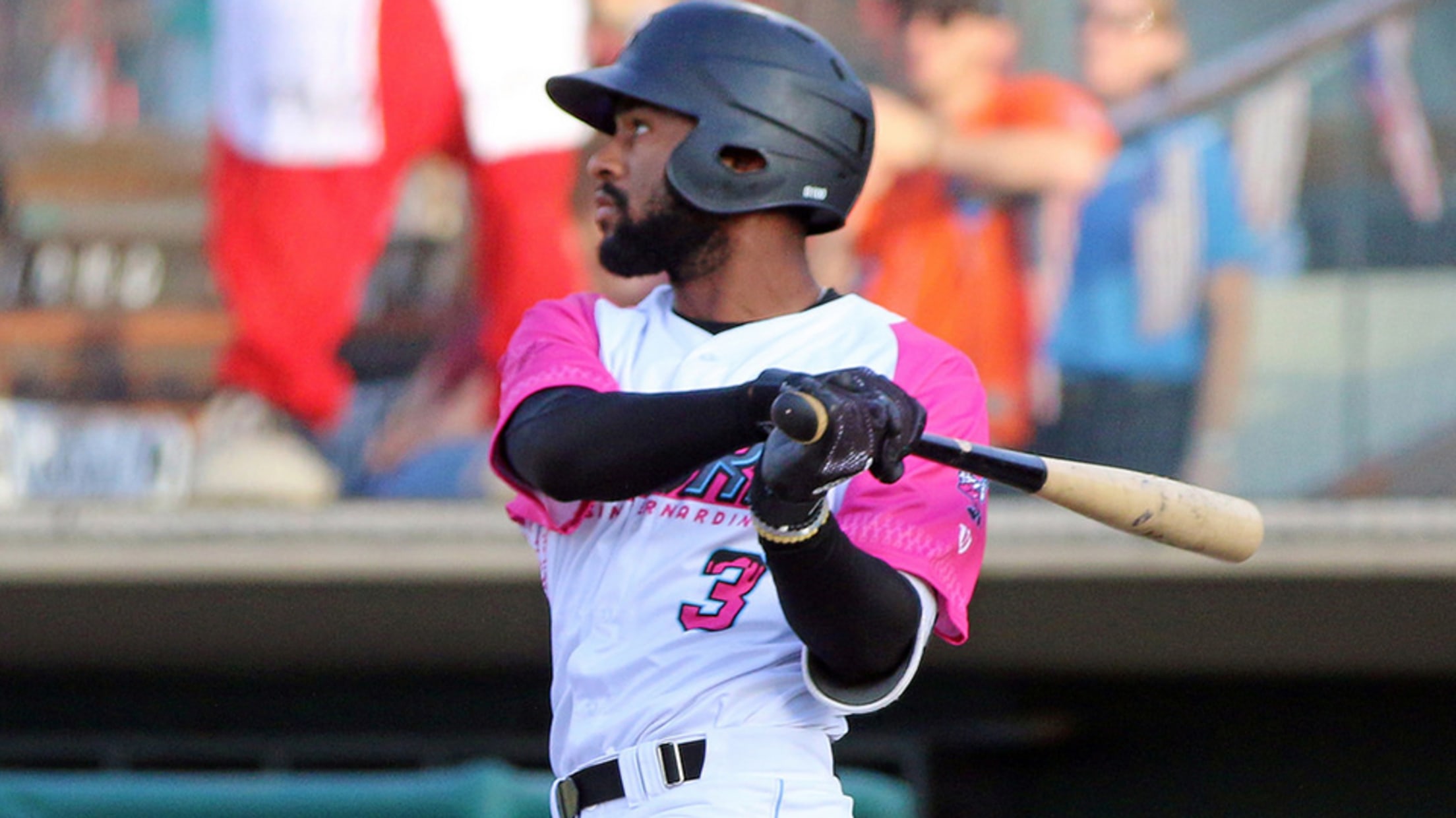 Theme of the dayWait, that can happen? The New Hampshire Fisher Cats have been in the news plenty this season, but there was still one thing the club hadn't accomplished in 2018 or any other year in its history -- a cycle. No. 28 Blue Jays prospectJonathan Davis changed all
M-Braves' Wright fans career-high 13
No. 27 overall prospect falls one whiff short of team record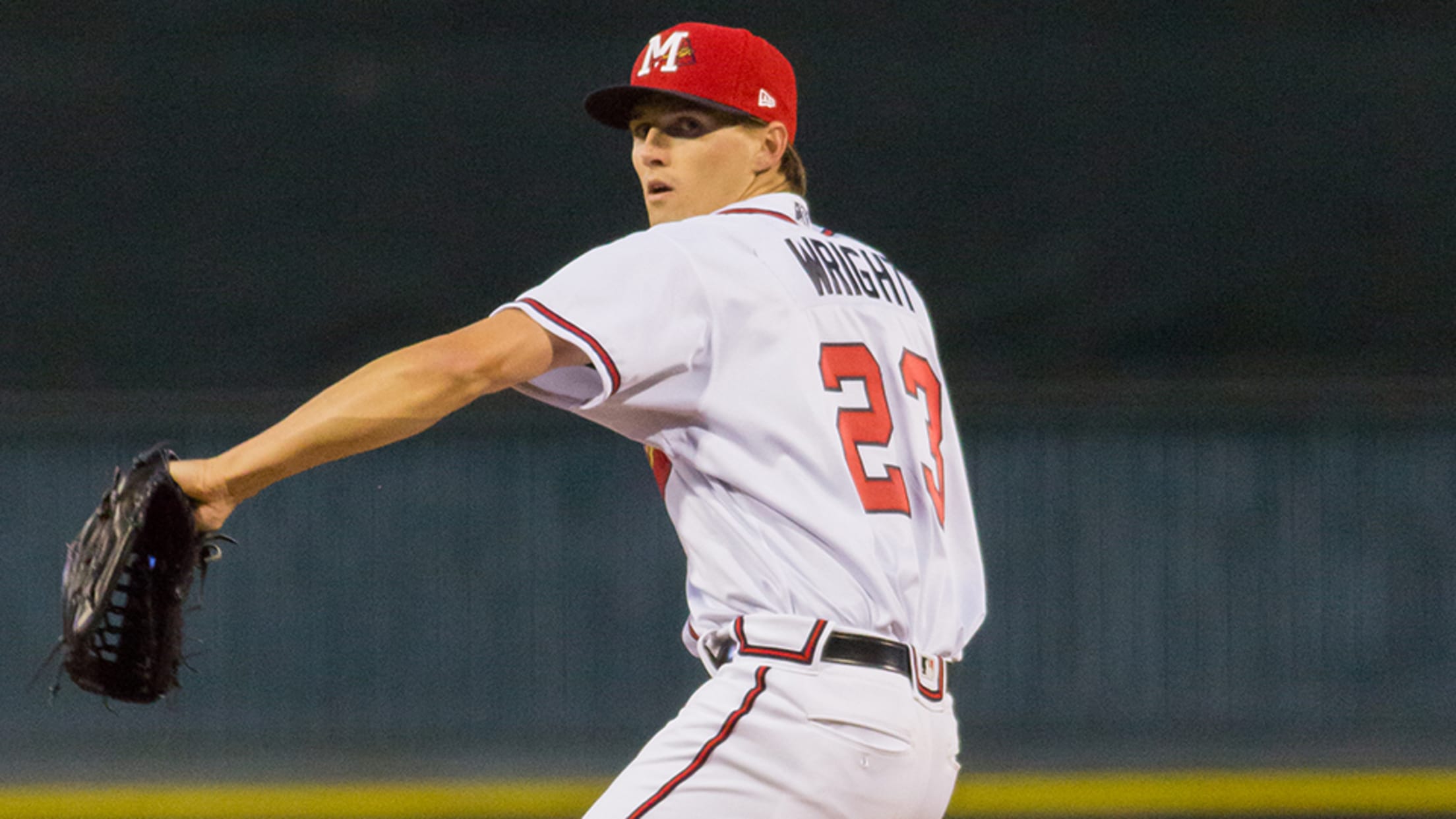 Close to making team history, Kyle Wright still produced a performance for the ages.Third-ranked Atlanta prospect posted a career-high 13 strikeouts over 5 2/3 innings, falling one short of the club record, as Double-A Mississippi dropped a 6-5 decision to Jacksonville on Tuesday at Trustmark Park.