River Cats quartet combines on no-hitter
Starter Gudino leads way in Sacramento's historic victory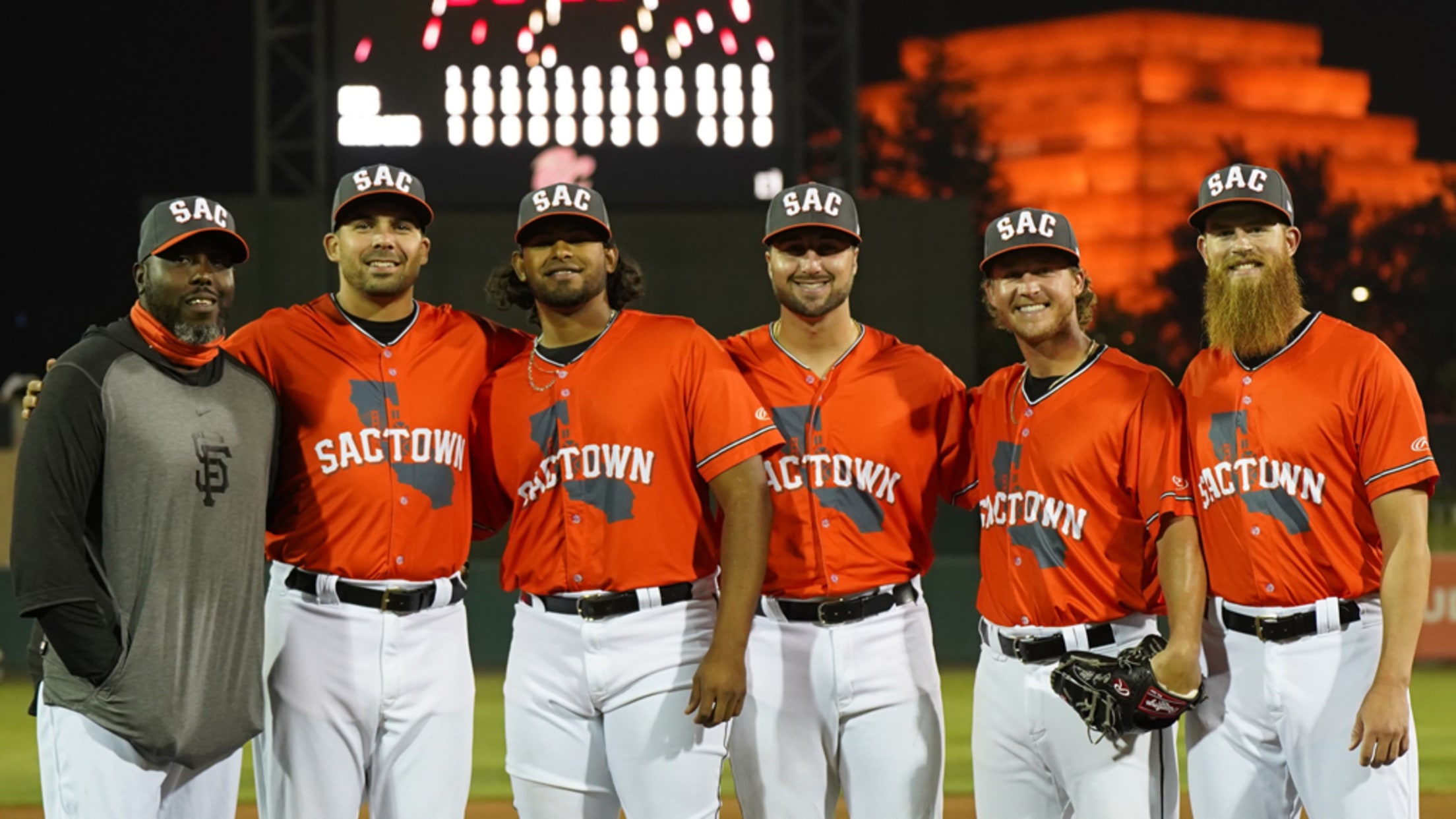 No-hitters happen with some frequency in Minor League Baseball. During the last full season in 2019, teams across the game combined for 31 of them, the vast majority going nine innings or even longer. Over the Sacramento River Cats' entire history dating back to 2000, the franchise had never had
Giants set initial 2021 Flying Squirrels roster
Three top-30 prospects set to join Richmond to open new season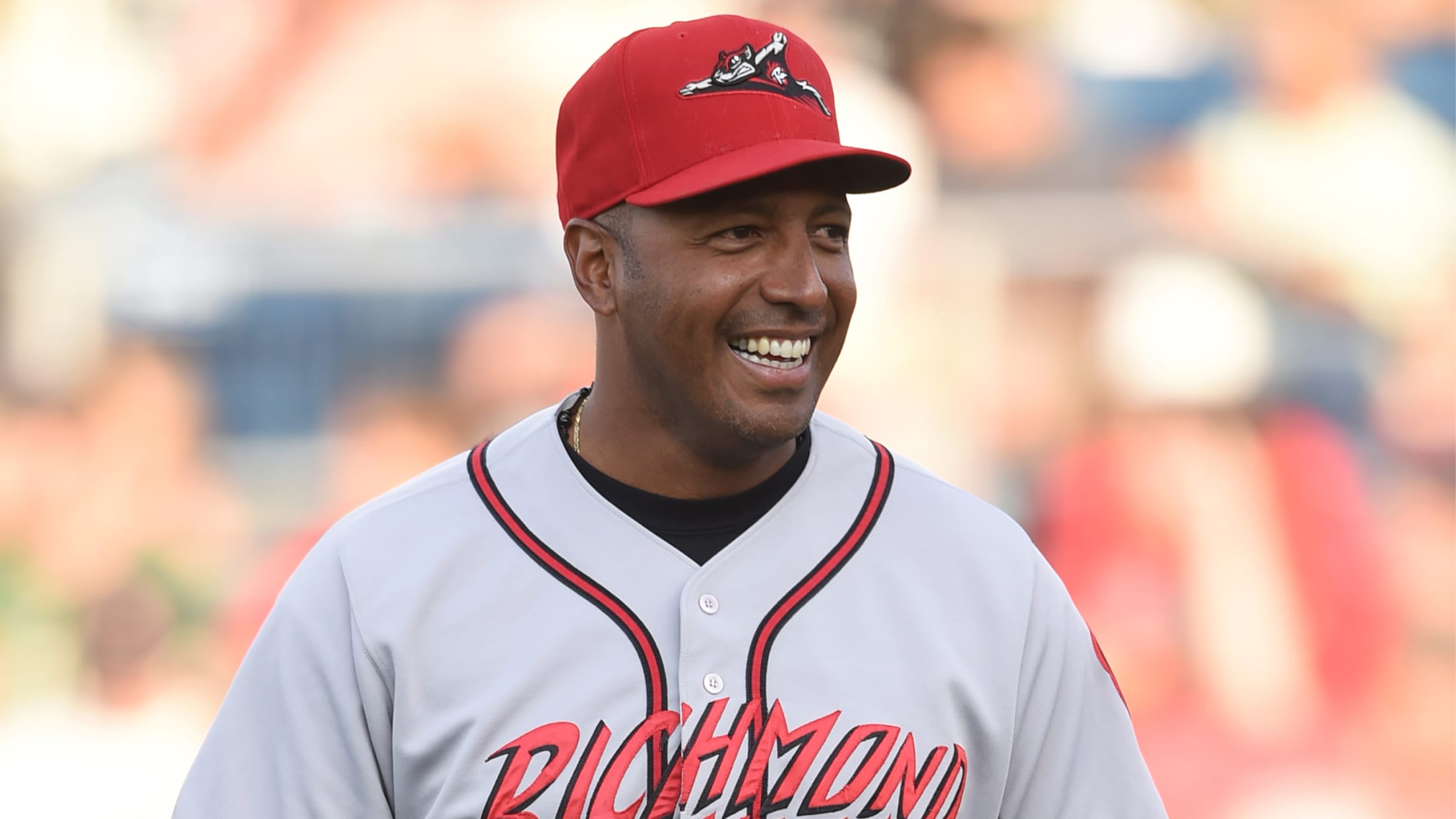 RICHMOND, Va. – Ahead of Tuesday's season opener, the initial 2021 Richmond Flying Squirrels roster has been set by the San Francisco Giants, the team announced on Saturday.
August 23rd: Volcanoes avoid late scare in 5-3 win over Vancouver
In the top of the fourth inning, Beicker Mendoza hits a single to right field that will score Harrison Freed and it gives the Volcanoes an early 1-0 lead.
August 23: Herrera shines in 4-1 win over Vancouver
Jasier Herrera became the first pitcher this year for the Volcanoes to throw seven innings as he allowed five hits, one run, one walk and struck out three for his third win of the season.
Giants' Gudino, Rays' Brown suspended
Bowling Green outfielder will miss 50 games for drug of abuse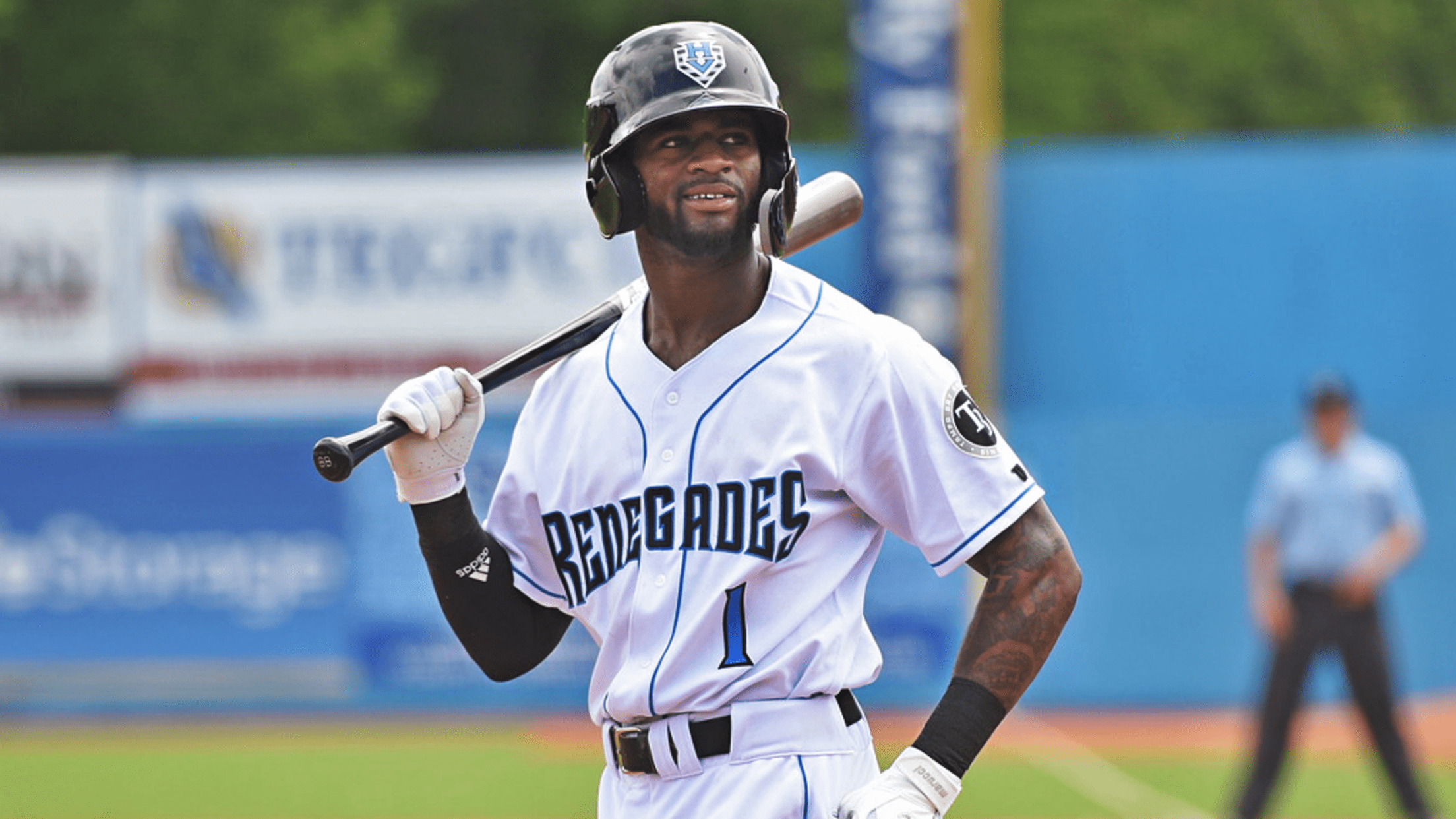 Rays outfield prospect Bryce Brown and Giants reliever Norwith Gudino were suspended on Friday after both tested positive for banned substances.The Office of the Commissioner of Baseball said Brown will be suspended for 50 games after testing positive for an undisclosed drug of abuse, while Gudino will sit for 80
Twins' Thorpe coasts to Pitcher of the Week
Minnesota's No. 11 prospect fanned 19 batters in 12 2/3 frames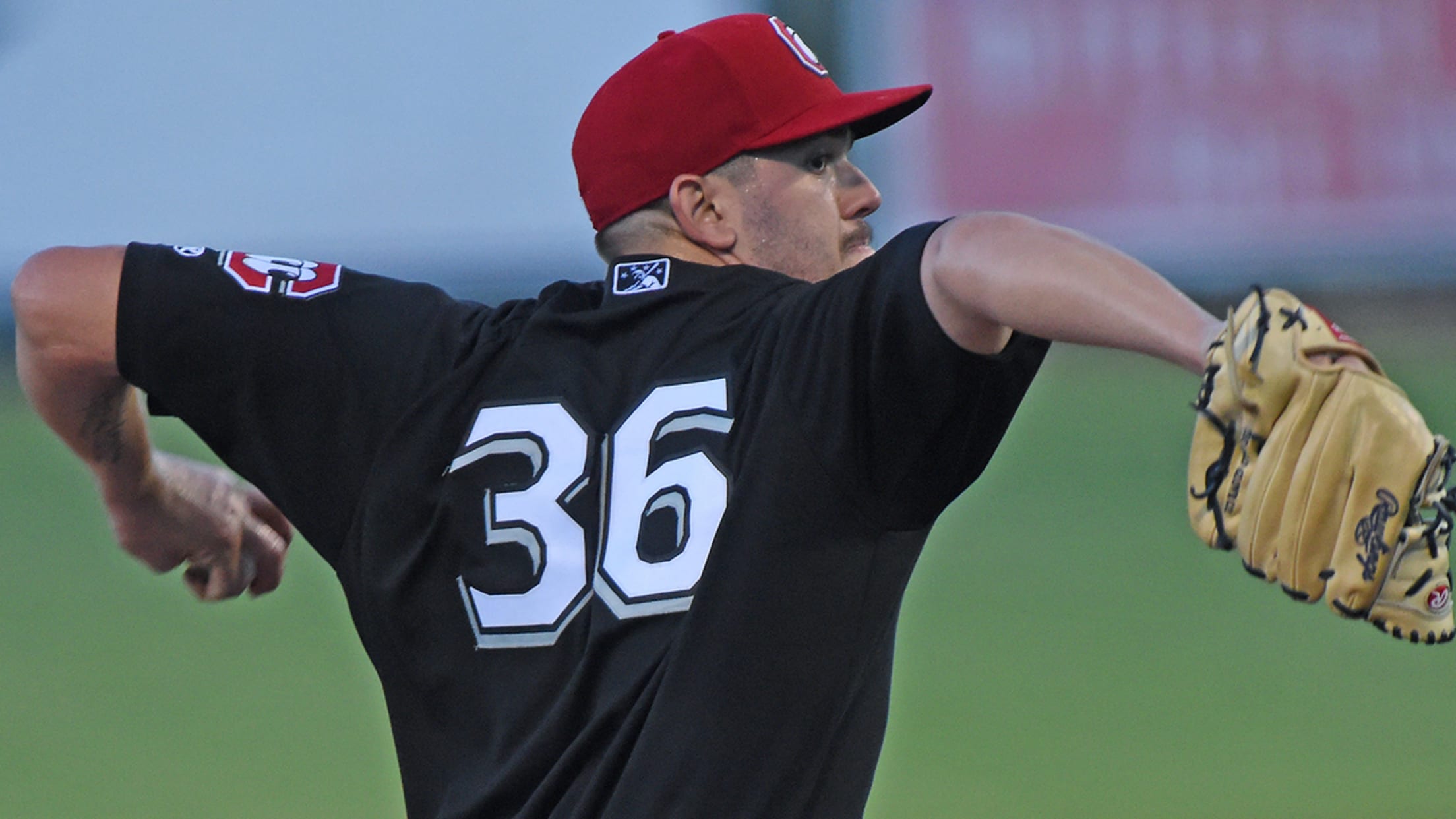 Lewis Thorpe had one bad day at Montgomery in early June. Southern League hitters have paid the price ever since. The Twins' No. 11 prospect was named Southern League Pitcher of the Week on Monday on the heels of two dominant starts for Double-A Chattanooga. Over his pair of outings