Tarnok fans 12 as M-Braves win third-straight over Wahoos, 5-1
The M-Braves hit three more home runs running the three day total to 13 long balls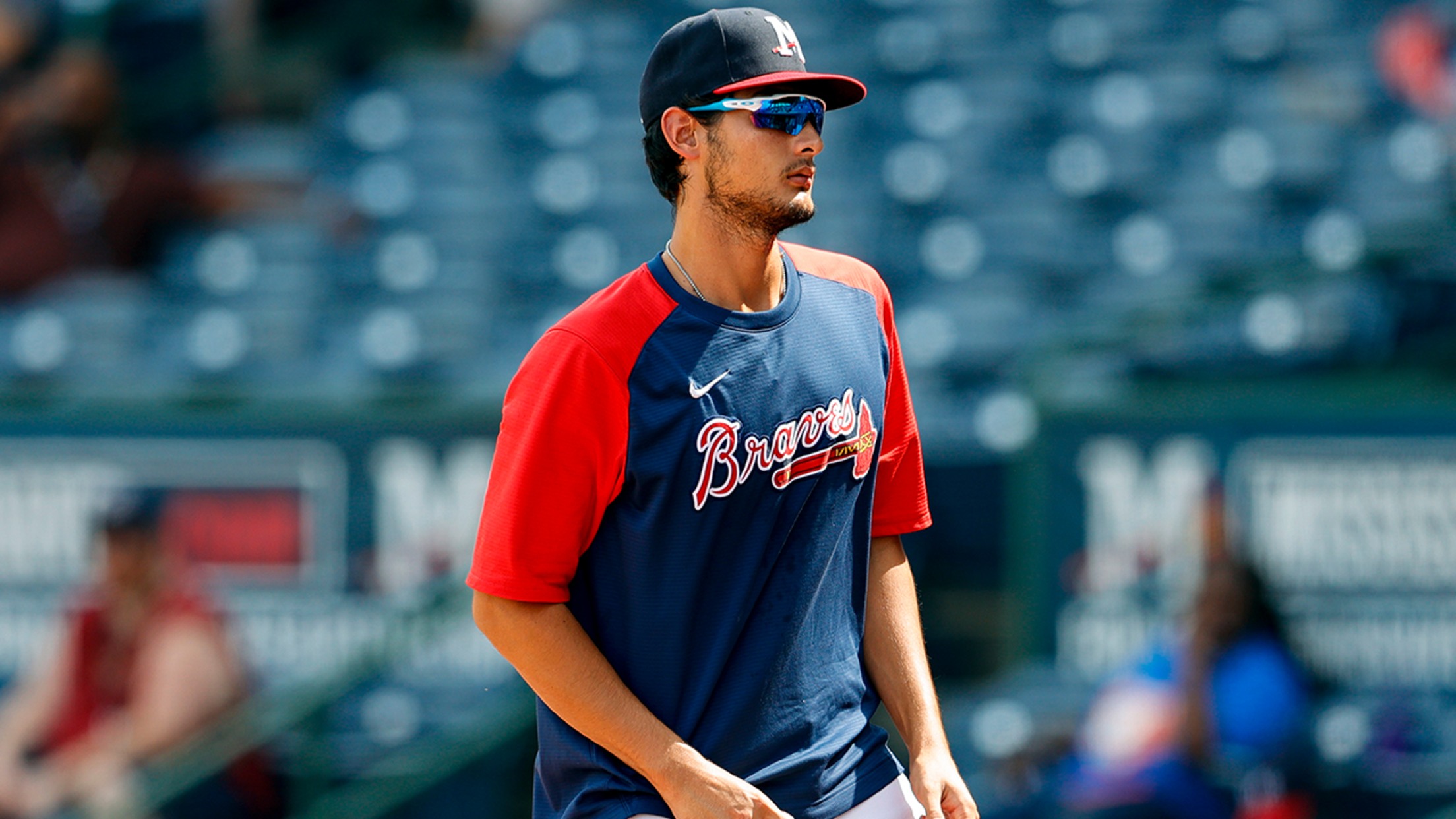 Photo by Eddie Kelly PENSACOLA, FL - Behind a career-high 12 strikeouts by Freddy Tarnok, and homers by Greyson Jenista, Jalen Miller, and Justin Dean, the M-Braves won their third-straight in Pensacola on Thursday night, 5-1. The loss for Pensacola was their seventh in a row. The three-homer game pushed
Flying Squirrels announce 2019 team awards
Fargas named Player of the Year, Halstead named Pitcher of the Year for 10th season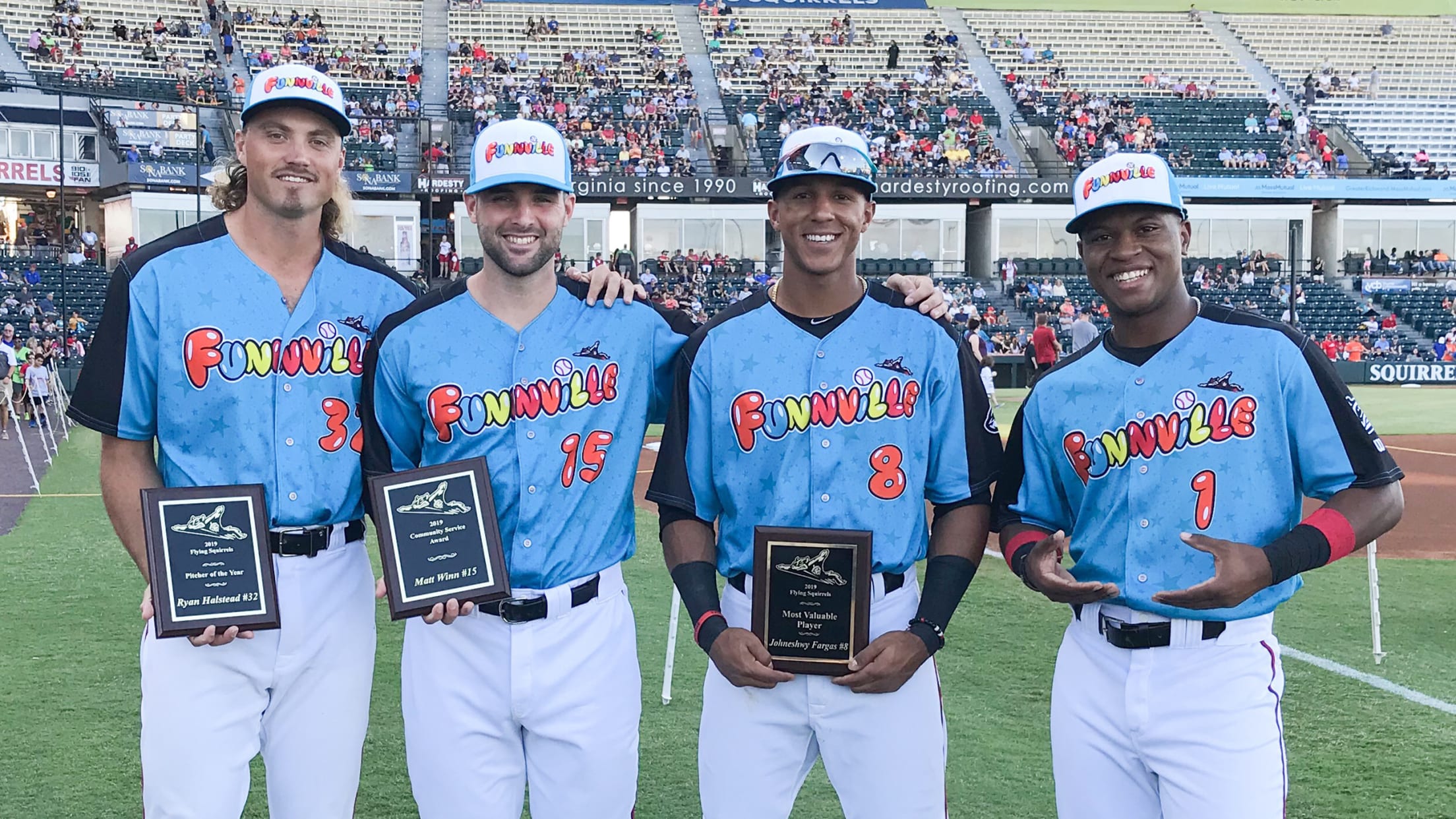 RICHMOND, Va. - The Richmond Flying Squirrels announced the recipients of their 2019 team awards in a pregame ceremony on Sunday night at The Diamond. Outfielder Johneshwy Fargas was selected as the team's Player of the Year and right-handed pitcher Ryan Halstead was named as the Pitcher of the Year.
All-Star Jalen Miller stays even-keel in first Double-A season
How a toy bat from SeaWorld sparked Miller's love for baseball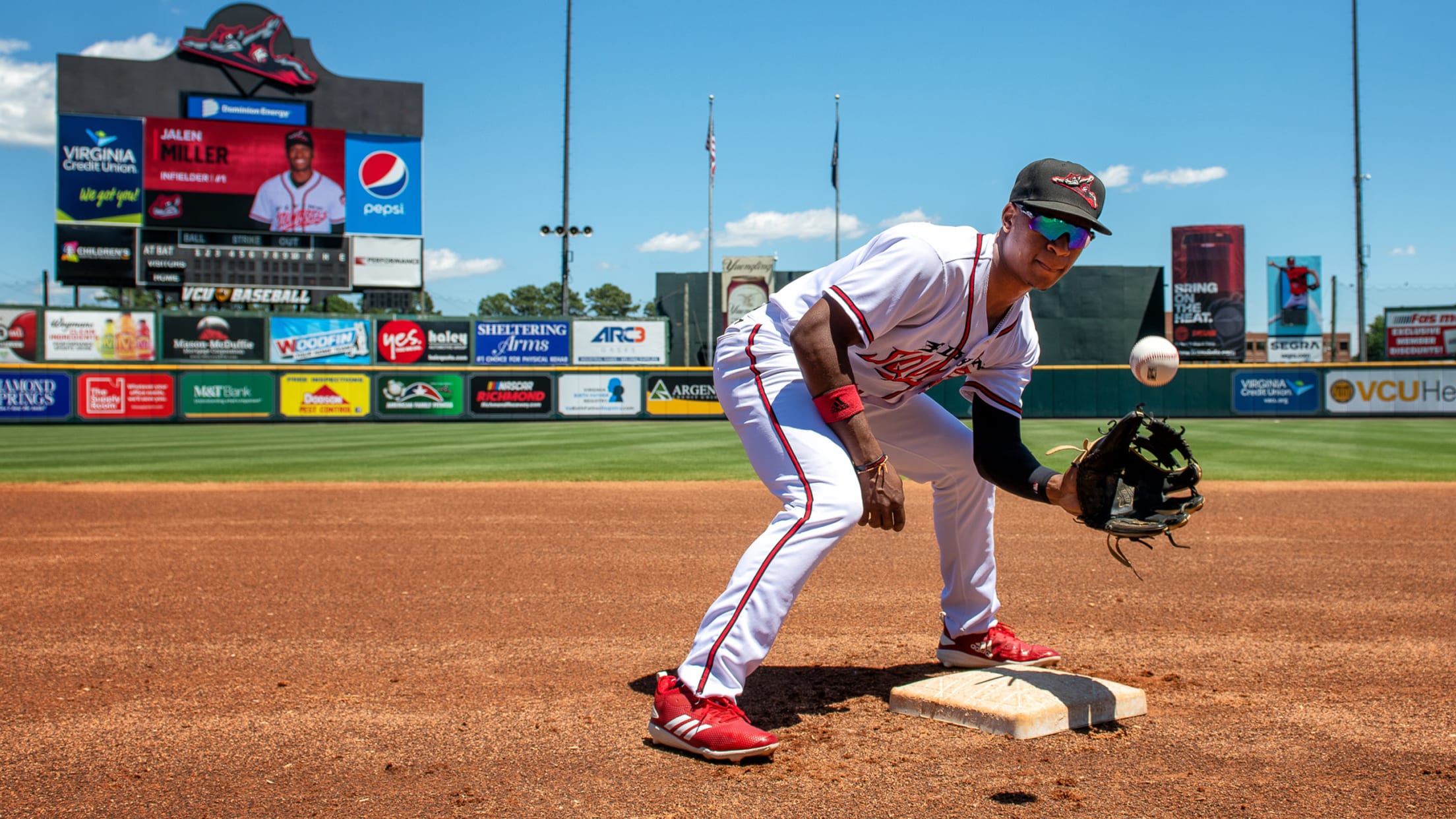 Originally published in Issue No. 7 of The NutshellThe first bat Jalen Miller ever swung came from SeaWorld.It was red, yellow and blue - hard on the inside but cushioned on the outside - and featured an animated Shamu jumping out of the water. The bat quickly became his favorite toy,
Six Flying Squirrels selected for Eastern League All-Star Game
Adon, Arenado, Baragar, Heyward, Houchins, Miller to represent Richmond on July 10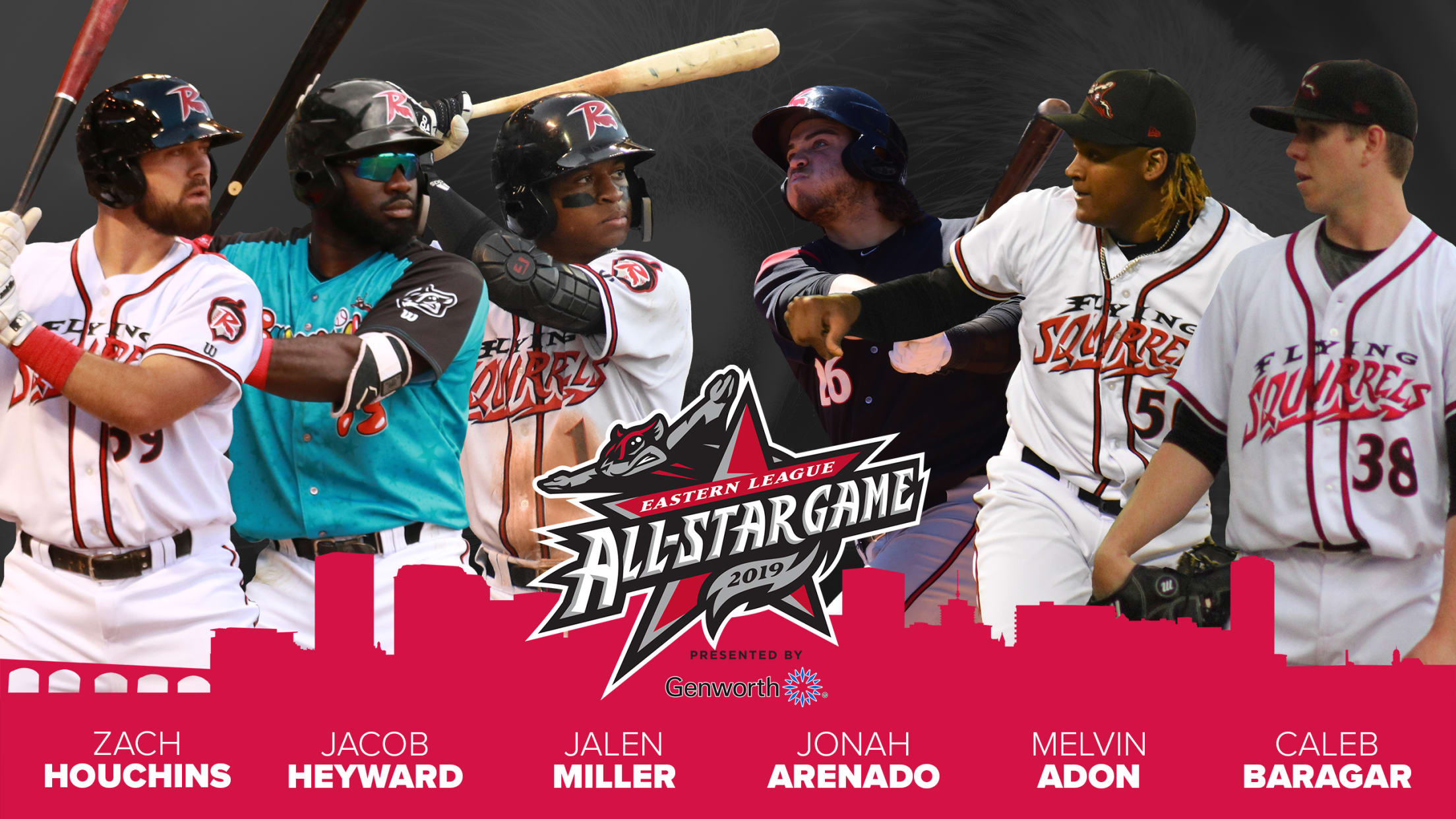 RICHMOND, Va. - Six Richmond Flying Squirrels players, Melvin Adon, Jonah Arenado, Caleb Baragar, Jacob Heyward, Zach Houchins and Jalen Miller, have been selected for the Eastern League All-Star Game, the team announced in conjunction with the Eastern League of Professional Baseball on Monday afternoon.
2019 Eastern League All-Star Game Rosters Announced
Flying Squirrels host All-Star Game for first time on Wednesday, July 10 at The Diamond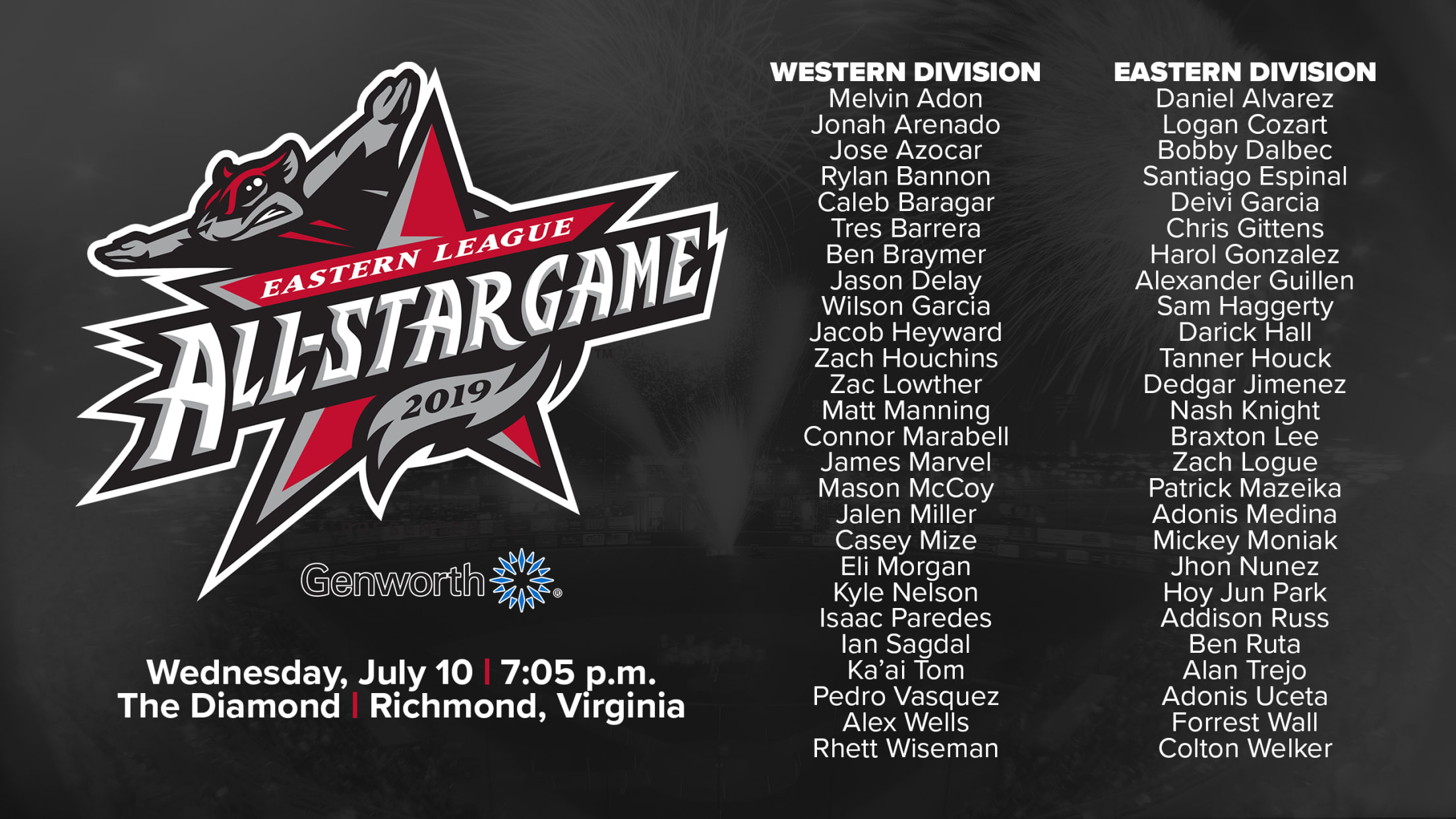 RICHMOND, Va. - The Richmond Flying Squirrels, in conjunction with the Eastern League of Professional Baseball, announced the rosters on Monday for the 2019 Eastern League All-Star Game, which will take place at The Diamond on Wednesday, July 10 at 7:05 p.m. The Flying Squirrels are hosting the event for
Prospect Roundup: Games of July 18
Orioles' Mountcastle shows off pop; Padres' Allen tosses gem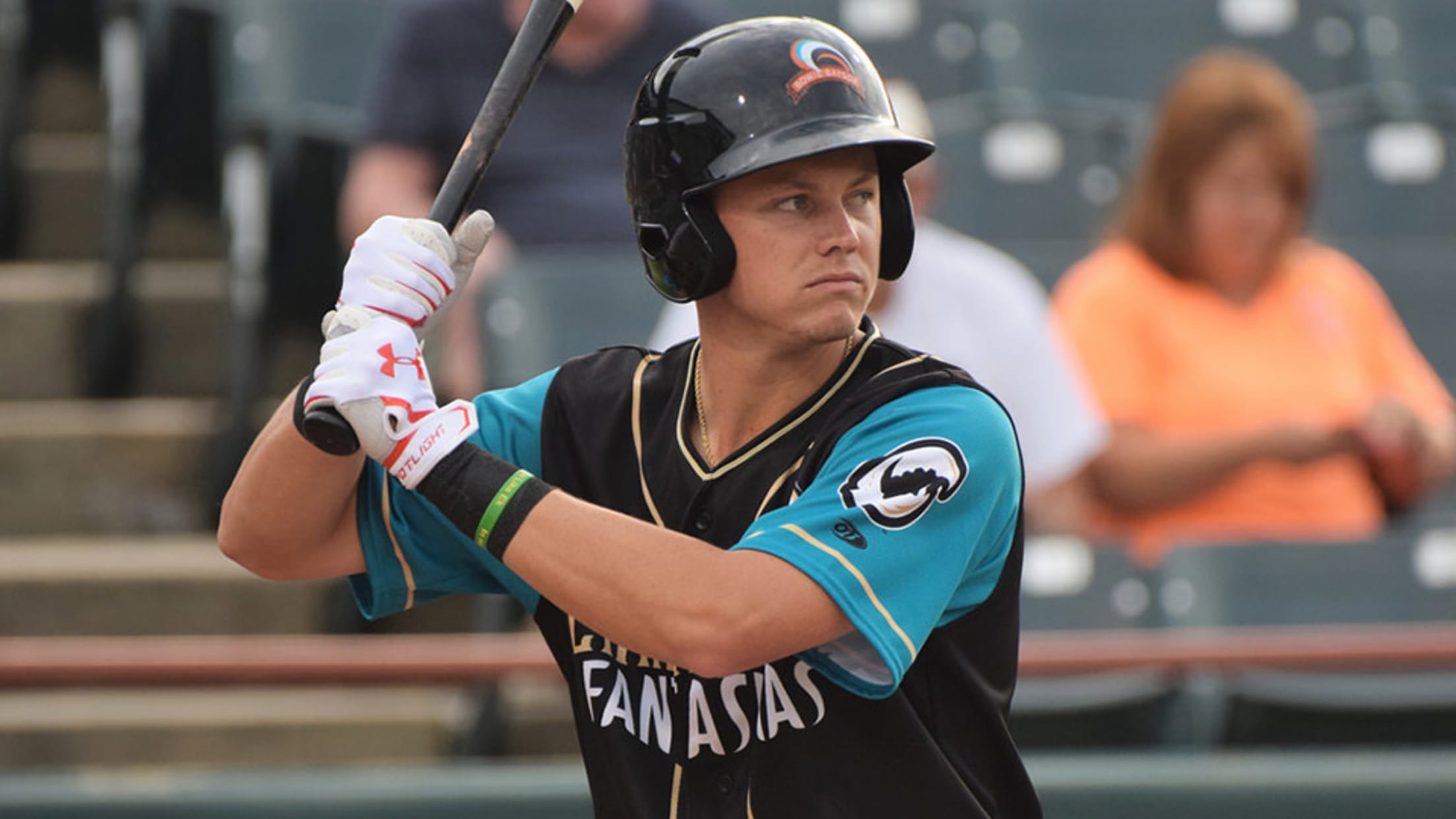 Theme of the dayPower will get you places: Wednesday's big news was the transaction most of the baseball world had been waiting for with Manny Machado heading to the Dodgers and prospects Yusniel Díaz, Dean Kremer, Rylan Bannon, Zach Pop and Breyvic Valera going to the Orioles. Diaz is the
Rays' Franco cycles way to weekly honor
Switch-hitting shortstop producing beyond years for Princeton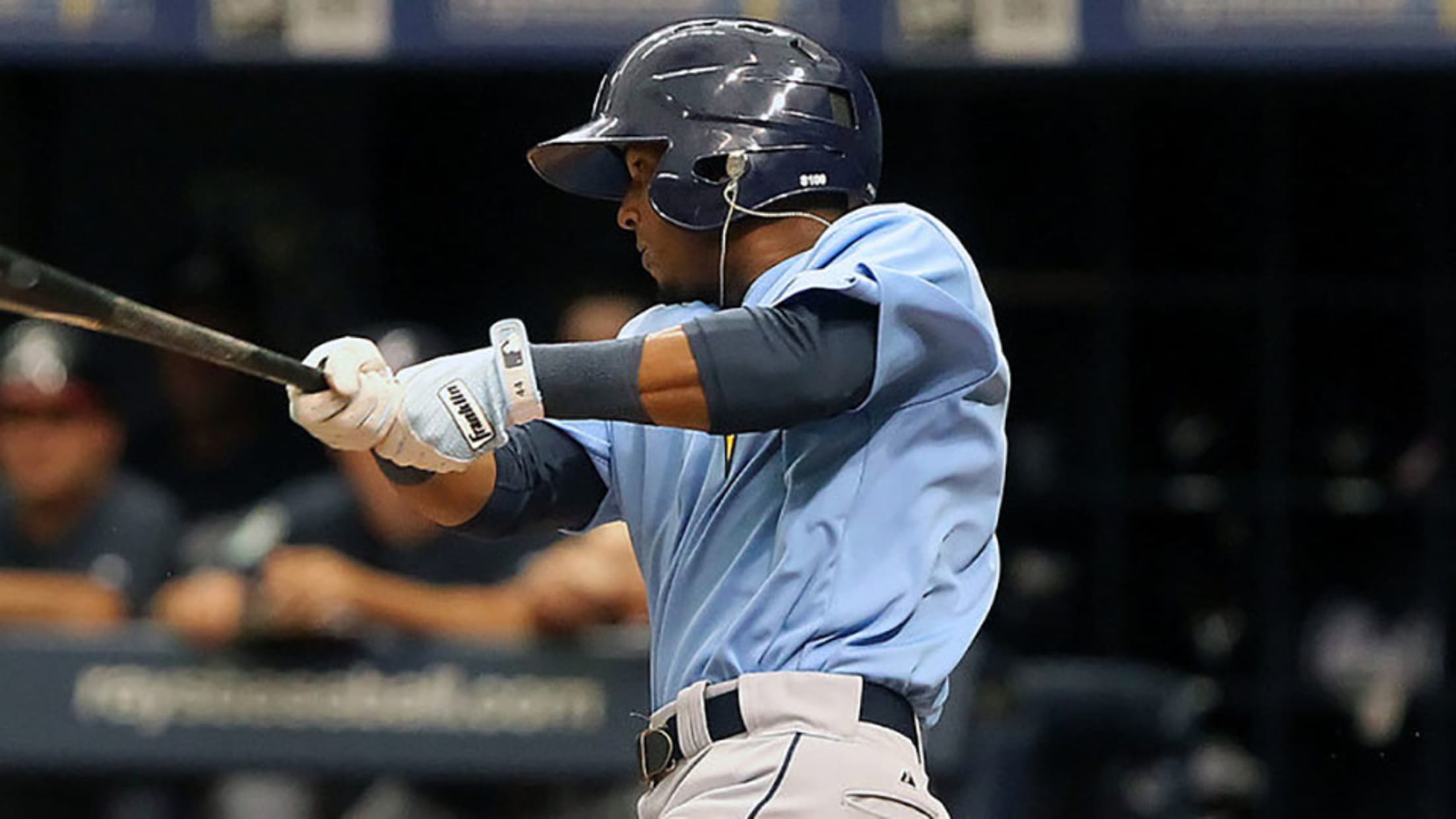 There are many reasons why Wander Franco shouldn't be dominating the Appalachian League. He's only 17 and was signed last July. He hadn't played in a stateside league before June. He skipped over the Gulf Coast League. He'd need time to adjust, both on and off the field. But there's