Wagner, Neidert claim AFL Week 2 awards
Yankees first baseman, Marlins righty honored by fall circuit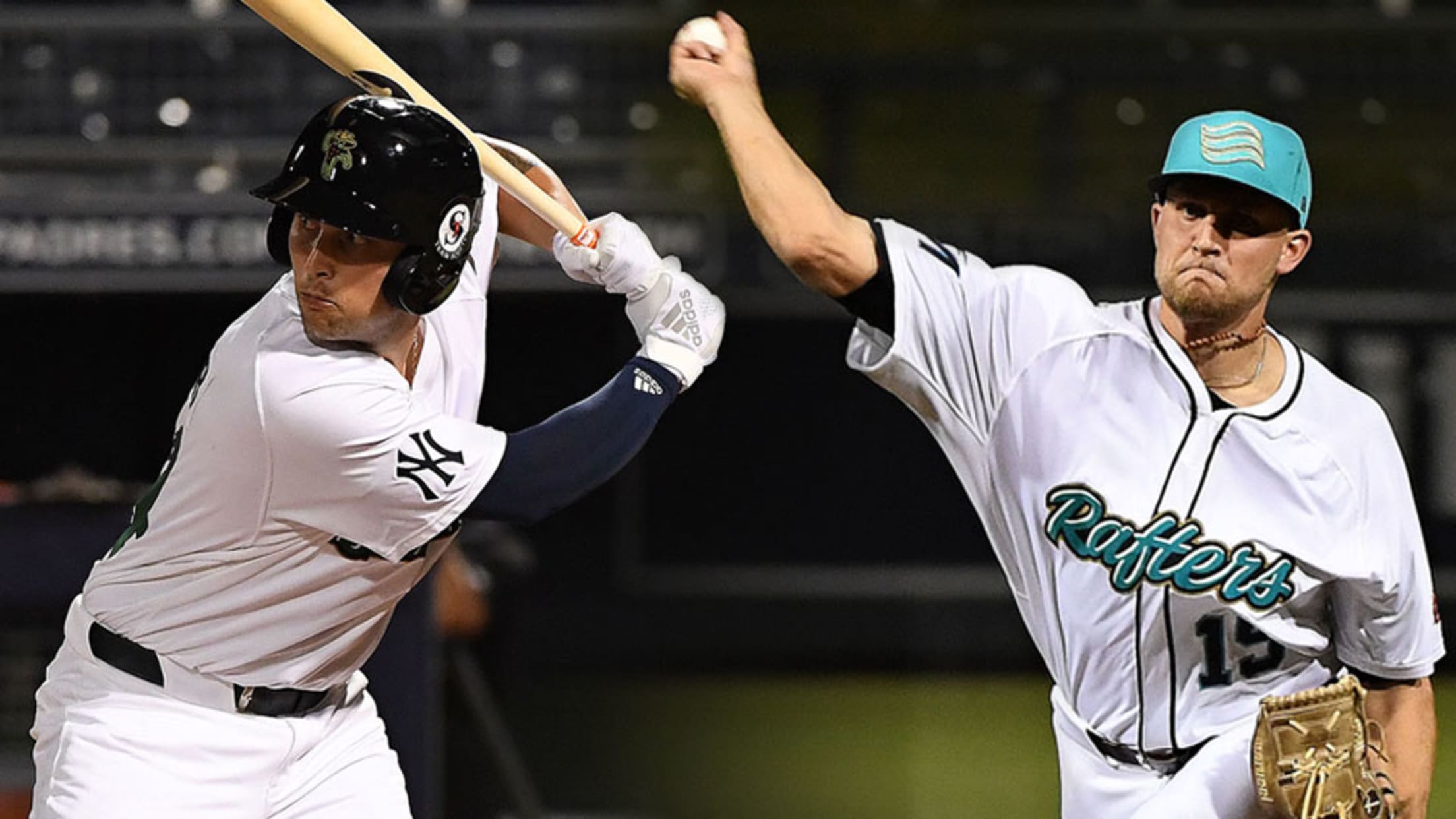 It's time for the Player of the Week chains to find a new home.Yankees first baseman Brandon Wagner (Surprise) and Marlins right-hander Nick Neidert (Salt River) have been named the Arizona Fall League Player and Pitcher of the Week for Sept. 23-29.
Pirates' Hayes produces a grand ending
No. 46 overall prospect caps six-RBI day with walk-off slam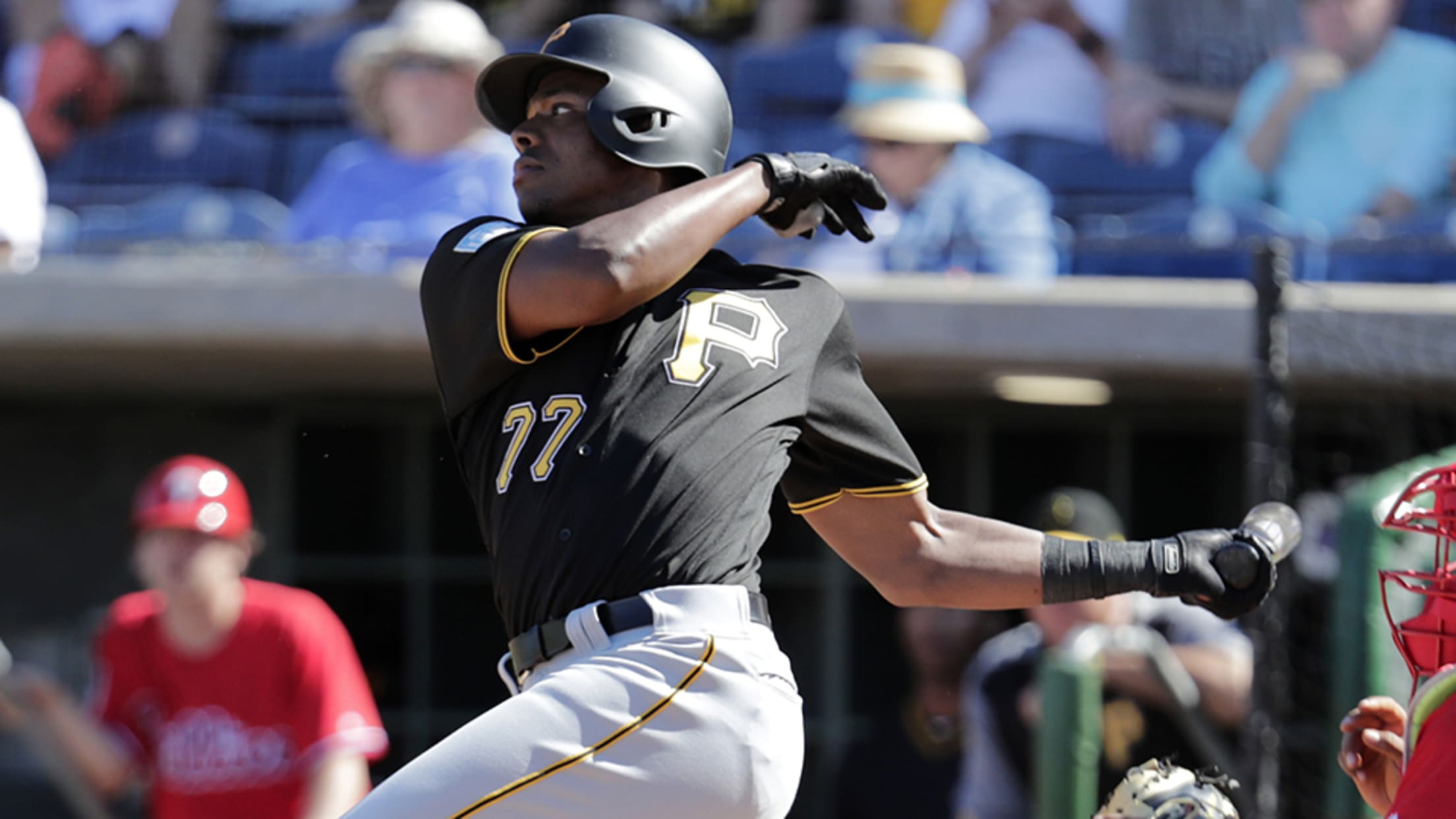 Ke'Bryan Hayes drove in six of the Pirates' 10 runs on Sunday -- and he didn't even start.The Bucs' second-ranked prospect entered as a defensive replacement at third base to start the sixth inning and went 2-for-3 with a pair of dingers, including a walk-off grand slam with two outs in
Neidert, Miller headline Marlins All-Stars
No. 4 and No. 12 prospects impress in 2018 in rebuilding system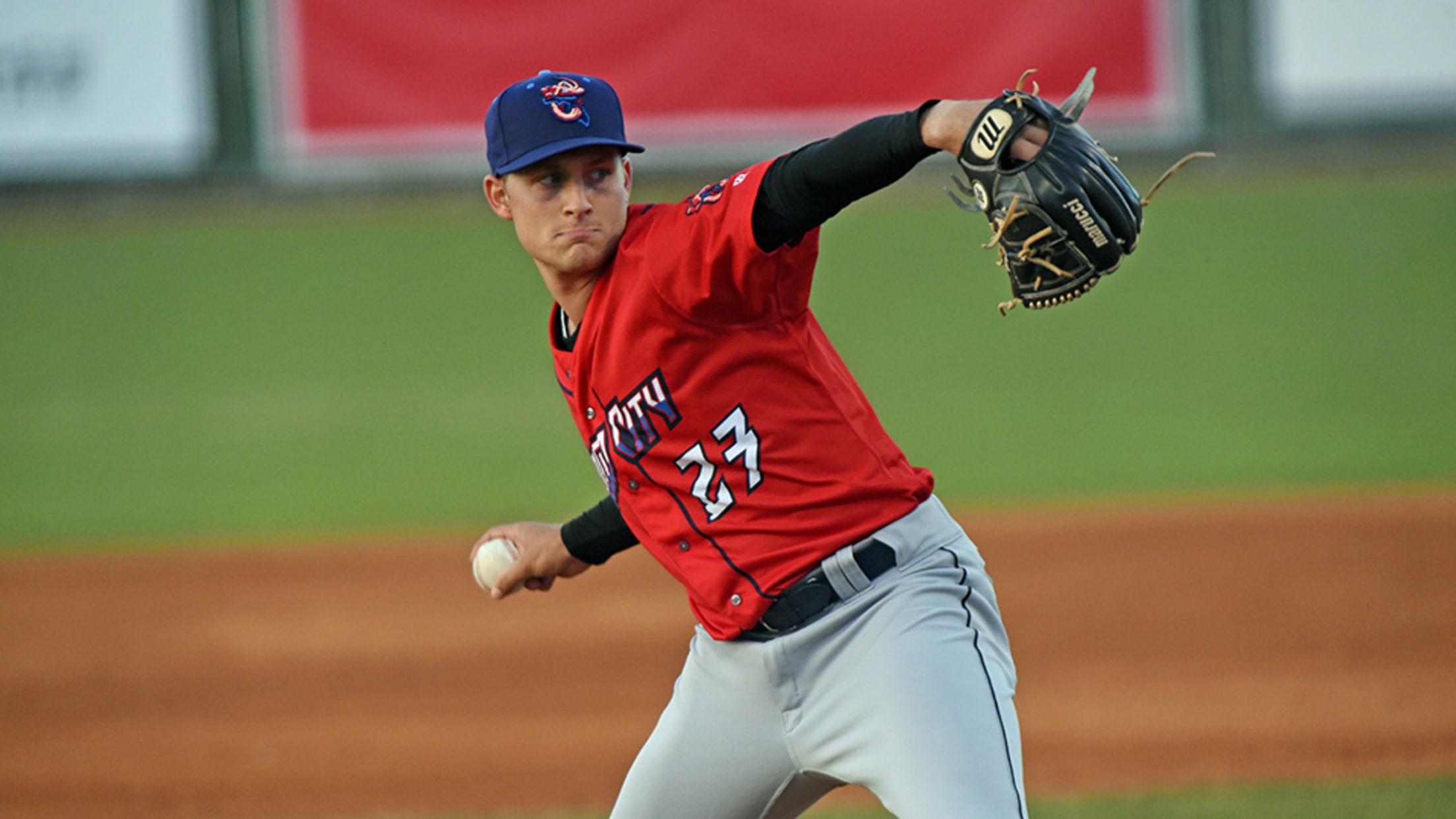 Each offseason, MiLB.com goes position by position across each system and honors the players -- regardless of age or prospect status -- who had the best seasons in their organization. Click here to locate your favorite club.A team that hit the reset button prior to the 2018 campaign, the Marlins
Toolshed: Traded prospects, one year later
Looking at D-backs' Widener, many Marlins moved last offseason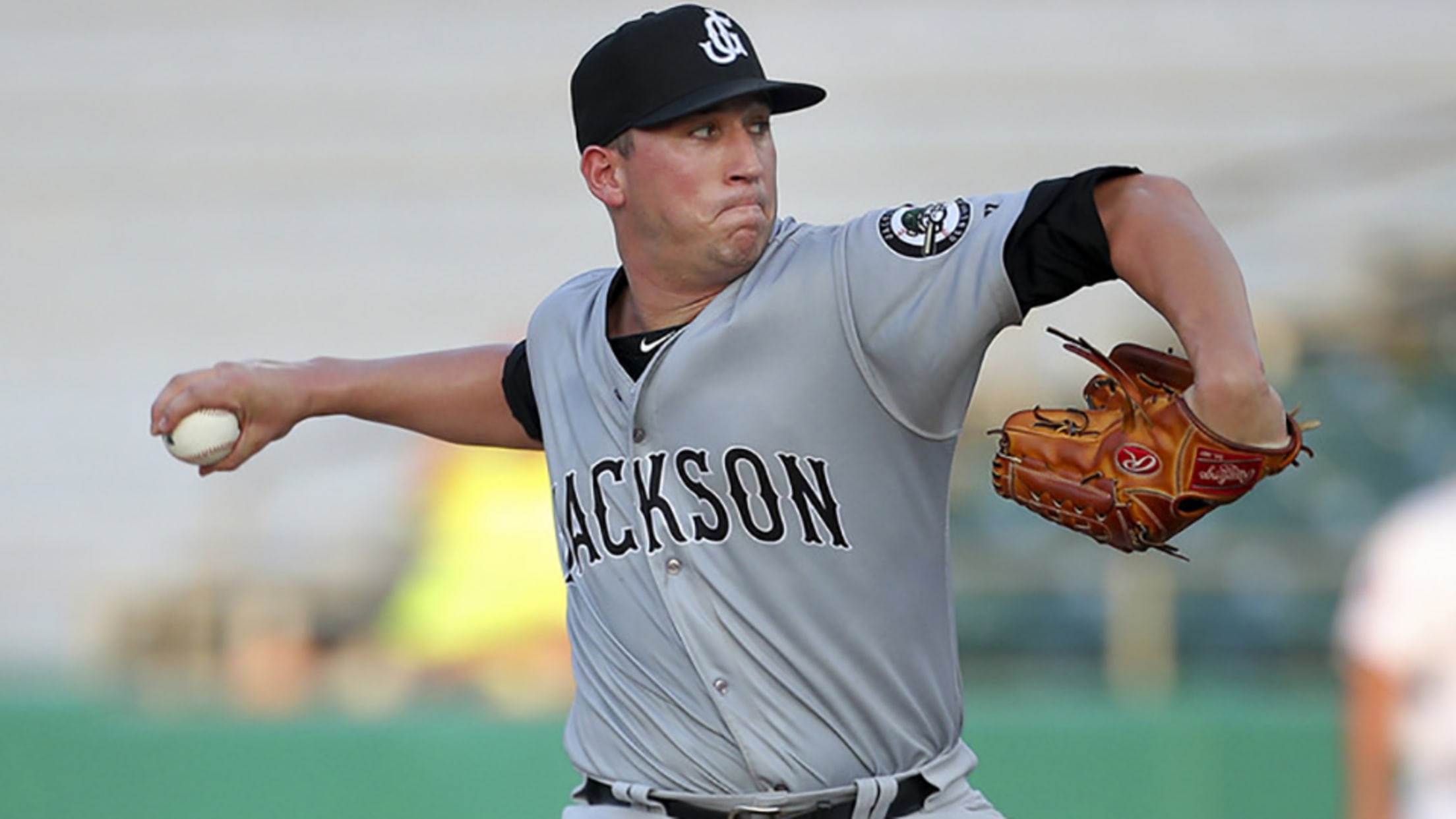 Madison Bumgarner. J.T. Realmuto. Corey Kluber. James Paxton.There are some big names being bandied about in the trade rumor mill as the 2018-19 professional baseball offseason kicks into high gear. In all likelihood, a few organizations will make franchise-altering moves in the weeks and months ahead, and it won't just
Prospect Roundup: Games of Aug. 20
Rays' Liberatore continues GCL run; Bucs' Swaggerty goes deep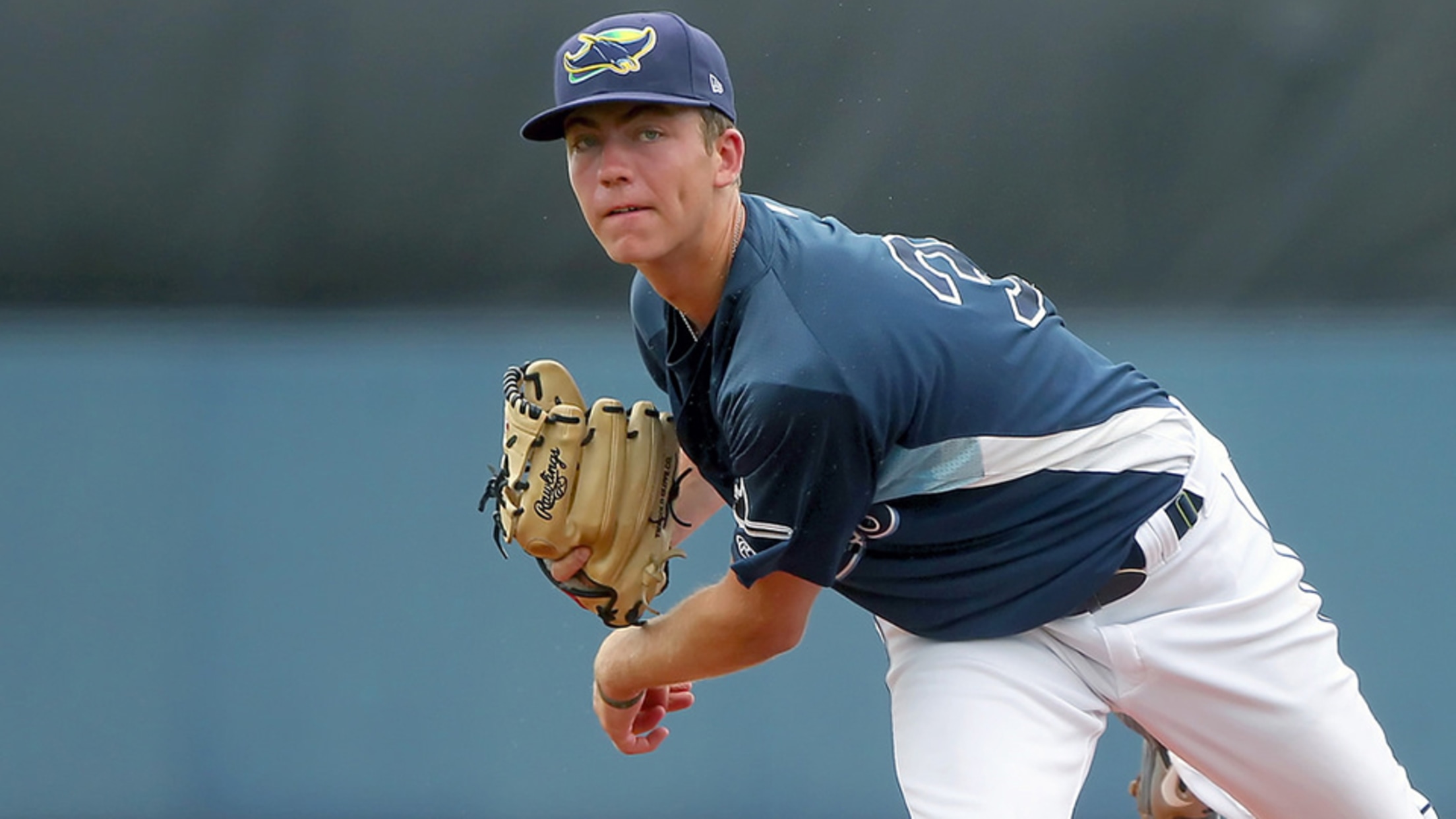 Theme of the dayYoung guns: The Braves called up No. 13 prospectBryse Wilson to make his Major League debut in Pittsburgh. When he took the hill (and eventually tossed five scoreless innings), the 20-year-old right-hander became the youngest pitcher to start a game this season. On the Minor League side,
Toolshed: Neidert acclimating with Marlins
No. 3 Miami prospect adjusting well during first season in system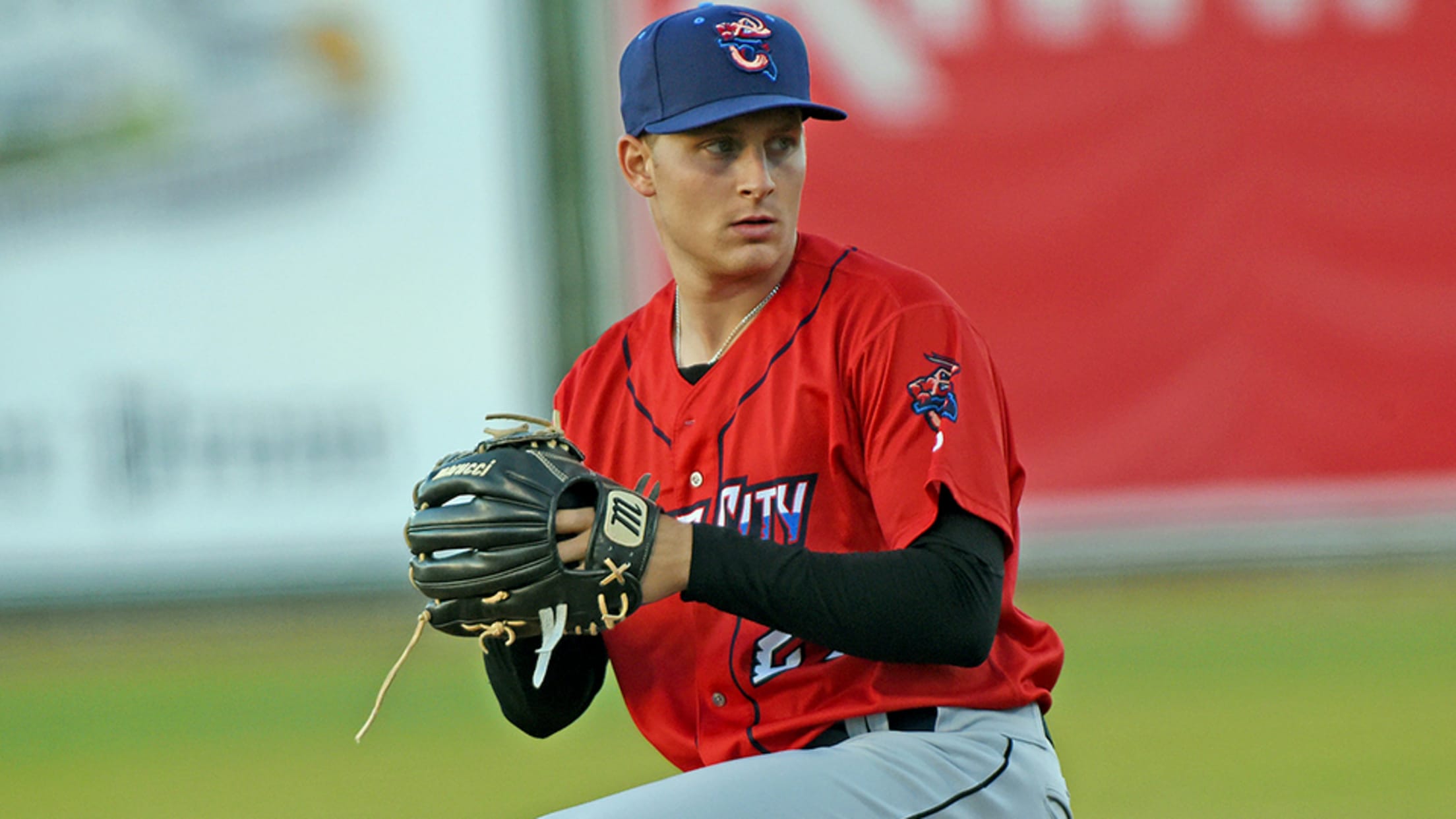 Nick Neidert was shocked at first.He had developed from a 2015 second-round pick out of a Georgia high school into the No. 2 prospect in the Mariners system. And yet, he was being traded. Specifically, he was headed to the Marlins, who were dealing two-time All-Star infielder Dee Gordon for
Jumbo Shrimp's Neidert fans career-high 13
After early homer, Marlins No. 3 prospect retires 19 of last 21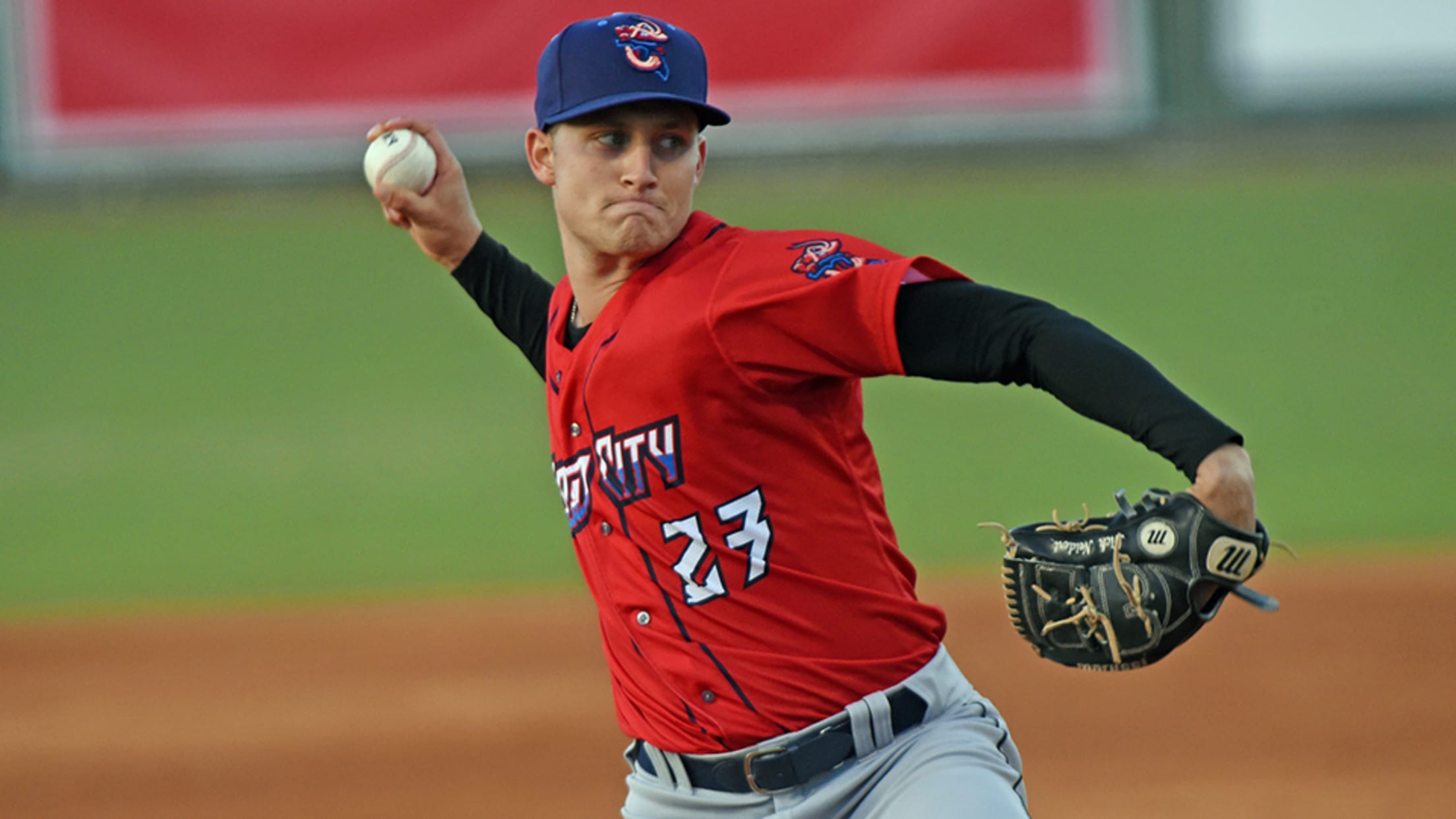 With three strikeouts and three hits, including a solo homer, through his first seven batters on Saturday, Nick Neidert was teetering on the edge of a rocky outing.The early adversity helped push the Marlins' No. 3 prospect into a second gear and toward a career night.
Neidert Earns Tenth Win in 5-1 Shrimp Victory
Neidert first to 10 wins in Southern League in 2018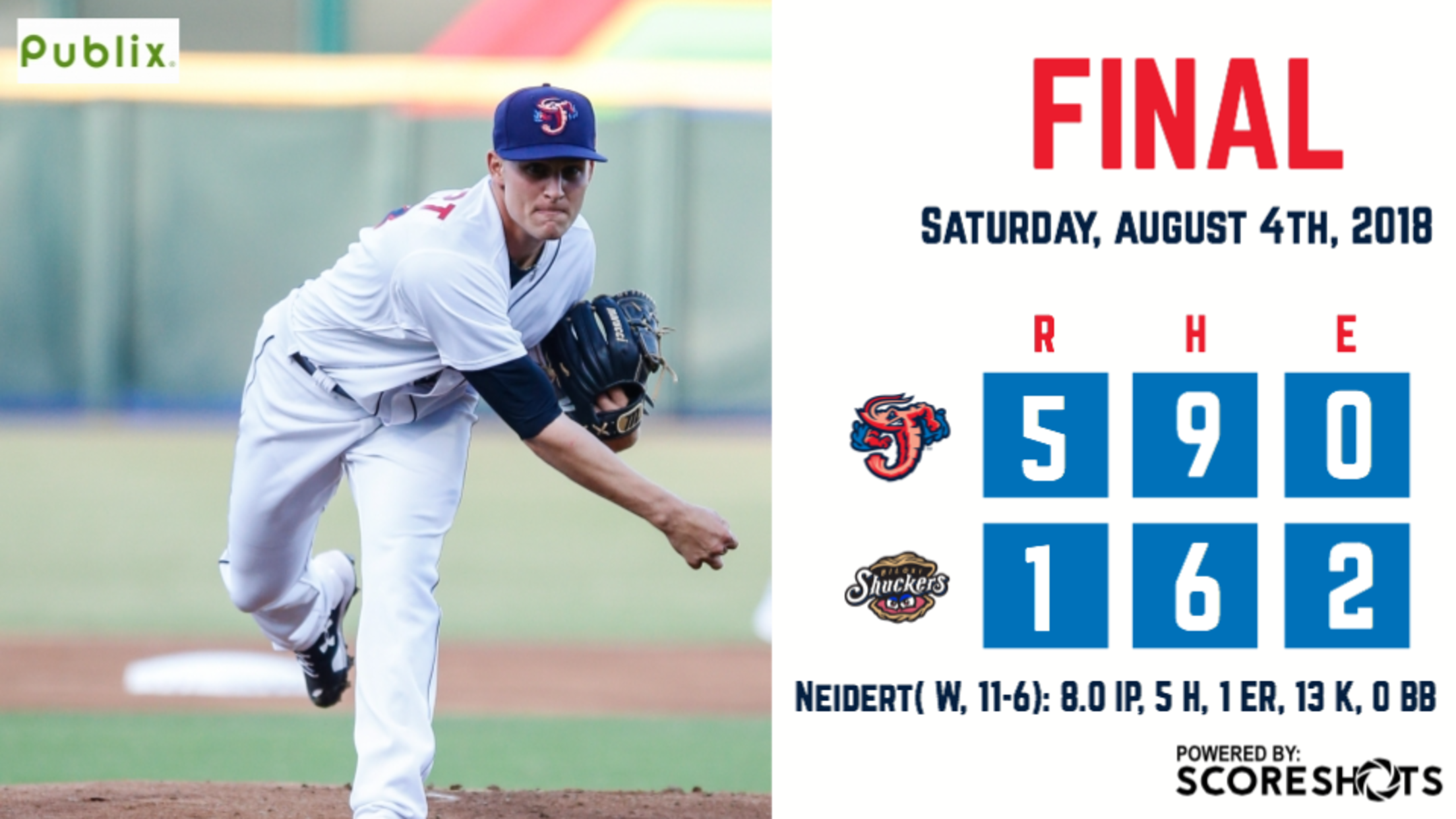 BILOXI, Miss. - The Jacksonville Jumbo Shrimp (16-26, 44-66) defeated the Biloxi Shuckers (22-19, 63-48) by a 5-1 score in the third game of the five-game series at MGM Park on Saturday night.  
Neidert notches season-high 11 strikeouts
Marlins No. 8 prospect allows two hits over 6 2/3 frames in win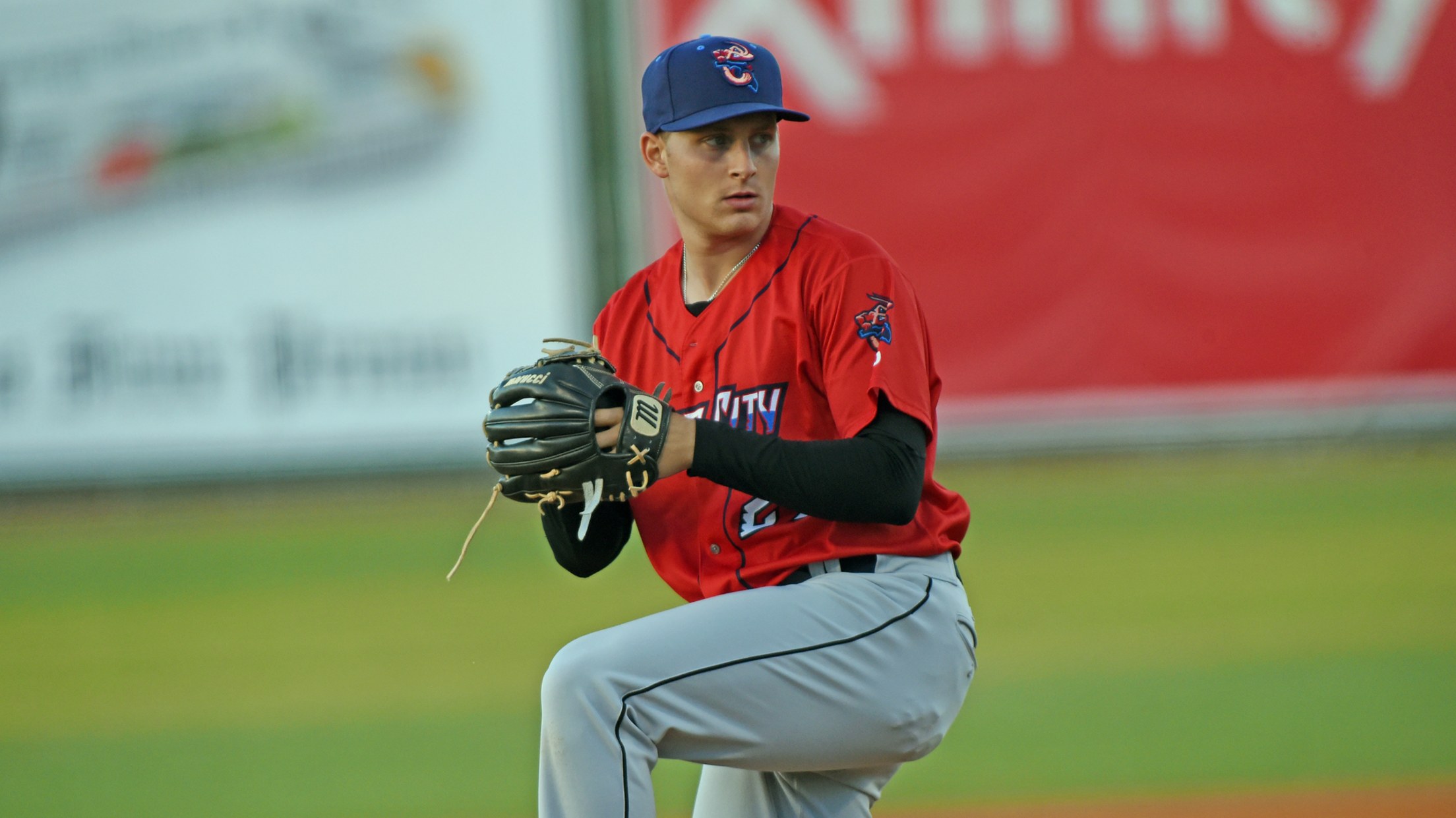 Nick Neidert had allowed at least two runs in every start for Double-A Jacksonville this season. That changed dramatically Thursday night.The Marlins No. 8 prospect struck out a season-high 11 batters while allowing two hits over 6 2/3 scoreless innings in the Jumbo Shrimp's 7-3 win over the BayBears at
Harrison highlights Marlins' spring invites
No. 71 prospect going to big league camp after Brewers trade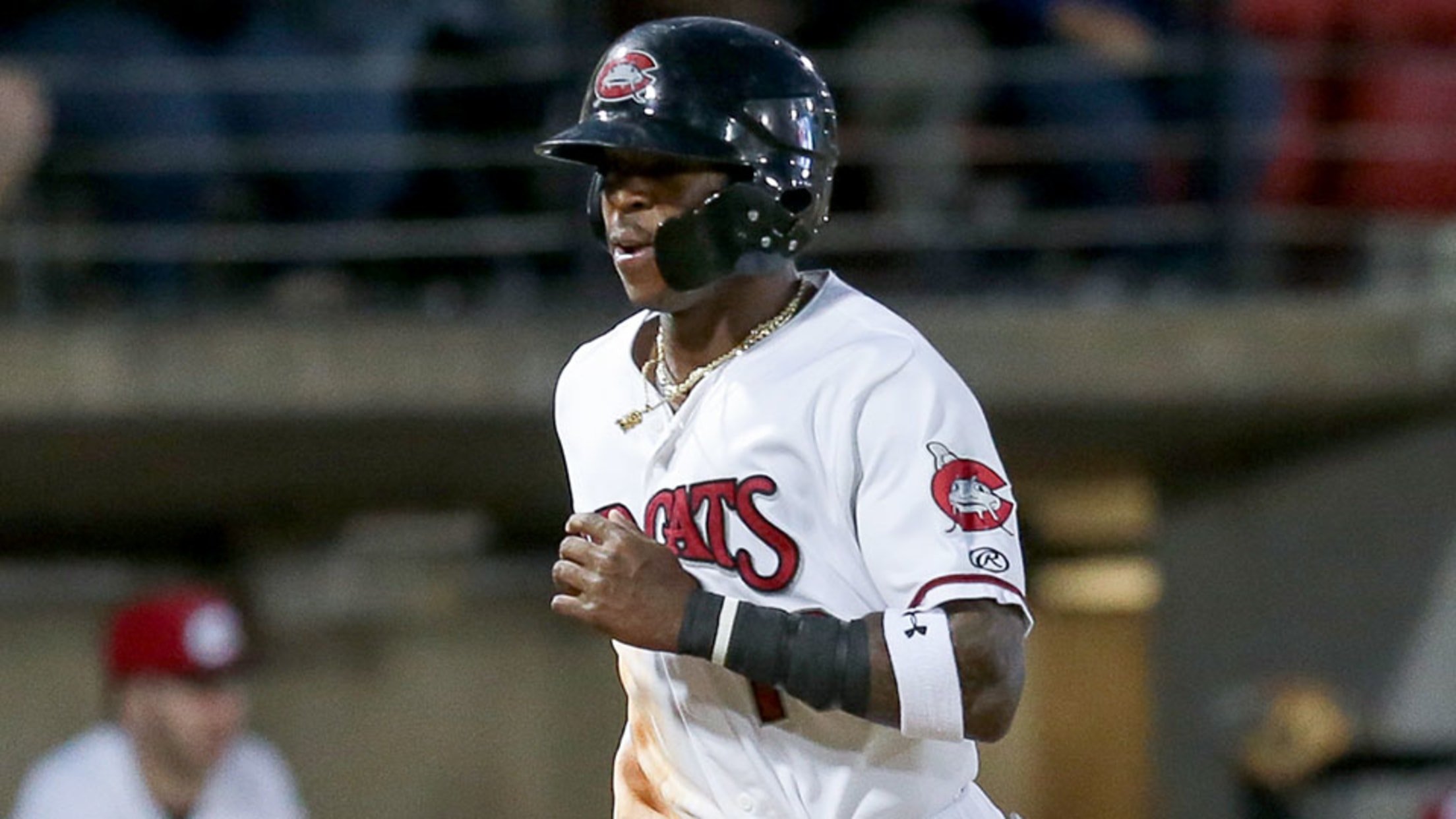 The Marlins are going to feature a lot of new faces in 2018, and they'll get a close look at many of them starting next week.Miami extended non-roster invites to Major League Spring Training to 28 players on Thursday -- a group that was highlighted by No. 71 overall prospectMonte
Neidert, Dugger center pieces in Gordon trade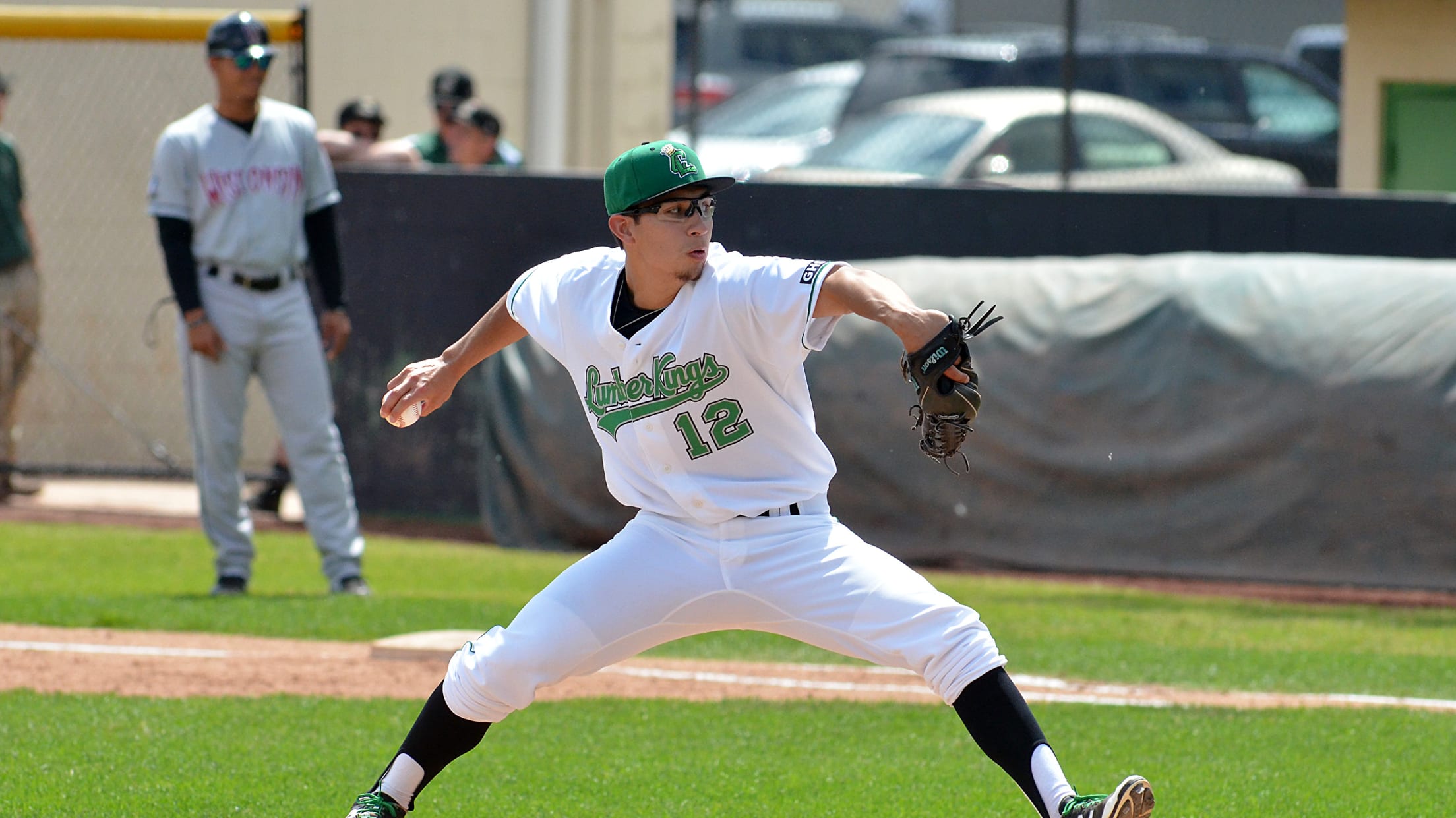 CLINTON, IA (December 8, 2017) - The hot stove is heating up and again it's Seattle Mariners General Manager Jerry Dipoto who is front and center in the biggest move of the Major League Baseball offseason to date. Miami Marlins All-Star second basemen Dee Gordan was sent to Seattle along
Bishop, Filia on right course for Mariners
Promising duo leading next wave of young talent toward Seattle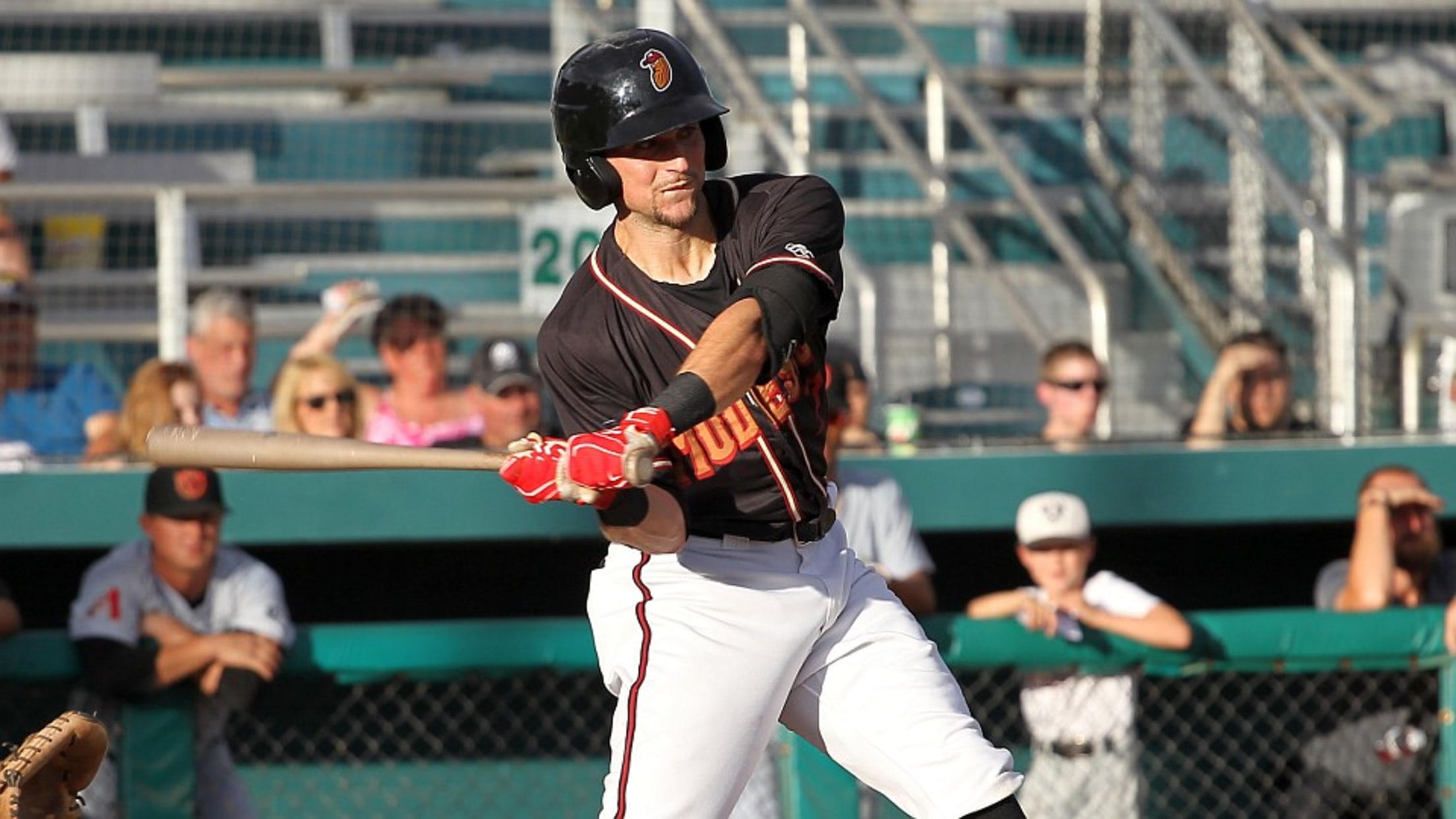 This offseason, MiLB.com is taking a look at the most outstanding campaigns by players in each system across Minor League Baseball and honoring the players -- regardless of age or prospect status -- who had the best seasons in their organization.In their quest to bring playoff baseball back to the
Marlins nab Neidert in trade with Mariners
Torres, Dugger also snagged for two-time All-Star infielder Gordon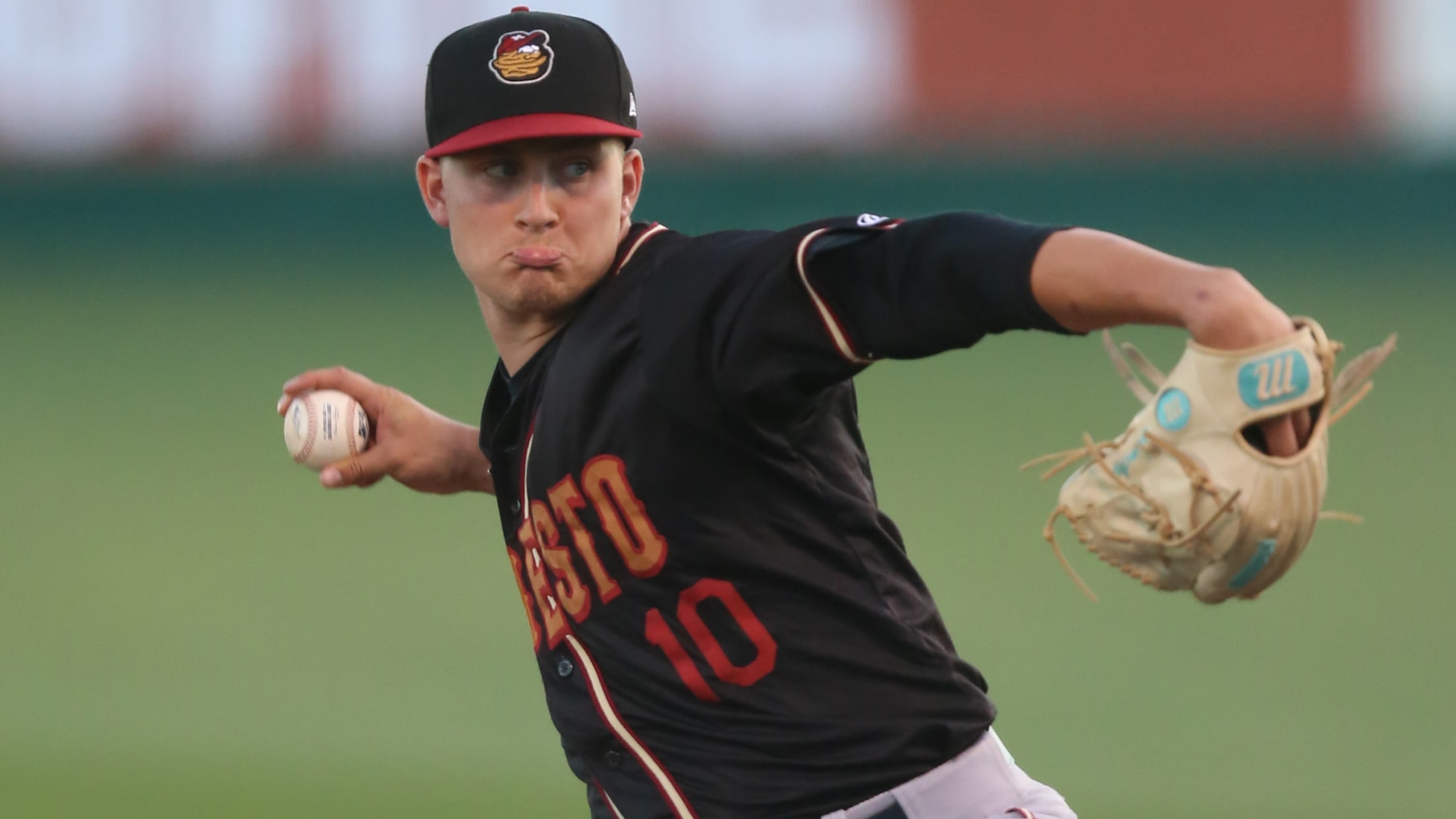 Jerry DiPoto was wheeling and dealing again Thursday.The Mariners general manager sent Seattle's second-ranked prospectNick Neidert to the Miami Marlins in exchange for two-time All-Star infielder Dee Gordon and $1 million in international slot money. Seattle's No. 7 prospect Chris Torres and right-hander Robert Dugger also headed to Miami in
Quakes' Peters, Nuts' Neidert lead Cal All-Stars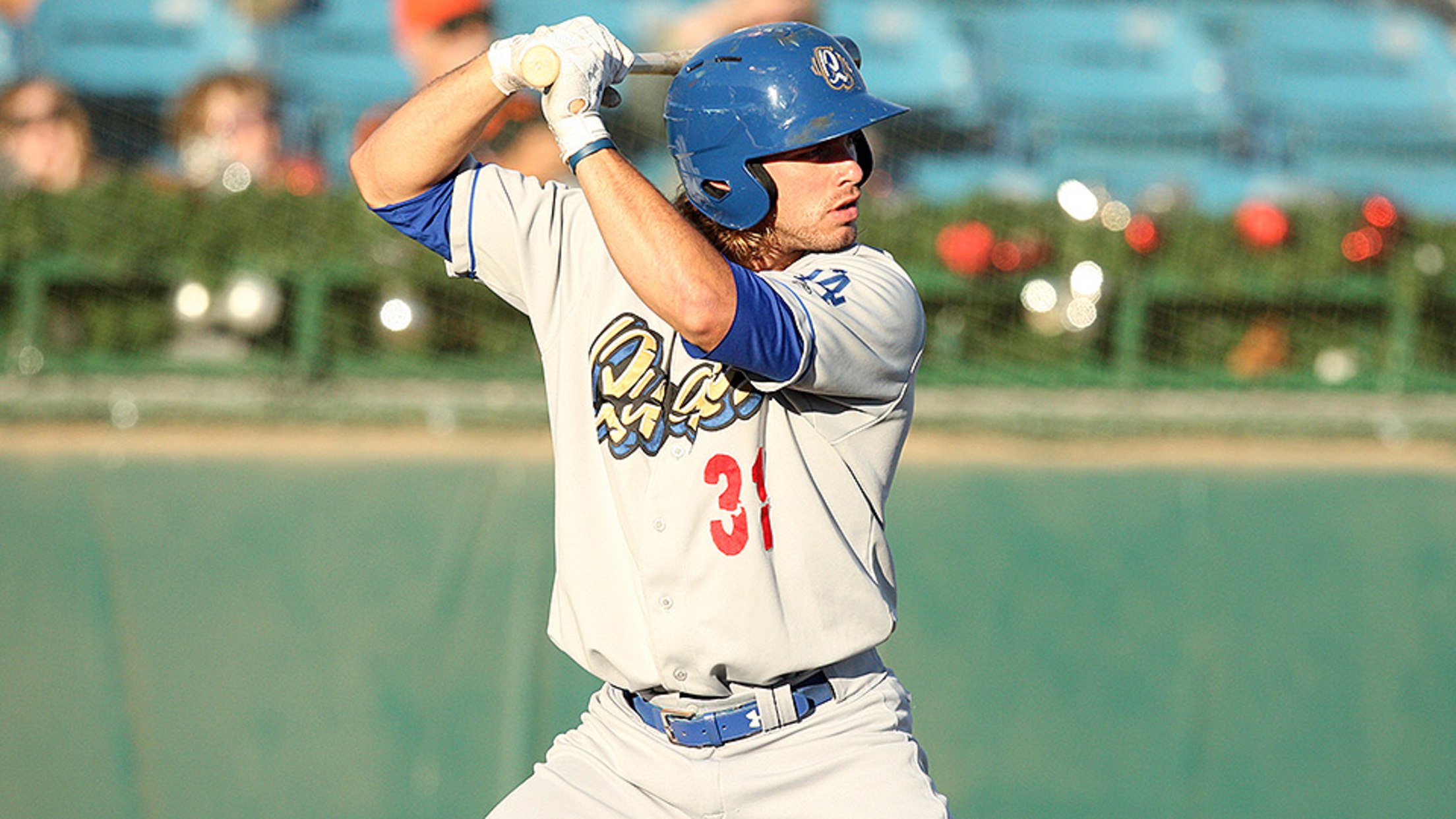 OXNARD, Calif. -- The California League announced its 2017 Field Awards and Postseason All-Star Team. Mitch Canham was named Manager of the Year. In his first year as manager in the Cal League, Canham led the Modesto Nuts to the first-half championship in the North Division. Canham is a former
Shibuya shines among Pitchers of the Week
Dodgers prospect hurls 15 scoreless innings, including near no-no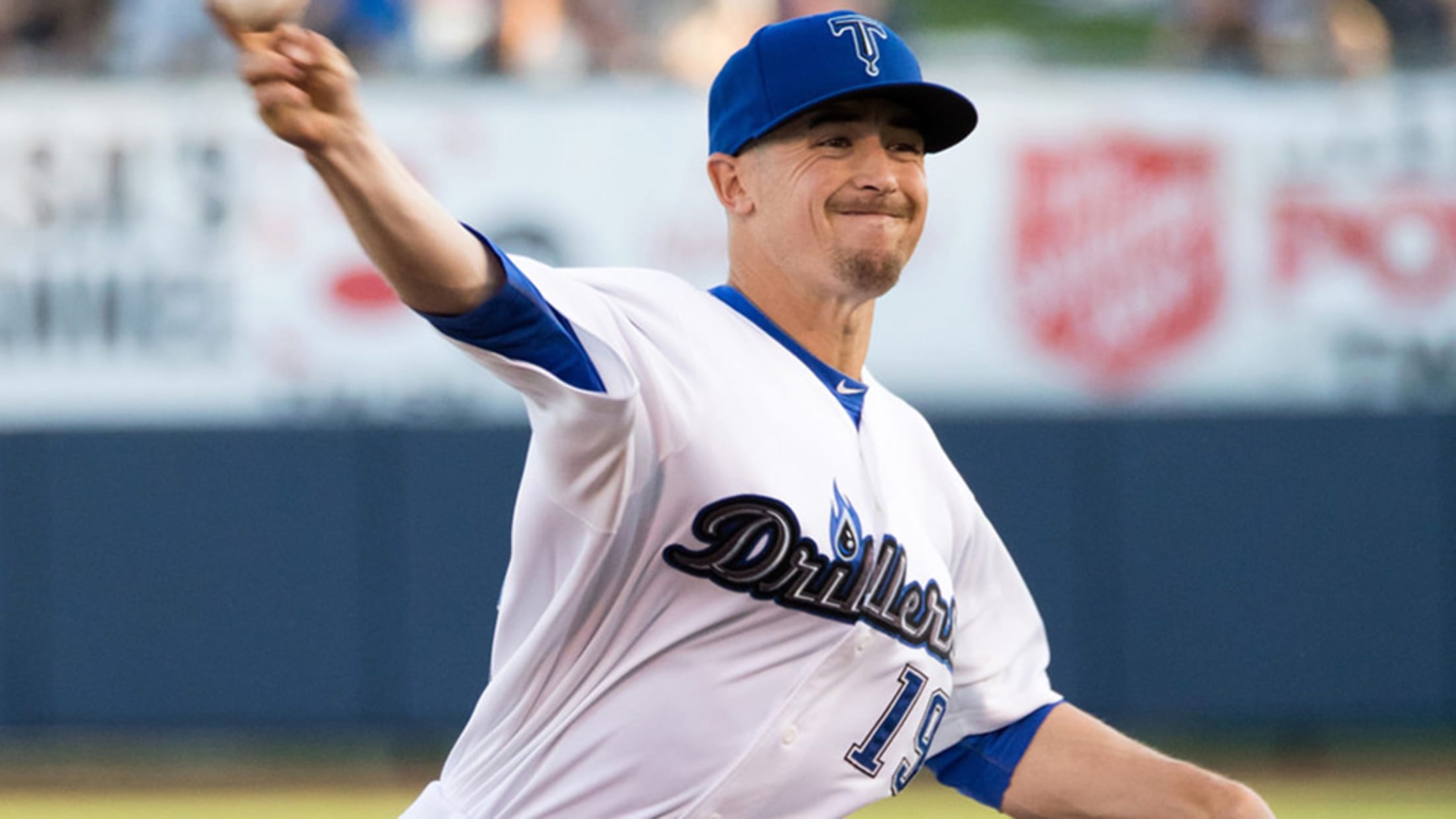 If a hurler comes within one strike of a no-hitter, he's sure to be on the short list for a Pitcher of the Week honor. If he follows up that gem with six more scoreless innings, well, the other contenders will very likely have to wait their turn.That was the
Prospect Roundup: Games of July 6
Mariners' Neidert dominates again; Tigers' Manning goes six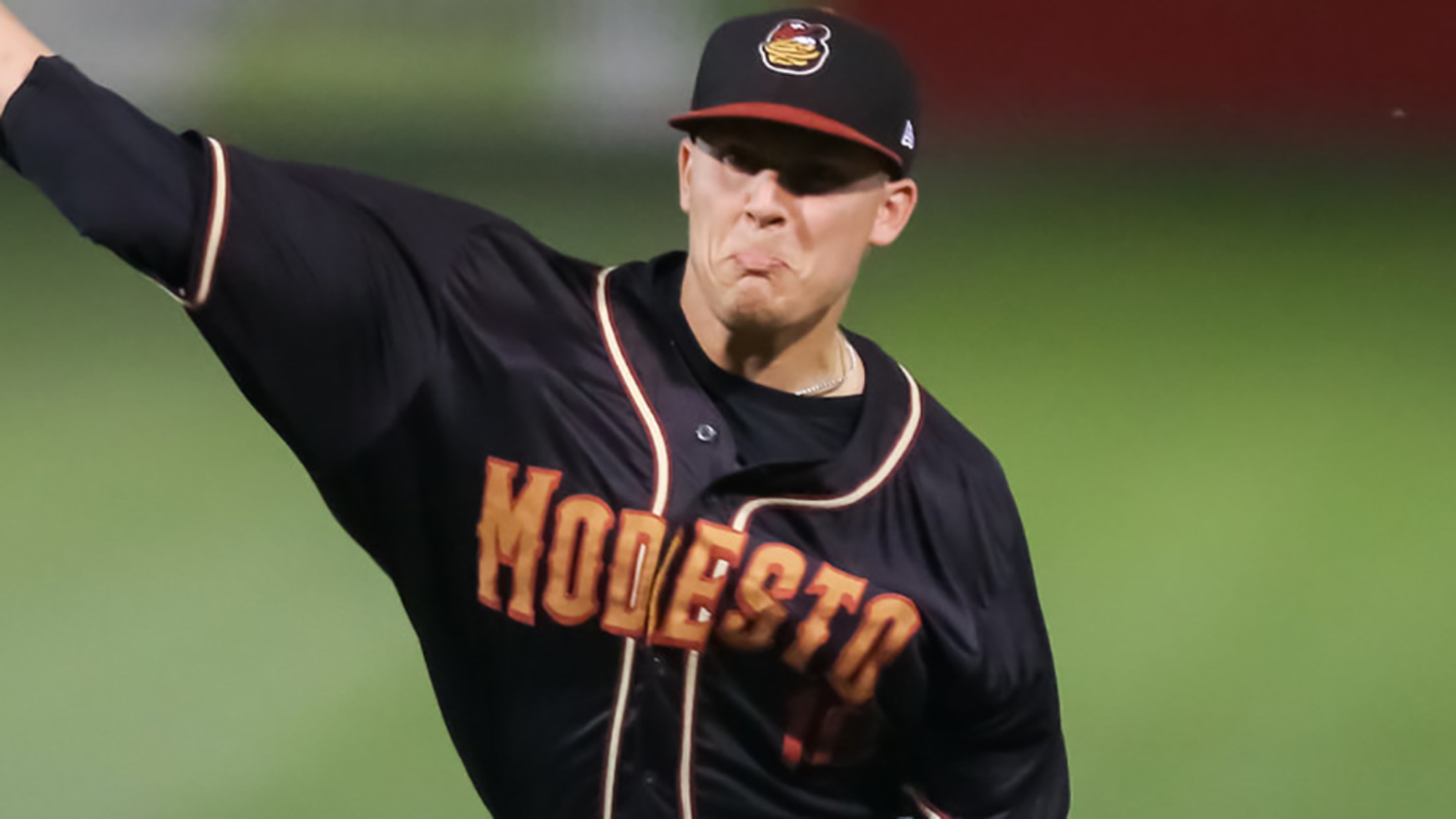 Giants RHP Tyler Beede, Triple-A Sacramento: 7 IP, 10 H, 4 R, 1 ER, 2 BB, 2 K, 101 pitches, 66 strikes; 1-for-3, 2B, K -- The Giants' top prospect needed a start like this, even if three errors from his teammates did him no favors. Beede's ERA rose from
Neidert posts seven zeros for Nuts
Mariners' third-ranked prospect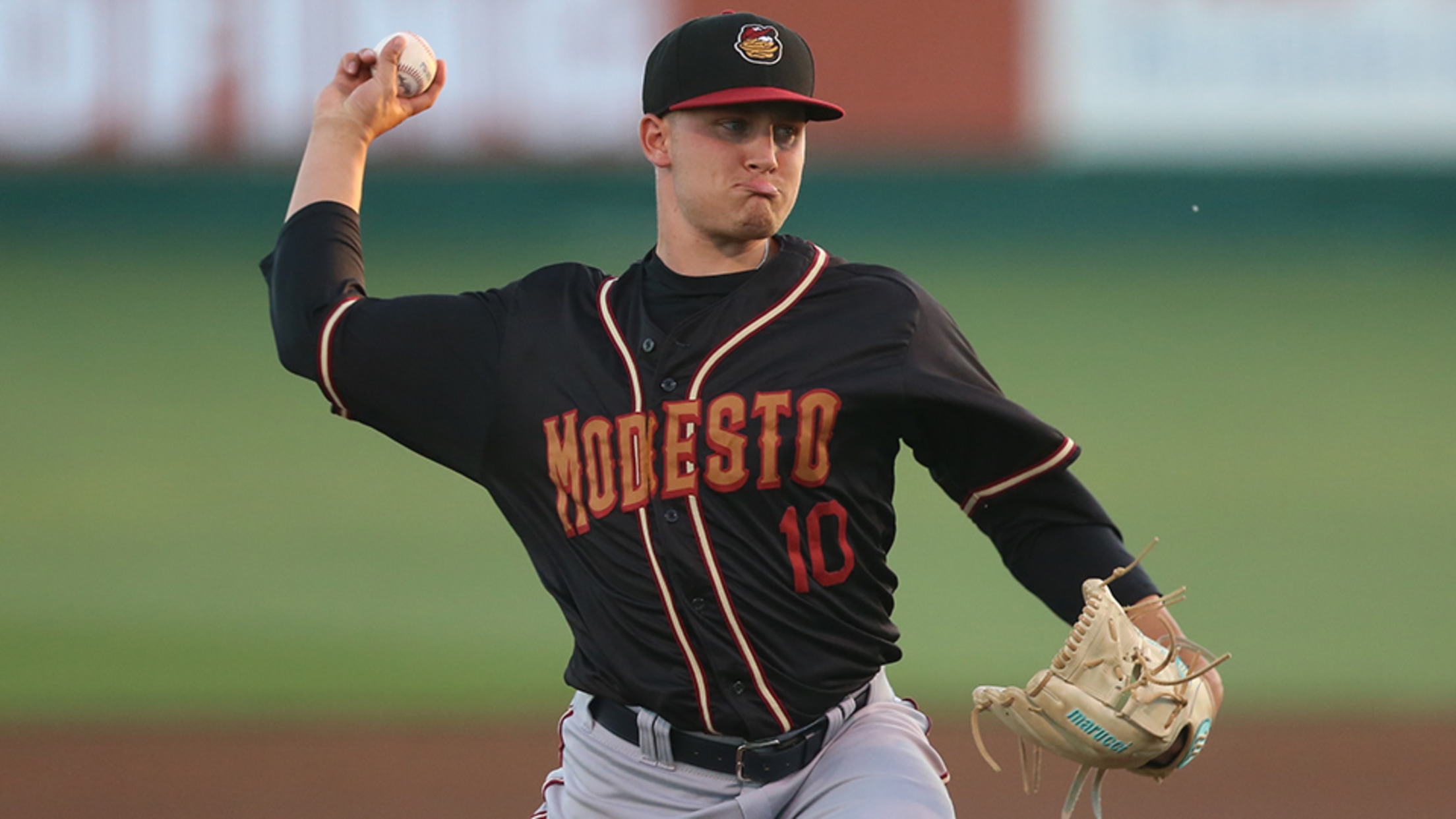 The No. 3 Mariners prospect surrendered four hits and a walk over seven scoreless frames in the Nuts' 3-0 victory against the Rawhide at Recreation Park. In 17 starts this season, Neidert (8-3) holds a 2.86 ERA with 98 strikeouts and 14 walks over 94 1/3 innings.The lone free pass
Untouchable Neidert dominates again for Nuts
Mariners No. 3 prospect tosses six hitless innings, strikes out nine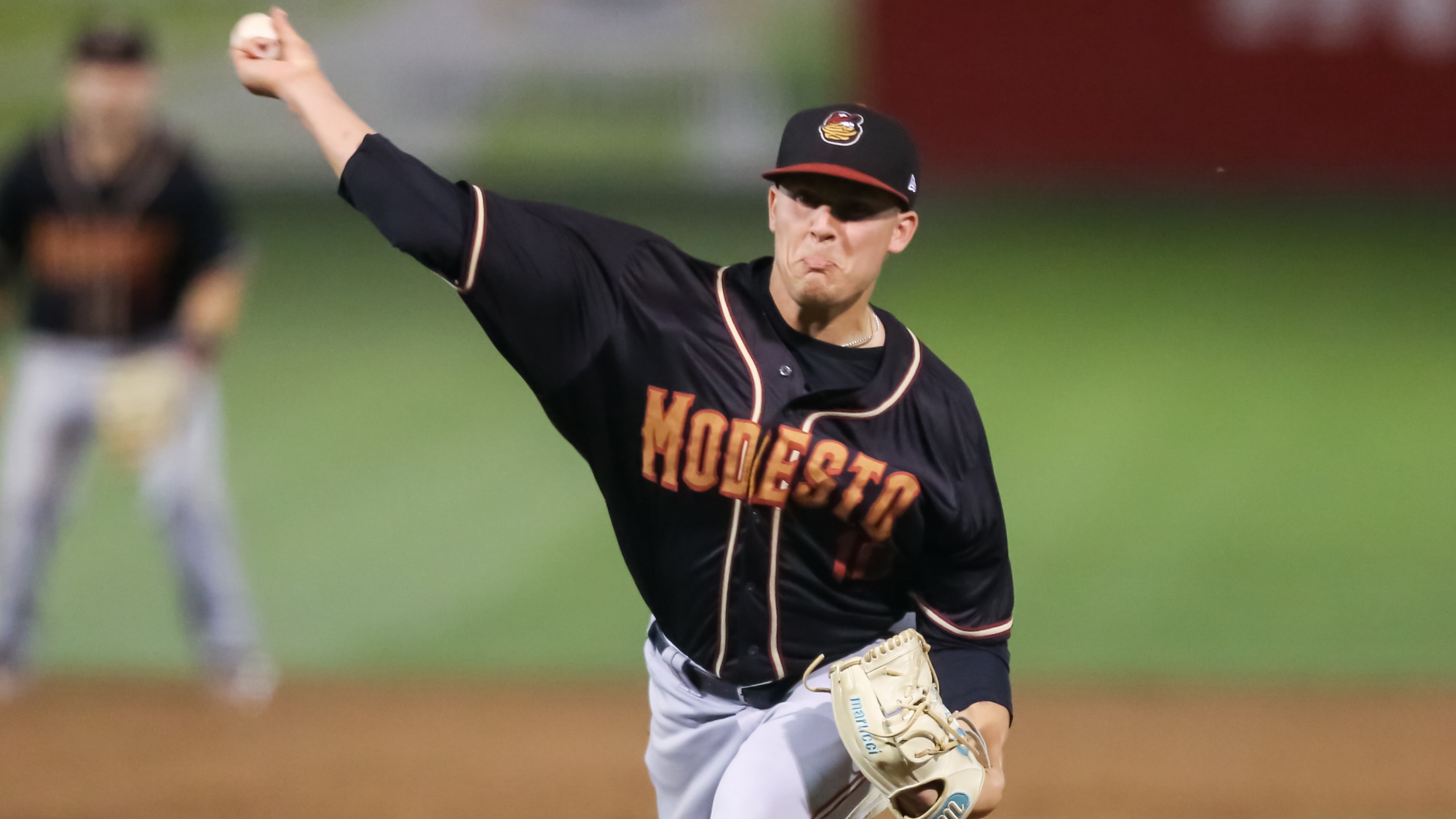 It wasn't until Nick Neidert got back to the dugout after completing his start on Sunday afternoon that he realized what was going on. The Mariners' third-ranked prospect pitched six hitless innings, striking out nine, and Class A Advanced Modesto extended the bid to the 10th before dropping a 1-0 decision to
Mariners' Neidert nasty in second Nuts start
Seattle's No. 3 prospect allows one hit, fans eight in six innings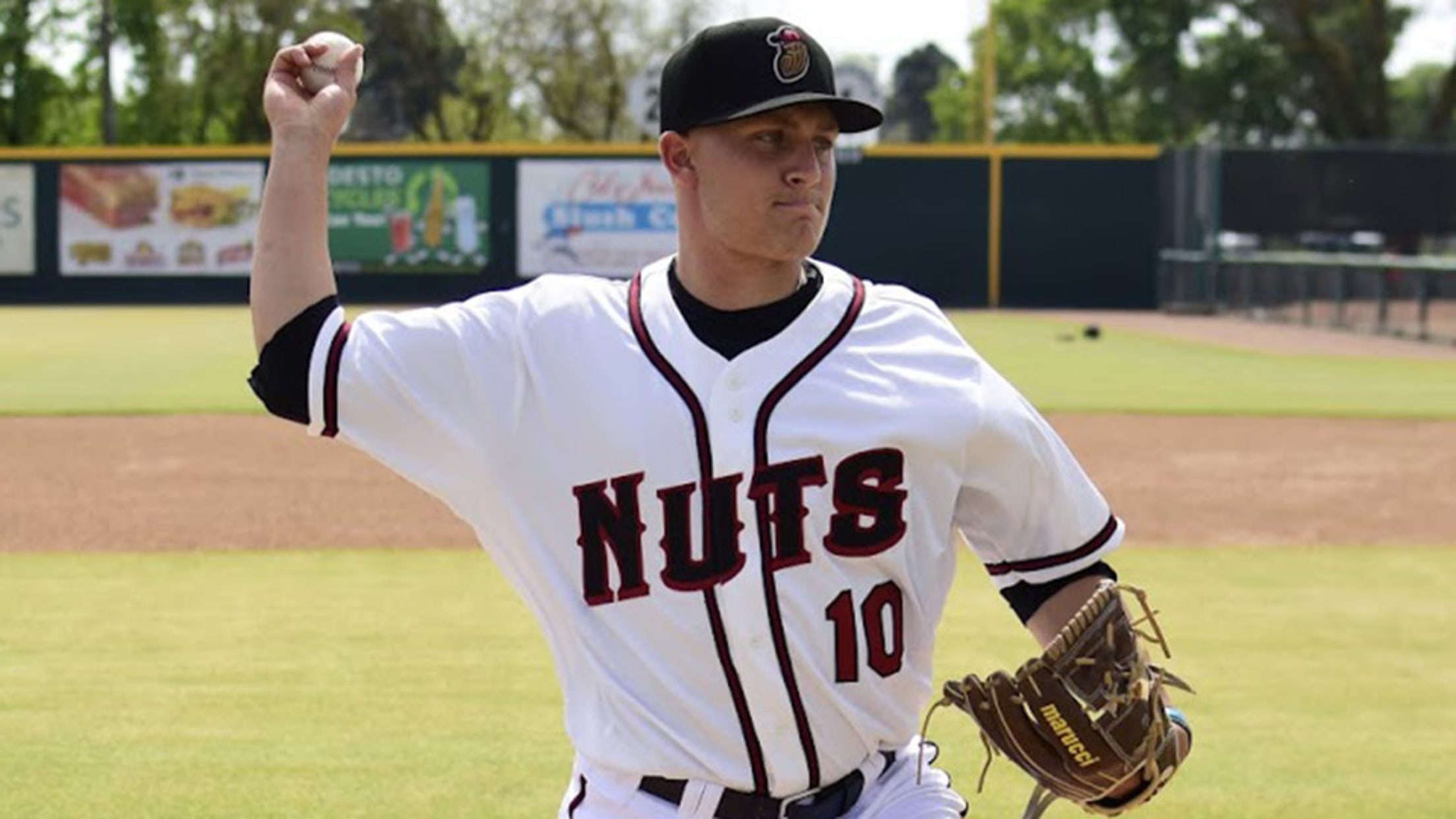 There's something about the second start of the season for Nick Neidert.In his second outing for Class A Clinton in 2016, Neidert spun five innings of one-hit ball against Burlington, Eleven months later, the Seattle's third-ranked prospect upped the ante.