Plassmeyer, Smith lead Stone Crabs to doubleheader sweep
Charlotte beats Jupiter 7-1 and 5-2 to claim series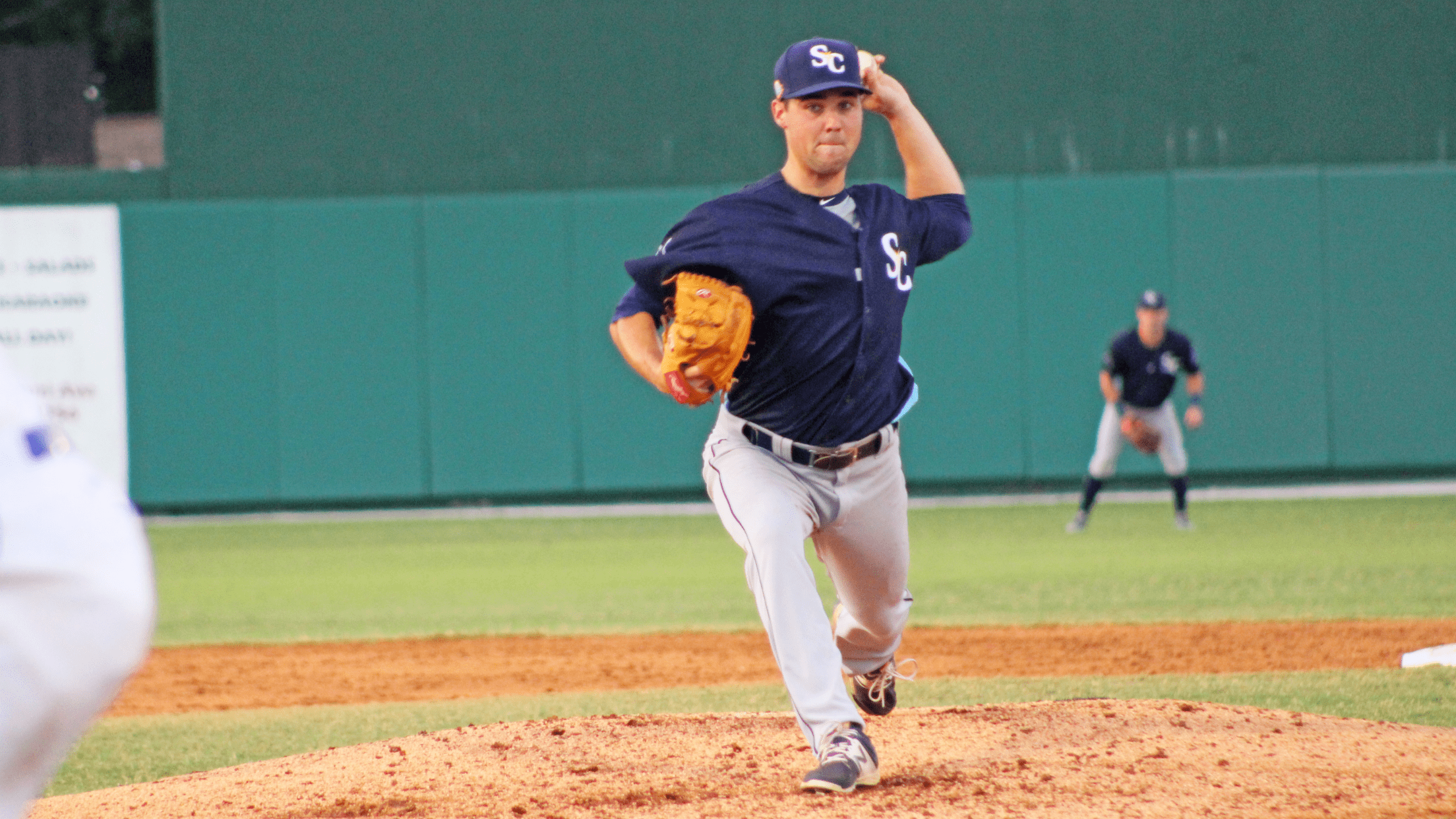 PORT CHARLOTTE, Fla. (July 24, 2019) - Michael Plassmeyer turned in a complete game in Game 1 and Michael Smith drove in four runs in Game 2 to lead the Charlotte Stone Crabs to a doubleheader sweep of the Jupiter Hammerheads Wednesday at Charlotte Sports Park.The Stone Crabs (62-39, 27-8)
Stone Crabs win eighth straight, defeat Frogs 2-1
Romero fans seven to lead victory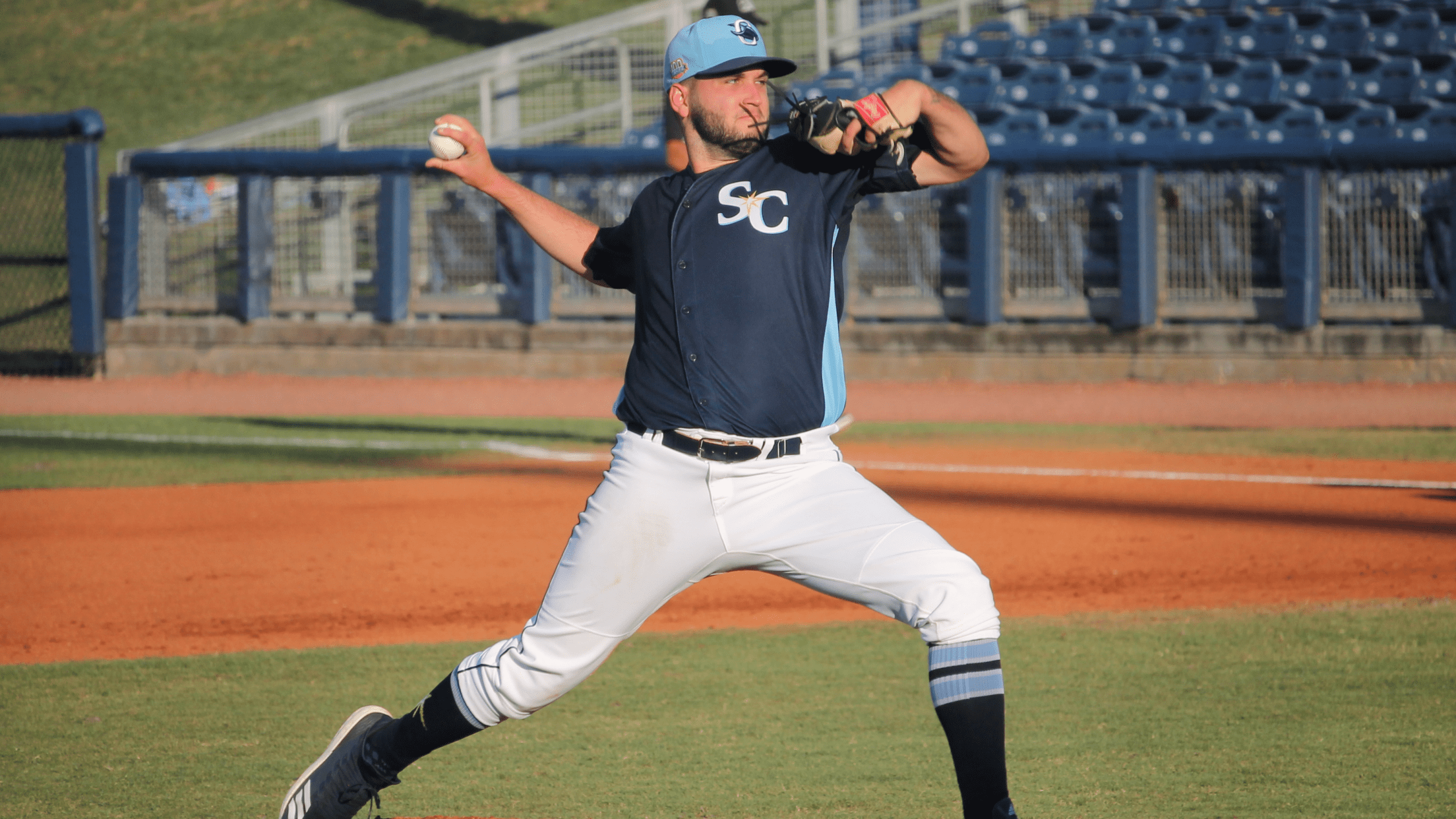 KISSIMMEE, Fla. (July 10, 2019) - Tommy Romero fanned seven and the Charlotte Stone Crabs scratched across just enough offense to earn their eighth straight win Wednesday, a 2-1 victory over the Florida Fire Frogs at Osceola County Stadium. Wednesday's win extends the Stone Crabs' (52-35, 17-4) winning streak to
Hernandez homer sinks St. Lucie 2-1
Stone Crabs take series in front of 5,972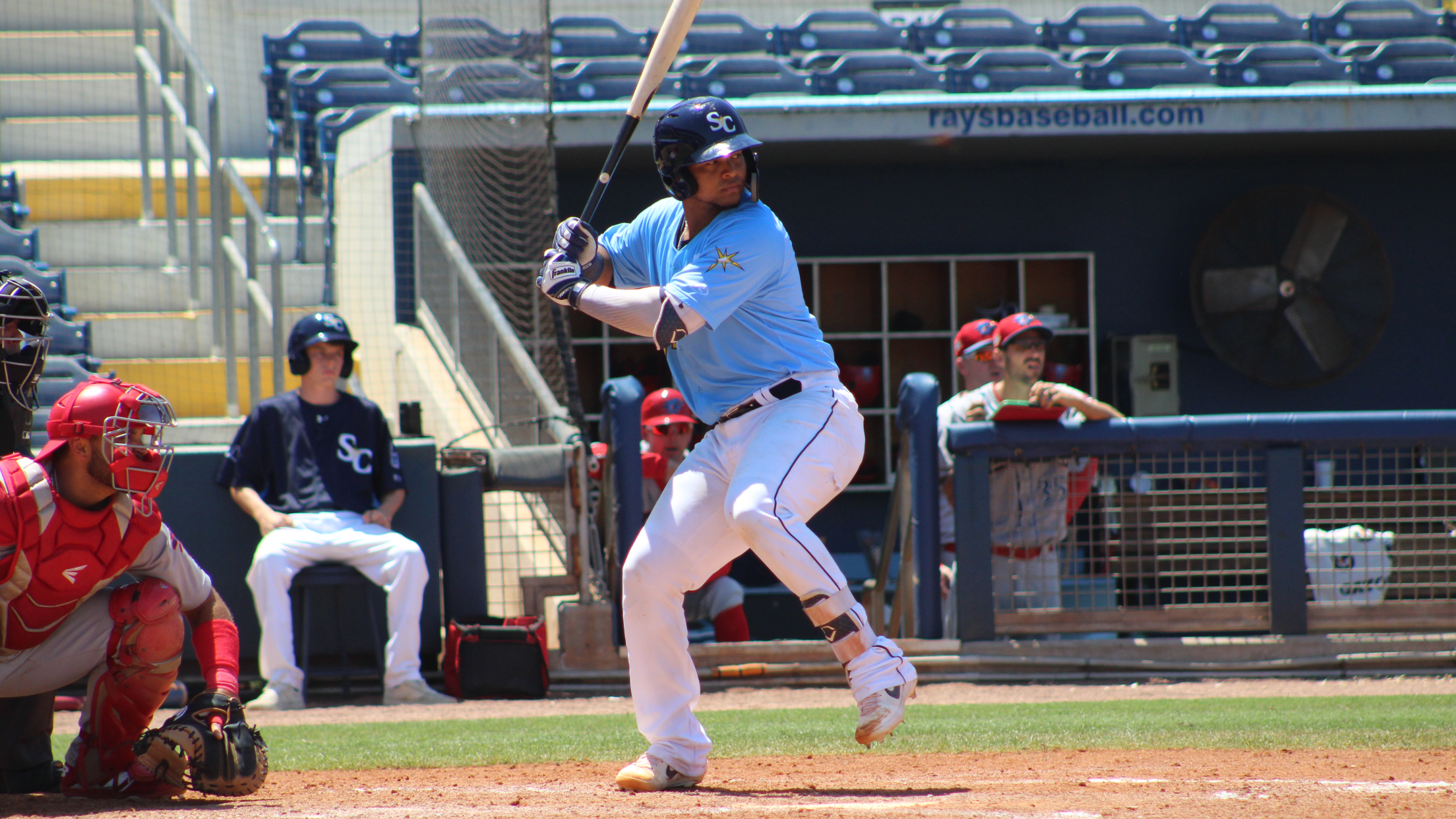 PORT CHARLOTTE, Fla. (July 3, 2019) - Ronaldo Hernandez' fourth inning home run was just enough Wednesday, sinking the St. Lucie Mets and giving the Charlotte Stone Crabs a 2-1 win in front of 5,972 fans at Charlotte Sports Park. With the game tied 1-1, Hernandez launched his sixth home
Romero pitches Charlotte past Cards 3-0
Stone Crabs take over first with sixth shutout of half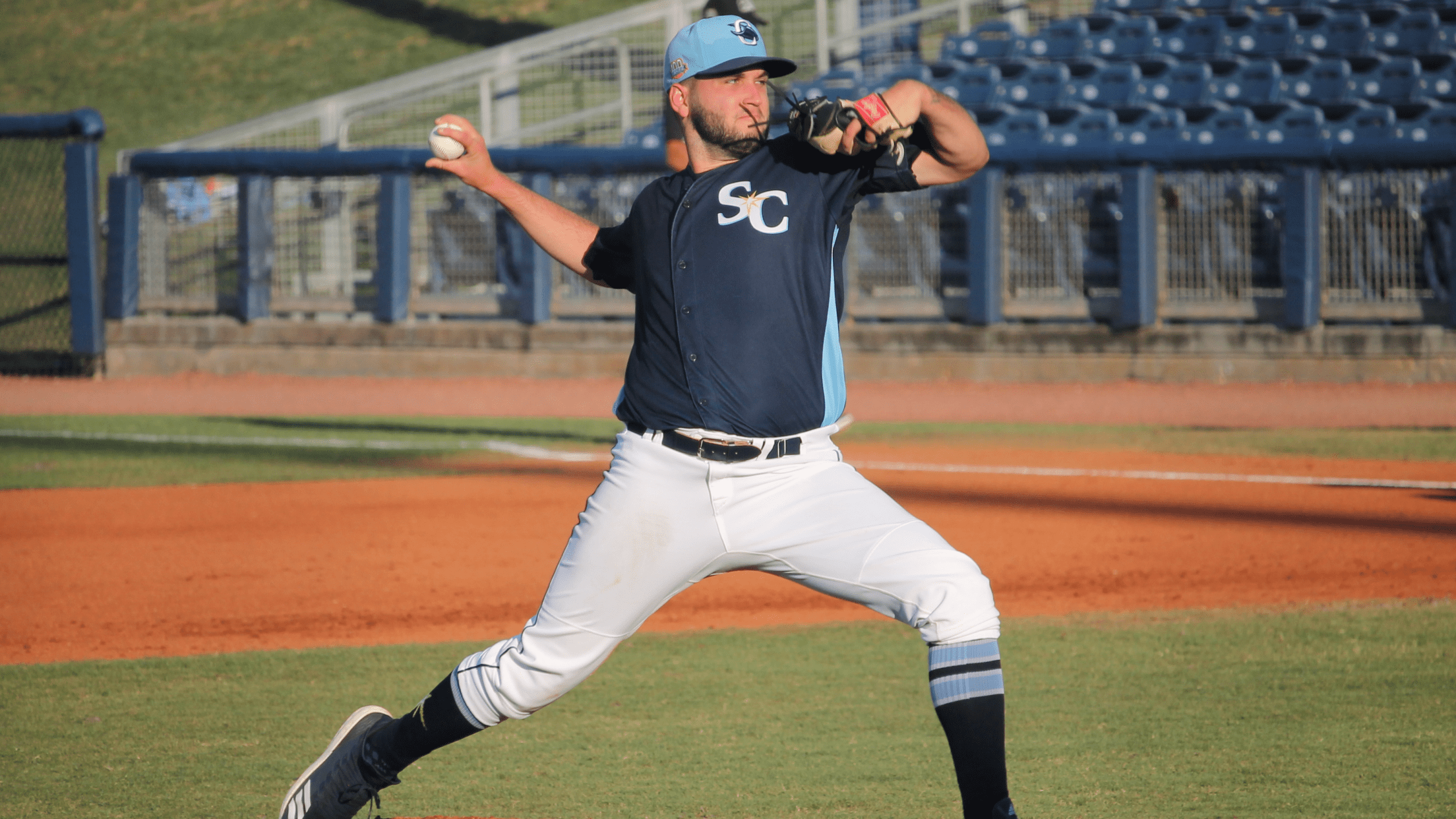 JUPITER, Fla. (June 29, 2019) - Tommy Romero led the Stone Crabs' sixth shutout in the last 12 games, as Charlotte blanked Palm Beach 3-0 at Roger Dean Chevrolet Stadium.The Stone Crabs (44-34, 9-3) held Palm Beach (38-37, 3-8) to just three hits for the second straight night, extending their
Betts and Johnson Homer to Lead Comeback 6-3 Victory
Hot Rods leap past Loons into first place with seventh-straight victory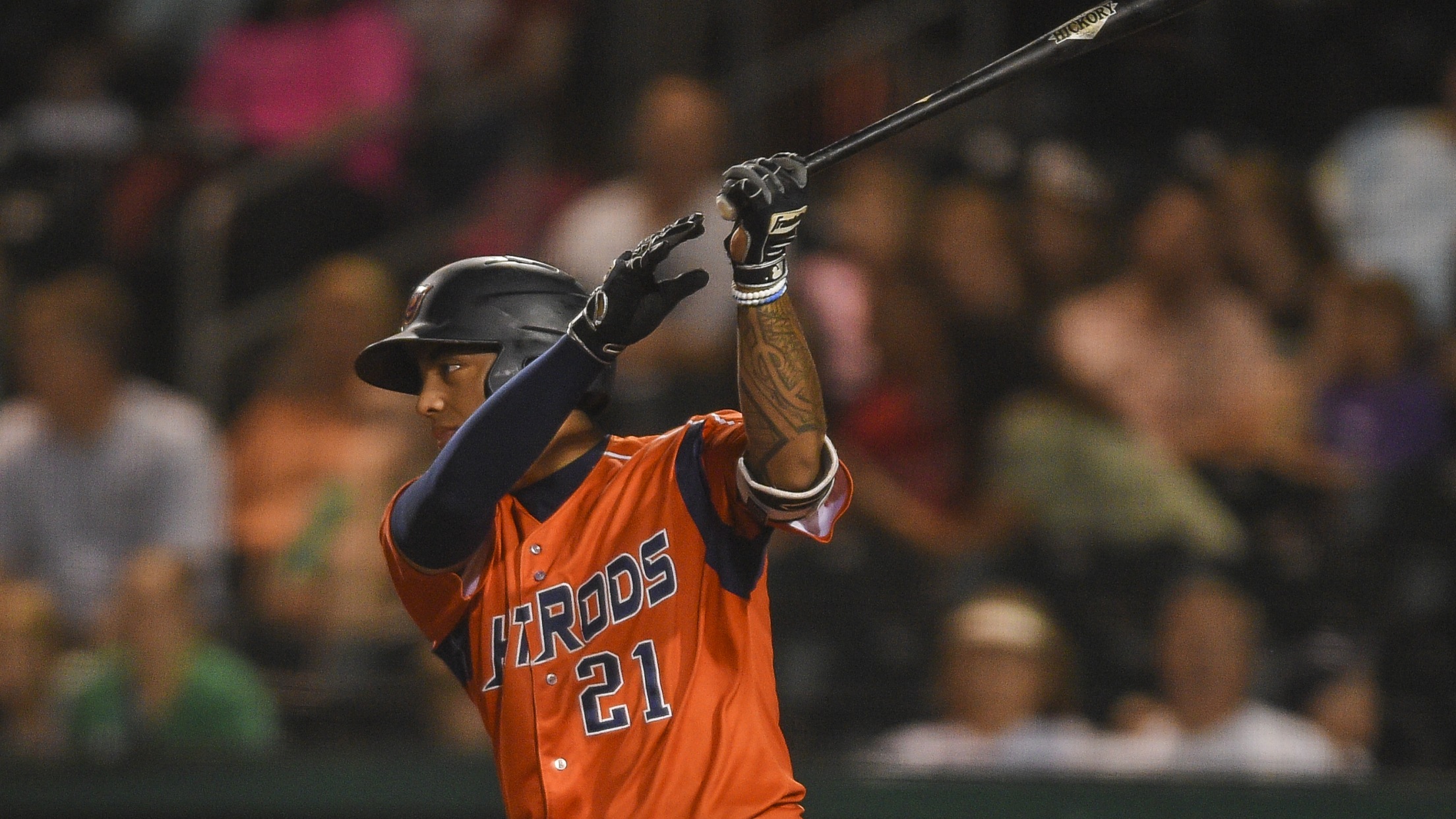 Chris Betts and Kaleo Johnson homered to lead a comeback from three-runs down and the Bowling Green Hot Rods defeated the Great Lakes Loons 6-3 on Tuesday night to move into first place in the division. The Hot Rods' seventh-straight win moved them to 32-20 ahead of Wednesday night's contest,
Four-Run Eighth is the Difference in 5-3 Win
Big hits by Pena and Johnson break open tie game to take series finale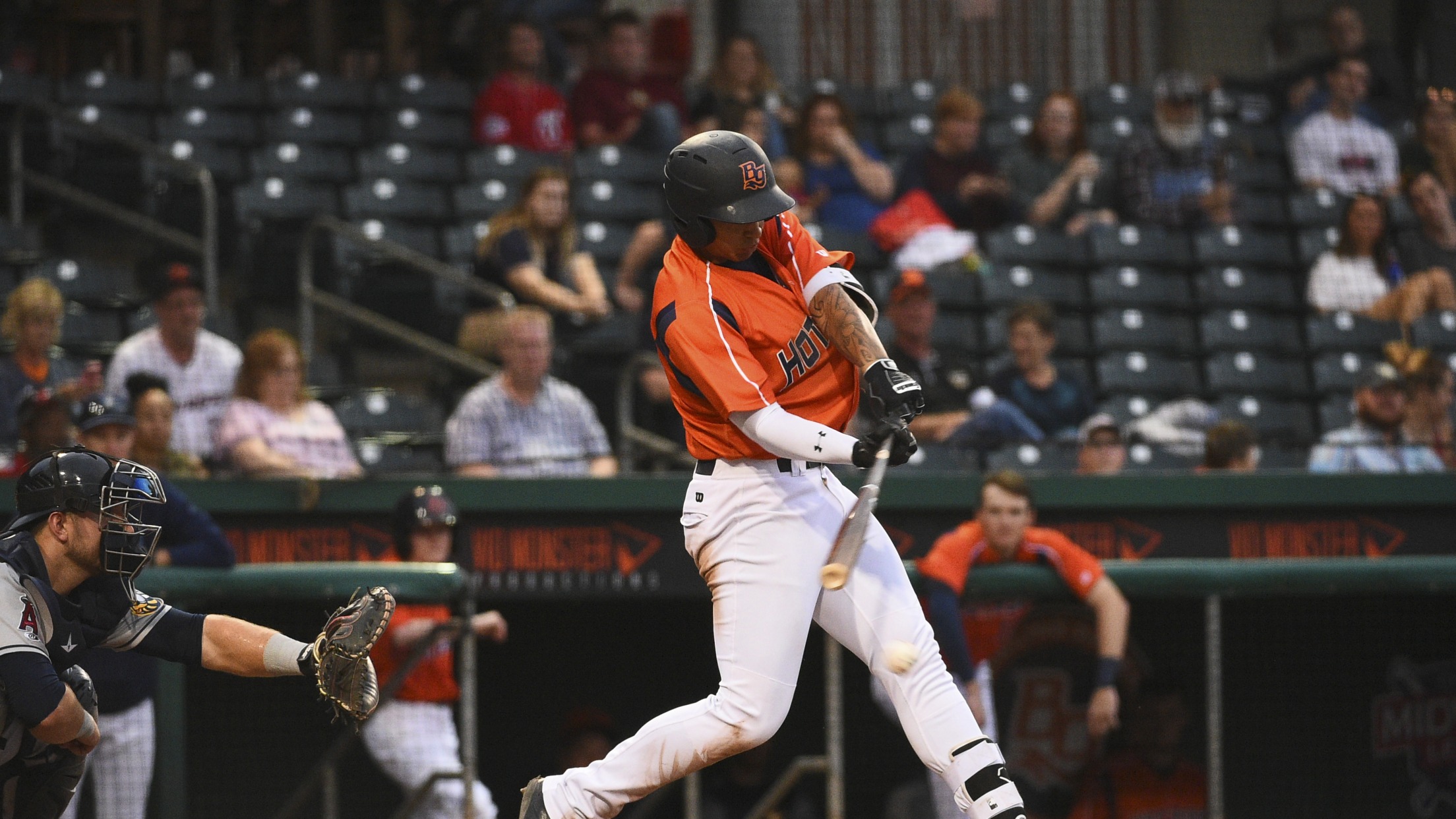 Kaleo Johnson and Tony Pena had two RBI hits in a four-run eighth inning, breaking a 1-1 tie and propelling the Bowling Green Hot Rods to a rubber-game victory over the Burlington Bees on Wednesday afternoon at Bowling Green Ballpark. The Hot Rods continue their homestand with Thursday's 6:35 p.m.