'Tugas retire final 17 hitters in-a-row, top Mets, 4-3
Orewiler, Byrne, Cox, Bennett dominate to end four-game skid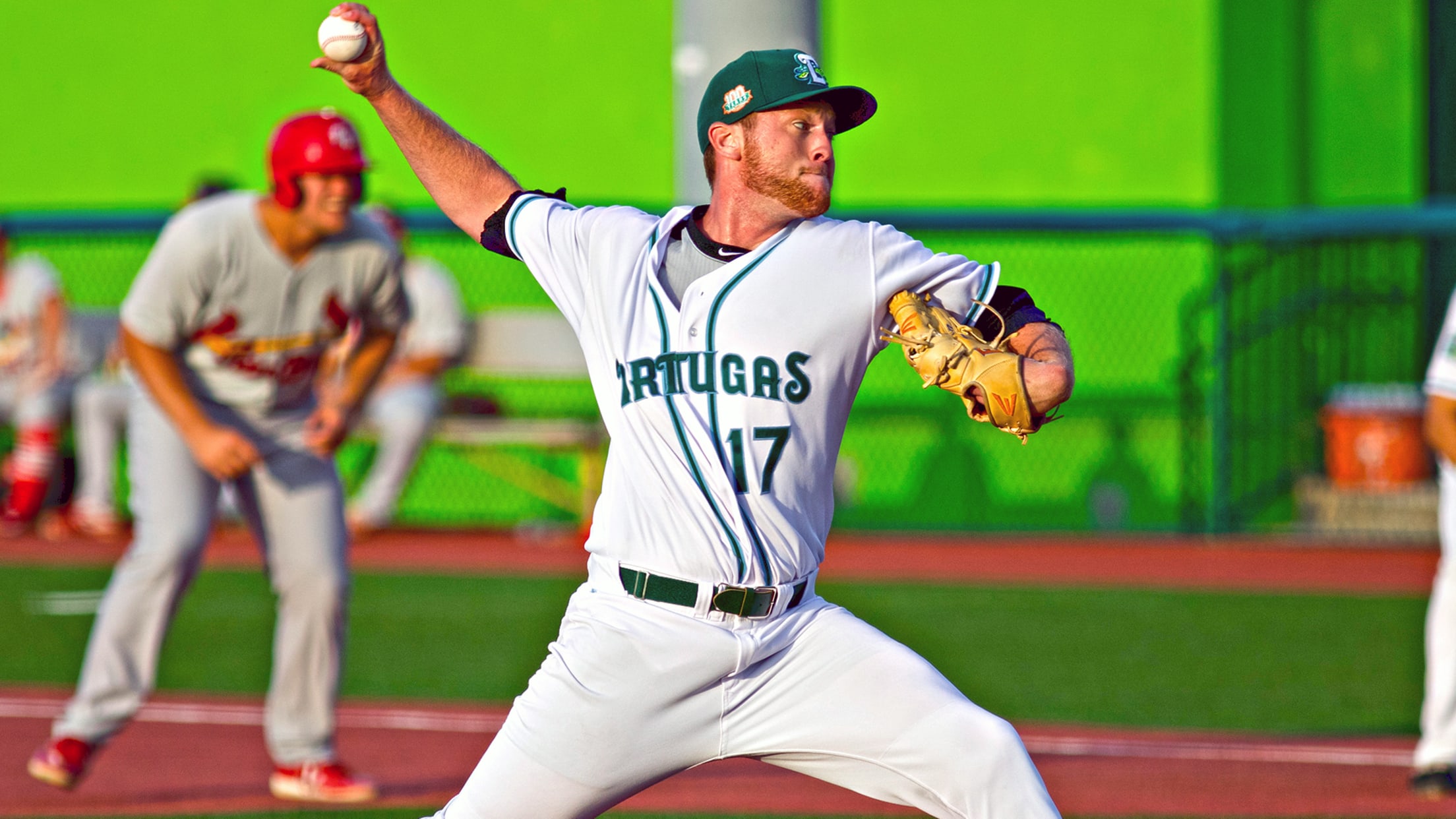 DAYTONA BEACH, Fla. - Daytona's RHP Austin Orewiler , RHP Michael Byrne,  LHP Andy Cox , and RHP Connor Bennett united to retire the final 17 St. Lucie hitters in-a-row, as the Tortugas snapped their four-game losing streak with a 4-3 win over the Mets in front of 2,063 fans at Jackie Robinson Ballpark on Saturday
Stellar sixth helps deliver 4-2 win for Daytona
Tortugas top Tarpons to earn third-straight victory, collect series win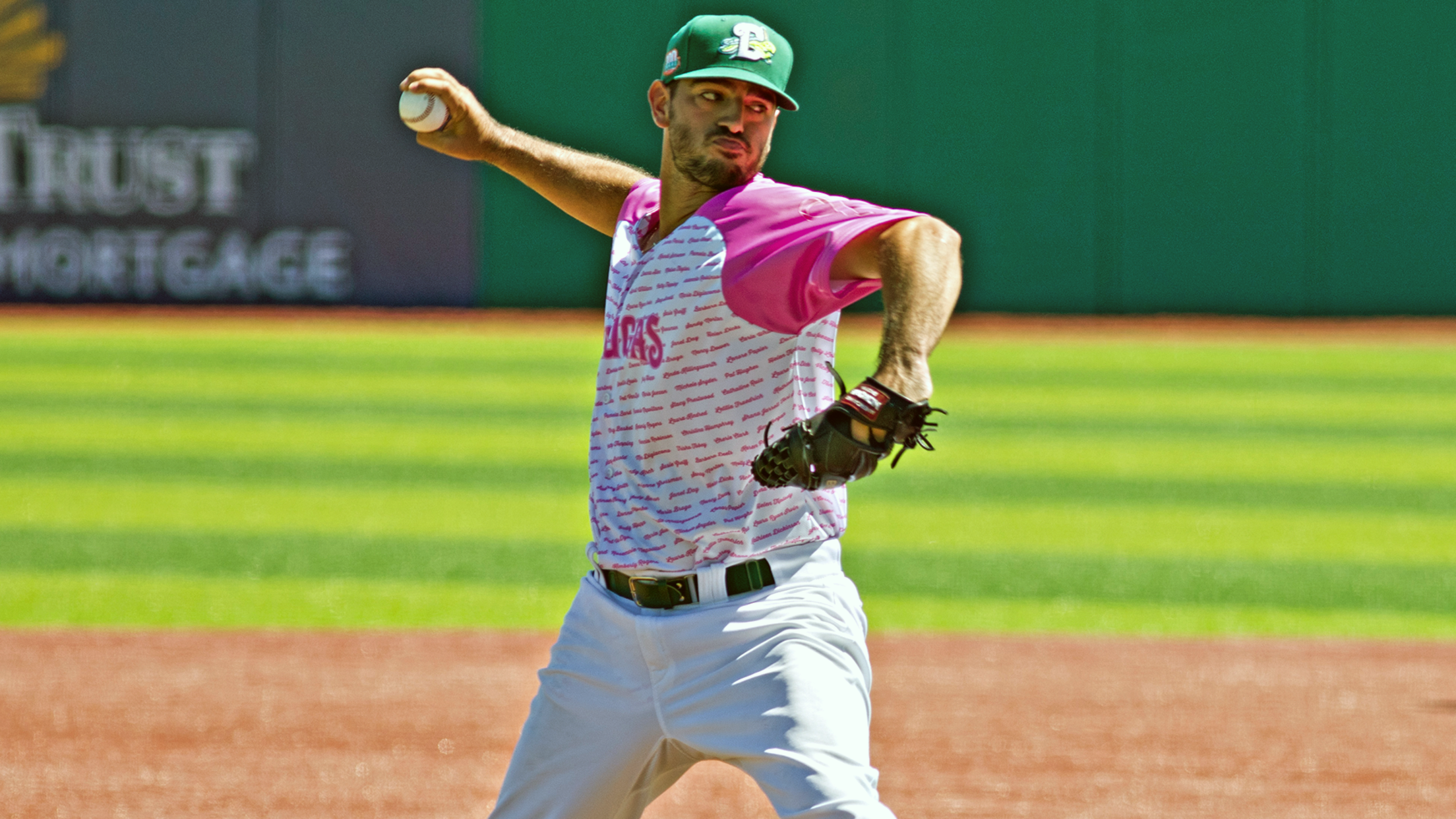 DAYTONA BEACH, Fla. - Scoreless into the bottom of the sixth, the Tortugas erupted for three runs in the frame, as Daytona etched out a 4-2 victory over the Tampa Tarpons in front of 1,985 fans at Jackie Robinson Ballpark on Wednesday afternoon.
Mount helps Daytona climb past Lakeland, 4-3
23-year-old drives in a pair, as Tortugas clinch series win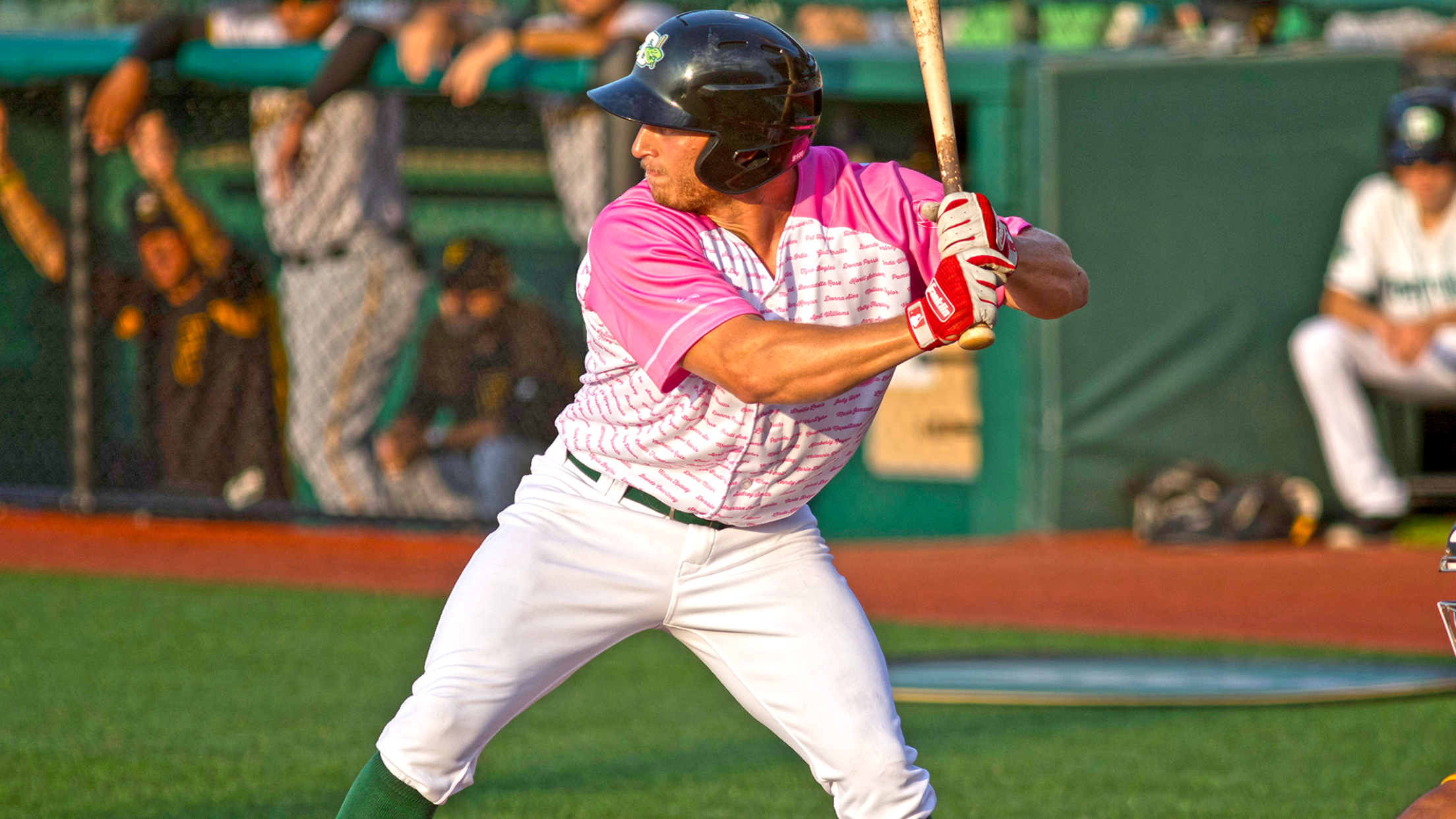 LAKELAND, Fla. - Following up his clutch performance on Monday, LF Drew Mount picked up a pair of hits and runs batted in, as the Daytona Tortugas vanquished the Lakeland Flying Tigers, 4-3, on Wednesday night at Publix Field at Joker Marchant Stadium.
Fervent first leads 'Tugas over Hammerheads, 4-1
Daytona strikes for three runs in opening frame to even series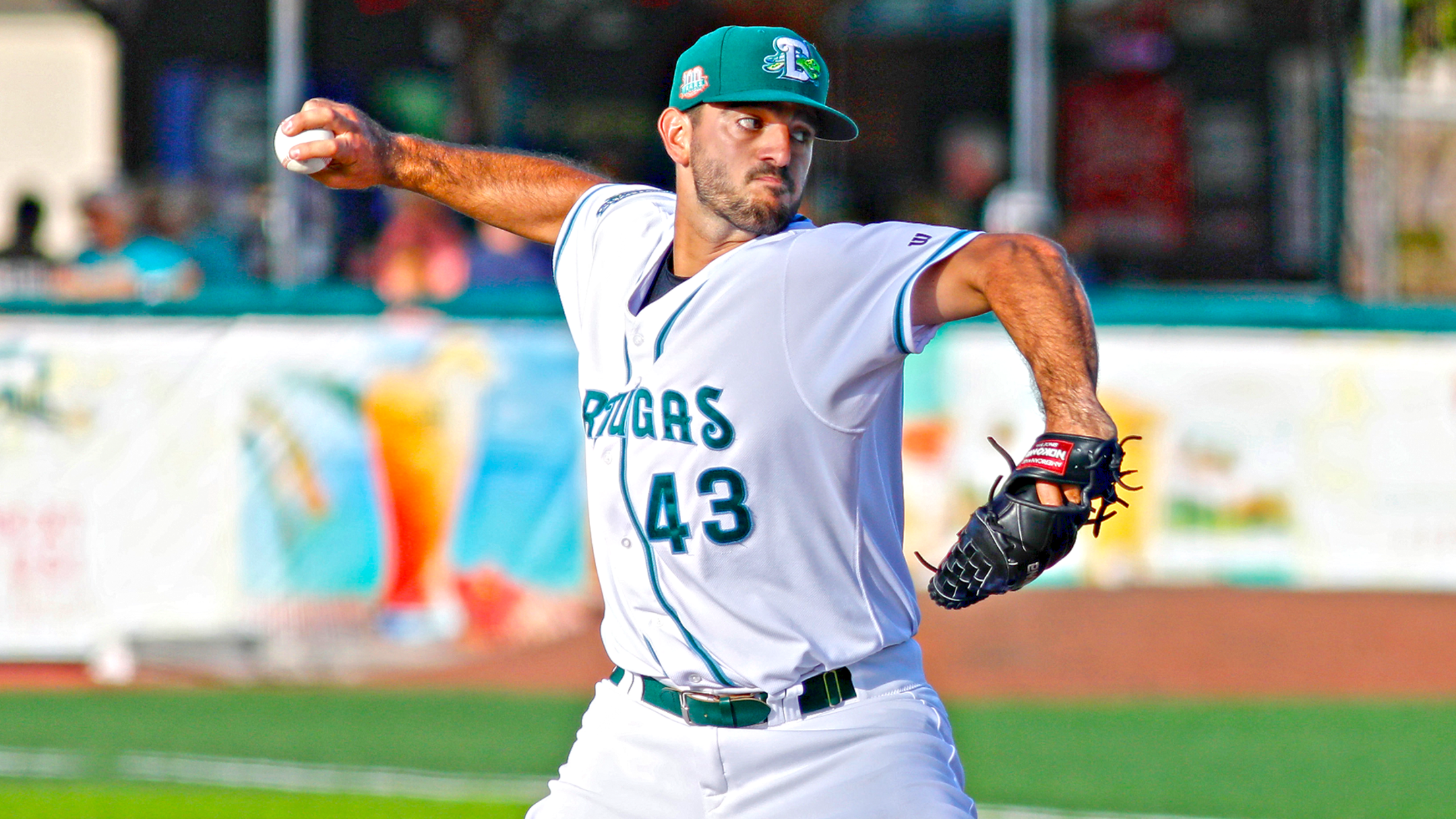 JUPITER, Fla. - After being held to just one run in each of the last two games, Daytona erupted for three in the first inning alone, as the Tortugas defeated the Jupiter Hammerheads, 4-1, on Saturday night at Roger Dean Chevrolet Stadium.
Daytona derails Fort Myers in seventh, 5-3
Tortugas score three runs in seventh to earn series split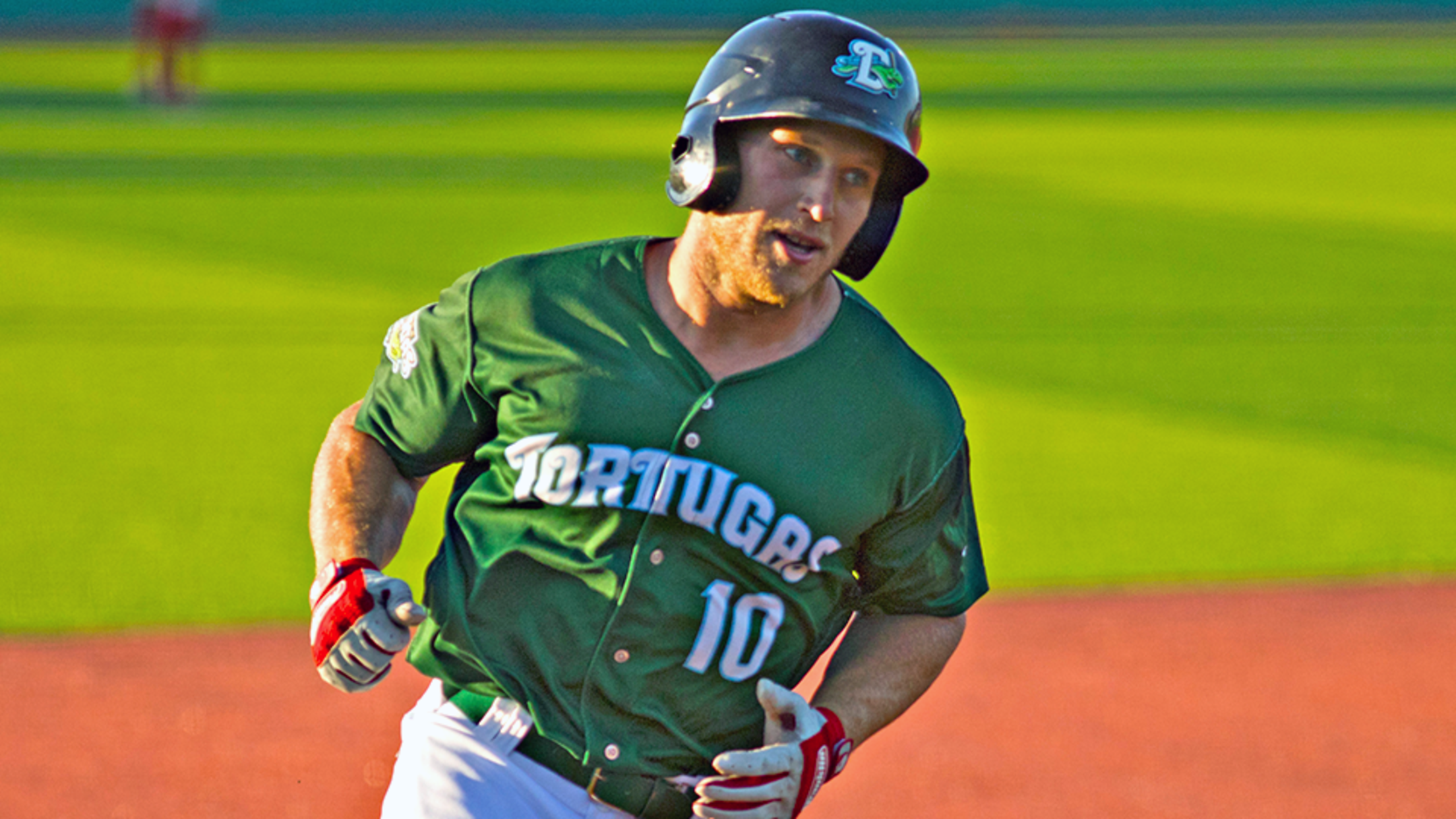 DAYTONA BEACH, Fla. - Trailing 3-2 going in the bottom of the seventh, Daytona rallied for three runs, as the Tortugas knocked off the Fort Myers Miracle, 5-3, in front of 2,597 fans at Jackie Robinson Ballpark on Sunday evening.
Daytona shows their skills, shutout Lakeland, 4-0
Jonathan India goes deep in Tortugas' "Vote for Shelldon" uniforms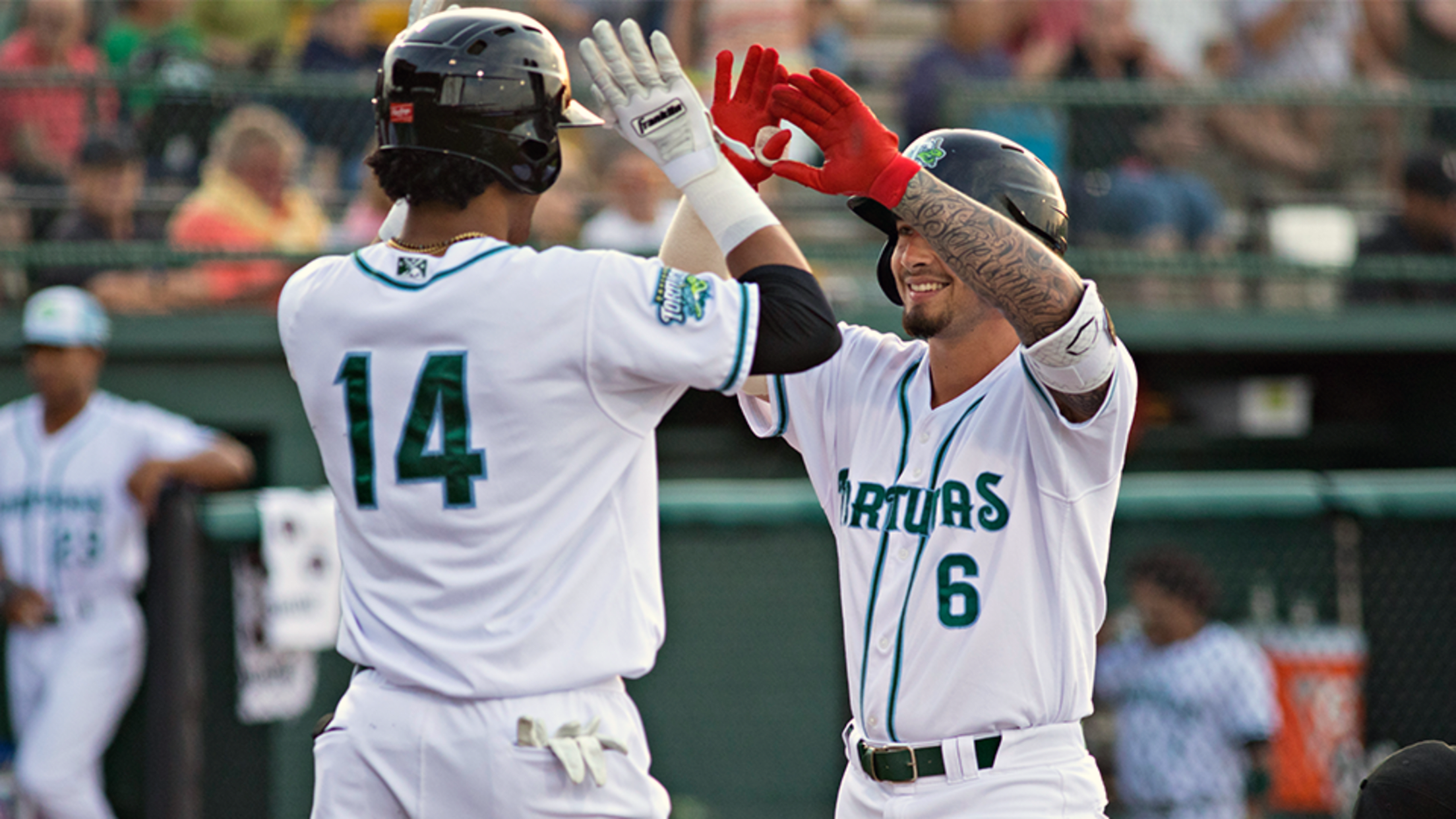 DAYTONA BEACH, Fla. - Donning special "Vote for Shelldon" uniforms in homage to the 15th anniversary of "Napoleon Dynamite", 3B Jonathan India clubbed a two-run home run and a trio of pitchers combined to hurl a shutout, as the Daytona Tortugas blanked the Lakeland Flying Tigers, 4-0, in front of 3,206 fans at
Hammerheads outduel Tortugas in finale, 1-0
Orewiler tosses six scoreless innings in 1-hour, 54-minute contest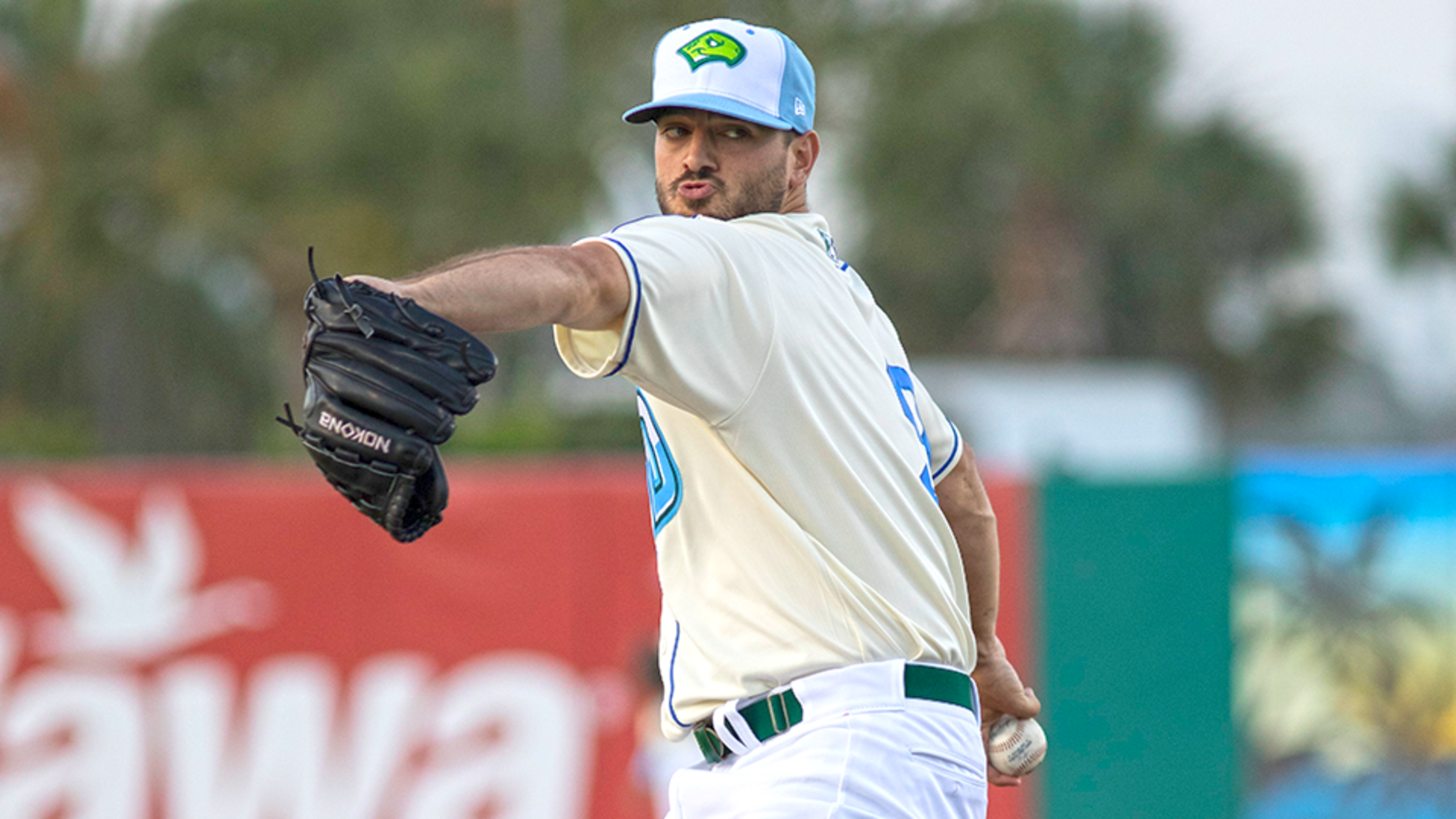 JUPITER, Fla. - An evening after Daytona won a ballgame in two hours and 15 minutes, both squads upped the ante on Wednesday. Thanks to a seventh-inning double from LF Michael Donadio , the Jupiter Hammerheads topped the Tortugas, 1-0, at Roger Dean Chevrolet Stadium in a measly one hour and 54