Garcia, Ponce de Leon Named Cardinals Minor League Player and Pitcher of the Month
Duo Leads Redbirds to Winningest August in Franchise History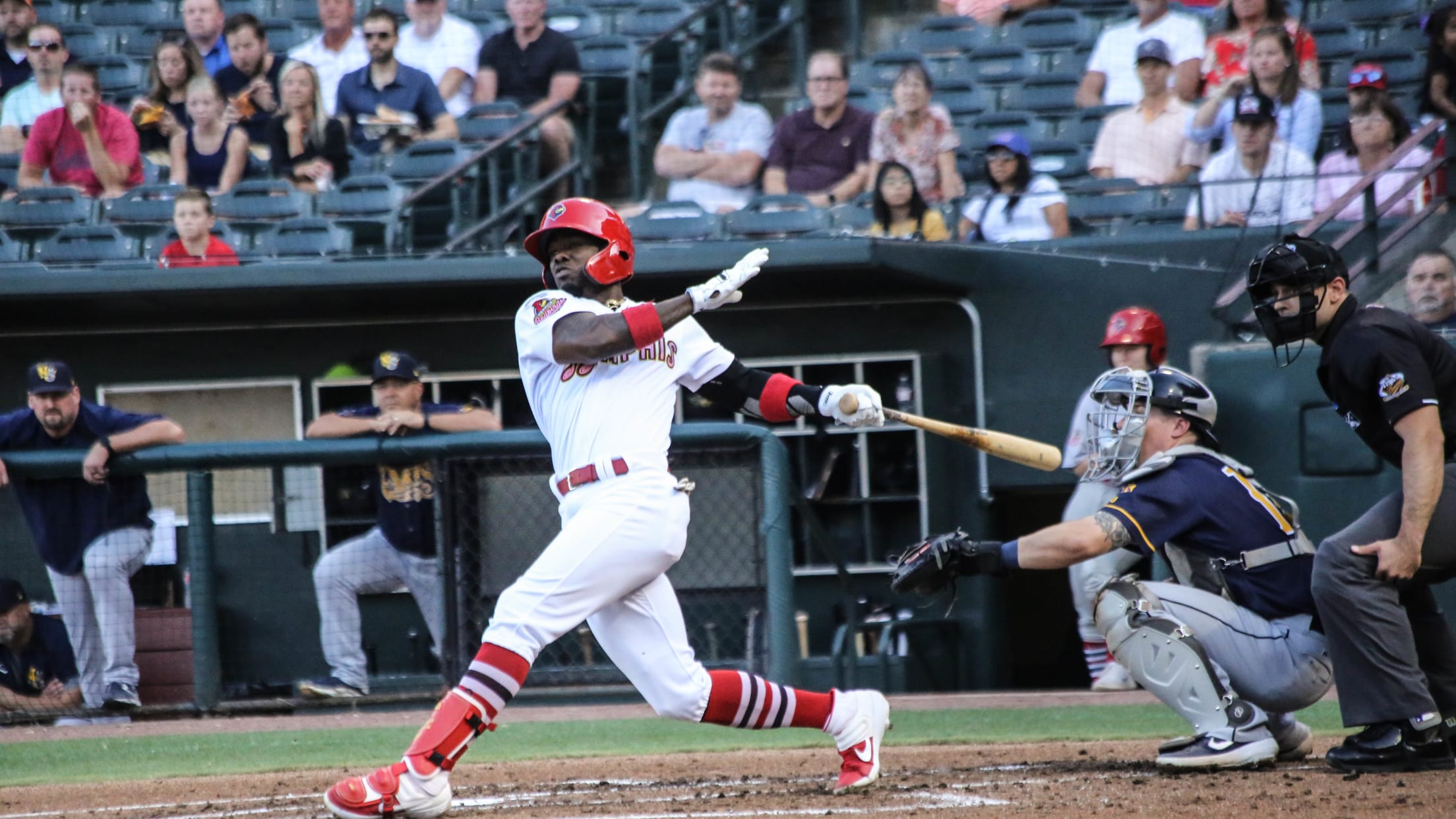 MEMPHIS, Tennessee - Memphis Redbirds outfielder Adolis García and pitcher Daniel Ponce de Leon have been named the St. Louis Cardinals Minor League Player of the Month and Pitcher of the Month for July, respectively, the organization announced Wednesday.In 25 games in the month, Garcia slugged a team-high eight home
Garcia plates eight in Redbirds' romp
Cardinals outfielder homers twice, ties own team RBI mark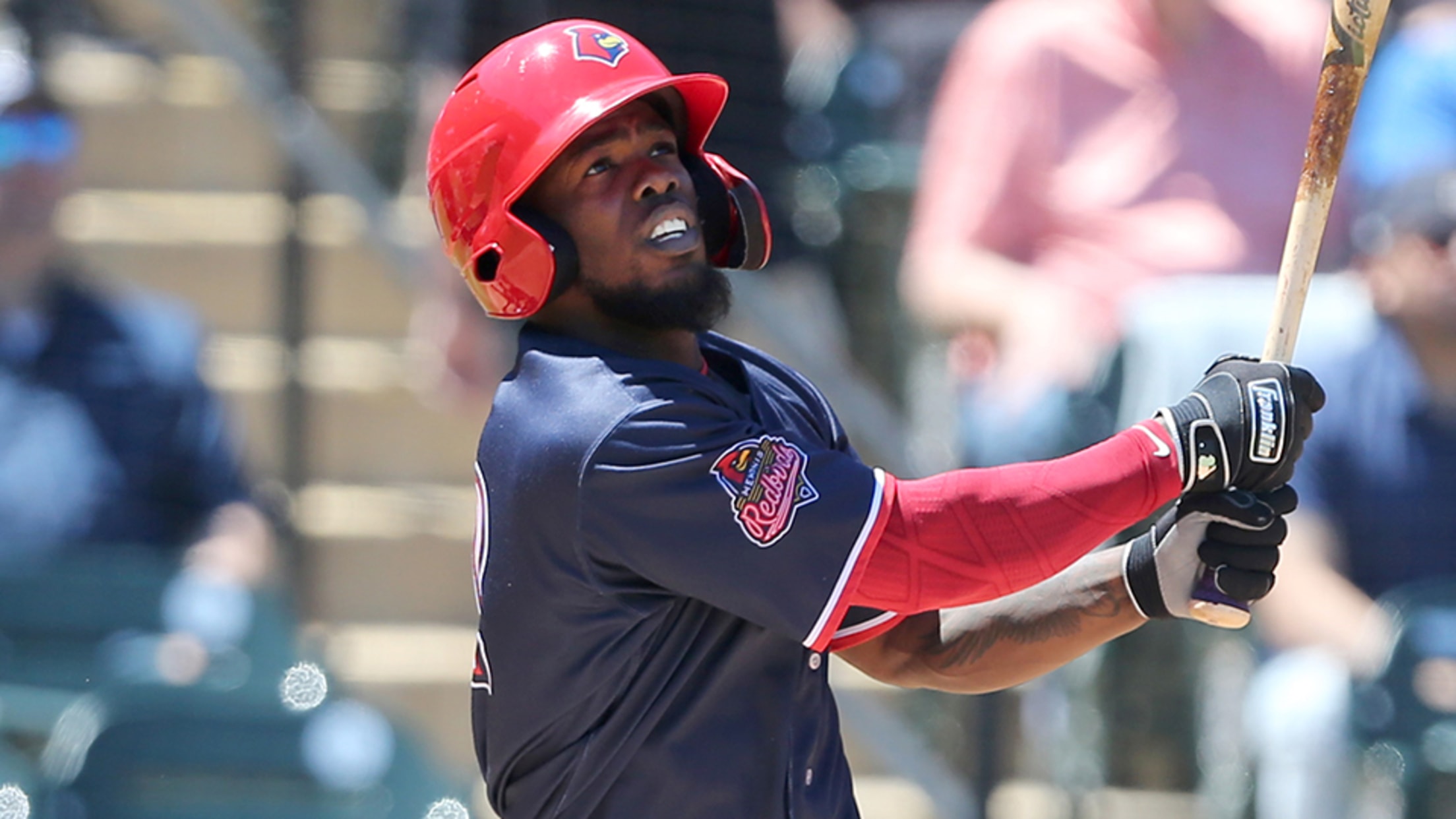 Adolis García has had a few notable games for Triple-A Memphis. On Sunday afternoon, he tied his own franchise record.The Cardinals outfielder homered twice and drove in eight runs to power the Redbirds to a 13-2 romp over Omaha at Werner Park. 
Memphis' Garcia secures Player of the Month
Redbirds OF clubs PCL-best 19 extra-base hits, 10 home runs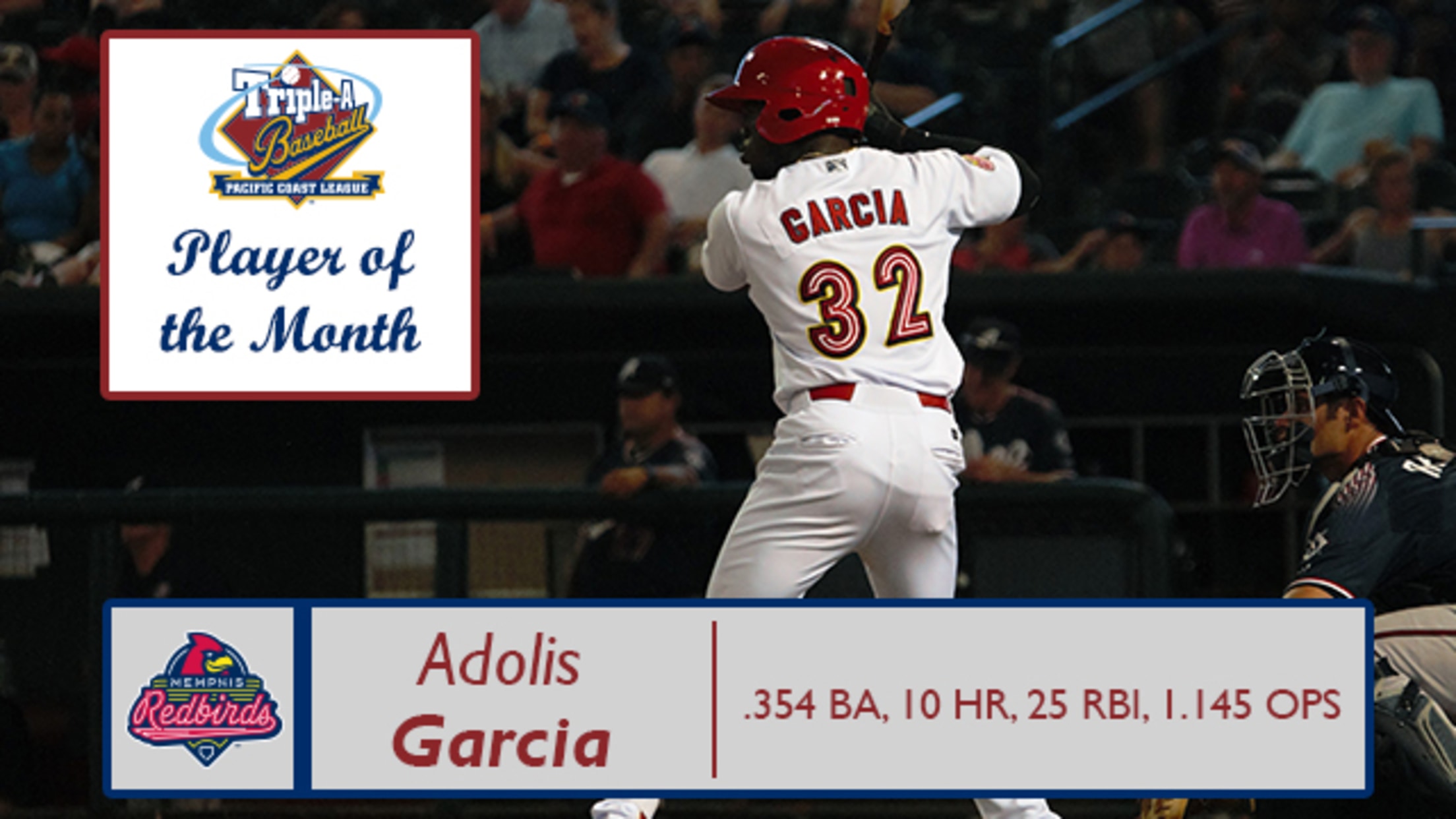 ROUND ROCK, Texas - Following a vote of Pacific Coast League field managers, Memphis Redbirds outfielder Adolis García has been elected Minor League Baseball's PCL Player of the Month for July. Garcia, along with winners from other leagues, will be presented with an award from Minor League Baseball in recognition
MiLB announces July Players of the Month
Six players picked in the 17th round or later, four first-rounders claim awards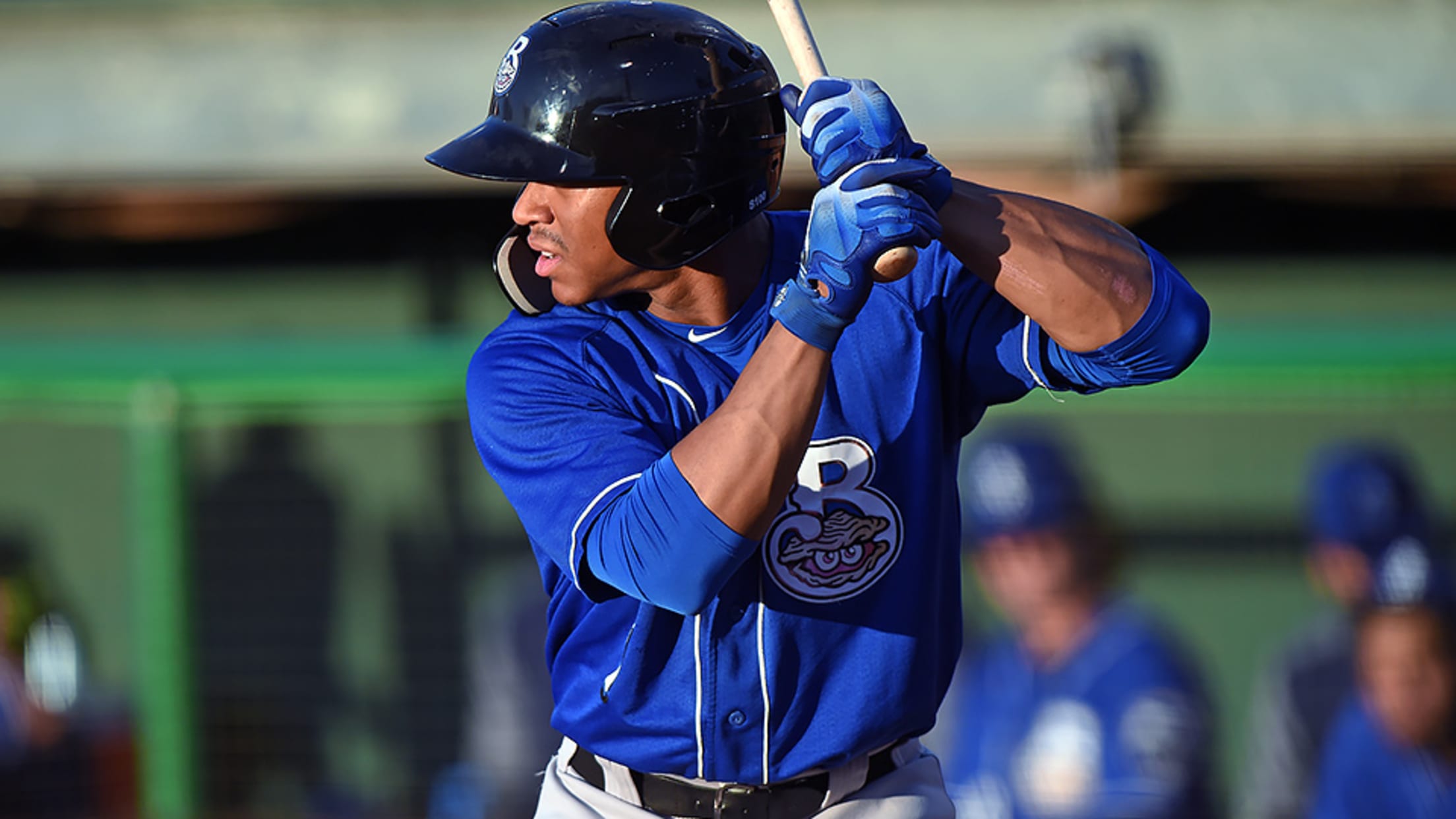 ST. PETERSBURG, Fla. - Minor League Baseball today announced the Player of the Month Award winners for each of the 16 leagues for the month of July. Each winner will receive an award from Minor League Baseball in recognition of the honor.
Twins' Rooker rakes his way to weekly award
Chattanooga slugger records five extra-base hits and a .606 OBP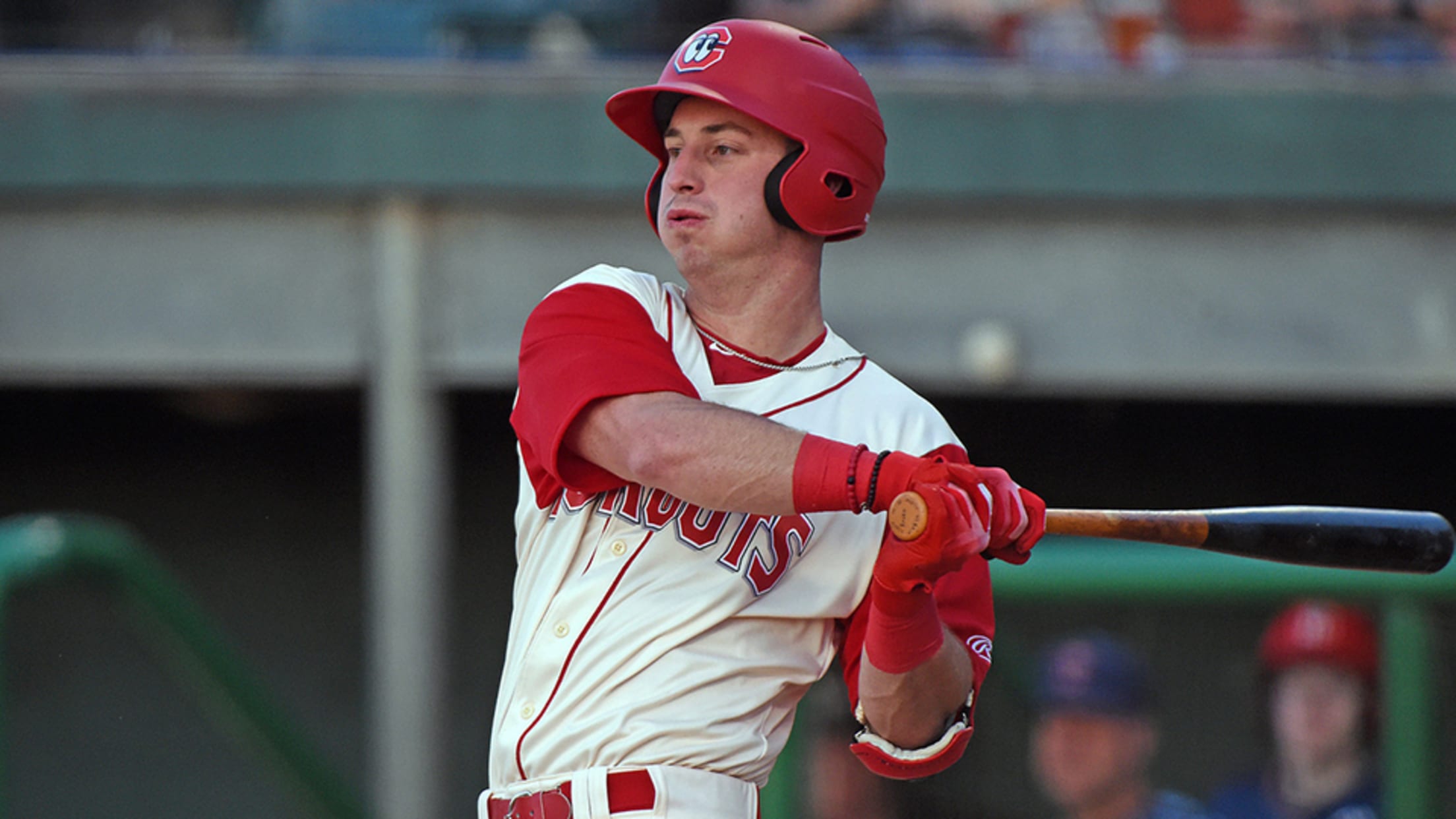 It took some time, but Brent Rooker seems to have passed the big test the Twins gave him at the beginning of the season. After an extremely hot week, he's even got a shiny new award to show for it. The Twins' No. 7 prospect went 13-for-26 (.500) with three
Garcia, Stewart earn weekly recognition
Memphis OF paced professional baseball in HR, TB, XBH; Oklahoma City RHP took a no-hitter into 7th inning of lone start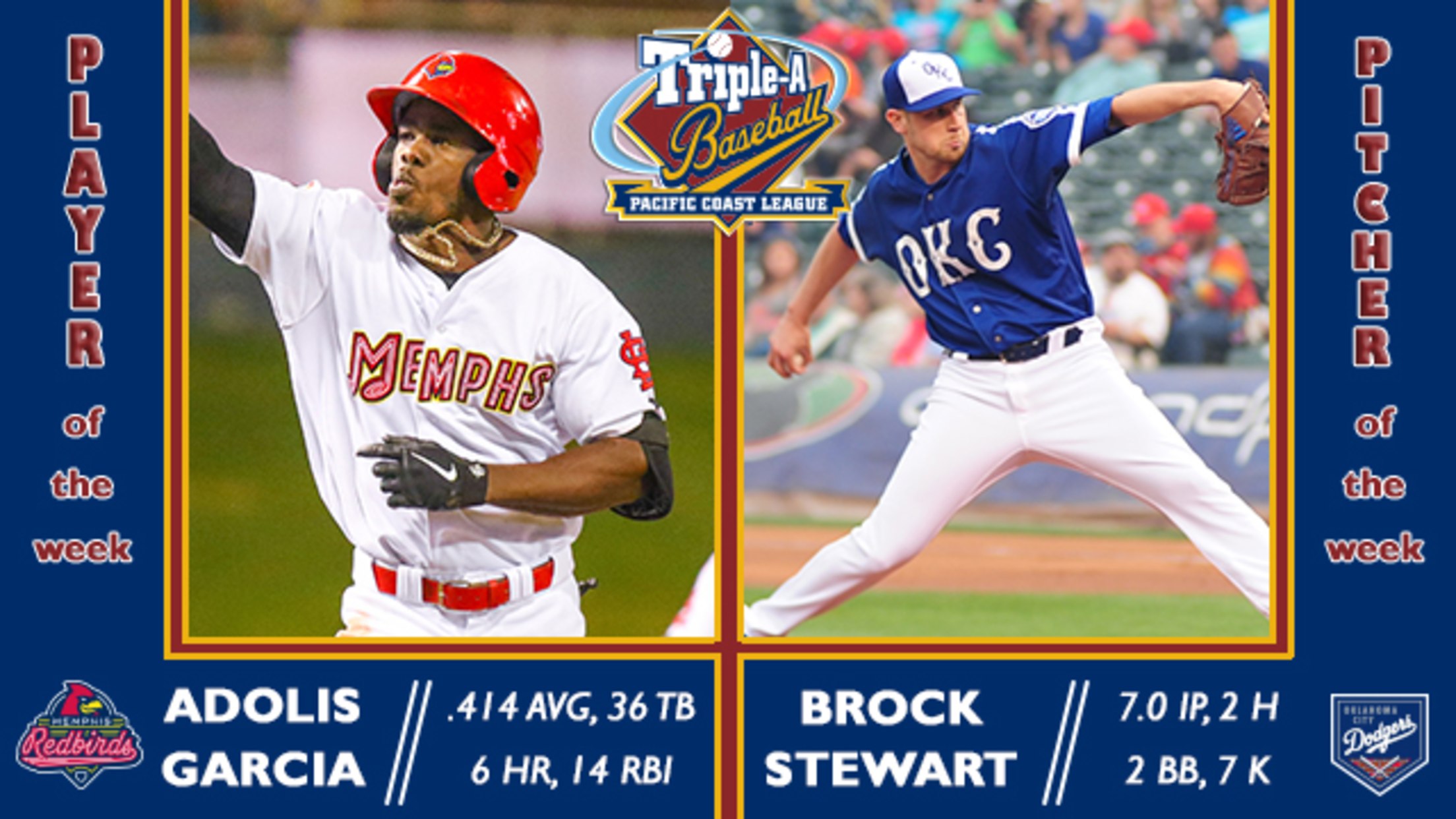 ROUND ROCK, Texas - The Pacific Coast League announced Monday that Memphis Redbirds outfielder Adolis García and Oklahoma City Dodgers right-hander Brock Stewart have been selected as the Player and Pitcher of the Week for the period of July 23-29, 2018.
García blasts off three times for Redbirds
Cardinals outfield prospect slams way to career-high eight RBIs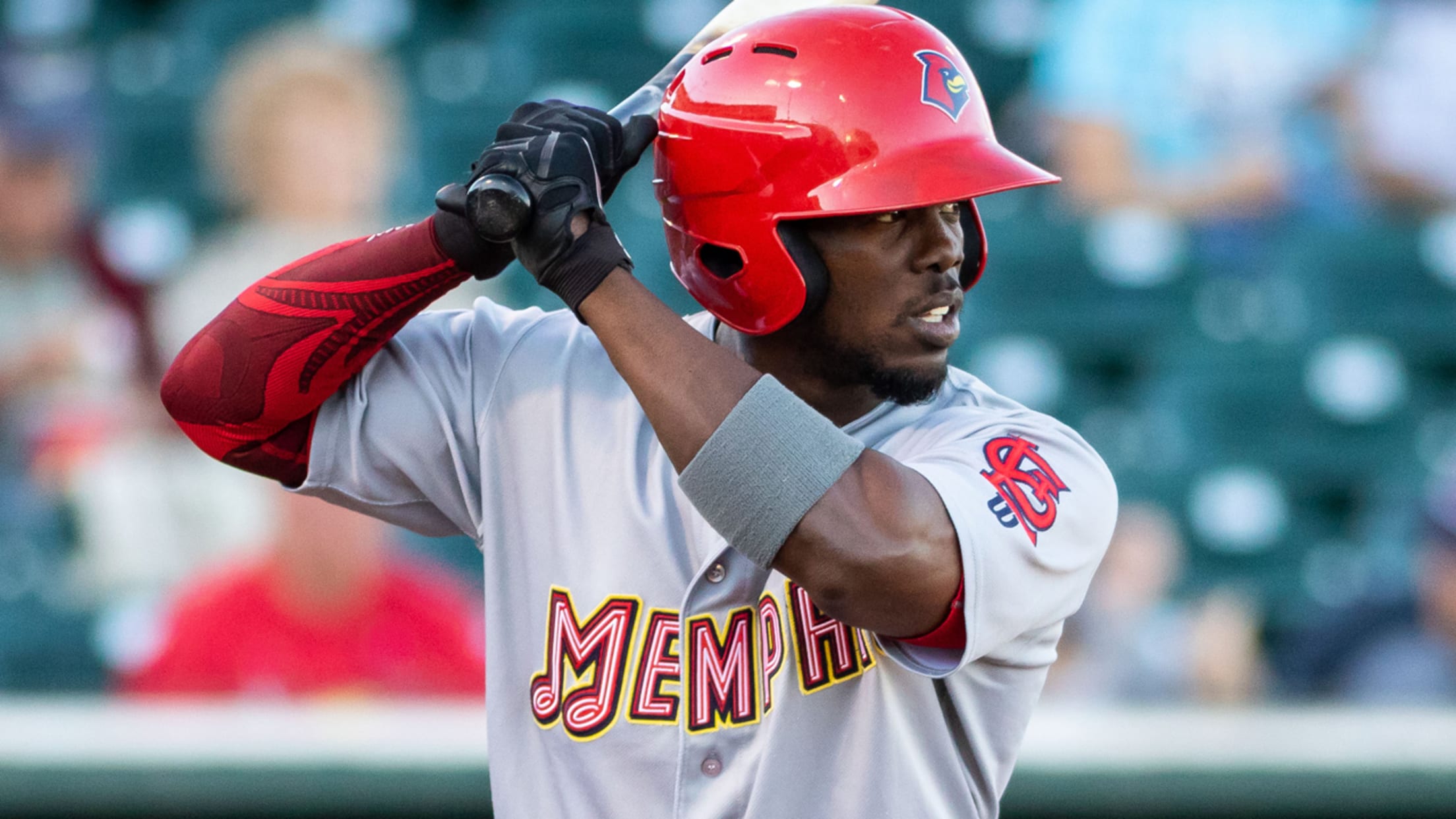 The Triple-A Redbirds may not have the most home runs in the Pacific Coast League this season, but they've put together some of the circuit's most impressive power displays. On Thursday night, Adolis García took his turn.The St. Louis outfield prospect belted three home runs, including a grand slam, and drove
Garcia, Herget provide heroics for Redbirds
Outfielder hits walk-off homer in 11th; starter fans 15 in Game 2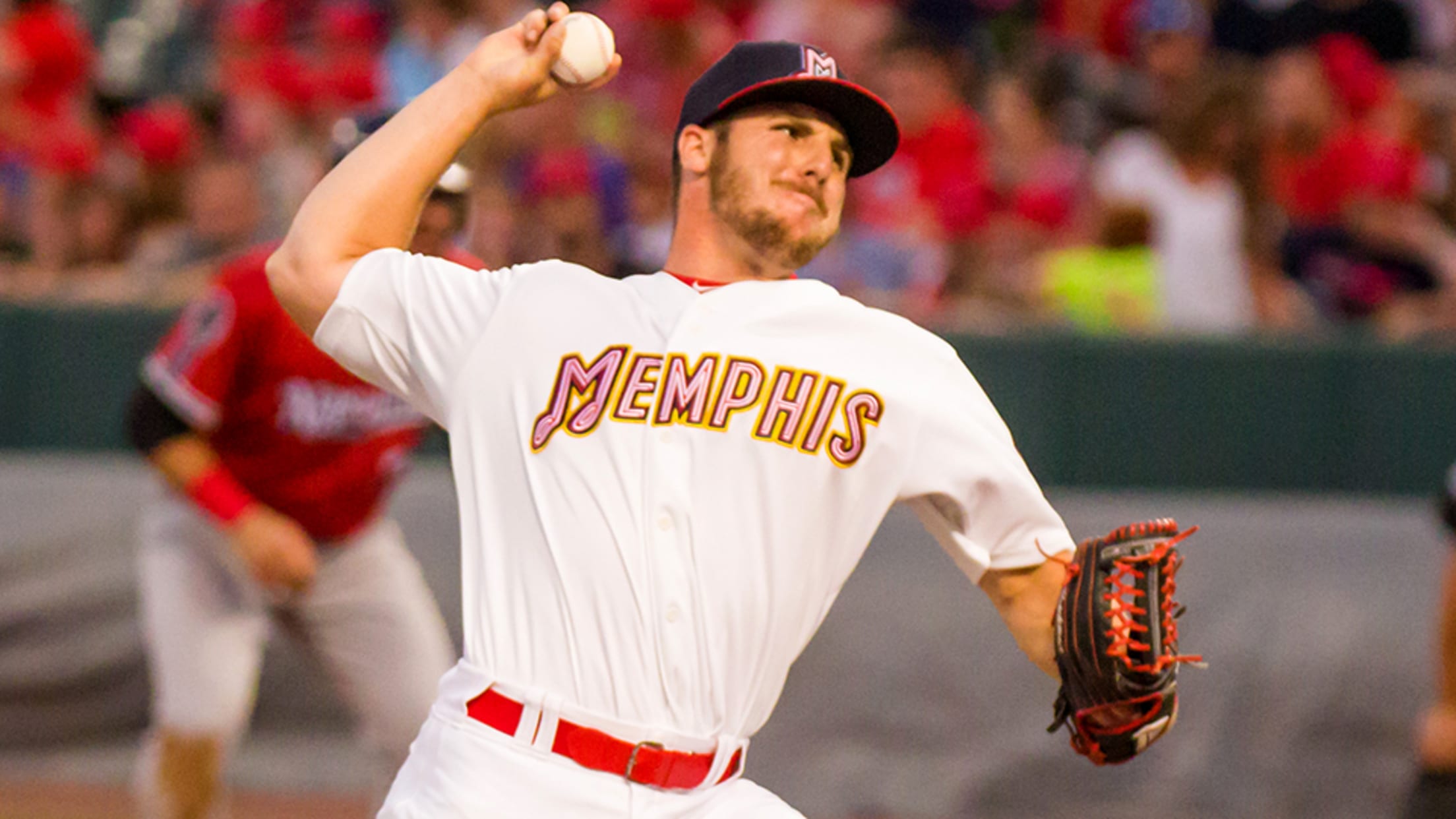 For 11 innings Thursday afternoon, the Triple-A Memphis pitching staff did its part. Then with one swing, the club's bats did just enough to seal the deal and send AutoZone Park off in style.Kevin Herget struck out a career-high 15 over eight scoreless innings before Jose Adolis Garcia hit a
Cards' Garcia gets a little help on big night
One of Springfield outfielder's two home runs bounces off glove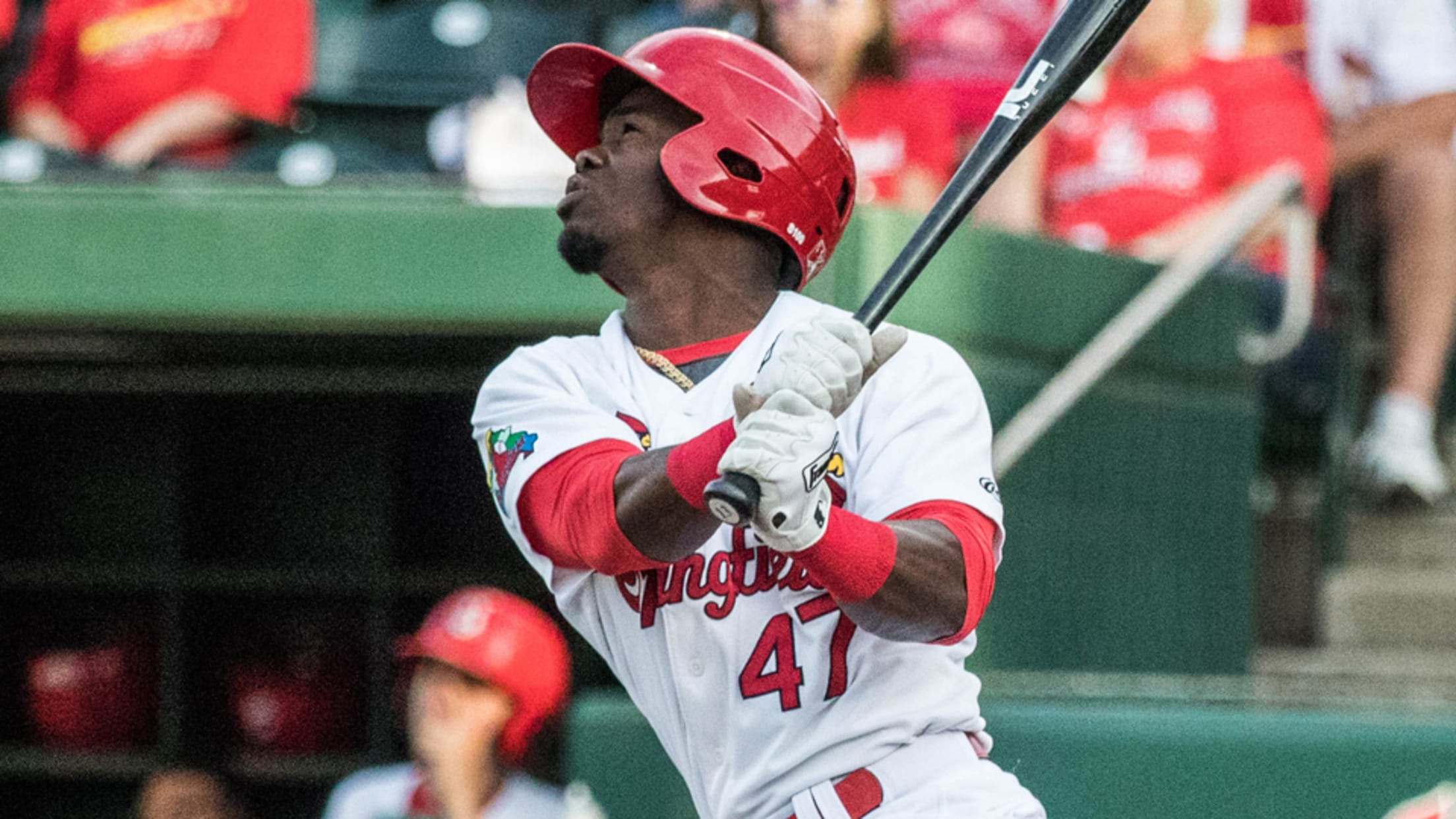 It may seem like Jose Adolis Garcia caught a lucky break Monday night when his third-inning home run ricocheted off an outfielder's glove and over the wall.But the way his manager sees it, everything turned out about even.
Adolis Garcia's four hits drive Cards to 8-2 win and series victory
Springfield, MO - RF Adolis Garcia went 4-for-4 with three doubles to help pace the Springfield Cardinals to the 8-2 win against the Corpus Christi Hooks before 4,787 fans at Hammons Field on Sunday afternoon. The Cardinals collect their fifth consecutive series victory, guaranteeing at least a 1.0 game lead
Cardinals nearly no-hit Hooks, 7-0
Corpus Christi, TX - The Springfield Cardinals came within two outs of their first-ever no-hitter, allowing just one hit in the 7-0 shutout win of the Corpus Christi Hooks before 5,218 fans at Whataburger Field on Friday night. With one out in the bottom of the ninth, Hooks 1B Jon
Cardinals win third straight with 6-3 victory in Arkansas
Cardinals cling to 6-5 win against Frisco
Riders top Cardinals before 8,426 fans on Opening Day at Hammons Field