Giants set initial 2021 Flying Squirrels roster
Three top-30 prospects set to join Richmond to open new season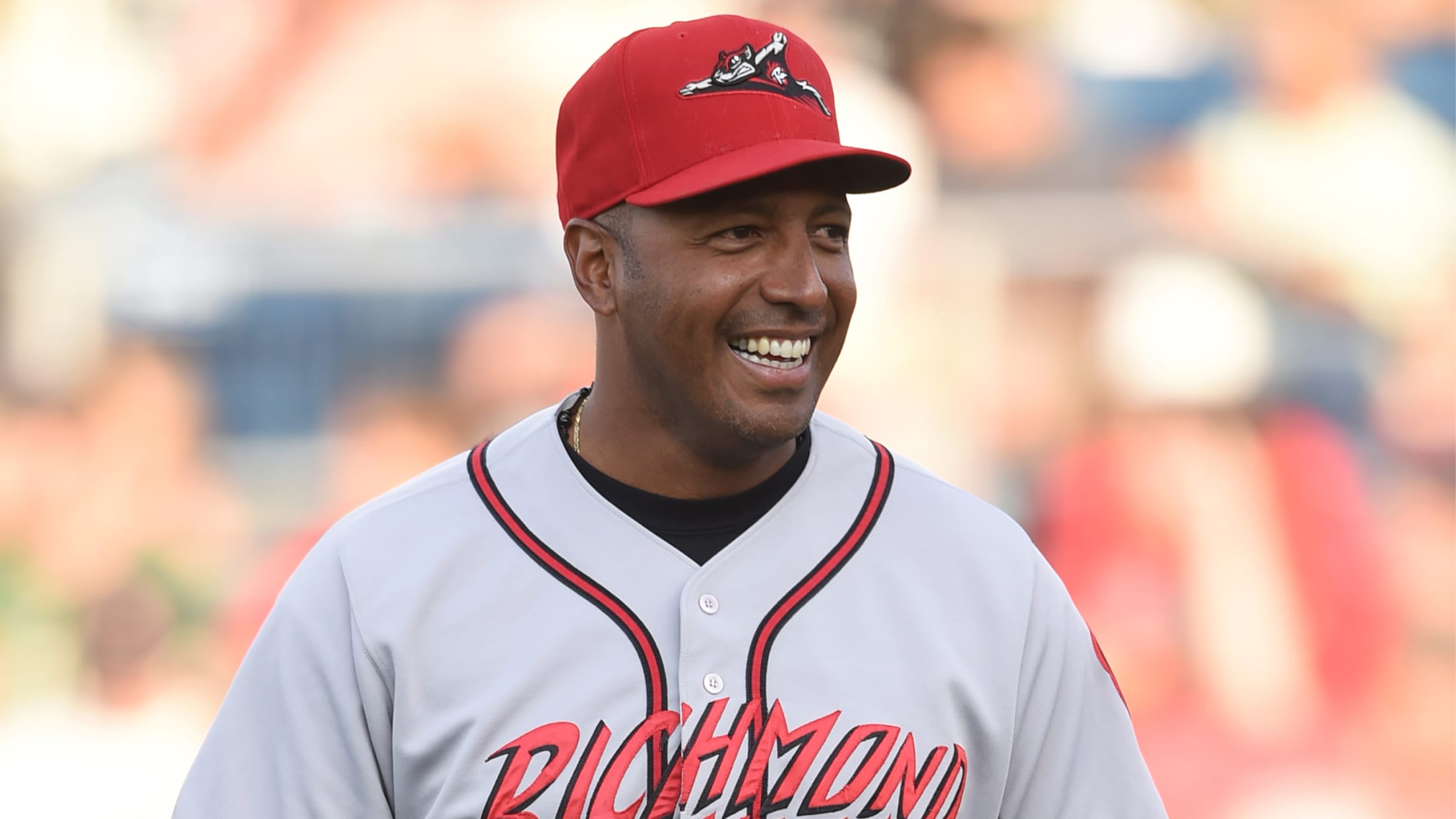 RICHMOND, Va. – Ahead of Tuesday's season opener, the initial 2021 Richmond Flying Squirrels roster has been set by the San Francisco Giants, the team announced on Saturday.
Rockies' Fernandez suspended 50 games
No. 24 prospect punished after testing positive for Amphetamine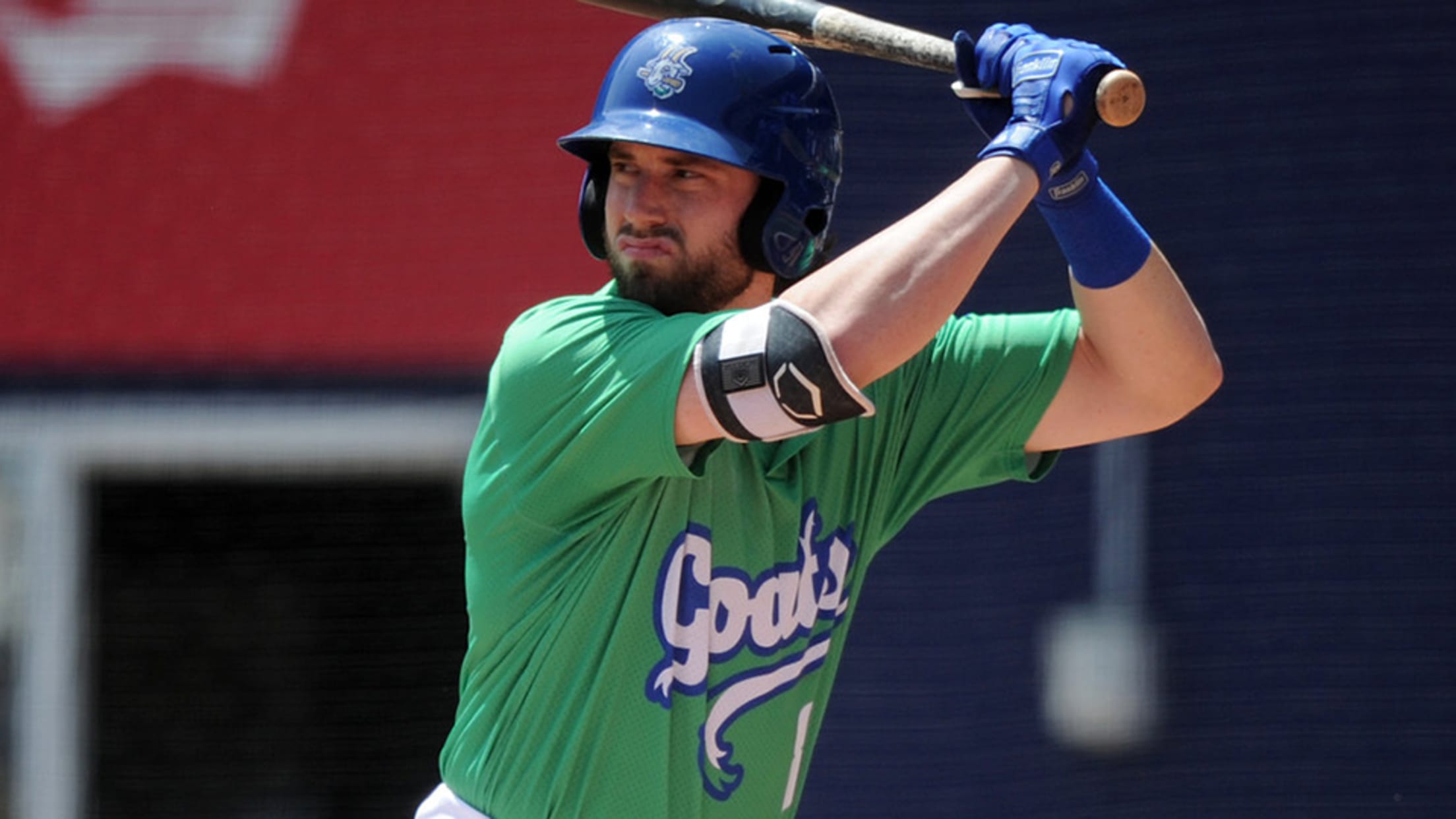 Vince Fernandez was on his way to a standout season with Double-A Hartford, but that will be put on hold.The Rockies' No. 24 prospect has been suspended 50 games after testing positive for Amphetamine, the Commissioner's Office announced Friday afternoon. He could potentially return to action on Aug. 1, assuming
Prospect Roundup: Games of April 17
Marlins' Gallen remains stingy, Nats' Sharp posts seven zeros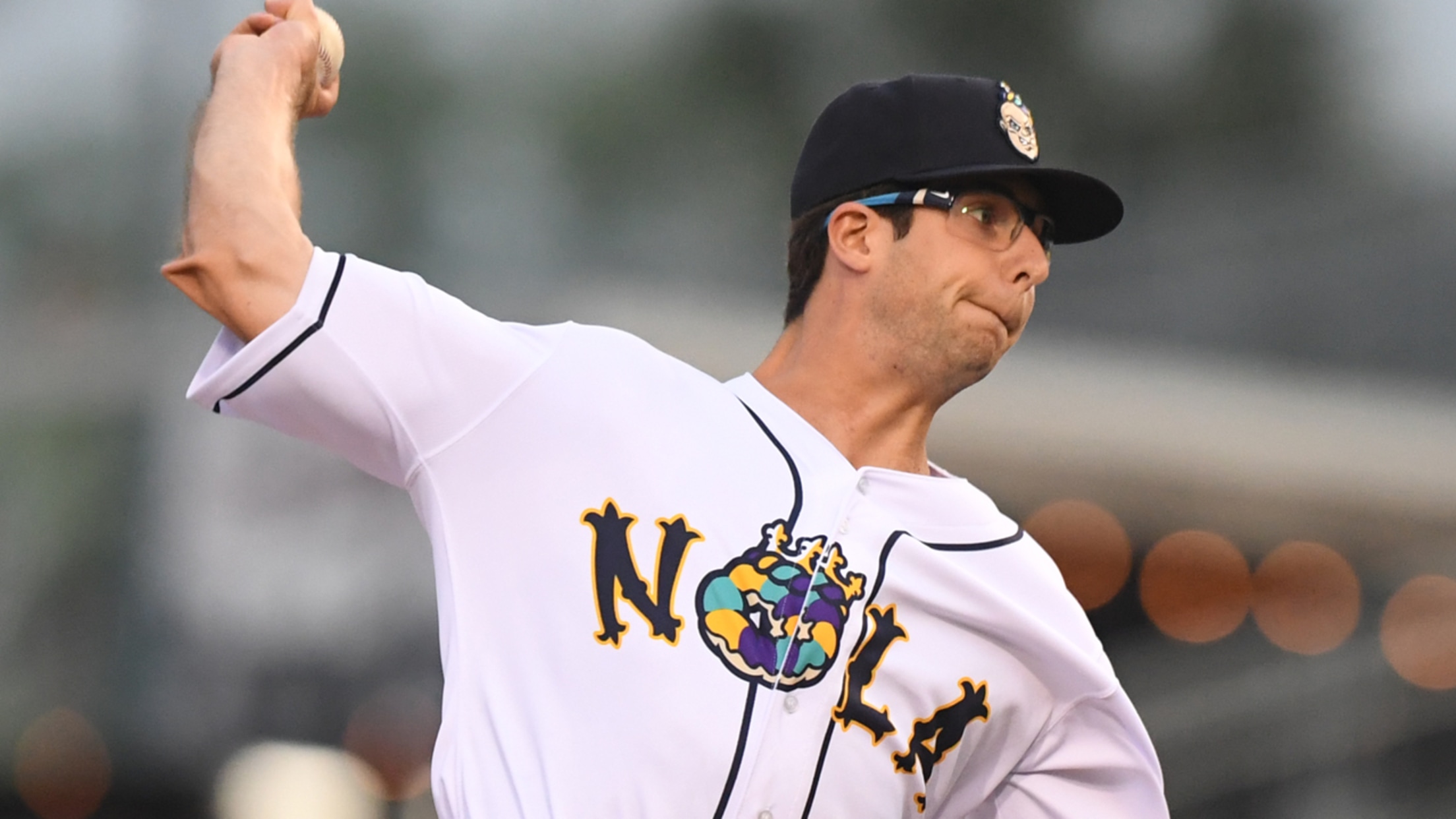 Marlins RHP Zac Gallen, Triple-A New Orleans: 5 2/3 IP, 2 H, 0 R, 1 BB, 8 K --Miami's No. 18 prospect went seven innings without allowing a hit in his first start of the year on April 5. While he didn't get as deep in Wednesday's game, Gallen was
Prospect Roundup: Games of April 11
A's Murphy collects four hits and drives in four for Vegas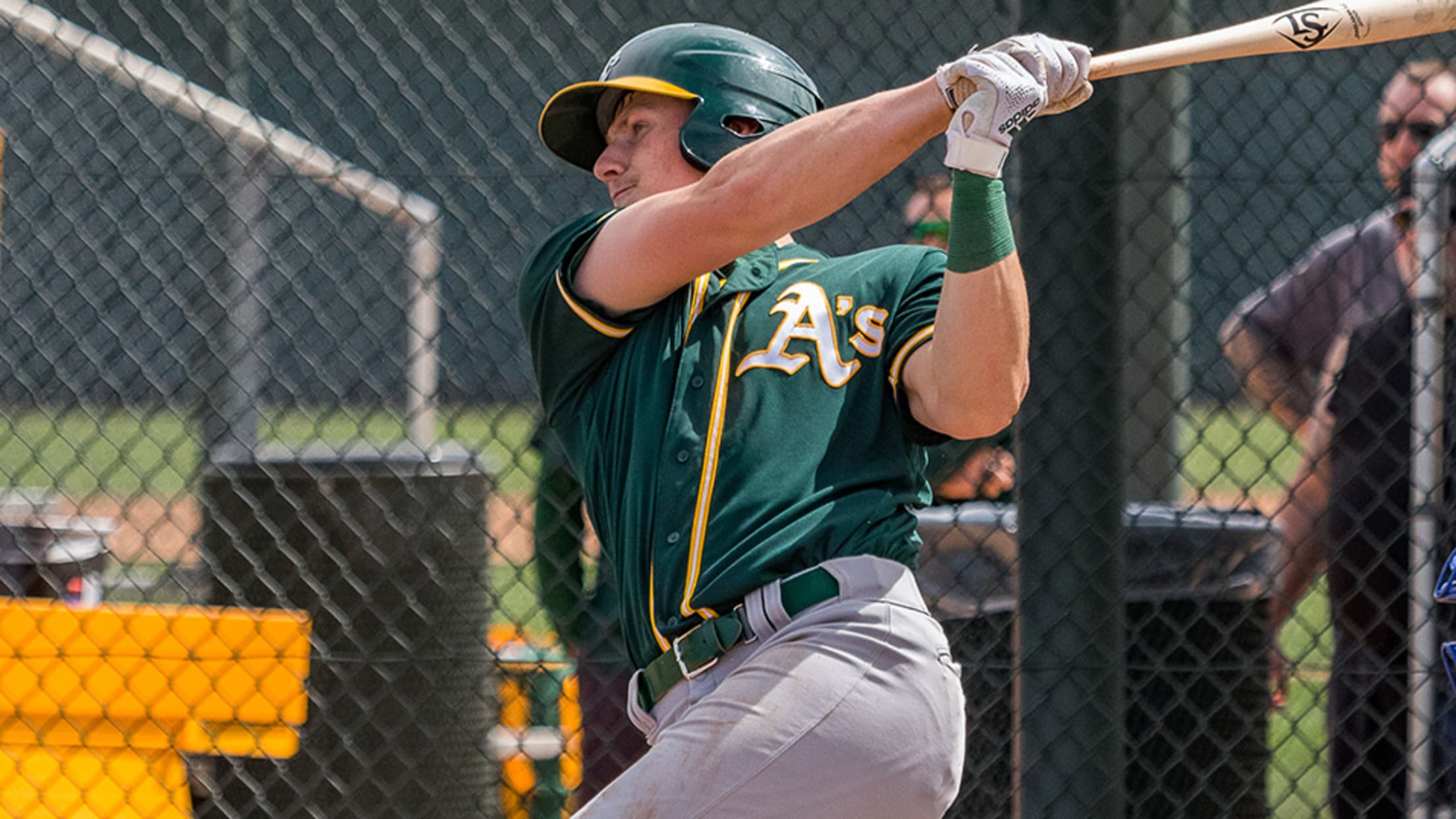 Athletics C Sean Murphy, Triple-A Las Vegas: 4-for-5, HR, 3B, 4 RBIs, 2 R -- Coming off of his first hitless game of the season on Wednesday, Murphy rebounded in a major way Thursday. The third-ranked A's prospect legged out an infield hit to get his night started in the
Fuentes, Golden shine in Rockies system
Dynamic offensive talent abounds in versatile Colorado ranks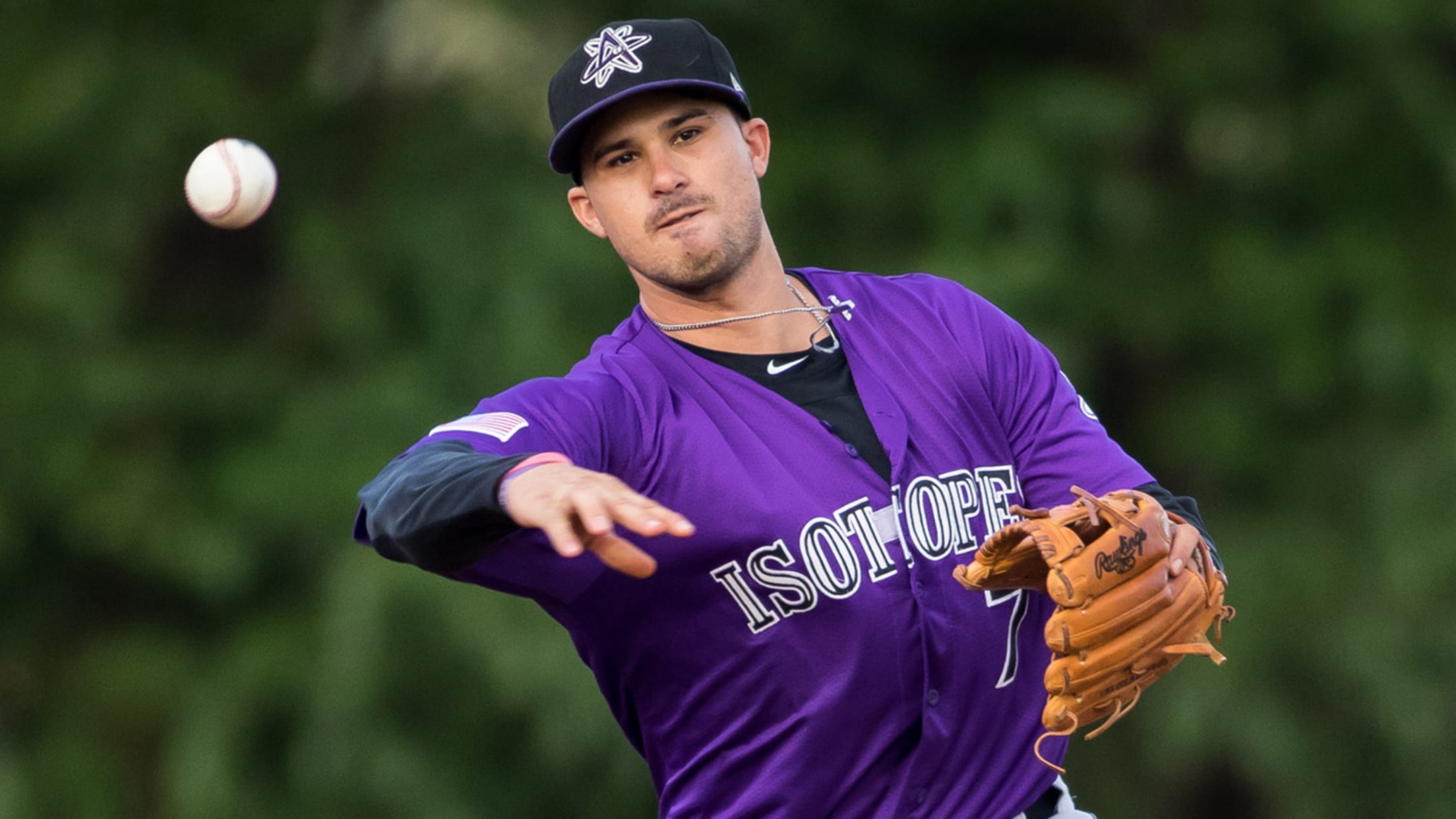 Each offseason, MiLB.com goes position by position across each system and honors the players -- regardless of age or prospect status -- who had the best seasons in their organization. Click here to locate your favorite club.For the first time in franchise history, the Rockies have reached the postseason in consecutive
Fernandez caps off comeback with walk-off
JetHawks score four in the ninth, winning on a two-run homer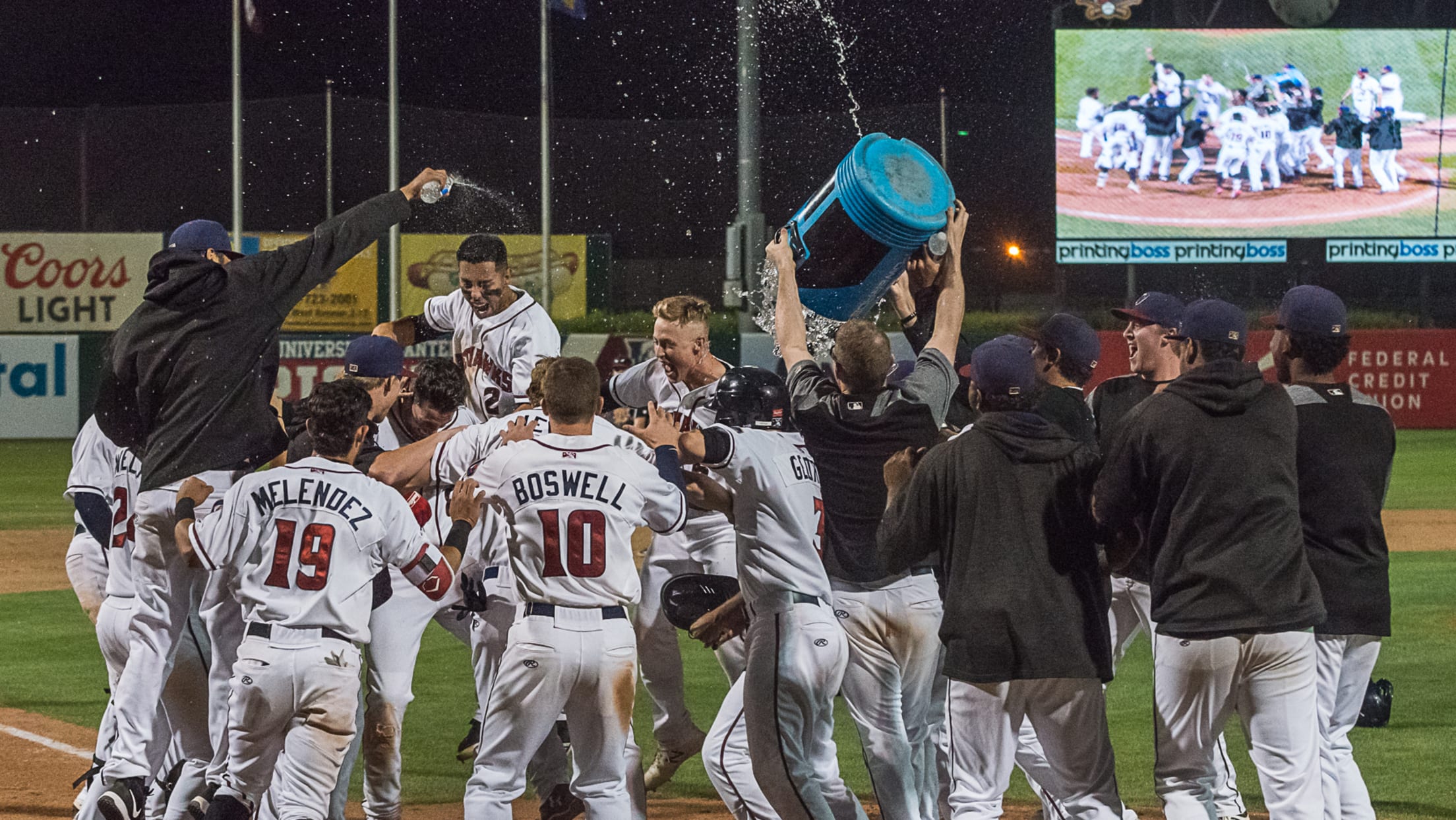 LANCASTER, Calif. - Vince Fernandez put the exclamation point on a four-run ninth inning Friday night, hitting a two-run walk-off home run to give Lancaster a comeback win, 9-8, over Lake Elsinore at The Hangar. The victory snapped a five-game losing streak and put the JetHawks atop the wild card
JetHawks receive four Postseason All-Star Selections
Lancaster ties for most selections in league, Scott named best clubhouse manager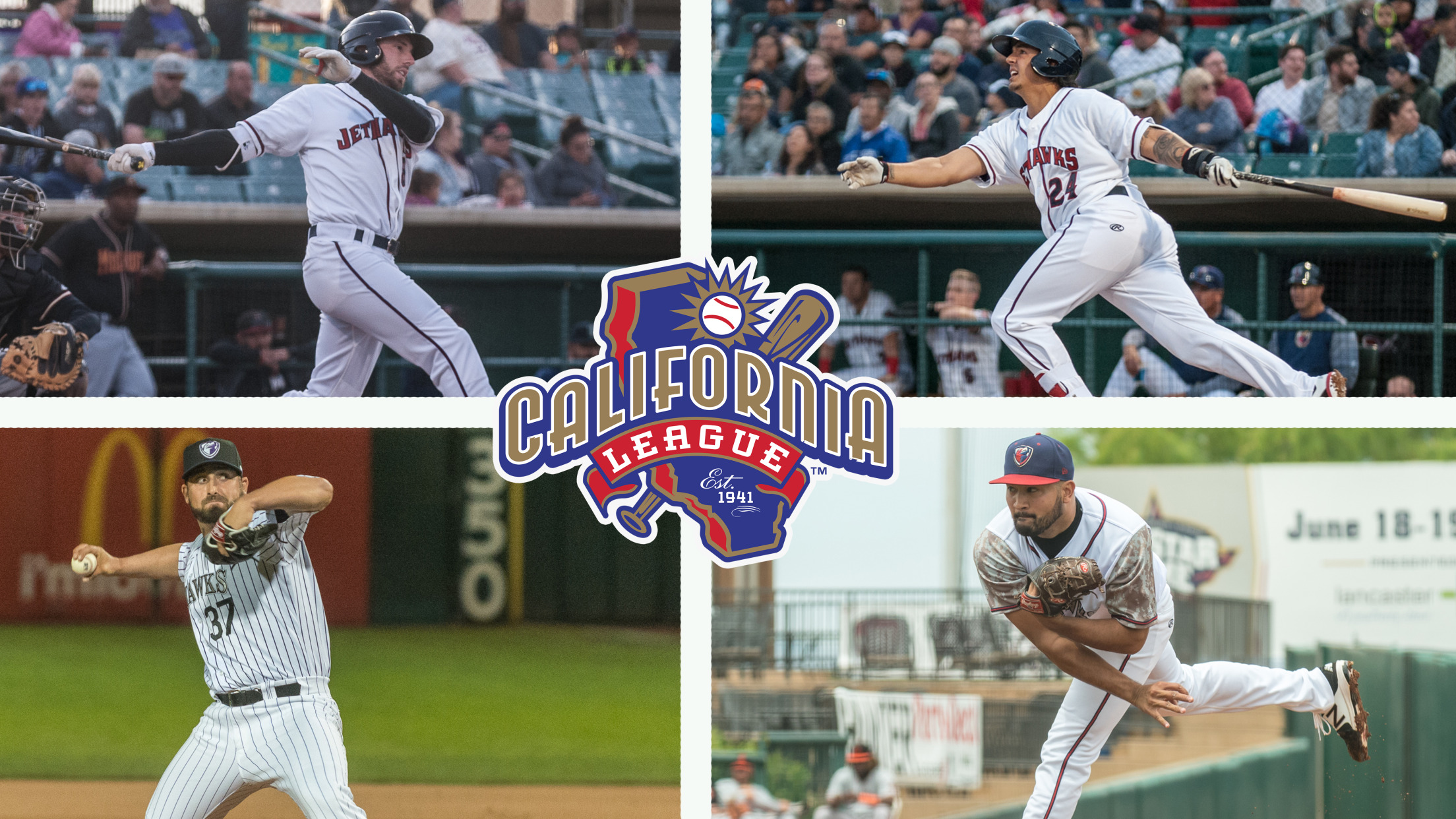 LANCASTER, Calif. - Four JetHawks, including two pitchers, were named to the California League Postseason All-Star Team Tuesday. In addition, Joey Scott was named the league's Clubhouse Manager of the Year.OF Vince Fernandez, RHP Rico Garcia, RHP Reid Humphreys and IF Colton Welker were all recognized as Postseason All-Stars tying
Fernandez leads JetHawks past Modesto
Outfielder matches season-highs with four RBI and four hits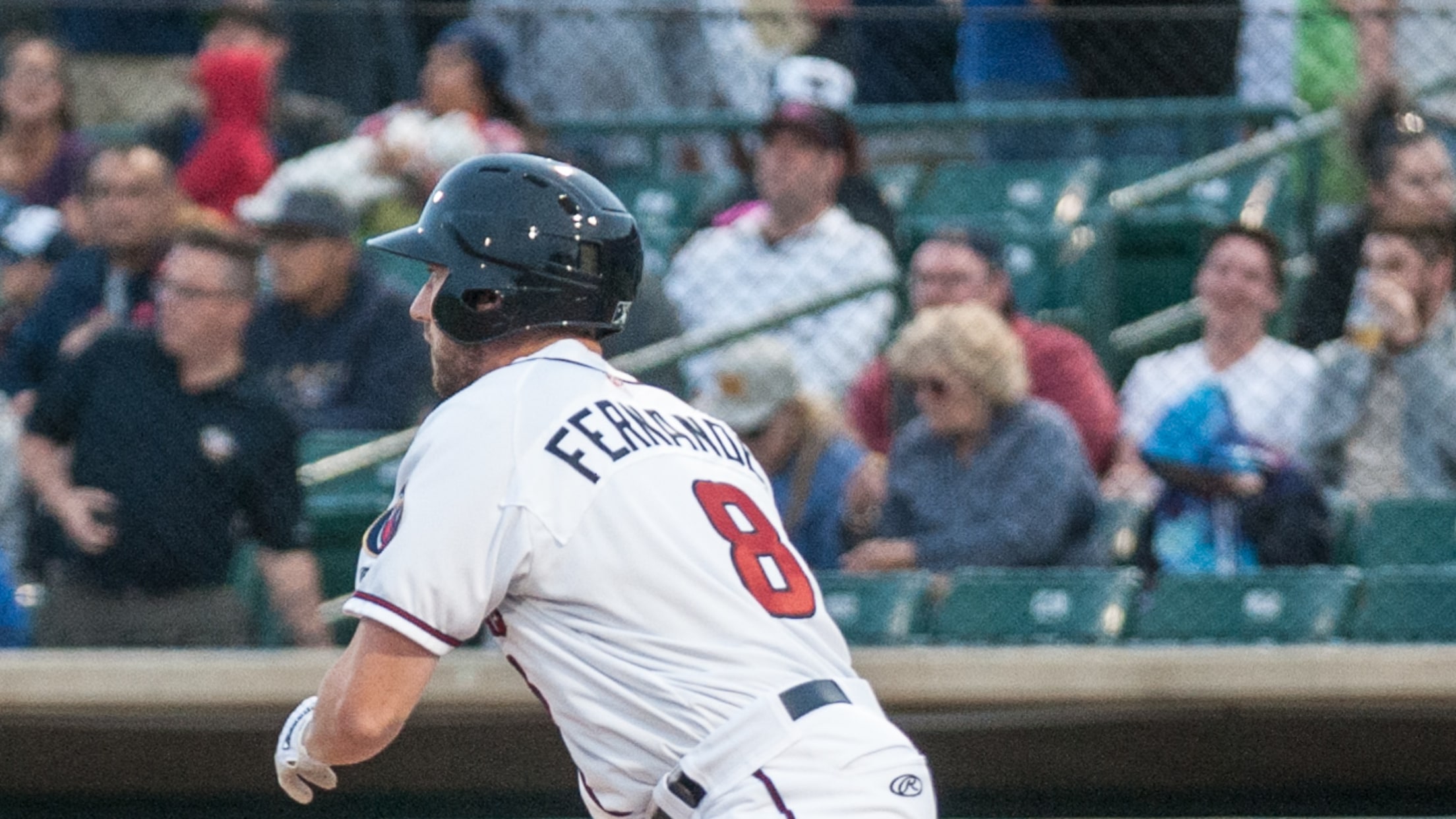 LANCASTER, Calif. - The Lancaster JetHawks once again jumped out to an early lead over Modesto as they took down the Nuts, 7-2, on Thursday night at The Hangar. Vince Fernandez led the charge offensively, driving in four runs on four hits for Lancaster.
Eight JetHawks named Cal League All-Stars
Lancaster to be well represented in All-Star Game at The Hangar June 19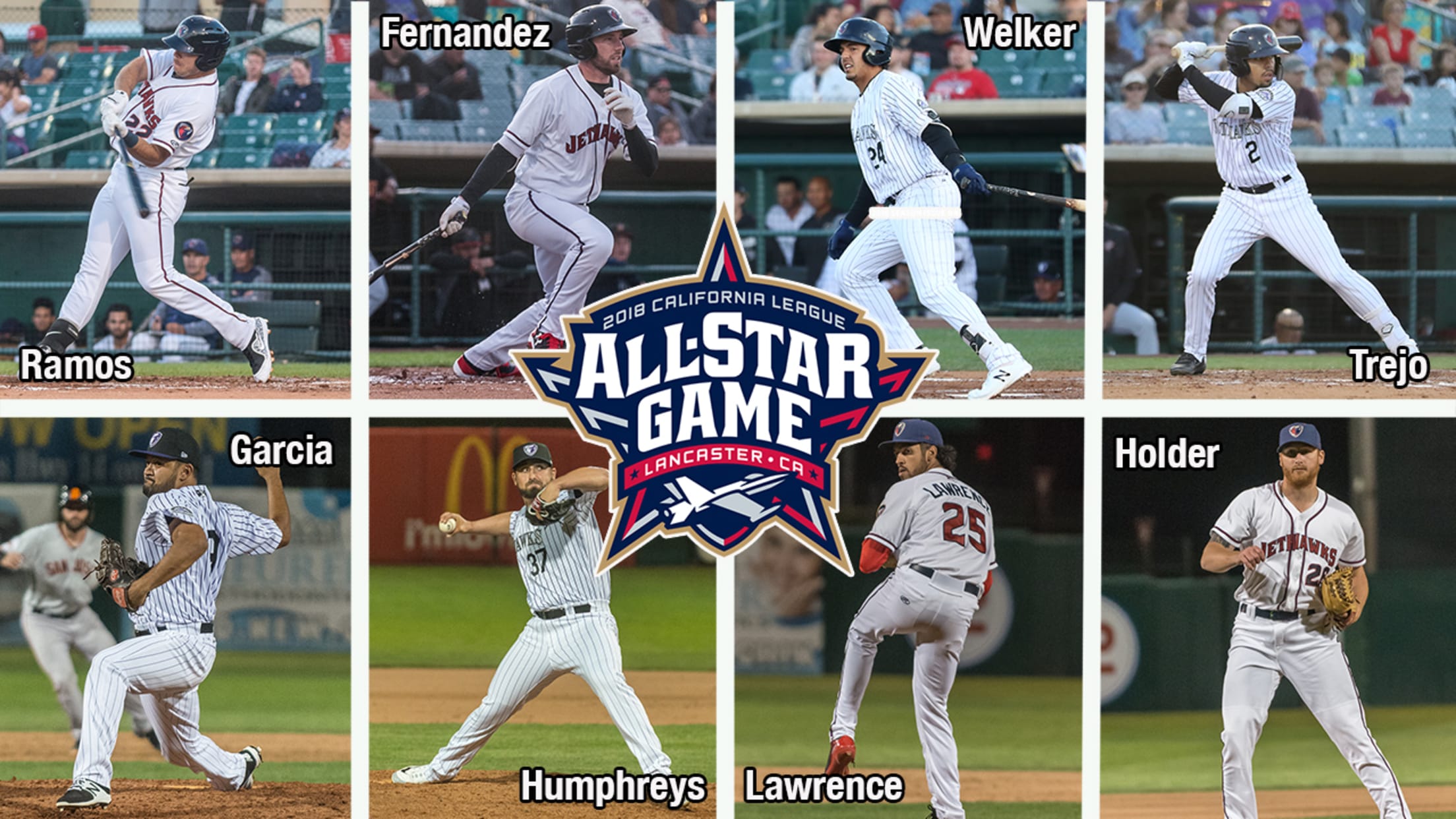 LANCASTER, Calif. - Mid-Season All-Stars were announced by the California League Monday, and the JetHawks have eight players that will represent the South Division June 19 at The Hangar. Infielder Roberto Ramos, outfielder Vince Fernandez, infielder Colton Welker, infielder Alan Trejo, right-handed pitcher Rico Garcia, right-handed pitcher Reid Humphreys, right-handed
Fernandez Named Cal League Player of the Week
Outfielder becomes the third JetHawk to earn weekly honor this season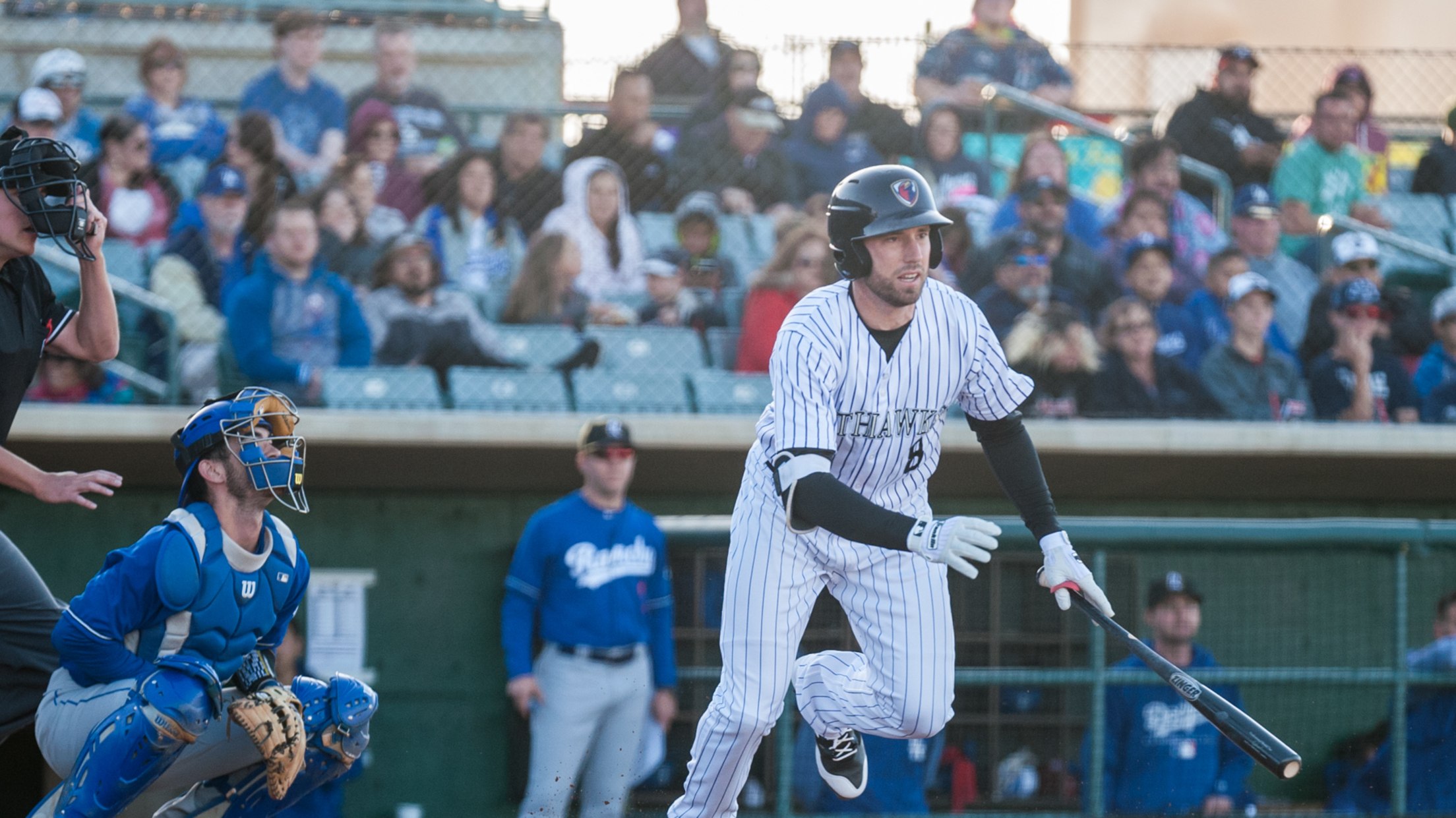 LANCASTER, Calif. - The California League announced Monday that JetHawks outfielder Vince Fernandez has been named Player of the Week for the period from May 14-20.  Fernandez was a force in the lineup as Lancaster won each of its first five games last week.
Meneses powers Players of the Week
Phillies farmhand wins IL award for second time in three weeks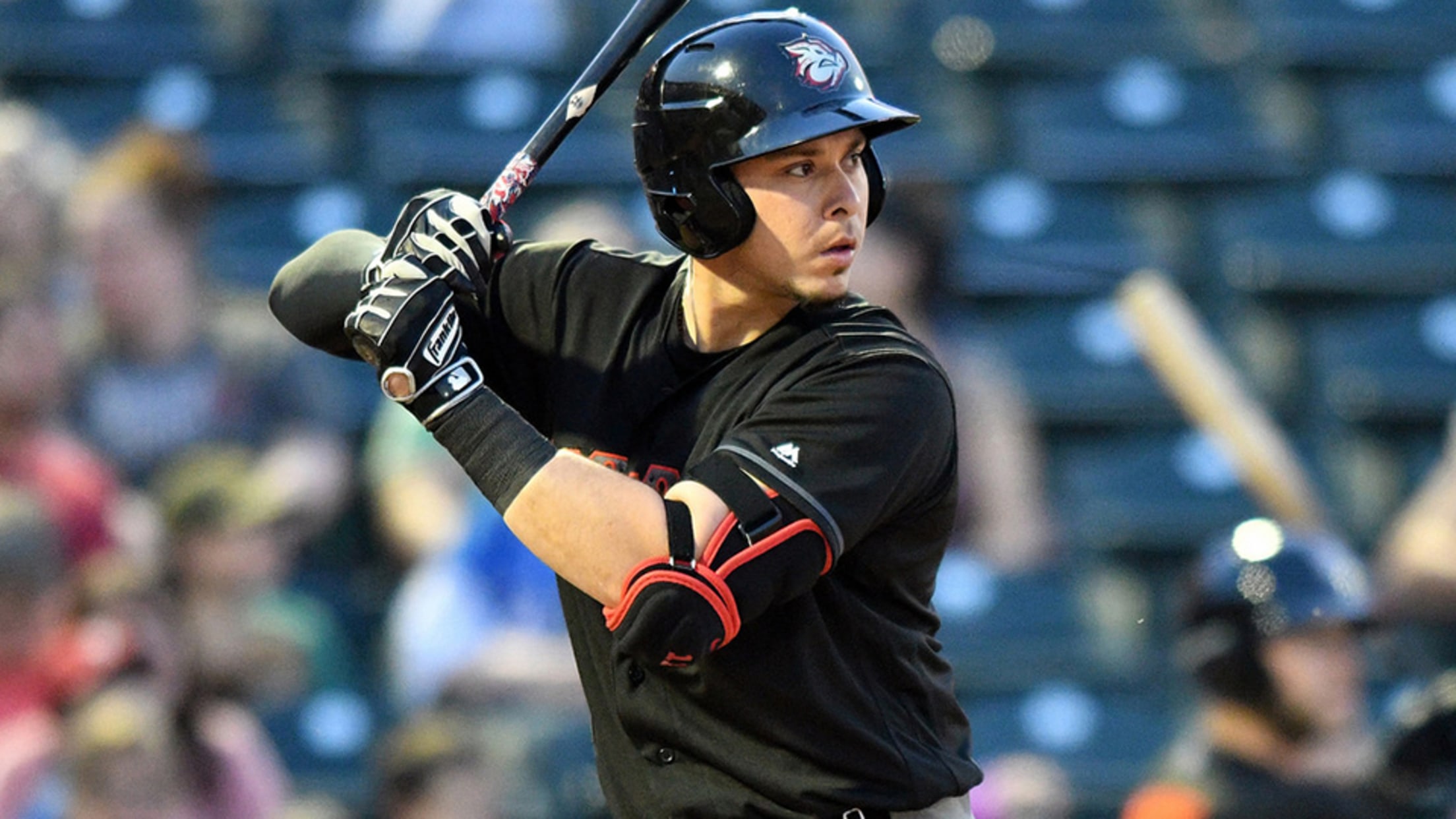 An offseason free-agent signing of a first baseman is working out pretty well for the Phillies. No, this isn't about Carlos Santana. Philadelphia farmhand Joey Meneses has been named the International League Offensive Player of the Week for the second time in the last three weeks, the circuit announced Monday.
Prospect Roundup: Games of May 16
Fernandez homers twice; Helsley pushes for Memphis return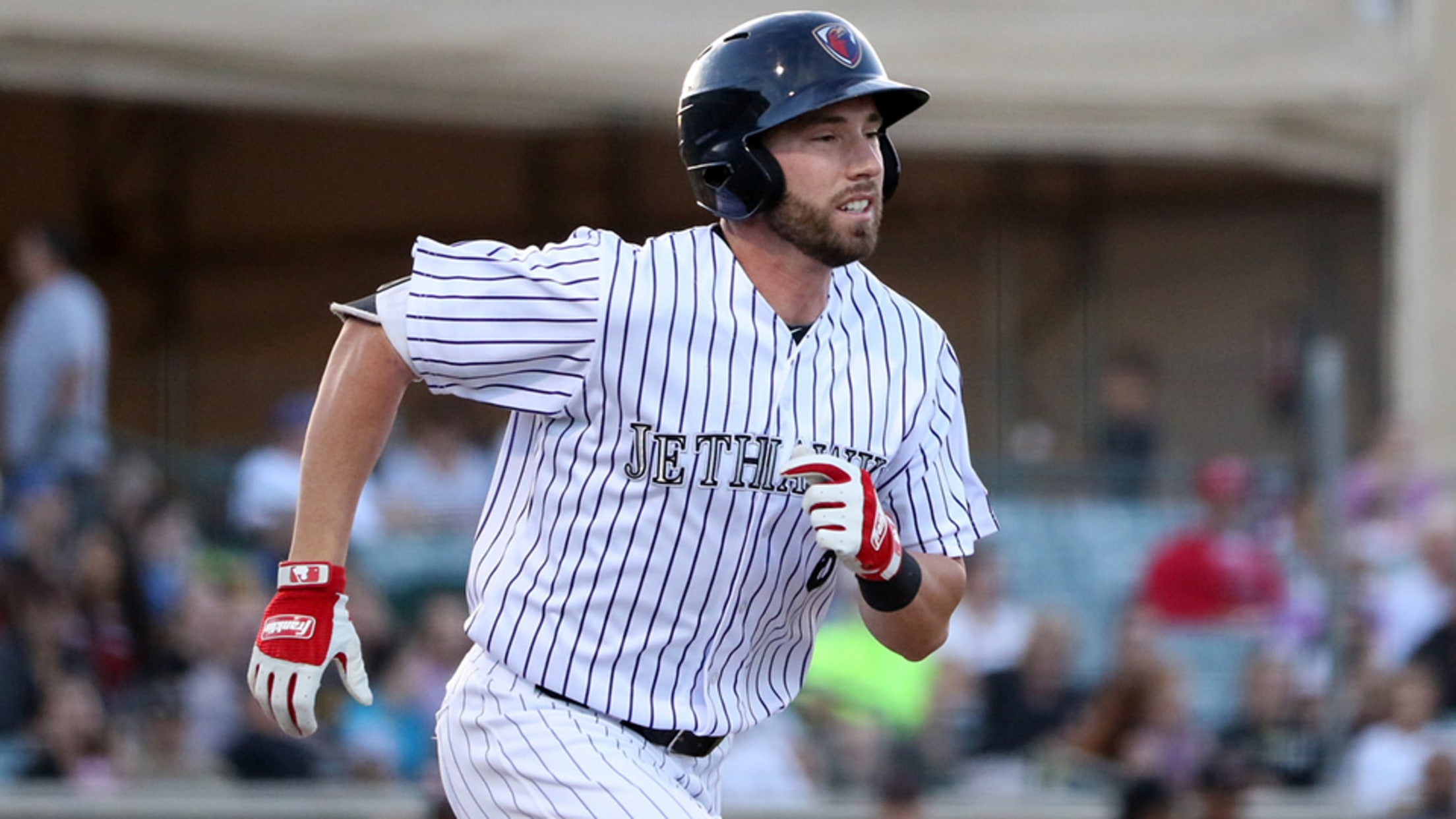 Theme of the dayAll eyes on New Hampshire: Before most people were even done finishing their first cup of coffee, No. 2 overall prospectVladimir Guerrero Jr. had already doubled twice for the Fisher Cats in Hartford. Then, he singled. Then, he homered. By the end of his 4-for-5 day, the 19-year-old
Fernandez homers twice in win over Rawhide
JetHawks win third in a row, get record back to even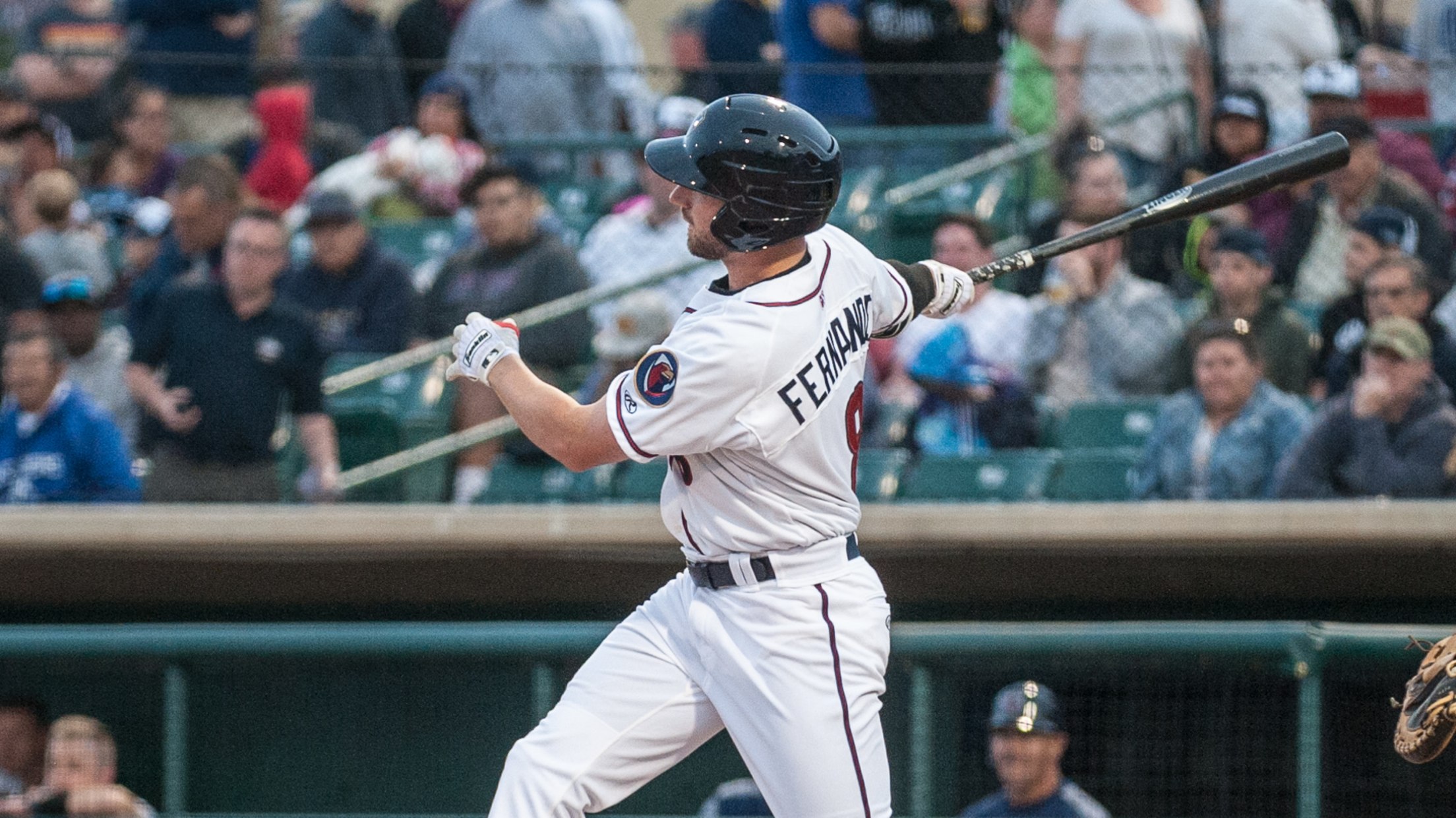 LANCASTER, Calif. - Vince Fernandez hit a pair of home runs and Rico Garcia turned in a strong start as the JetHawks beat Visalia, 4-2, Wednesday night at The Hangar. The win was Lancaster's third in a row and fourth in five games.