Dallas Reunion Tower Ball to display light show for RoughRiders title
Light show to take place on September 28th from 7:30 p.m. to 11 p.m.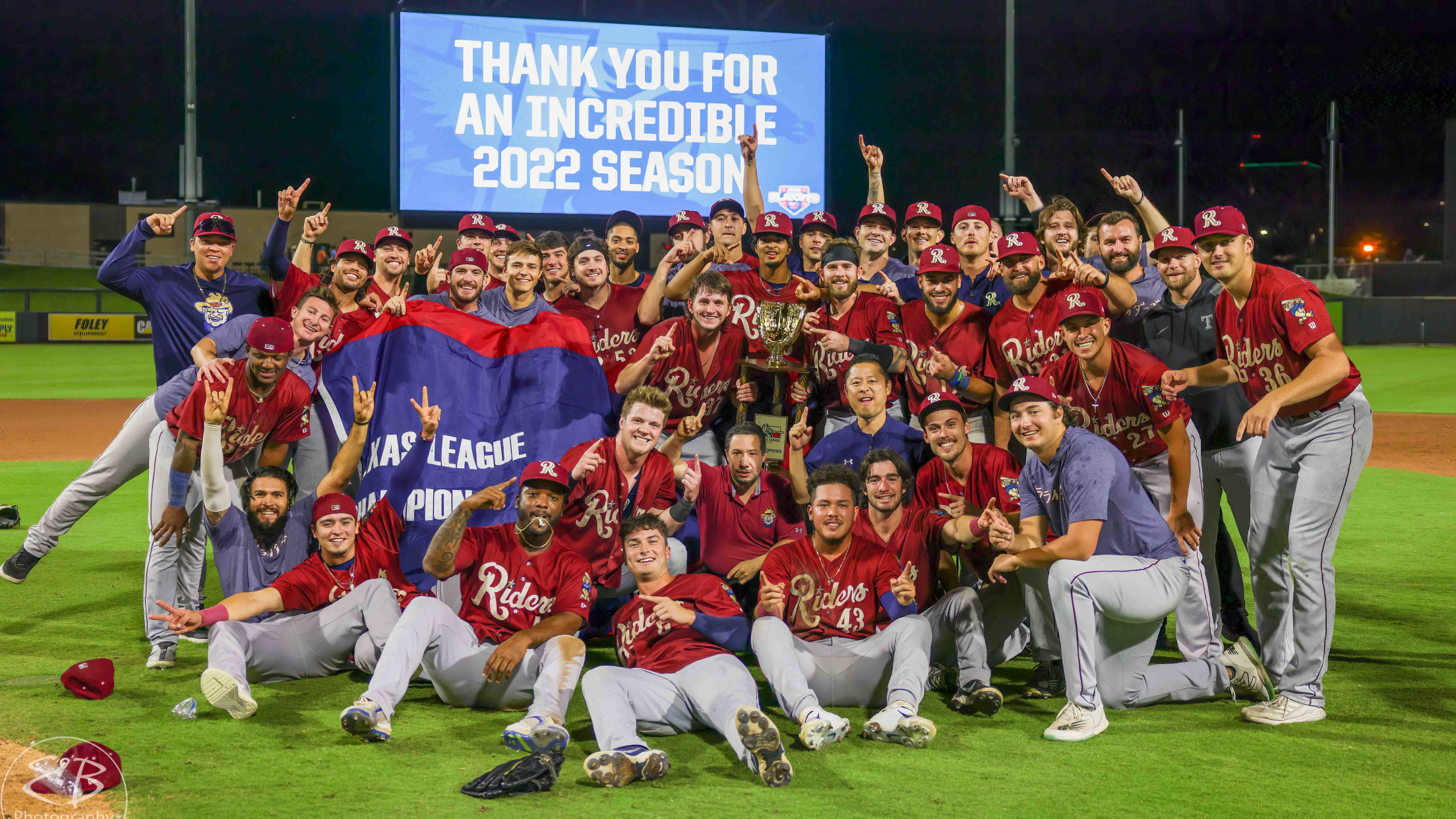 FRISCO, Texas (September 28, 2022) – In honor of the RoughRiders first Texas League Championship since 2004, the iconic Reunion Tower Ball in Dallas will feature a Frisco RoughRiders-themed light show on Wednesday, September 28th. The show will take place from 7:30 p.m. to 11:00 p.m. in Dallas. Located in
Riders sweep Wind Surge to win Texas League title
Frisco claims its first Texas League Championship since 2004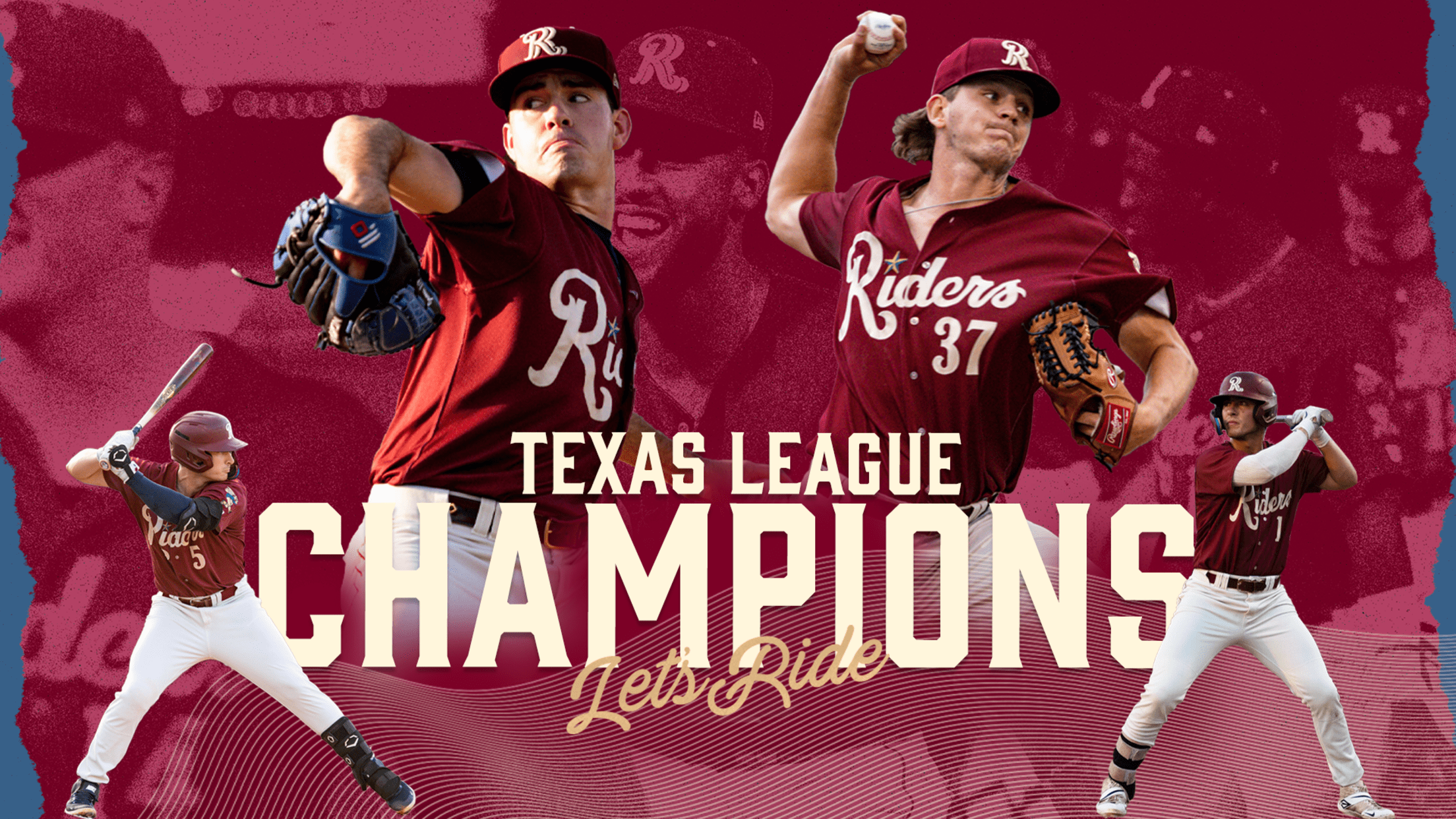 WICHITA, Kansas (September 27, 2022) – Facing a 2-0 deficit into the eighth inning, the Frisco RoughRiders scored four runs in the top of the tenth to defeat the Wichita Wind Surge, 7-5, and take the Texas League Championship Series, 2-0. With Tuesday's win, the RoughRiders claim their first Texas
Trevor Hauver Named Southeast League Player of the Month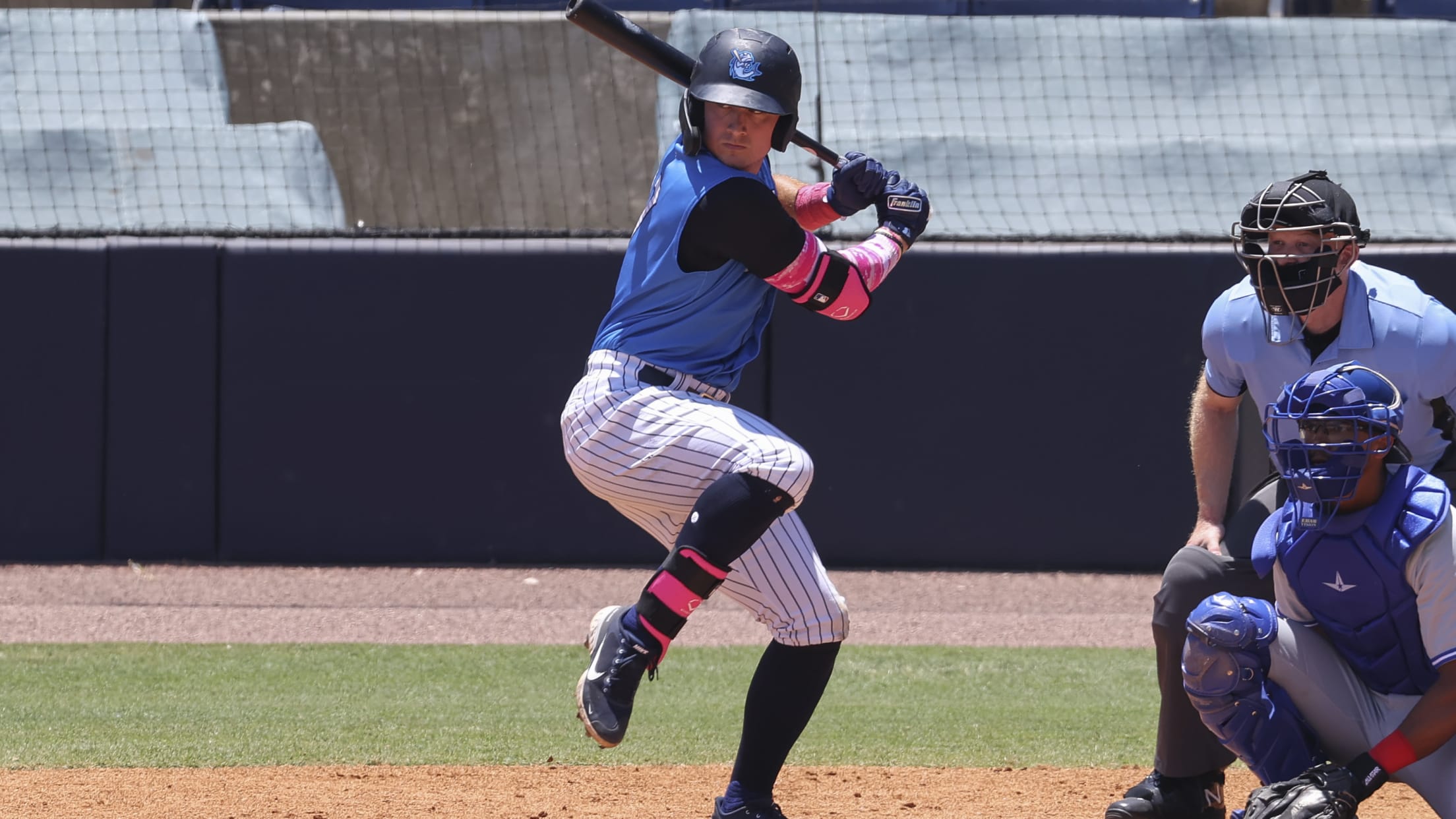 Tampa, Fla - The Southeast League announced the Player and Pitcher of the Month for the month of May, selecting Tarpons Infielder, Trevor Hauver. Closing out the month of May, Hauver led the league with six (6) HR, 22 RBI, 50 TB, 27 BB, a .491 OBP, a .633 SLG
Trevor Hauver named Southeast League Player of the Week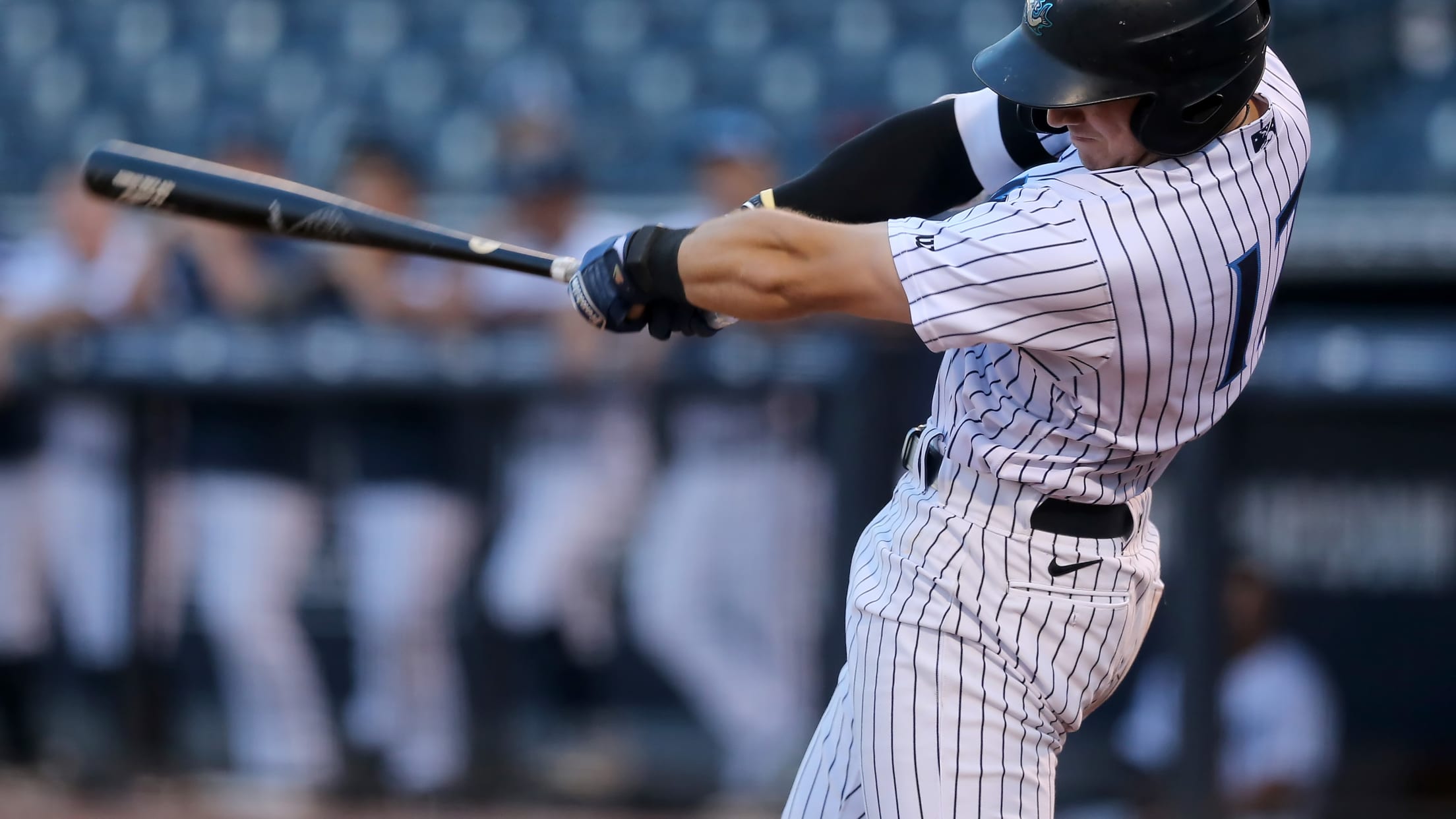 Tampa, Fla. - Earlier today, the Southeast League announced, Tarpons INF Trevor Hauver was named Player of the Week for the week of May 4th - 9th. During that week, Hauver batted .556 (10-for-18) w/ 2B, 6HR, 13RBI, 7BB and 9R in five games.
State of the System: New York Yankees
Schmidt, Garcia lead arms race for perennial contenders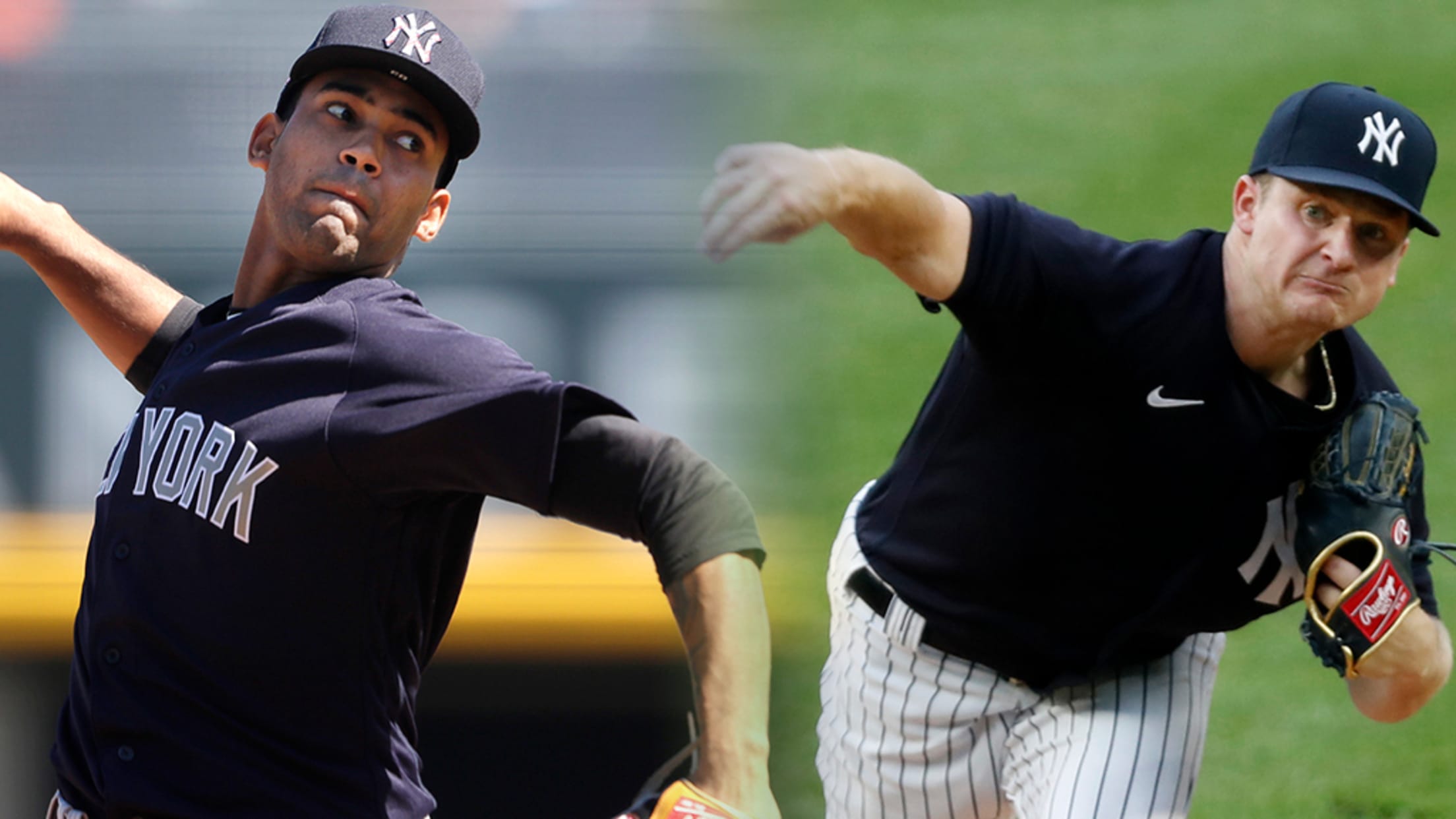 Starting in October and running through the end of the year, MiLB.com's State of the System series will evaluate the strengths and weaknesses of each Major League organization, highlights prospects who've made the biggest strides in 2020 and offers a peek at 2021.