McKenzie and Krauth Shut Down P-Nats for Sweep
Lynchburg's offense erupts late to improve to 44-27 at home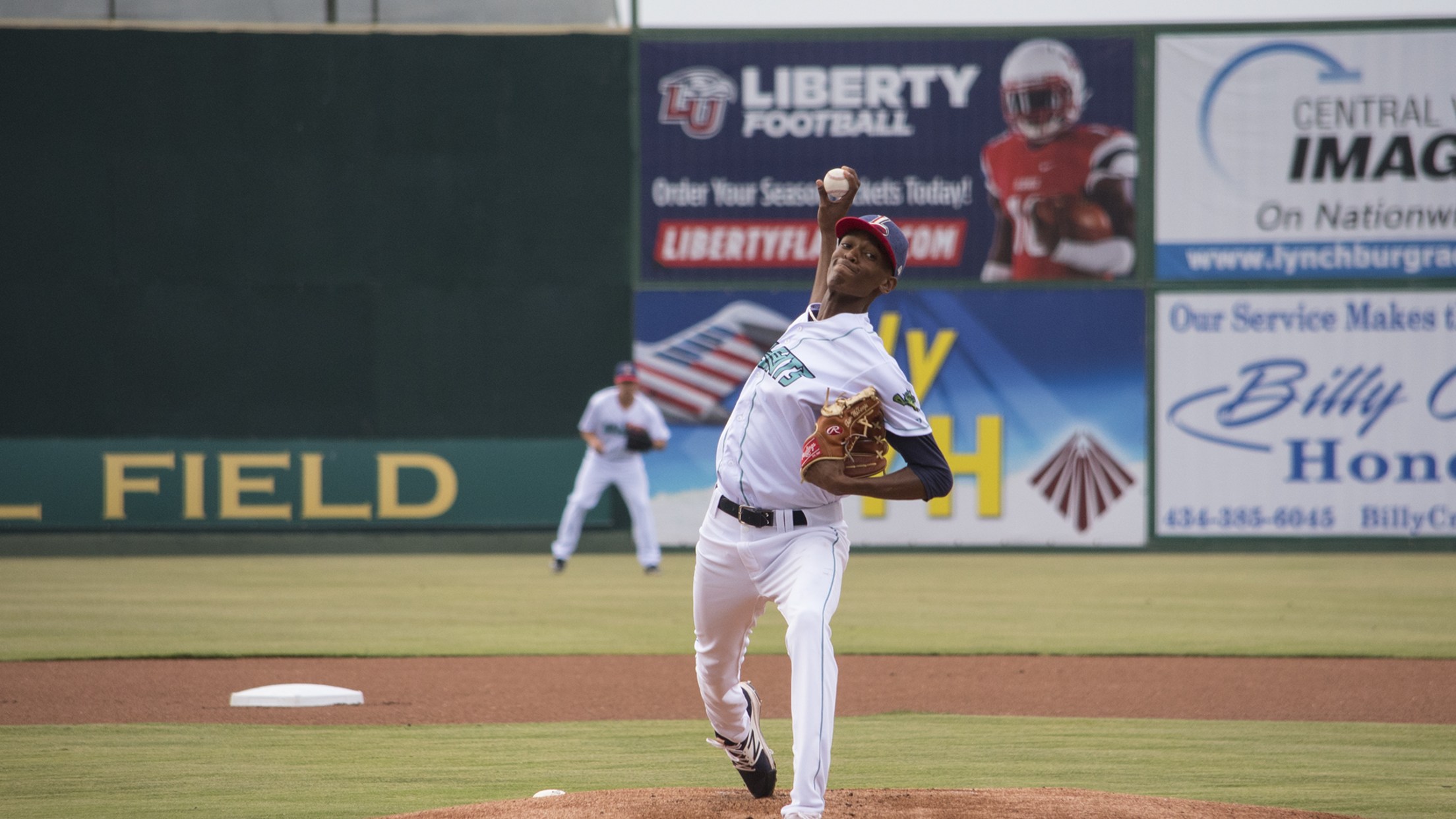 Triston McKenzie notched double-digit strikeouts for the sixth time and held Potomac to one run on five hits to help Lynchburg complete a three-game sweep of the Nationals at City Stadium Thursday, 5-1.
Lynchburg Outhomers Salem, 2-1
Solo home runs decide pitching duel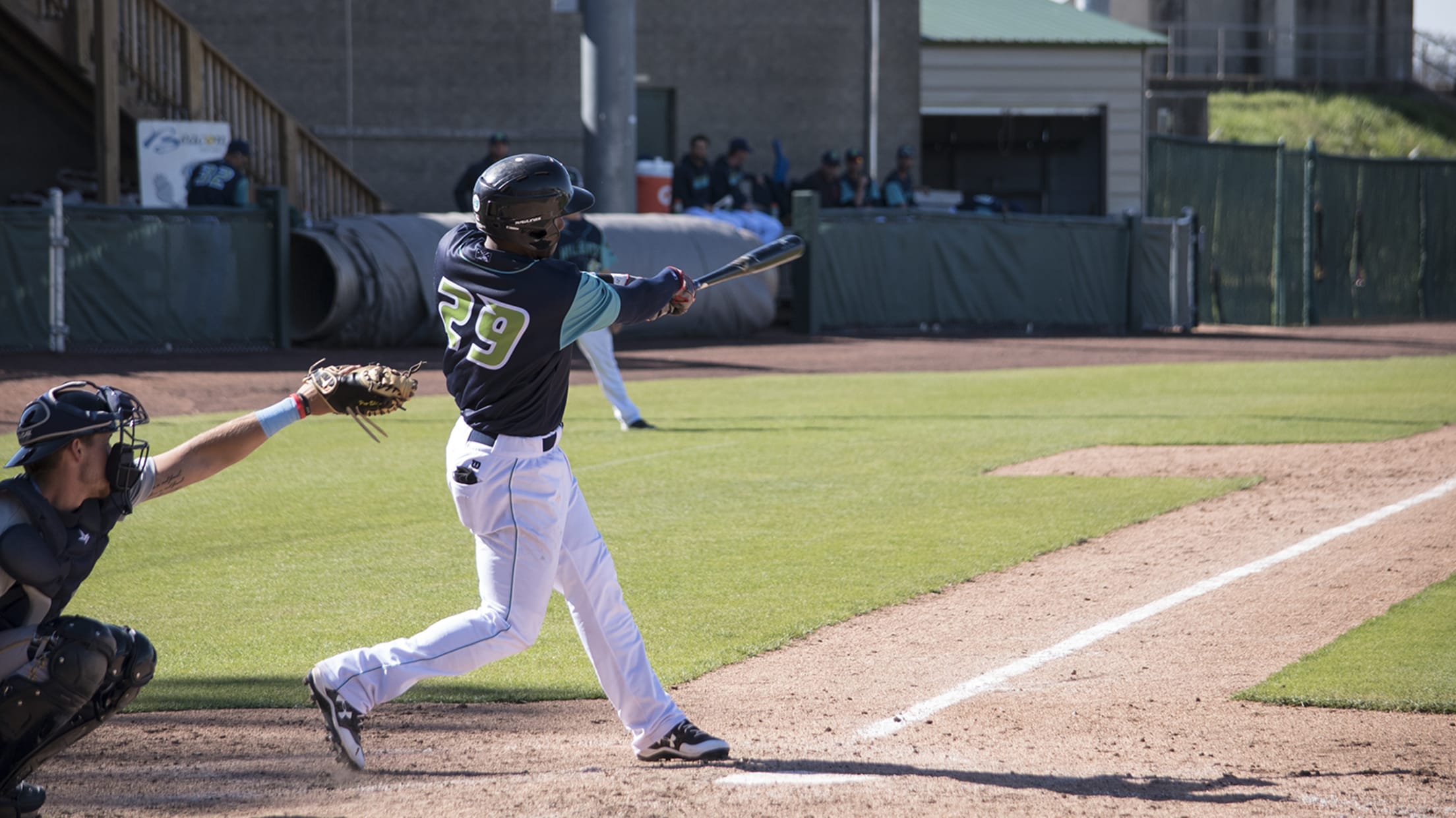 Willi Castro and Claudio Bautista each hit solo home runs in the first two innings, which supplied all the offense the Hillcats needed in a 2-1 victory over Salem Friday night.
Ninth-Inning Rally Results in 3-2 Win
Lynchburg erases one-run deficit to defeat Astros in final frame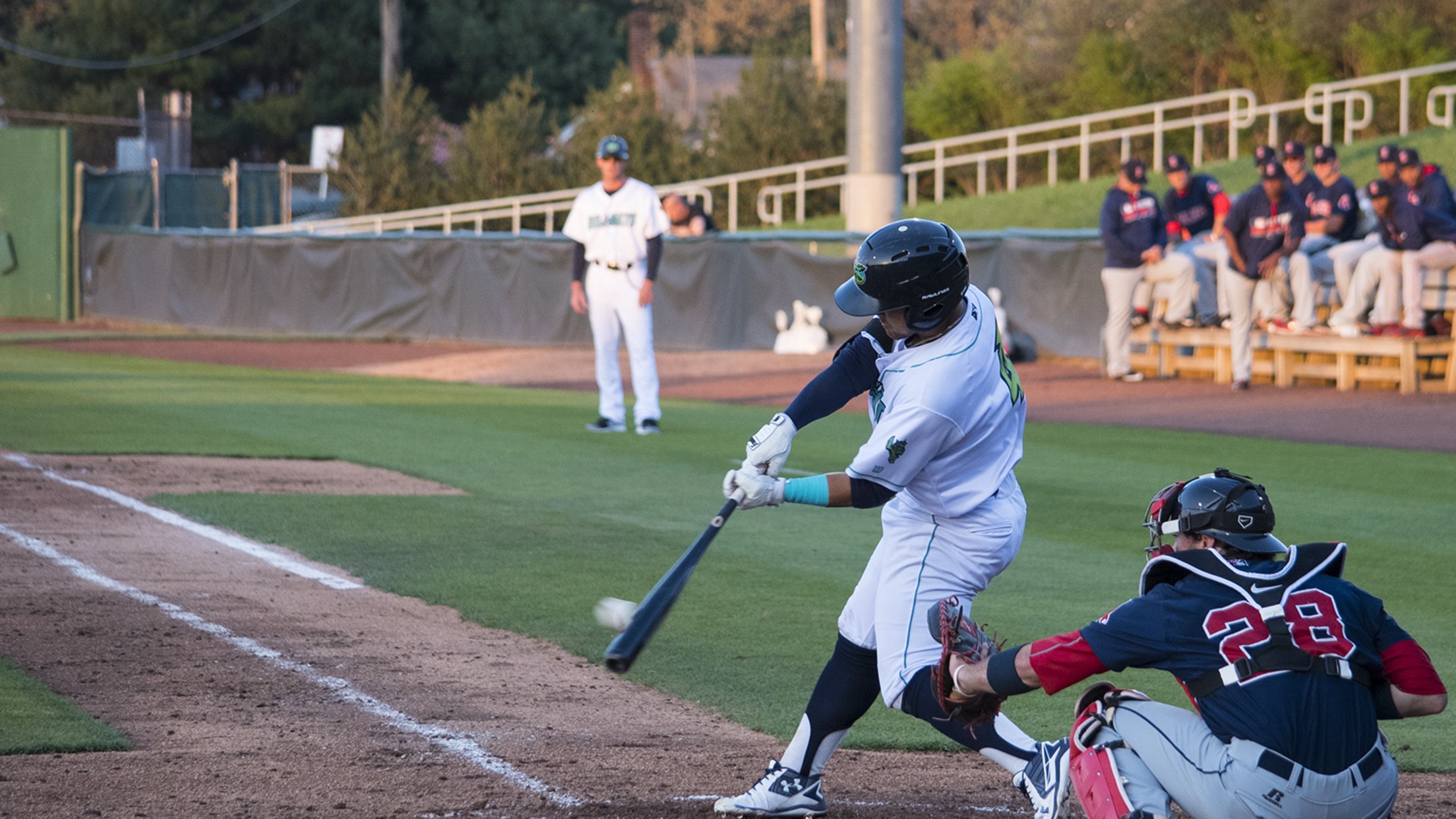 Lynchburg trailed 2-1 entering the bottom of the ninth inning, and three batters later the game was over. However, it was the Hillcats who were celebrating a victory. Three straight hits, including a pair of doubles, allowed Lynchburg to storm back and claim a 3-2 win against Buies Creek Tuesday
Loopstok Has Career Night in 9-2 Win
Aruba native drives in six runs with four extra-base hits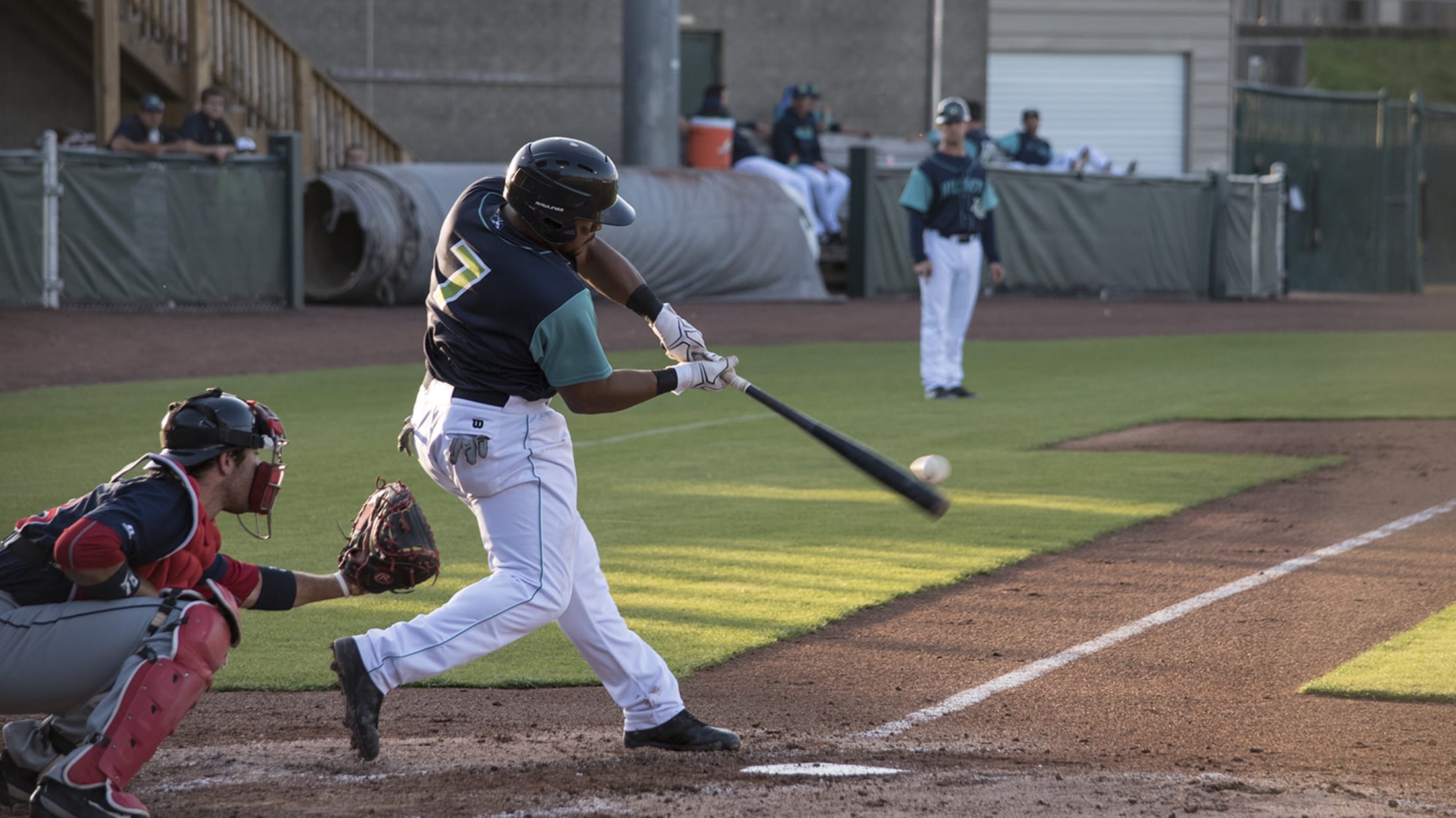 Castro Homers in 4-2 Win
Lynchburg wins 60th game of season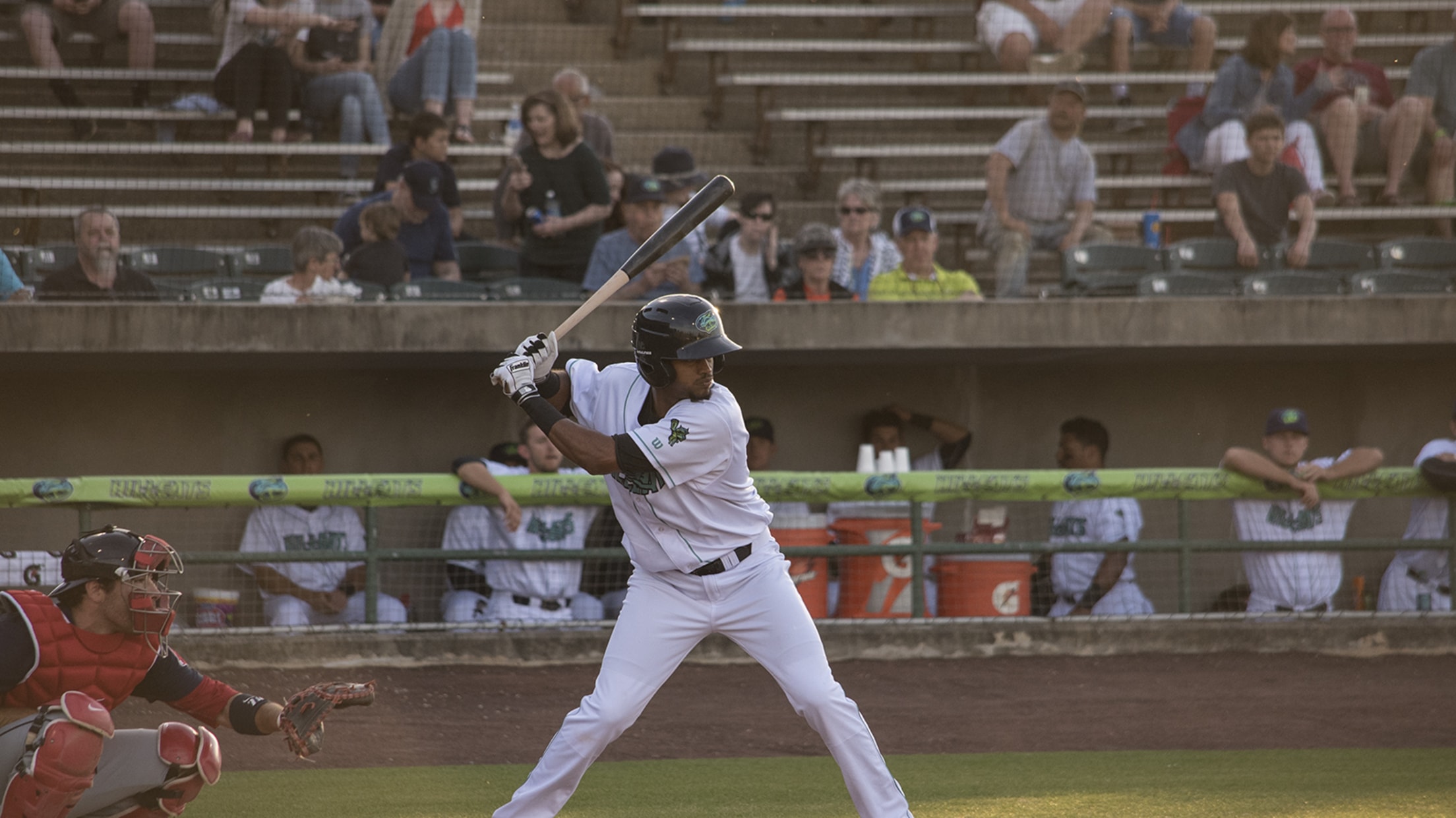 Connor Marabell went 2-4 with a pair of RBIs, and Willi Castro hit his eighth home run of the year to help Lynchburg win its series opener against Winston-Salem, 4-2, at City Stadium Thursday night.