Garcia, Isotopes Staff Spin Gem in Shutout Win over the River Cats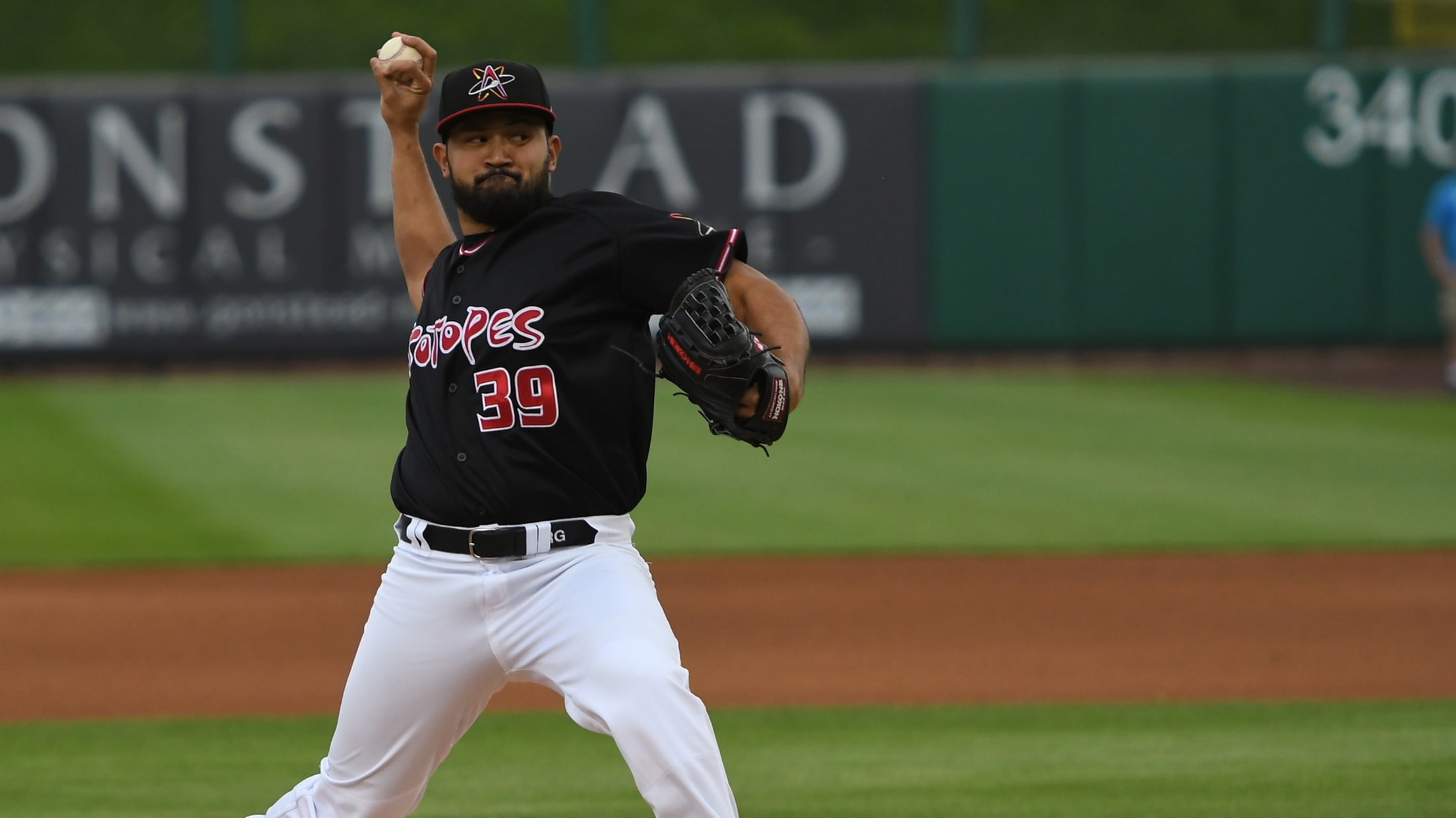 Isotopes 9 (55-73), River Cats 0 (67-61) - Raley Field, West Sacramento, Calif.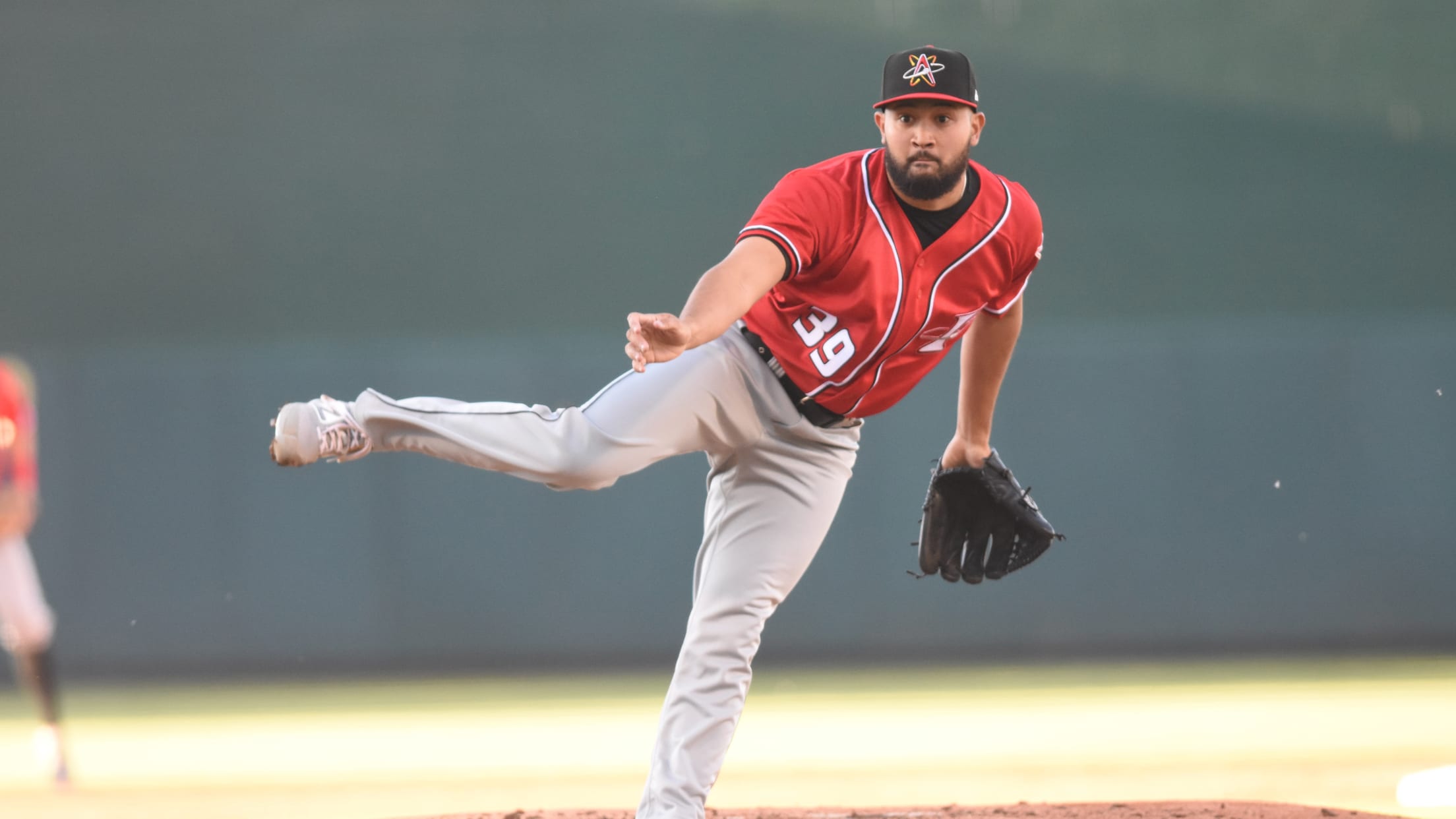 Aces 6 (31-42), Isotopes 4 (31-43) - Greater Nevada Field - Reno, Nev.
Houchins and Garcia Win Weekly Awards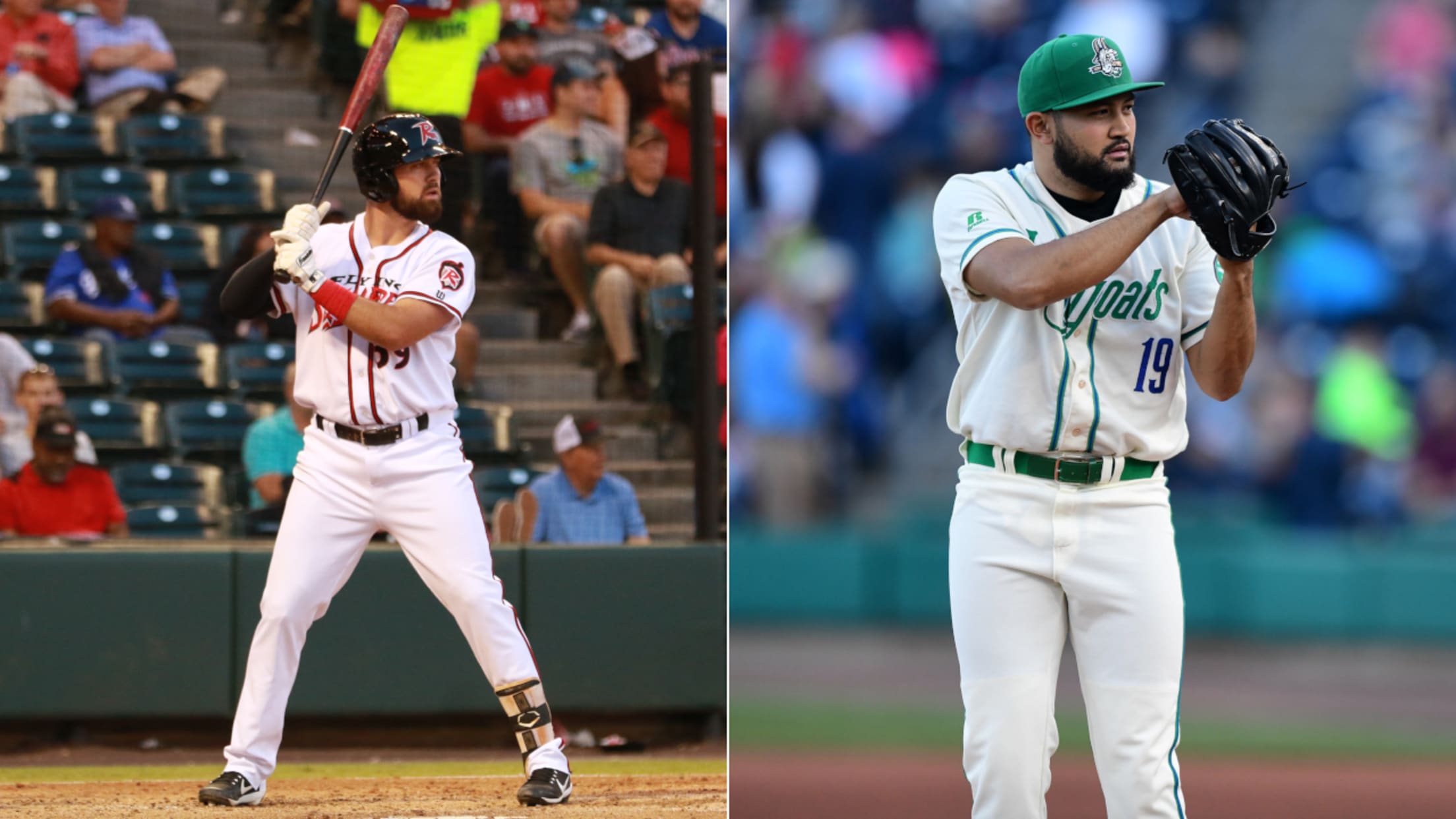 SCARBOROUGH, ME - The Eastern League is pleased to announce the winners of the Eastern League Player of the Week Award and Eastern League Pitcher of the Week Award for the period of June 3rd through June 9th.
Yard Goats' Garcia proves unhittable
Rockies No. 21 prospect fires six hitless frames, strikes out 11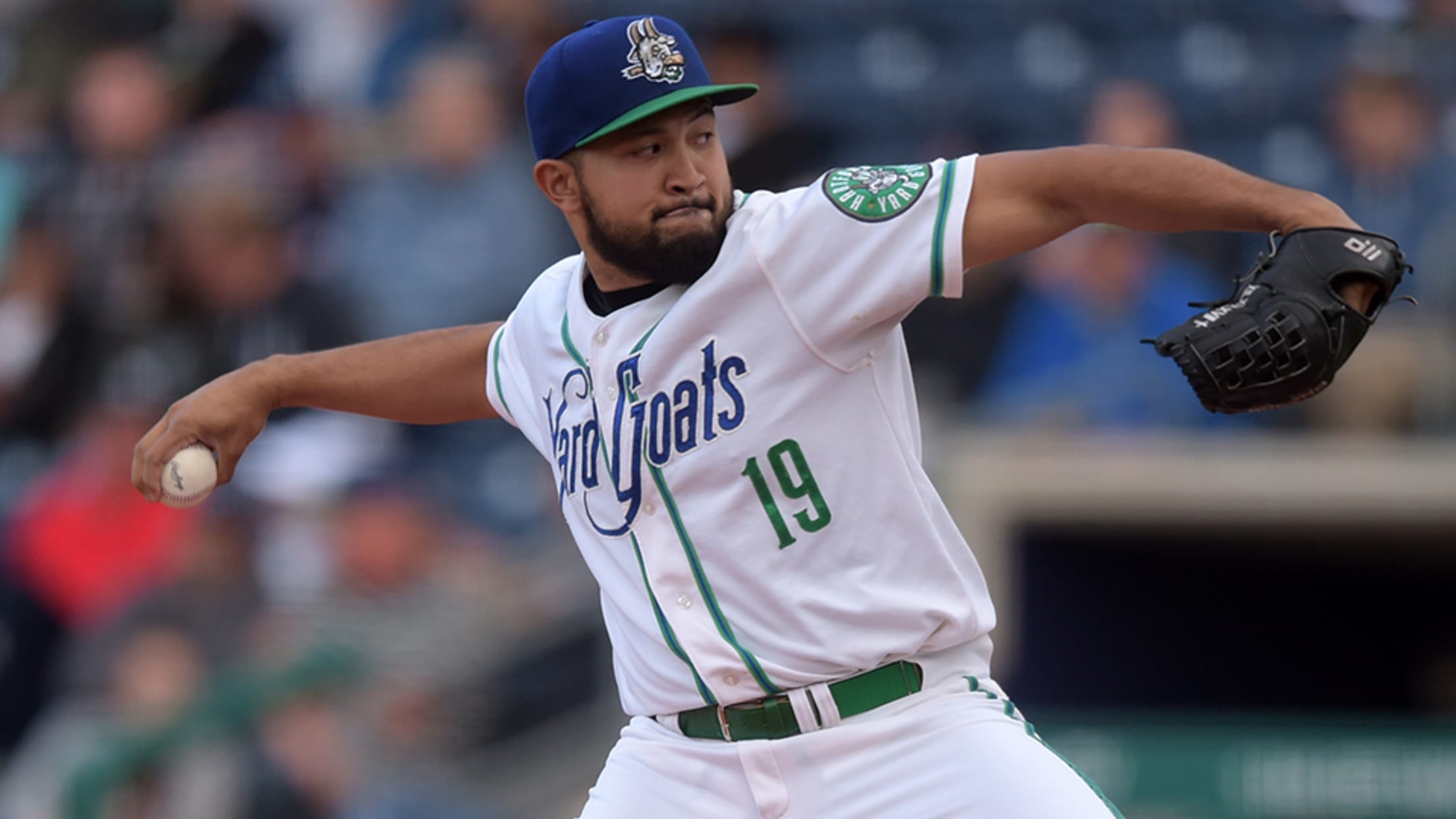 A quartet of Double-A Yard Goats pitchers came two outs away from tossing the team's first no-hitter Tuesday. The milestone didn't materialize, but that didn't tarnish Rico Garcia's shine. Colorado's No. 21 prospect fired six hitless innings and tied his career high with 11 strikeouts to fuel a near no-hitter in
Rockies' Garcia building on career season
Hawaii native blossoming into one of Colorado system's top arms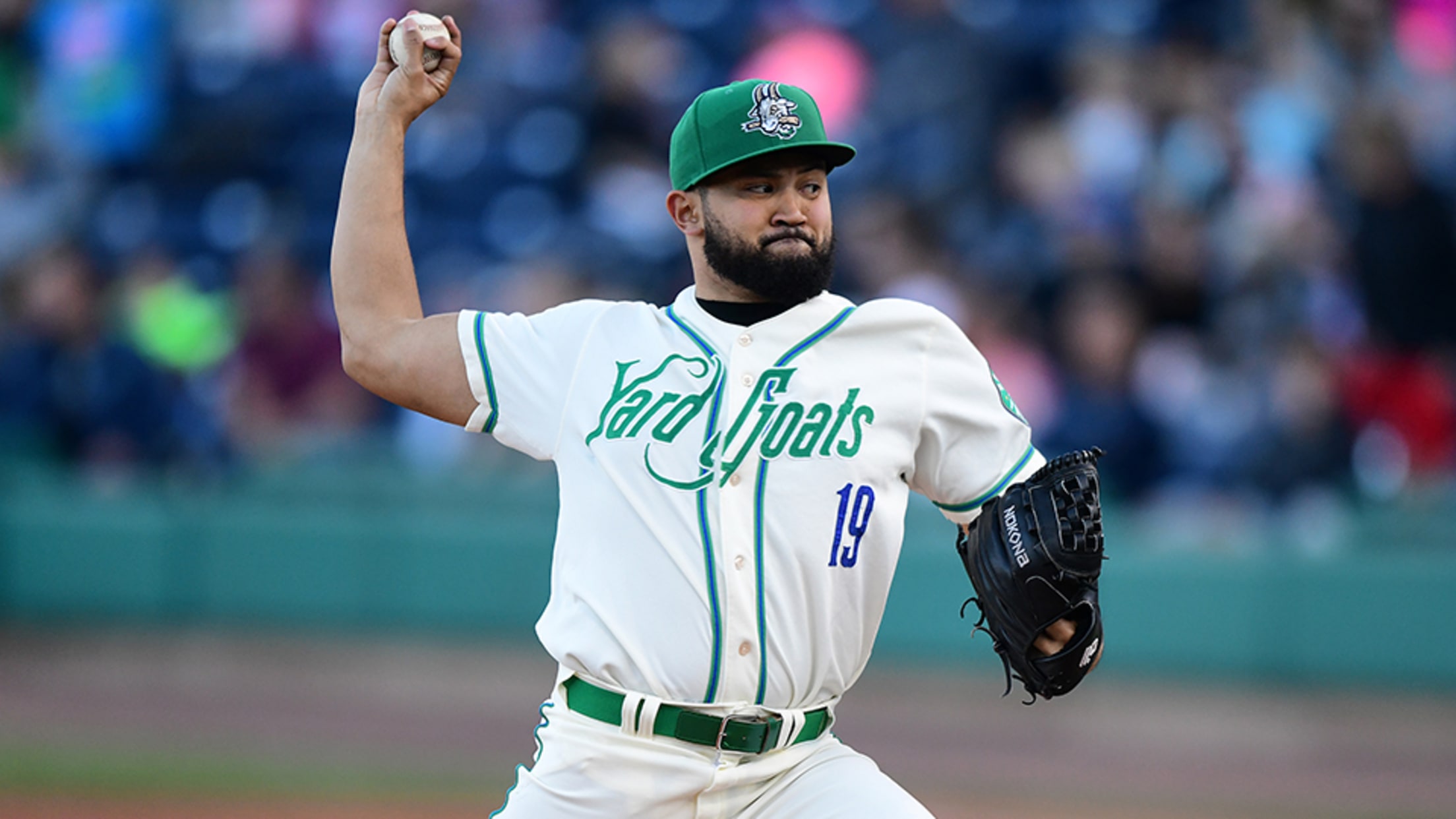 Sitting at home in Hawaii in early June 2016, Rico Garcia didn't have any expectations on the final day of the Draft. As he watched one of his favorite movies -- "Lean on Me" with Morgan Freeman -- his dad napped while his mom watched TV in another room. Garcia had
Yard Goats' Garcia reaches new heights
No. 21 Rockies prospect fans career-best 11 over 6 2/3 frames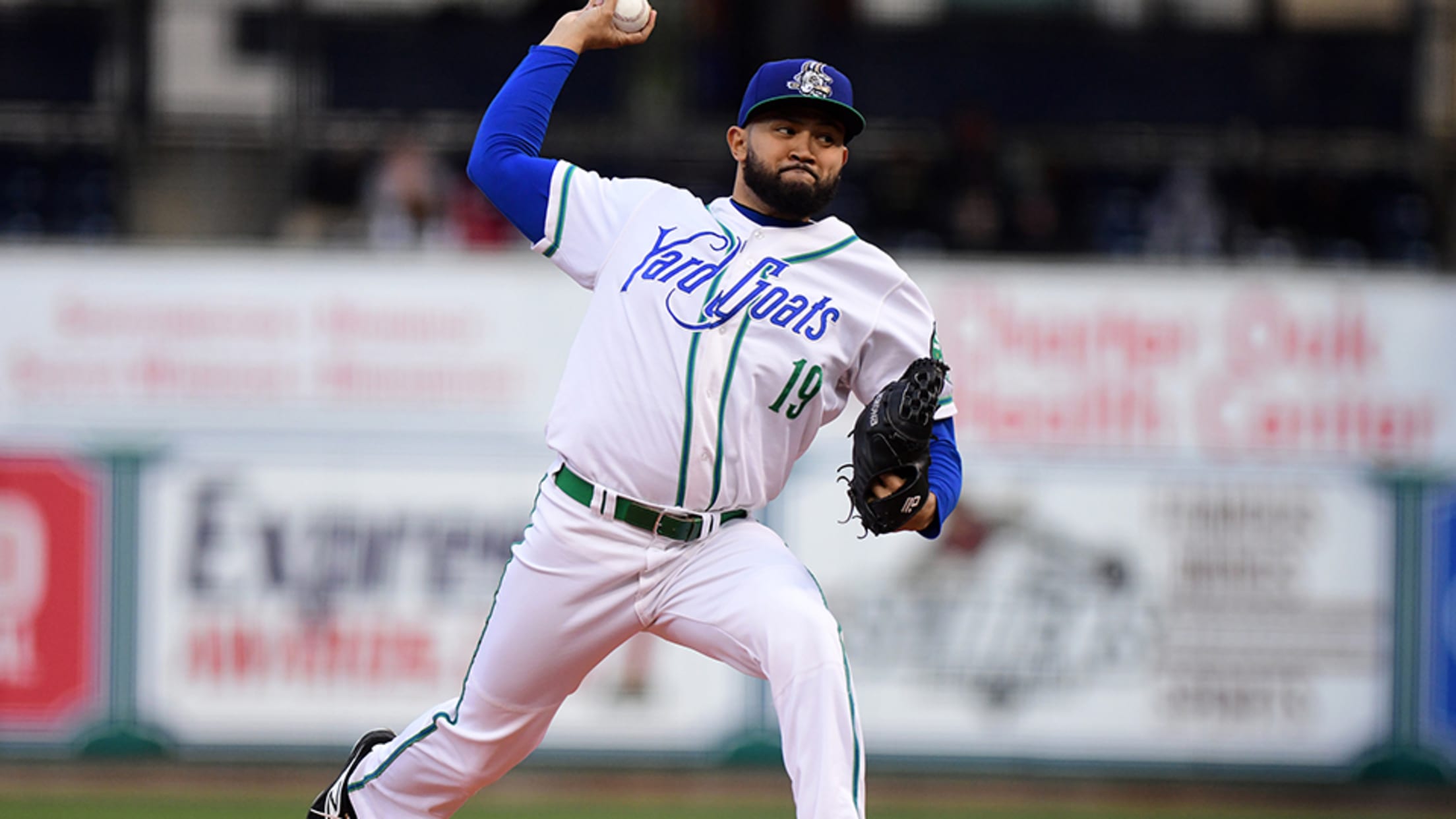 Even when things could have taken a bad turn on Tuesday night, Rico Garcia was never going to stray from his "bulldog mentality." Keeping with the mind-set from pitch one all the way to a season-high 102, he navigated around trouble to reach a new plateau.The Rockies' No. 21 prospect fanned
Rockies Prospect Primer: Rodgers ready
Star shortstop on doorstep of Major Leagues as 2019 opens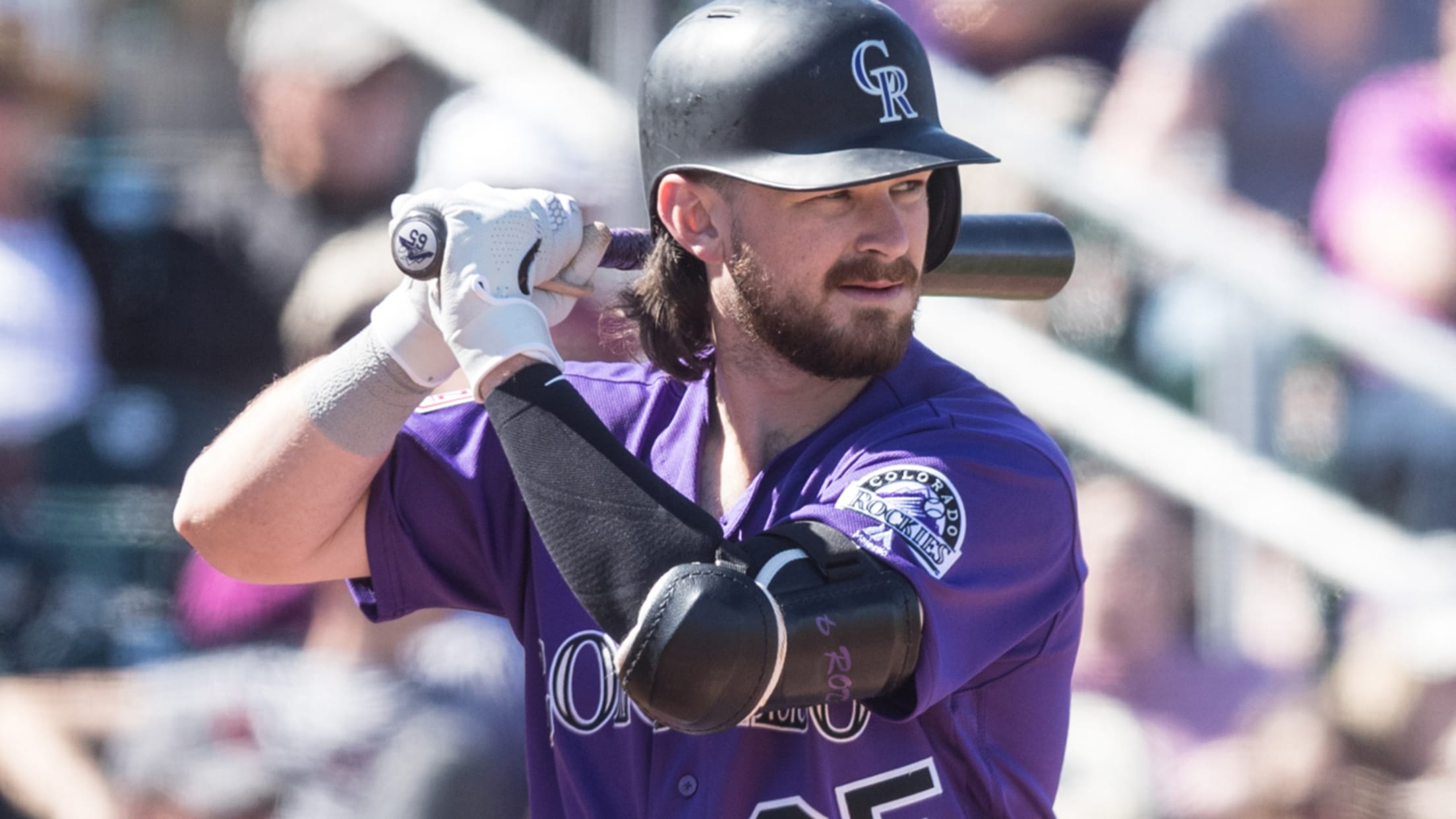 Some players are on the verge of stardom, others are entering a crucial phase of their development and still others are getting their first tastes of full-season ball. With the 2019 season approaching, MiLB.com takes a look at the most intriguing prospects from each MLB organization.Major League-ready: Brendan Rodgers, SSA
Fuentes, Golden shine in Rockies system
Dynamic offensive talent abounds in versatile Colorado ranks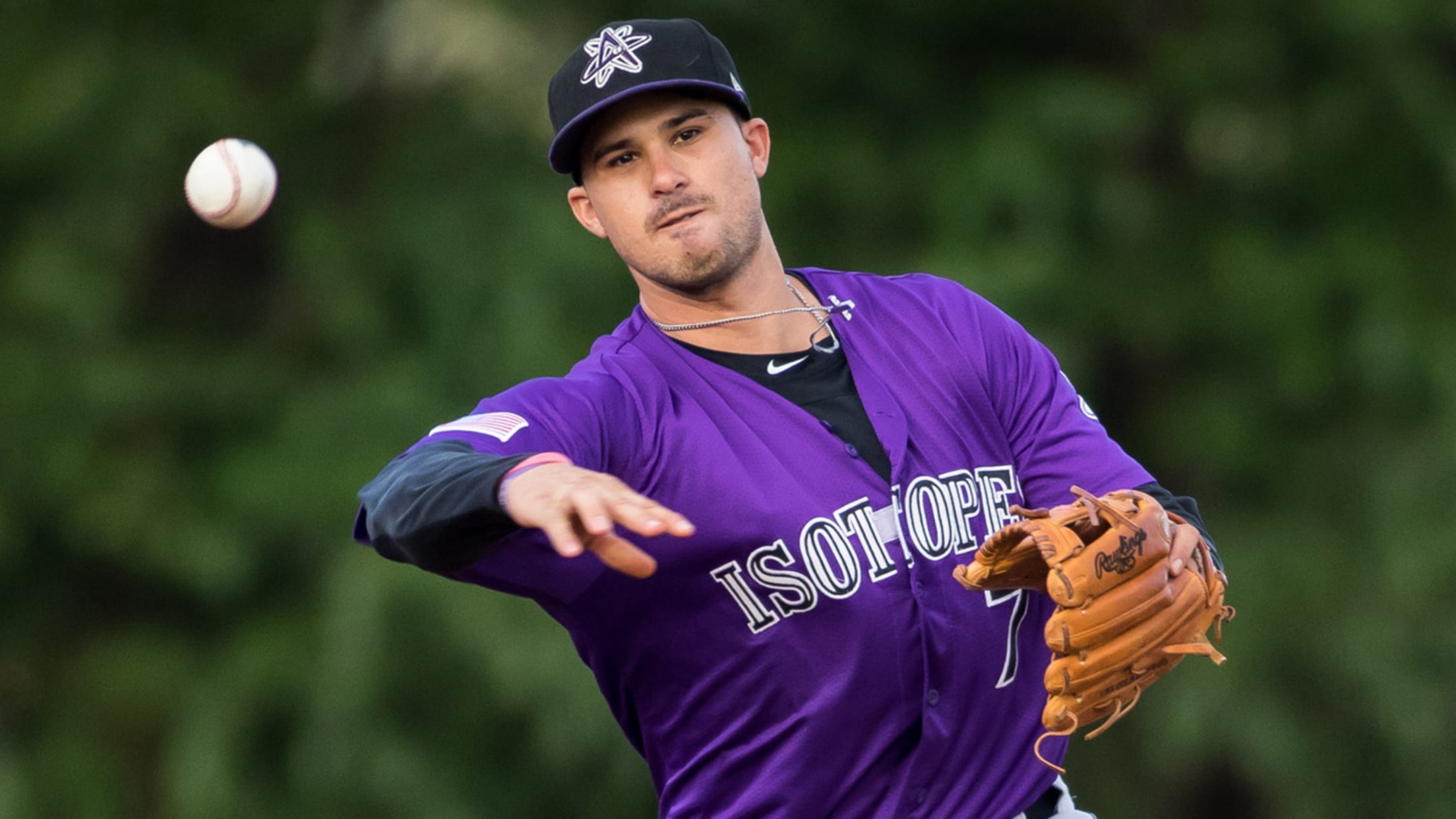 Each offseason, MiLB.com goes position by position across each system and honors the players -- regardless of age or prospect status -- who had the best seasons in their organization. Click here to locate your favorite club.For the first time in franchise history, the Rockies have reached the postseason in consecutive
JetHawks receive four Postseason All-Star Selections
Lancaster ties for most selections in league, Scott named best clubhouse manager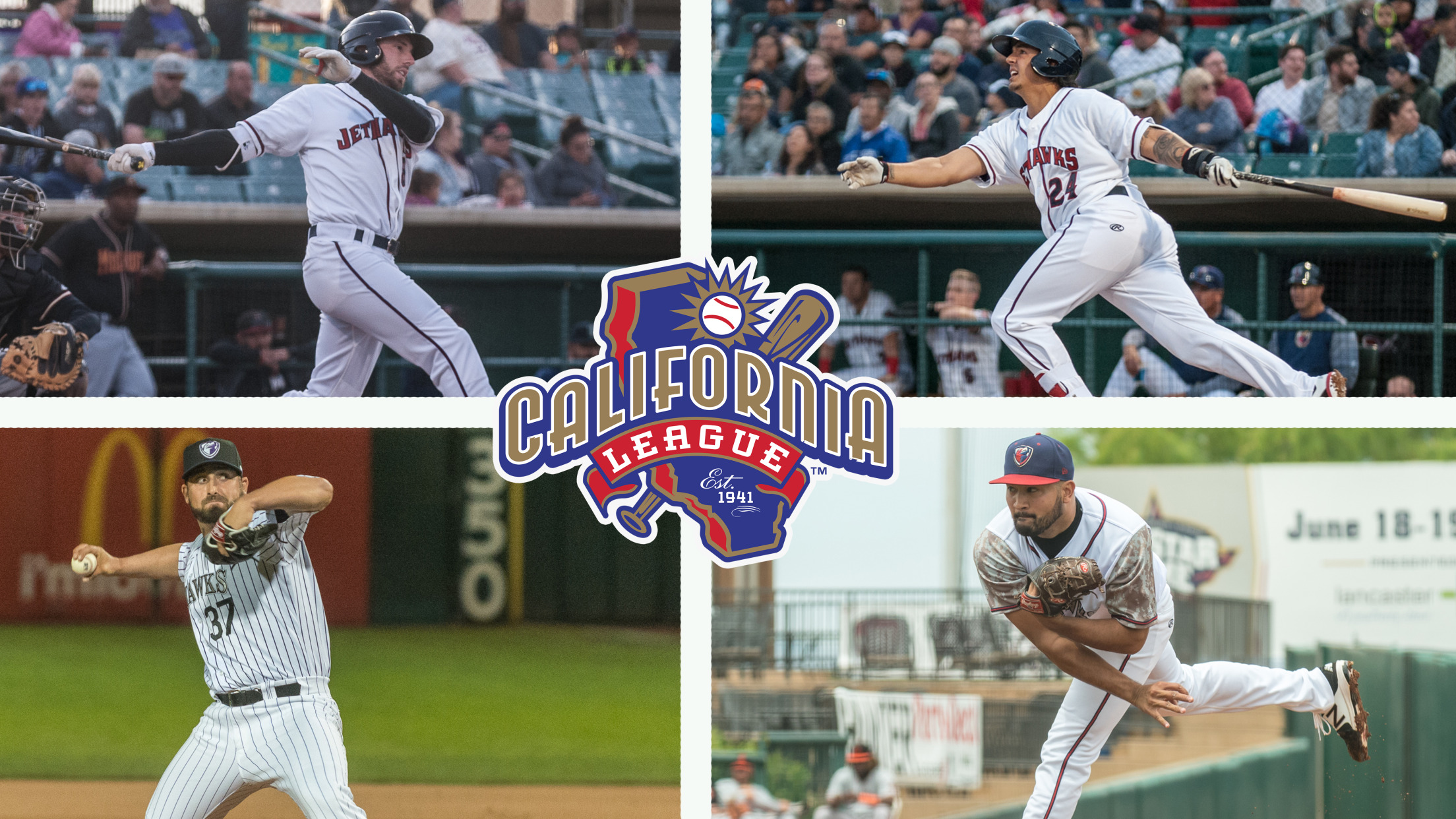 LANCASTER, Calif. - Four JetHawks, including two pitchers, were named to the California League Postseason All-Star Team Tuesday. In addition, Joey Scott was named the league's Clubhouse Manager of the Year.OF Vince Fernandez, RHP Rico Garcia, RHP Reid Humphreys and IF Colton Welker were all recognized as Postseason All-Stars tying
Garcia twirls career night for Yard Goats
Rockies No. 21 prospect allows two hits, fans 10 in eight innings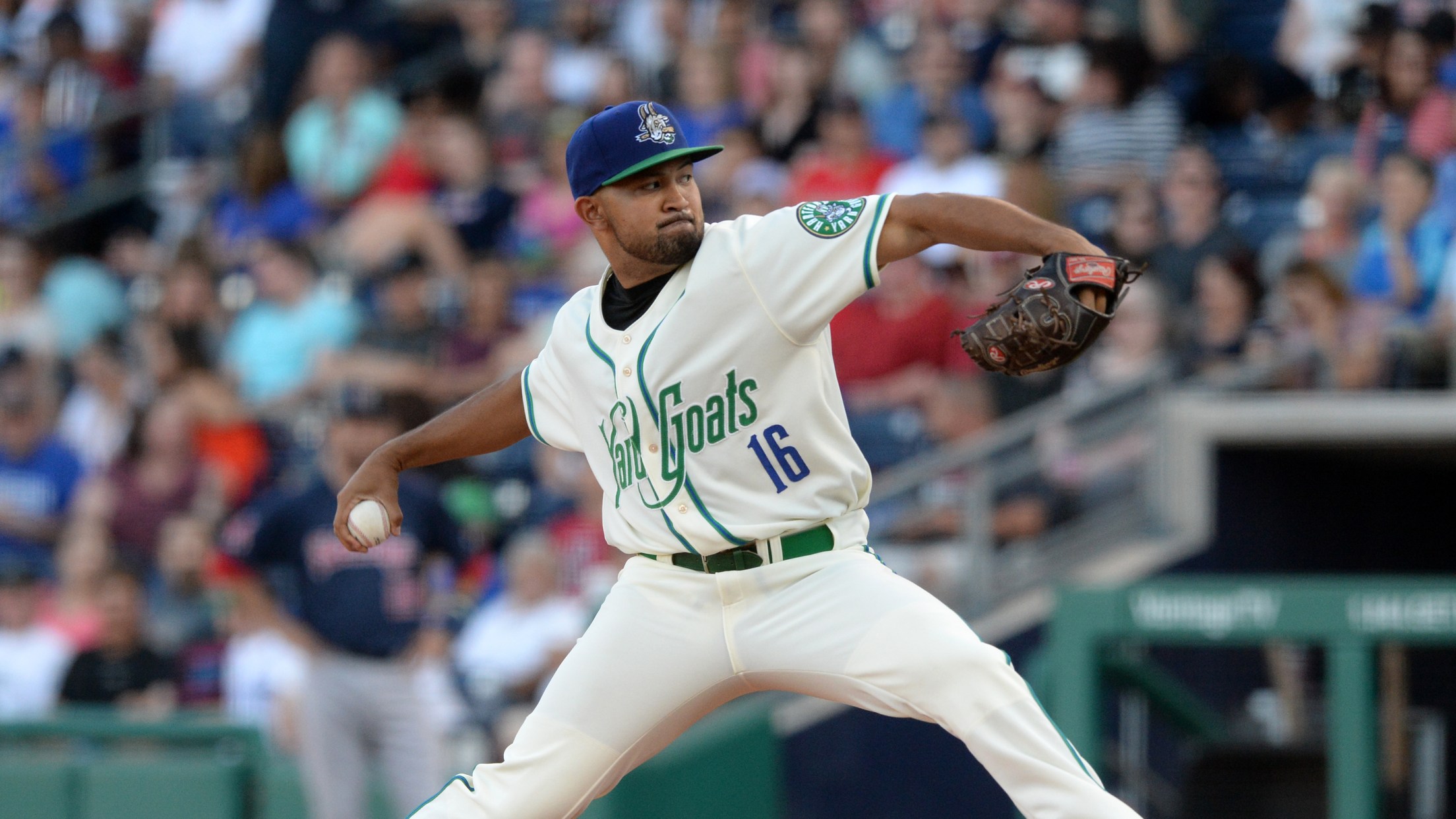 Rico Garcia had a "Frank the Tank" moment Monday.The 24-year-old admitted he "just kind of blacked out" on the mound. He wasn't thinking, just throwing. And just like Will Ferrell in the debate scene from Old School, the results were brilliant.Colorado's No. 21 prospect turned in the best outing of his
Eight JetHawks named Cal League All-Stars
Lancaster to be well represented in All-Star Game at The Hangar June 19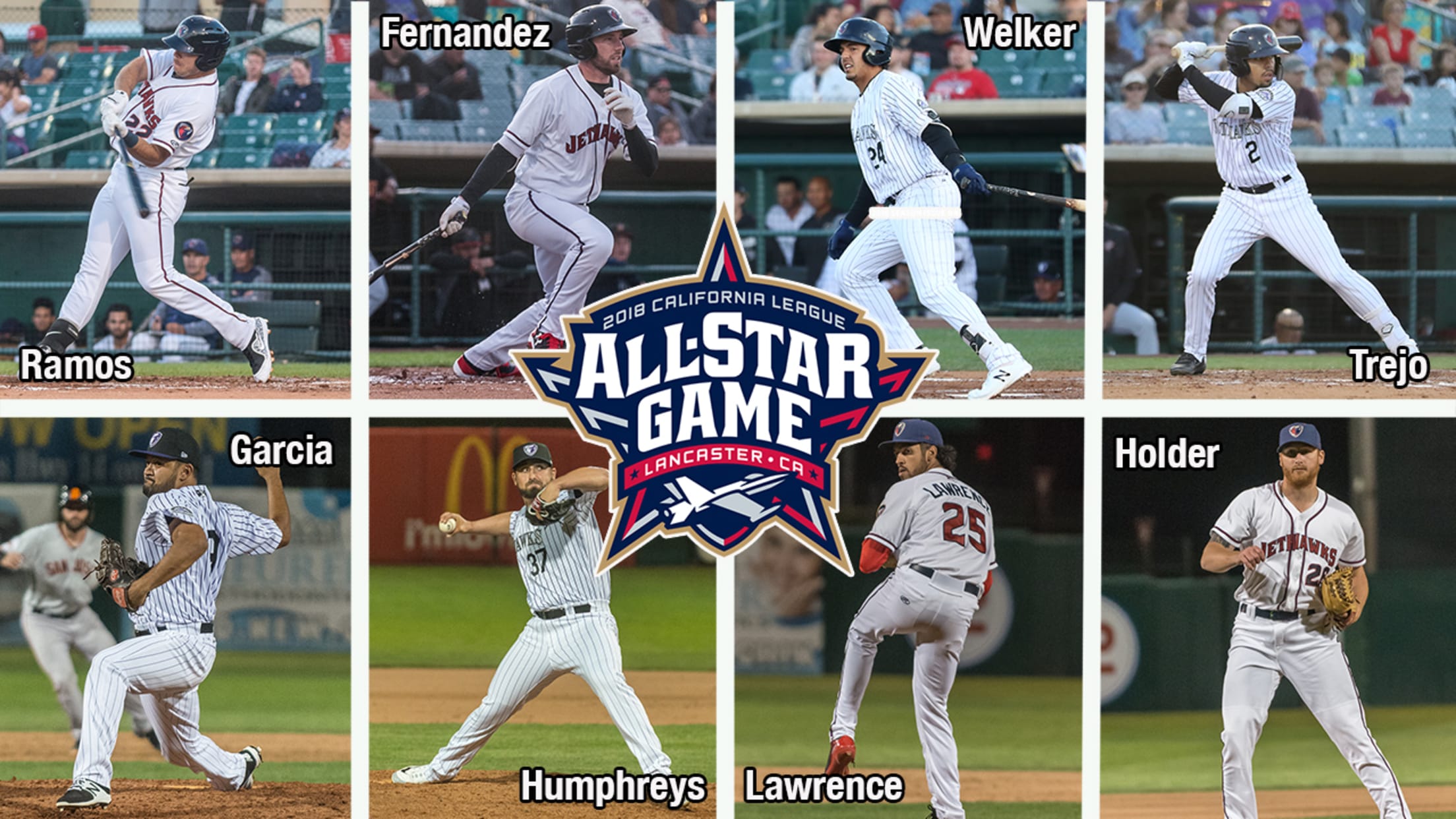 LANCASTER, Calif. - Mid-Season All-Stars were announced by the California League Monday, and the JetHawks have eight players that will represent the South Division June 19 at The Hangar. Infielder Roberto Ramos, outfielder Vince Fernandez, infielder Colton Welker, infielder Alan Trejo, right-handed pitcher Rico Garcia, right-handed pitcher Reid Humphreys, right-handed
Pitchers' duel ends in favor of Garcia, 'Hawks
Right-hander fans eight over seven solid innings in rubber game victory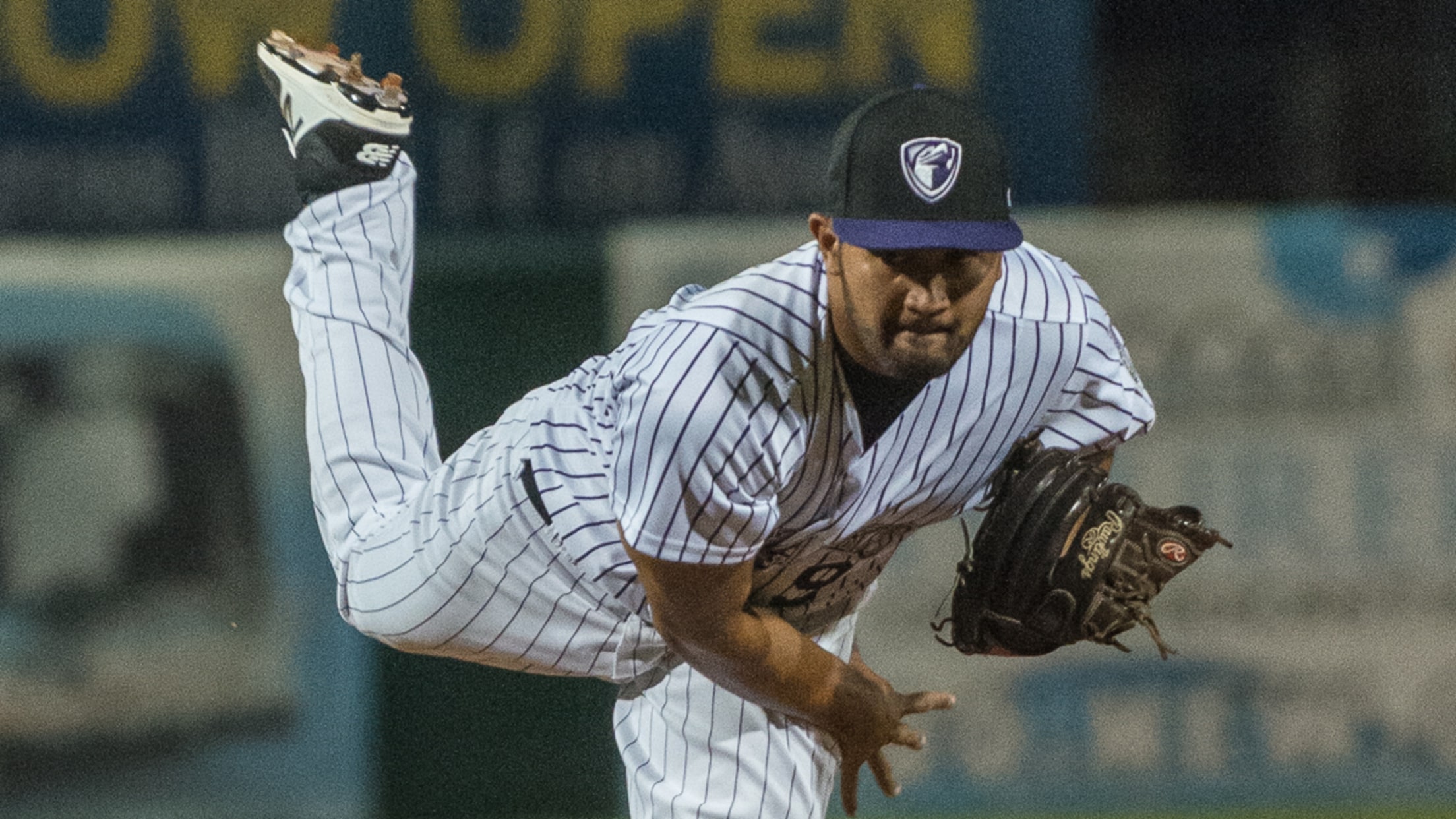 VISALIA, Calif. - Rico Garcia outlasted his counterpart, Sam McWilliams, and cruised through seven innings to lead the JetHawks to a 3-1 rubber game win over the Visalia Rawhide on Thursday night at Recreation Park.