Abreu's Walkoff Double Beats Kane County 3-2
Rattlers keep slim playoff chance alive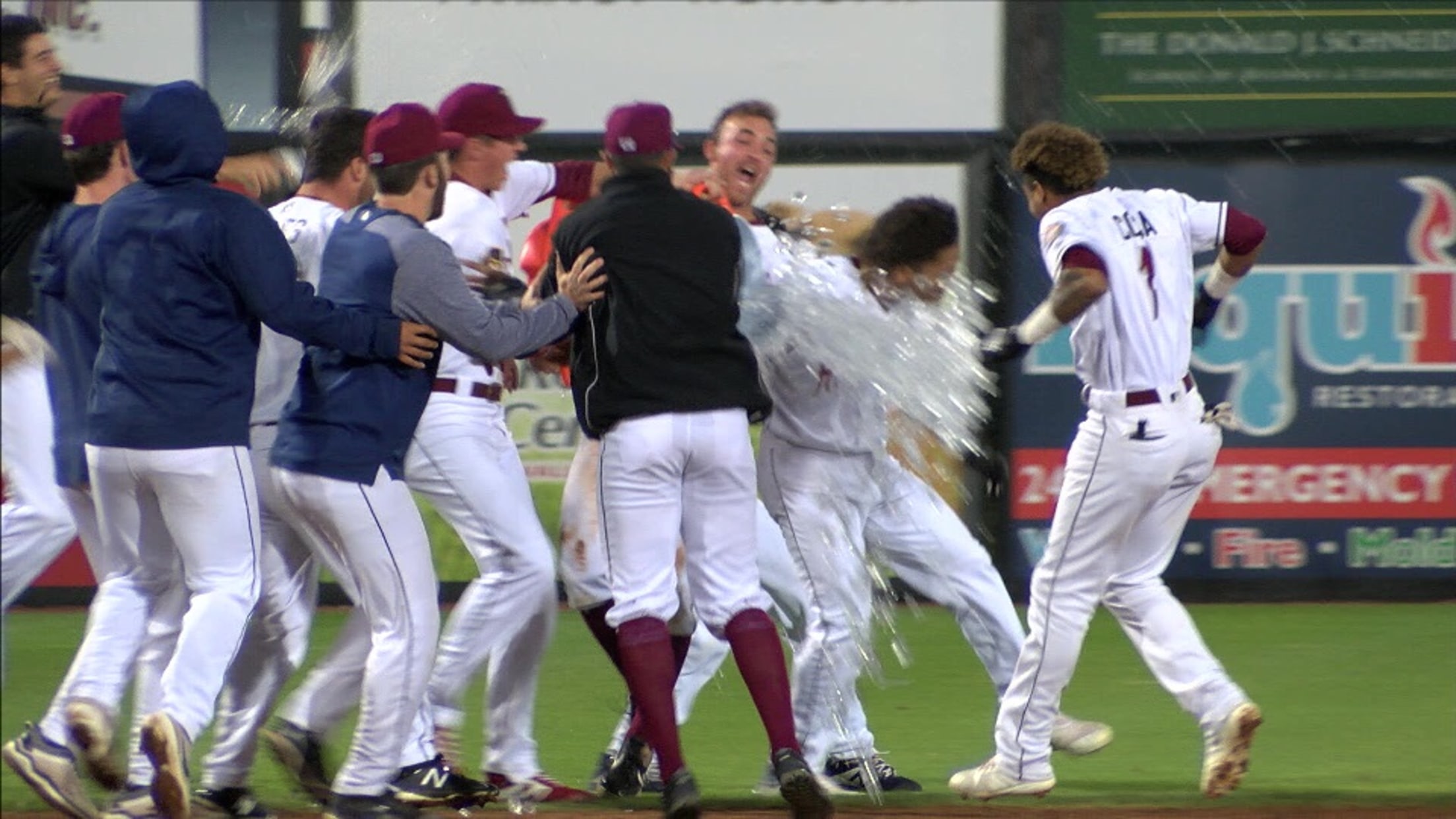 GRAND CHUTE, WI - Pablo Abreu delivered an RBI double in the bottom of the ninth inning to give the Wisconsin Timber Rattlers a 3-2, walk-off victory over the Kane County Cougars on Wednesday night at Neuroscience Group Field.
Brewers Walk Off Osprey For Fifth Straight Win
Helena Wins In Extras For Fifth Time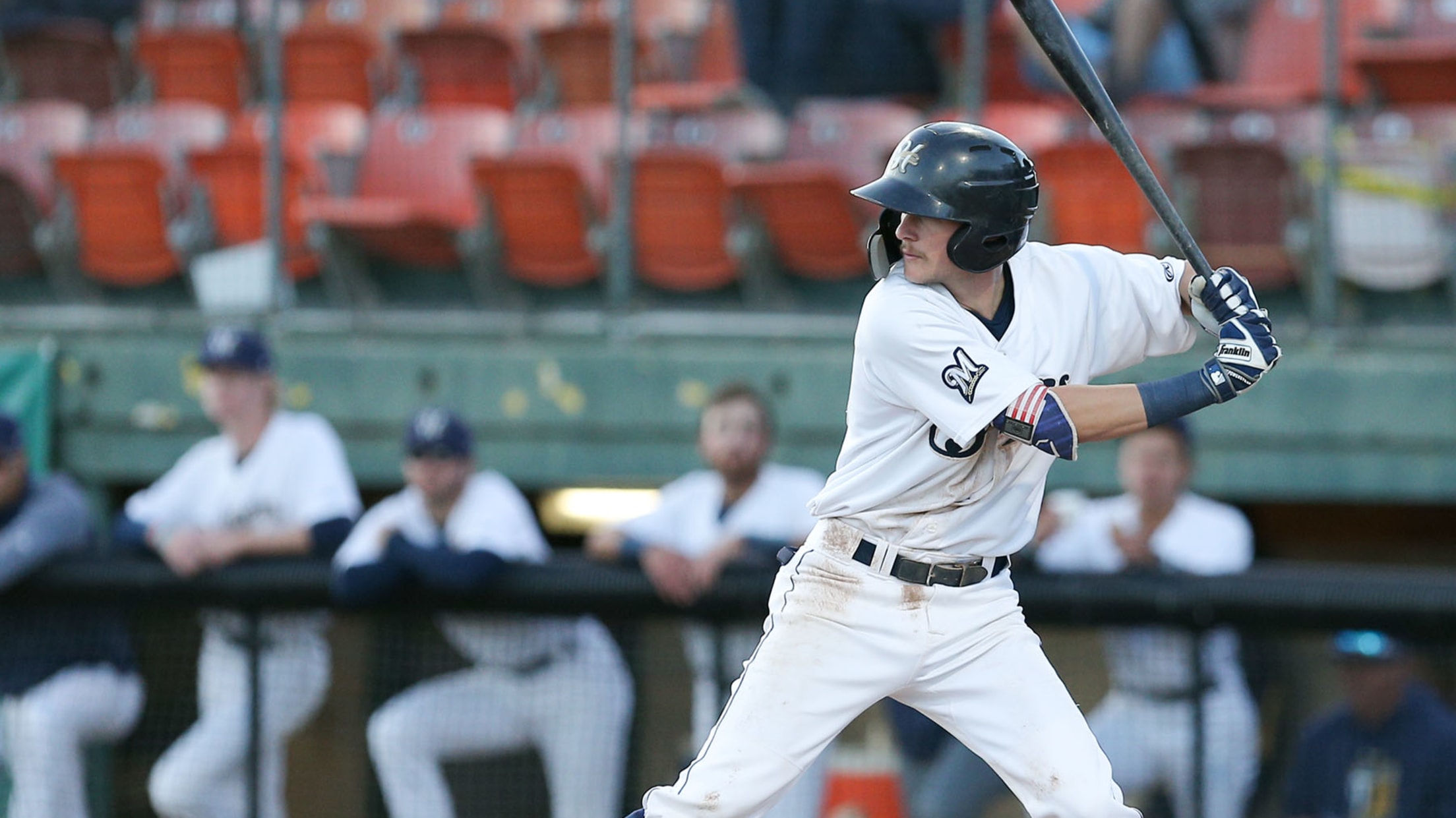 Helena, MT - The current home stand has seen the Helena Brewers come up with timely hit after timely hit, and in the penultimate game in the history of Kindrick Legion Field, the Brewers gave their fans one for the books. Down 4-0 early, the Brewers scored five unanswered runs.
Brewers Double Up Voyagers To Win Second Straight
Helena Scores Ten Of Last 11 Plated In The Game
Helena, MT - Down 4-0 after half an inning, the Helena Brewers offense put the pedal to the floor and never stopped, scoring at least one run in each of the first four innings. The Brewers took their first lead in the third, and after Great Falls tied it in
Brewers Ground Owlz With Extra Inning Walk Off
Helena Earns Series Split With Orem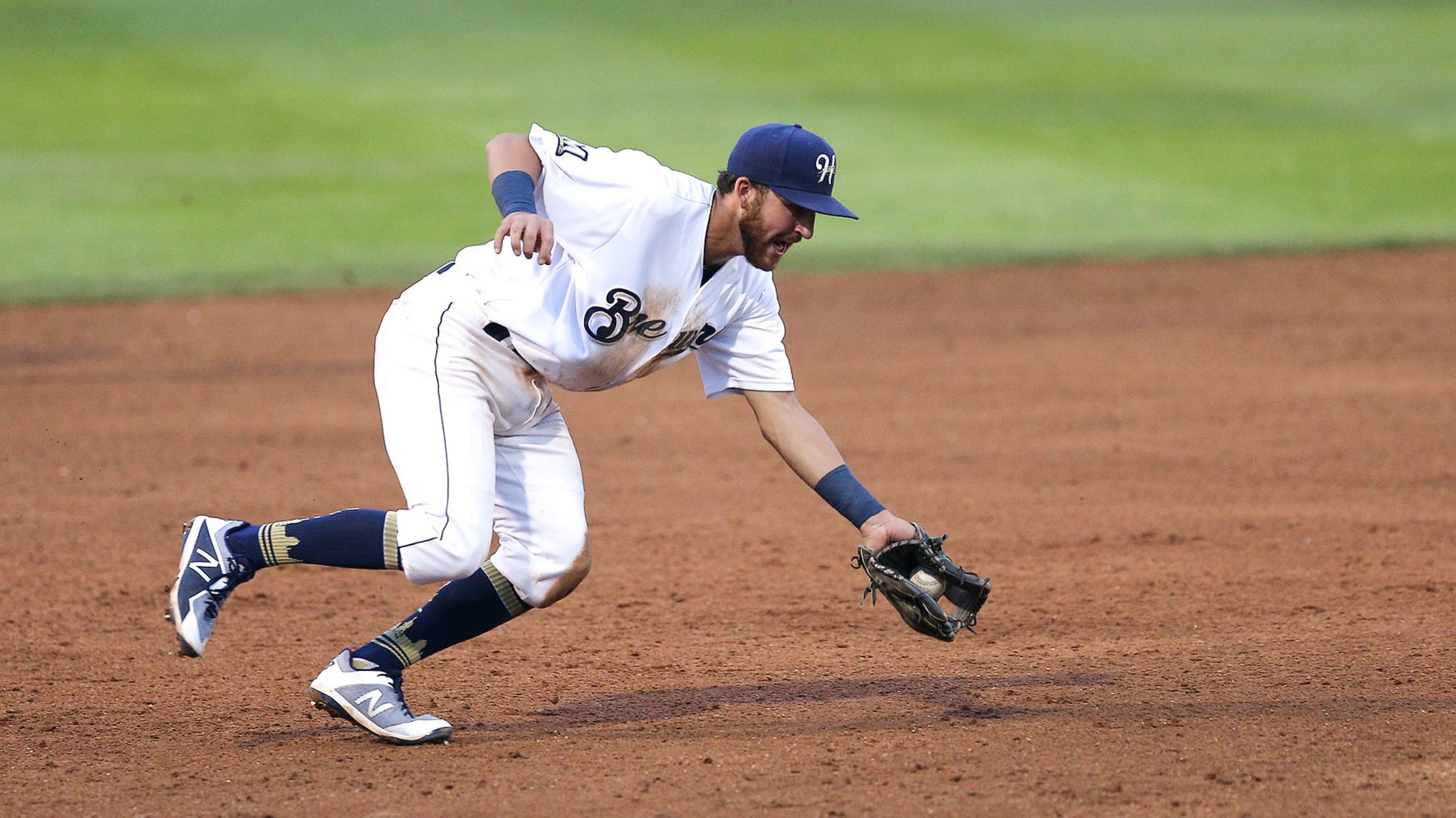 Helena, MT - The current seven game home stand started with a heartbreaking 11 inning loss to Grand Junction. On Thursday night against Orem, the final game of the home stand, Helena found themselves tied in the 11th inning again. This time though, the Brewers prevailed, as a sacrifice fly
Abreu Slams Brewers To Third Straight Win
Outfielder's Second Grand Slam In Three Games Gives Brewers Lead For Good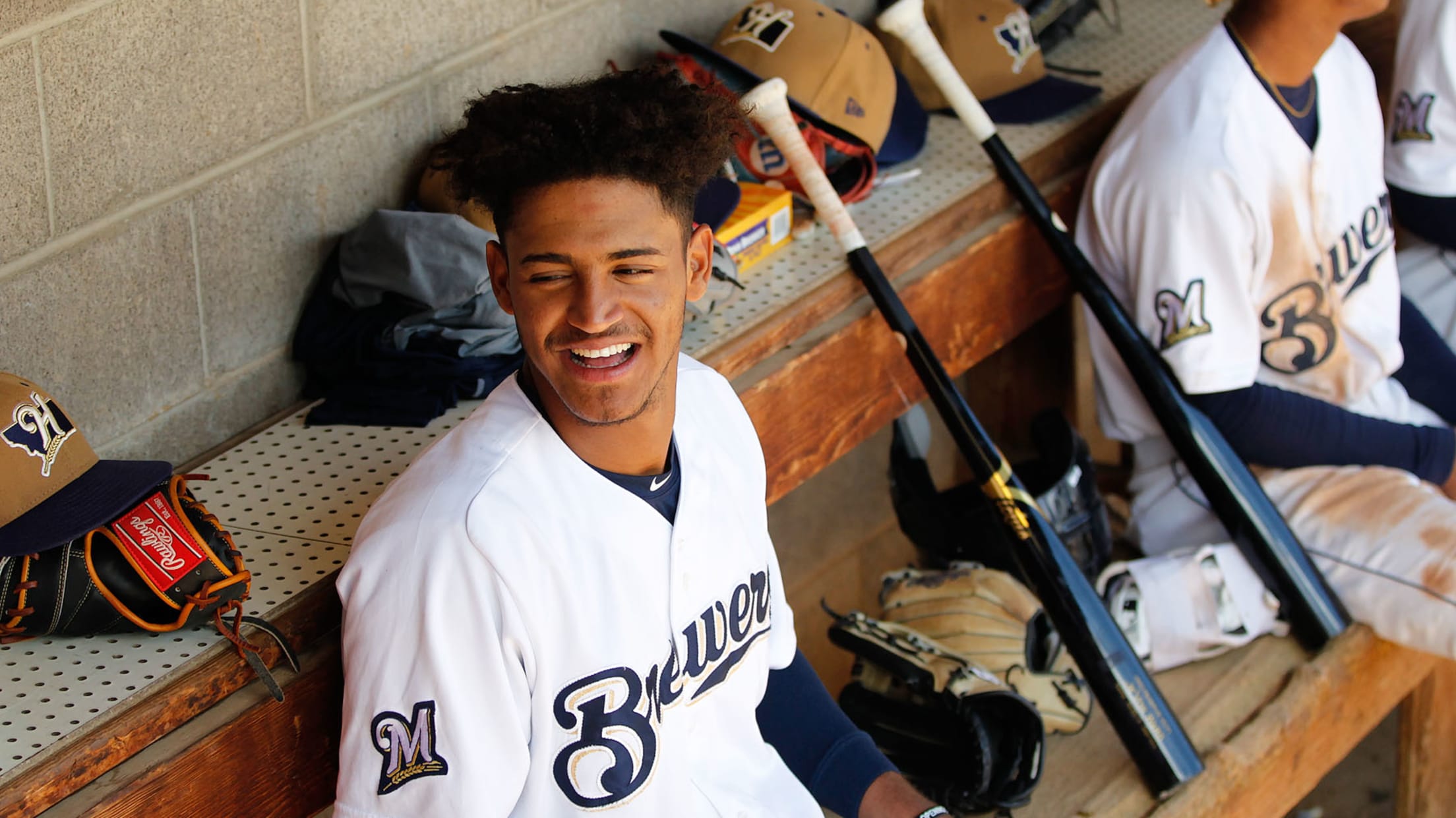 Orem, UT - Some hitters have a knack for making their hits count in the biggest moments, and that has not rung truer than for Pablo Abreu on the current road trip. Having just one hit, a grand slam, in 11 at bats on the road trip entering his plate
Brewers Slam Rockies To Snap Losing Streak
Helena Scores Season High In Runs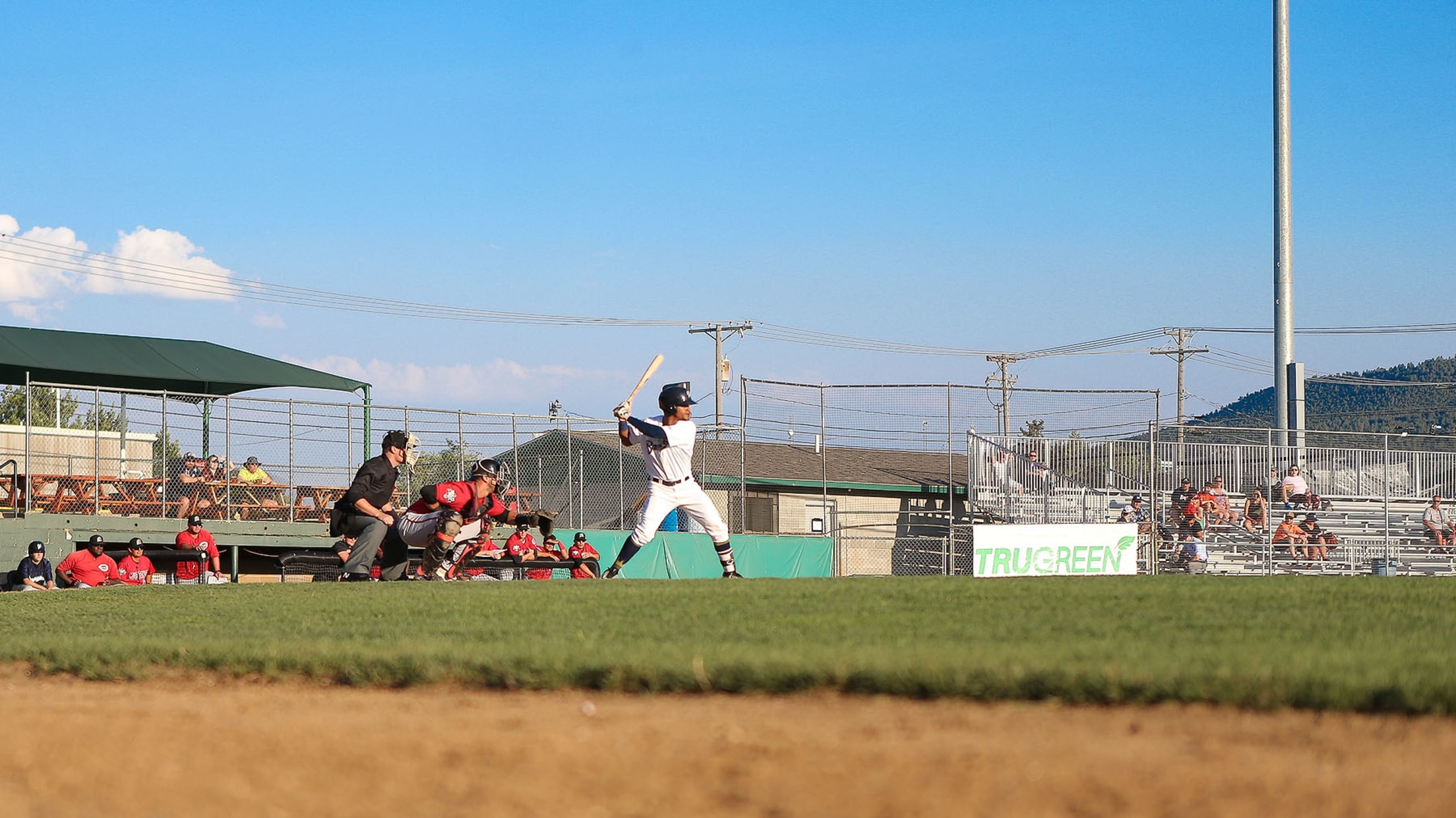 Grand Junction, CO - In desperate need of a win, the Brewers offense did not disappoint, as they scored 14 runs combined in the third, fourth, and fifth innings. Pablo Abreu hit a grand slam in the third that gave the Brewers a lead they never surrendered. Helena won 15-7,
Two Out Ninth Inning Rally Pushes Brewers Past Osprey
Helena Wins For Second Time On The Road When Tied After Eight In 2018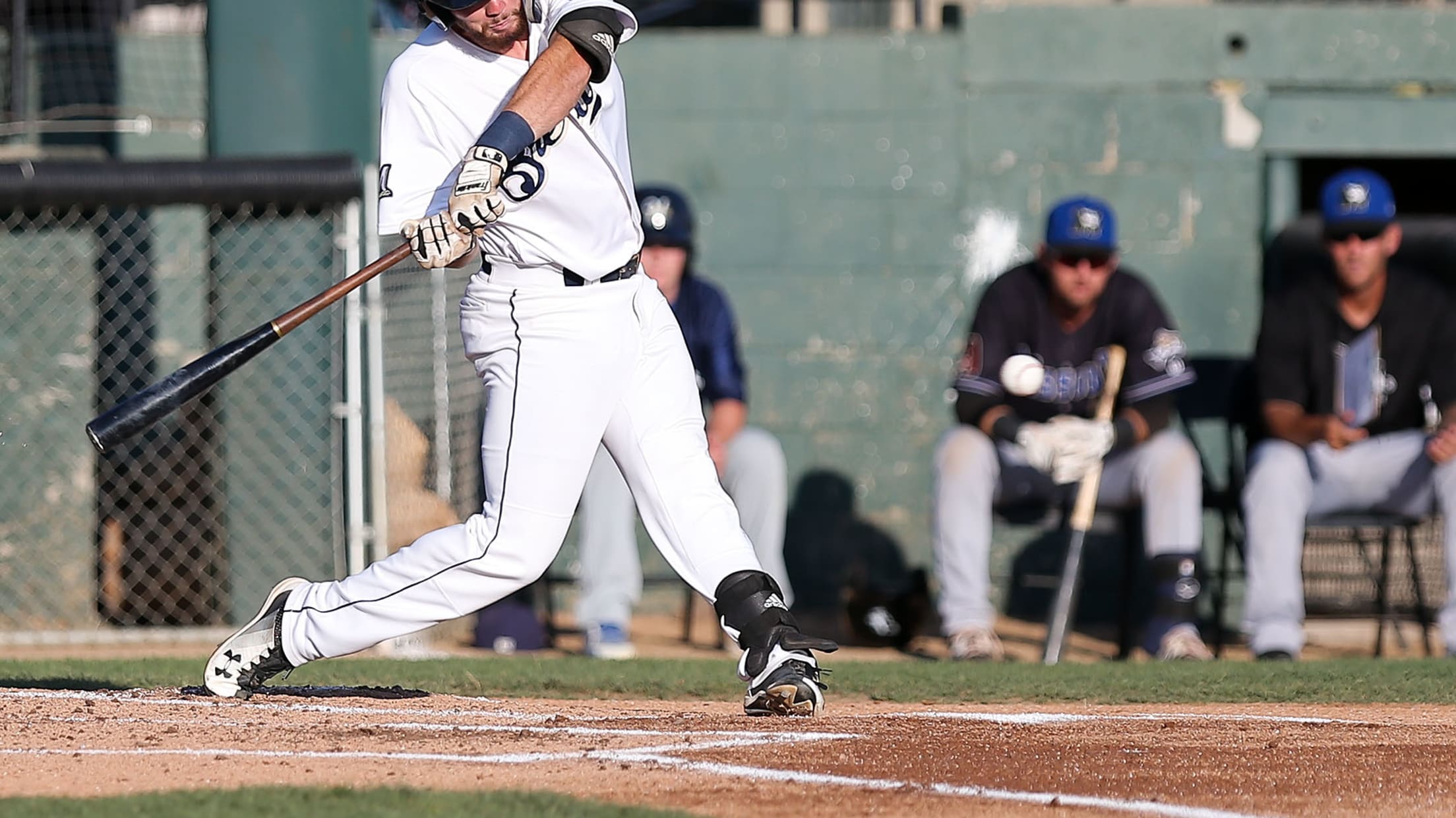 Missoula, MT - The Brewers on a warm Tuesday night at Allegiance Field held the lead for most of the night, and gave it up in the bottom of the eighth inning. With two outs and nobody on in the top of the ninth, it looked as if the game
Ashby Dominates As Brewers Blank Ogden
Lefty Goes Career High Seven Innings & Allows Just 2 Hits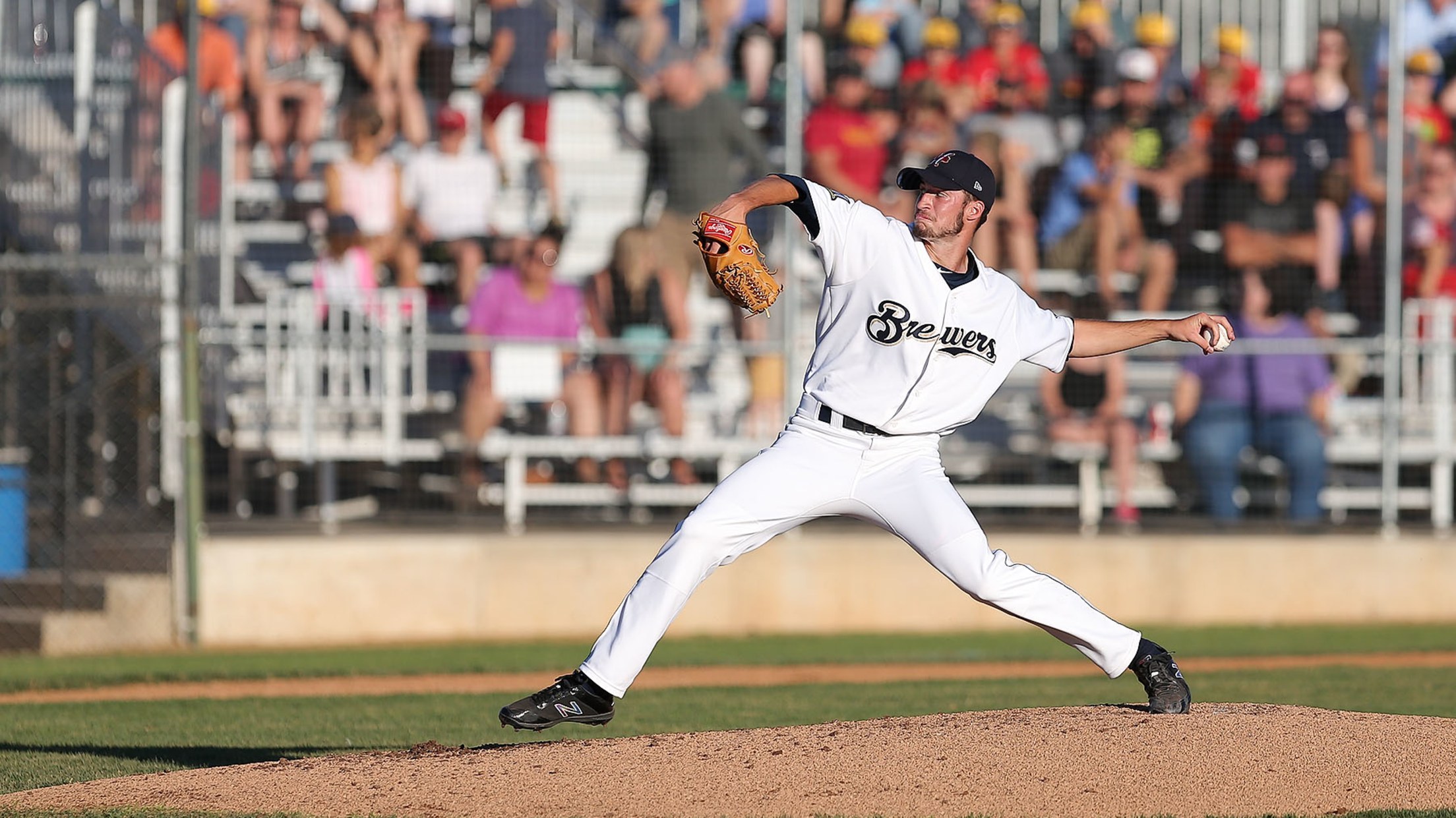 Helena, MT - Looking for his first professional win, Aaron Ashby (W, 1-2) put on a show on Saturday evening at Kindrick Legion Field. The Brewers 2018 4th round selection threw seven innings of shutout baseball, allowing just one over the minimum to reach while only surrendering two hits. Helena's
Monstrous Fifth Helps Brewers Even Series
Helena Scores Six With Two Out & Nobody On In Frame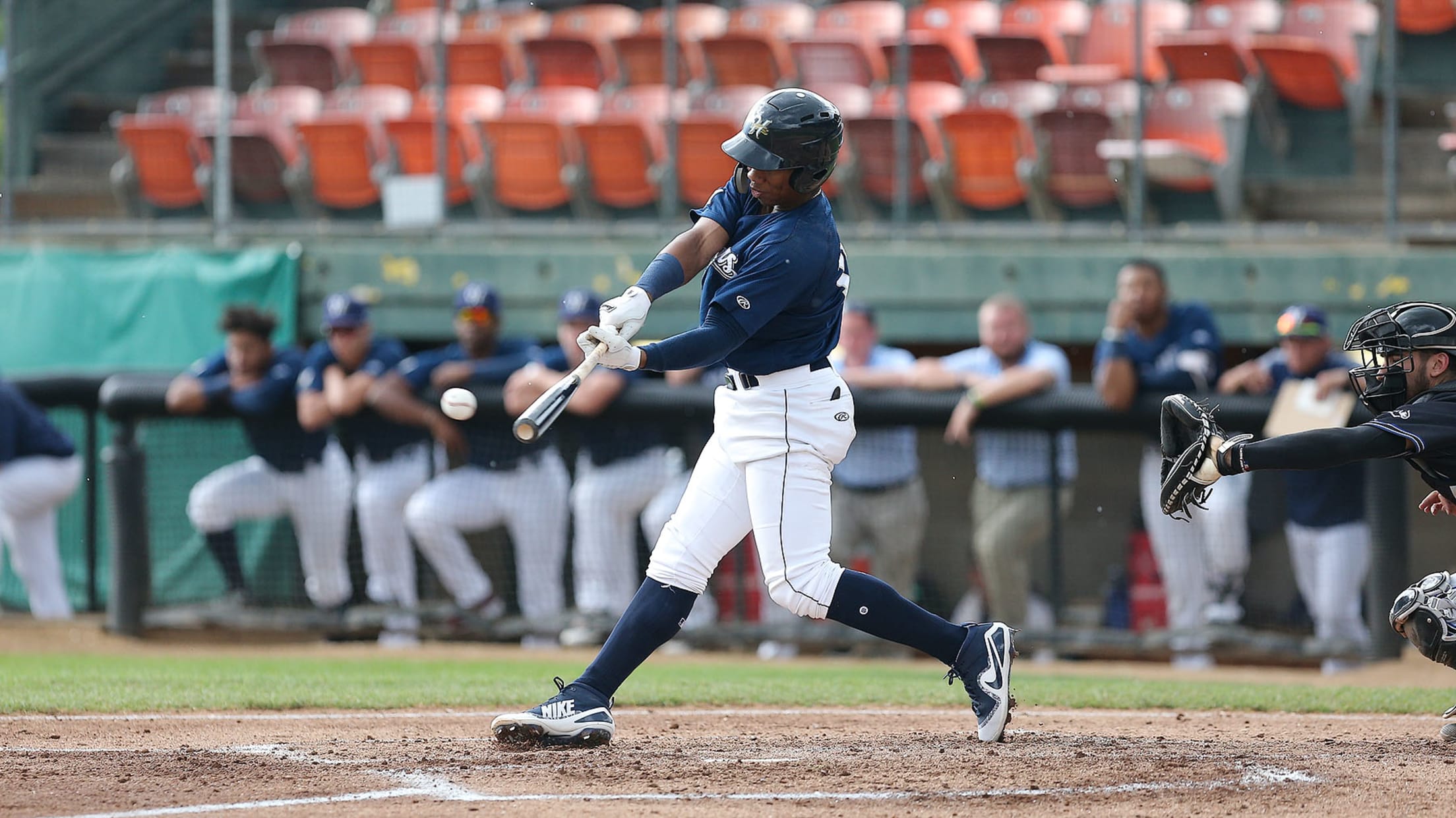 Idaho Falls, ID - Every time the Brewers have needed a solid outing from a starter, Wilfred Salaman has risen to the challenge. Against the league's best offense, Salaman (W, 2-1) delivered, holding Idaho Falls to one run on five hits over six innings, as Helena broke a 1-1 tie
Brewers Can't Hold Lead In Opening Night Loss
Voyagers Erase Five Run Deficit In 7th & Walk Off In 9th
Great Falls, MT - The Helena Brewers got off to a hot start Friday night, but couldn't hold the a five run lead as Great Falls walked off on Helena with a 6-5 victory on opening night. In what began as an impressive performance from both the Brewers offense and