2021 Season Overview
M-Braves take home league championship for the first time in 13 years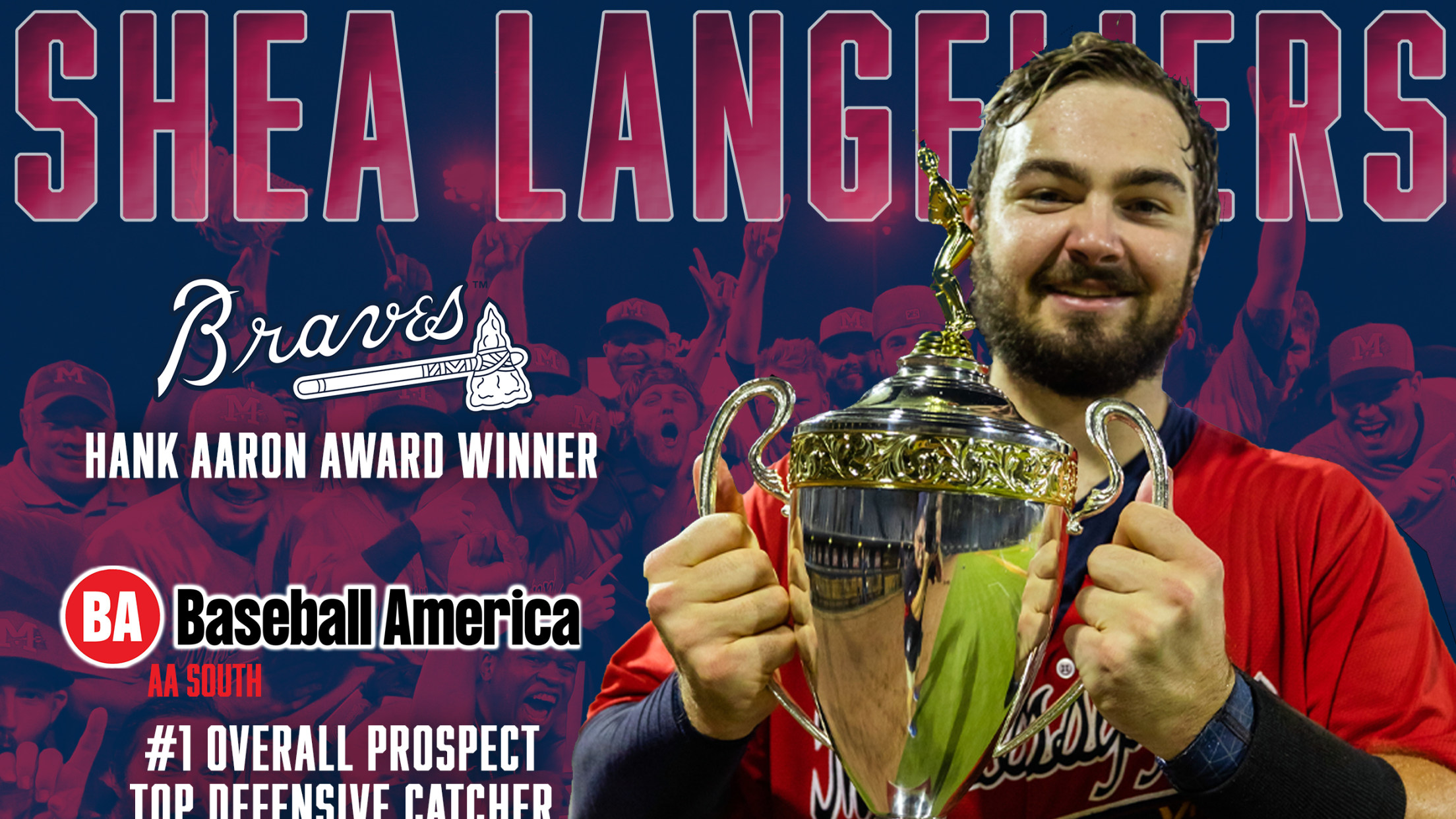 The Mississippi Braves concluded their 16th season in Central Mississippi in 2021 by winning the Double-A South Championship and posted the best overall winning percentage (.604) in team history. The league championship was the second in club history and first since winning the 2008 Southern League Championship. The 67-44 overall
M-Braves win fifth-straight Thursday over Biscuits, 4-3, claim South Division 
Alan Rangel struck out nine over 6.0 innings as M-Braves eye home-field advantage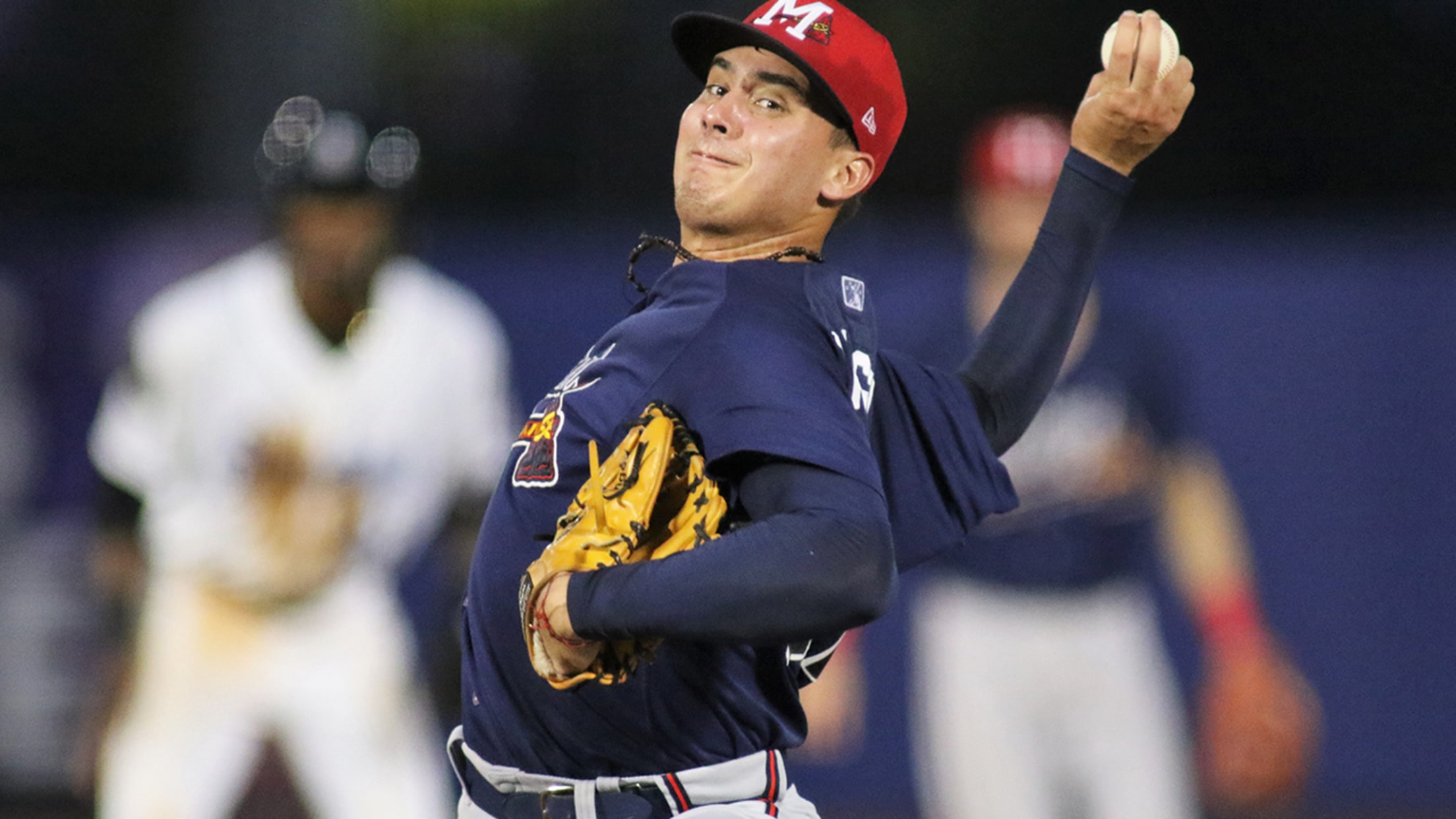 PHOTO BY MIKE KREBS PEARL, MS - The Mississippi Braves moved one step closer to clinching home-field advantage in the Championship Series with their fifth-straight win on Thursday, using a season-high six doubles to defeat the Montgomery Biscuits, 4-3. The M-Braves' magic number is one, while the win did give
Florida Crushes Clearwater's Charge, 2-1
Estrada continues offensive reemergence with two-RBI day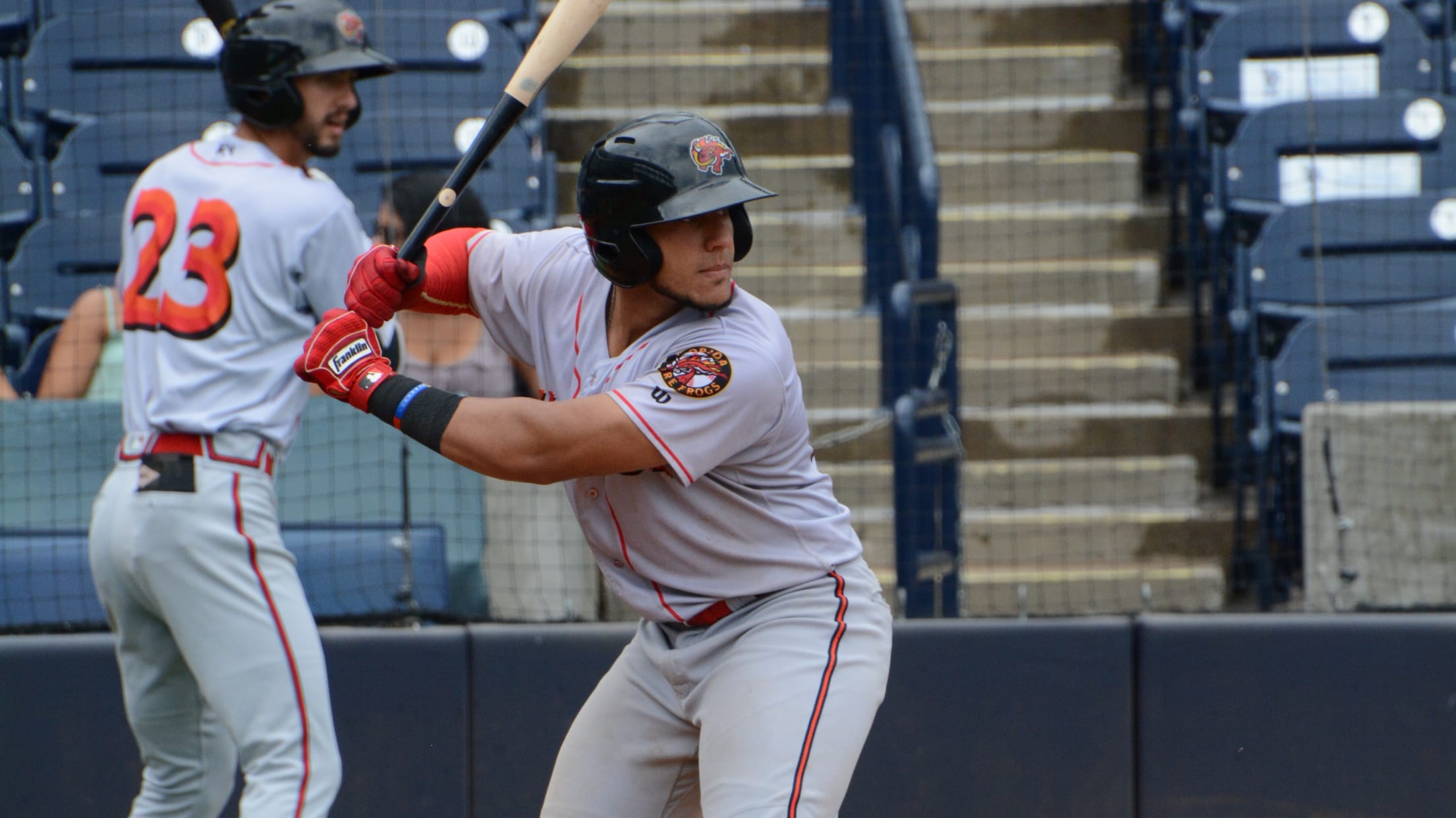 CLEARWATER, FLA.: Rusber Estrada delivered the winning RBI double and RHP Daysbel Hernandez wiggled out of a tenth-inning jam to guide the Florida Fire Frogs to a 2-1 win in ten innings and a series sweep on Sunday afternoon at Spectrum Field in front of 1,560.
Wilkins Wills Fire Frogs to Tuesday Twin Bill Sweep, 6-0 and 2-1
Florida pitching allows no earned runs, fans 21 batters over 15 innings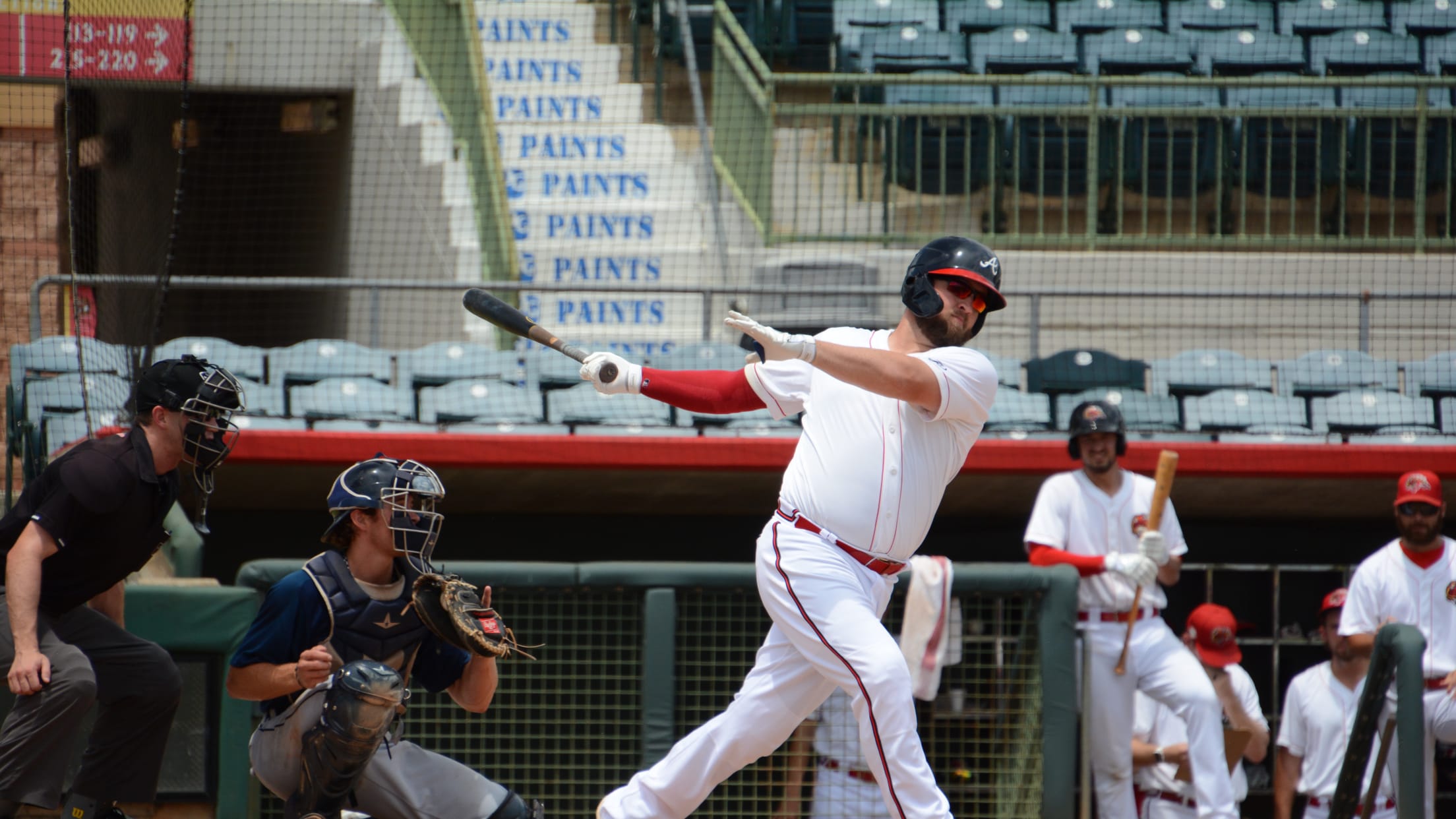 KISSIMMEE, FLA.: Andy Wilkins delivered the winning runs in both games and phenomenal pitching efforts across the board ruled the day for the Florida Fire Frogs, who took two from the Bradenton Marauders, 6-0 and 2-1, to open up a five-game series on a high note on Tuesday evening at
Lugbauer and Brown Ninth-Inning Heroics Stun Daytona, 2-1
Clutch ninth backs up career-best outing from Wilson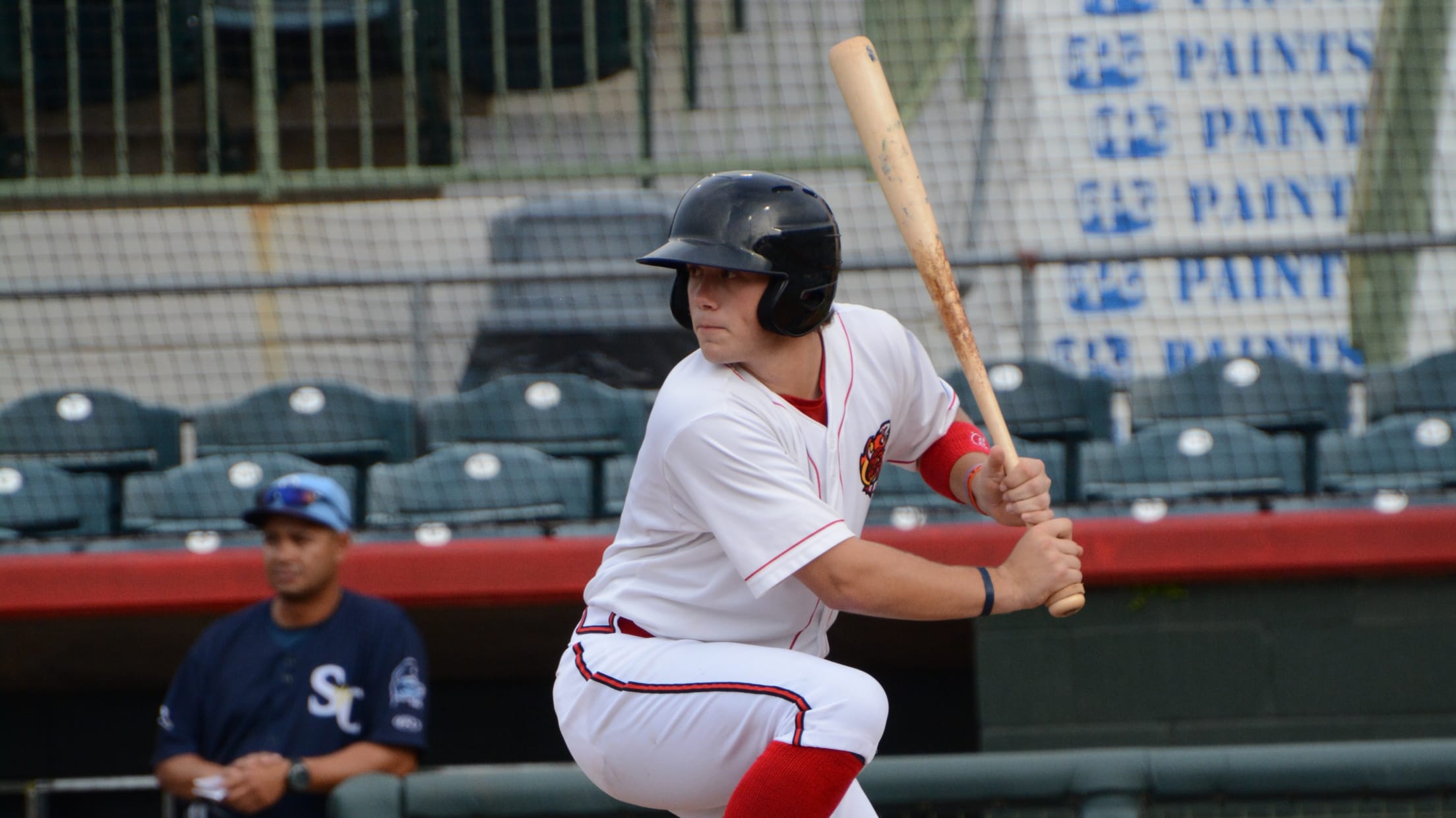 DAYTONA BEACH, FLA.: Down to their final strike, the Florida Fire Frogs strung together three hits and scored two times to overcome a 1-0 deficit and steal the middle game of the three-game series from the Daytona Tortugas, 2-1, on Tuesday night at Jackie Robinson Ballpark.
Florida and Clearwater Collect Wins on Thursday
The Threshers come back to seize game one, Fire Frogs earn shutout in game two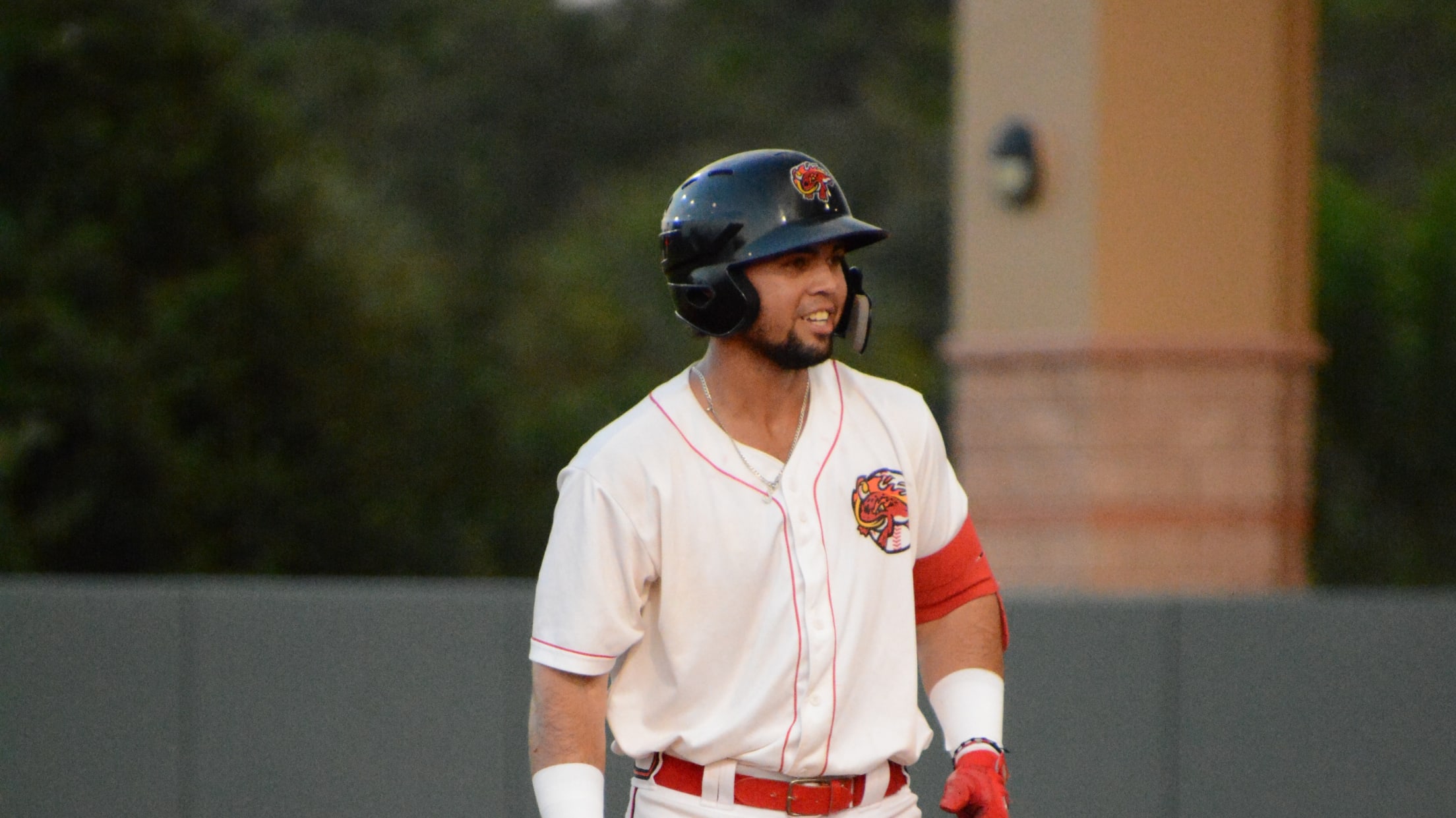 KISSIMMEE, FLA.: The Clearwater Threshers came from two runs back to capture game one of a double header, 3-2, in nine innings before the Florida Fire Frogs answered with their 13th shutout victory of the season, 6-0, to win the series on Thursday afternoon at Osceola County Stadium.