Nats' Cavalli leading the way toward Washington
Right-hander's K-heavy debut grabbed spotlight in evolving system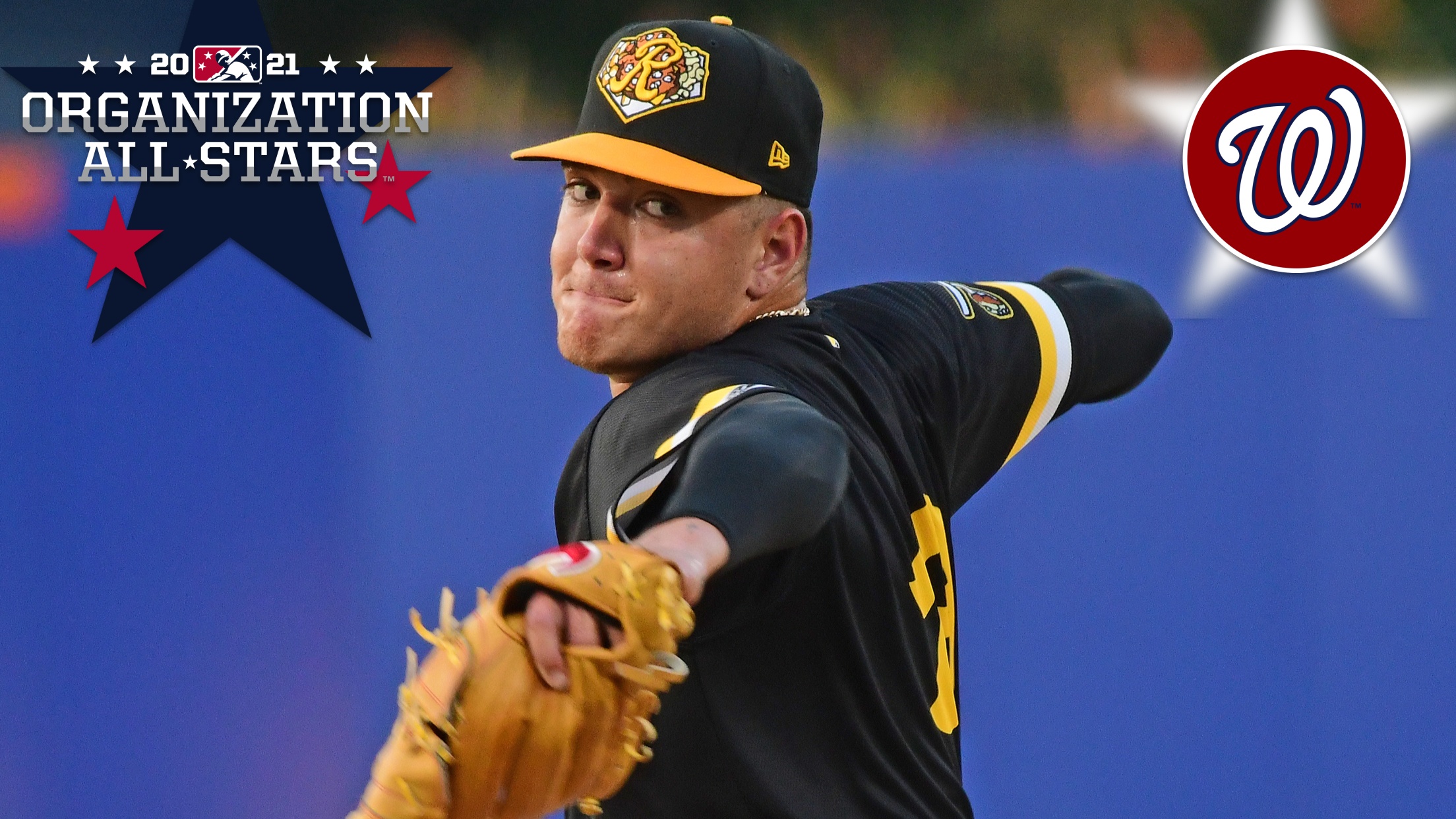 Each offseason, MiLB.com goes position by position across each system and honors the players -- regardless of age or prospect status -- who had the best seasons in their organization. Click here to locate your favorite club.
Suns Pitching Dominates in 4-1 Win
Schaller and Hernandez Shut Down Greenville Bats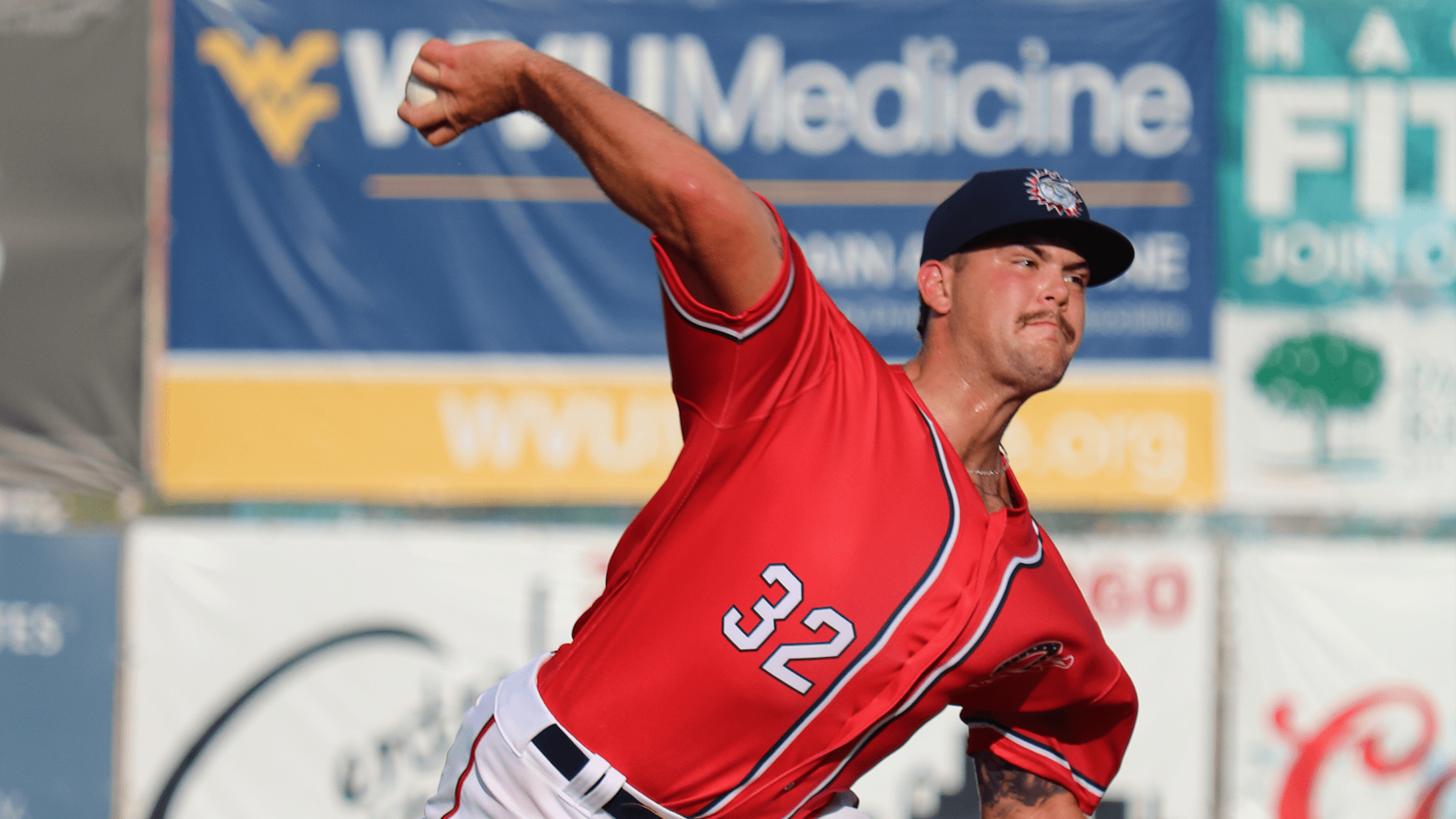 HAGERSTOWN, MD (August 20, 2019) - The Suns pitching staff held the Drive to only one run on four hits in their 4-1 win over Greenville at Municipal Stadium Tuesday.Reid Schaller (W, 3-3) got the start for Hagerstown (58-69, 28-29) and rolled through five innings. The righty allowed only one run
Upshaw's Five RBI Propel Suns to 14-7 Victory
Right Fielder Records Most RBI in Game Since June 2018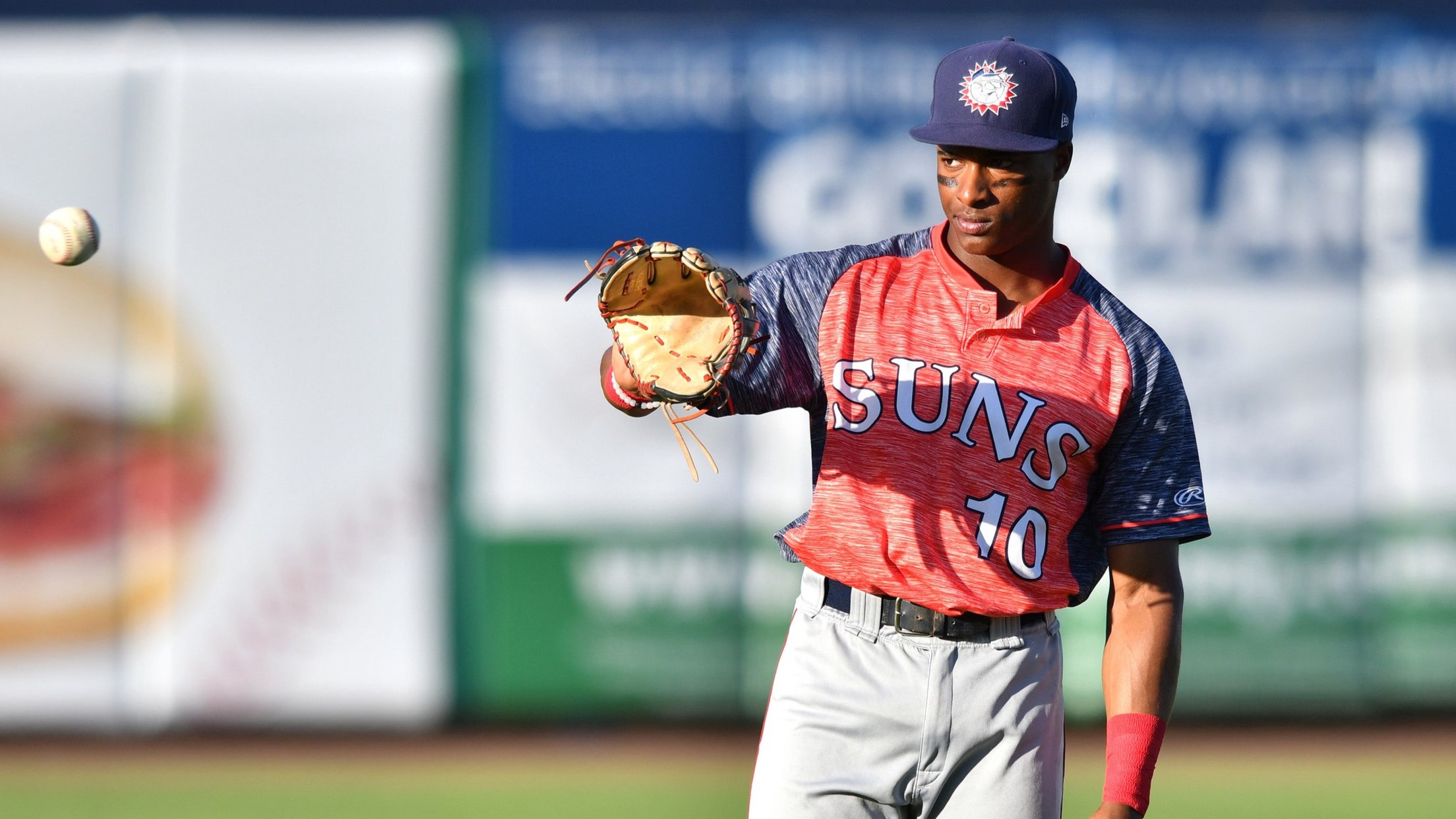 ROME, GA (June 21, 2019) - Through five plate appearances, Armond Upshaw  was able to drive home five RBI in the Suns 14-7 victory over the Rome Braves at State Mutual Stadium Friday night. Upshaw's five RBI is the most for a Hagerstown (32-40, 2-0) player since Nick Banks hit five RBI June 16,
Rhinesmith's Late Homer Kickstarts Suns
Hagerstown Comes from Behind to Beat Rome 3-1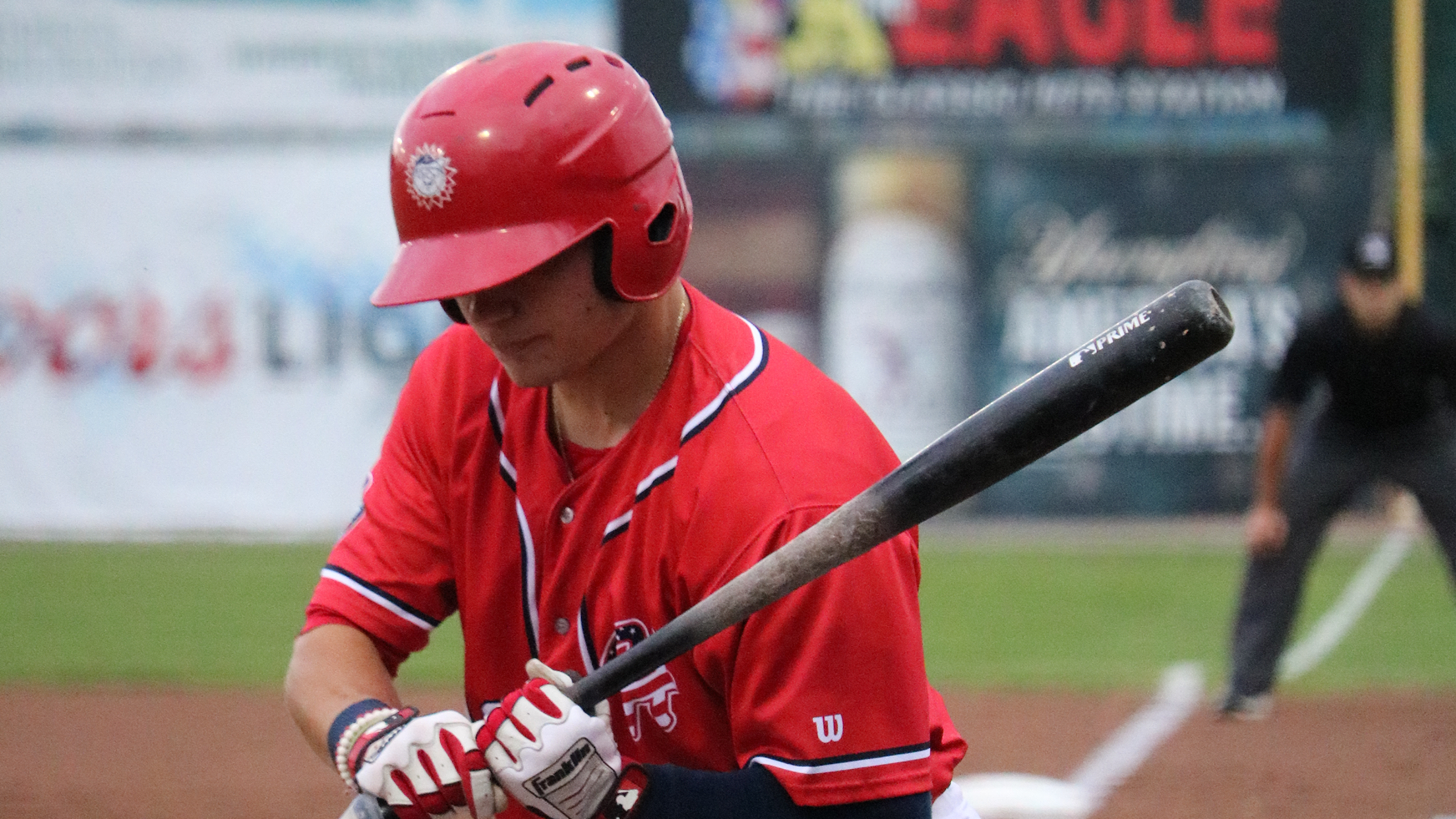 ROME, GA (June 20, 2019) - Jacob Rhinesmith hit a three-run blast to right field in the eighth to jumpstart the Suns offense in Hagerstown's 3-1 victory over the Rome Braves at State Mutual Stadium Thursday night.Trailing 1-0 after a Kyle Marinconz single to lead-off the inning and a one out baseknock from Cody Wilson to
Adon's strong pitching leads Sun to wild victory
Hagertown wins 2-1 after long ninth-inning delay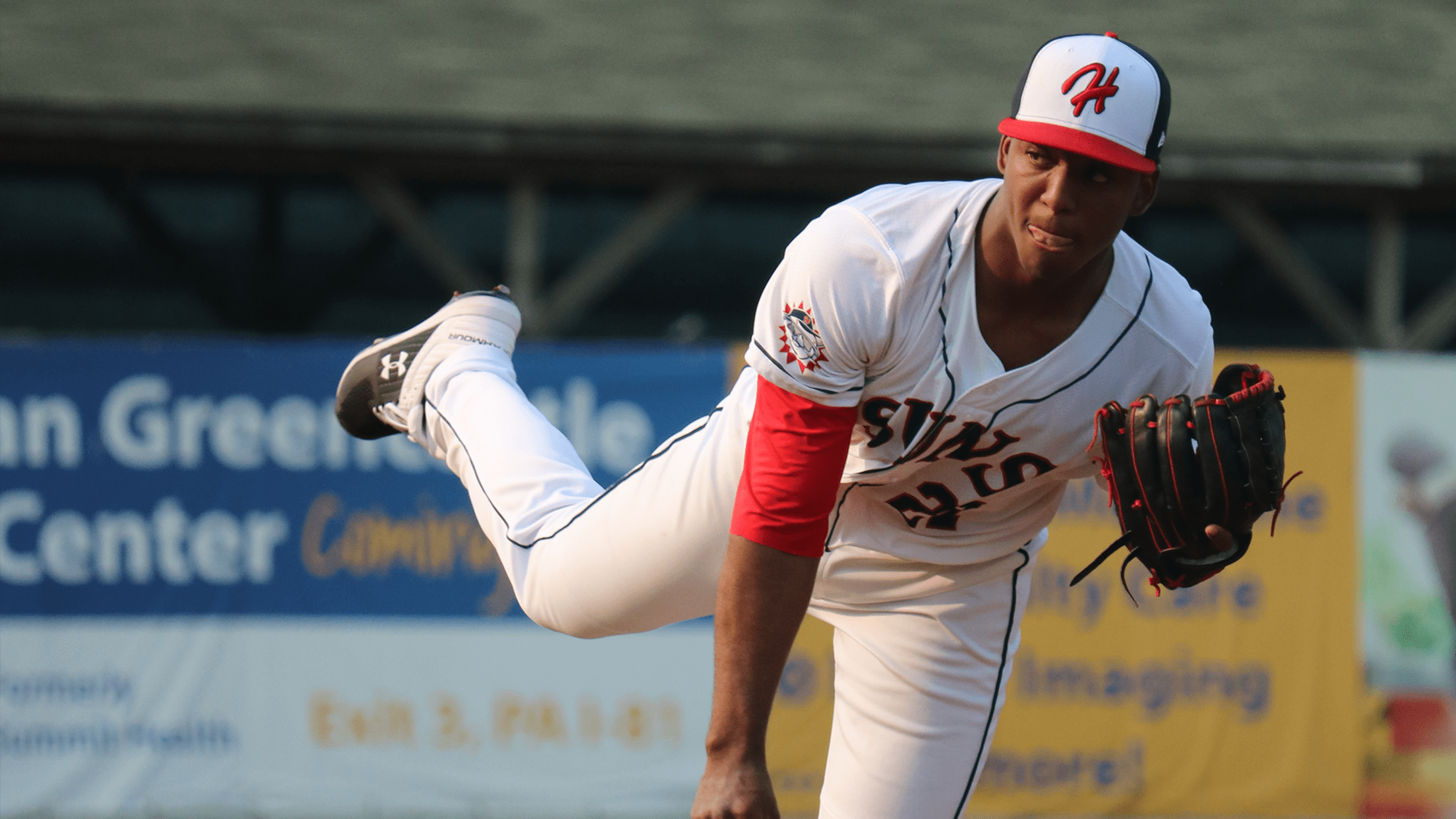 HAGERSTOWN, MD (June 1, 2019) - Behind a strong start from Joan Adon , the Suns defeated the Rome Braves 2-1 at Municipal Stadium Saturday. Adon (W, 4-2) was dominant on the day, allowing only one run on three hits and striking out three over five and 2/3 innings of work.
Offense Soars Over 'Birds in 15-1 Victory
Pineda Drives in Career-High Four RBI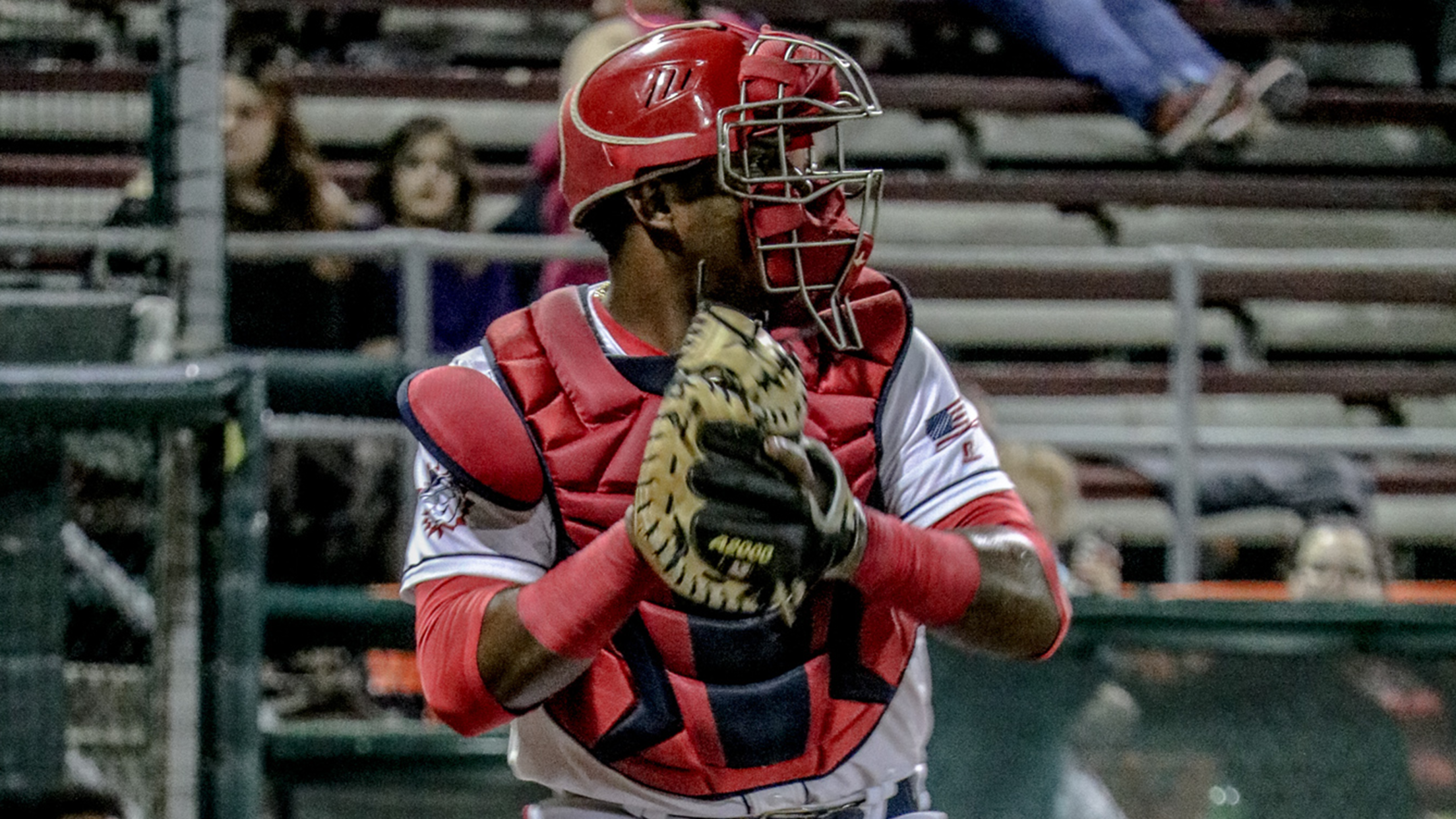 SALISBURY, MD (MAY 13, 2019) - Sparked by a six-run first inning, the Hagerstown Suns defeated the Delmarva Shorebirds 15-1 to close out a rain-shortened two-game series at Perdue Stadium Monday night.The Hagerstown (17-19) offense produced a season-high 15 runs on 18 hits in the game, including two home runs and
Suns Pitching Dazzles in 5-1 Win
Bats Bring Support Late to Upend 'Claws
HAGERSTOWN, MD (May 9, 2019) - Tim Cate continued on his roll of dominance in the Suns 5-1 victory over the Lakewood BlueClaws at Municipal Stadium Thursday night.Cate (W, 3-2) tossed six sensational innings, allowing just one run on five hits and striking out seven Lakewood hitters, while not issuing a
Suns Score Season-High 13 Runs in Win
Use Six-Run Sixth to Vault Them in Front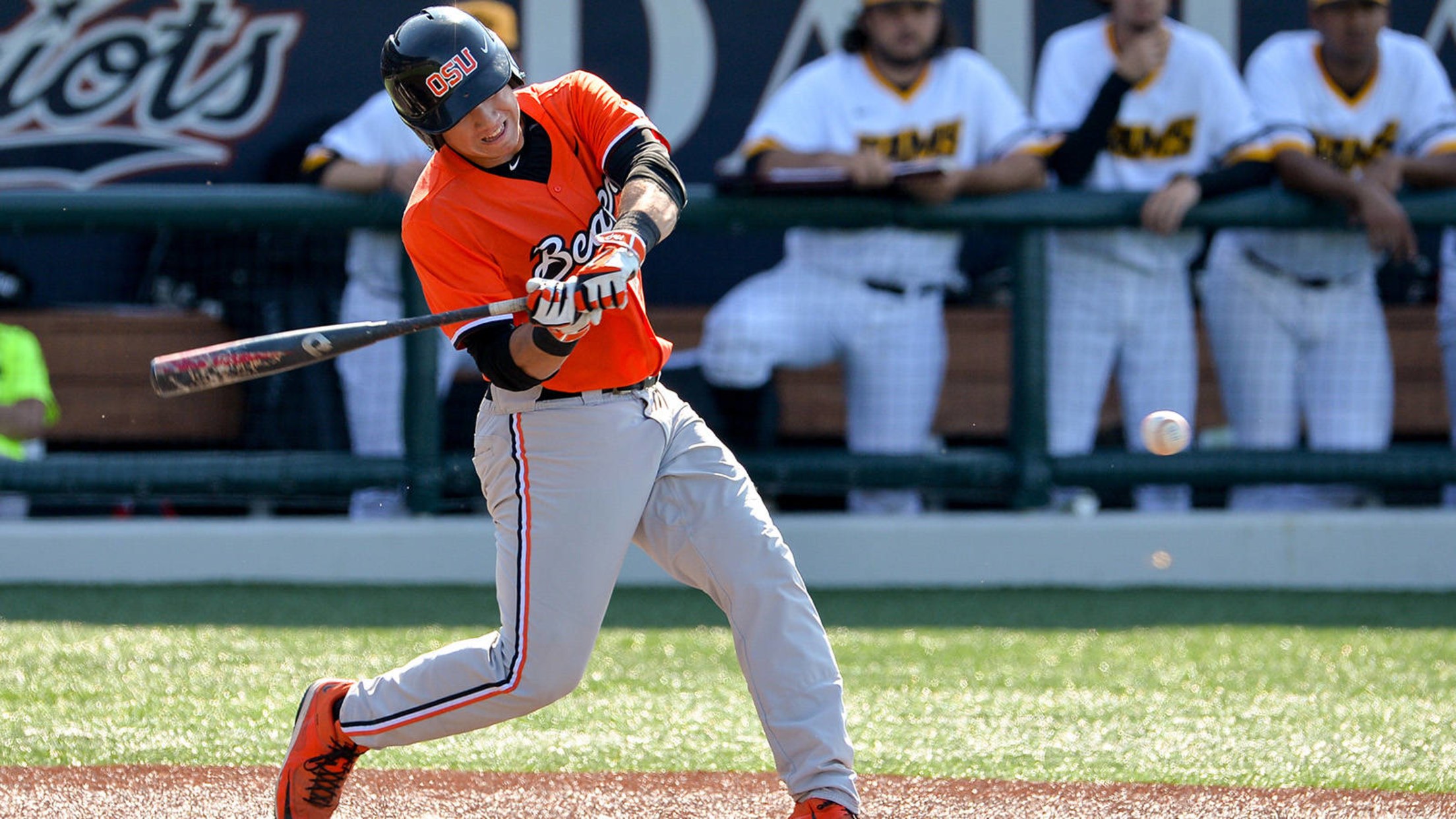 KANNAPOLIS, N.C. (April 19, 2019) -  The Hagerstown offense utilized a six-run sixth to vault them over the Kannapolis Intimidators 13-4 at Intimidators Stadium Friday night.With the game tied 4-4, the first five Suns (8-8) batters to come to the plate in the sixth reached base safely. Juan Pascal and Trey Vickers led