Daytona rallies, rolls Florida in extras, 6-4
Tortugas score in eighth and ninth to tie; place two in 11th to win
KISSIMMEE, Fla. - After suffering a gut-wrenching loss on Saturday, Daytona returned the favor on Sunday afternoon. The Tortugas scored one in the eighth and ninth to tie and two more in the 11th, as the Tortugas bested the Florida Fire Frogs, 6-4, in 11 innings at Osceola County Stadium.
Tortugas take Jays to school on Education Day, 3-1
Daytona scores two runs in the seventh to earn their fifth-straight win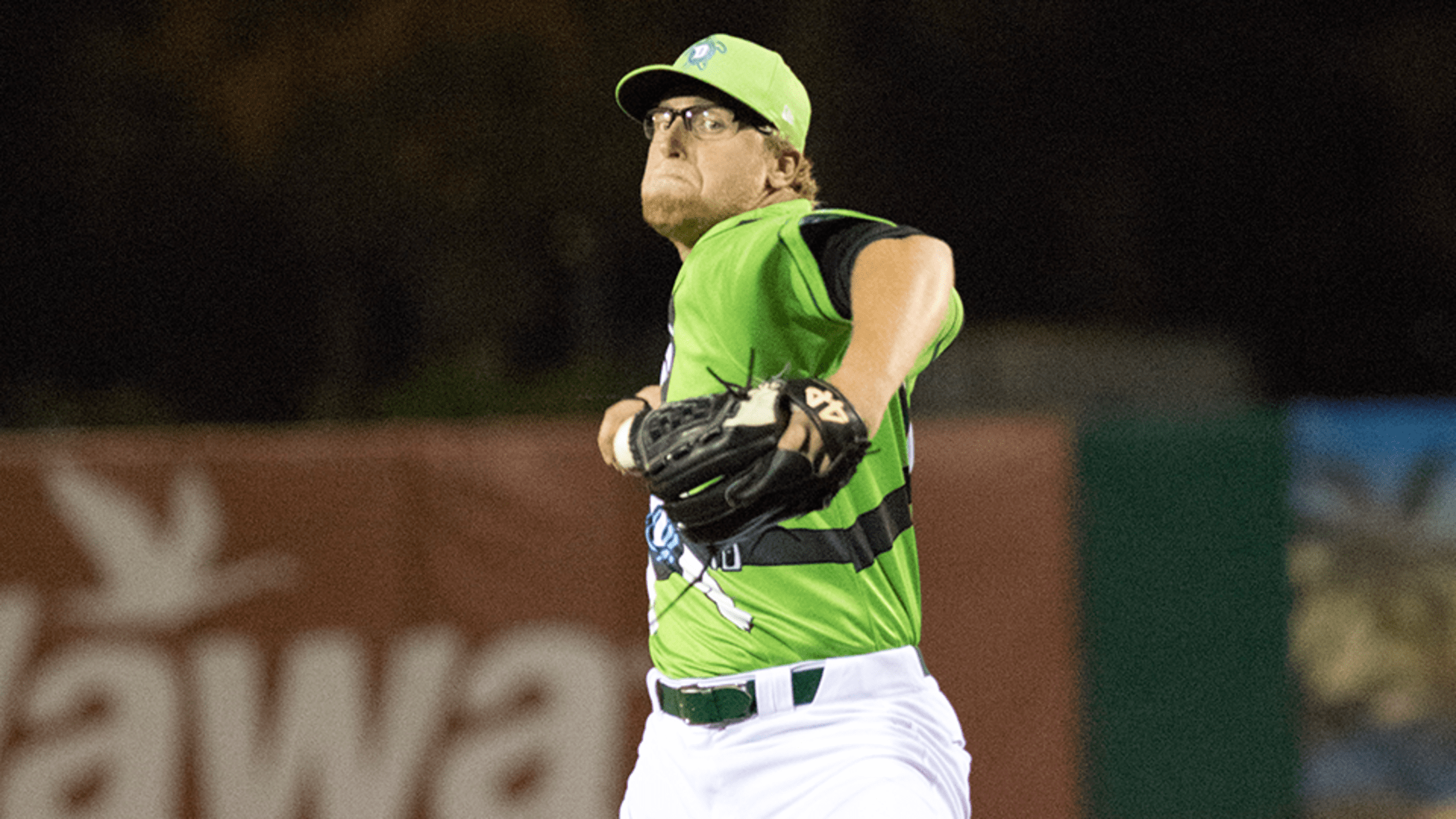 DAYTONA BEACH, Fla. - Behind 5.2 scoreless innings from the bullpen, the Tortugas rallied to score two runs in the bottom of the seventh to capture their fifth-consecutive victory, as Daytona topped the Dunedin Blue Jays, 3-1, in front of 2,388 fans at Jackie Robinson Ballpark on Tuesday afternoon.
Tortugas leap Fire Frogs to sweep doubleheader
Daytona takes game one, 3-2; Rally to win nightcap in extras, 7-5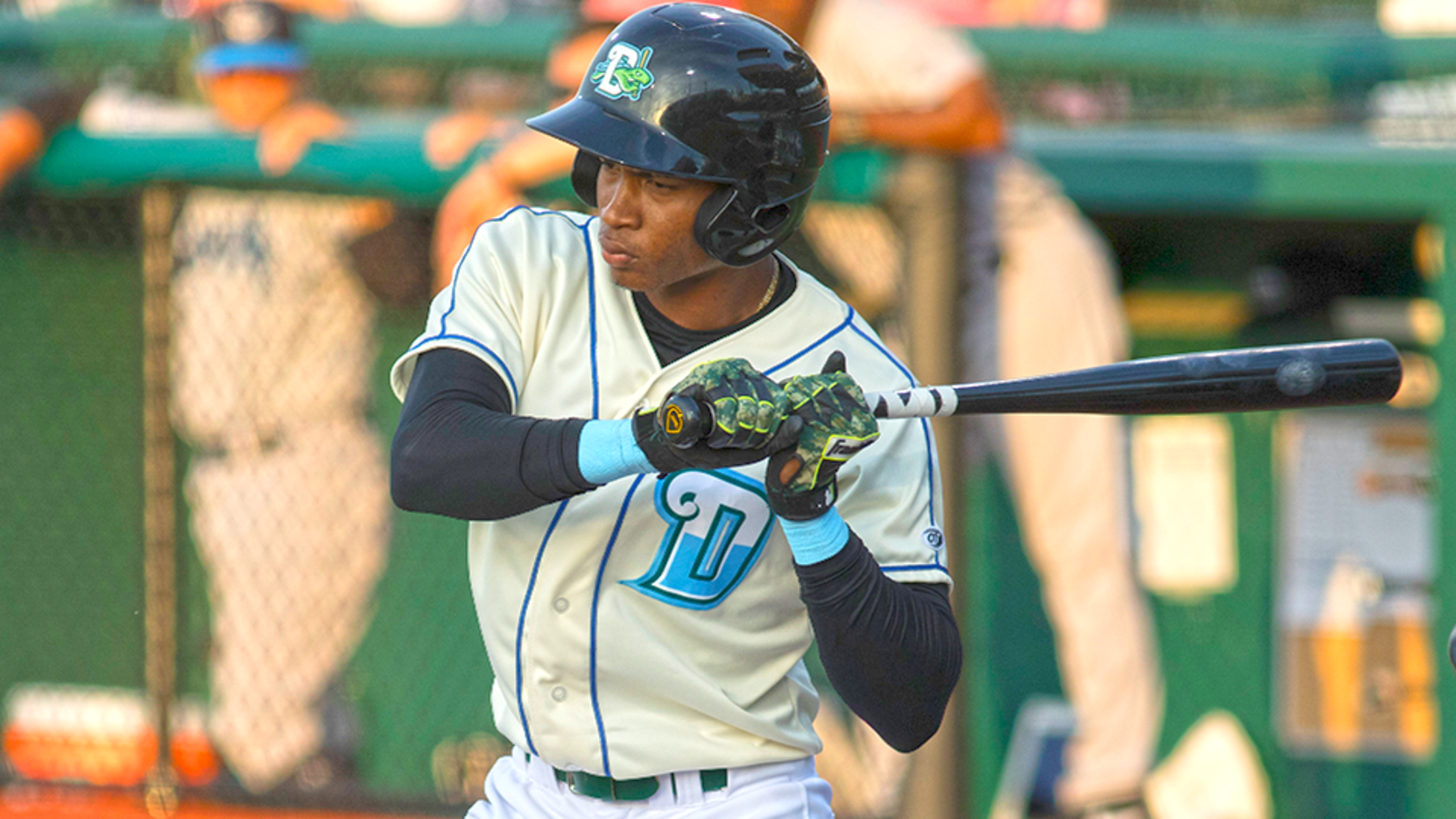 KISSIMMEE, Fla. - Looking to win their first series of the year, Daytona jumped out to an early lead to capture game one, 3-2. The team used some extra-inning magic to snag the second contest, 7-5, as the Tortugas completed a doubleheader and series sweep of the Florida Fire Frogs on
Tortugas ride four-run seventh to squish Frogs, 5-3
Mark Kolozsvary drives in four runs, as Daytona earns series split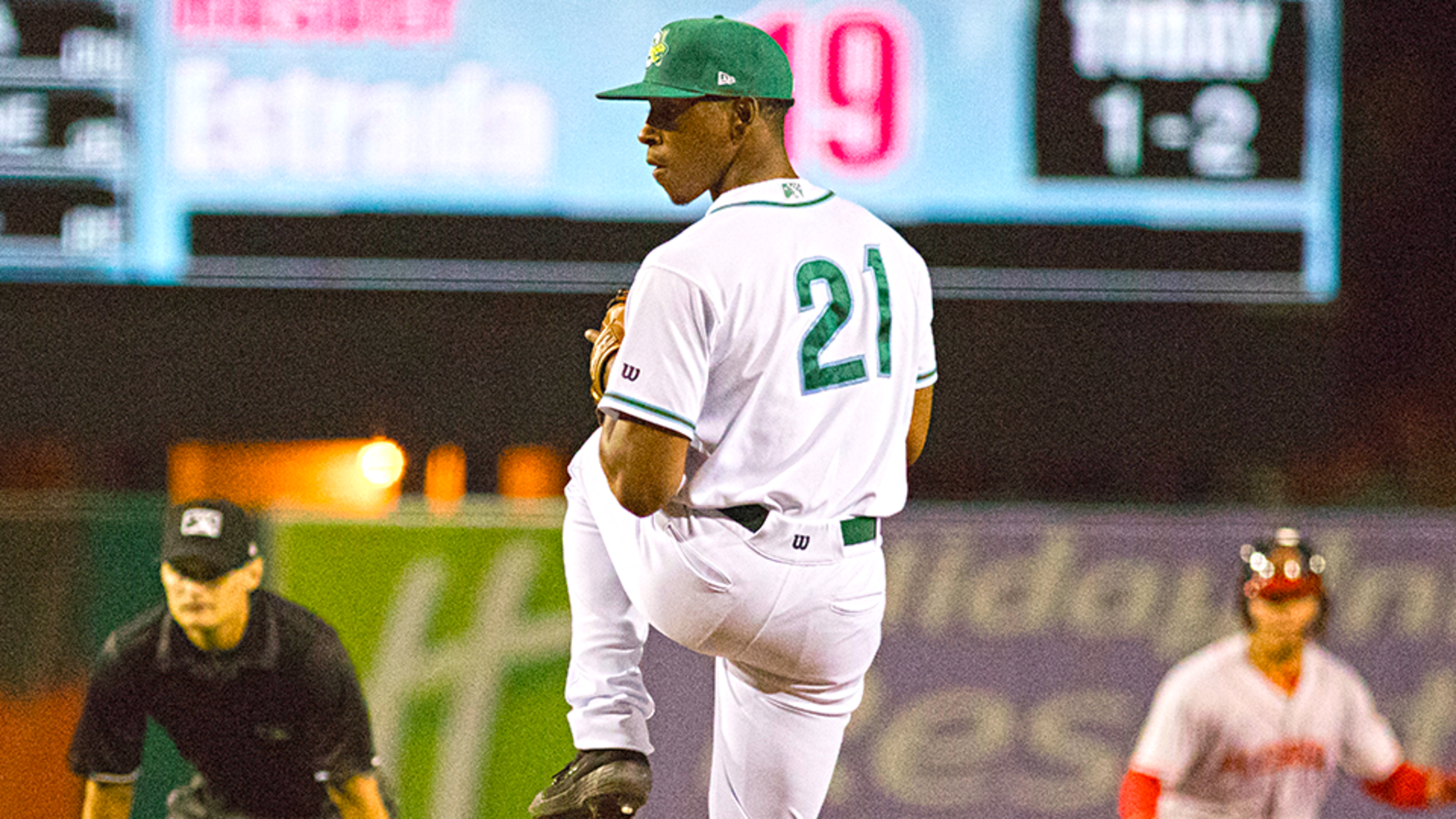 KISSIMMEE, Fla. - Despite playing in just two of the team's first four games, C Mark Kolozsvary has made a major impact. Daytona's catcher collected two hits and drove in four runs, as the Tortugas used a four-run seventh inning to knock off the Florida Fire Frogs, 5-3, on Sunday afternoon at Osceola
MWL notes: Ghyzel thriving for Dayton
Reds prospect leads league in saves after earning his Draft call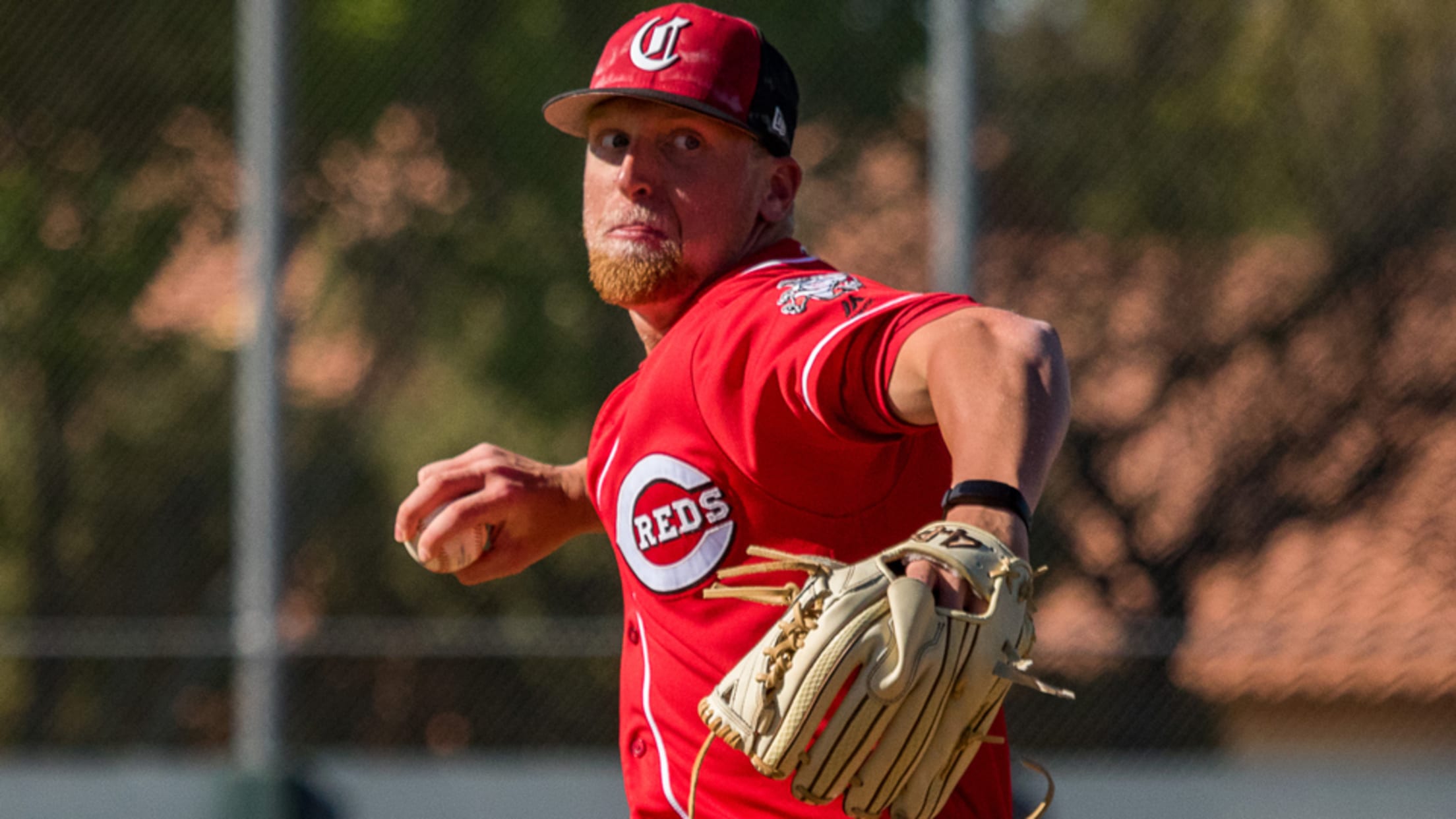 Fresh out of the University of Rochester, a school that's produced more Nobel Prize laureates (six) than Major League Baseball players (zero), John Ghyzel had 10 pitches in a pro baseball showcase to gain the attention of scouts.By the time Ghyzel was finished lighting up the radar run at 99